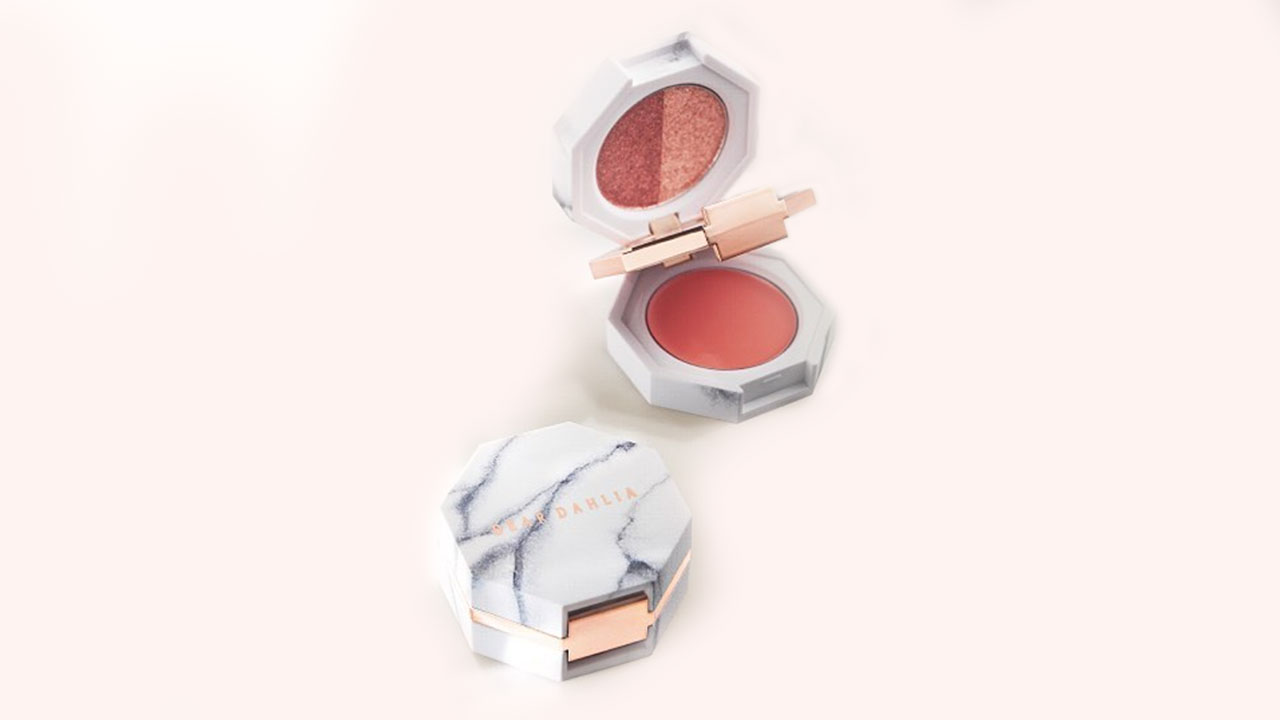 We all know the three deadliest words for marupok guys and gals – it's on sale. If you've unsuccessfully resisted the temptation and found yourself in the splurging mood, you've come to the right place! Gift yourself a mid-season treat with the hottest (our 40.4ºC heat index says what?) deals right here on Calyxta!
Here are some products we've been keeping an eye on, and why you'd absolutely not regret nabbing a few for yourself: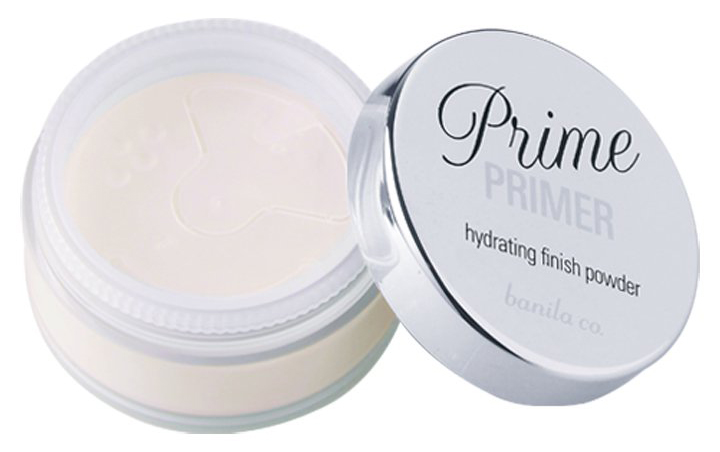 I know what you're thinking – hydrating and powder are two words that don't seem to go together, but don't let the paradox fool you! For ladies (or gentlemen) with dry skin, this light powder has hydrating properties that help your skin retain moisture while giving you a smooth finish without settling into fine lines. Now children, what do we say to products that mattify, control sebum, and maintain its velvety soft texture throughout the day in this crazy weather? Yes, please!

YouTube beauty community addicts are sure to have heard of this blush. It's become such a cult-favorite through the years—with good reason, too! It gives you the most beautiful flush that is easy to blend and easy to build up for more dramatic looks. It comes in matte shades as well as shimmer shades that give a soft reflective glow, and brighten up the face. The best part? It doesn't break the bank AND takes forever to hit pan!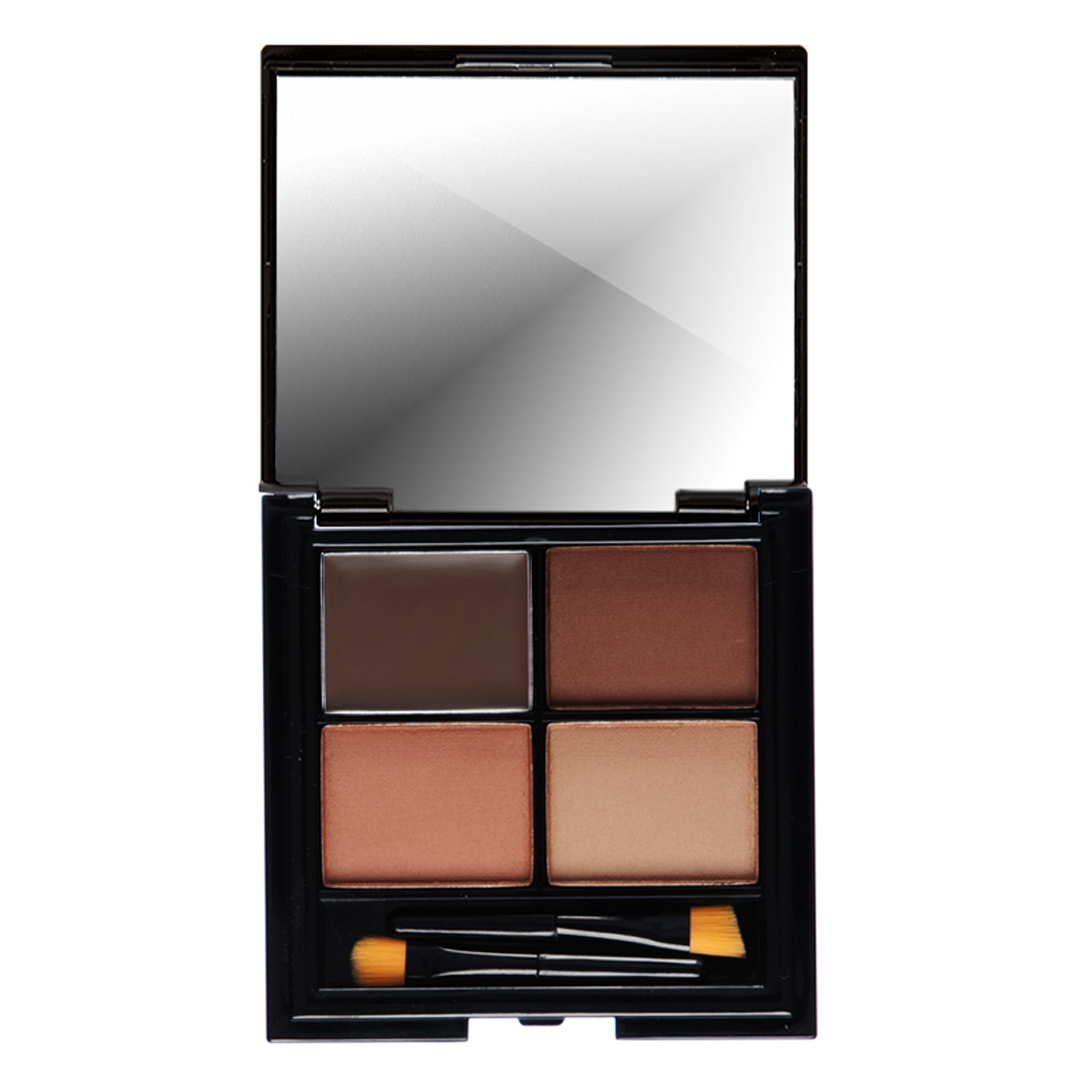 Good brows are an absolute necessity, and what more do you need than this eyebrow kit? Get a pigmented brow wax and three different powder shades to help you sculpt the perfect brows while staying on budget. Because these powder shades are so versatile, get even more bang for your buck by using the powders as an eye shadow! If you haven't already, nab this steal of a brow kit so that the next time you see yourself in a mirror, you'll be telling yourself, "Honey, I'm Good."
4. Real Techniques Miracle Complexion Sponge (2-pack) – 25% OFF!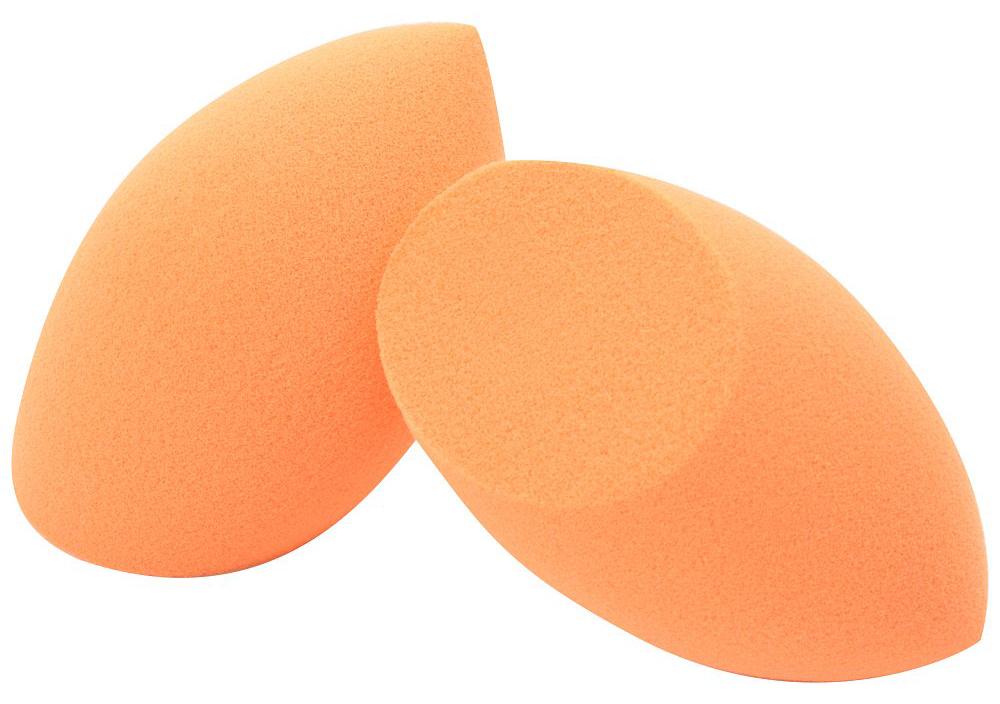 They say the best things come in pairs—now at a 25% discount! Serving us blended realness, Real Techniques has often been praised for the high-quality finish it delivers and the longevity of its products. Whether you're looking to stock up on good beauty sponges or just now hopping on the bandwagon, this is definitely a deal you wouldn't want to pass up on.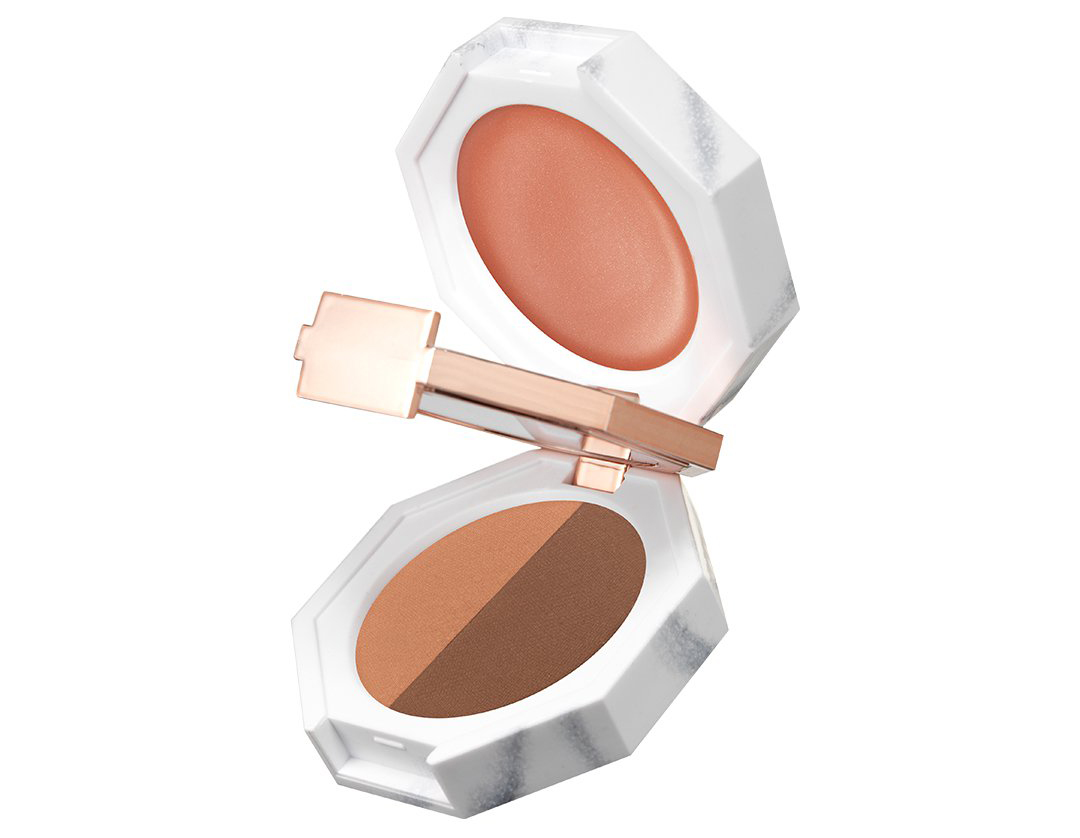 Aside from having the most adorable and boujee-looking packaging, this tiny palette knows how to pack a punch. It comes with powder as well as a multi-balm that you can use for your eyes, lips, and cheeks! It's absolutely perfect for those days you want to put together a quick (but always pretty) look that's subtle, soft, and super easy to apply. Plus, it's so tiny you can tuck it into any purse!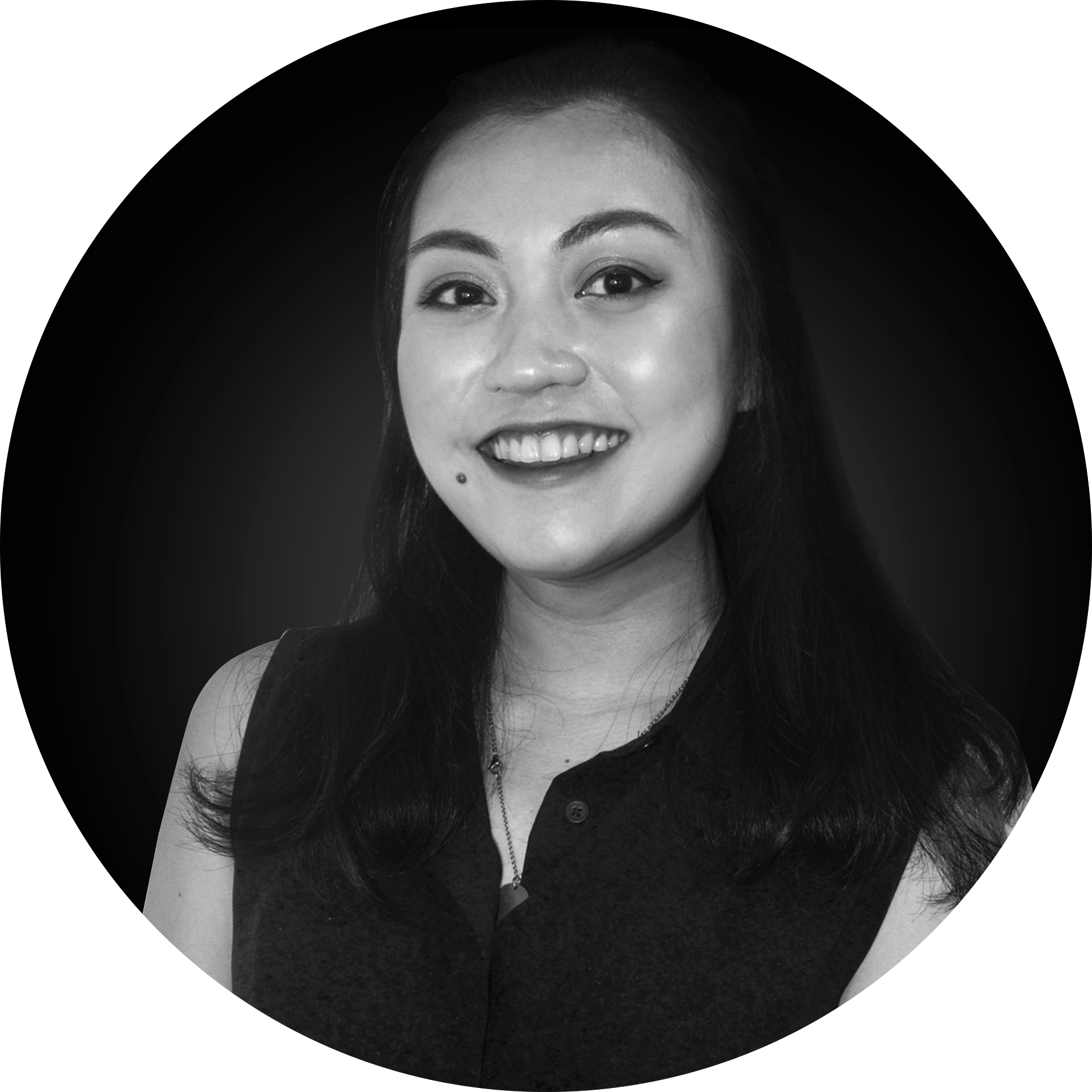 Written by:
Julia Benito
Julia is Calyxta's resident crazy plant lady with an unstoppable caffeine addiction and an ever-increasing love for glitter eye shadow. When she's not staring out the window mulling over the correctness of her grammar, she can be found drawing on eyeliner, watching anime, reading books, or petting strangers' dogs.
Other Products You Might Like: