Sundays The Universals All-in-One Coloursticks PHP 179 Choose OptionQuick View Brand: Sundays Moderne Beauty Sundays Luxe The Ultimate Liquid Lipsticks PHP 349 Choose OptionQuick View Brand: Sundays Moderne Beauty Sundays Sparklight Series PHP 239...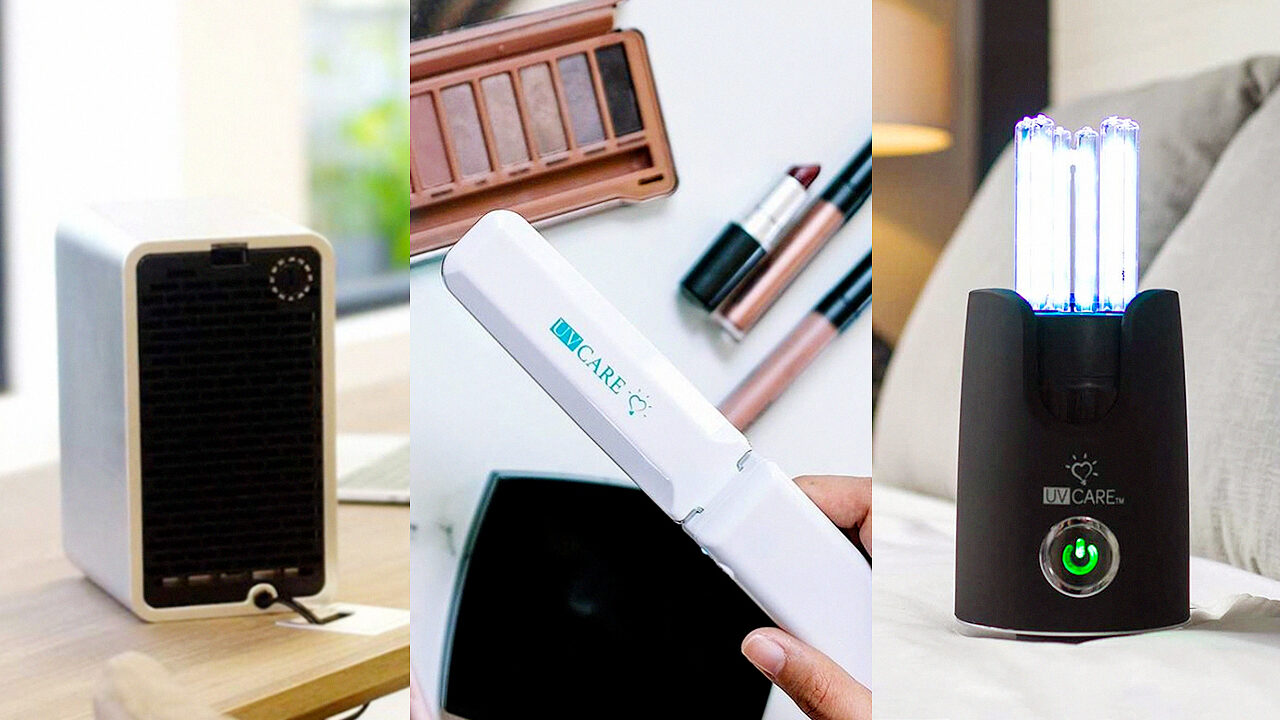 A clean environment for you and your family is a must with the prevalent Coronavirus's end nowhere near in sight. Take extra measures to have a cleaner space with the various purifiers and sterilizers from UV Care, the leading brand in UV-C sterilizing technology.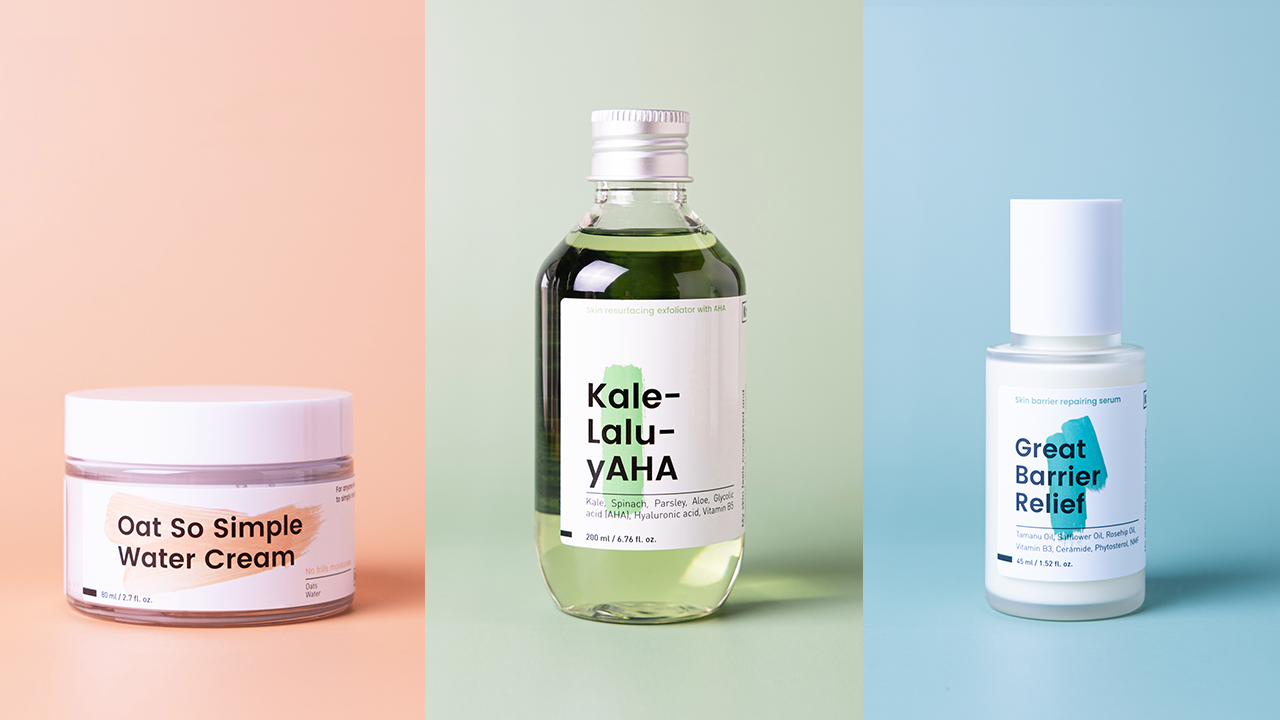 Your skin care routine doesn't have to be complicated as long as it does its job well! Make this skin care brand by Liah Yoo, a Korean YouTube skin care guru, Krave Beauty your uncomplicated daily skin care routine!
In a tropical country like the Philippines, modern gals like us prefer wearing things that make us feel more comfortable. Be it shorts or bikini bottoms, society has taught us that having pubic hair is unappealing. There are different ways to solve this problem such as shaving, waxing, or just letting it grow!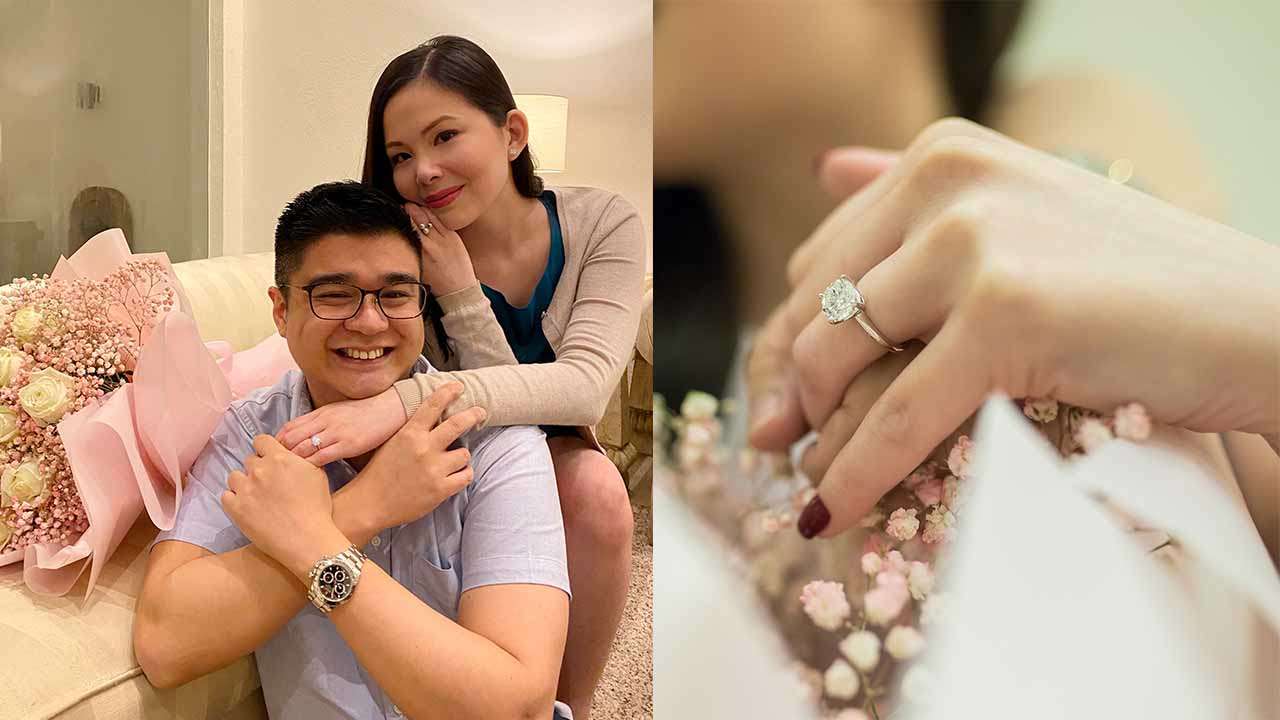 Getting proposed to in what would be their future home is quite the story. Mara Gutierrez recounts how her fiance, Mikey Bitanga, proposed!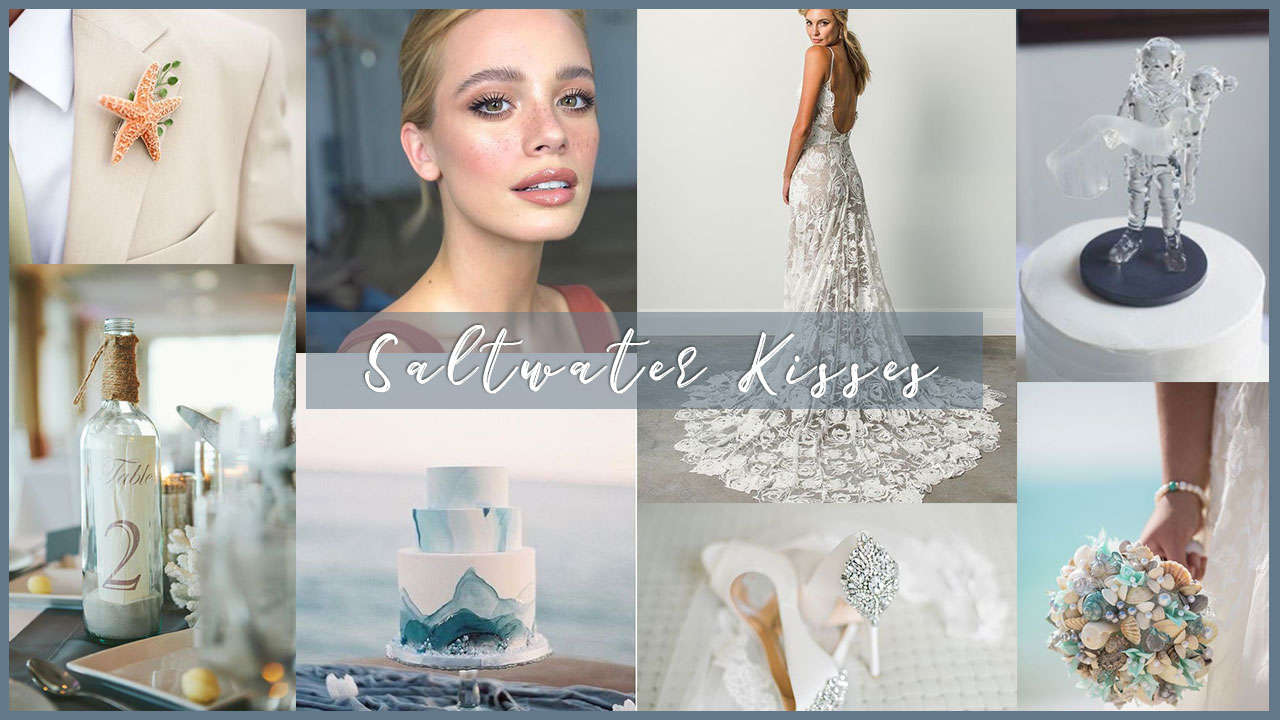 This ocean-inspired wedding theme is sure to bring out a wave of emotions with its serene teal color motif!
For those longing to be reborn in a different decade, now's your chance to bring your vintage dreams to life!