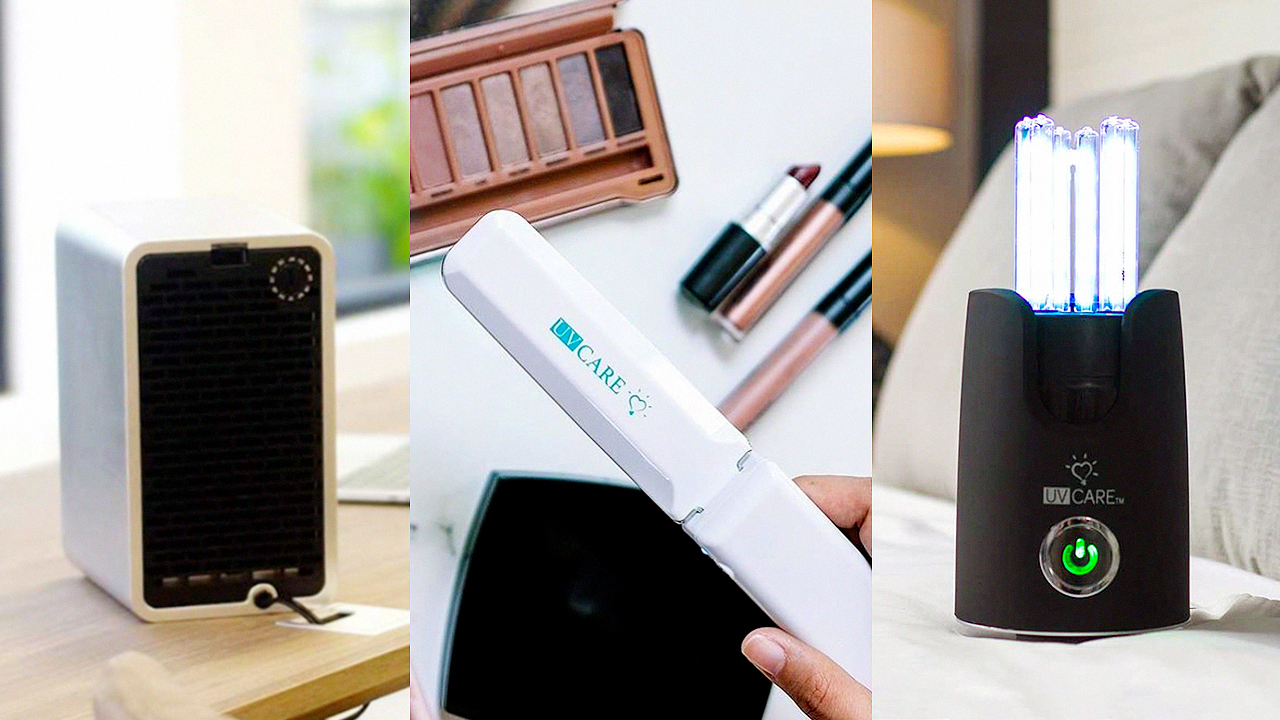 A clean environment for you and your family is a must with the prevalent Coronavirus's end nowhere near in sight. Take extra measures to have a cleaner space with the various purifiers and sterilizers from UV Care, the leading brand in UV-C sterilizing technology.
One of the best things about UV Care is there are portable device options, making it easier for you to carry around.
UV Care specializes in UV-C Germicidal Technology, using UV-C light to disinfect surfaces. UV-C lamps are Underwriter Laboratories (UL) listed and CE certified. It has a wide range of UV-C devices for industrial, medical, corporate, and commercial use.
Make the investment now for cleaner air, cleaner space for you and your family.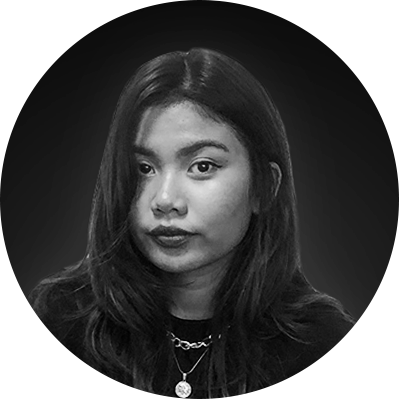 Written by:
Erica Charisse Domingo
Erica is an avid coffee drinker slash digital content creator and has been in the field of content management for the past years. She enjoys mingling with friends, reading, watching films, and living the island girl life whenever she can.
Other Products You Might Like: