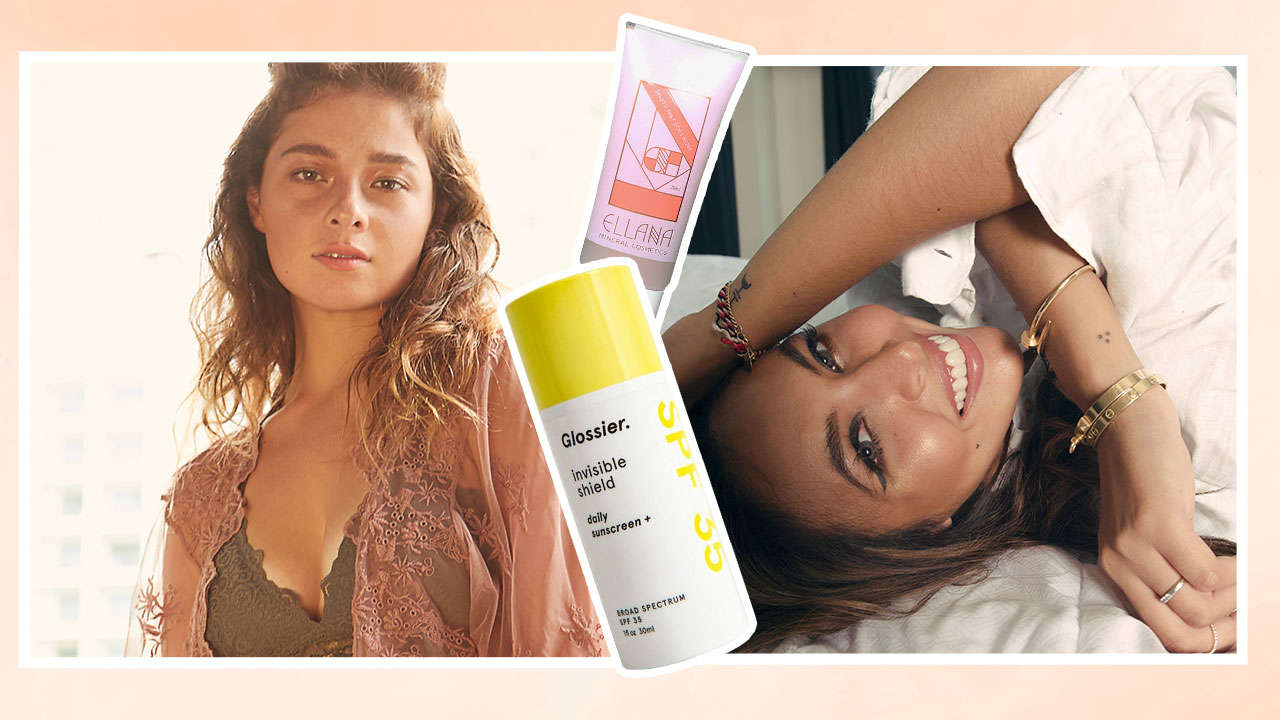 Part of the Calyxta Beauty Awards is also asking our Calyxta Girls, both past and present, what their holy grails are—whether makeup or skin care!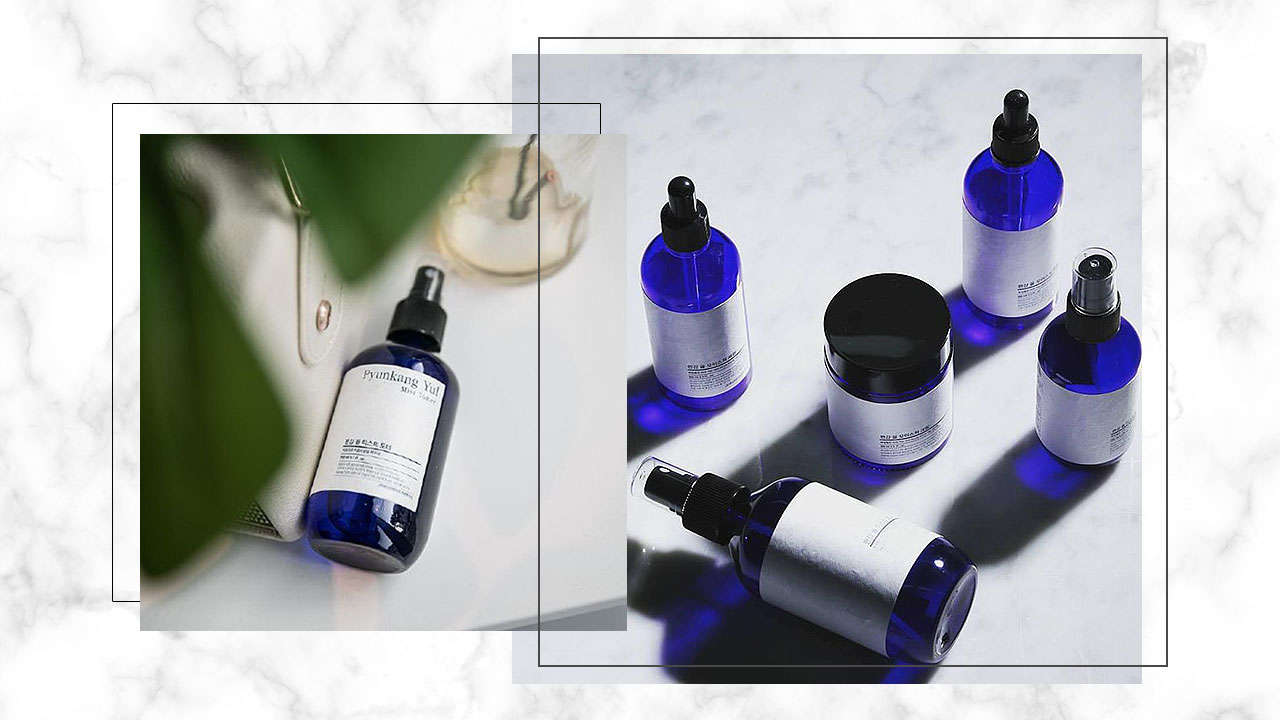 If you're looking to target specific skin care needs or concerns, we've made a list of benefits of Pyunkang Yul's best products!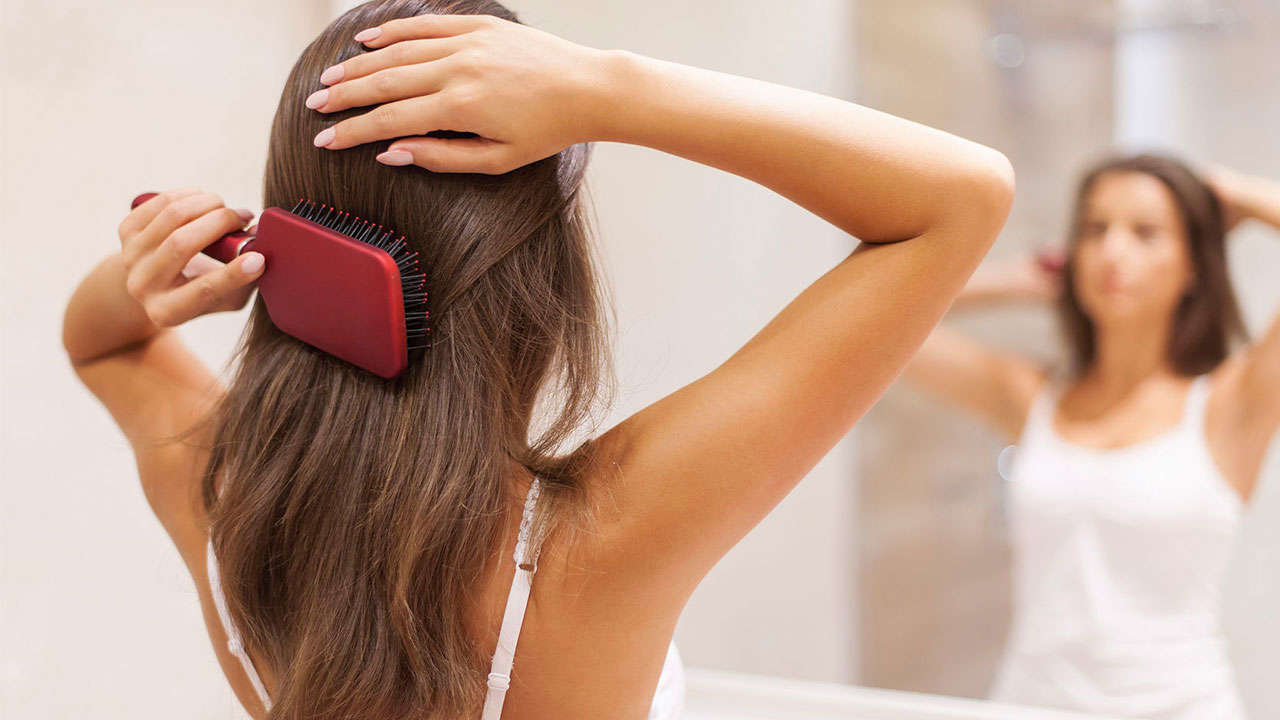 Healthy hair all boils down to having a well-balanced lifestyle. Here are multiple products that address hair fall and thinning!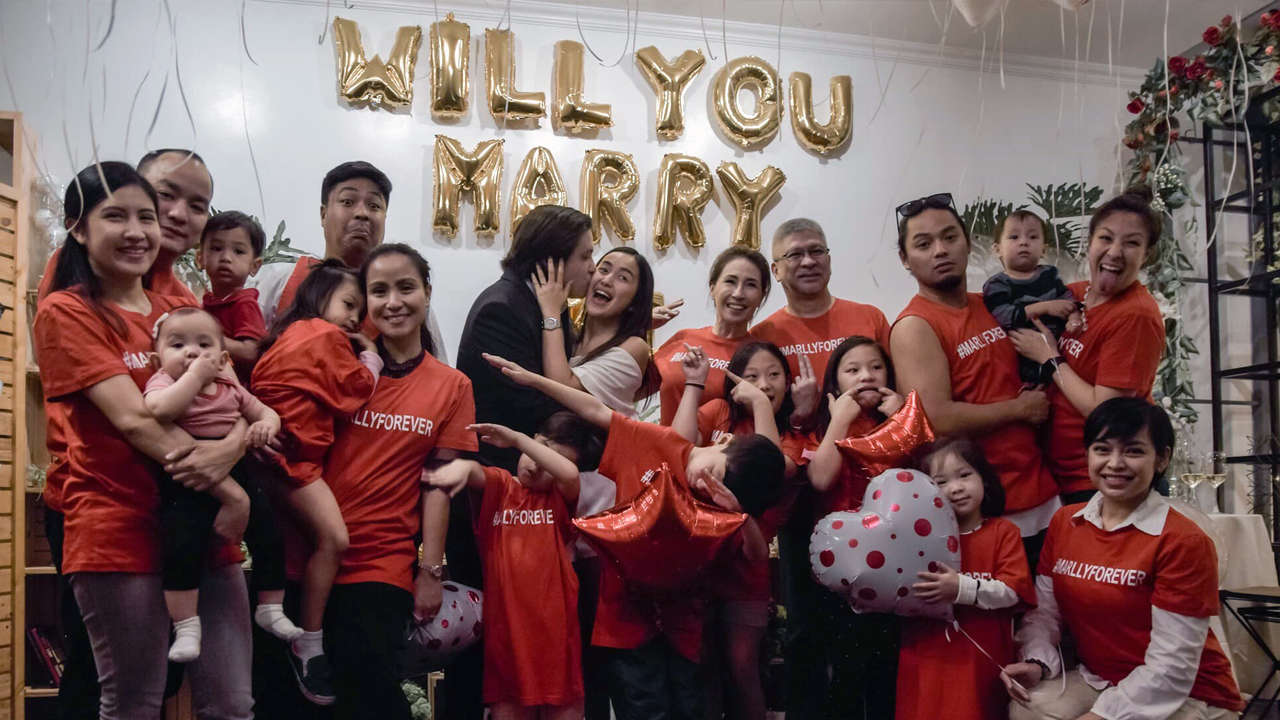 YouTuber and Entrepreneur, Allysiu Alvarez, shares with us her engagement story and how her fiance, Marc Enriquez, surprised her!
Marielle Maglaya-Pangandaman lost her ceremony and reception venues a month before her wedding, and only found an alternative a week before her special day!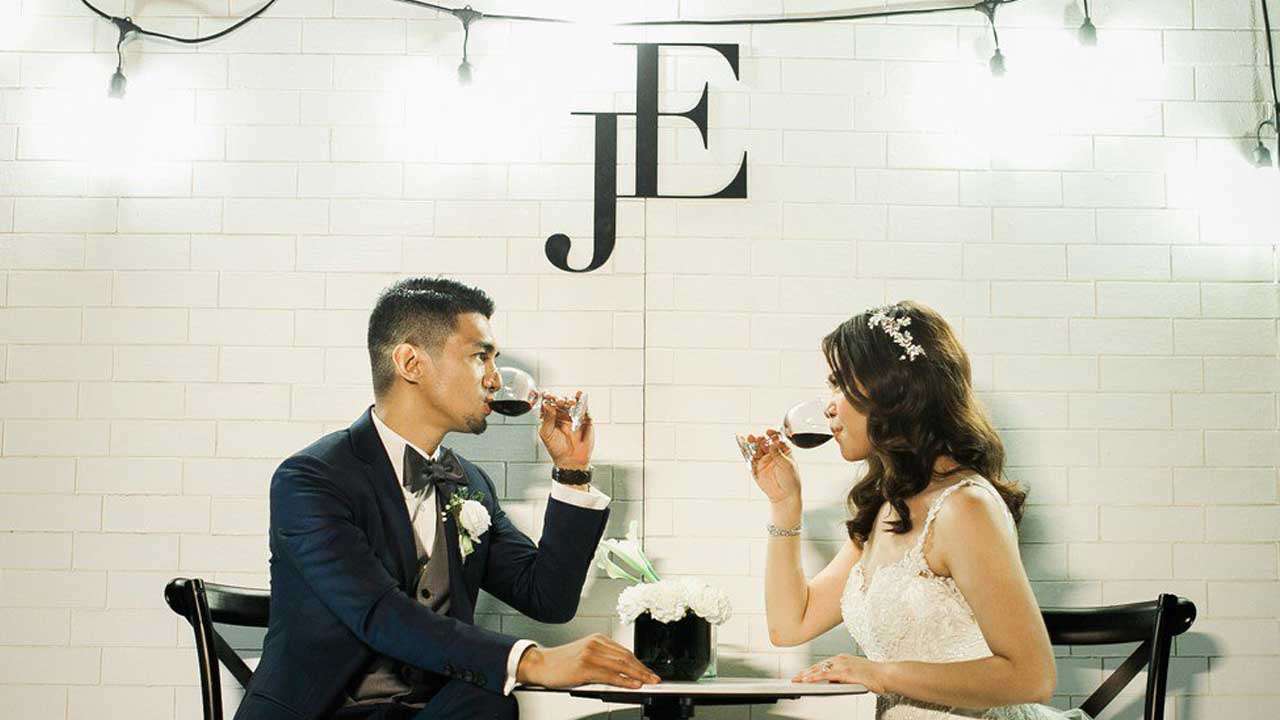 "My biggest takeaway from our wedding planning is that at the end of the day, the goal shouldn't be to impress but to express," shares Elise Lim-Balmaceda.