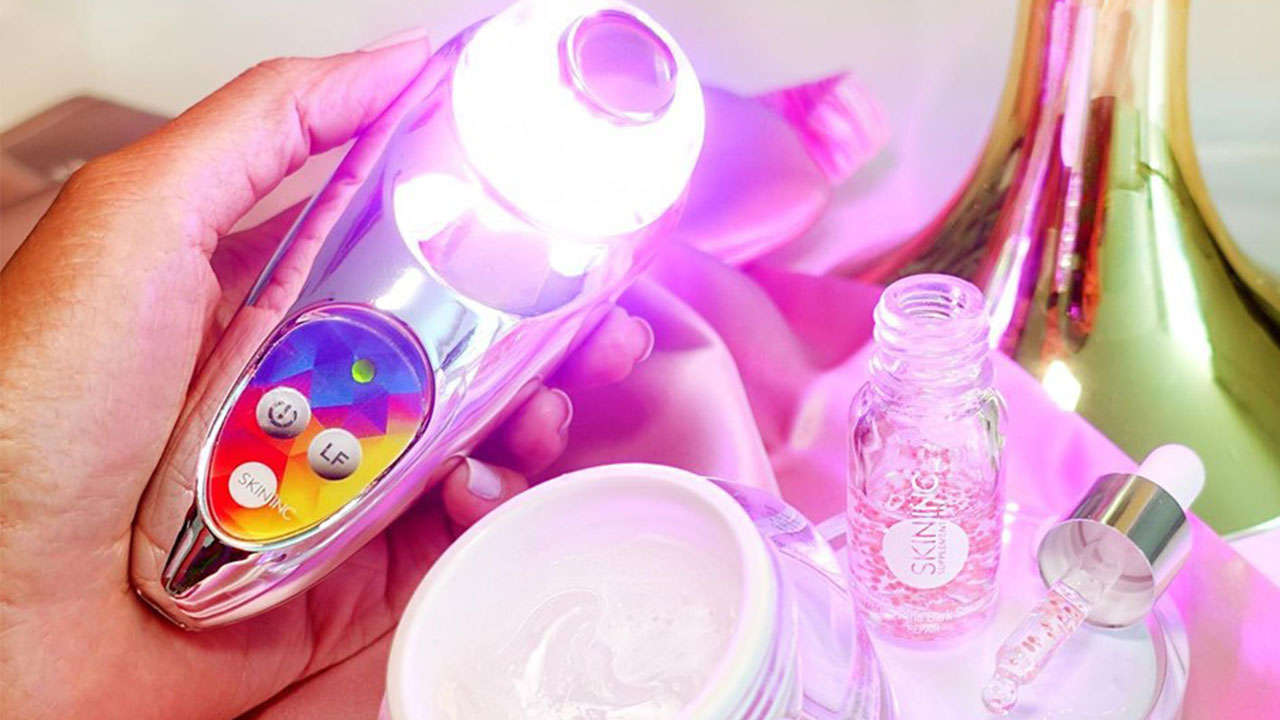 Your skin is as unique as you are, and Skin Inc is the savviest source for skin care that's custom to you and your lifestyle.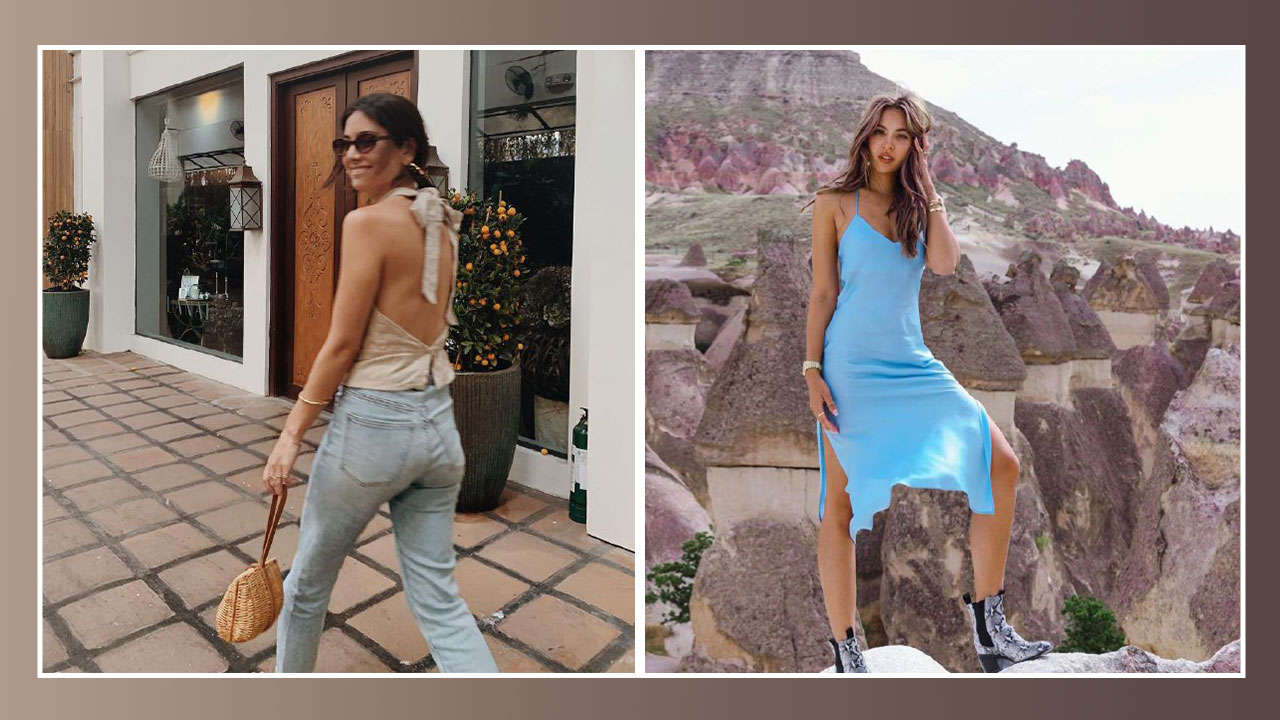 Here are five wardrobe essentials that you can bet will never go out of style, and our favorite products to pair them with.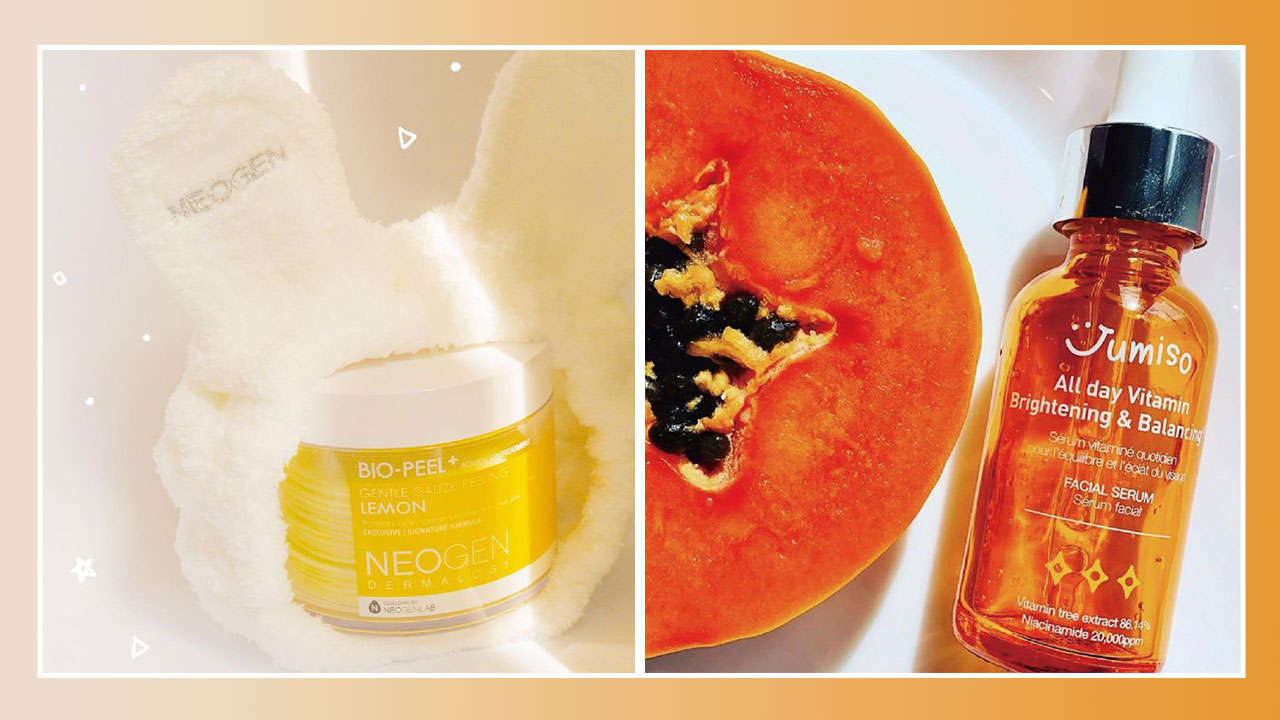 What's your skin issue? Find out the key ingredients you need to add to you daily routine and a list of K-beauty products for your consideration.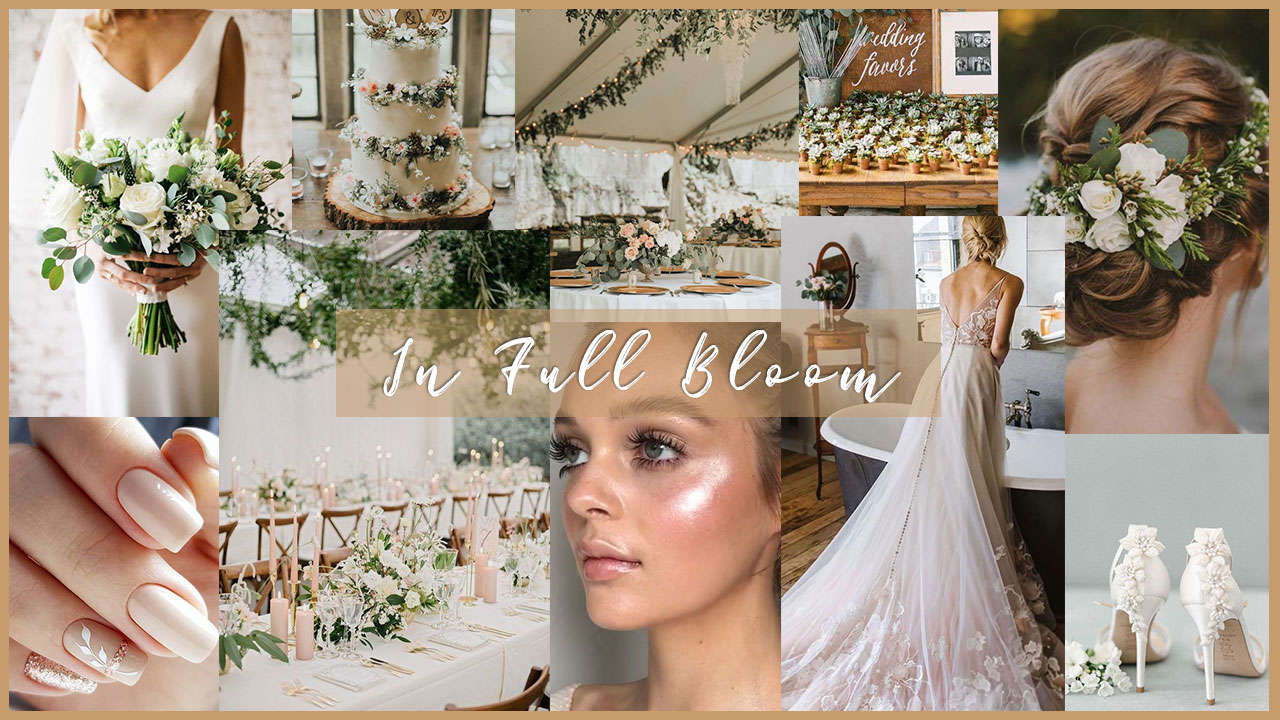 For nature lovers that can't live without greenery, adorn your wedding with a delicate display of plant life and watch your special day bloom!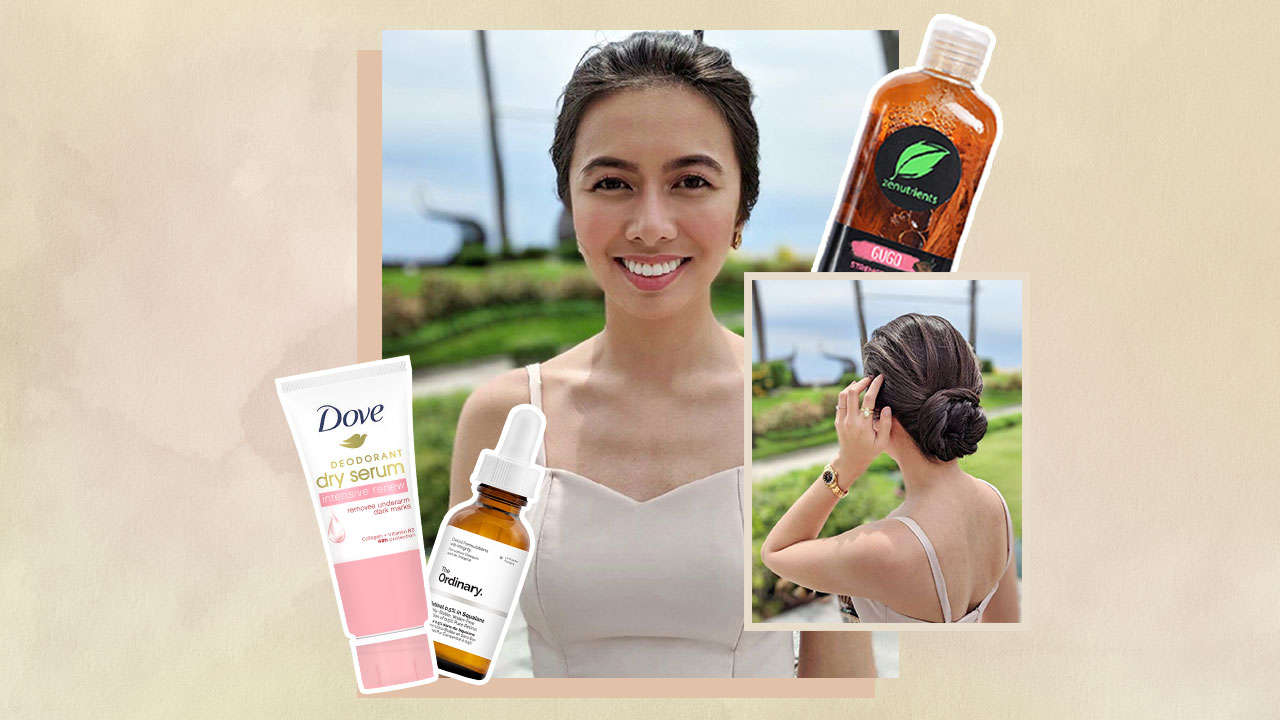 With less than a month to go, I've been investing a lot more in taking care of my hair and skin—to make sure that I look my very best on my wedding day!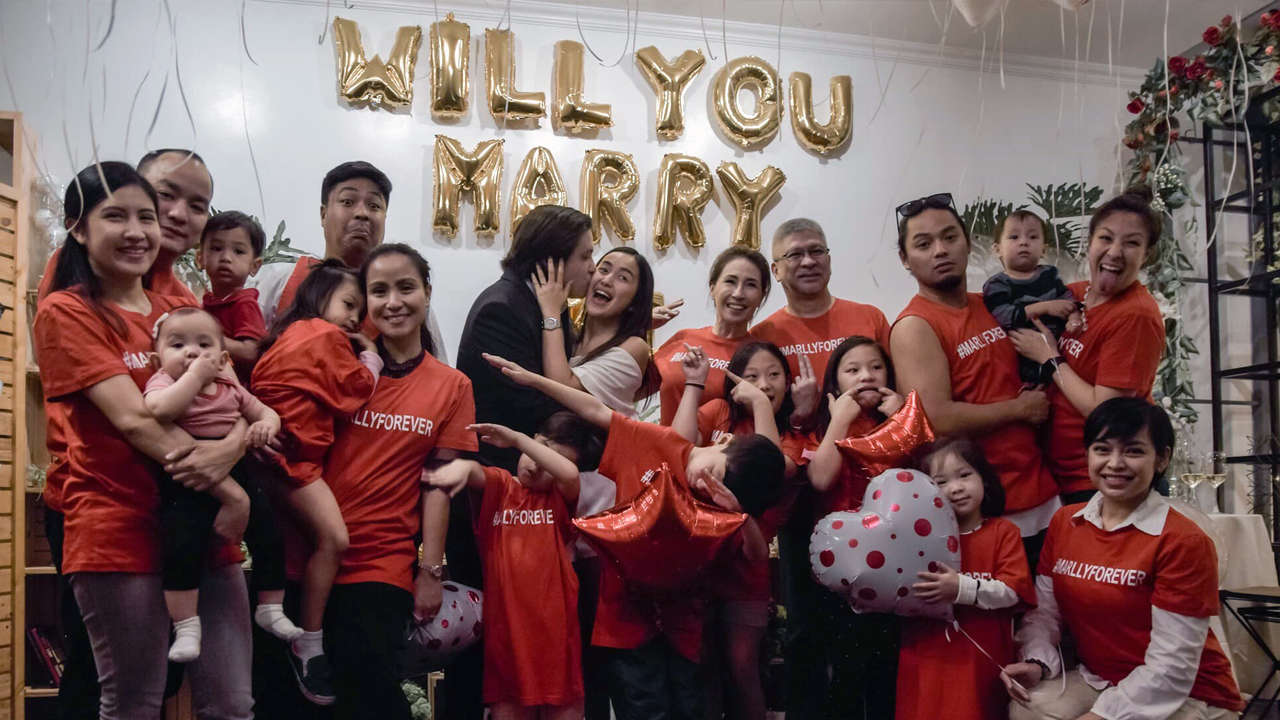 YouTuber and Entrepreneur, Allysiu Alvarez, shares with us her engagement story and how her fiance, Marc Enriquez, surprised her!