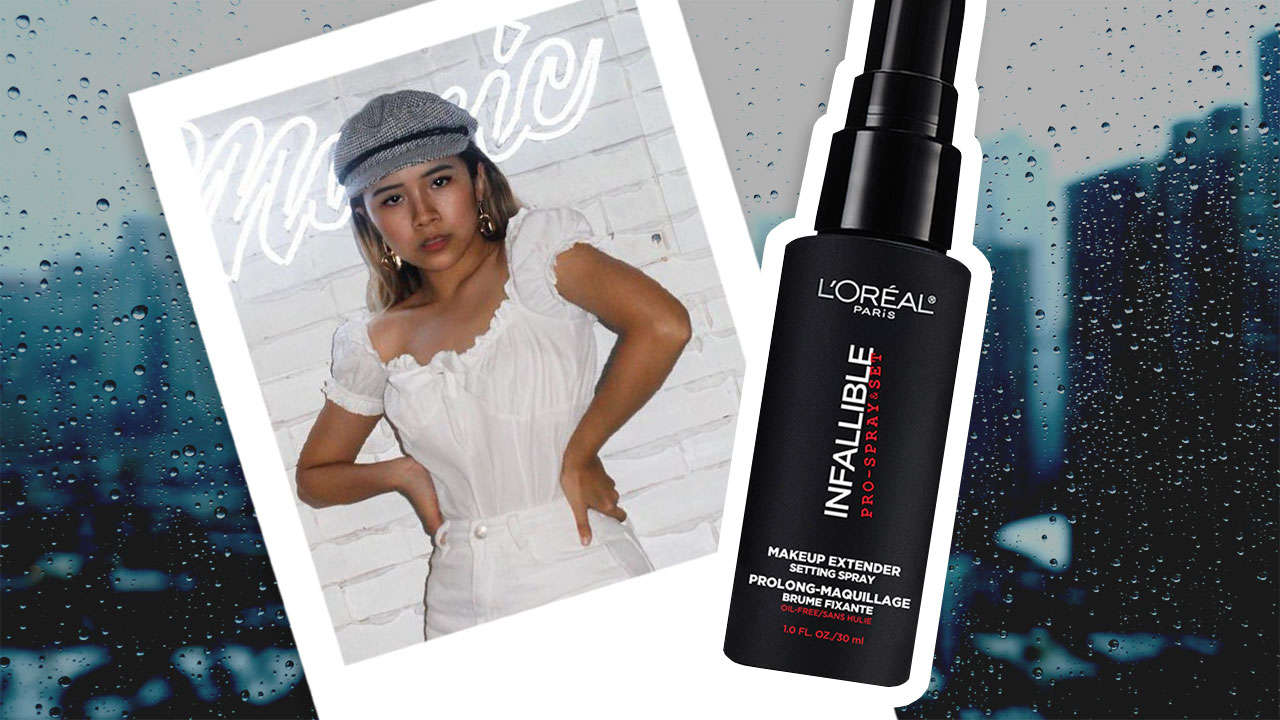 Don't let the rainy season steal your thunder. You can still incorporate your personal style even underneath all that layering!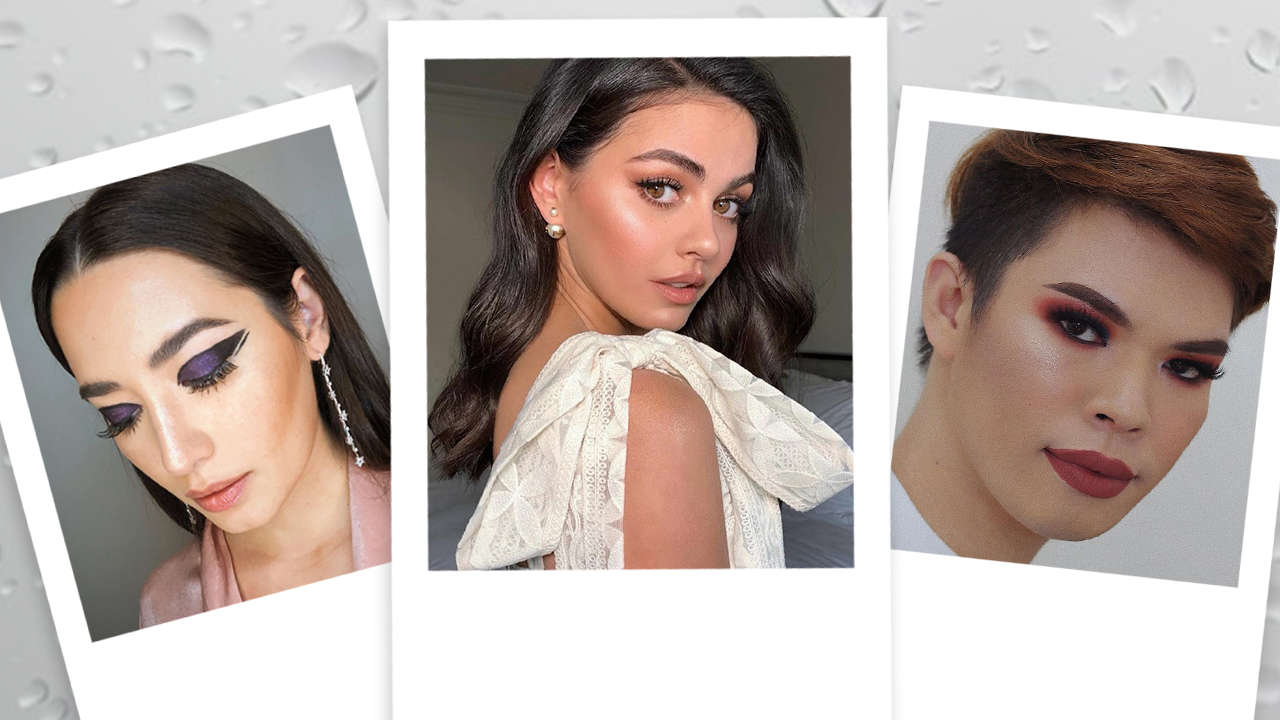 While looking cute in a raincoat or under the pouring rain isn't easy, you can always add a dose of chic and glamour to your everyday beauty routine.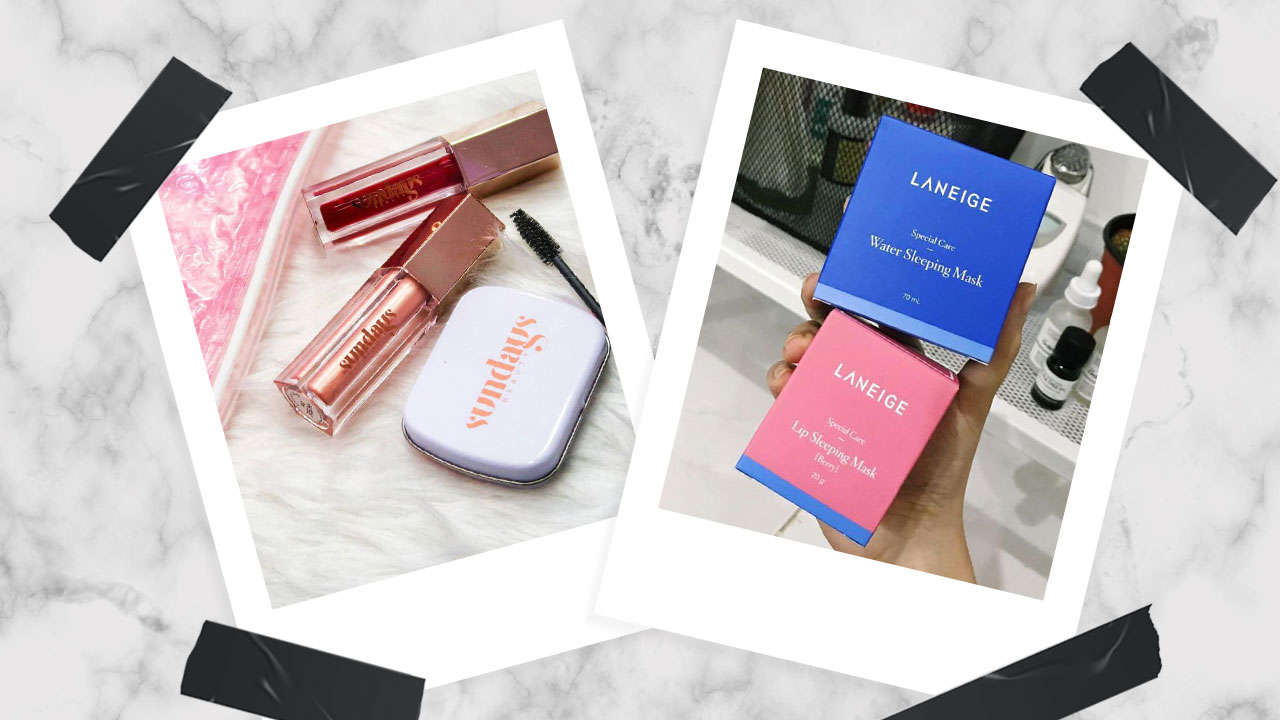 Want to know more about the latest on Calyxta? Here are five new brands we brought in this month!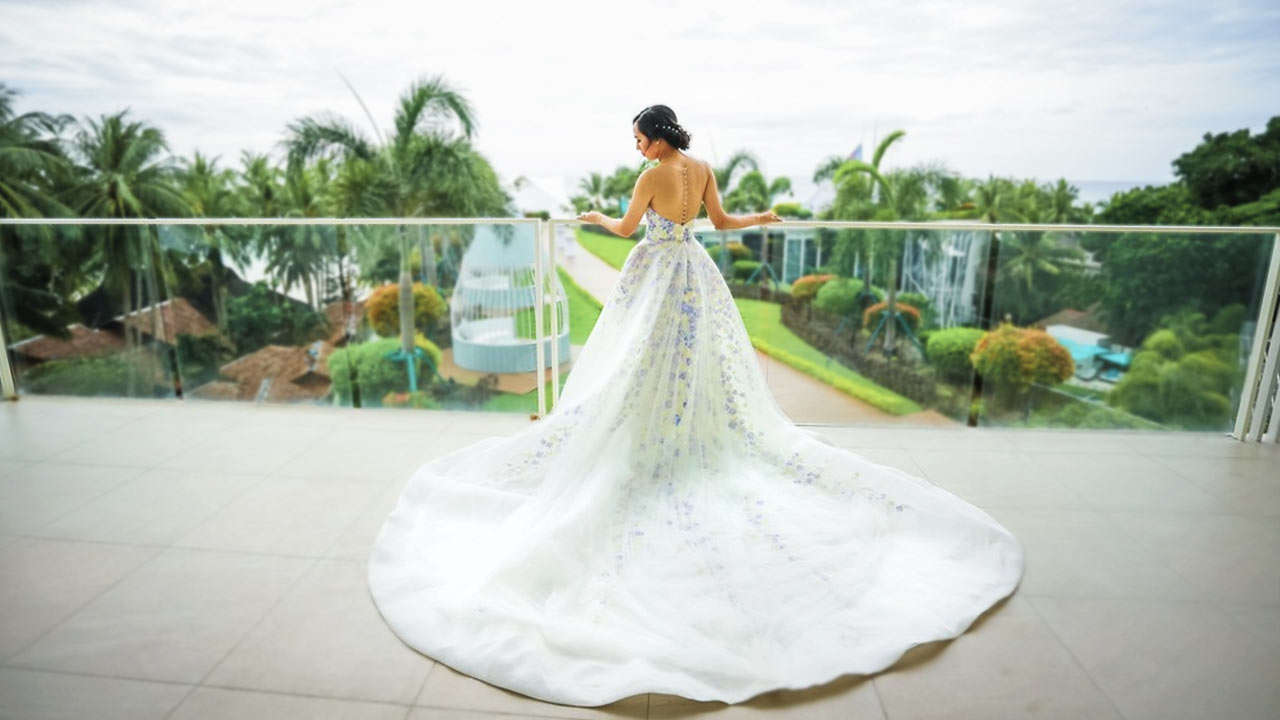 Marielle Maglaya-Pangandaman lost her ceremony and reception venues a month before her wedding, and only found an alternative a week before her special day!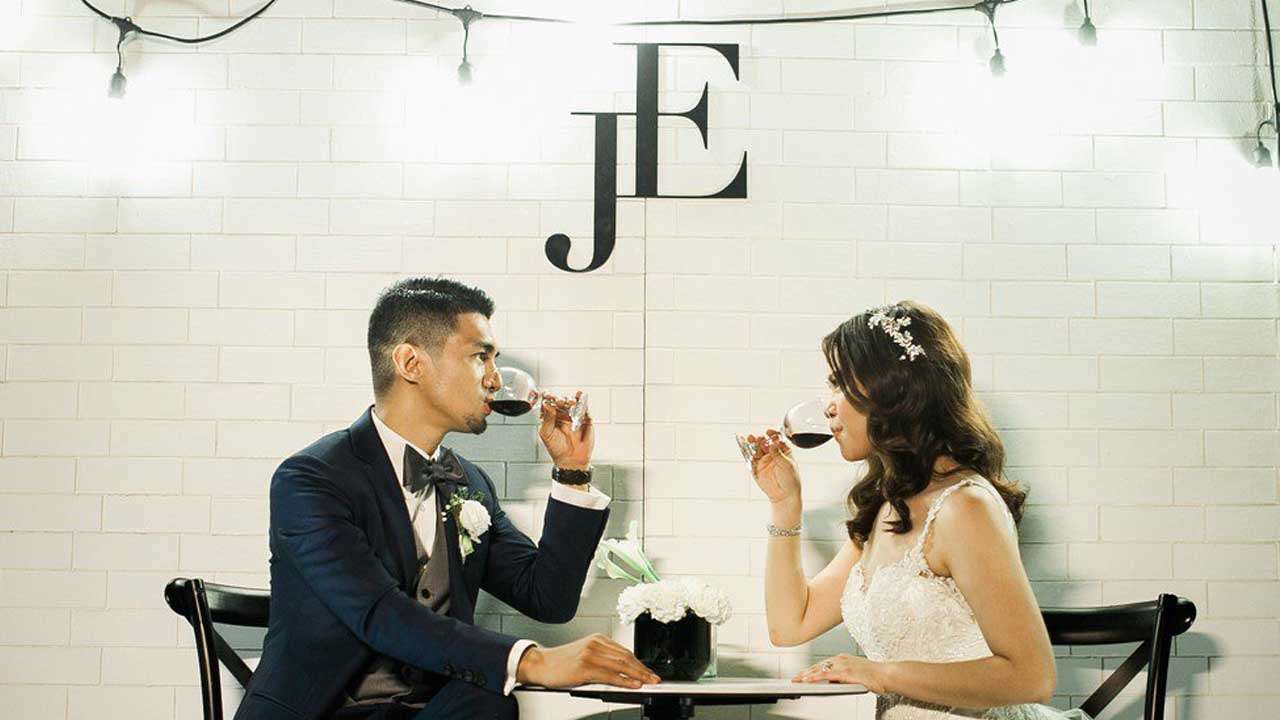 "My biggest takeaway from our wedding planning is that at the end of the day, the goal shouldn't be to impress but to express," shares Elise Lim-Balmaceda.
Want to be more productive and efficient in putting together your special day? Here are a few useful (and free!) apps to help you plan your wedding!