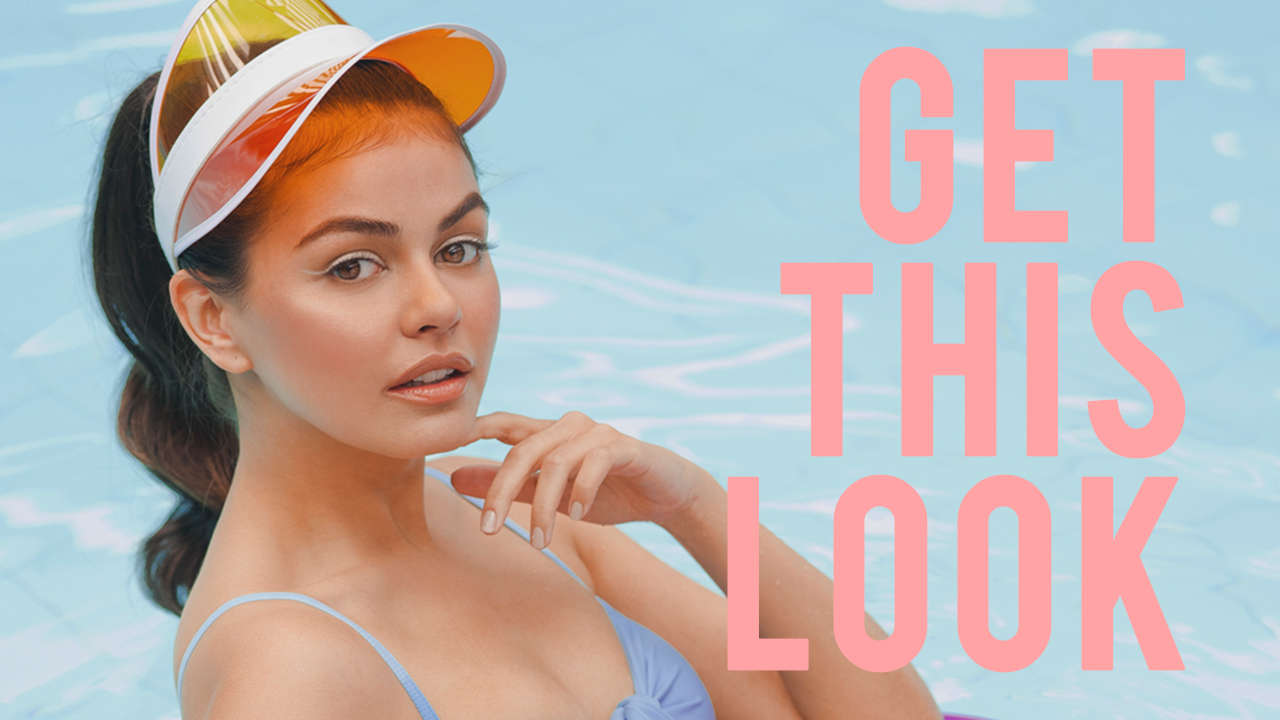 Lounging by the pool never looked so good, as proven by this season's #CalyxtaGirl, Janine Gutierrez. We know it's daunting to try splashing around with a full face of makeup (in this heat, no less!), but we found a way to get Janina's bright-eyed summer glow to...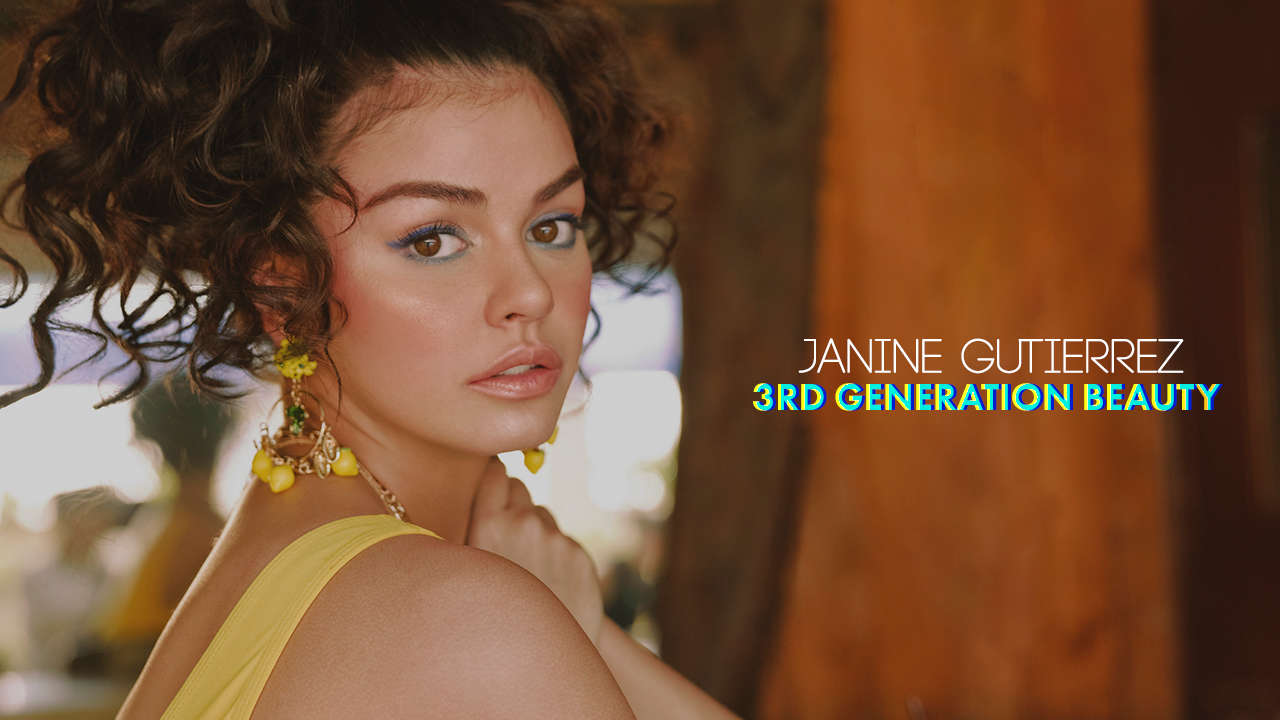 Bold and bushy brows, large doe eyes with the most enviable thick lashes, a button nose, finished off with the most charming smile—one look at #CalyxtaGirl, Janine Gutierrez, and you know she just radiates a kind of head-turning beauty that renders you...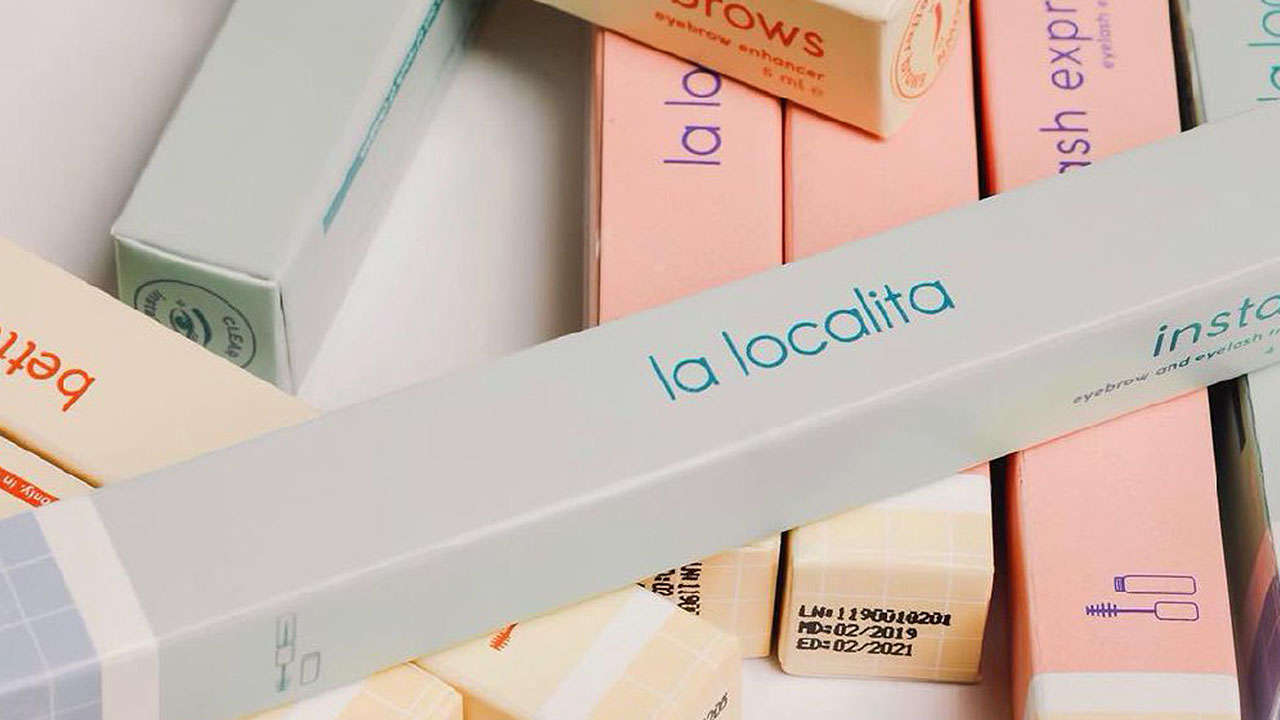 We've listed all our latest releases down for you! Check out some of the new brands you can shop for right here on Calyxta, and our recommended products!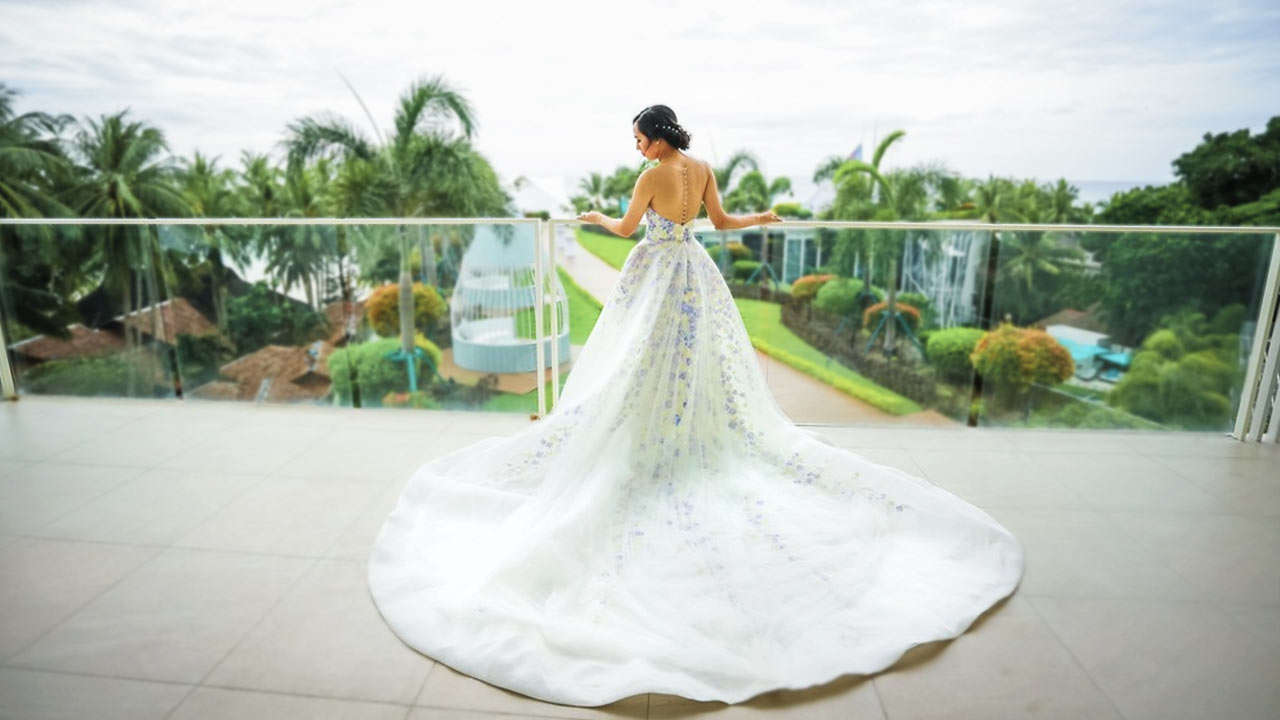 Marielle Maglaya-Pangandaman lost her ceremony and reception venues a month before her wedding, and only found an alternative a week before her special day!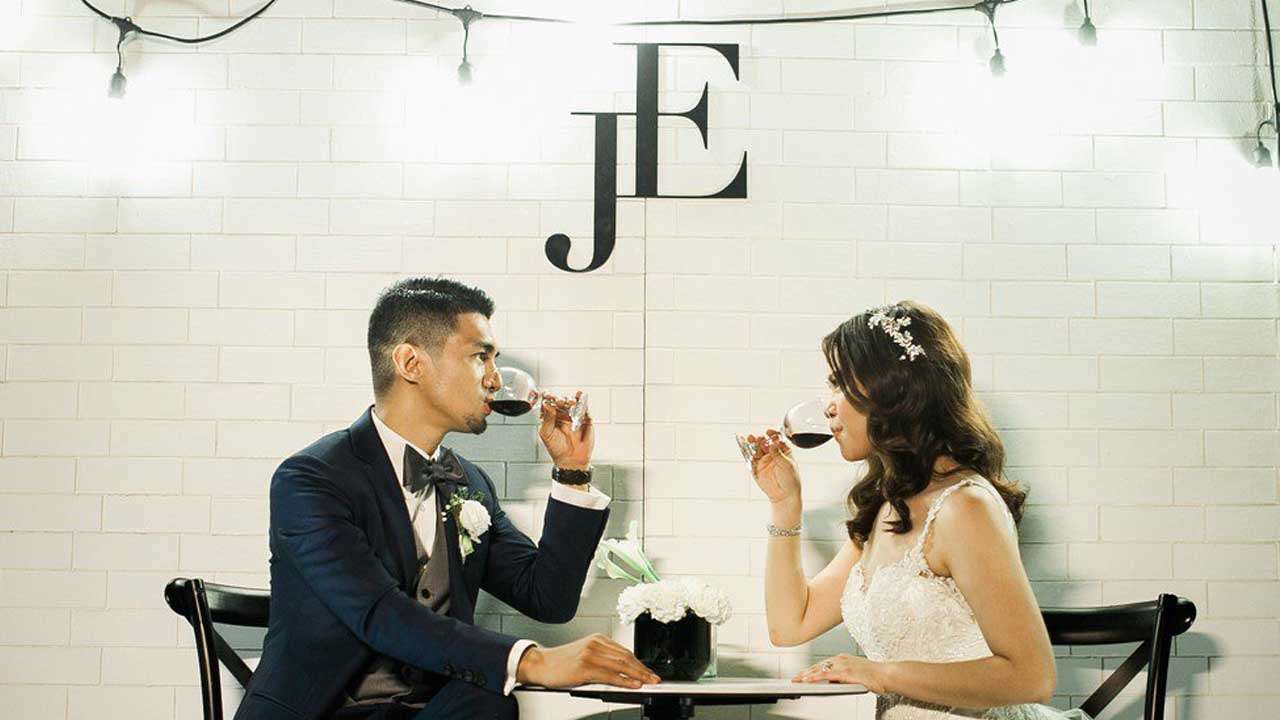 "My biggest takeaway from our wedding planning is that at the end of the day, the goal shouldn't be to impress but to express," shares Elise Lim-Balmaceda.
Want to be more productive and efficient in putting together your special day? Here are a few useful (and free!) apps to help you plan your wedding!