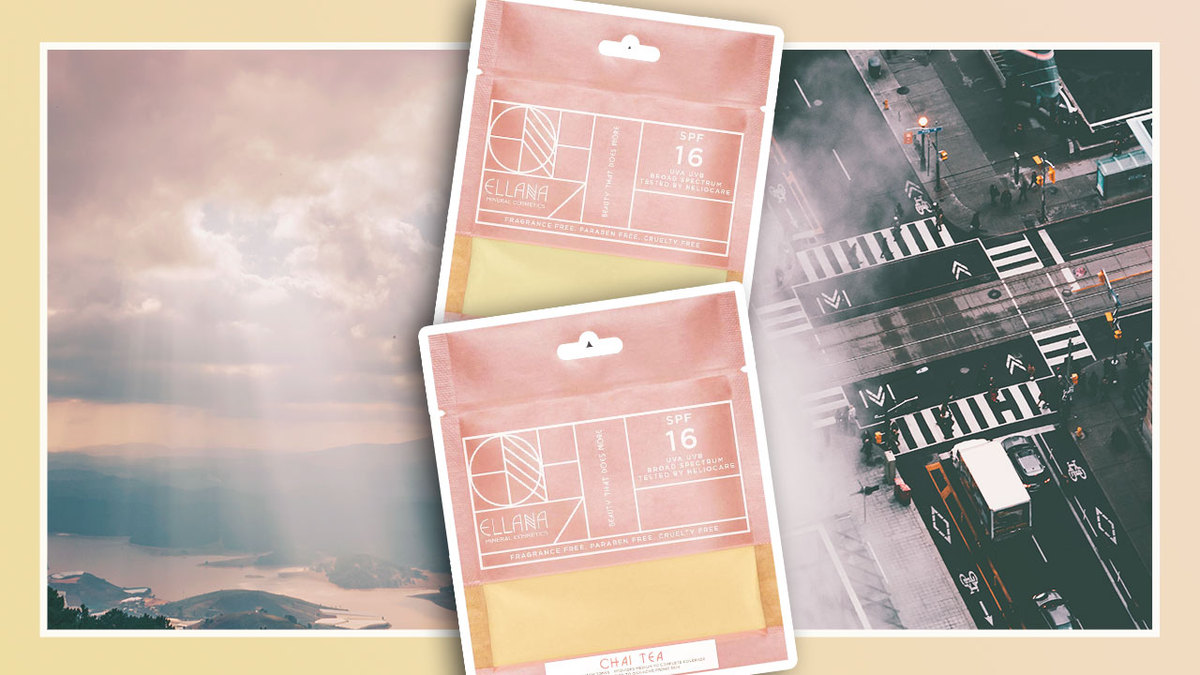 Ellana knows exactly how to cater to Asian skin tones and needs. Here's how their Loose Mineral Foundation keeps skin looking flawless and protected.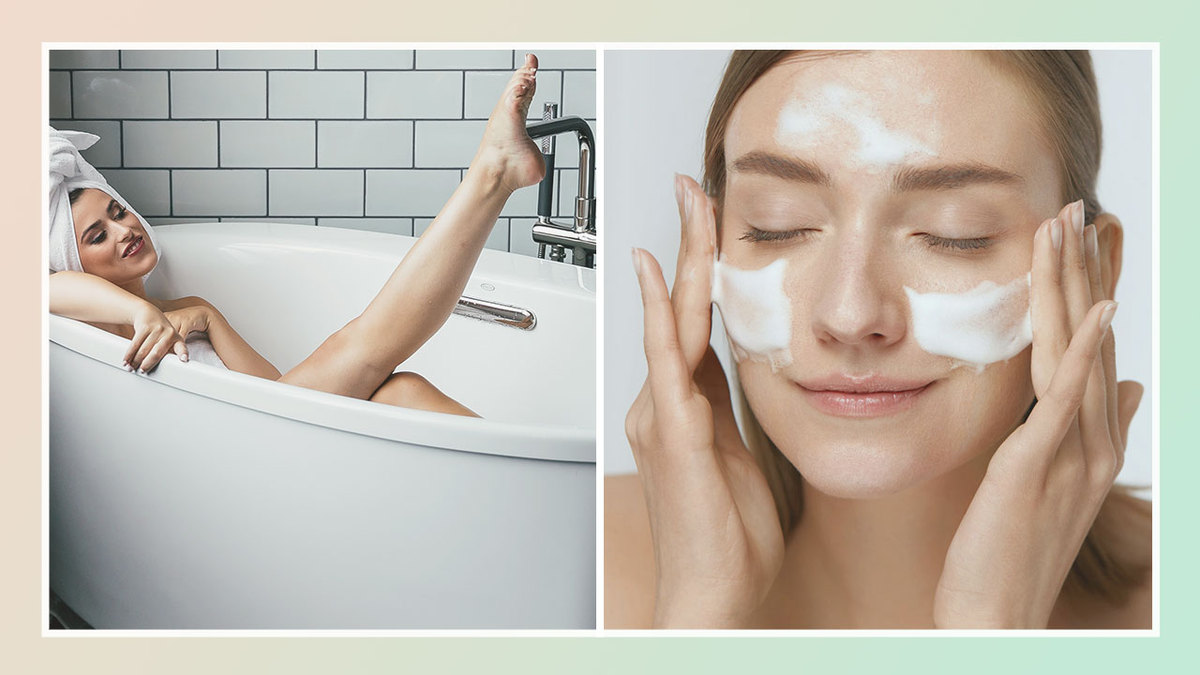 Just because Valentine's Day is over, doesn't mean you can't treat yourself. Here are four ways to pamper yourself according to your personality or mood!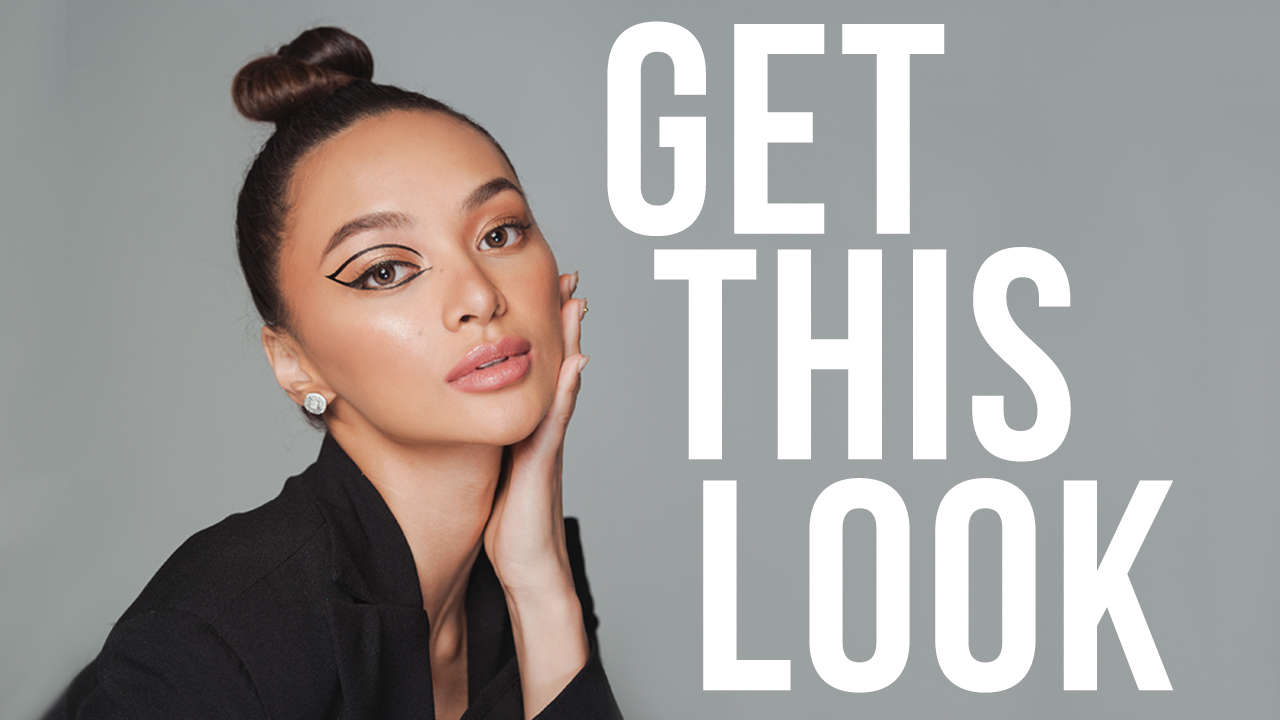 In Kylie Verzosa's final layout, she encapsulates the meaning of power in femininity in this fresh take on a traditionally masculine pantsuit.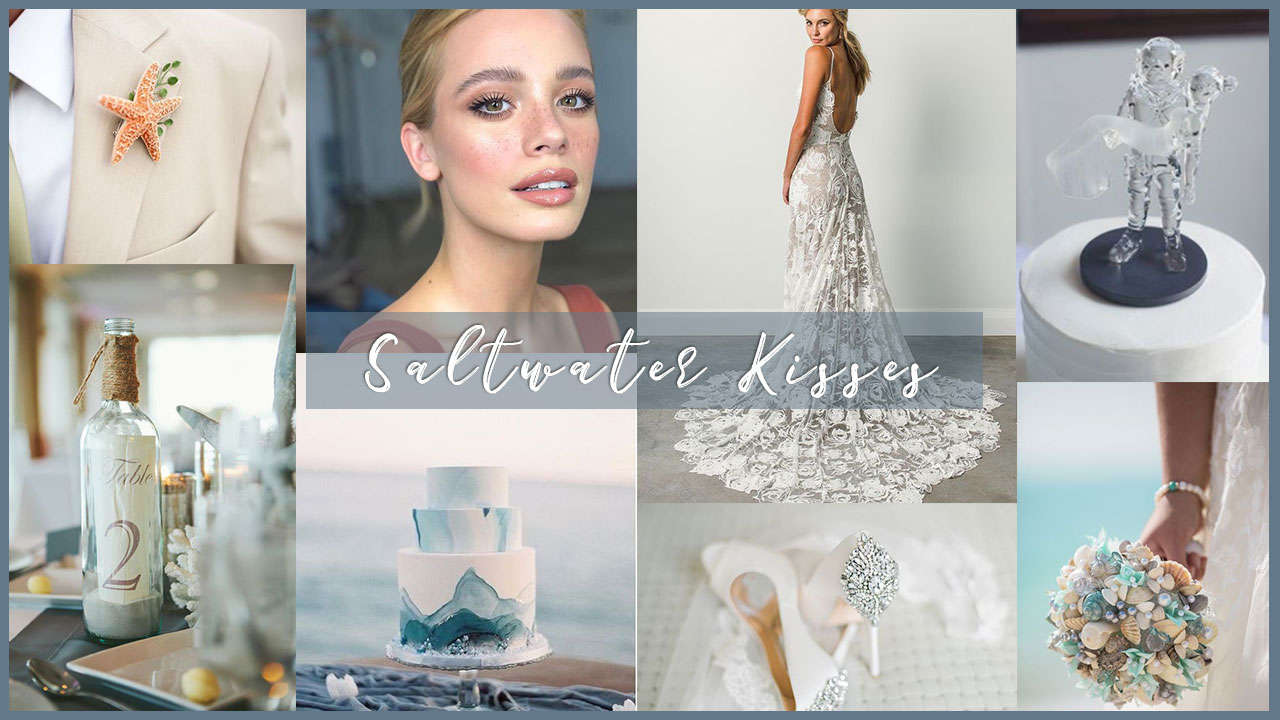 This ocean-inspired wedding theme is sure to bring out a wave of emotions with its serene teal color motif!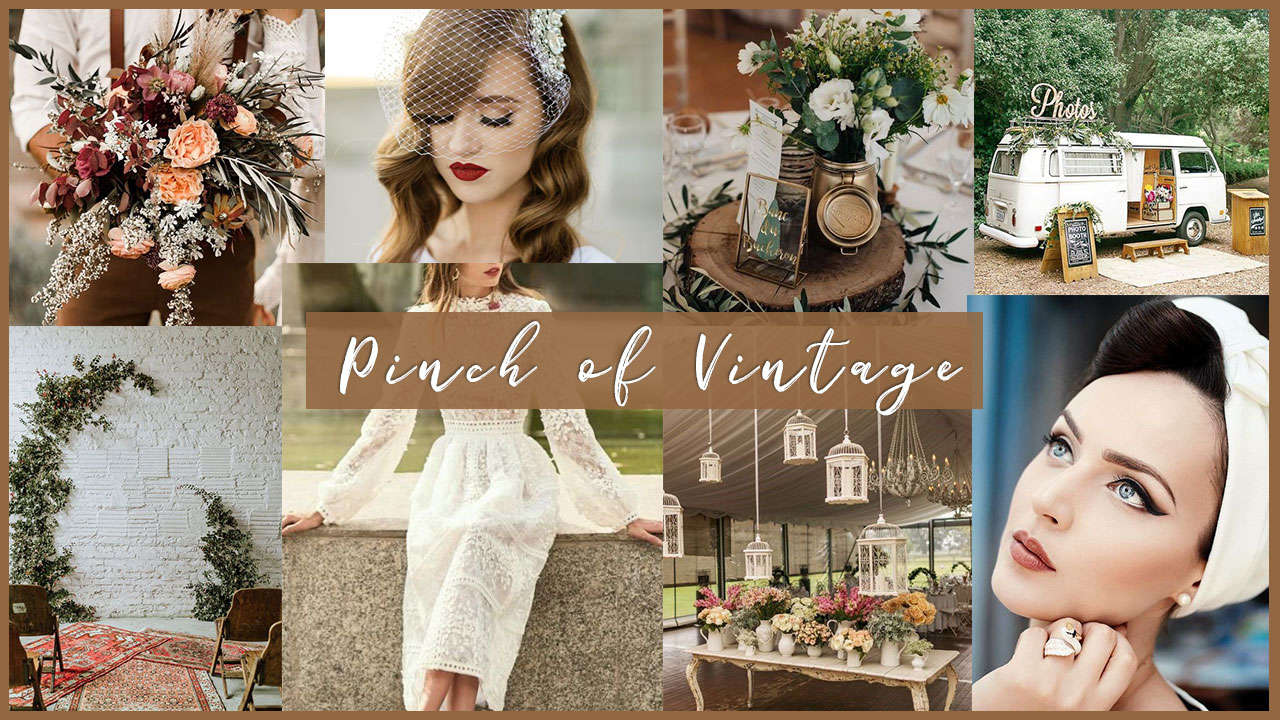 For those longing to be reborn in a different decade, now's your chance to bring your vintage dreams to life!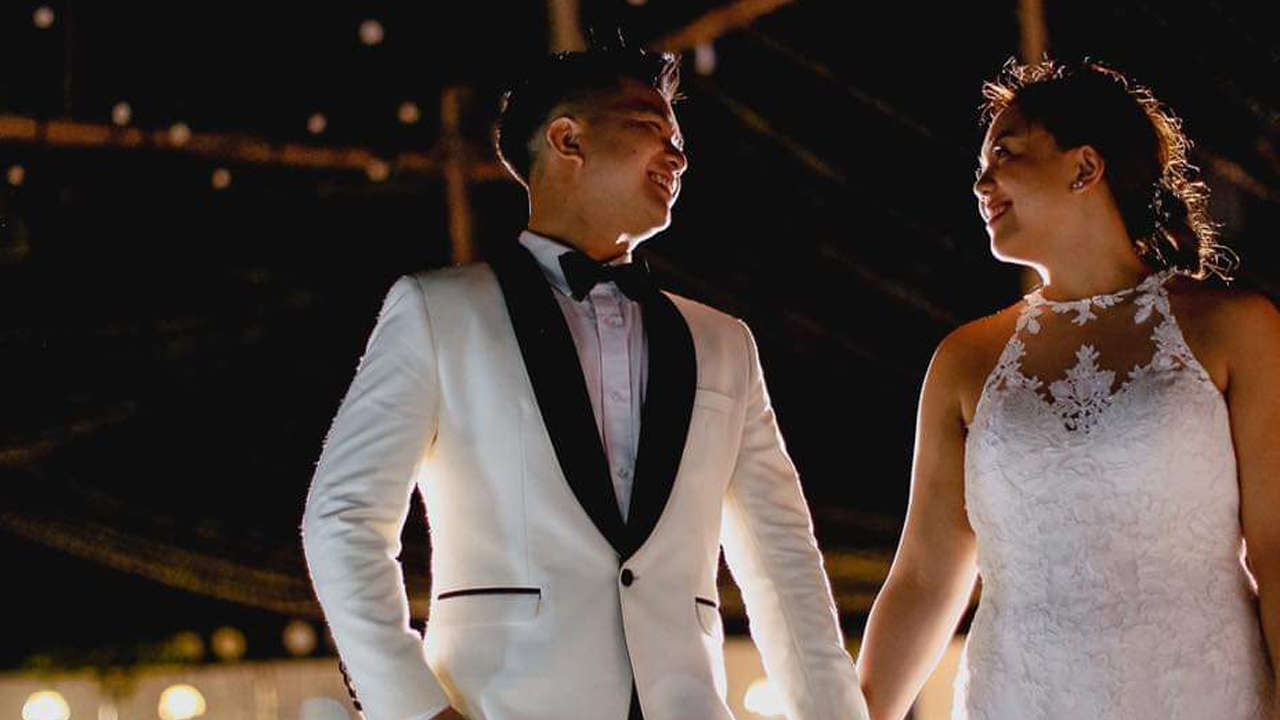 When your mom and husband's dad both work in the events industry, it's definitely much easier to put together a dream wedding. Read all about Chany's story!