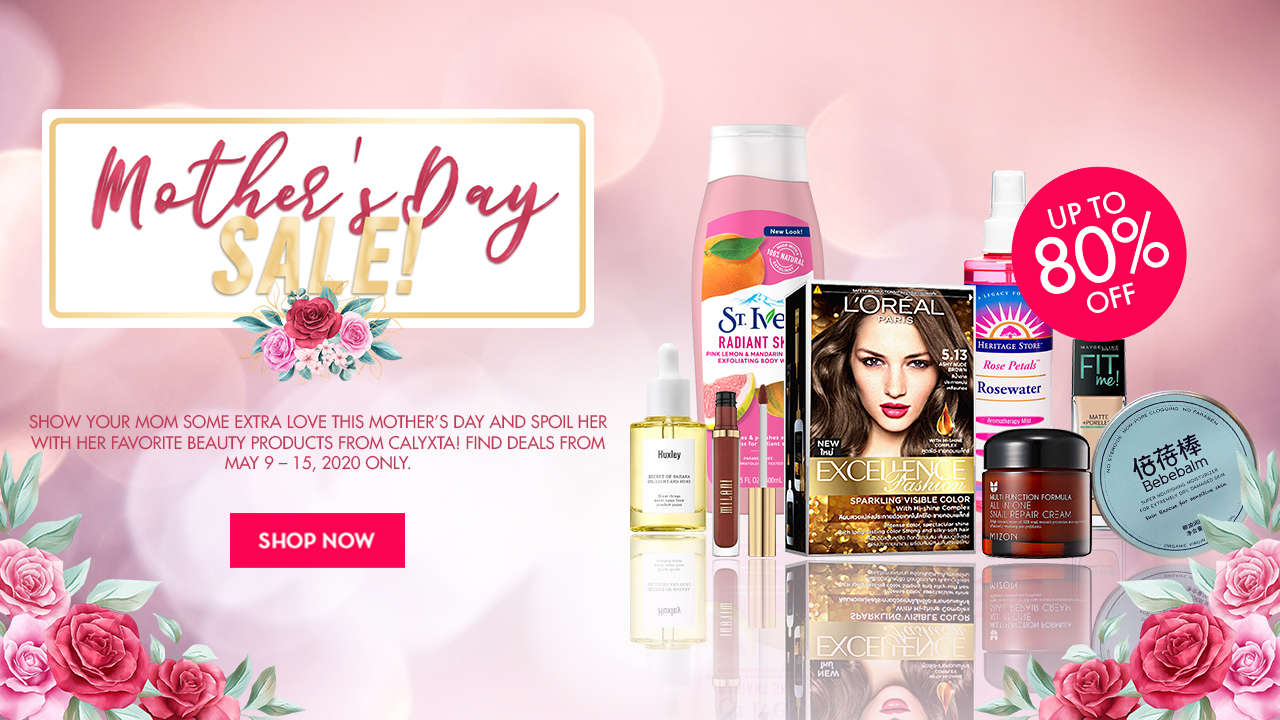 Banila Co. Prime Primer Finish Powder 12g PHP 1,150 Add To Cart Banila Co. Prime Primer Hydrating 30ml PHP 1,150 Choose Option Nippon Dome 6 Face Brush PHP 600 Add To Cart Nippon Dome Brush Starter Set PHP 700 Add To Cart Nippon Nylon Lip Brush x25...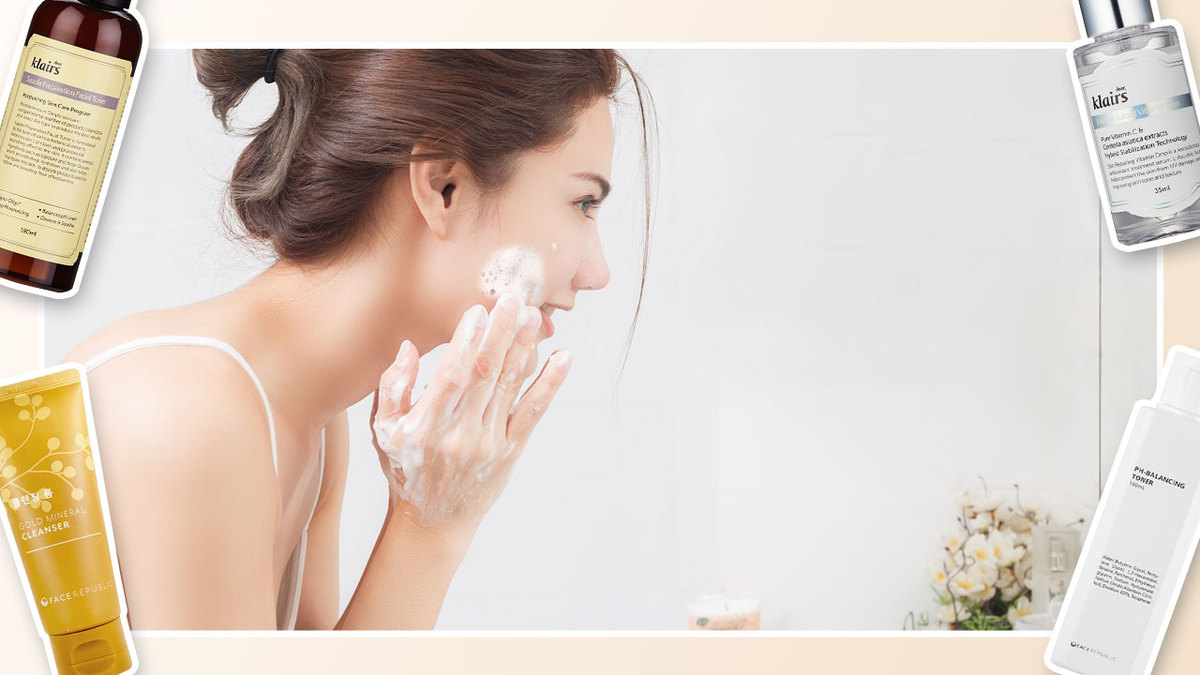 Achieving Korean celebrity skin is still goals. But it doesn't mean you need to spend like crazy on a 10-step, high-end, skin care regime.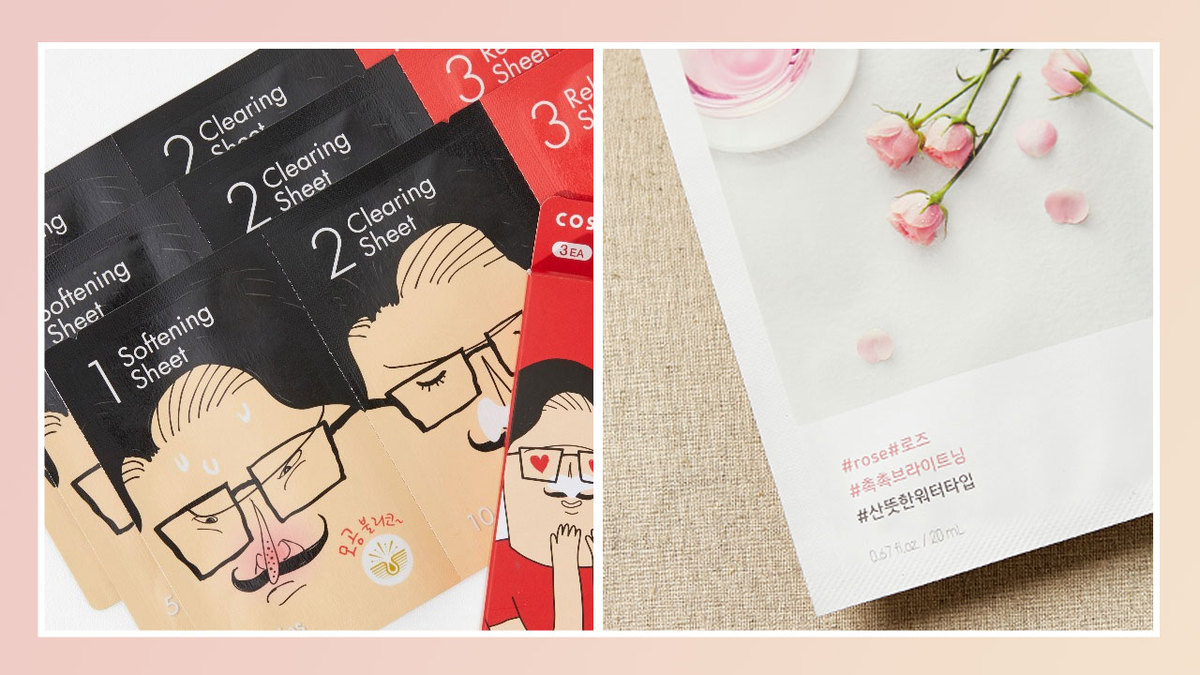 On a budget but your skin needs pampering? Don't fear, K-beauty is here. Here are a few of our skin-loving picks that are all below P300!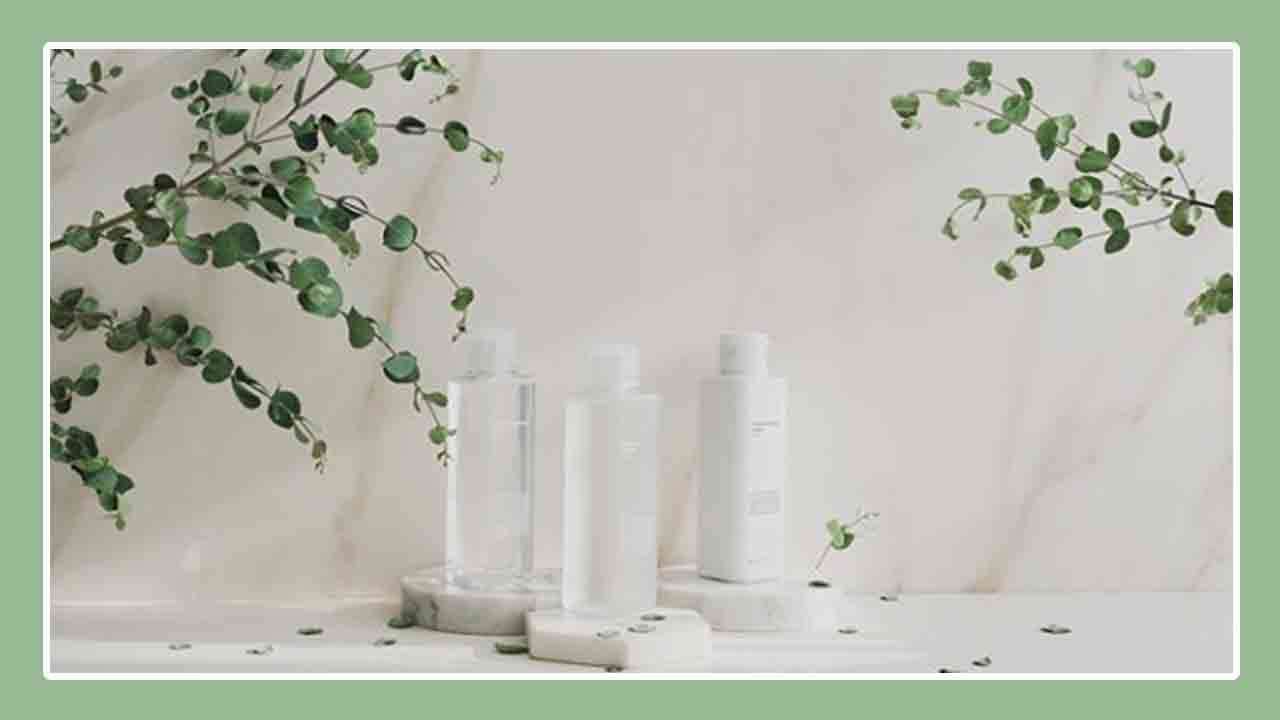 Face Republic recently launched Pure Prep Trio, a customizable skincare line that's all under P200 and compatible with different skin types!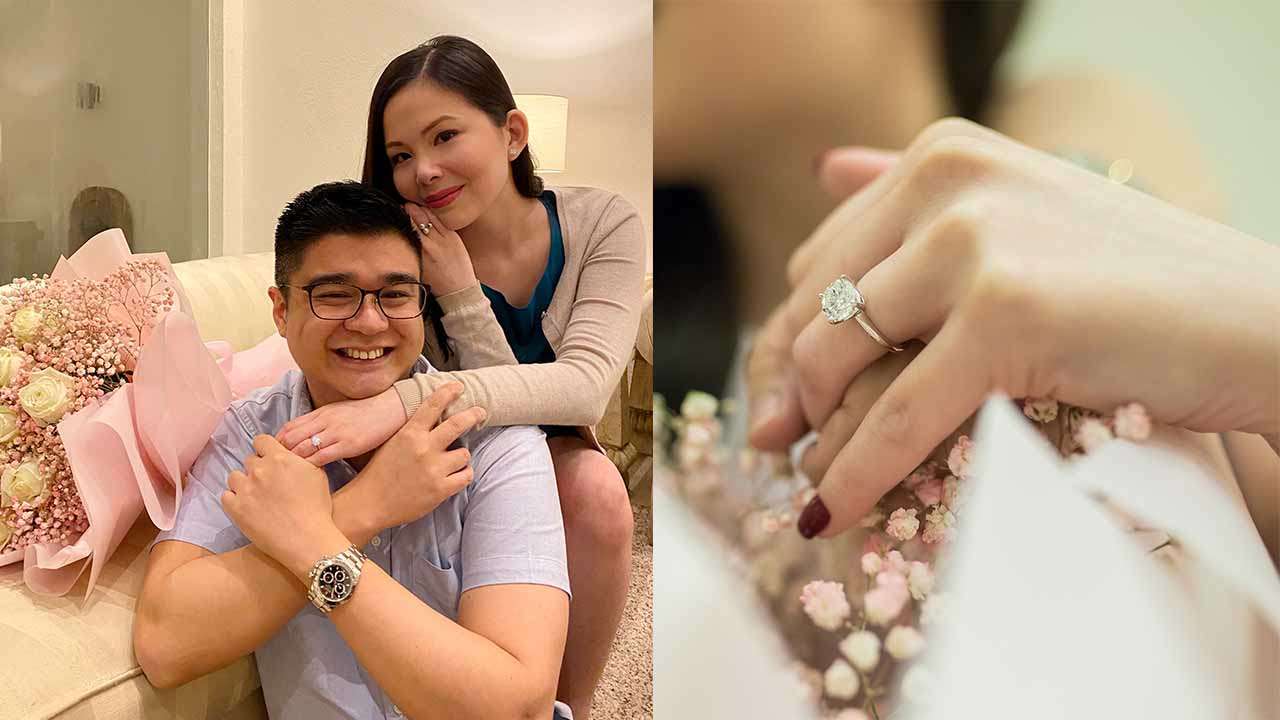 Getting proposed to in what would be their future home is quite the story. Mara Gutierrez recounts how her fiance, Mikey Bitanga, proposed!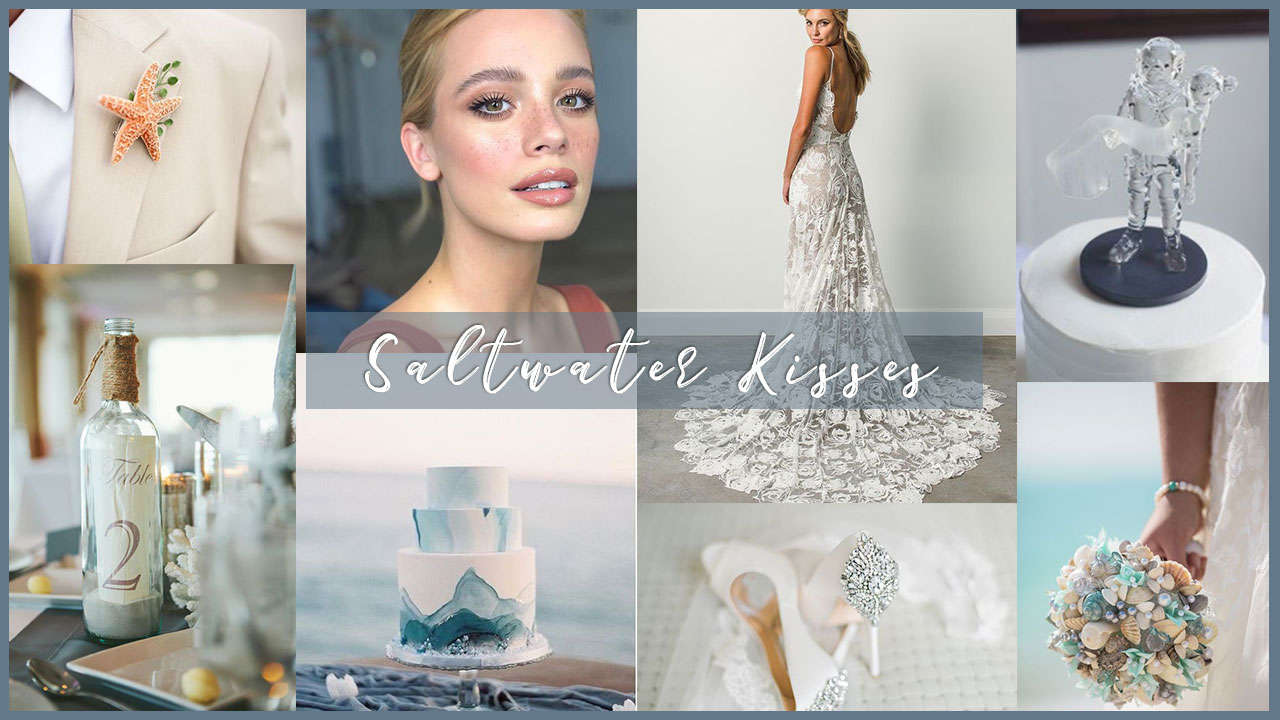 This ocean-inspired wedding theme is sure to bring out a wave of emotions with its serene teal color motif!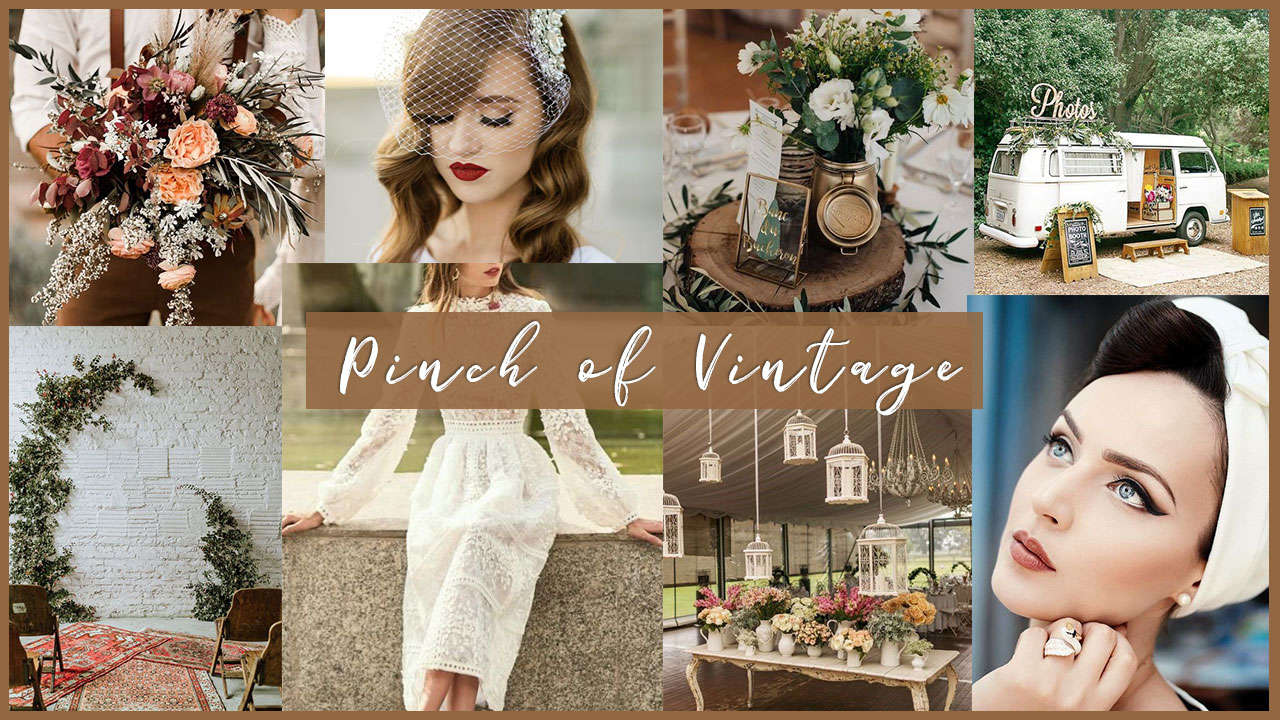 For those longing to be reborn in a different decade, now's your chance to bring your vintage dreams to life!