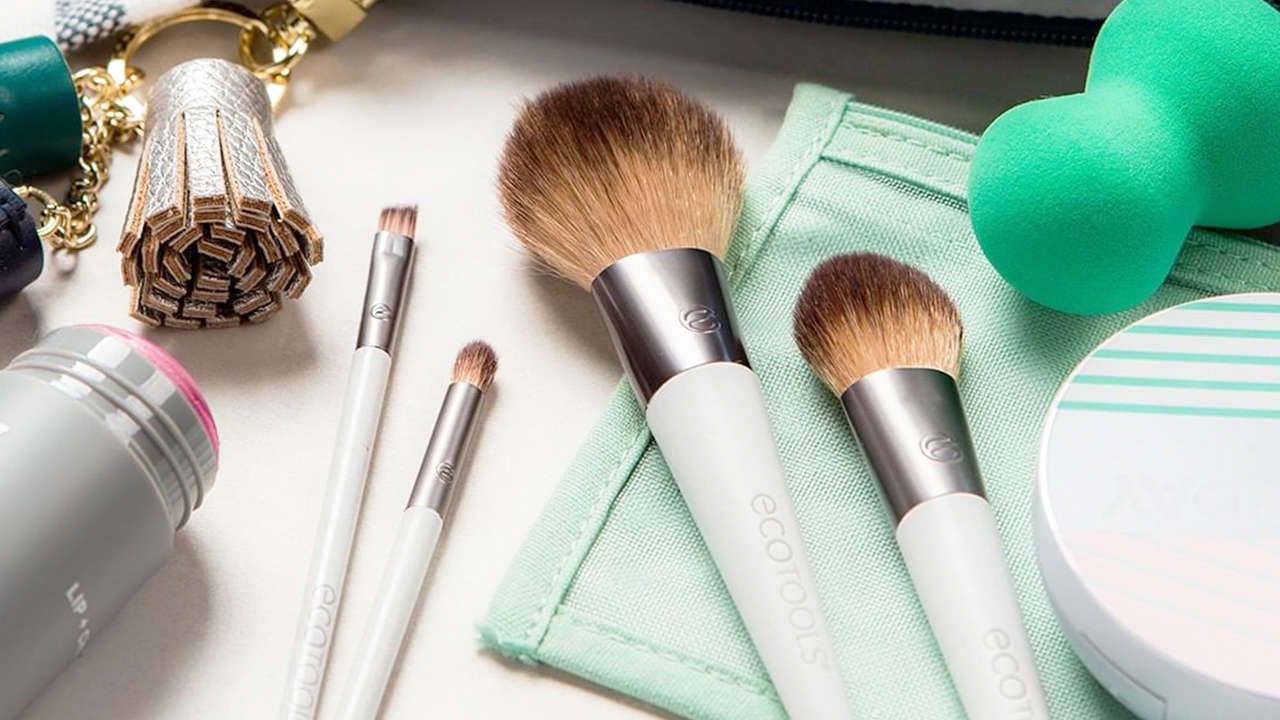 Calyxta's Managing Editor, Gretchen Gatan, created a full bridesmaid/wedding guest makeup look using just these tools!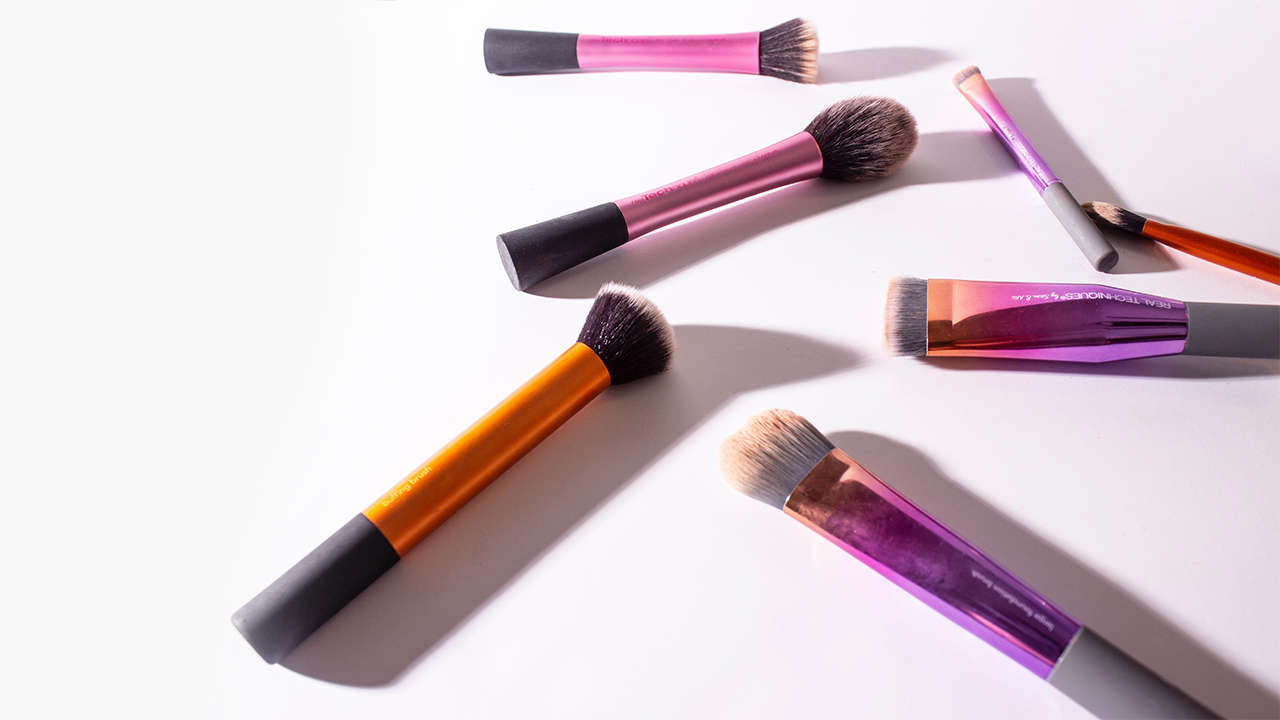 Are you a beauty beginner? Read up on the five basic brushes you'll need to start your beauty journey!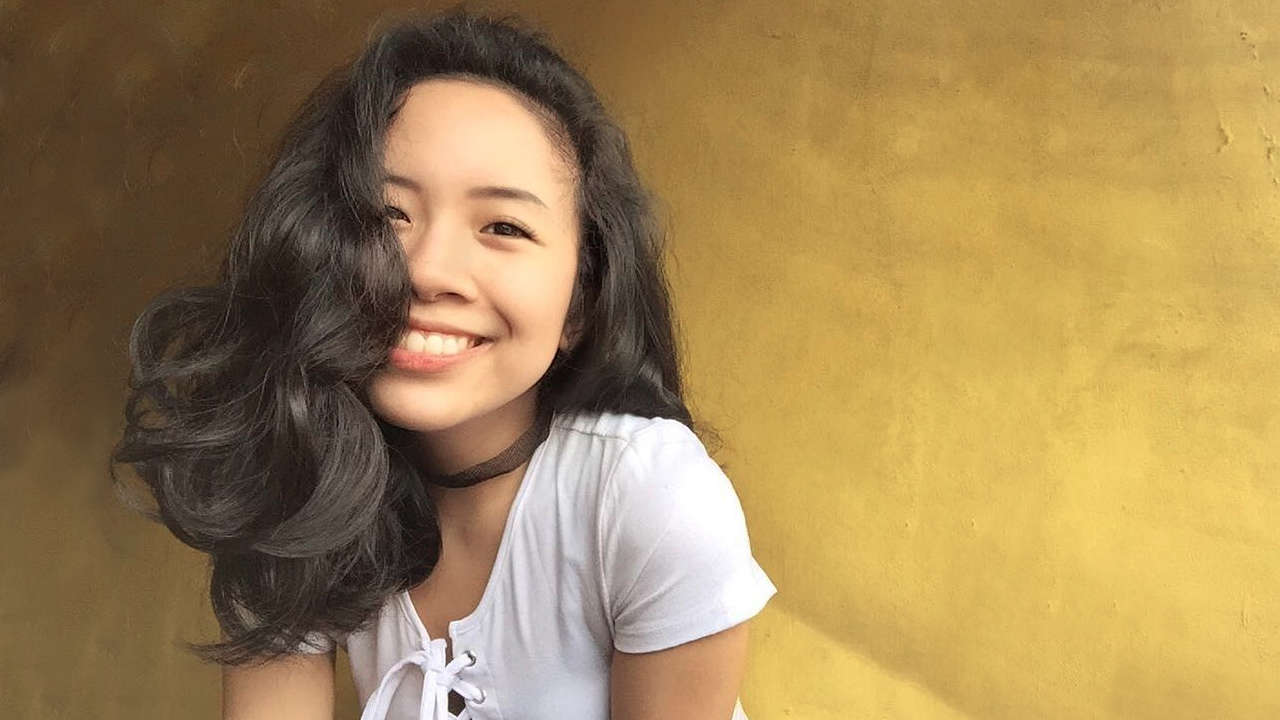 Late-nighters, study sessions, and commuting can take a toll on college students. We're giving tips to stay fresh and flawless amidst the daily agenda.
To save you extra time and energy, here are five beauty looks inspired by beauty queens that we recommend for every type of wedding.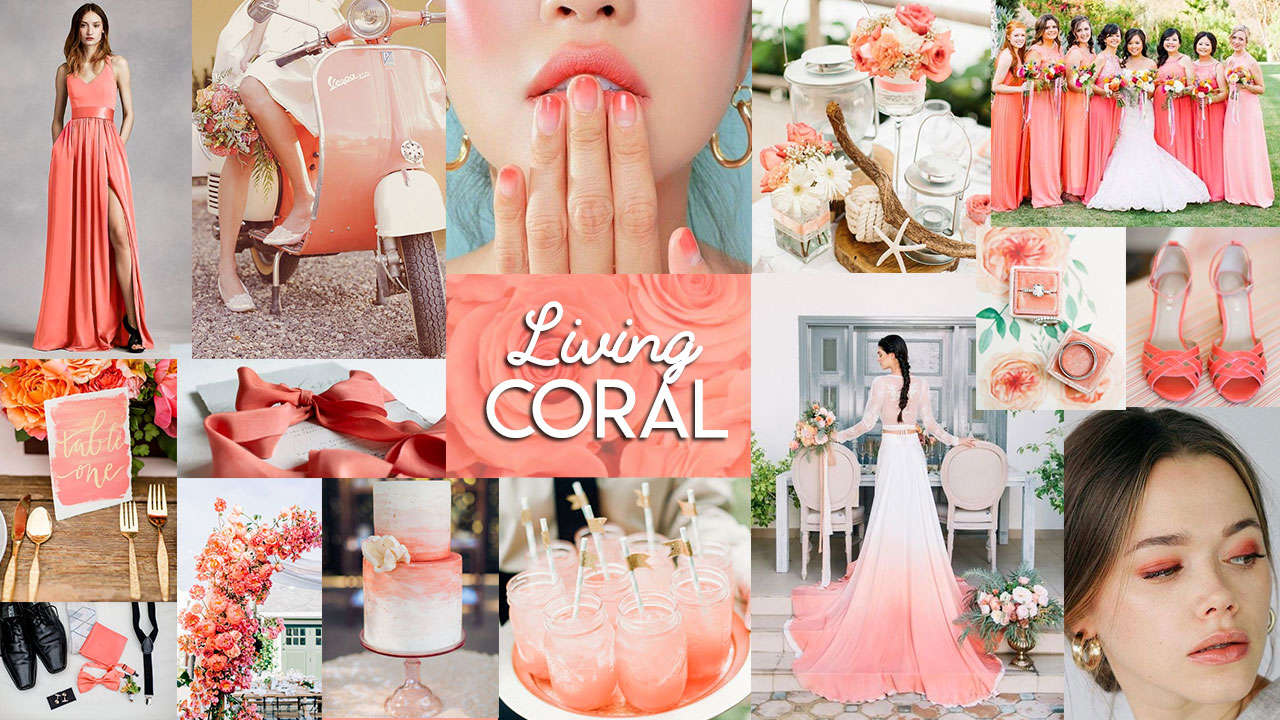 Ring in your big day in this year's biggest color and celebrate in style! Its bright and playful hue is the perfect accent to add character to your wedding day.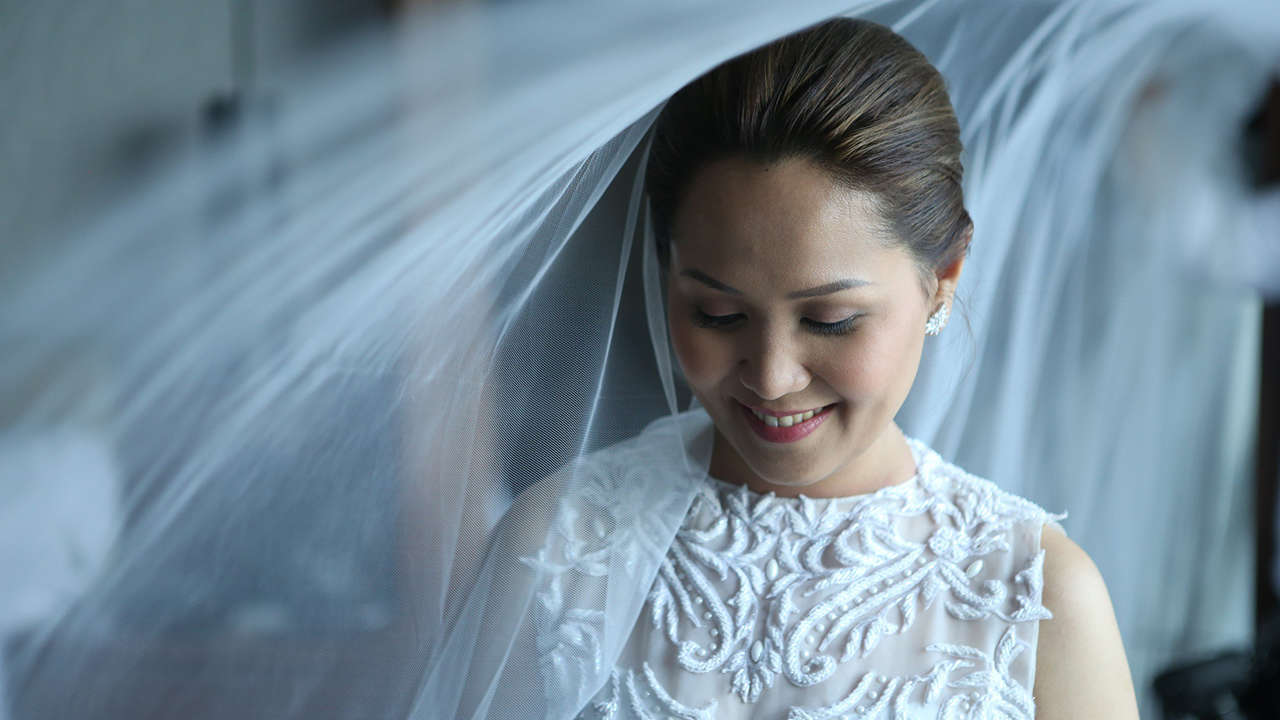 "Just have fun and enjoy every moment! There is no perfect wedding. Just let go and don't sweat the small stuff," shares Jacqui Marcelo-Ricasata.