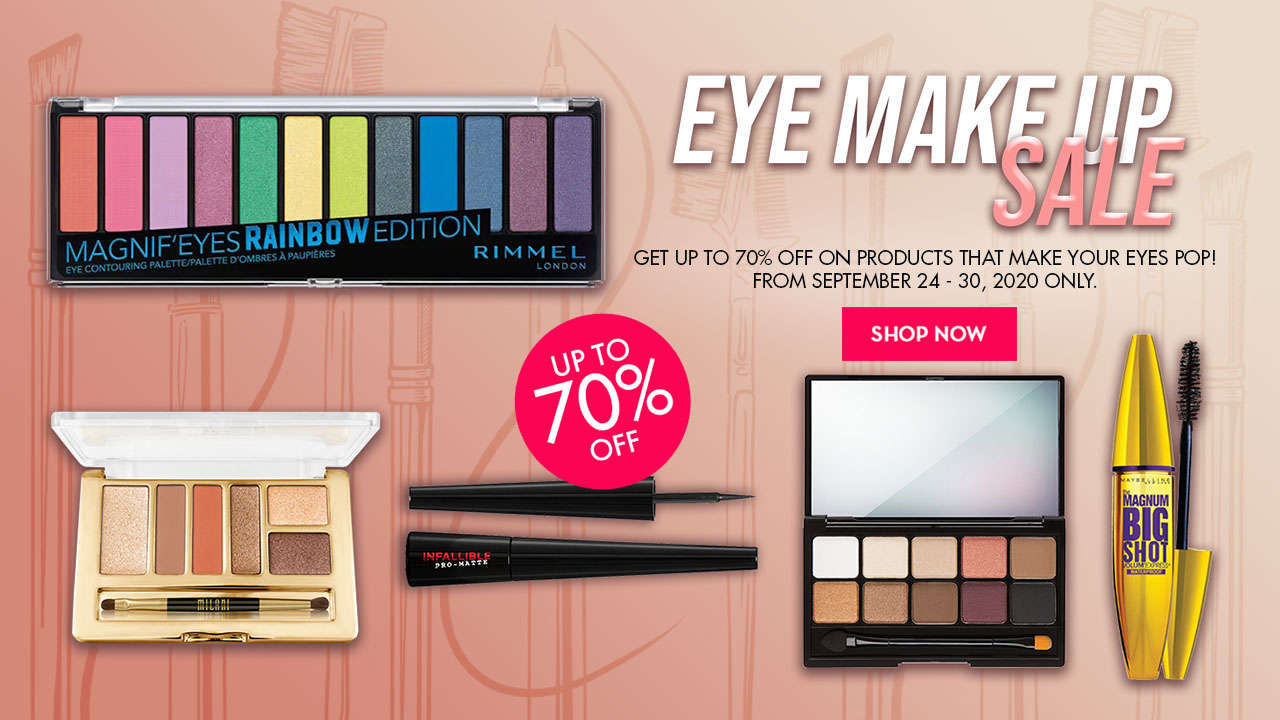 LOREAL EYELINER SUPER LINER ULTRA SHARP PHP 400 Add To Cart Quick View Milani Everyday Eyes Powder Eyeshadow Collection 4.00 out of 5 PHP 600 Choose Option Quick View L'Oreal Paris Brow Artist Designer Pencil PHP 500 Choose Option Quick View...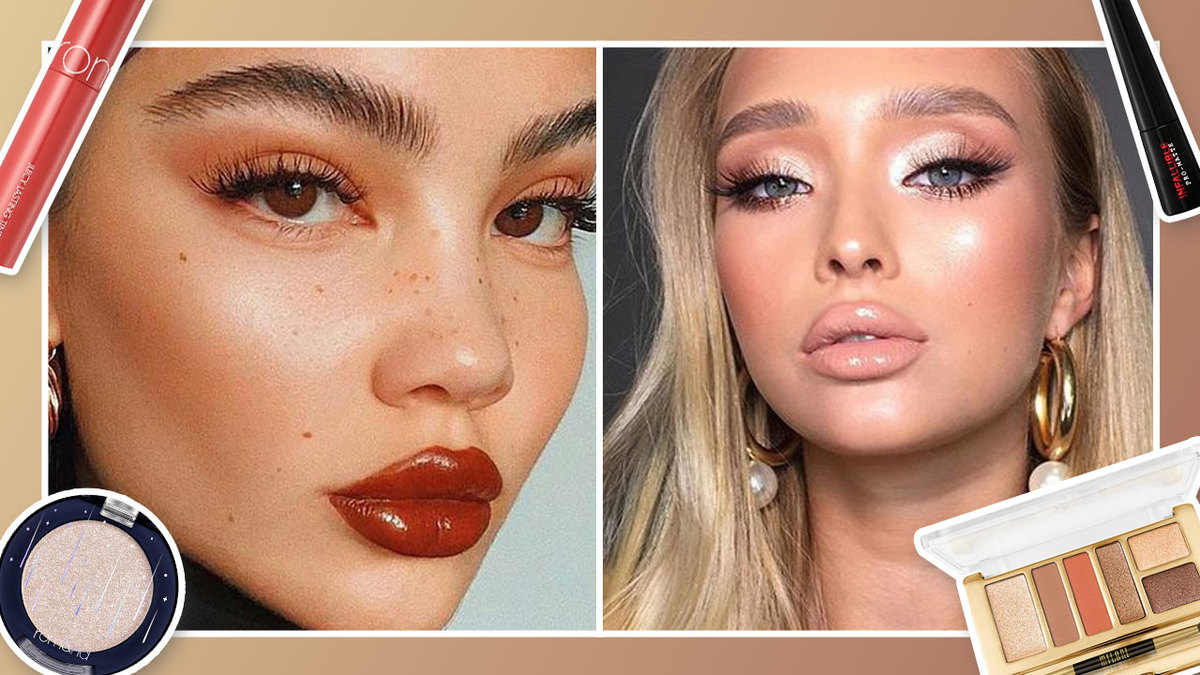 With Zoom meetings with your colleagues, Google Meets with your friends, and FaceTime with your special someone becoming the life-force of communication during this pandemic, it's unsurprising that many of us (like me) have gotten so used to putting zero effort into...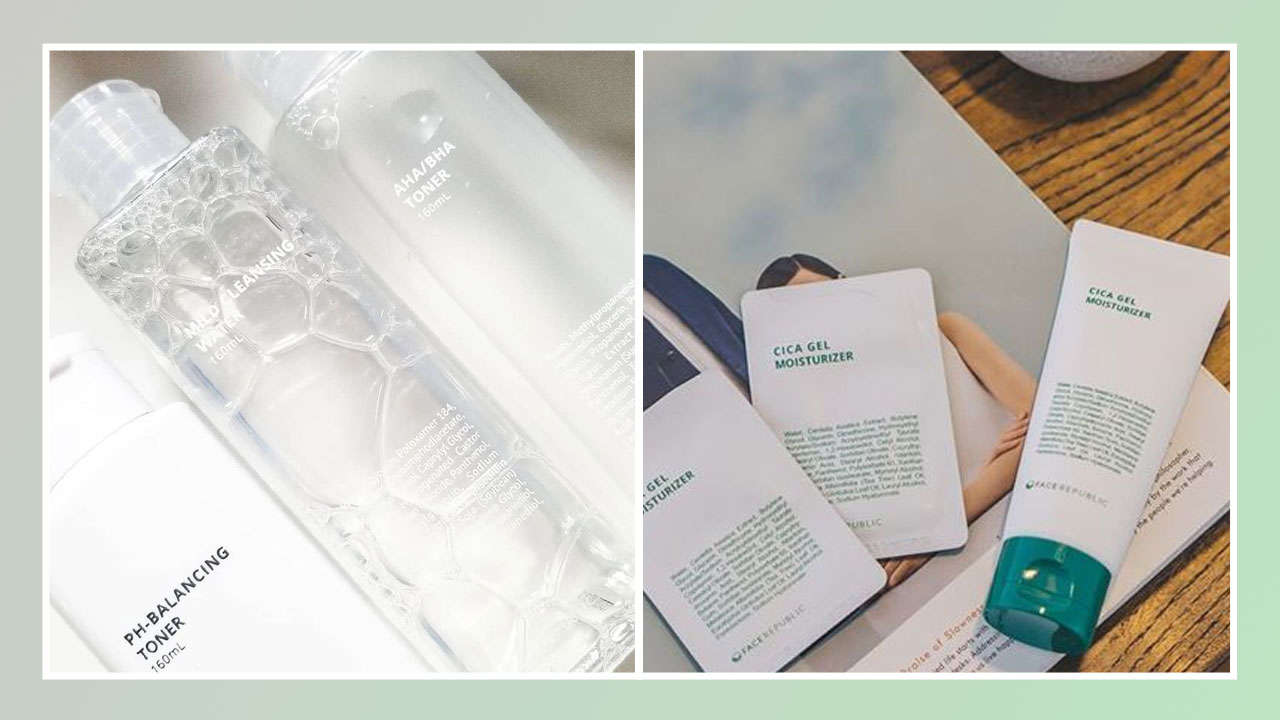 Luckily for us beauty junkies on a budget, Face Republic has affordable skin care that makes sure to give you exactly what your skin is craving.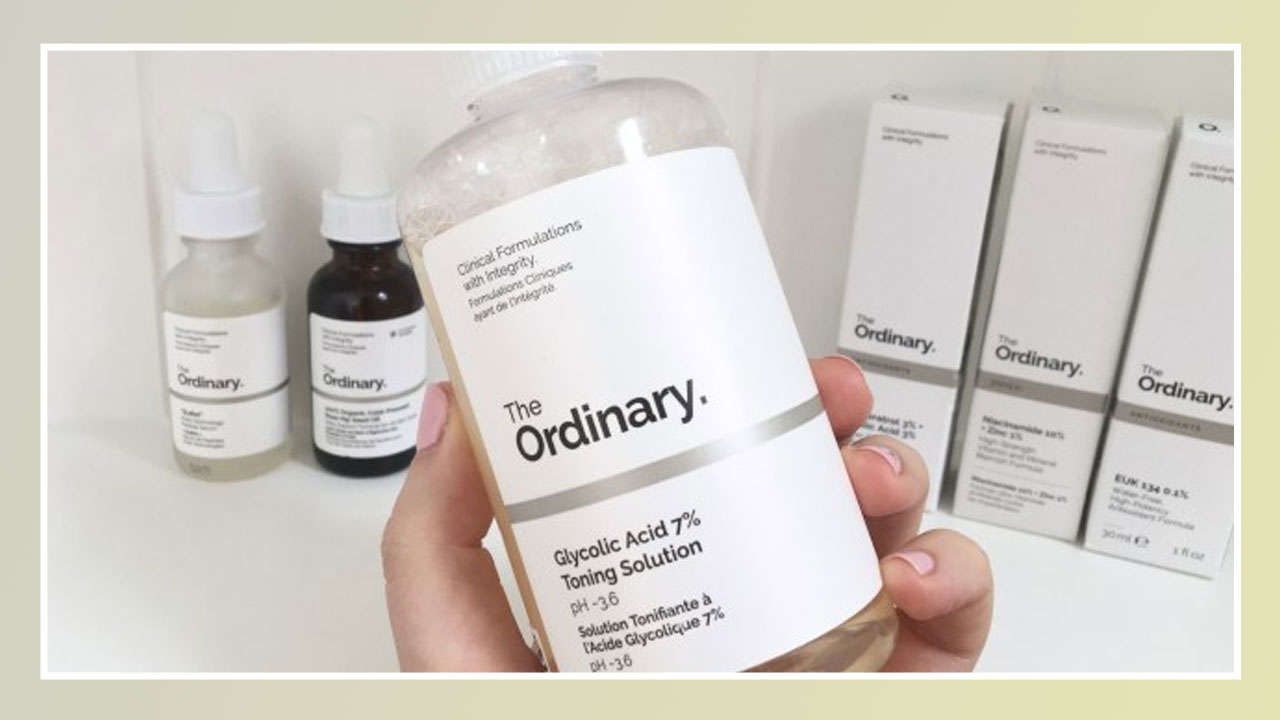 The hype around The Ordinary Glycolic Acid Toning Solution is no joke! Read about what glycolic acid is, its skin-refining effects, and how to use it here!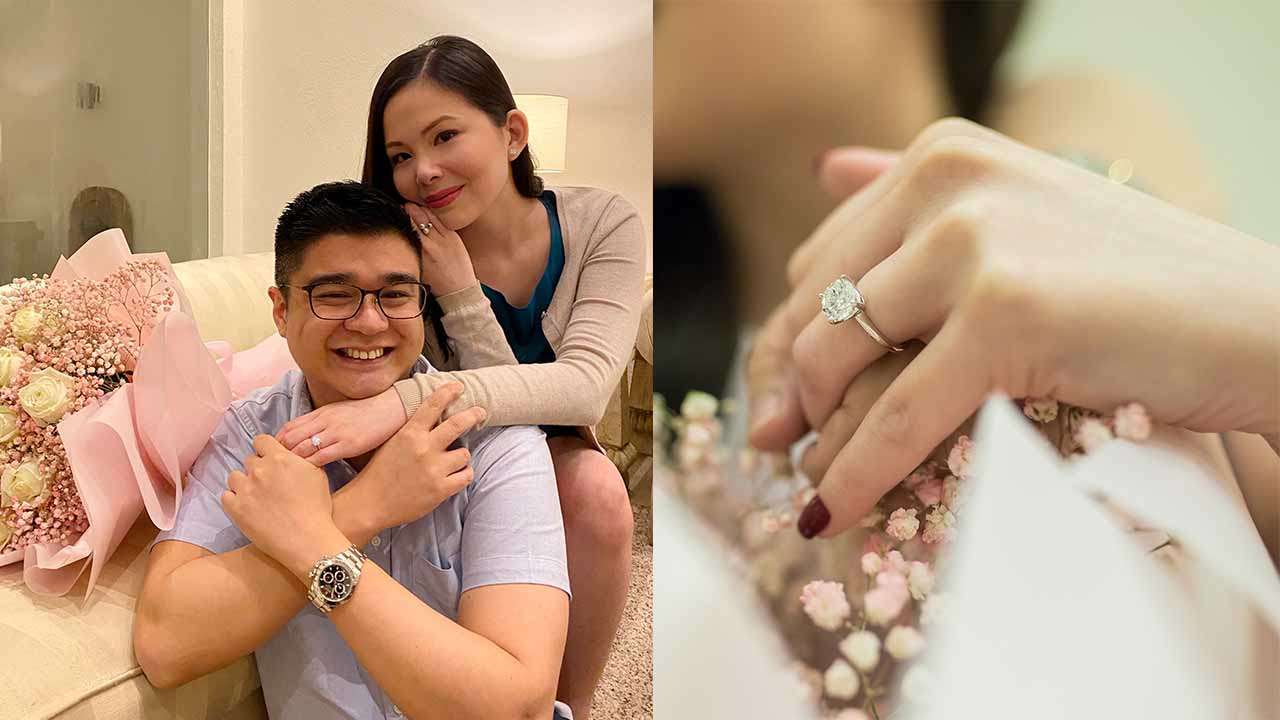 Getting proposed to in what would be their future home is quite the story. Mara Gutierrez recounts how her fiance, Mikey Bitanga, proposed!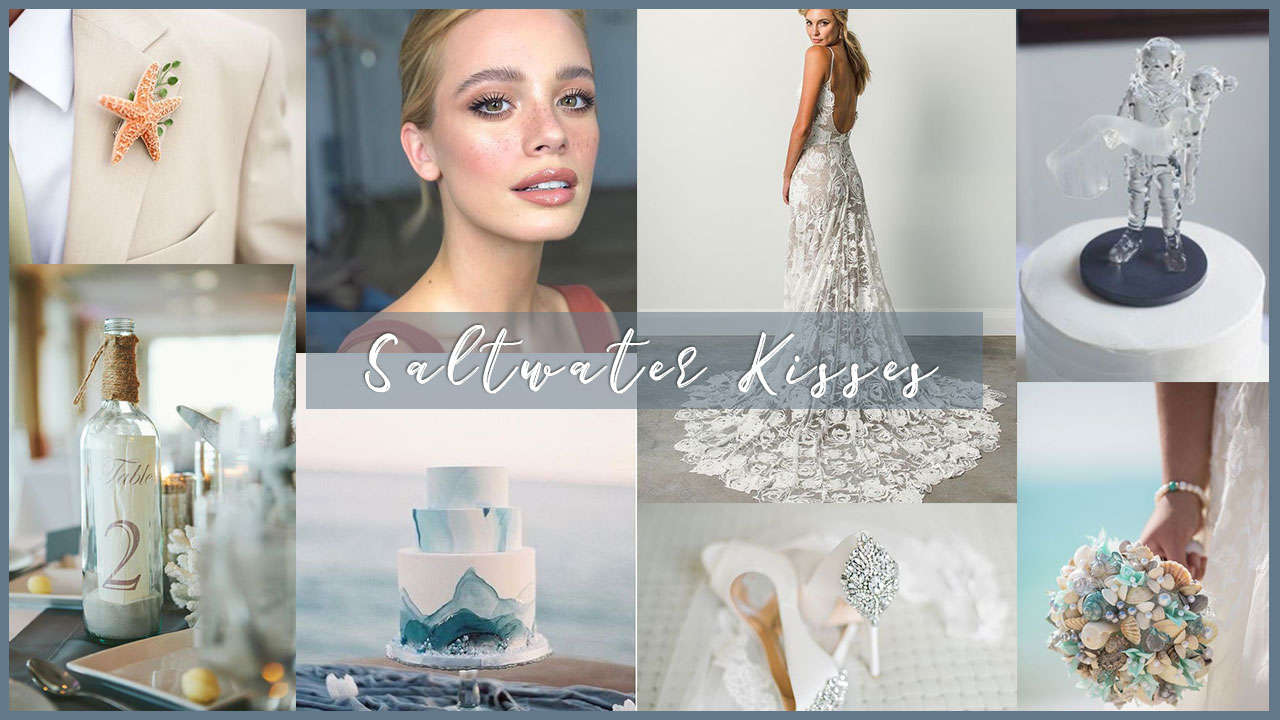 This ocean-inspired wedding theme is sure to bring out a wave of emotions with its serene teal color motif!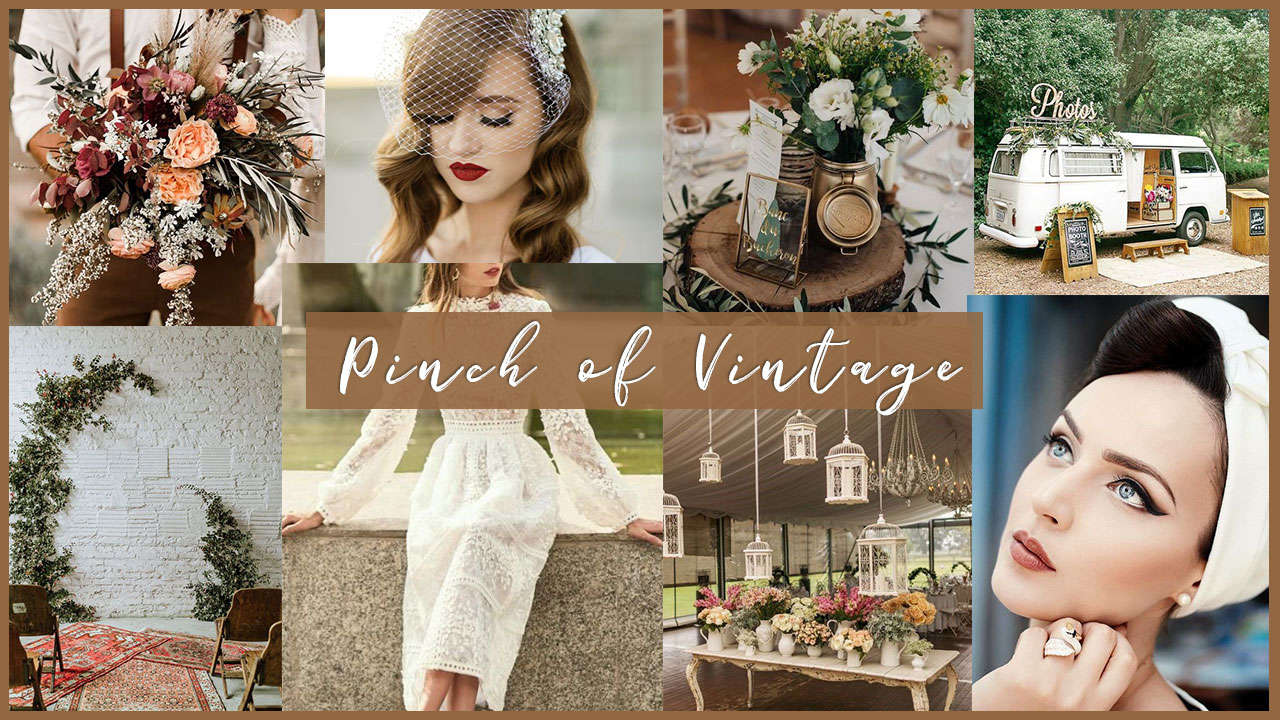 For those longing to be reborn in a different decade, now's your chance to bring your vintage dreams to life!