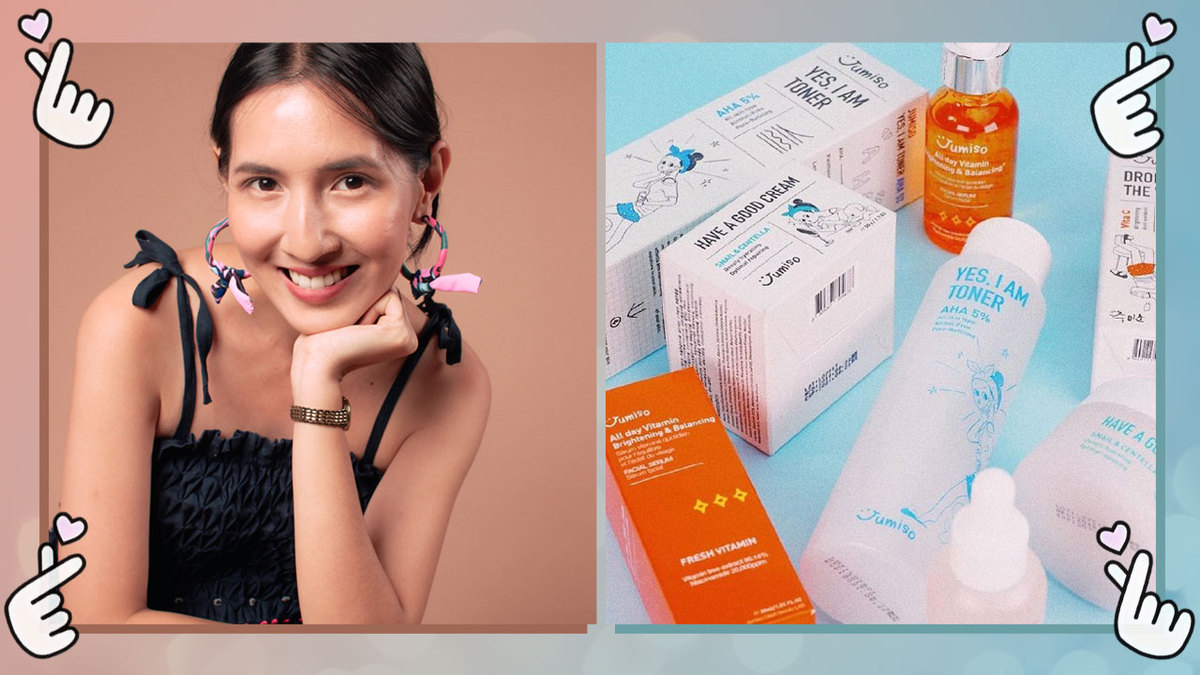 My skin care journey so far has been crazy. But I've noted down a lot of skin care wins, too, and have stuck by them for months already!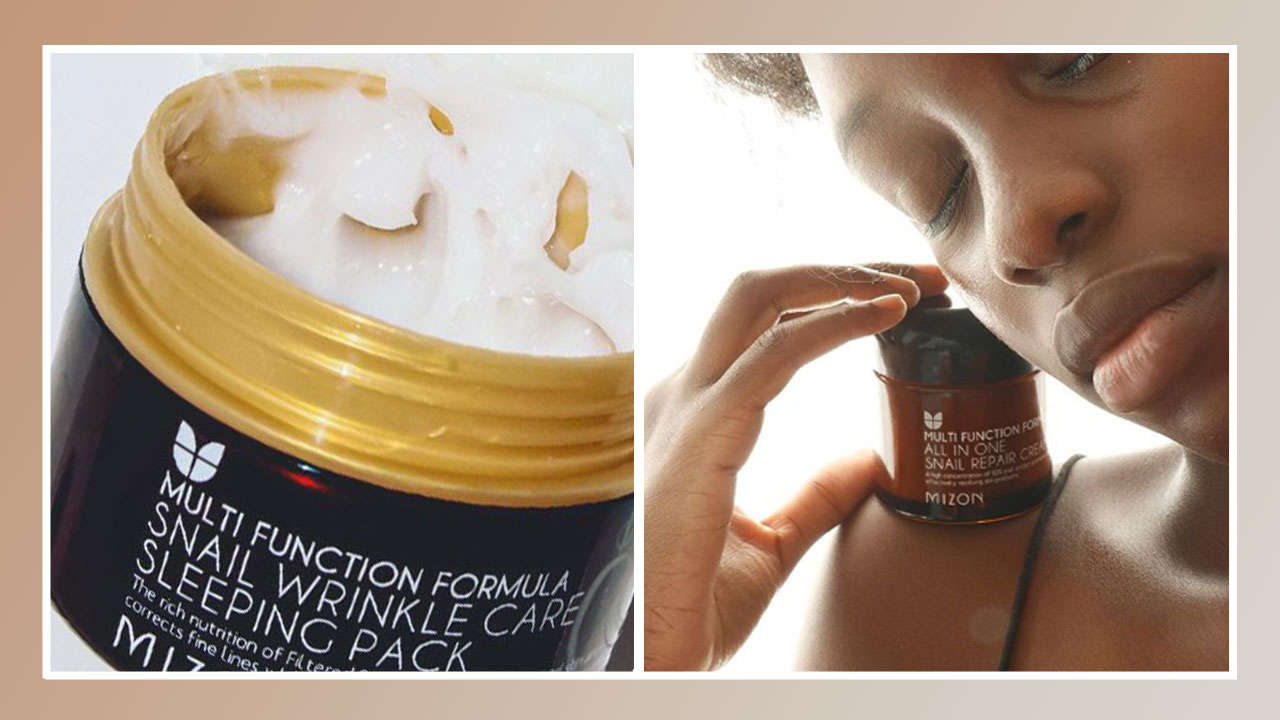 Just when you thought you've had enough of snail mucin, here's a reason to want more. Mizon Korea is now on Calyxta and ready to sit on your top shelf!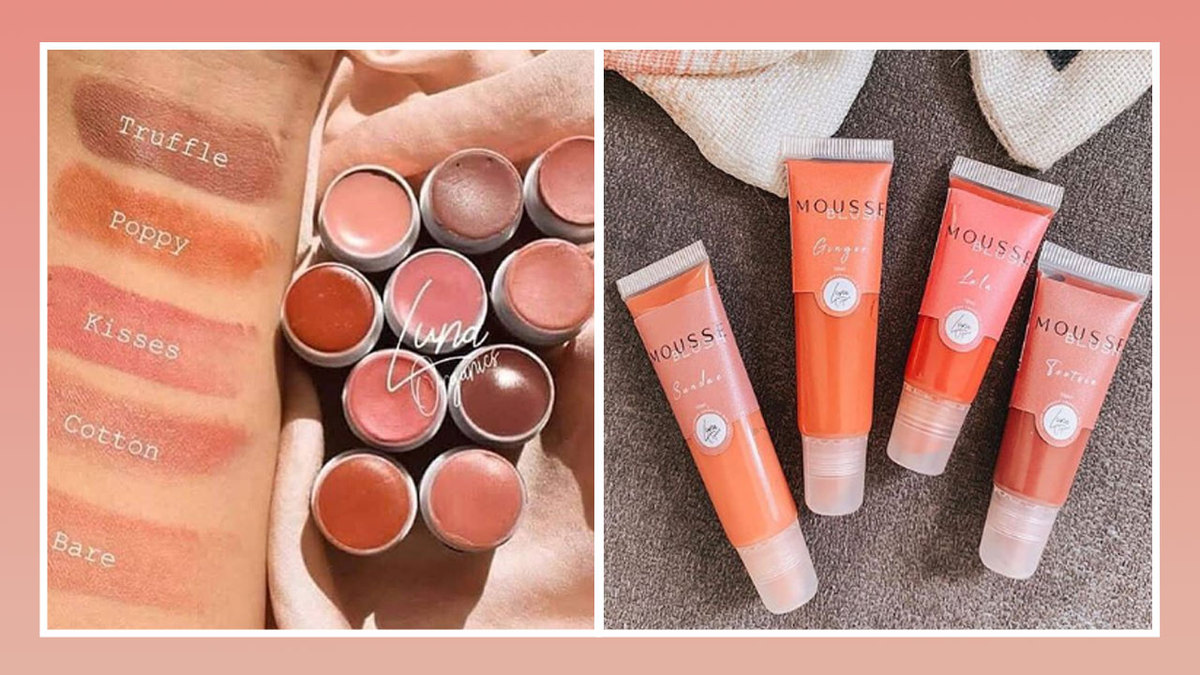 2019 saw a surge of local brands coming up front the beauty market, and we're thrilled to announce a new one on board Calyxta: Luna Organics!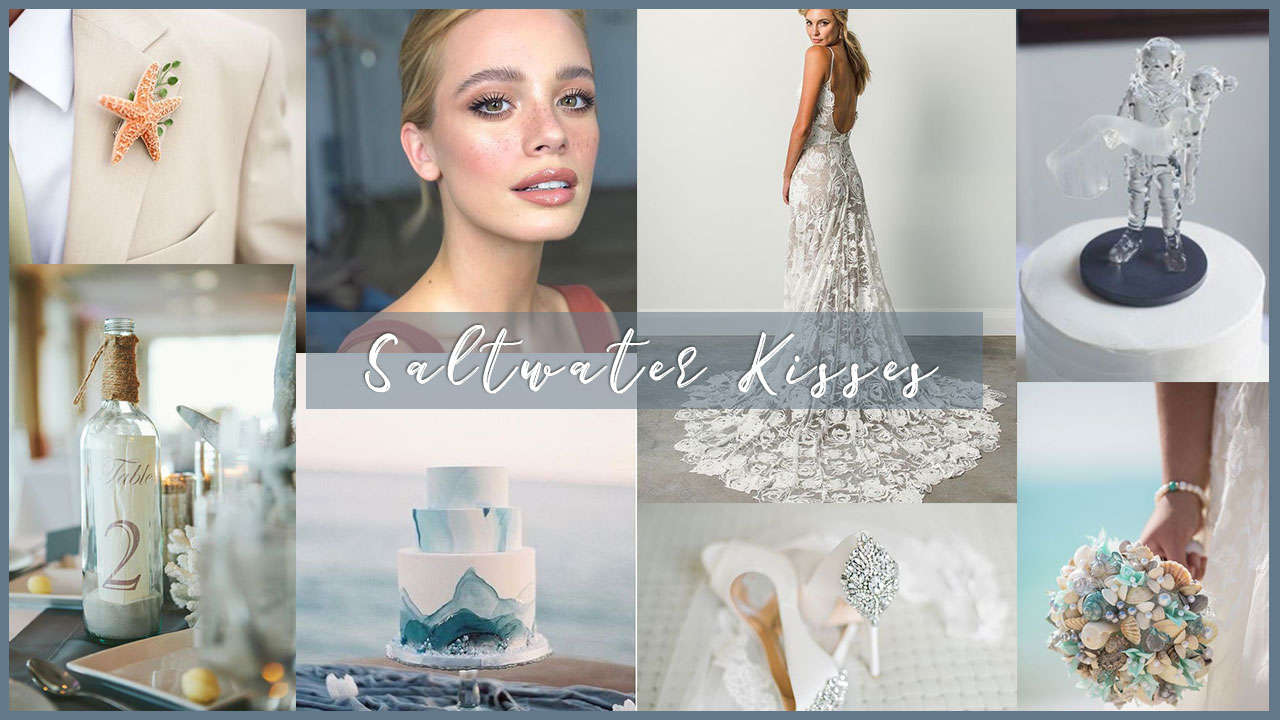 This ocean-inspired wedding theme is sure to bring out a wave of emotions with its serene teal color motif!
For those longing to be reborn in a different decade, now's your chance to bring your vintage dreams to life!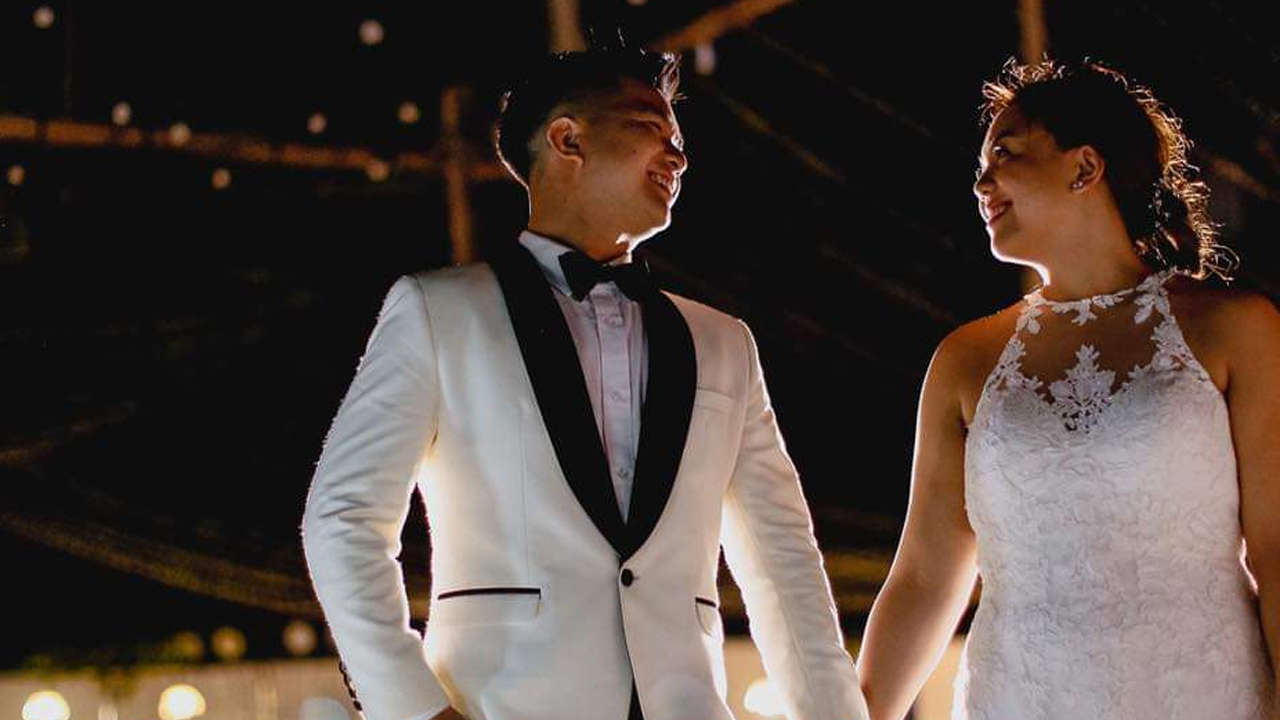 When your mom and husband's dad both work in the events industry, it's definitely much easier to put together a dream wedding. Read all about Chany's story!