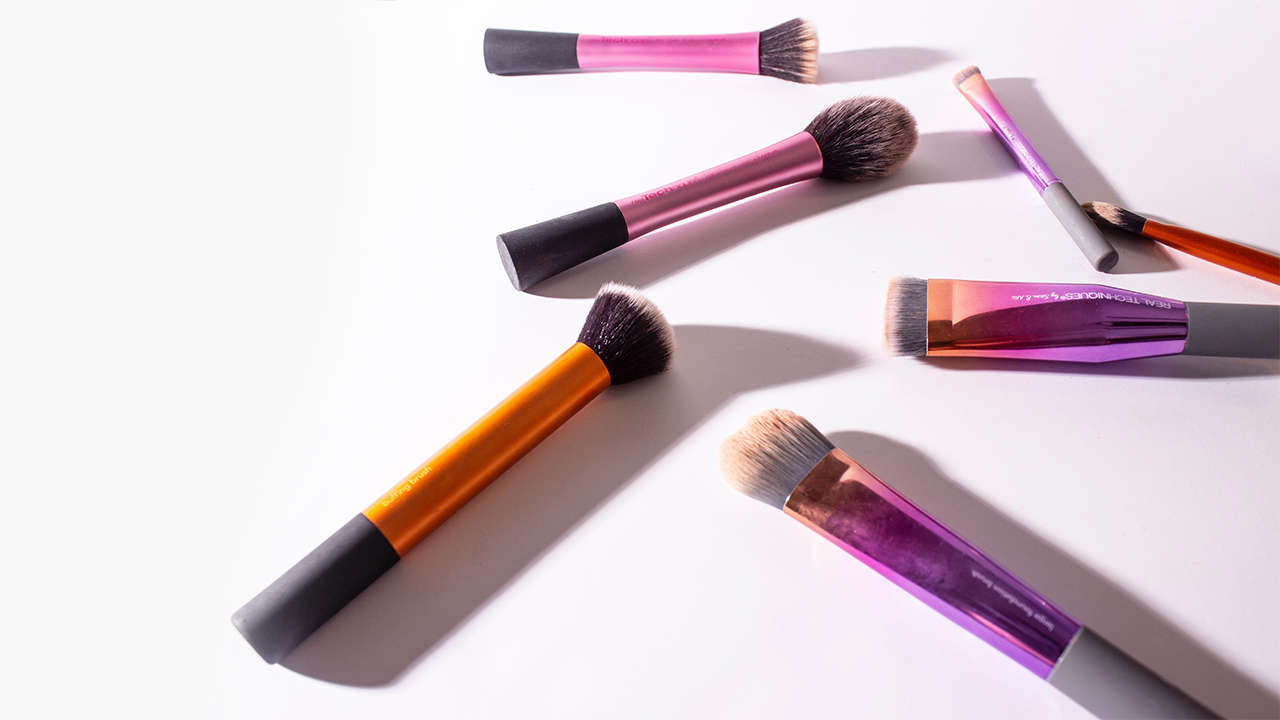 Are you a beauty beginner? Read up on the five basic brushes you'll need to start your beauty journey!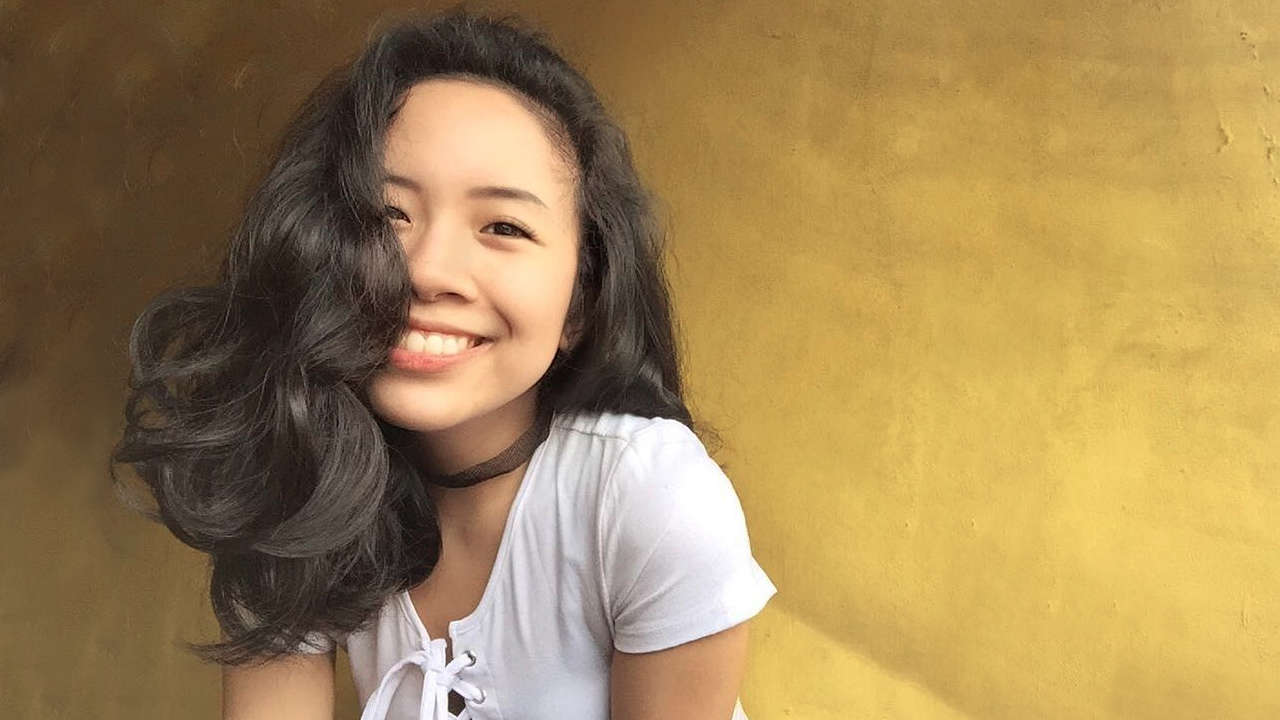 Late-nighters, study sessions, and commuting can take a toll on college students. We're giving tips to stay fresh and flawless amidst the daily agenda.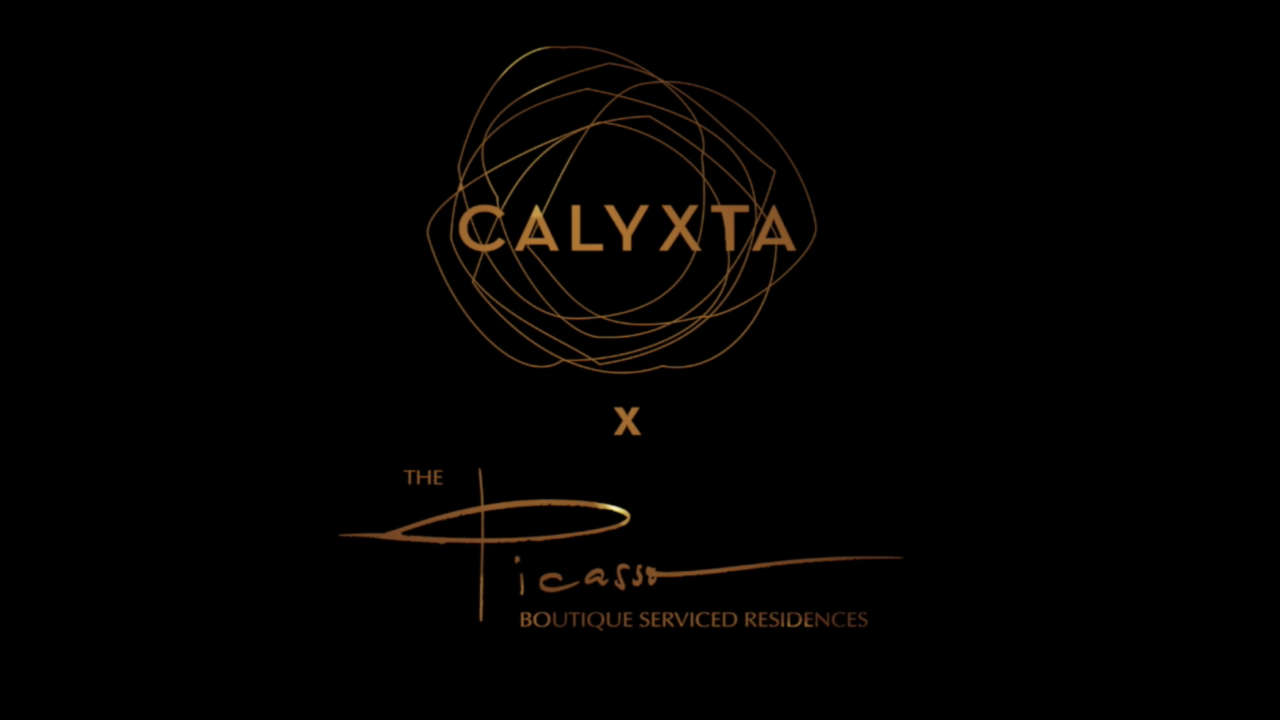 Calyxta recently partnered with The Picasso Boutique Serviced Residences for our cover girl shoot with Iza Calzado. Watch more...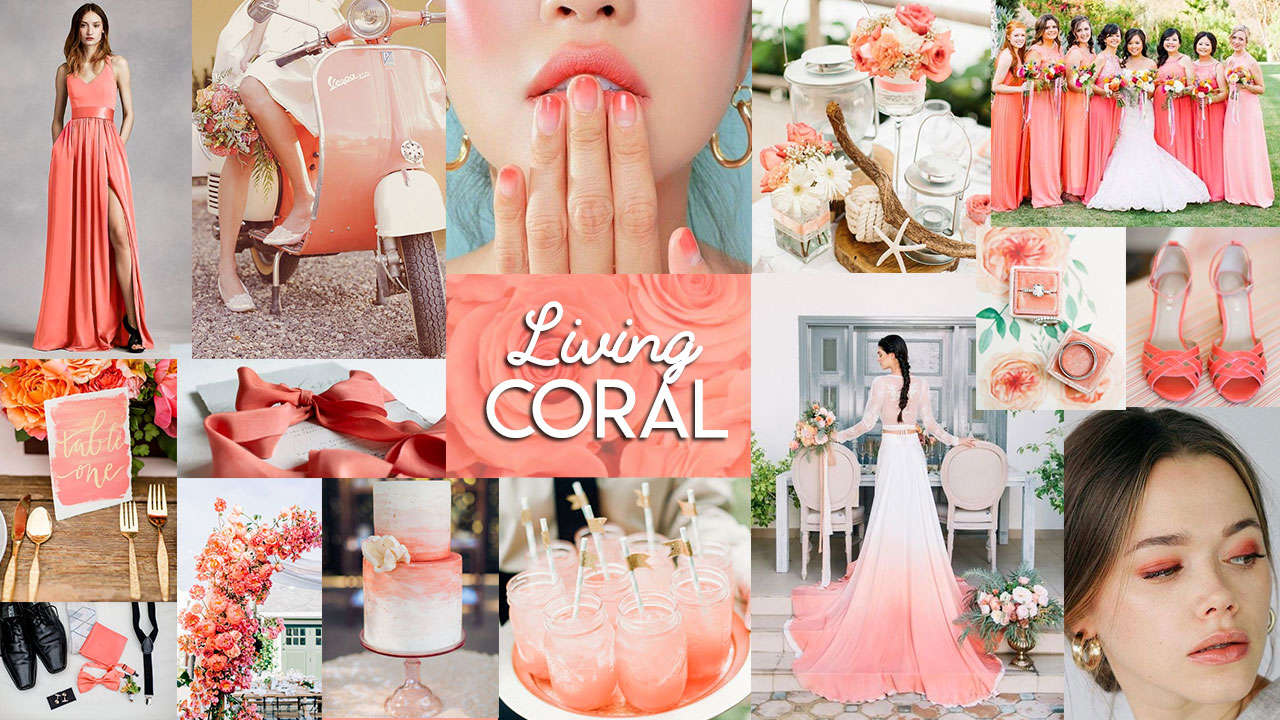 Ring in your big day in this year's biggest color and celebrate in style! Its bright and playful hue is the perfect accent to instantly add character and life to your wedding day. Play it up with a fun monochromatic look or subtle ombre nails, or maybe even take on a...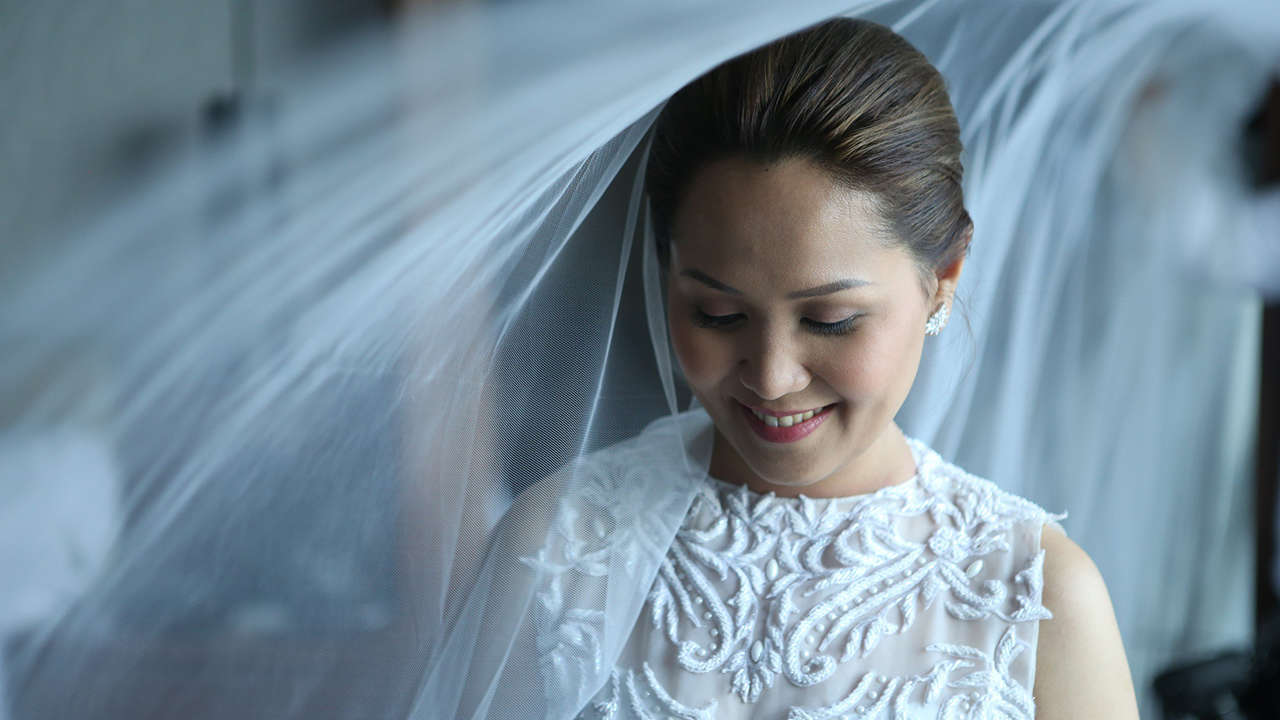 "Just have fun and enjoy every moment! There is no perfect wedding. Just let go and don't sweat the small stuff," shares Jacqui Marcelo-Ricasata.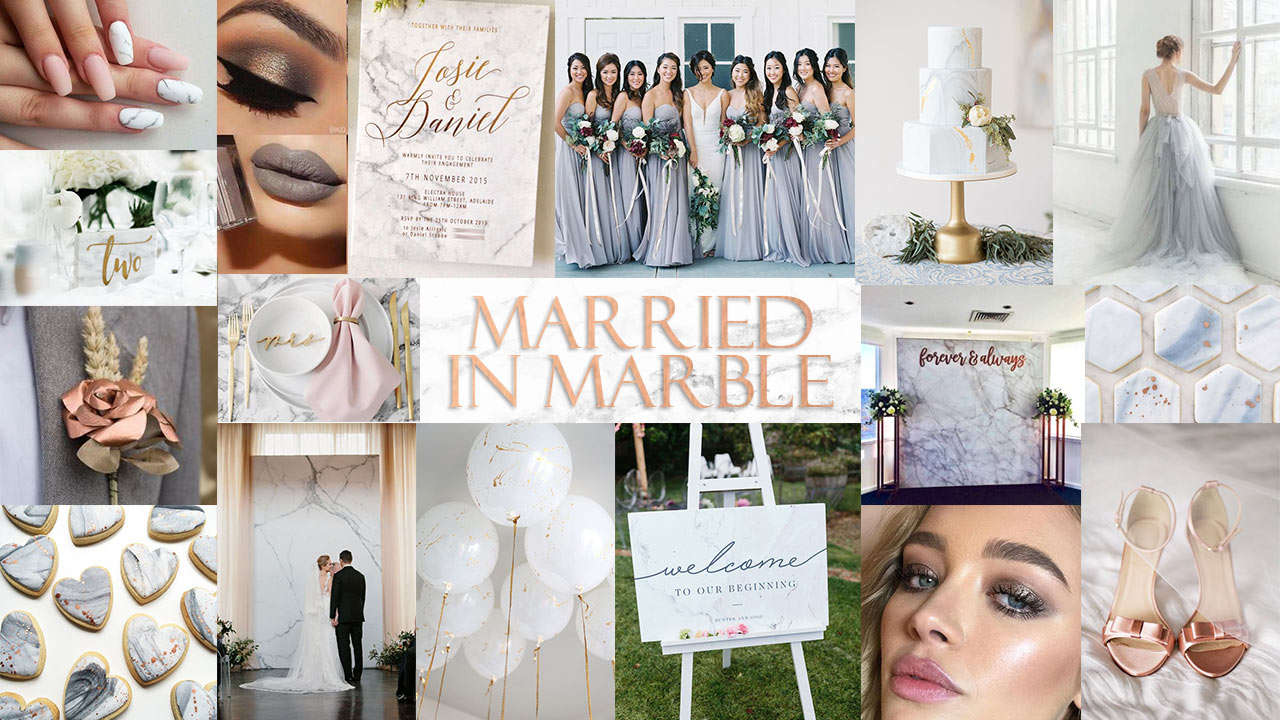 Get married in marble if you're going for modern simplicity with character. Play around with hints of rose golds and dusty blues to nicely complement the marbles.