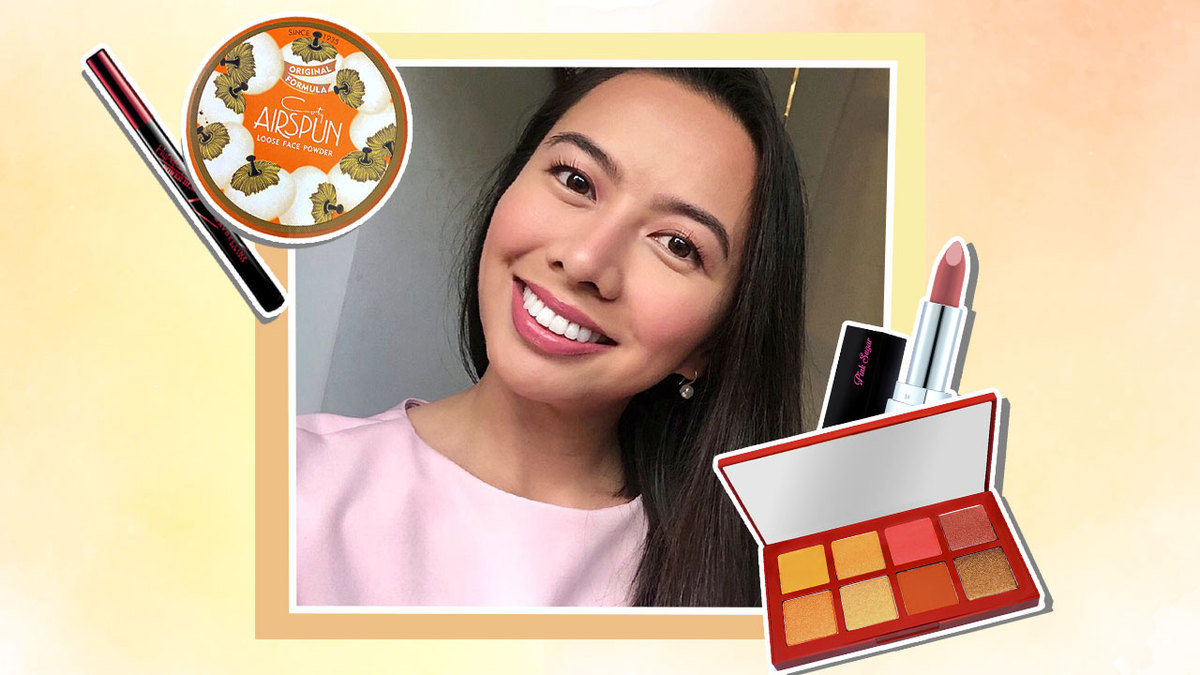 While last month focused on my top skincare picks, this November will be highlighting my holy grail makeup products.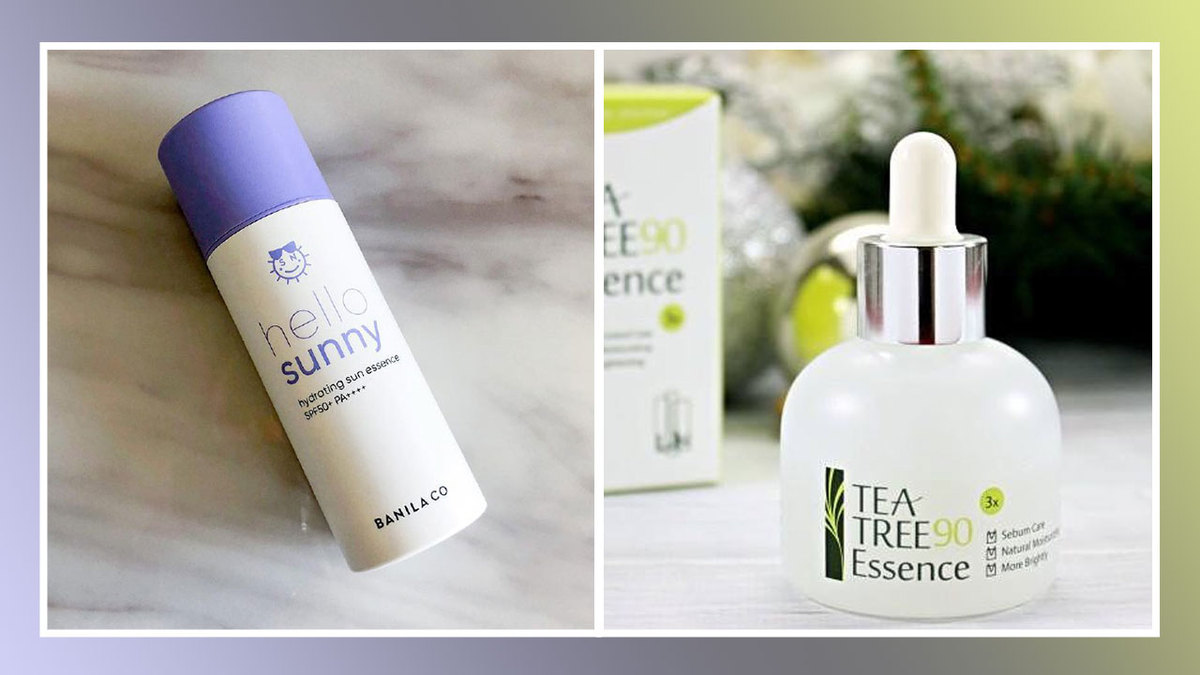 We're bringing you even more deals from Black Friday all the way to Cyber Monday, so make sure you keep your eyes peeled and your wallets on hand!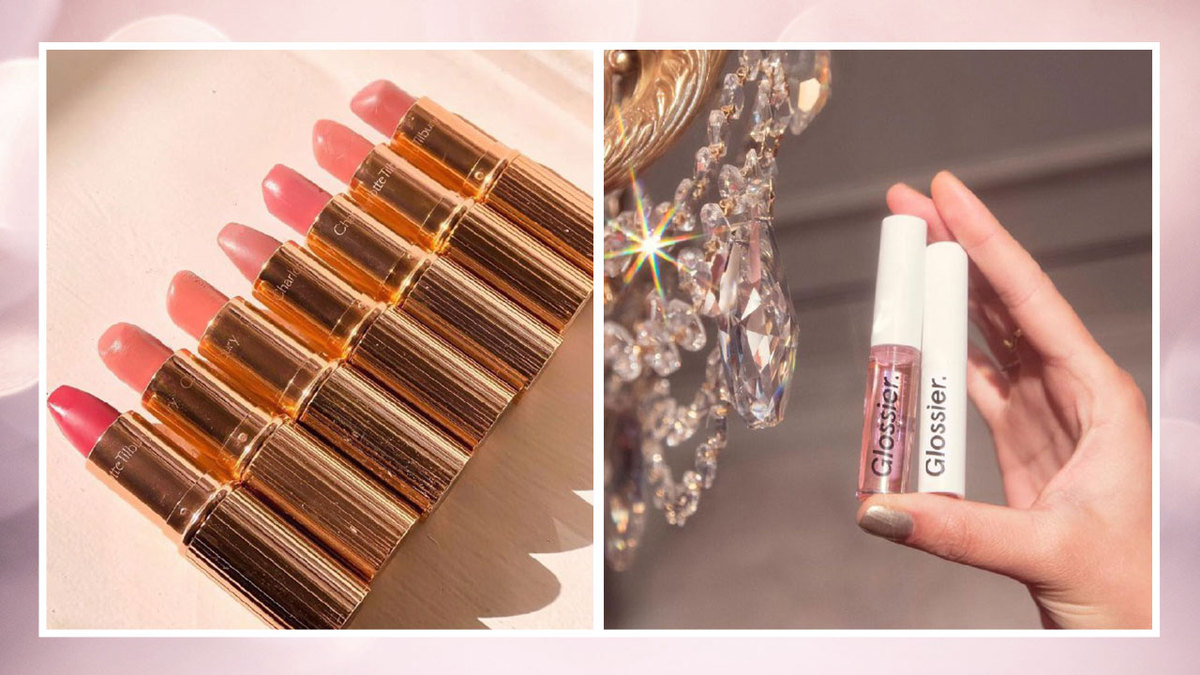 Instead of making the splurge on that high-end highlighter or luxurious lipstick, control the urge and check out what dupes we've got for you!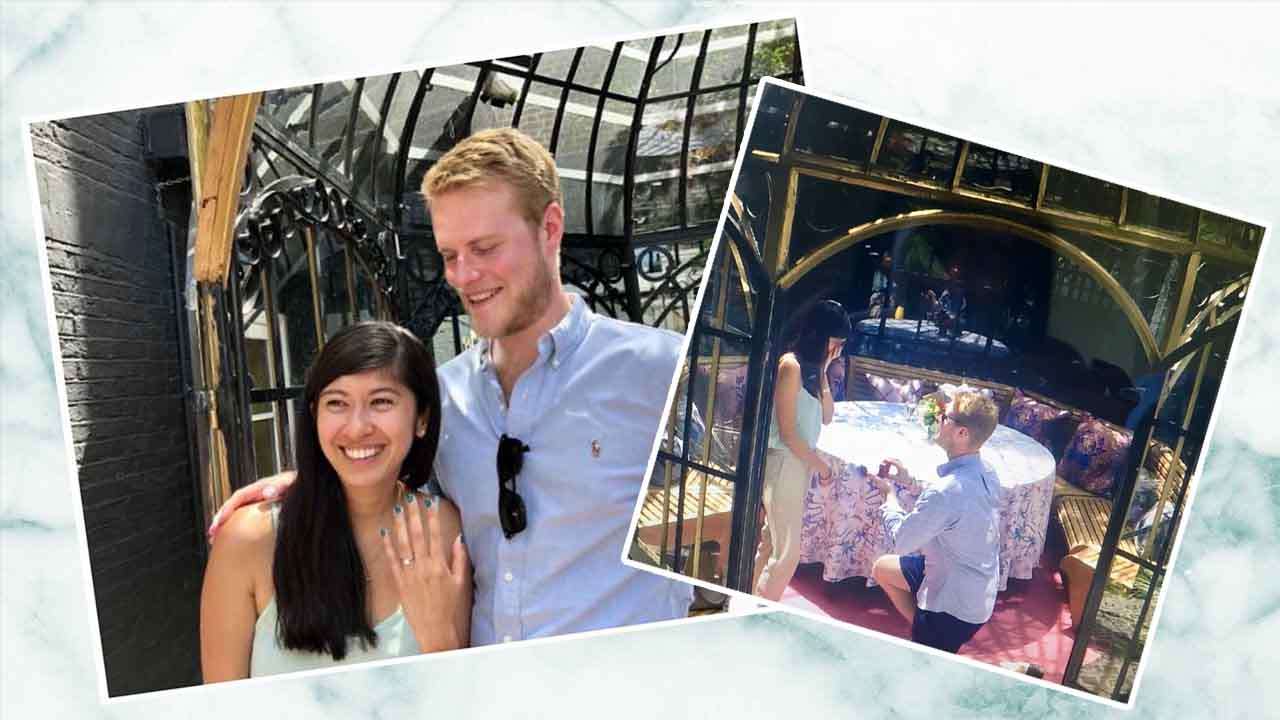 Ina Yulo, who met her fiance, Brage Stuve, when she moved to London six years ago, shares how he proposed to her in a beautiful hotel in South Kensington.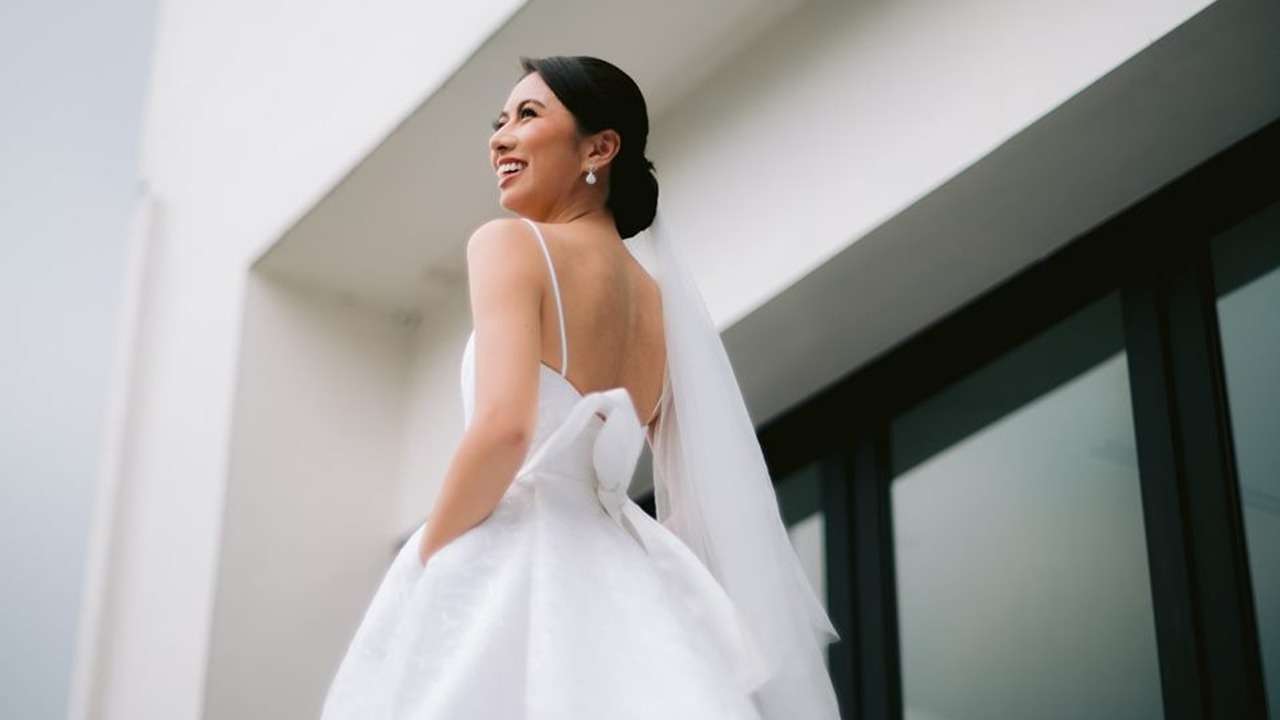 Calyxta's own, Gretchen Gatan, got married in her husband's childhood church with her childhood priest officiating the ceremony. Read her story here!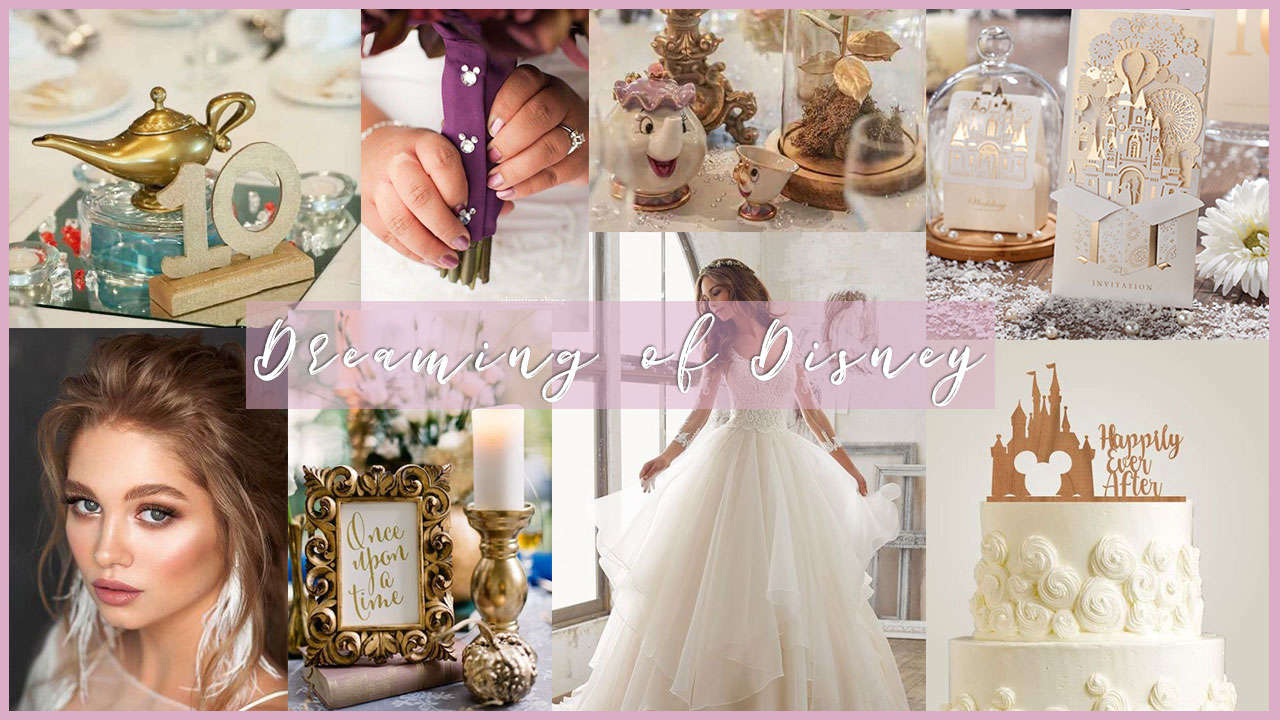 Fulfil the dream of every Disney-obsessed child (and child at heart!) with this adorable Disney-themed wedding!