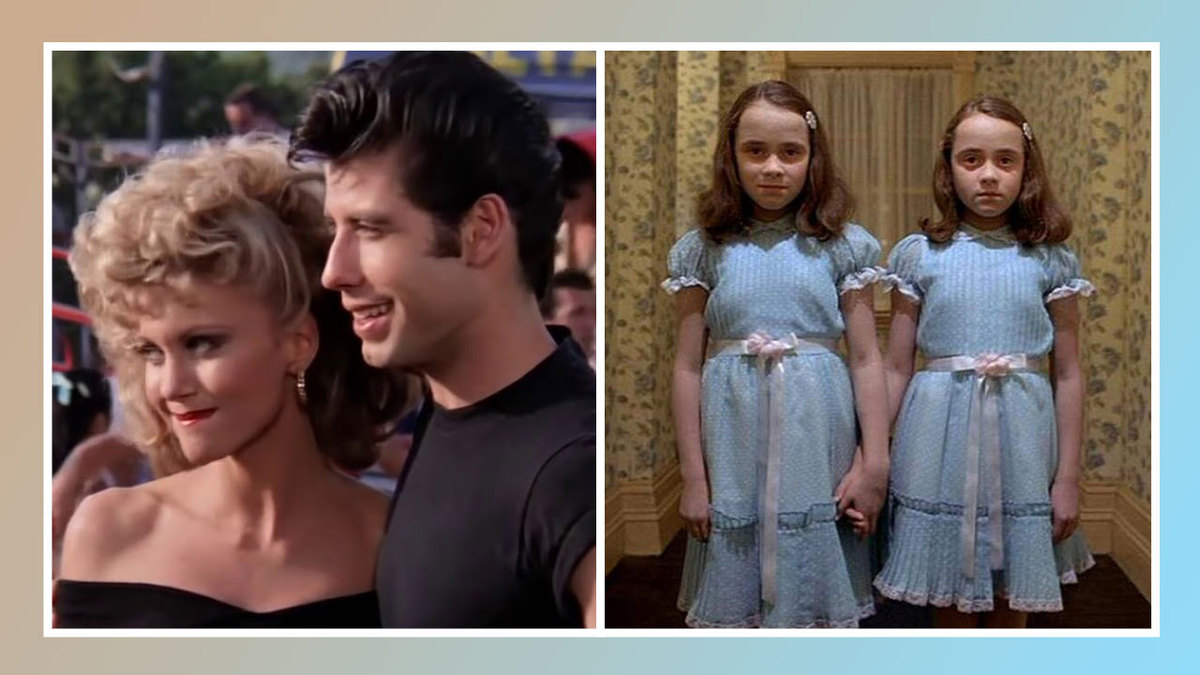 From the scariest to the most fun, here are duo Halloween looks we've rounded up, and the makeup essentials needed to get the look!
Brands come and go, but those that are special have a way of finding their place in our beauty kits no matter how hard our wallets try to pull us away.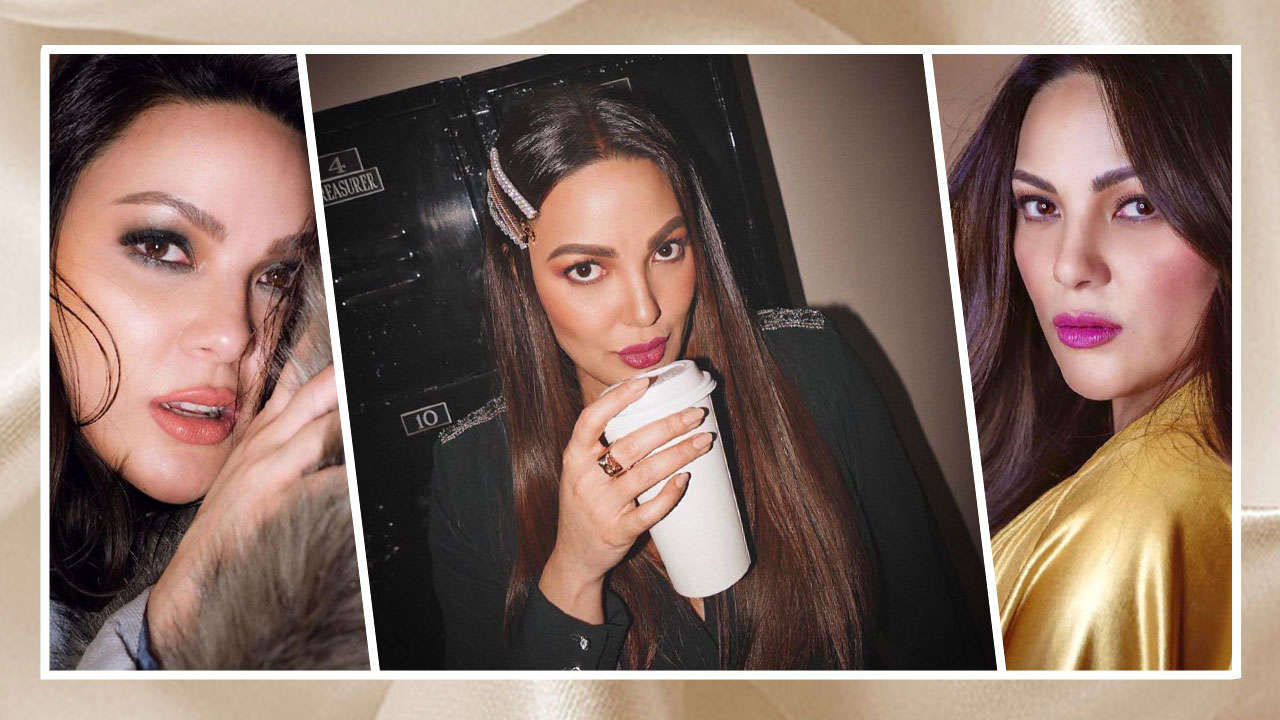 Calyxta Girl, KC Concepcion, has a lot under her belt—yet she manages to look every bit the gorgeous career woman that she is despite her hectic schedule!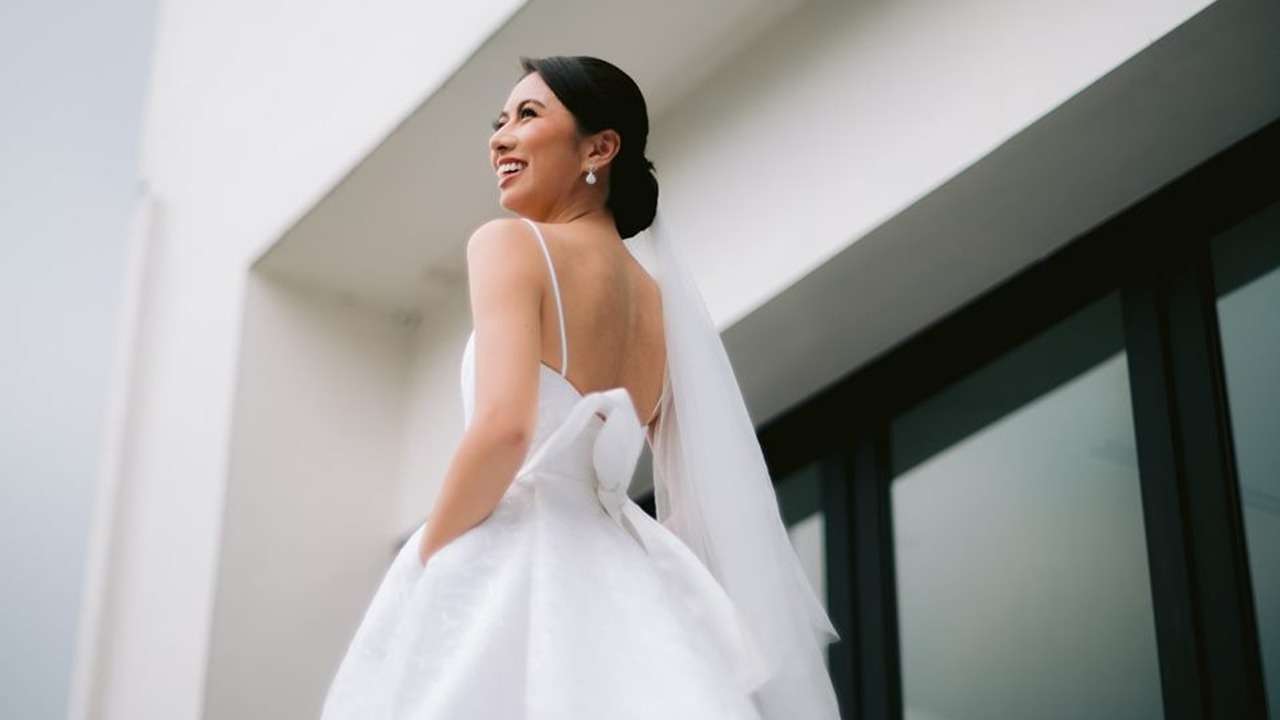 Calyxta's own, Gretchen Gatan, got married in her husband's childhood church with her childhood priest officiating the ceremony. Read her story here!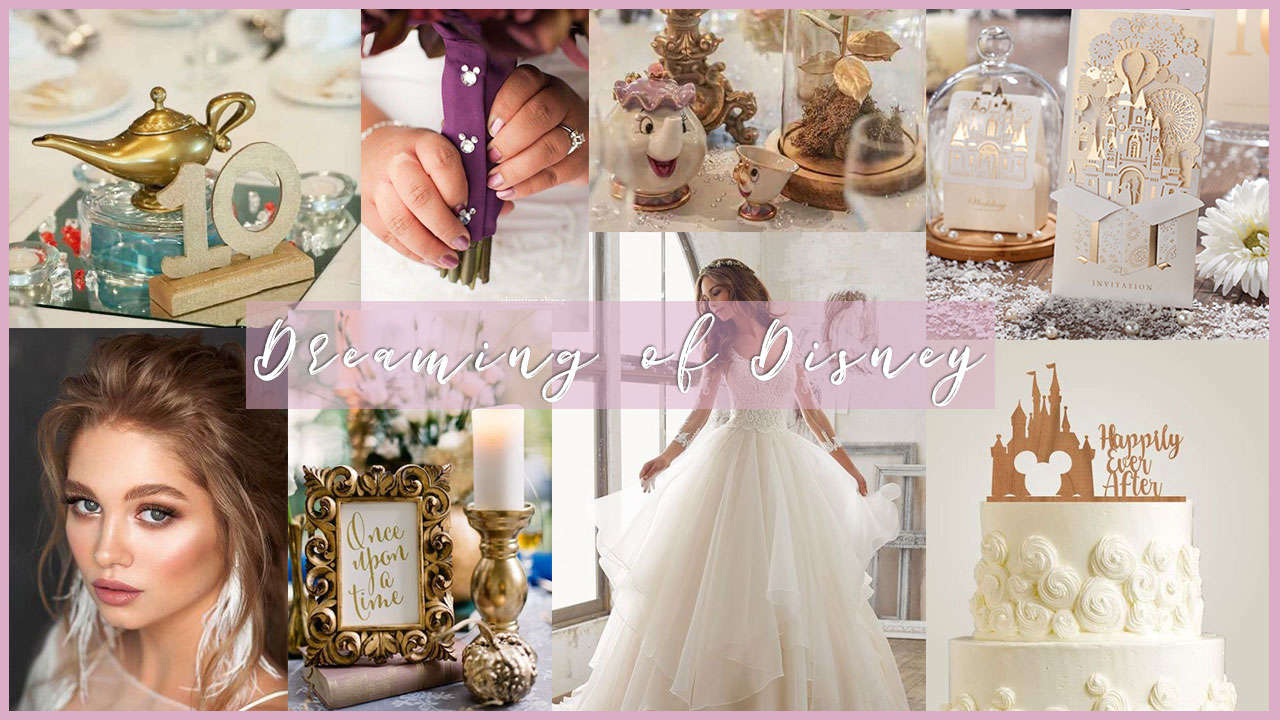 Fulfil the dream of every Disney-obsessed child (and child at heart!) with this adorable Disney-themed wedding!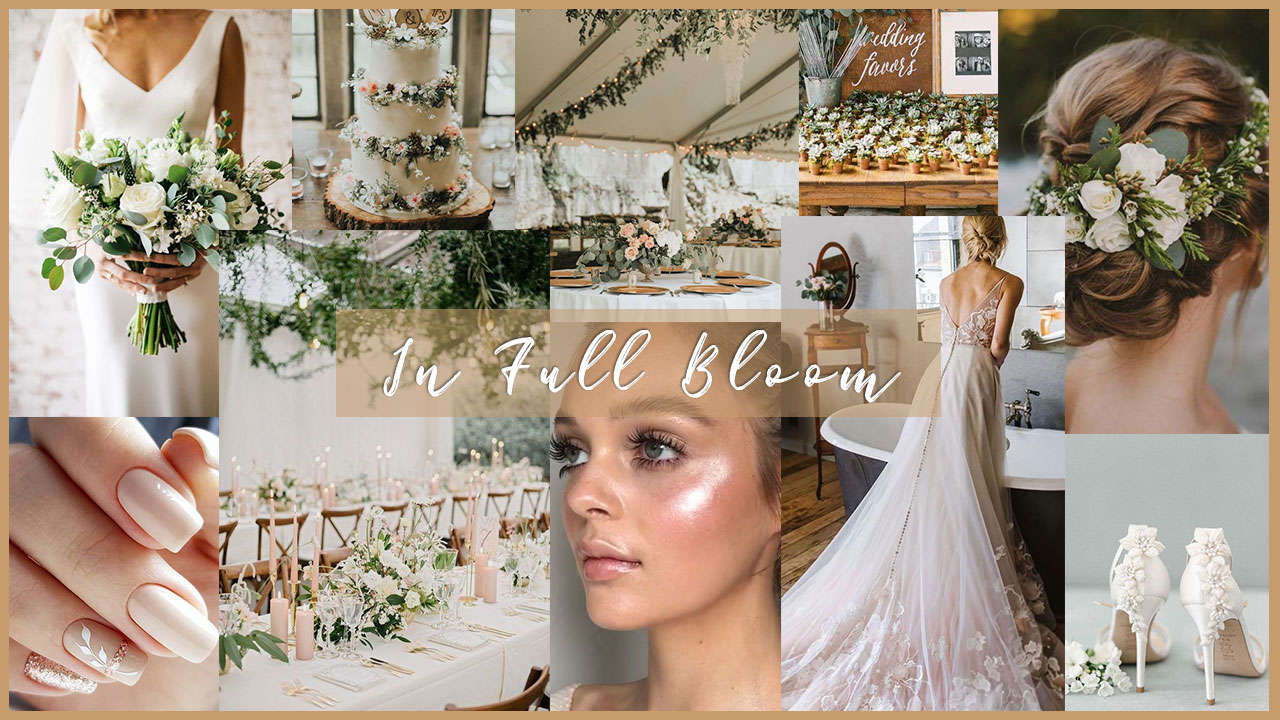 For nature lovers that can't live without greenery, adorn your wedding with a delicate display of plant life and watch your special day bloom!