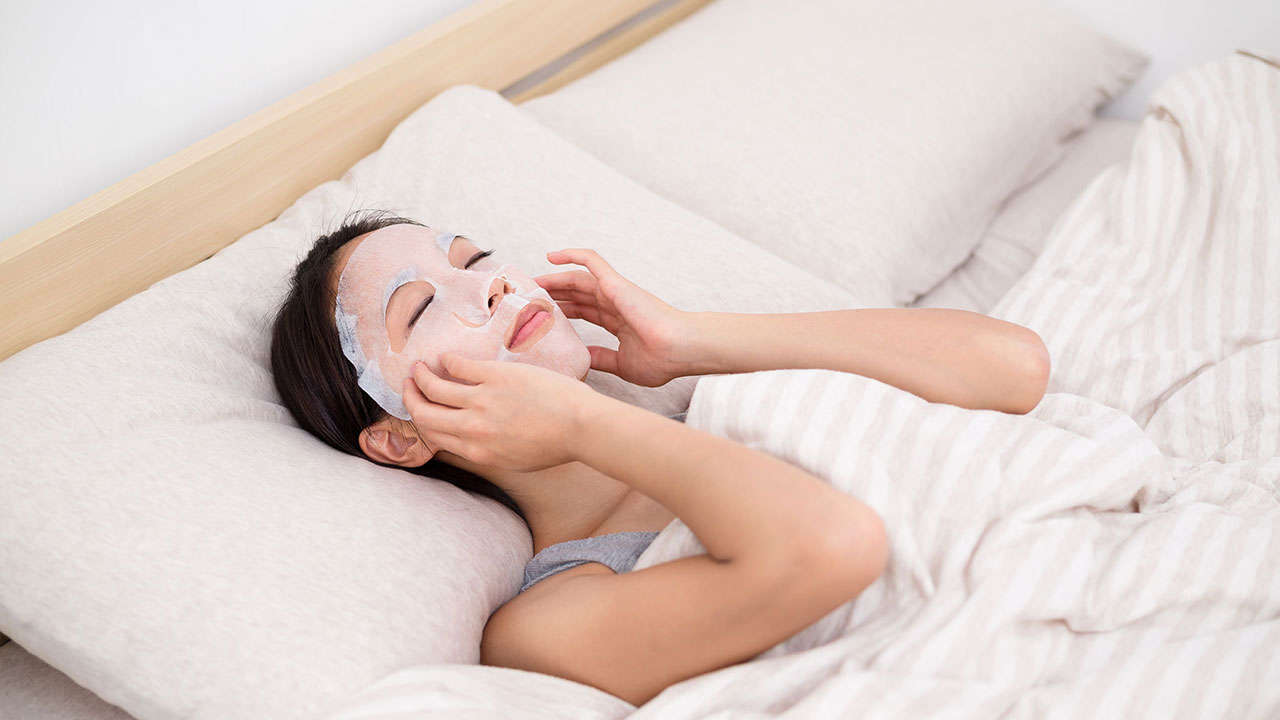 Not sure how to layer your skin care products? We put together a simple step-by-step list on layering your skin care the right way!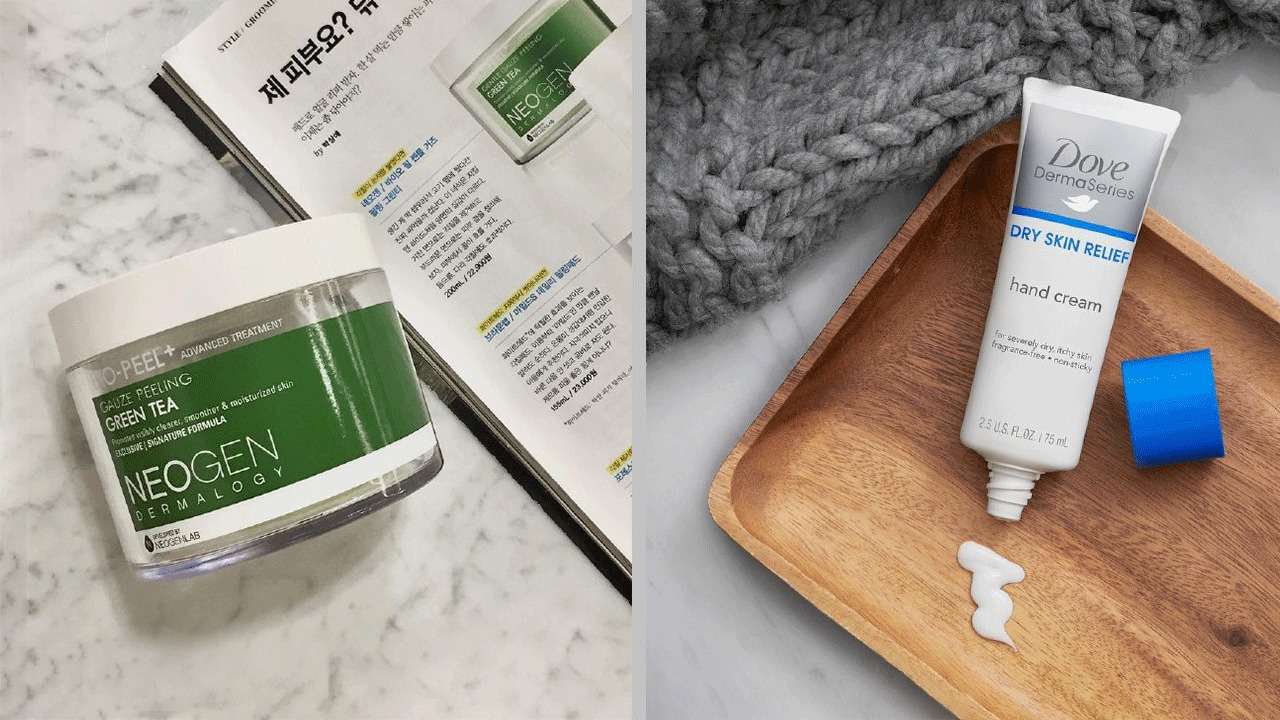 In case you're late to the party, get schooled on these brands and products that have long been available on Calyxta! Shop them now before they're gone.
Finding the perfect foundation doesn't have to be impossible. With a little research, trial and error, and Calyxta at your side, it'll be a piece of cake.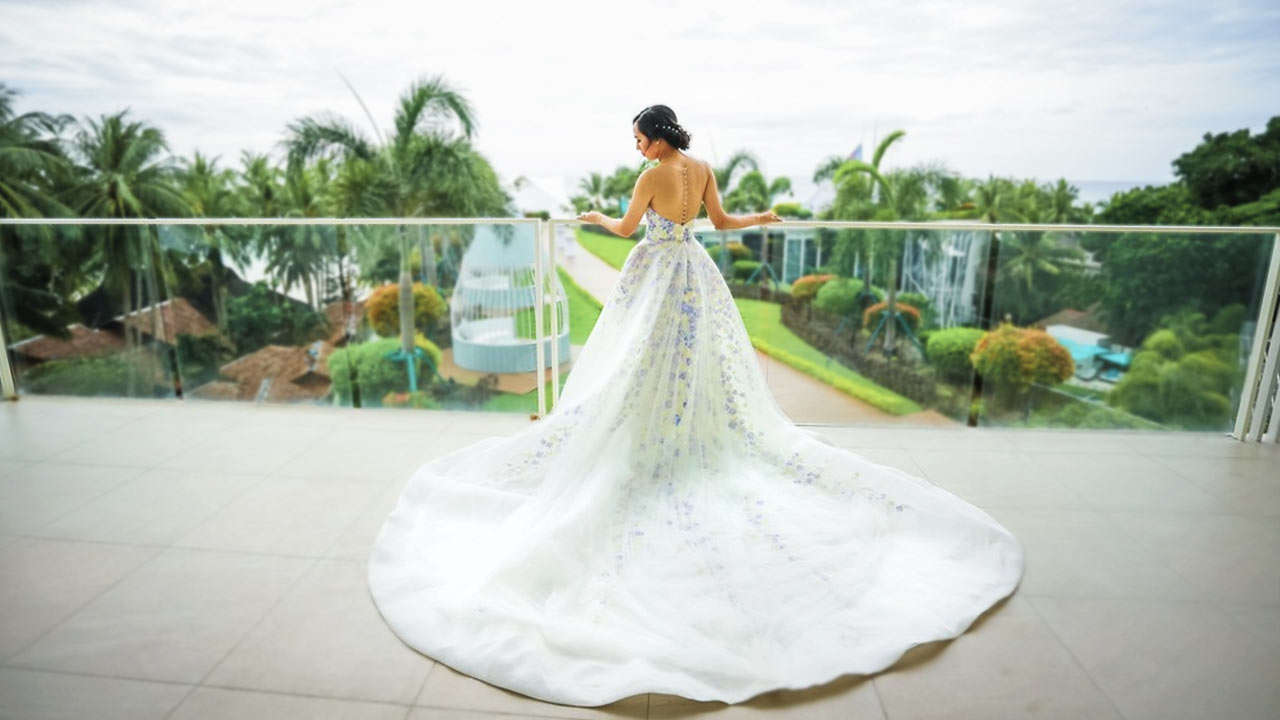 Marielle Maglaya-Pangandaman lost her ceremony and reception venues a month before her wedding, and only found an alternative a week before her special day!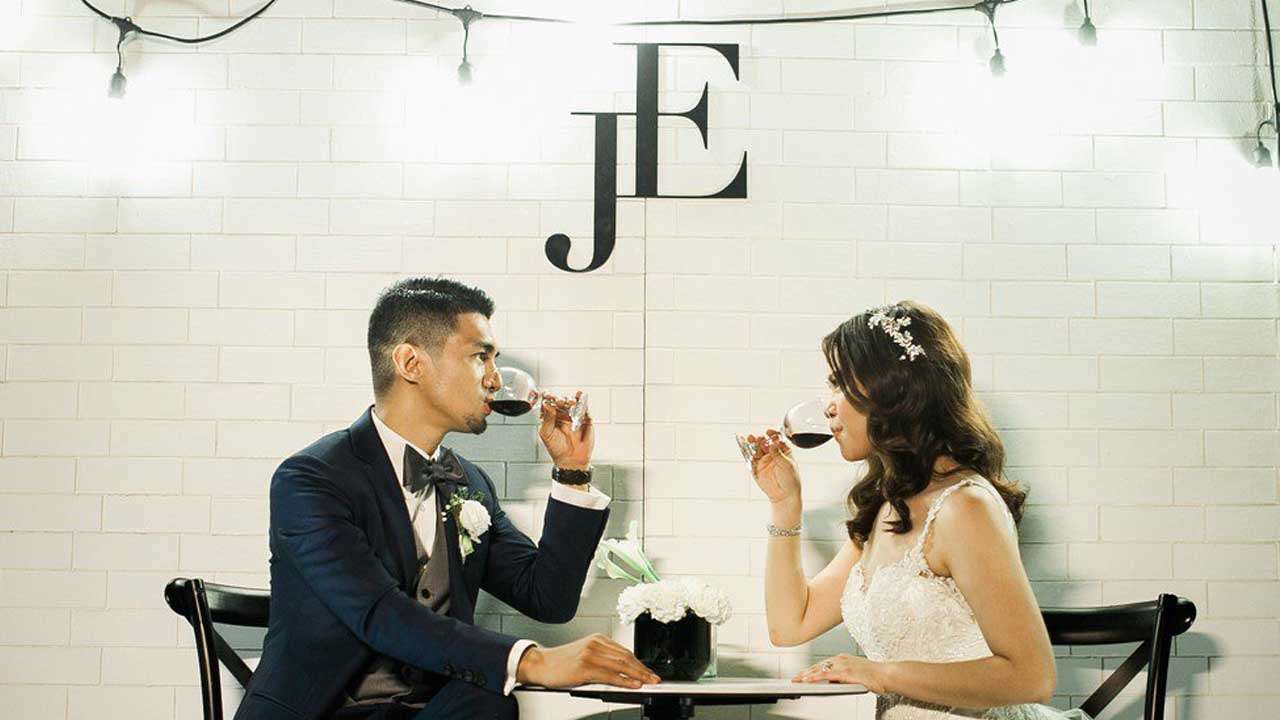 "My biggest takeaway from our wedding planning is that at the end of the day, the goal shouldn't be to impress but to express," shares Elise Lim-Balmaceda.
Want to be more productive and efficient in putting together your special day? Here are a few useful (and free!) apps to help you plan your wedding!