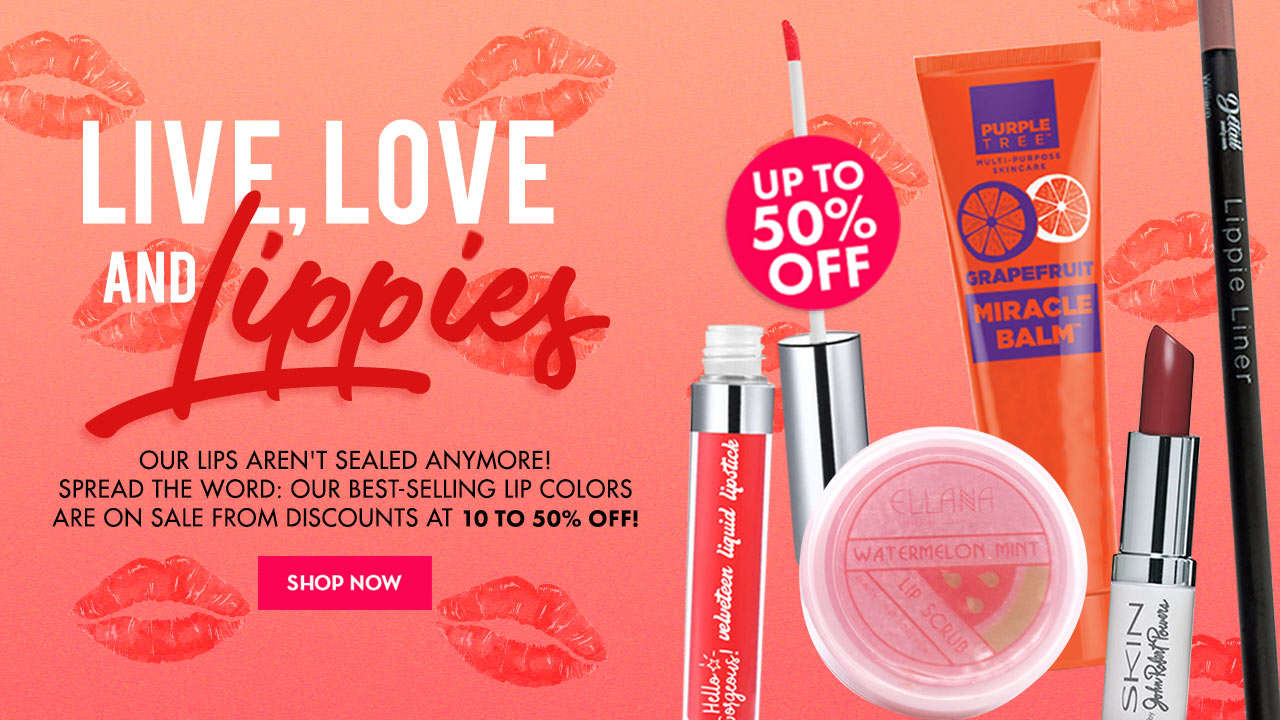 Maybelline Color Sensational Creamy Mattes 5.00 out of 5 PHP 299 Choose Option Maybelline Color Sensational Rosy Mattes PHP 299 Choose Option Rimmel London Provocalips 16 Hour Kiss Proof Lip Colour PHP 460 Choose Option ColourPop Ultra Satin Lip 5.00...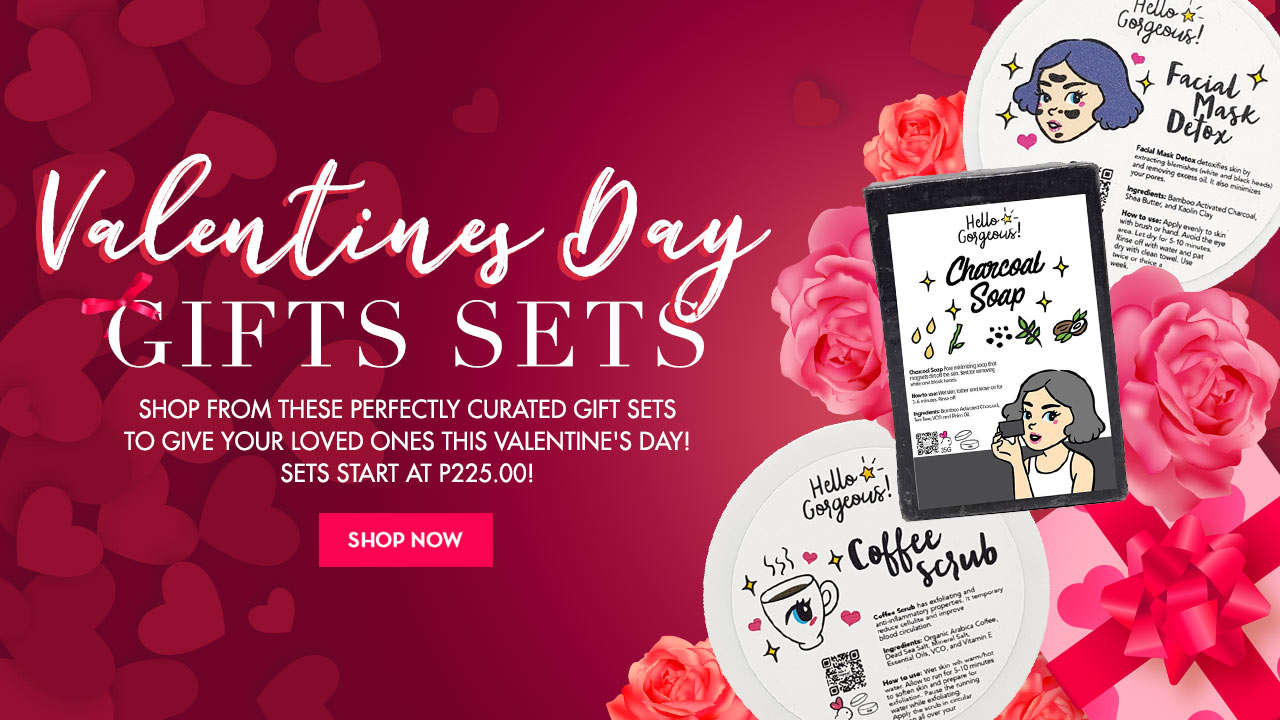 Netflix and Chill Set PHP 225 Add To Cart Kiss-Proof Lippie Set A PHP 800 Add To Cart Spa At Home Set PHP 650 Add To Cart Date Night Set 5.00 out of 5 PHP 1,148 Choose Option Jar Full of Goodies Set PHP 800 Add To Cart Thick and Strong Hair...
No Results Found
The page you requested could not be found. Try refining your search, or use the navigation above to locate the post.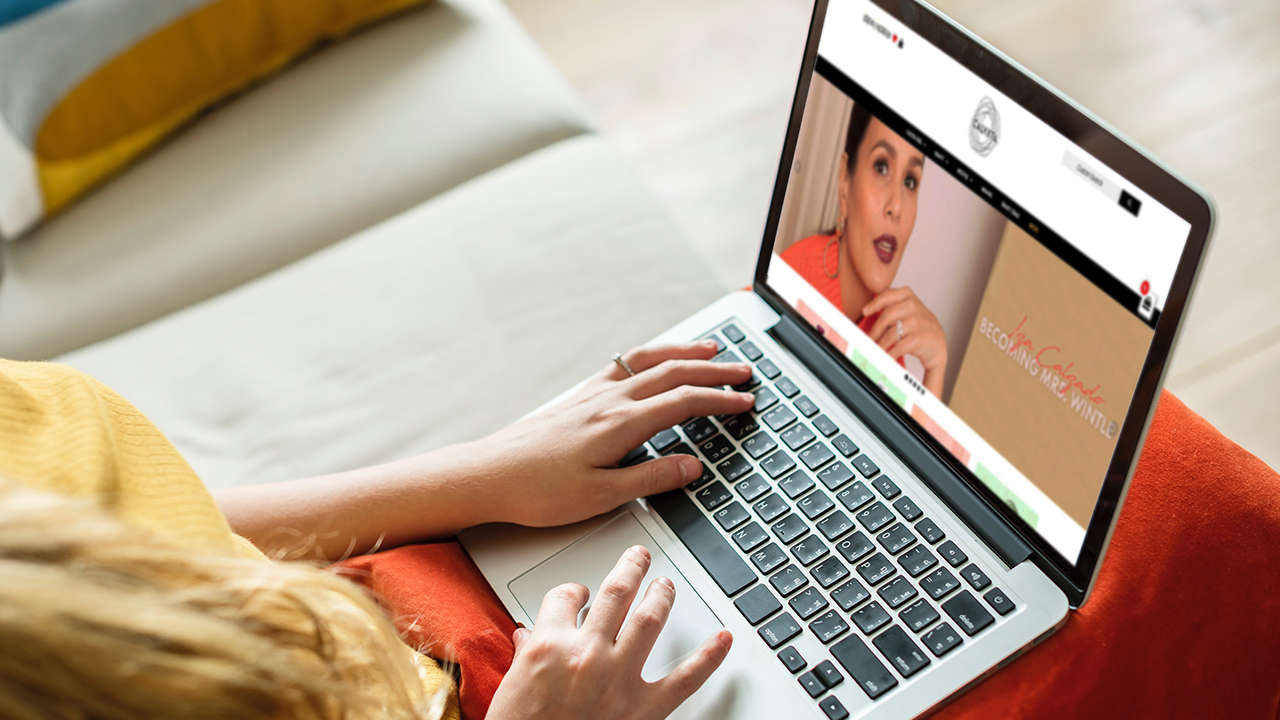 TendoPay allows you to purchase up to P10,000 worth of beauty products and pay in installments without the need for a credit card or bank account!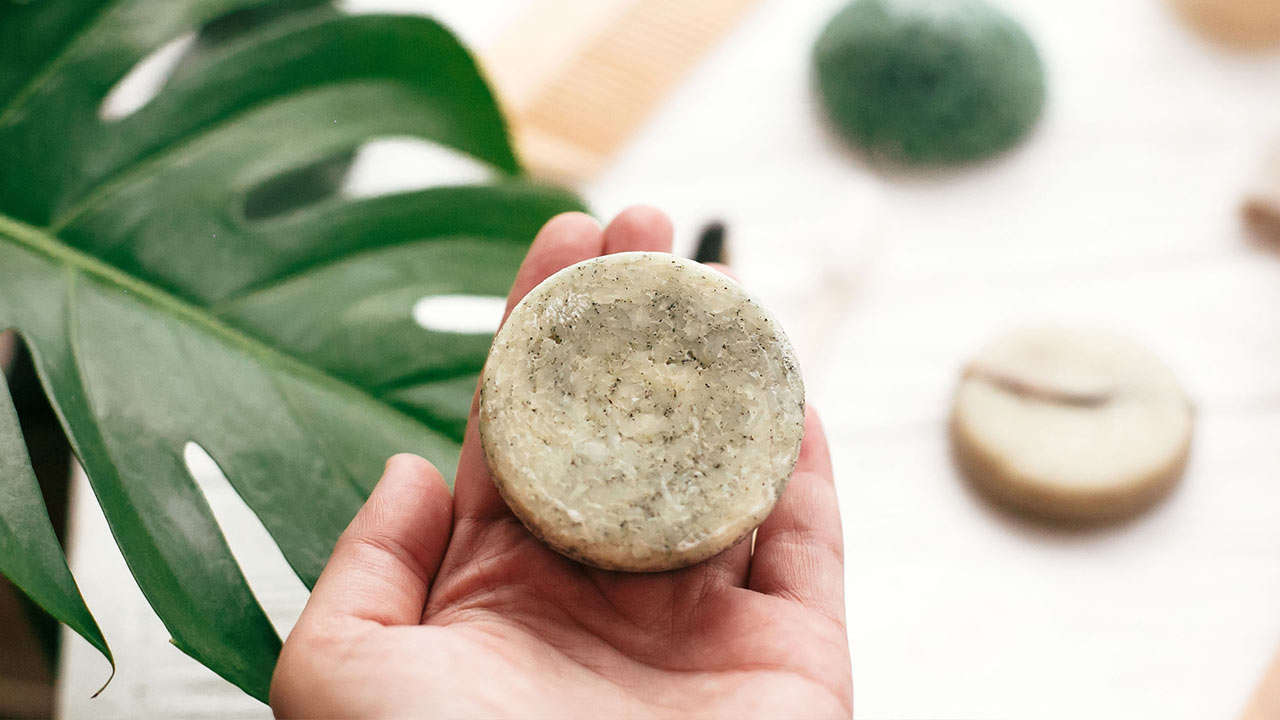 Because of the rise of shampoo bars, our crew decided to road test three different brands to see what they're like. Here's what they had to say!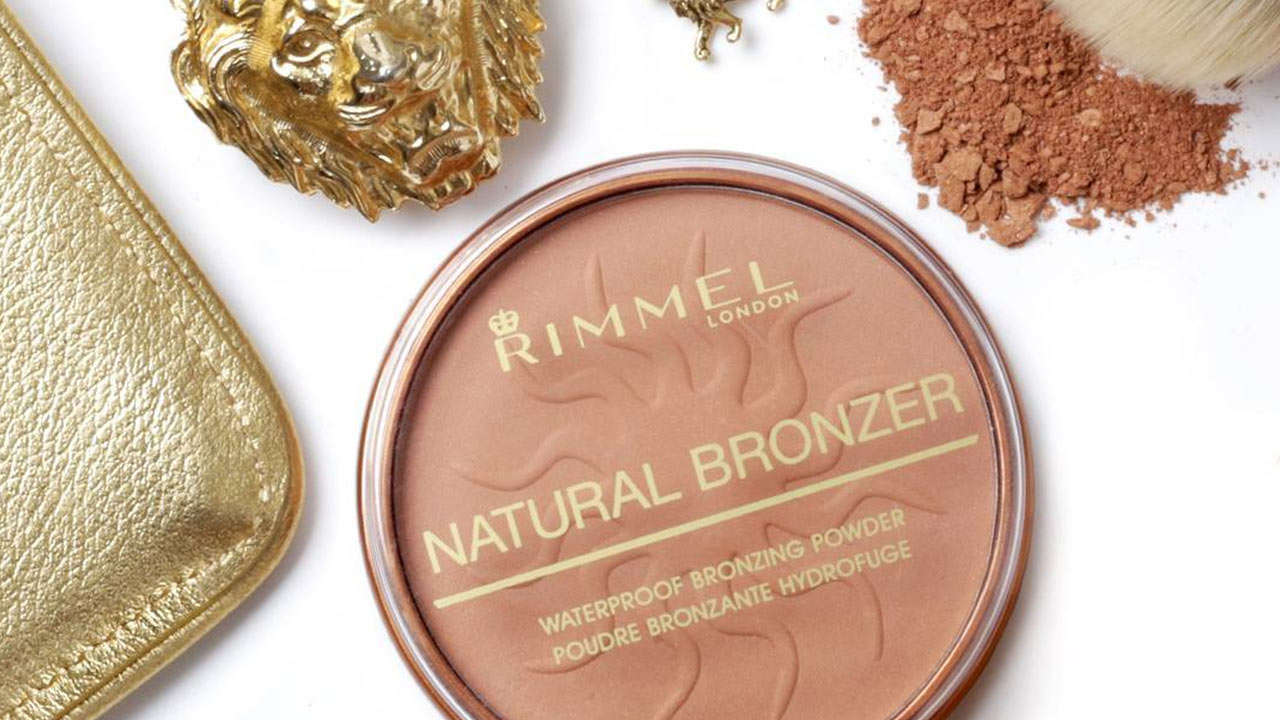 While most of us aren't strutting through the streets of London on a regular basis, it doesn't mean you too can't get the city's cool, hip, and edgy vibe.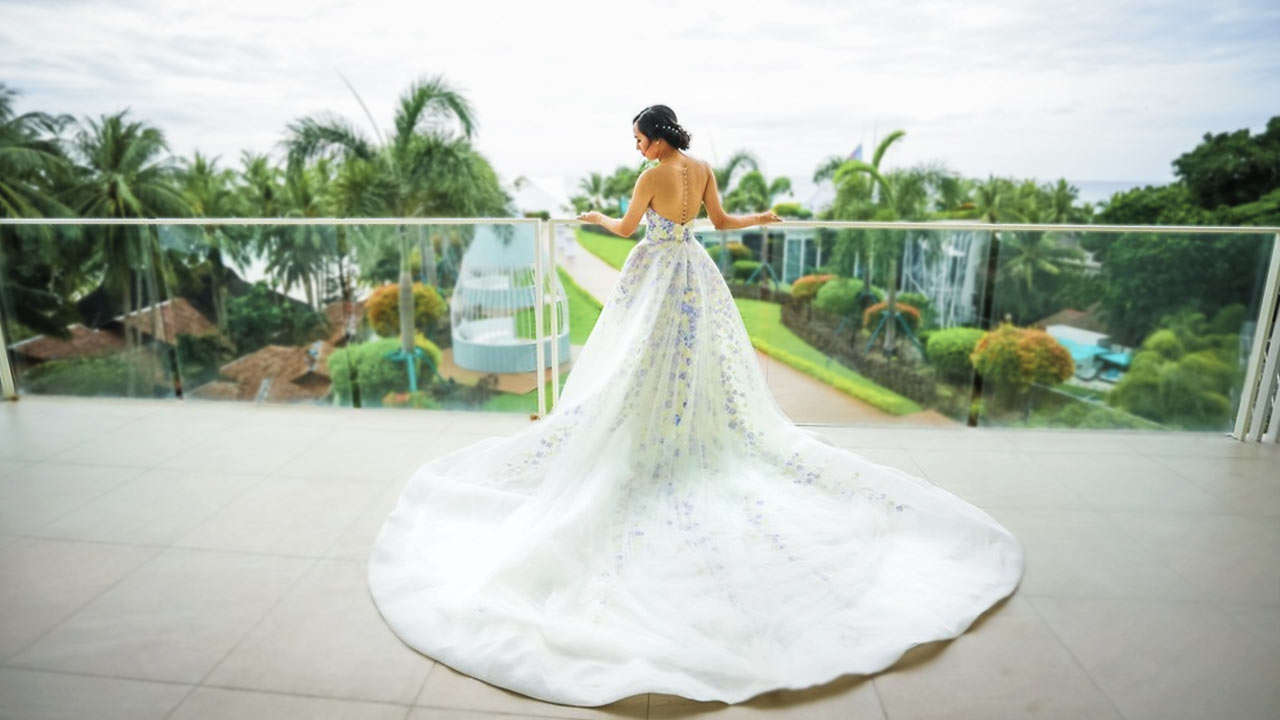 Marielle Maglaya-Pangandaman lost her ceremony and reception venues a month before her wedding, and only found an alternative a week before her special day!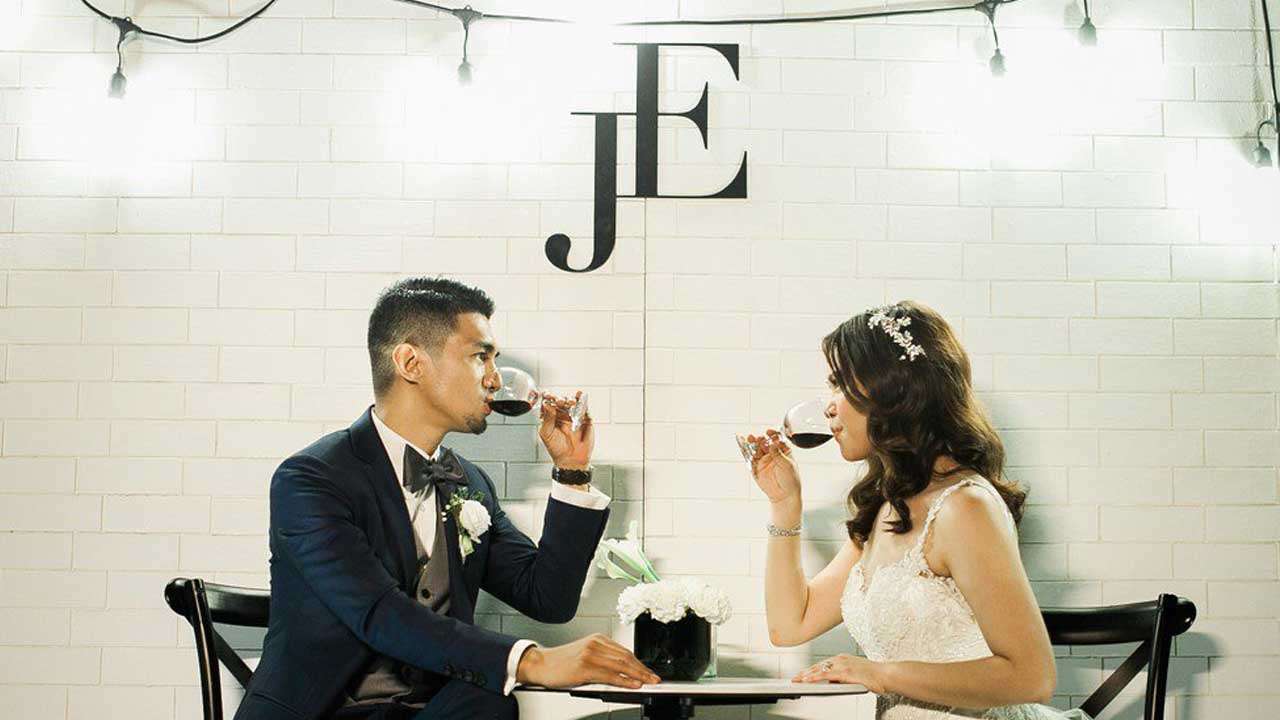 "My biggest takeaway from our wedding planning is that at the end of the day, the goal shouldn't be to impress but to express," shares Elise Lim-Balmaceda.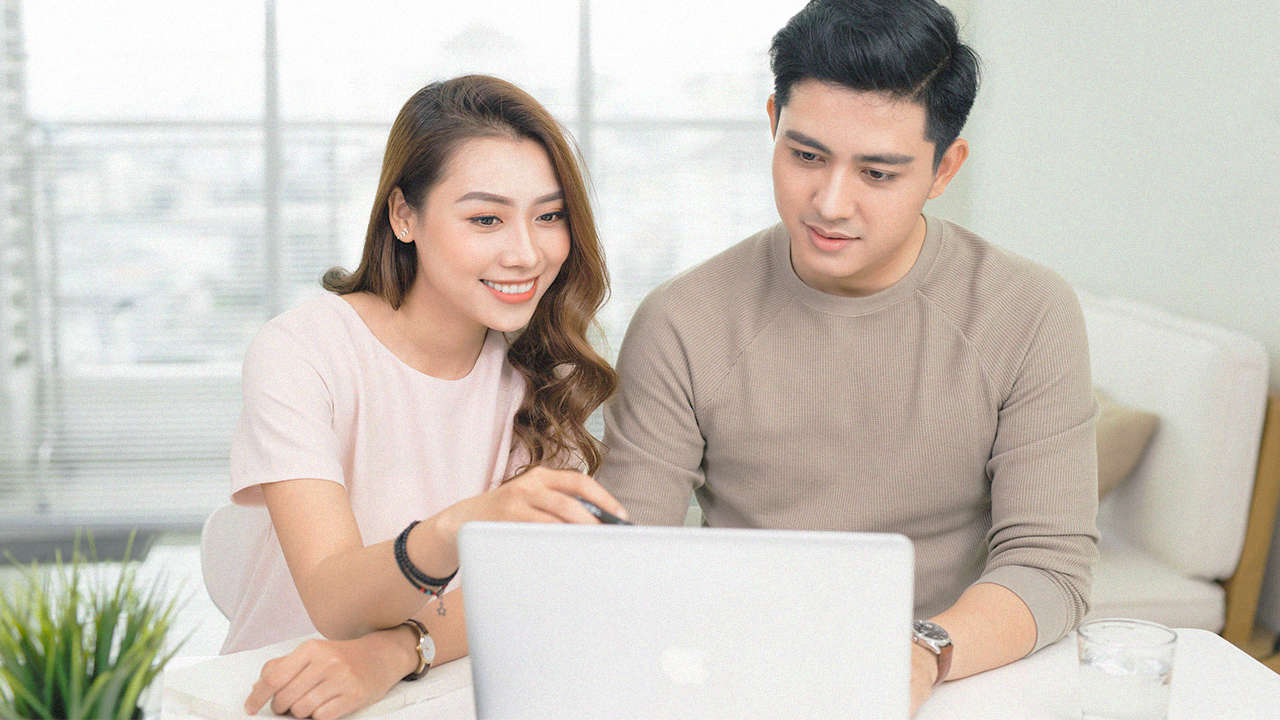 Want to be more productive and efficient in putting together your special day? Here are a few useful (and free!) apps to help you plan your wedding!