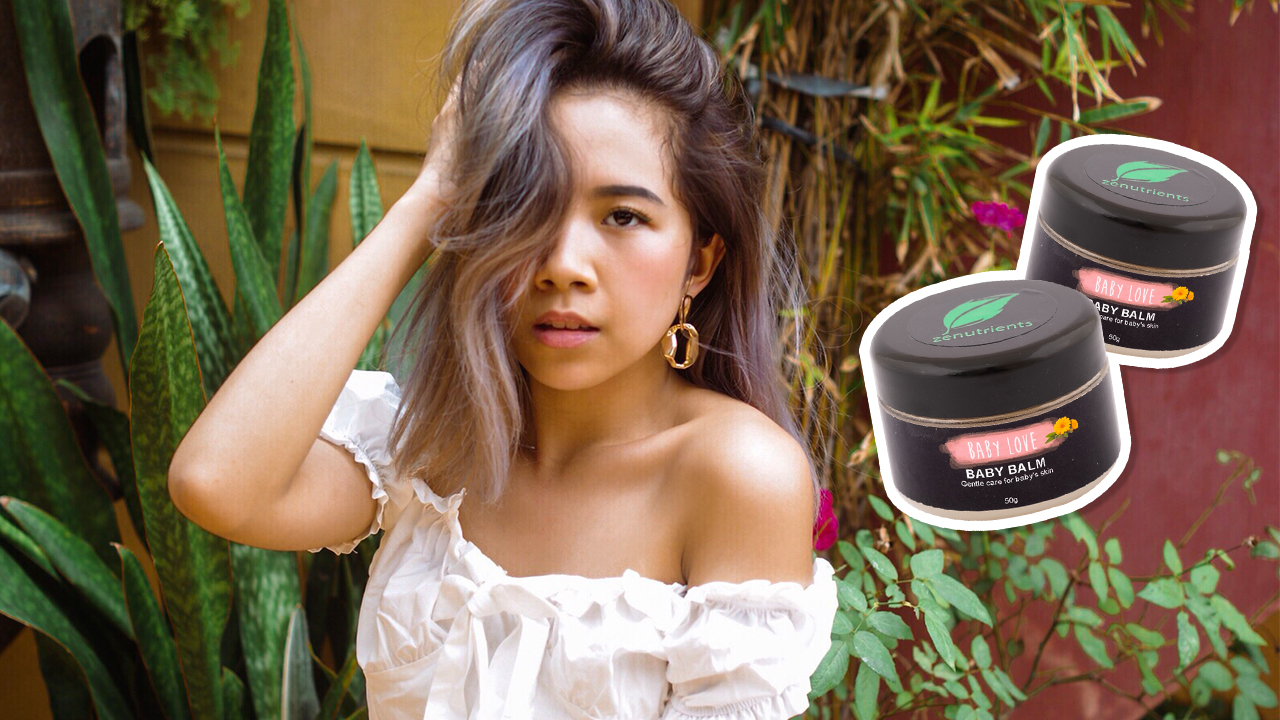 I'll be honest with you: When I first received this product to try, I wasn't so sure if I was the right fit to test it out. As always, my first step before reviewing anything is doing some research to gauge my expectations for the item.
It was my understanding that the Zen Nutrients Baby Love Baby Balm was a fan favorite among mothers dealing with diaper rashes and psoriasis flares. As a college student, I initially had my doubts about something so gentle working well on my more matured skin, but to my pleasant surprise, the Zen Nutrients Baby Love Baby Balm became my everyday go-to just as fast as any usual "big girl" product would.
Lately, the blazing Manila heat has caused quite a lot of damage to my skin. With summer rolling in soon, the weather has been almost painfully too hot recently, and my nights have been filled with insects and mosquitoes alike battling for my attention. With this, I've found new rashes and bumps weekly, much to my disappointment.
This is where the Zen Nutrients Baby Love Baby Balm came in.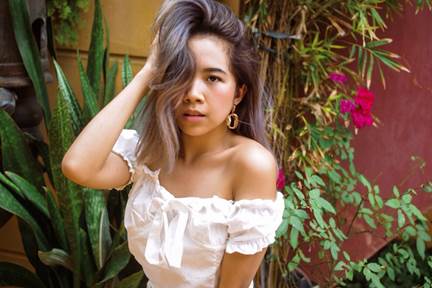 I noticed reddening in my neck and collarbone area, so I started applying the balm to these problems spots every day at night for a week. Its ingredients include grapeseed oil, sunflower oil, coconut oil, and shea butter, so I had high hopes for the results.
After five days, I was amazed—my skin had calmed down and looked softer than ever!
Just check out this shoot I had, exposing how supple my ex-problem spots look now!
Still on a high from my new discovery, I tried to see if its softening capacities could double as a lip balm, too. I decided to use it during another shoot, as a base underneath matte lipstick. My old chap sticks usually begin to crack once the matte formula fully dries. But once again, I was pleasantly surprised to find out that even after 3 hours in front of hot lights, my lips remained supple.
In retrospect, I regret not being a believer sooner. It should have made sense since day one—anything created for babies will cater perfectly to sensitive skin types for older ages. I'm glad I learned this lesson through my positive experience with the Zen Nutrients Baby Love Baby Balm, and hopefully, this will be the testament that will push you to do the same, too!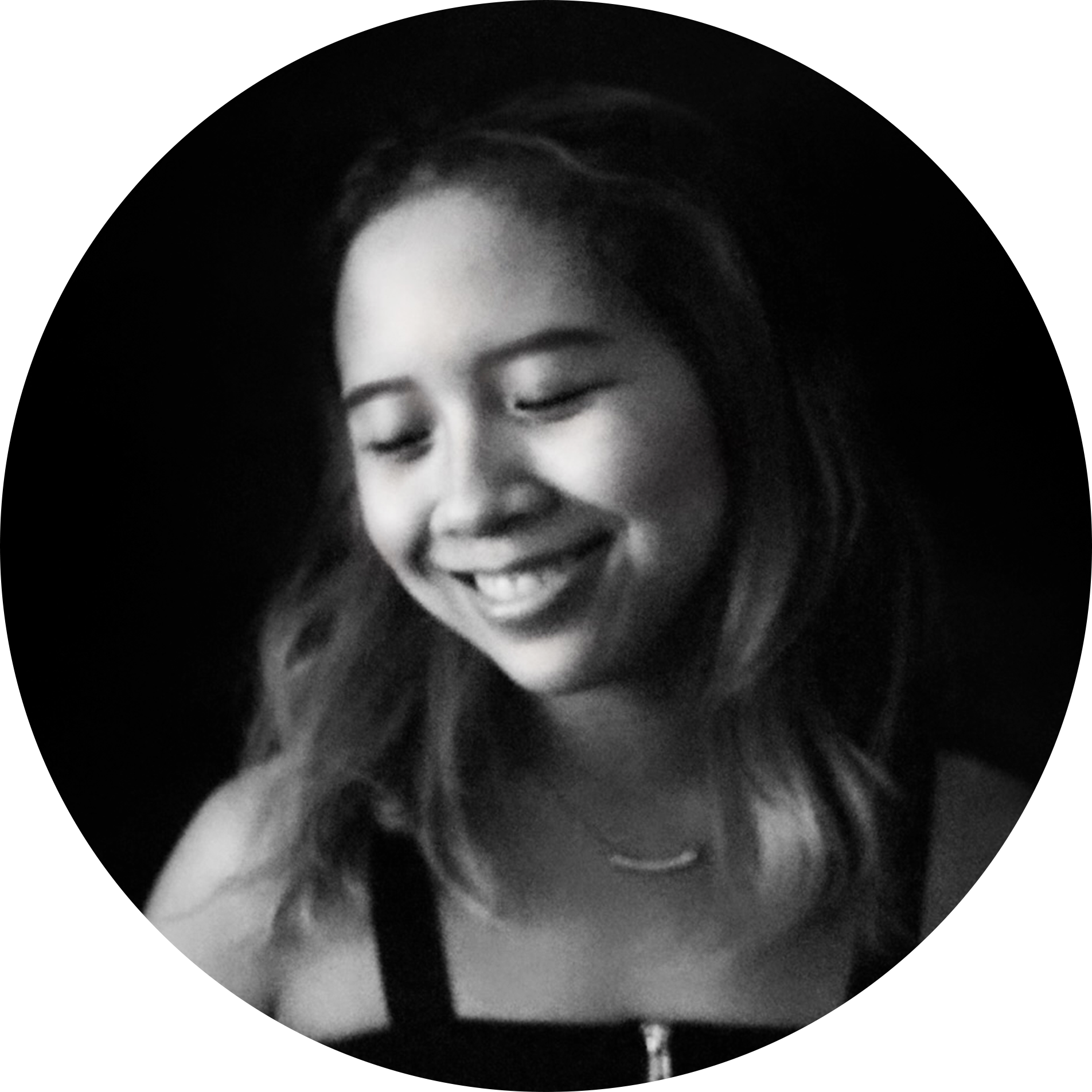 Written By: 
Frances Beltran
BEAUTY CONTRIBUTOR
Other Products from Zenutrients that You Might Like: