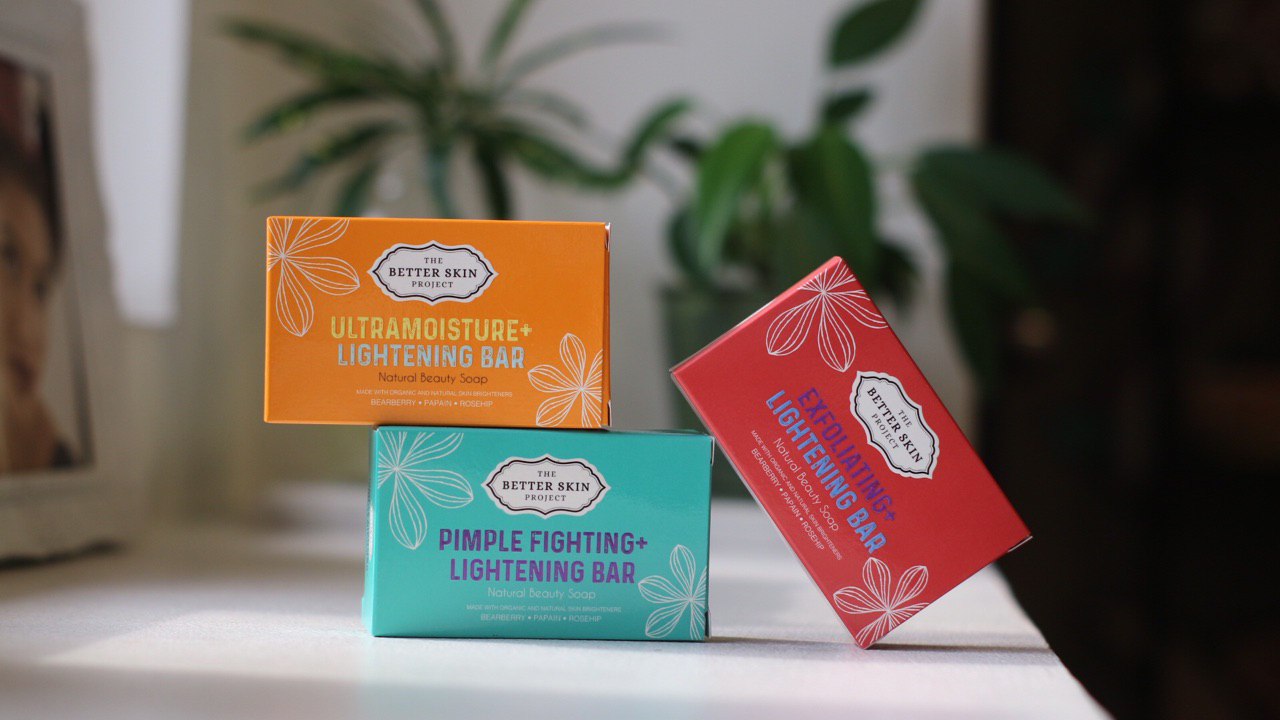 Alright, here's a little tea on basic skin care. It's not about how many products you use, but what's in those products that really matter. That's why it's best to stick to ingredients that don't only promise oodles of benefits, but are good for your skin by being all-natural and free from parabens (AKA preservatives), sulfates, and GMOs.
The Better Skin Project stays true to their name with a small but powerful arsenal of soaps for you to get—well, better skin! Infused with a triple threat combo of bearberry extract, rosehip, and papain enzymes for brighter, healthier skin, they've also got three powerhouse ingredients in three different soaps to meet your skin's needs:
Vitamin E – Vitamins aren't just good for your health, but your skin, too. A top tier ingredient for keeping skin moisturized, it's also great for helping reduce the appearance of scars and other more permanent marks. Thanks to its ability to K-O free radicals that damage cells, it's a must for minimizing redness and swelling caused by exposure to the sun. The Ultra Moisture + Lightening Bar (P95.00) is a definite bath time necessity if you've got dry, parched skin, want to battle signs of pre mature aging, have a UV-sensitive complexion, or all of the above.
Pistacia Lentiscus – It may have a complicated name, but this ingredient's purpose is simple: to keep skin clear and refined. With its antimicrobial properties, acne caused by exposure to dirt and pollution doesn't stand a chance. An increasingly popular choice in many skin care products today, it also does a sweet job of controlling oil and soothing an irritated complexion. The Pimple Fighting + Lightening Clearing Bar (P95.00) isn't just perfect for gals with acne-prone skin. Scrub up with this to lighten old acne scars and tighten pores to make them virtually invisible.
Cucumber Loofah – Cucumber makes for a perfect drink in the unforgiving heat, and a great addition to your skin care routine. Whether you want smoother, brighter skin for the summer, or all year round, the natural loofah scrubs in this soap strip away both dirt and dead skin cells without leaving you red and sore in the shower. Since it unclogs pores like nobody's business, skin is left looking and feeling healthier and cleaner. The Exfoliating + Lightening Bar (P95.00) is just right for any skin type, even sensitive ones, and for anyone aiming for a #flawless complexion.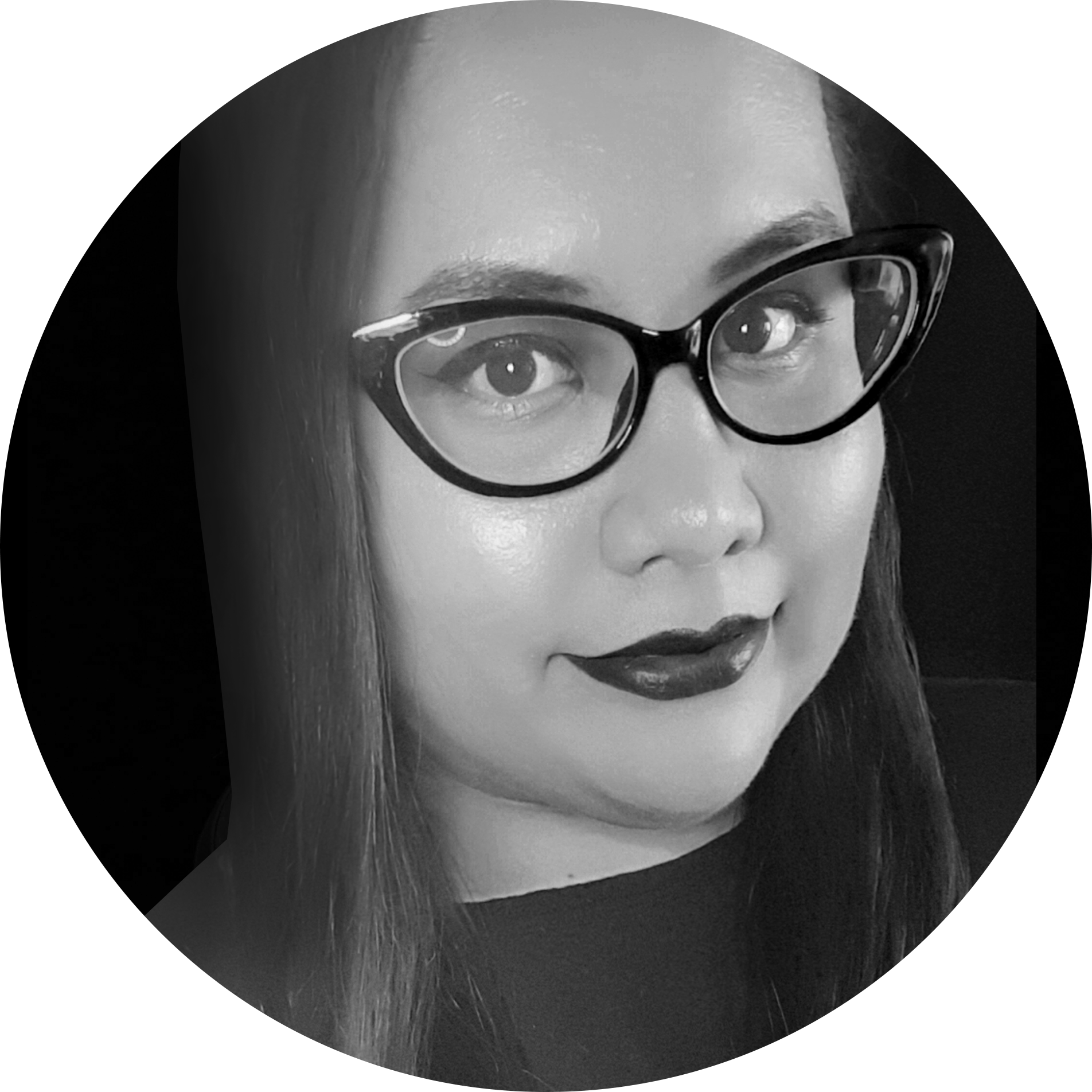 Written By:
Ari Yupangco
BEAUTY CONTRIBUTOR
Ari has been blogging since 2012 about all things beauty with a sprinkle of different topics here and there. She loves makeup just as much as she loves almost anything nerdy like video games and comic books, and is big on Japanese culture.