Description
What it does:
These little pimple patches treat breakouts by eliminating infection and bacteria, which is what causes them in the first place. It's able to breakdown debris from blackheads and absorb gunk from whiteheads overnight, so you won't experience a harsh dry patch from using this. It even helps flatten and heal cystic acne faster!
What else you need to know:
There are three differently sized patches in a pack so you can choose which one to cover your bases.
Calyxta Crew Reviews: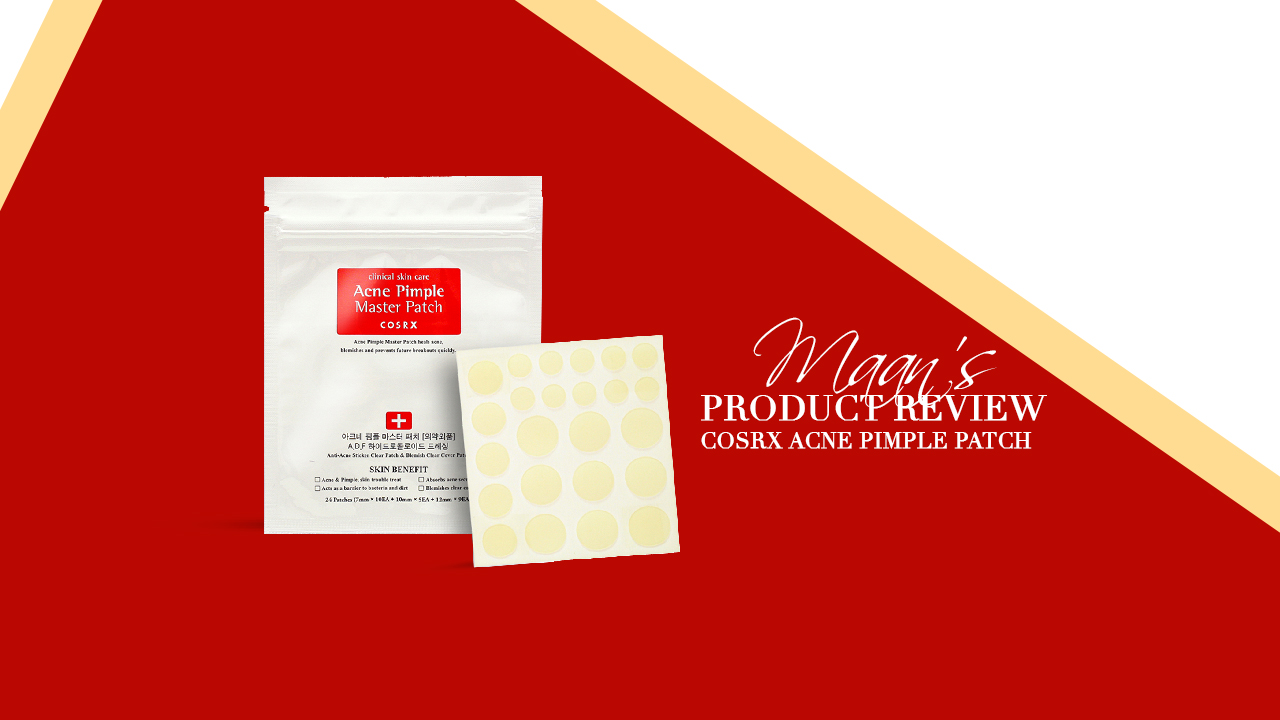 Calyxta Beauty Files: