It's amazing how quickly skin care brands can go viral once a celebrity raves about them. Let's admit that we are always curious when we hear through the mouth of a beautiful and famous influencer or a beauty magazine how one brand surpassed all others to achieve that perfect healthy and glowing skin we all crave. Here are some brands that have quickly moved on to the must-try list, and even gained their cult status in the international beauty scene:
AVENE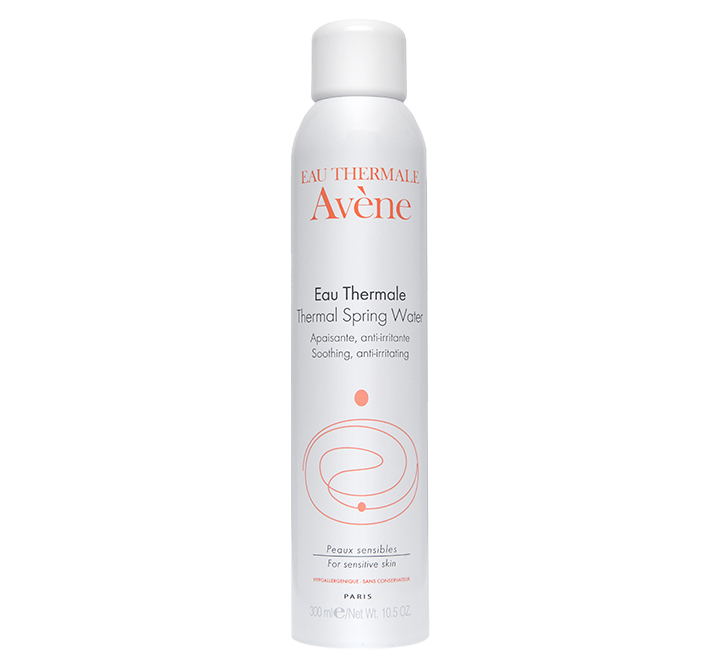 Avene's spring water line from the Switzerland with a much-coveted thermal spring water that is said to soothe, soften and restore the skin's natural balance as an organic toner infused with trace elements and silicates. This brand is praised countless times in numerous magazines as a miracle cure for redness, eczema, and rosacea.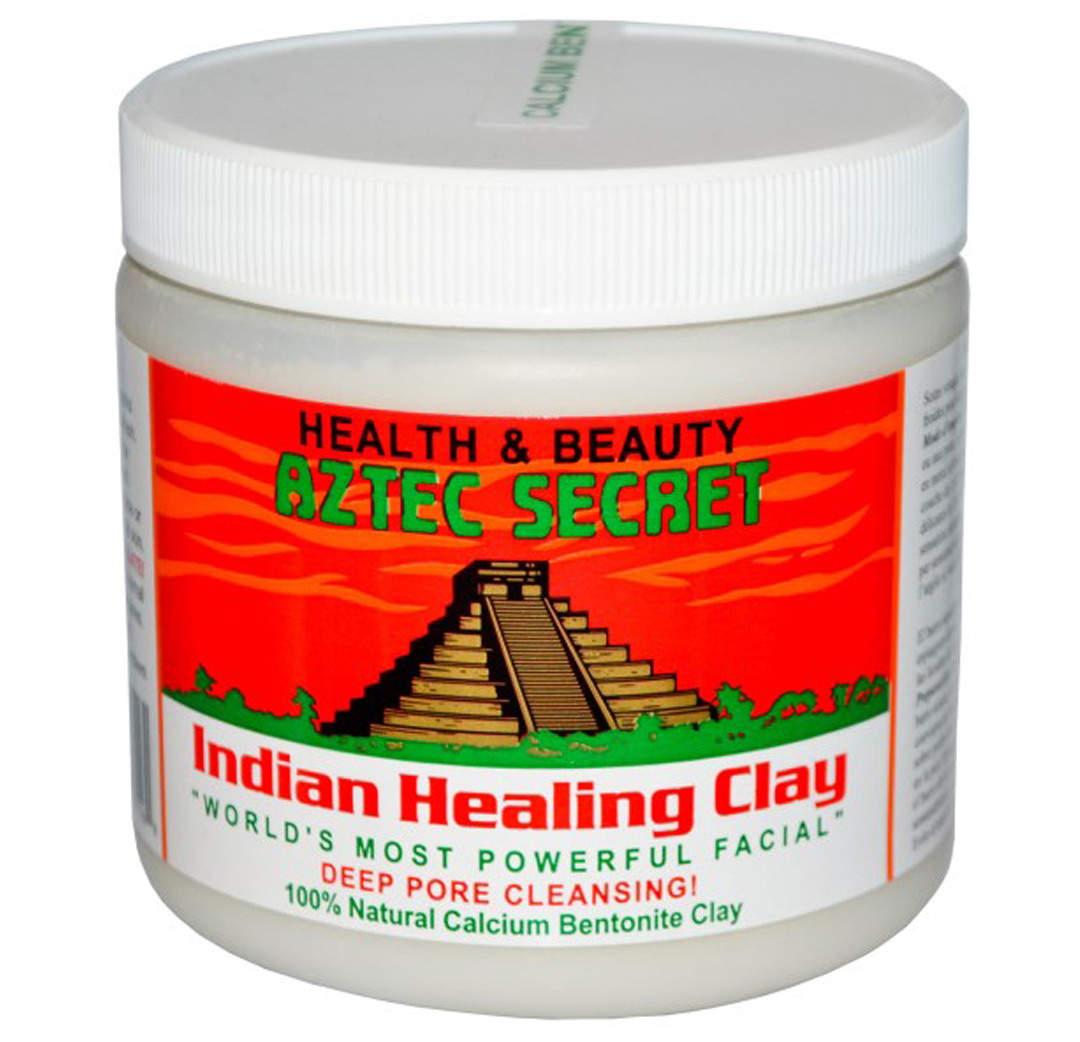 Go to any Amazon, Ebay, or any acne forum online and scroll through endless positive reviews on Aztec Secret's affordable wonder clay that really does the job of absorbing oil, drying red spots, and helping balance the skin. It's even been called the world's most powerful facial. One tub will last you forever!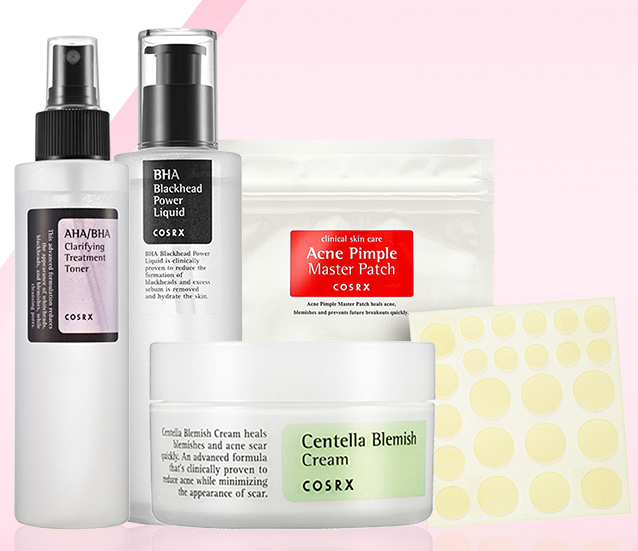 This Korean skincare brand has a pimple patch that is our consistent bestseller since landing on our site a few months ago. Beauty bloggers can't rave enough about how effective this brand is at doing its job.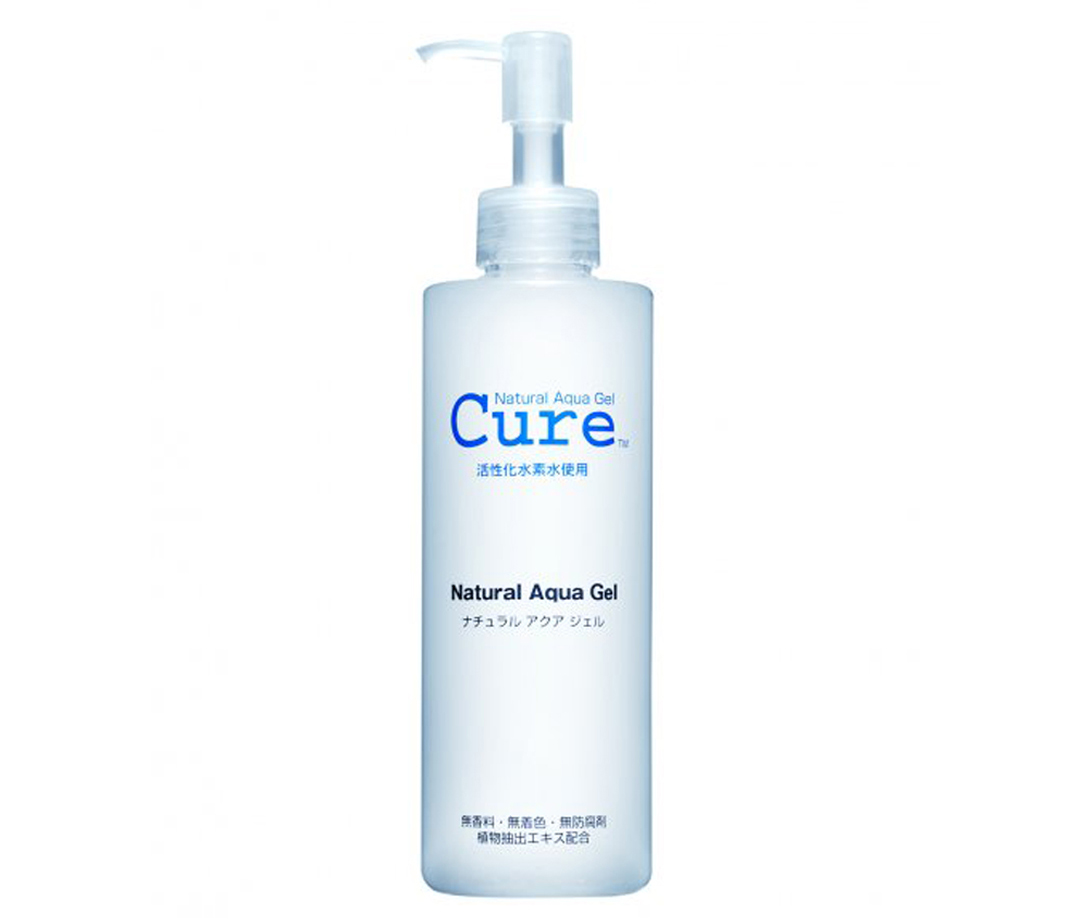 This is Japan's number 1 exfoliator with bottles flying off the shelves every minute. Simply rub on clean skin and watch all your dead skin cells get scrubbed away. Amazing!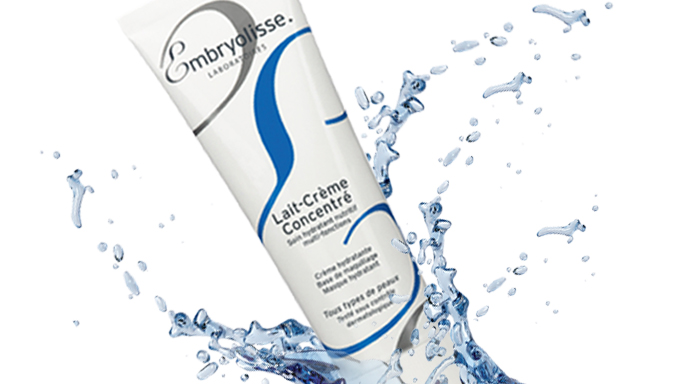 This French brand has been coveted ever since Gwyneth Paltrow buzzed about their Lait Concentrate in her online magazine, Goop. 

Founded by top beauty guru Emily Weiss, millennials have been hoarding Glossier products ever since launching in 2014. Glossier's skin care line receives great attention from all over the world, and thankfully, here in the Philippines, you can find it at Calyxta!
ST. IVES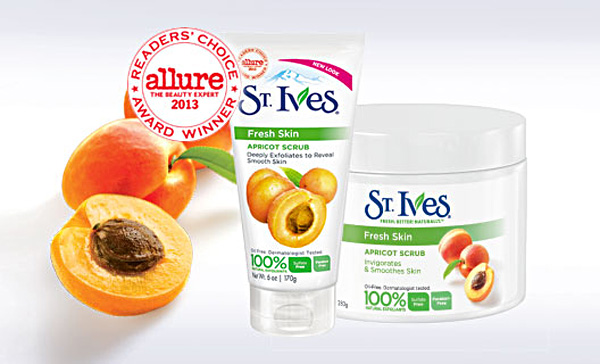 This affordable Swiss brand has been making women happy for decades with their cult favorite apricot face scrub. Grab a jar from us, and see for yourself!
Text by: Cat Juan Ledesma