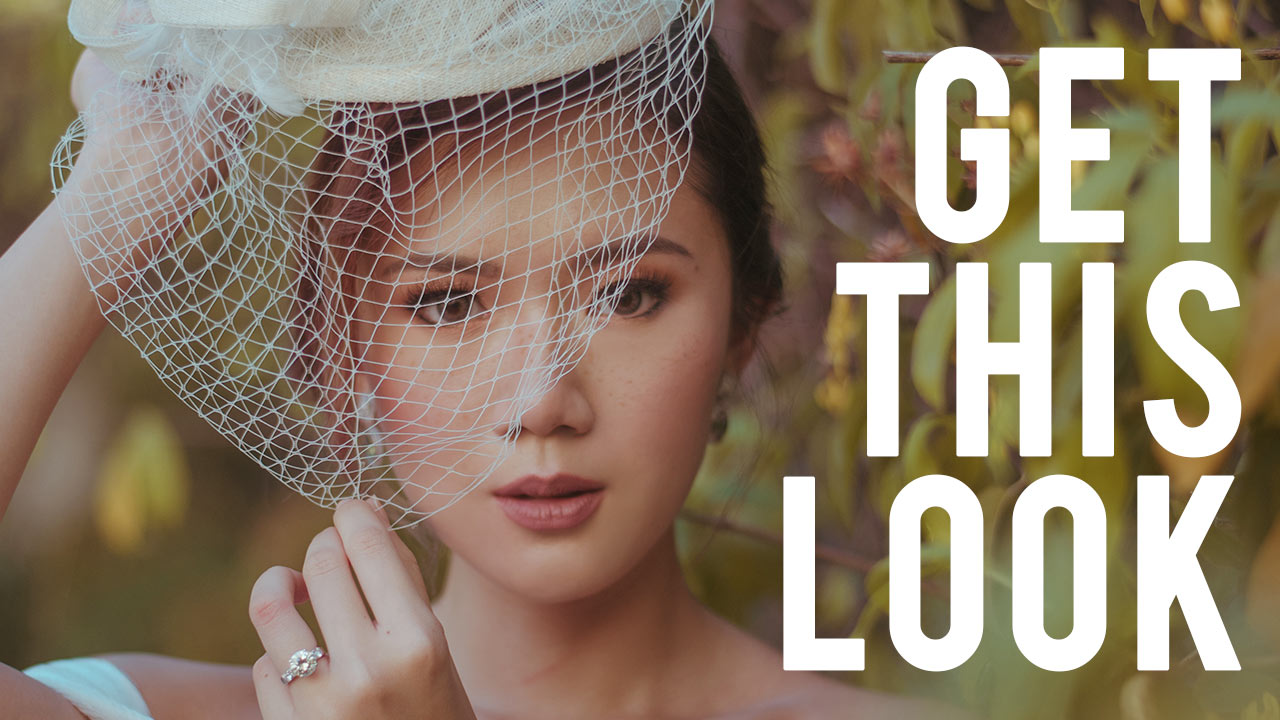 Makeup artist Ria Aquino gave our Calyxta Girl Camille Co a smattering of adorable freckles for this week's bridal look. The key to natural-looking faux freckles? Ria says, "Different products para different shades!" Here's how to get that fun and freckly charm: 
1. For makeup that will last all night long, start with primer. INGLOT MATTIFYING UNDER MAKEUP BASE, P1,295 (now on sale for P1,230.25), will keep oiliness and sweat at bay.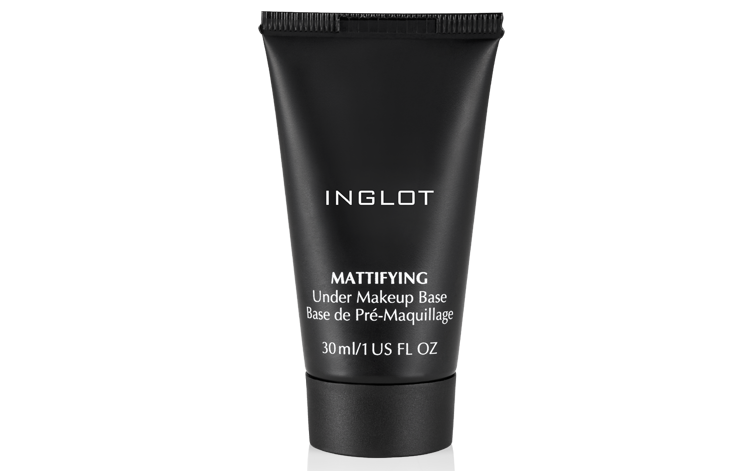 2. To achieve flawless skin (well, flawless but with fake freckles!), try a product from the brand that Camille loves—HOURGLASS IMMACULATE LIQUID POWDER FOUNDATION, P3,495.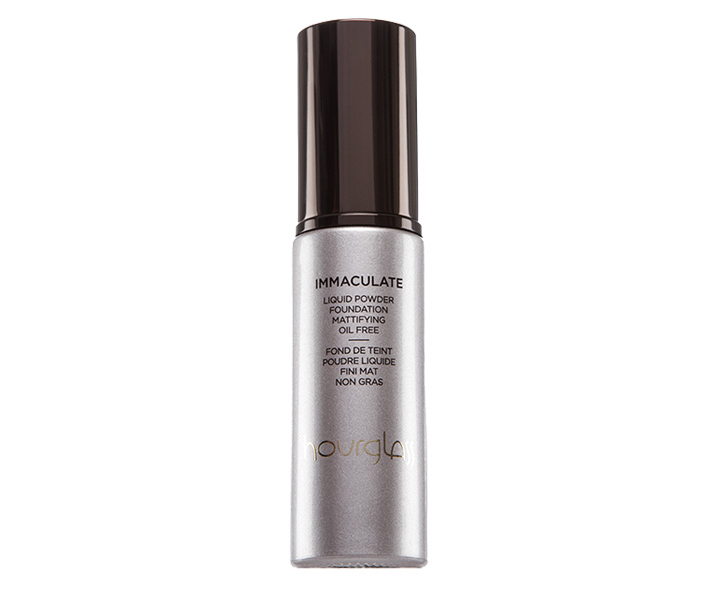 3. Define eyes with eye liner that won't run when happy tears fall. We suggest CLIO WATERPROOF BRUSH LINER XP, P825.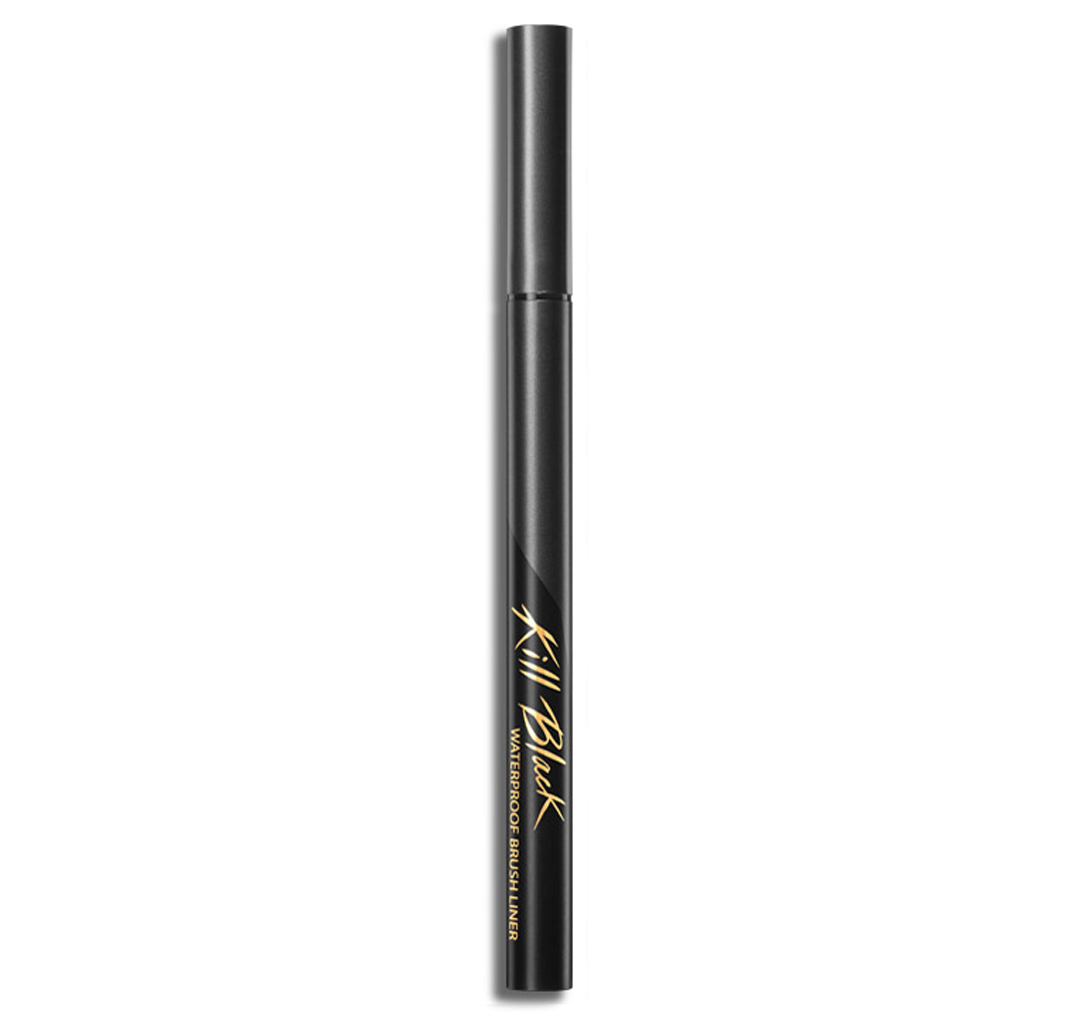 4. Open up your pretty eyes with false lashes! Stick on BOHKTOH ONE – BT03, P150, on upper eyelids and bat them at your groom for maximum seduction.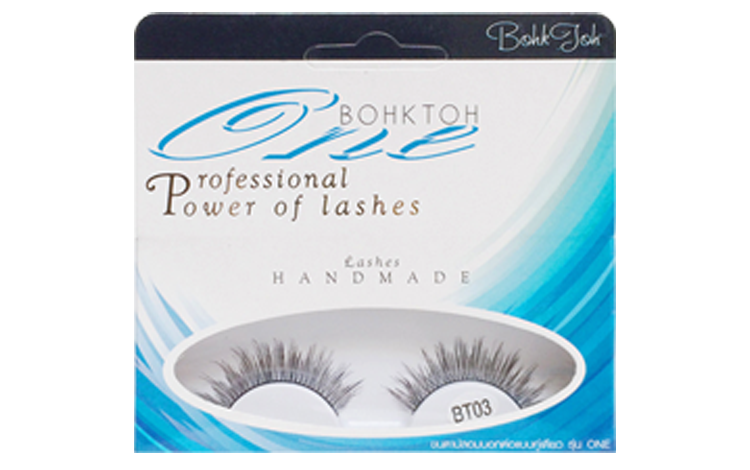 5. Define brows with MILANI STAY PUT BROW COLOR, P550 (now on sale at P522.50)—just the product you need so that brows will stay on even through sweaty hugs and kisses.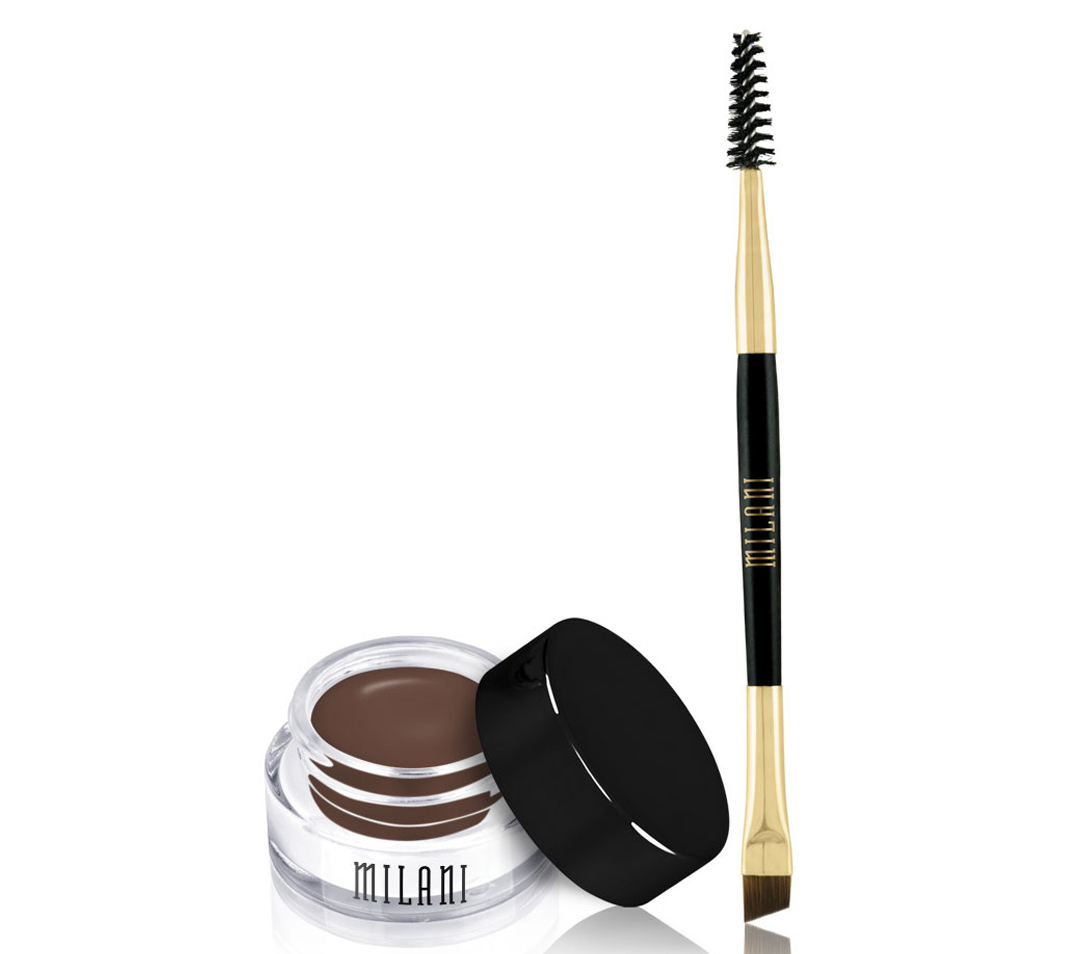 6. Set the stage for cute freckles by dusting on the shimmery peach of MILANI ROSE POWDER BLUSH in CORAL COVE, P600.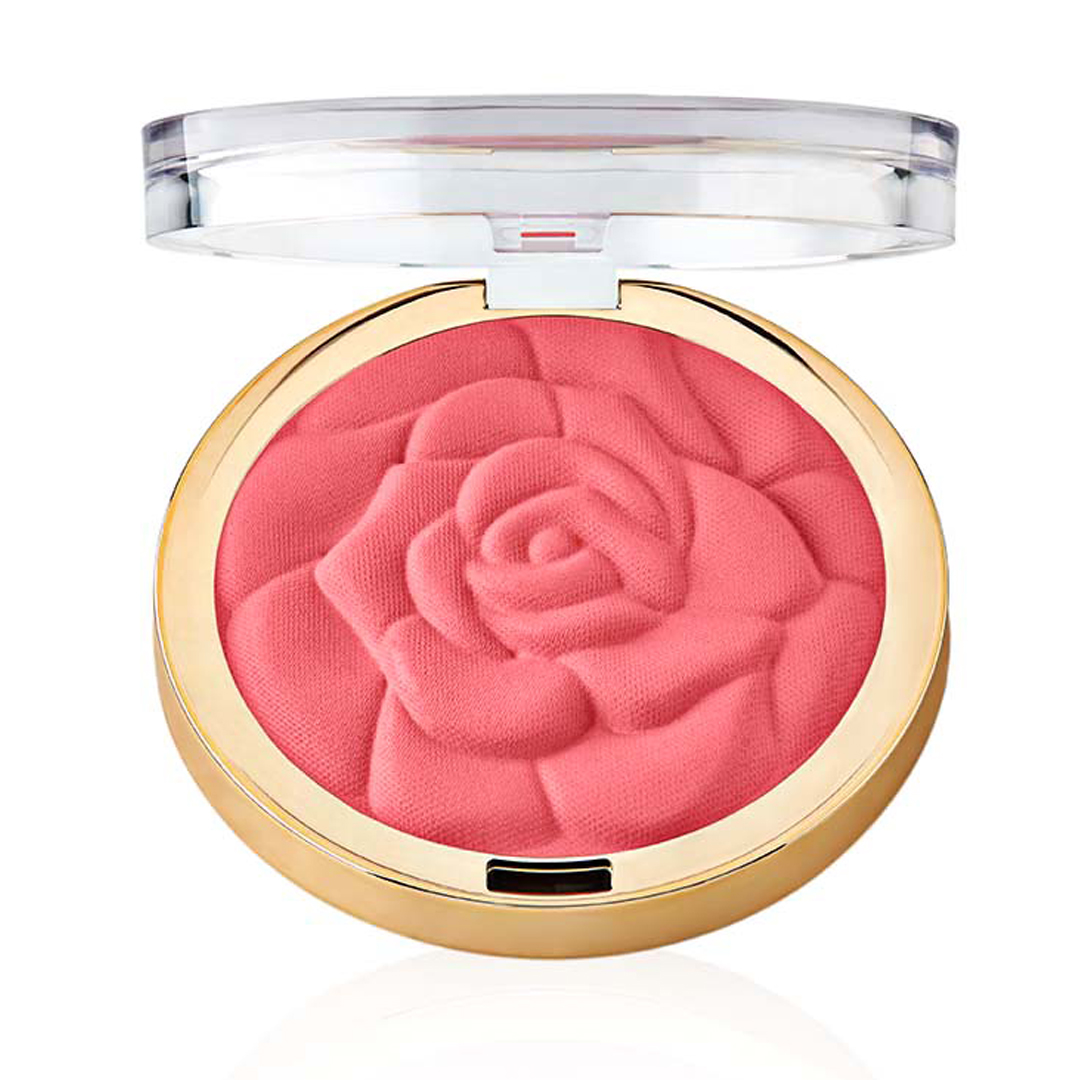 7. Now for the freckles. Dip a very fine pointed brush on dark cream foundation like the ones in EVE PEARL FLAWLESS FACE PALETTE in TAN, P3,995 (now on sale for P3,595.50), and dot on the bridge of the nose and apples of the cheeks, plus a few sprinkles on the forehead, too. Ria says, "Apply where the sun hits the face!"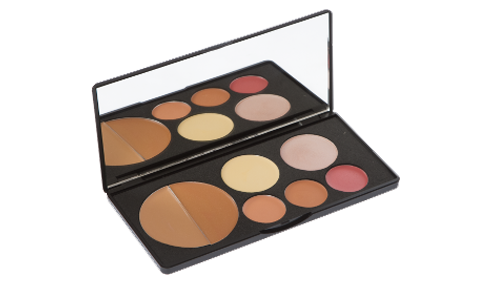 For truly natural-looking freckles, use different shades and products. Aside from foundation, a cream concealer works, too. Try the darker shades of the EGYPTIAN QUEEN CONCEALER TRIO, P1,995 (now on sale for P1,795.50).

For some spots, you can also use a brown eyeliner. Try a product from the brand that Camille loves—HOURGLASS FILM NOIR KOHL EYE PENCIL, P1,795, for the soft and powdery marks it will leave.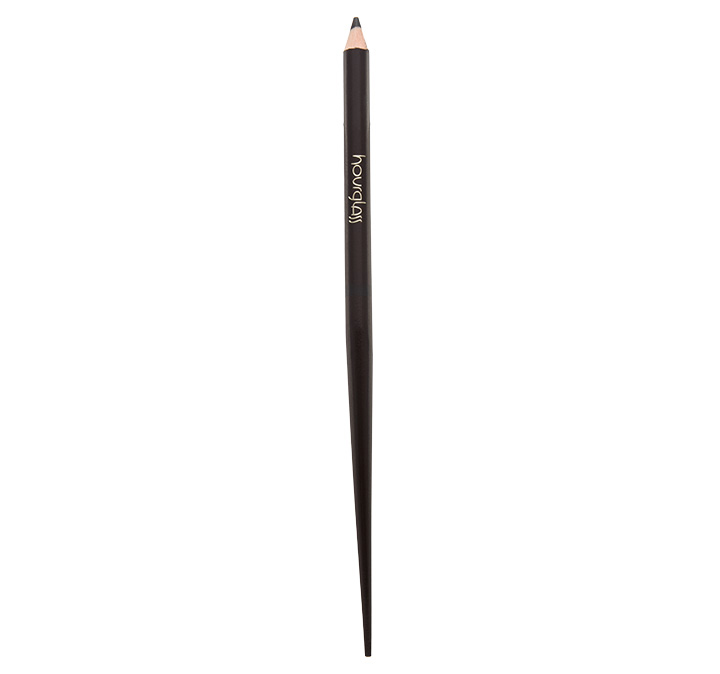 8. Gently pat your new fake freckles with a sponge (try BEAUTYBLENDER MICRO MINI, P950!) then lightly set with translucent powder, like BANILA CO. PRIME PRIMER FINISH POWDER, P1,060.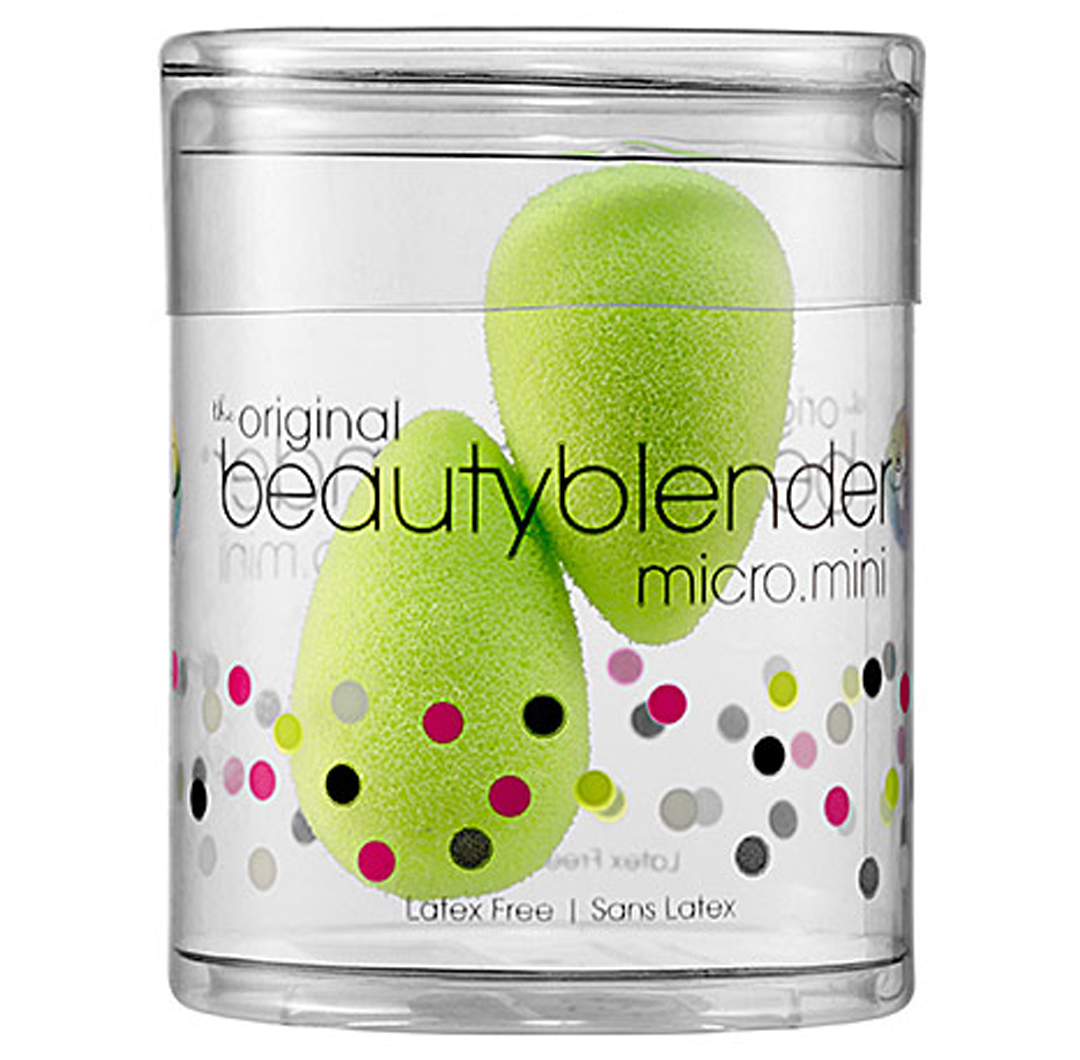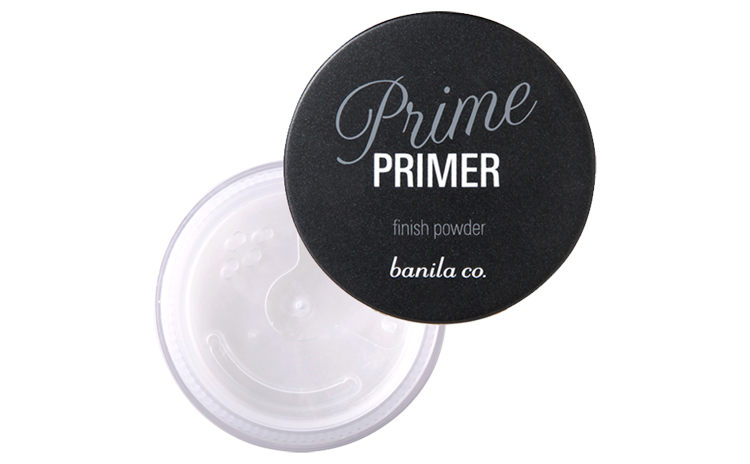 9. For a lip that can endure kisses and toasts, use a lipliner. Draw the edges of your pout with a deep pink like L.A. COLORS AUTO LIPLINER in MAUVE, P119, then fill it in. Carefully apply COLOURPOP ULTRA MATTE LIP in CHILLY CHILI, P480, dab with tissue then apply another coat. For lasting color, lightly brush with translucent powder.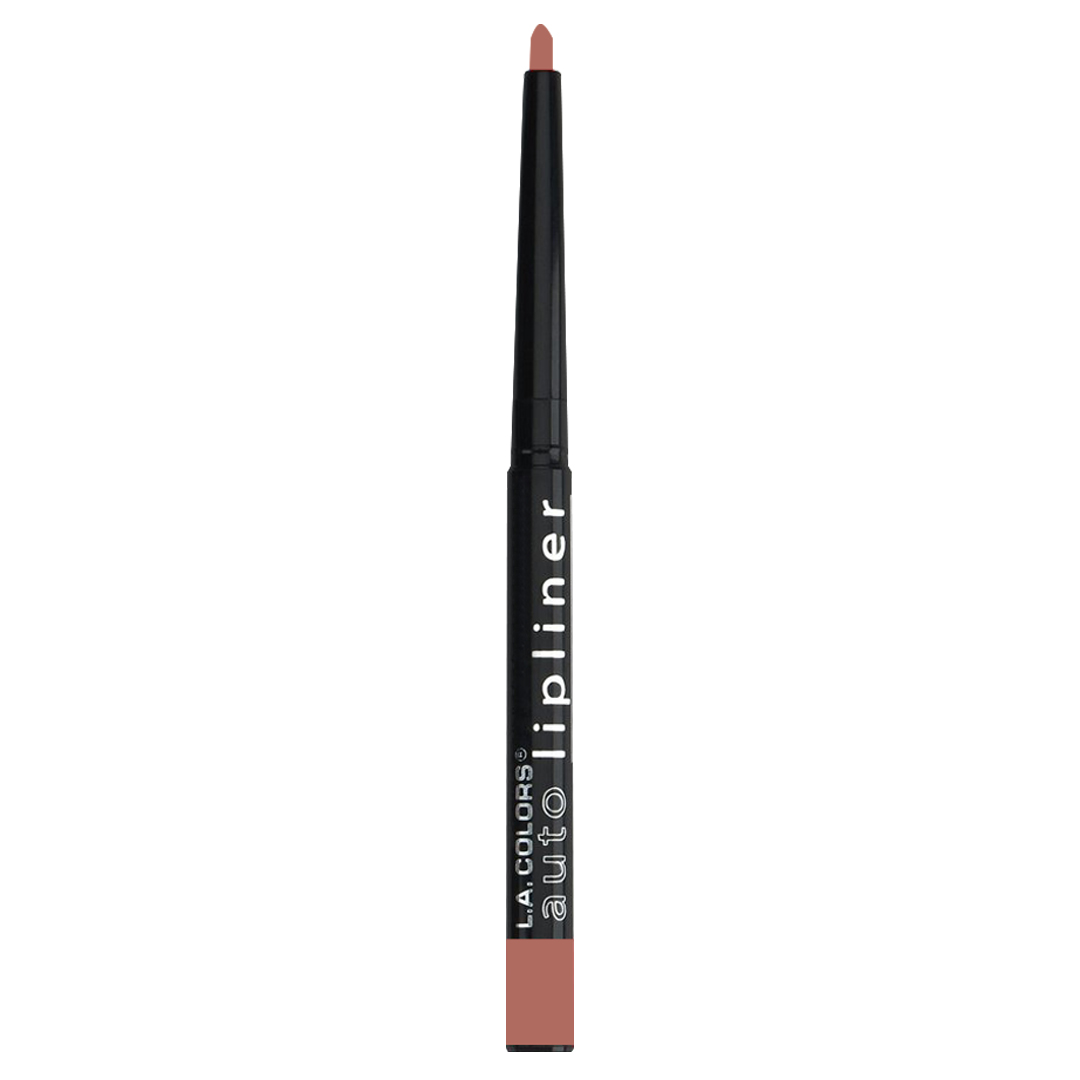 10. Spray a volumizing dry shampoo like BATISTE DRY SHAMPOO PLUS SHOW-STOPPING HEAVENLY VOLUME, P750, all over roots before you blow dry hair. Use a curling iron with a large barrel all over your mane for soft waves with lots of body, then finish off with TRESEMME HAIR STYLING EXTRA CONTROL, P568.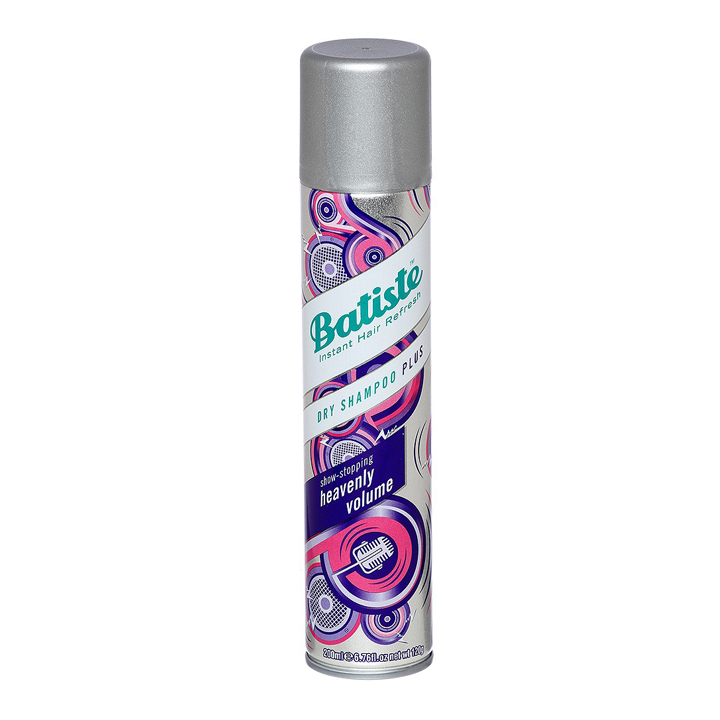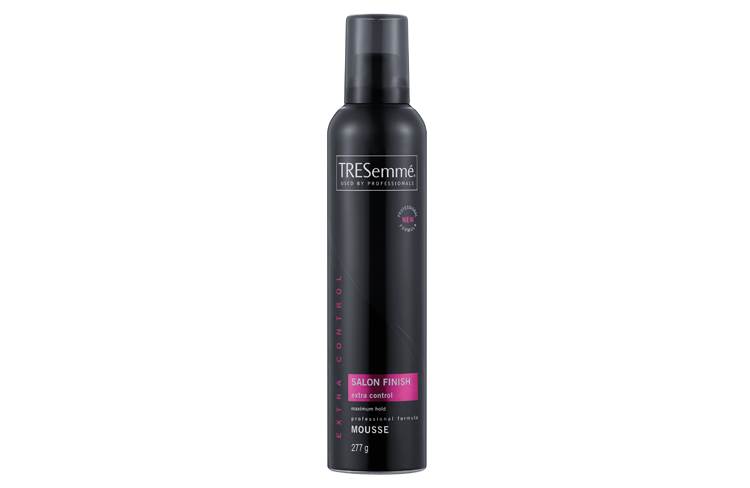 Text by: FRANCES SALES
Photography by: ANDREA BELDUA
Makeup by: RIA AQUINO
Hair by: MURIEL VEGA PEREZ
On Camille: EARRINGS BY ATELIER818