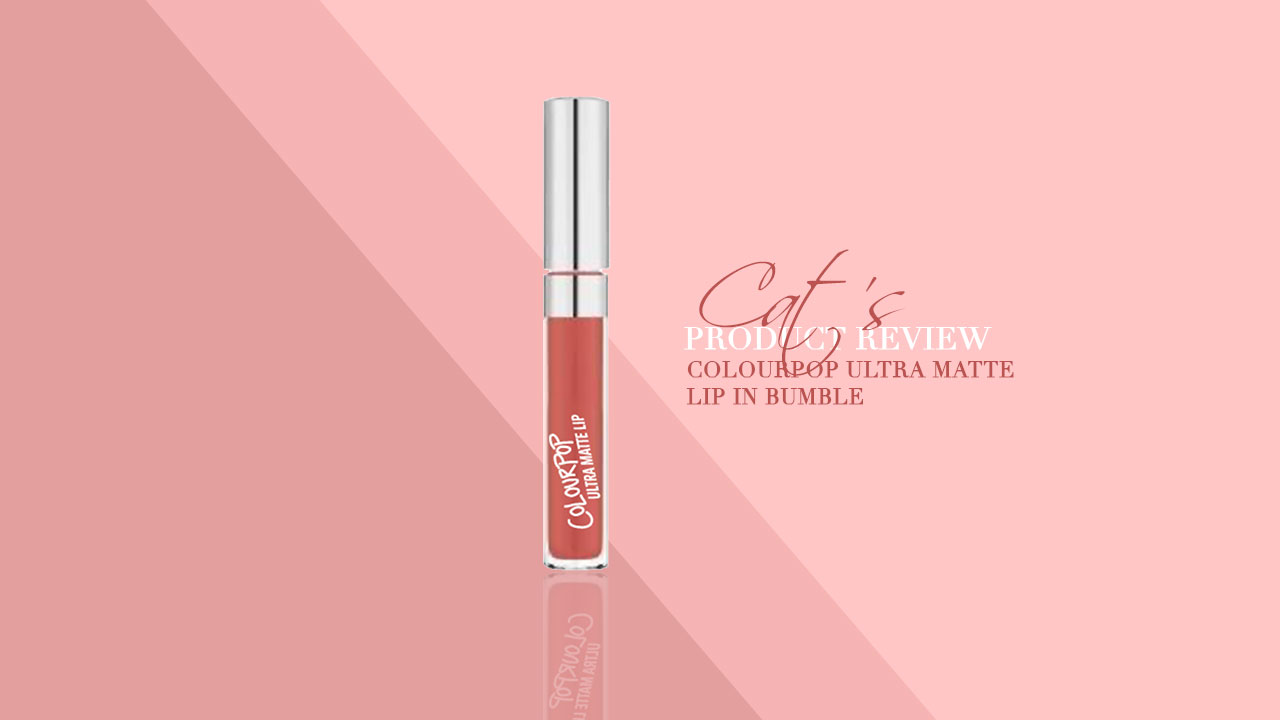 As a personal fan of ColourPop liquid lipsticks since my discovery of them last year, I have learned how to value my favorites. First is the Solow shade, while the other hue I favor much is Scrooge.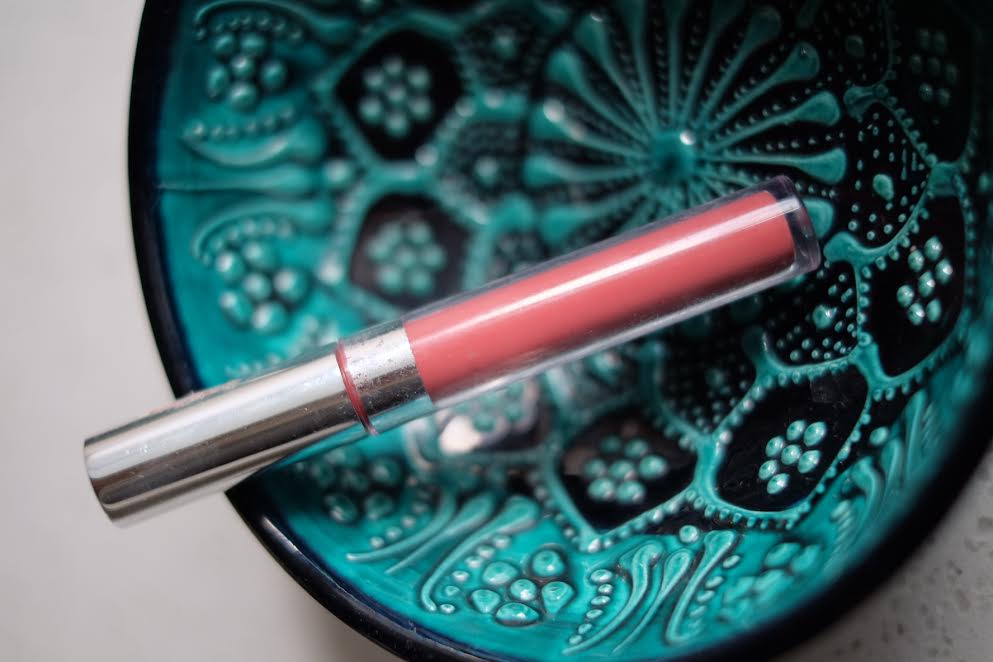 But let's be honest. When we think of liquid matte lipsticks, ColourPop may be in the list but it isn't the topmost. We immediately put the Kylie Cosmetics in mind, and the ColourPop in second. But what many people don't realize is that Kylie Jenner's lipsticks  are actually made in the same factory as the lippies from ColourPop!
Here's another secret: The formulations of the two lipstick brands are quite different, with ColourPop coming out the strong winner. ColourPop's liquid lipsticks don't feel (and appear) too dry on the lips, and ColourPop lippies last a great deal longer than Kylie's which have a tendency to crack and flake.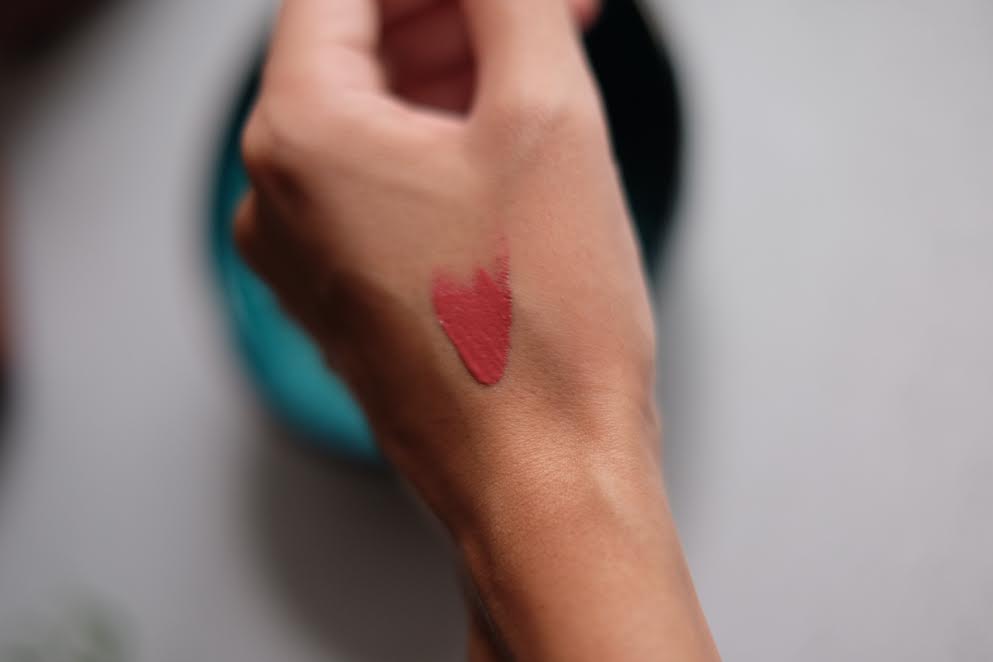 I recently road tested a new ColourPop shade called Bumble. I'm even more in love now with ColourPop. The Bumble swatch is a gorgeous terra-cotta blush which is bright enough to make you look amazing, but not that bright to be distracting. It's a beautiful shade for olive skin tones. In fact, on my recent trip to South Africa, I used it there to give me a pop of color whenever I needed it. 
It's long lasting, and blends well into a lovely hint of tint on your lips. On days when I don't want full-coverage, I just dab a bit of it on my lips for a lovely flush.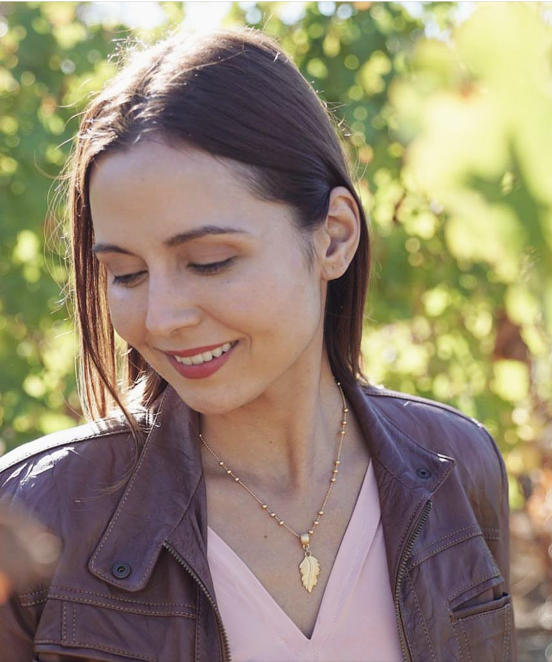 Take it from me – if you've ever been curious about liquid matte lipsticks, you can't go wrong by investing in ColourPop! 
Text by: Cat Juan Ledesma
There is no product to show