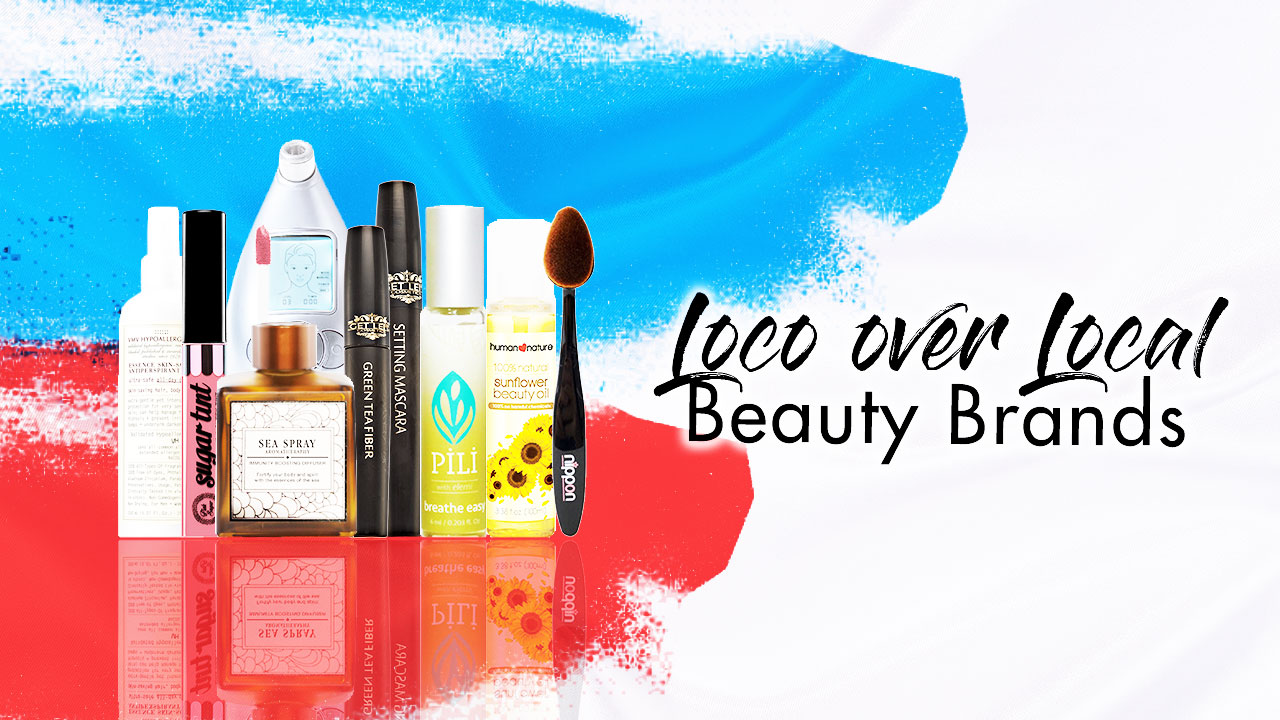 Show the Philippines some love by going gaga over these local goodies! Our beauty industry has come a long way so let's celebrate national pride with this exciting list of homegrown beauty hits! In no particular order, here are the curated local makeup and skin care brands that you can find at Calyxta!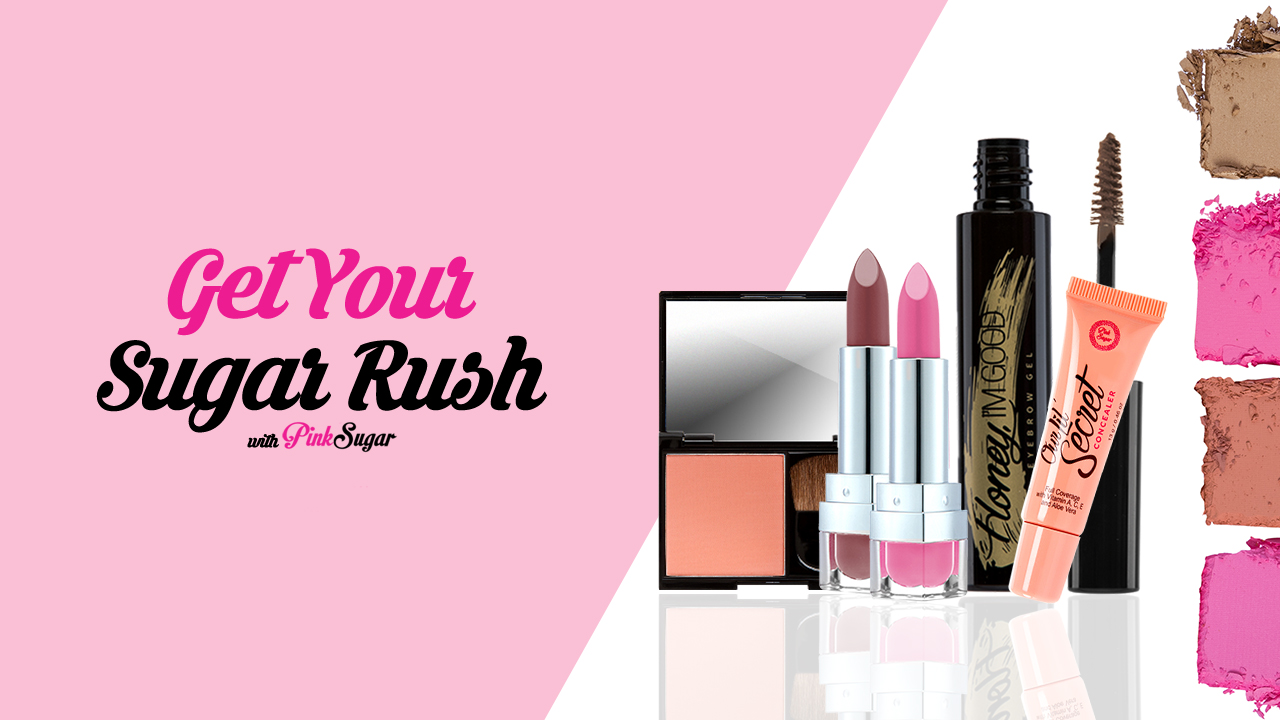 Pink Sugar makeup is just amazing! It remains true to its promise of high quality makeup at a sweet price – and it's formulated to complement Filipina skin. The fact that all the products are packed with Vitamin E and Shea Butter is a great bonus. Choose from their long-lasting and richly pigmented line of lippies, cheek tints, blush, and eyeshadows! (Don't forget to love their super cute packaging!)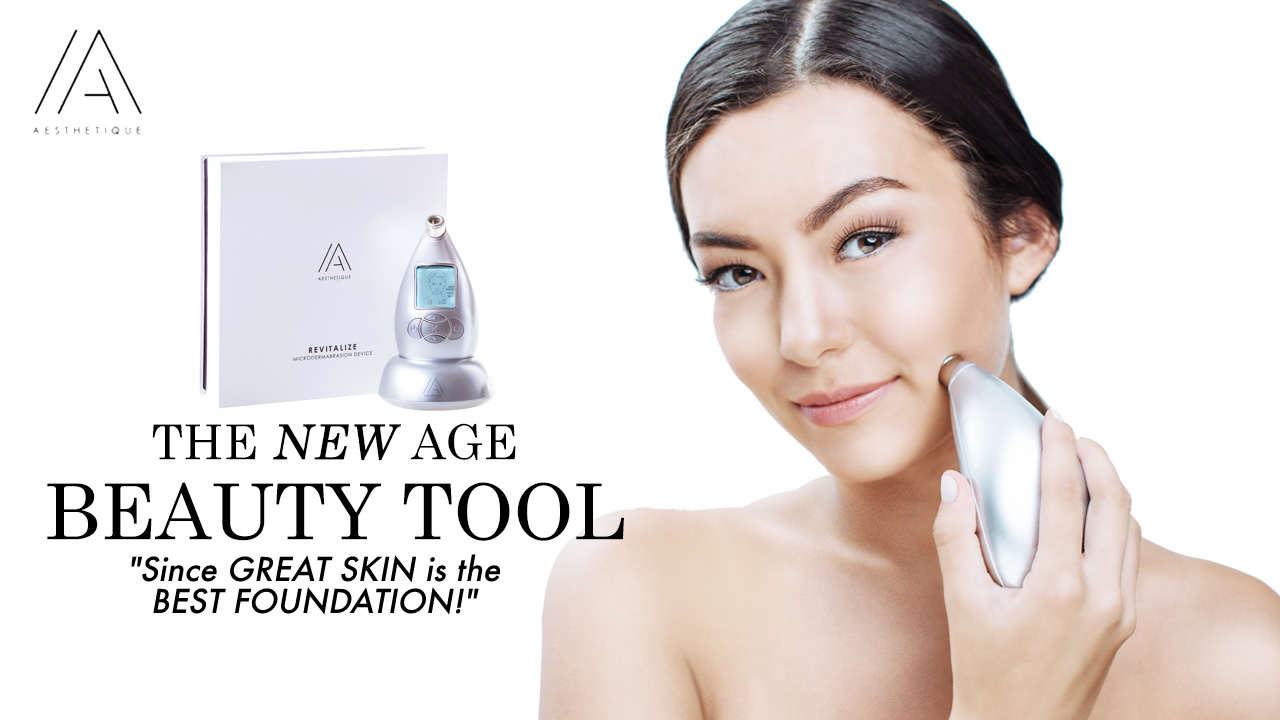 This microdermabrasion device is the synonym for DIY diamond peel. Indeed, a perfect beauty tool you can proudly claim as Pinoy, Aesthetique gives its users that much-needed youthful glow without the constant need of visiting derma clinics. What an amazing innovation from our homegrown beauty industry, right?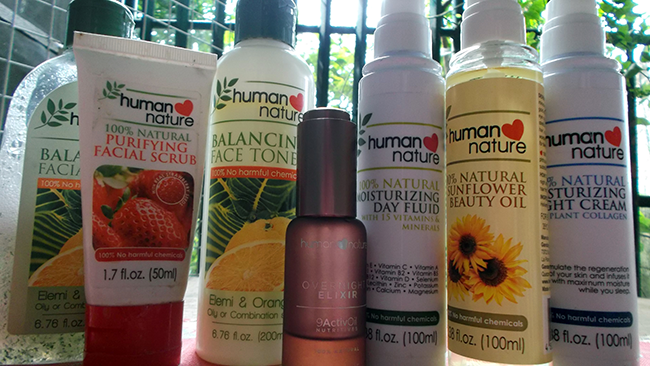 This award-winning Filipino brand takes pride in its commitment to offer products that meet all the health standards. This makeup brand doesn't only make you look good on the outside, but also cares for what's on the inside. Proudly Pinoy, Human Nature's range of products are made with the most natural ingredients that are locally sourced. Plus, they're hypoallergenic, too.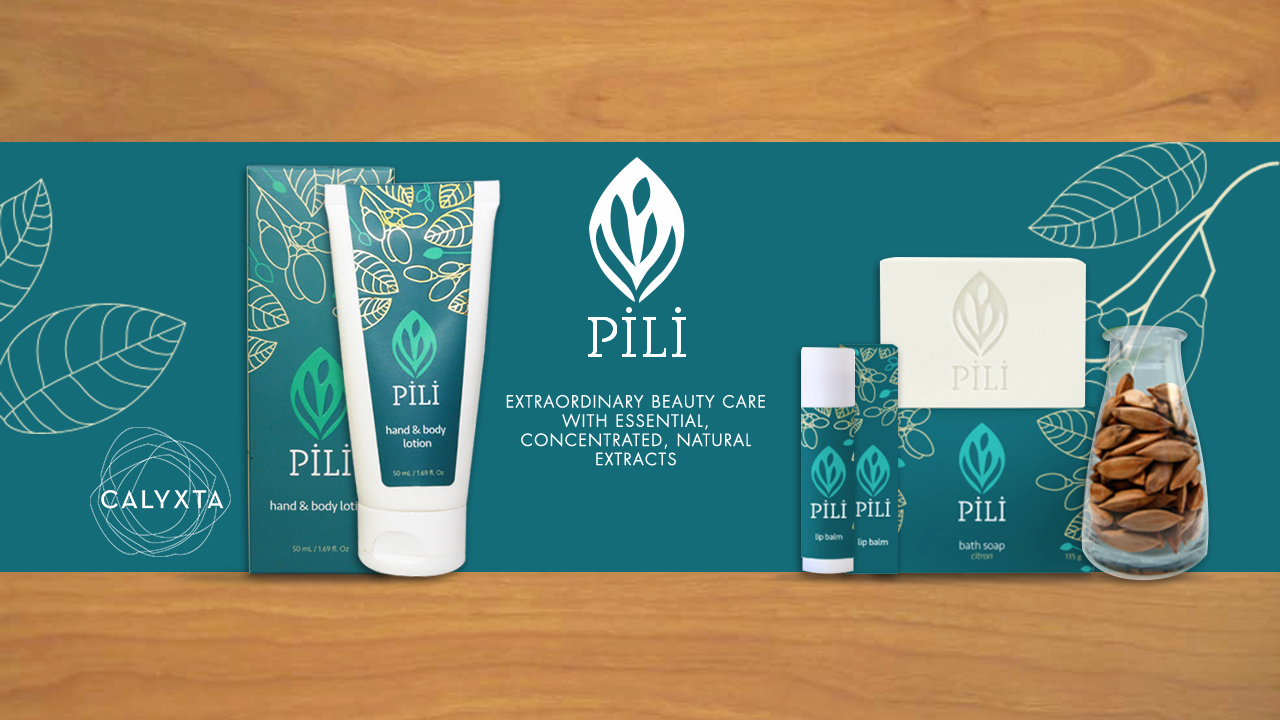 This homegrown beauty company has braved its way to the global cosmetics industry. Aside from the tinted lip balms, Pili is known for its Essential Oils that are wonderfully packaged in travel-sized bottles—perfect for those on the go. We can't get enough of the Rise and Shine variant, a scent that boosts energy with its fruity notes. Worth it to note that Pili prides itself in using the native ingredients from its base in Bicol.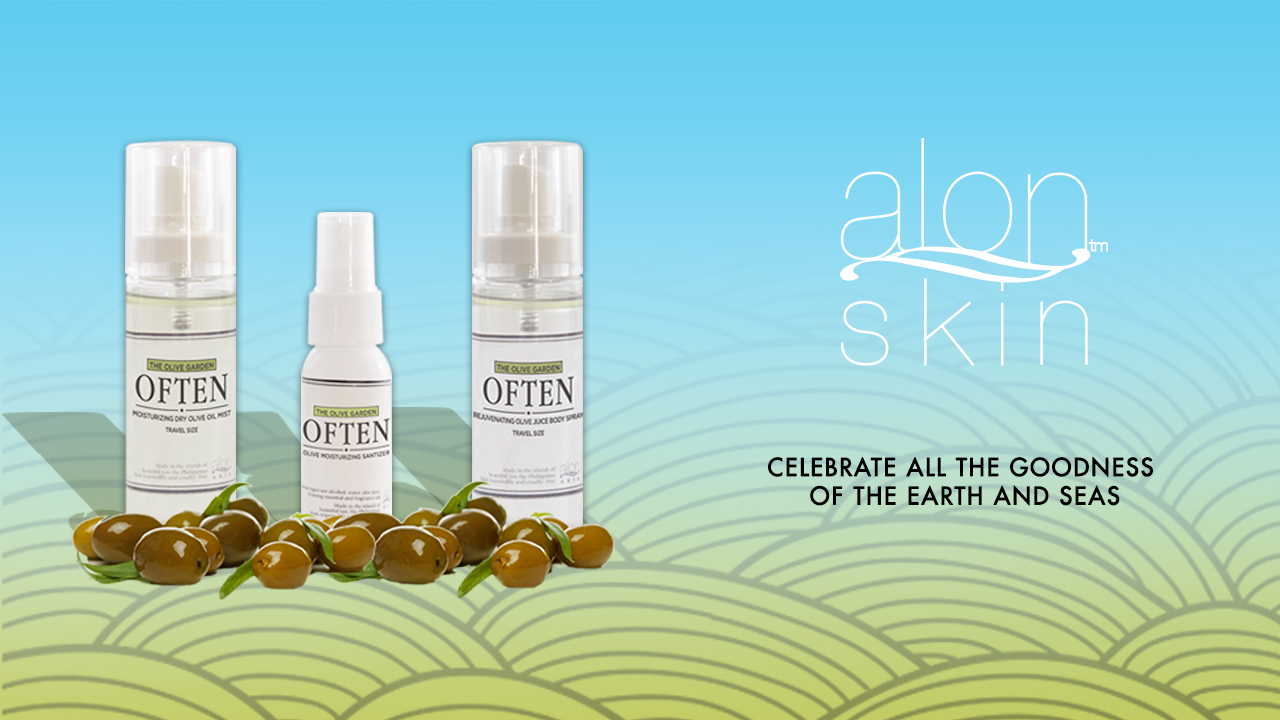 Known for its wide array of aromatherapy products, this local brand offers diffusers that make great gifts and home accents. Our prime Alon pick? The Sea Spray Diffuser that's popular for boosting one's immune system.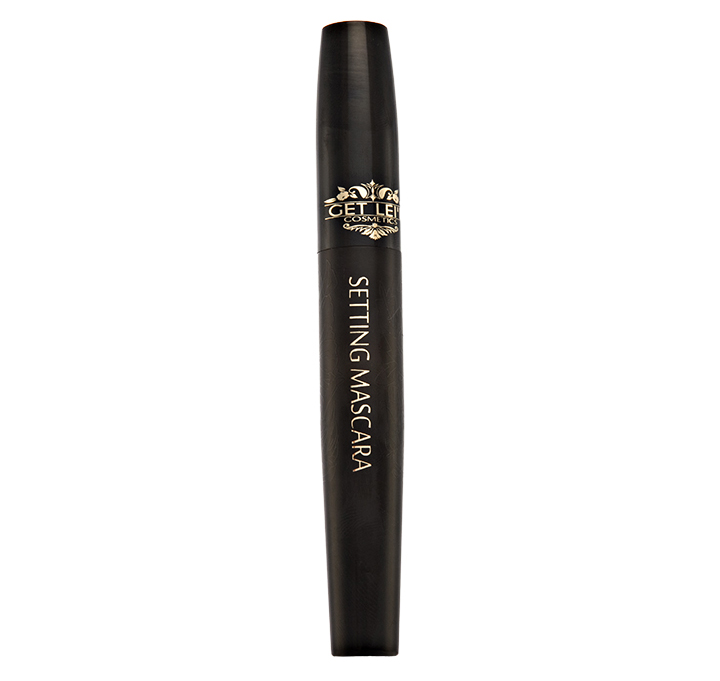 If you're addicted to mascara, then you'll want to try out this amazing one from Get Leid. This Pinoy brand has produced the buzzword on mascara junkies – it's a favorite for its 3D-effect! One swipe is all you need to get those lush and flirty lashes.

Founded by former editor Sydney Go, this brand provides countless Pinoy makeup artists with the tools they need in order to create beauty looks for their celebrity clientele. A must-buy is their Dome Brush which can be used in a multitude of ways: to properly apply a primer, to seamlessly blend in liquid foundation, and to apply contouring bronzer, just to name a few.

VMV Hypoallergenics claims to be the safest and proven most effective care on the planet. Its extensive line of goodies can be the answer to all your skin care needs. From sun care to gentle cream cleansers up to intensive moisturizers, they certainly have it all in the bag! 
There is no product to show