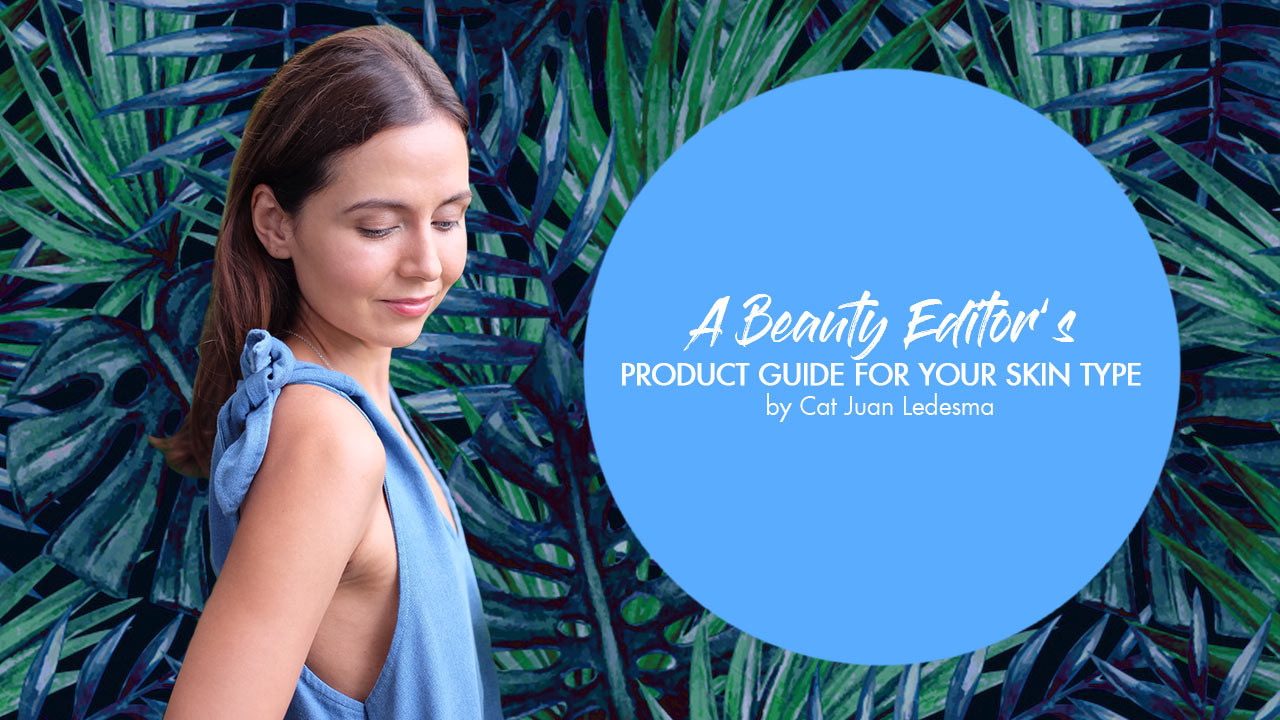 Only a few people remember that the skin is our body's largest organ and needs a bit of tender loving care to reach its maximum potential. And while we'd all love to have just one holy grail product to work its magic, it's important to note that no two skin care products work the same on our skin, and your skin type should be the most crucial consideration.
Here are some skin products that we carry on Calyxta that would be beneficial for your skin's needs.
Those with oily skin have a tendency to worry about shine and acne, and less about early signs of aging. Oily skin responds best to a foaming cleanser, a toner to help balance PH levels, and a lightweight moisturizer. It can also benefit from anti-bacterial properties of acne treatments.
We like: PORERINA FACE WASH (P935.00) Washes away old skin cells, sebum, impurities and blackheads. Formulated with Moroccan ghassoul to absorb sebum and French sea salt to moisturize, this wash acts as a pore treatment.
COSRX AHA/BHA CLARIFYING TREATMENT TONER (P657.00) A toner that's great for your daily exfoliation needs while prepping your skin post-cleanse to best absorb skin treatments.
When skin is dry, results may include creasing and developing fine lines prematurely—if not prevented early on. It's important to retain as much moisture as possible by keeping your body hydrated and locking serums in with an effective moisturizer.
We like HUMAN NATURE NOURISHING FACIAL WASH (P200.00) A natural, nourishing facial wash that is ideal for normal, dry, or sensitive skin.
PIXI VITAMIN WAKEUP MIST (P900.00) A boosting treatment toner mist that gives a revitalized awakened effect to your complexion. It's one of the best revitalizing treats to tired skin! At any time of the day, the Pixi Vitamin Wakeup Mist cools, refreshes, and energizes the skin.
People with combination skin may experience both dry and oily—for instance, oily T-zones and dry cheeks. Here are some products to help restore balance and not strip skin off its moisture when needed.
We like: ACURE FACIAL CLEANSING CREME (P600.00): A foaming, creamy facial cleanser that has moisturizing benefits of organic Moroccan argan oil, olive oil, and cocoa butter and the soothing deep cleanse of mint.
PIXI SKINTREATS GLOW TONIC (P1,690.00) It's an oxygenating, exfoliating facial glow tonic that helps tone, firm, and tighten the skin. It removes dead skin cells for healthier looking skin, and ideal for all skin types.
Text by: Cat Juan-Ledesma