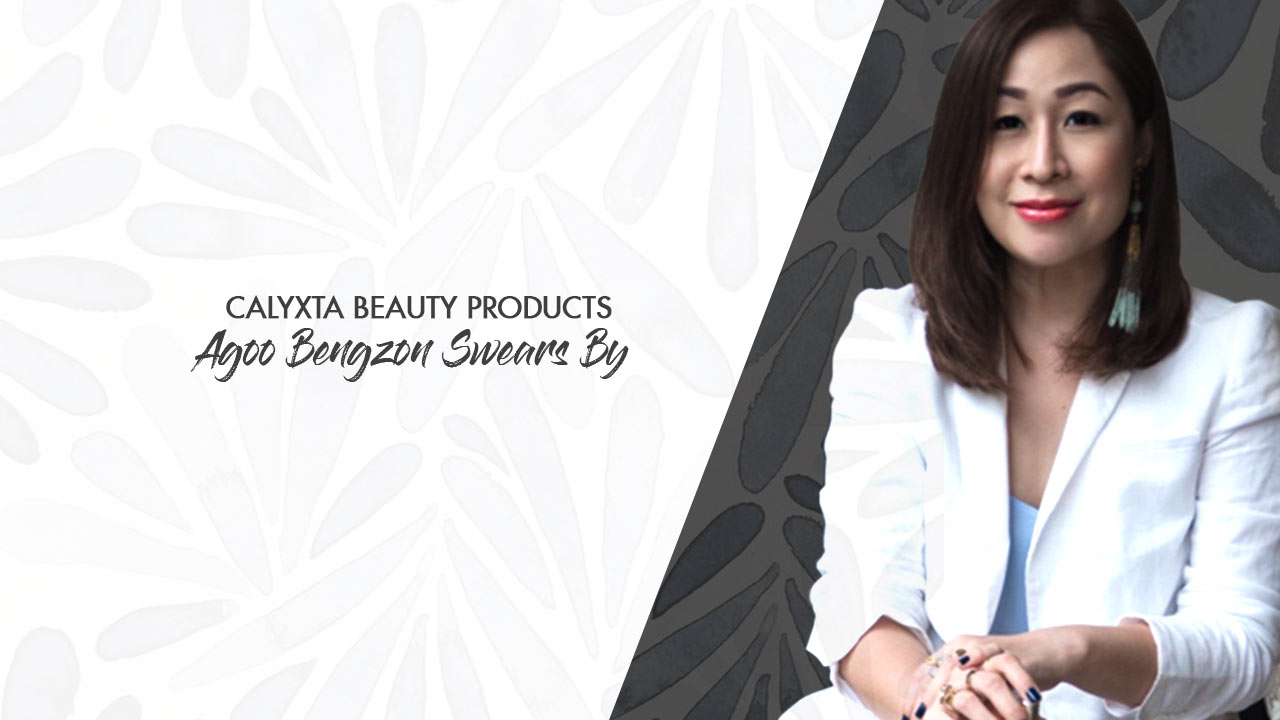 I guess you can say I became a "beauty girl" fairly early in my life. At age 6, I was already invading my mom's makeup stash, and in high school, I was obsessed with lipsticks. When it came to college, I had already invested in my very first eye cream—and girls, that was the early 90s!
Fast forward to today, a couple of years after holding the Beauty Editor position at Preview magazine for 12 years, I'm still obsessed with beauty products. Actually, even more so now.
The opportunity to work with Calyxta was heaven-sent because I get to share trends and tips with readers, and also discover old and new brands that have now become staples in my makeup kit. Calyxta is truly a treasure trove when it comes to beauty essentials, and these are the ones I love the most, which hopefully, will find a place in your makeup kits too!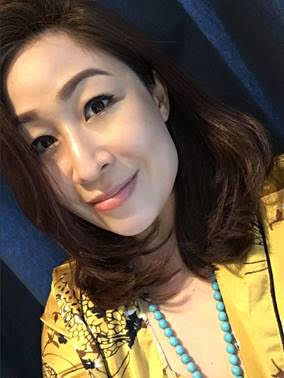 I discovered this many years ago, thanks to makeup artist extraordinaire, Jigs Mayuga. The light brown shade is amazing—it can be used by anyone, and it somehow always looks like the perfect shade for that person! I also like that it doesn't go on too strong or waxy so it looks really natural even under unforgiving light.
I love this—and anything from Glossier! I was never a fan of cream or gel types of blush but this one just blends in like a dream. Beam is a universally flattering shade because it's a peachy hue that looks good on both mestizas and morenas.
I never have to second-guess my shade anymore with the
True Match line.
This powder manages to cover flaws yet doesn't look too thick in person. Amazing!
A lot of the concealers I used in the past were really pricey. I'm glad I found this one which performs just as well, and is so unbelievably affordable!
Sponges can make or break your entire makeup routine, and I've been relying on the
Beautyblender
for a few years now. It makes the whole application process so easy, and the final result is just purrrrfect.
This is hands-down, the perfect nude. It has just the right amount of pink in it to give you color but still look natural.
This is a must in Manila weather. It seals the deal without interfering with your makeup, and makes touching up a thing of the past.
I always used to think primers weren't absolutely necessary but that has changed after discovering this! It makes my pores appear smaller instantly, and makes foundation application a lot smoother.
I'm chinita so I wear eyeliner basically on a 24/7 basis. This one goes on really black, and stays on forever—even on the most humid days.