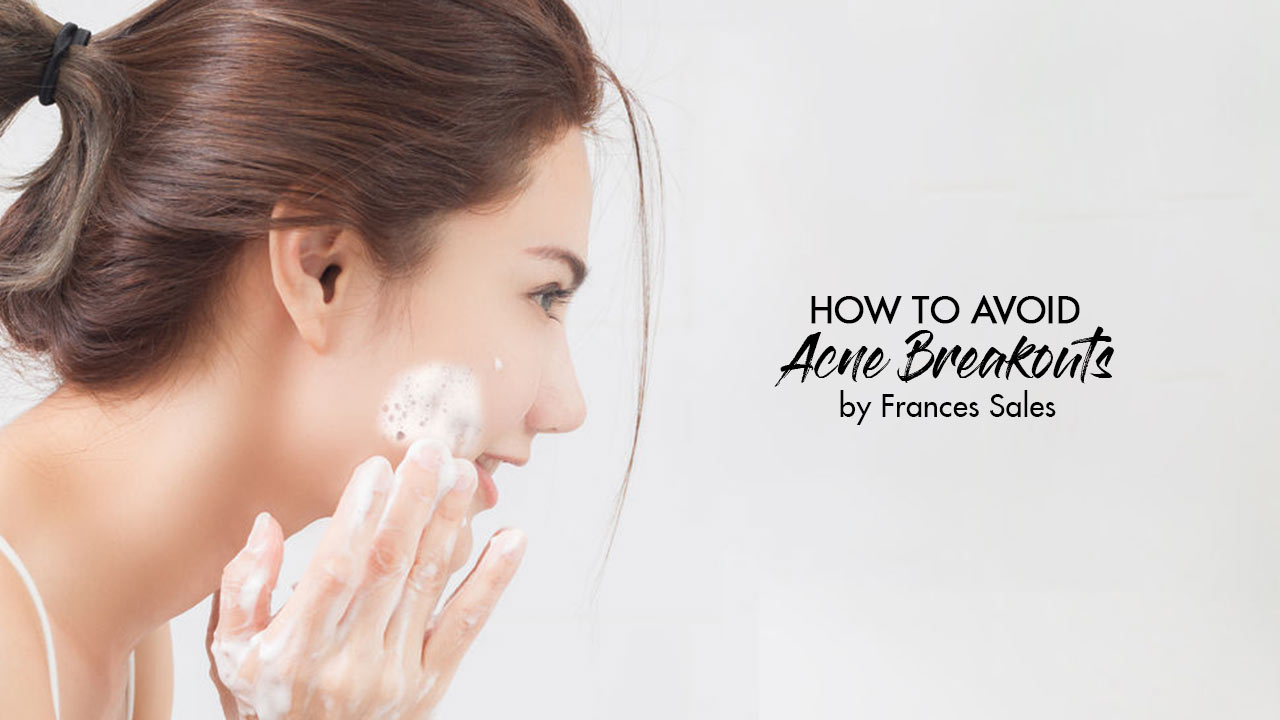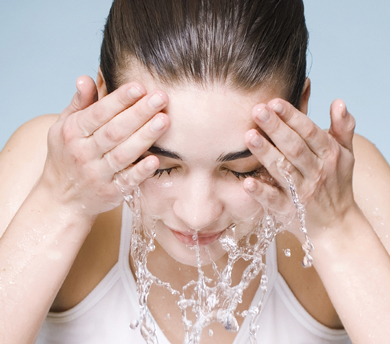 If you're prone to acne, try a gentle facial cleanser with salicylic acid, which is a gentle exfoliant and also helps calm down inflammation. We suggest the St. Ives Gel Cleanser Blemish Control Green Tea, P242, for its tough stance on dirt and oil yet gentle treatment of irritated skin.
Whatever your skin type, whether you love makeup or not, and whether you get dirty and sweaty daily or stay indoors, washing your face twice a day is a must. You need to wash off the sweat, dirt, oil, and dead skin cells so that your skin can breathe, pores won't get clogged, and bacteria won't irritate skin.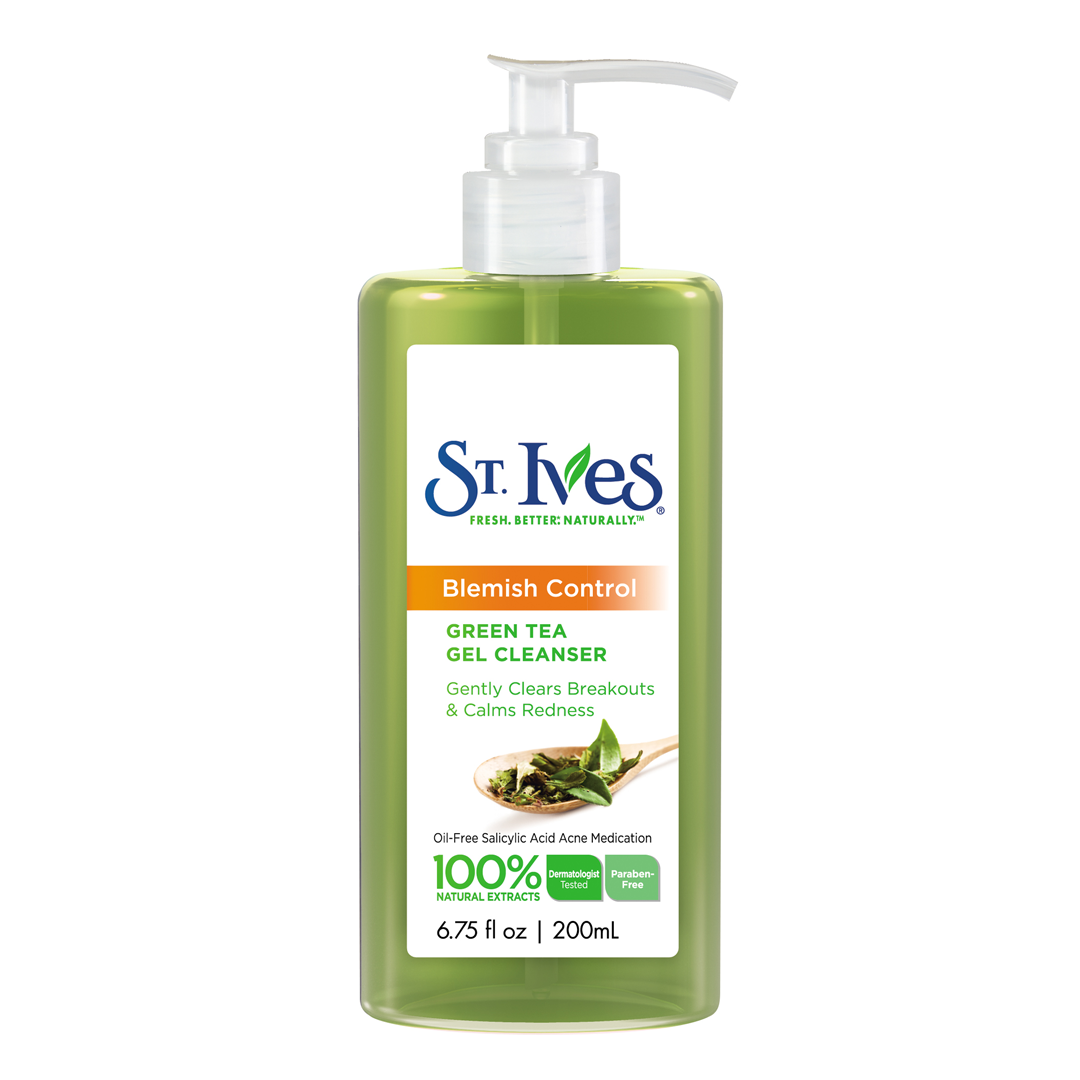 2. Moisturize your face—even oily types!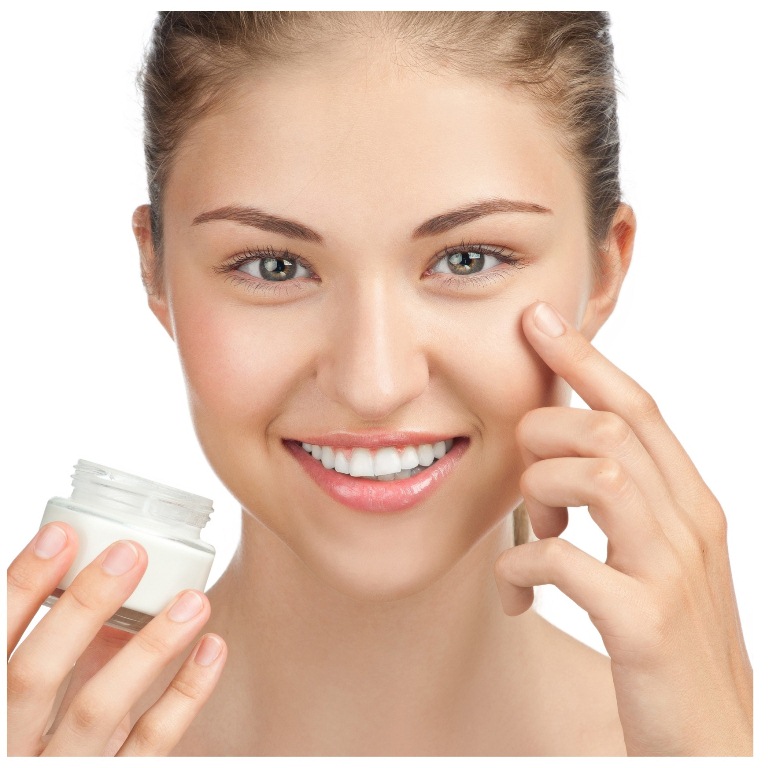 Many of those who suffer from oily skin think that they don't need moisturizer because they already live with an oil spill on their face. What they don't realize is even oily skin can dry out—the top layer dries and tightens, and oil may build up underneath this top layer or the oil may dry up as flakes on the skin!
Look for moisturizers specifically created for oily or acne-prone skin. These usually have active ingredients that can heal acne, sooth inflammation, or are water-based.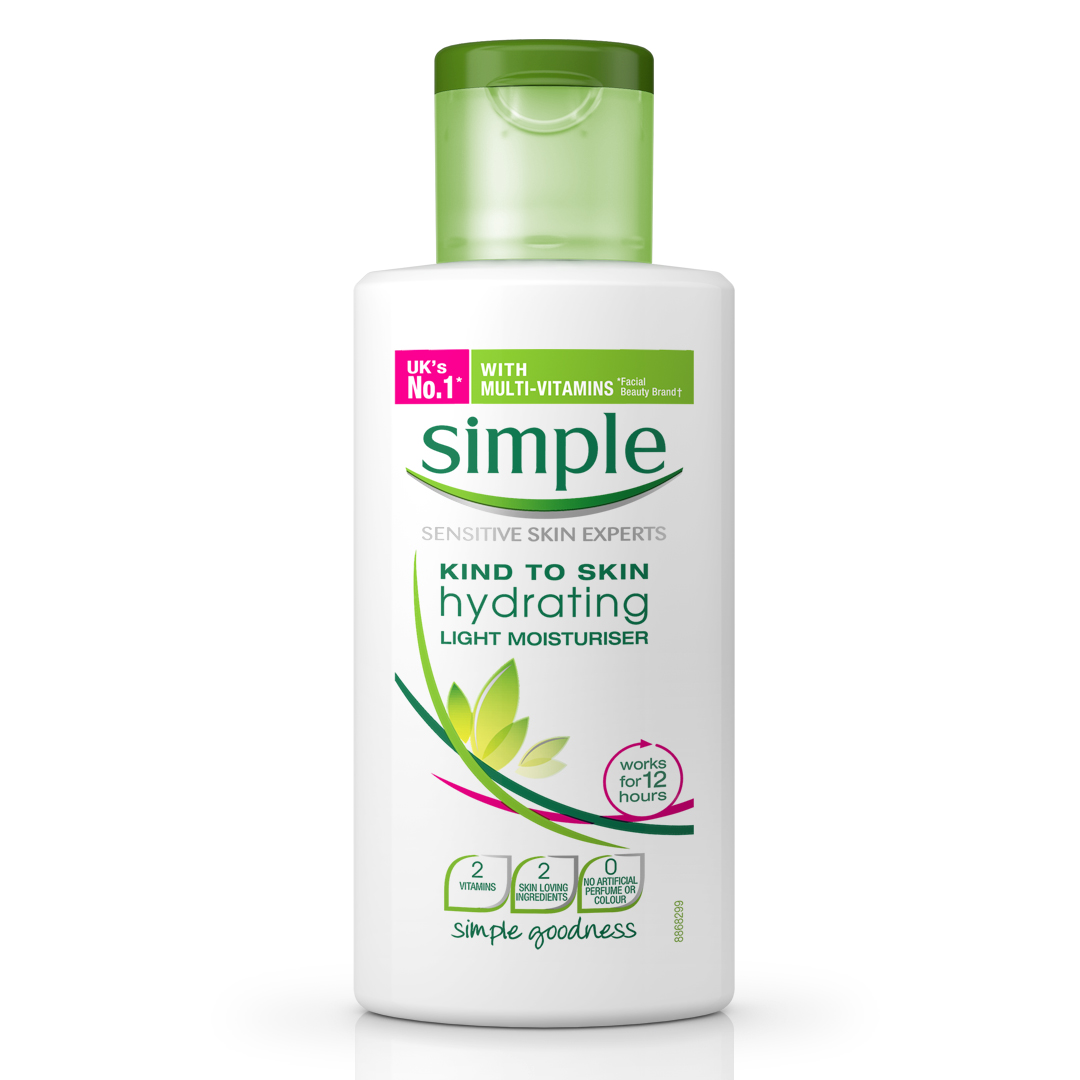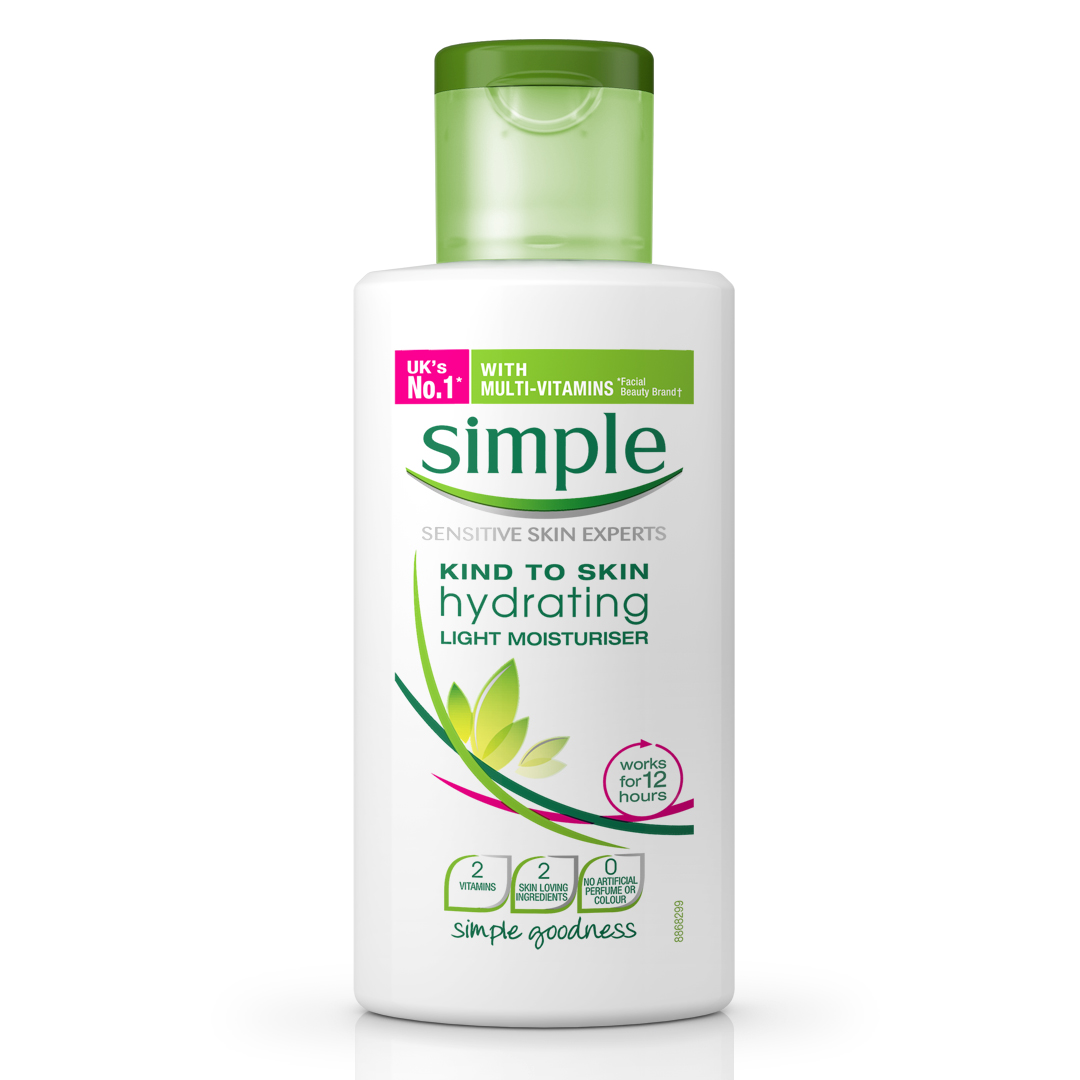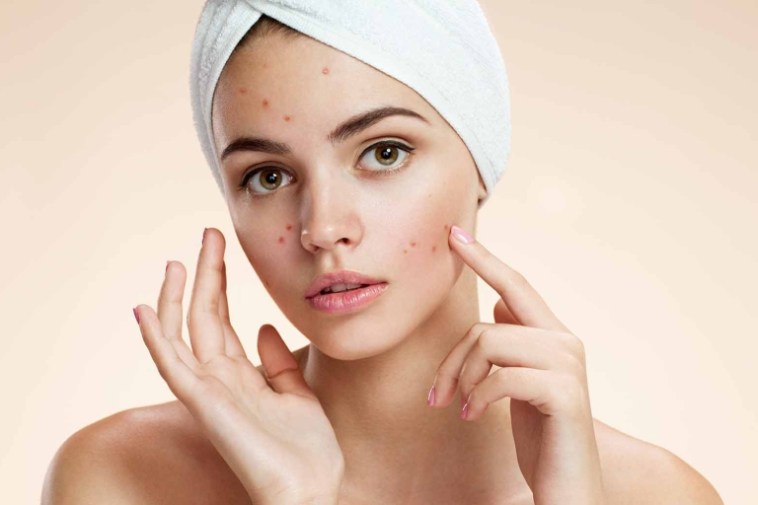 For this, we recommend the VMV ID MONOLAURIN GEL, P875, which is an antibacterial, antiviral, anti-yeast, and anti-protozoal treatment. Bonus feature: It acts as a mattifier so skin looks shine-free!
4. Don't pick at your zits!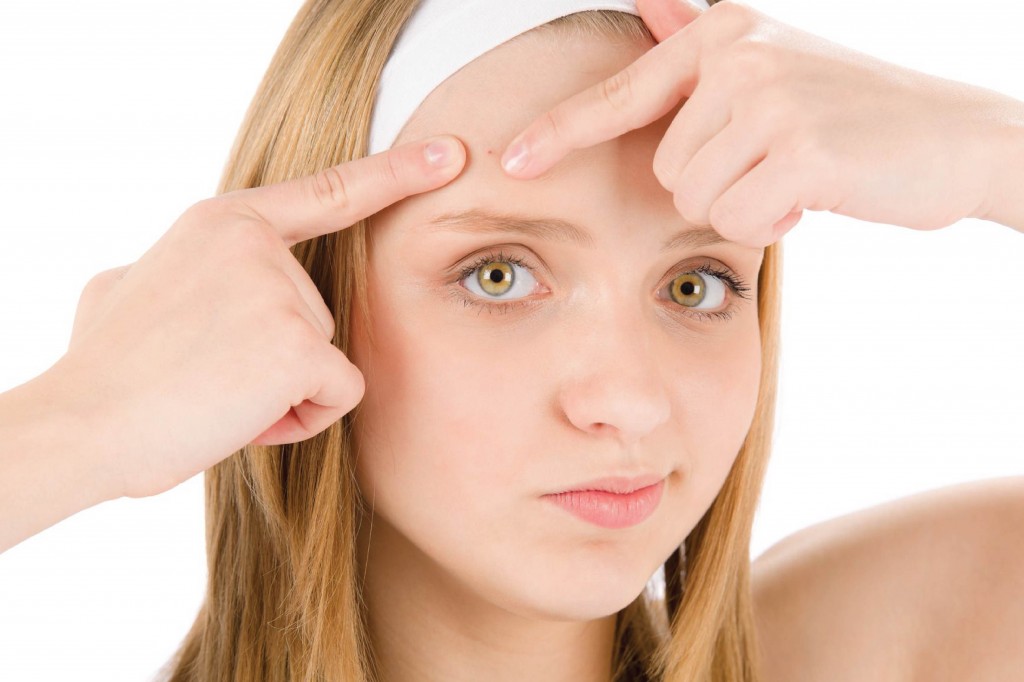 If a skin doctor is out of the question, try the cult-favorite (because it's super effective!) COSRX ACNE PIMPLE MASTER PATCH, P200, for a set of 24 patches. Each patch kills bacteria, draws out pus, reduces swelling, and prevents the pimple from getting worse.
Oil control is a priority of those who have acne-prone skin. Less oil means less pimples. Unfortunately, stripping skin of its natural oils (with frequent washing, scrubbing, using harsh cleansers and alcohol-based toners) triggers the skin to produce more oil!
What you need to do is to absorb the excess oil. Blotting sheets are great to use throughout the day. There are also pressed powders that do the same thing.
Clay masks are amazing at absorbing oil and sucking out oil and dirt from pores. We love INNISFREE SUPER VOLCANIC PORE CLAY MASK, P800, and INNISFREE NO SEBUM BLUR POWDER, P485. Both are amazing at controlling oil