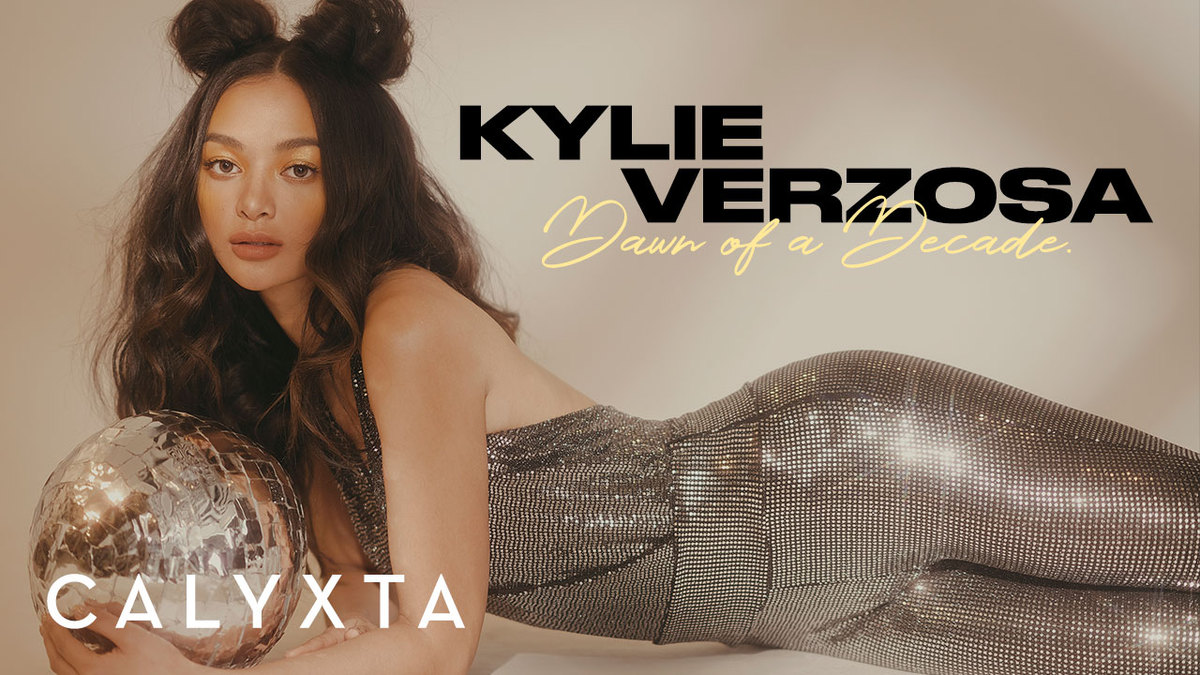 It's a bit surreal that we're suddenly ushering in a new decade, when it seems just like yesterday that I was listening to The Only Exception by Paramore, and watching Disney's Tangled on my laptop—both of which are turning 10 years old this 2020.
2020 also marks my 3rd anniversary as Calyxta's Managing Editor, which to be honest, has always been one of my greatest dreams come true. From the moment I put together my first cover girl concept featuring Lauren Reid, to growing the roster of inspiring and empowered #CalyxtaGirls who all had the most unique stories to share, each one has been a truly humbling and memorable experience—and our next cover girl is no different.
On the day of our editorial shoot, she showed up makeup-free with immaculate skin, and wearing just a black hoodie and jeans. Her arrival had been so quiet, that I didn't even realize she was already seated on Anthea Bueno's makeup chair, until I entered the makeup area of CreativX Studio to offer her glam team coffee. It was only then that we shook hands, and in her airy voice and reserved demeanor, she thanked us for having her be our next #CalyxtaGirl.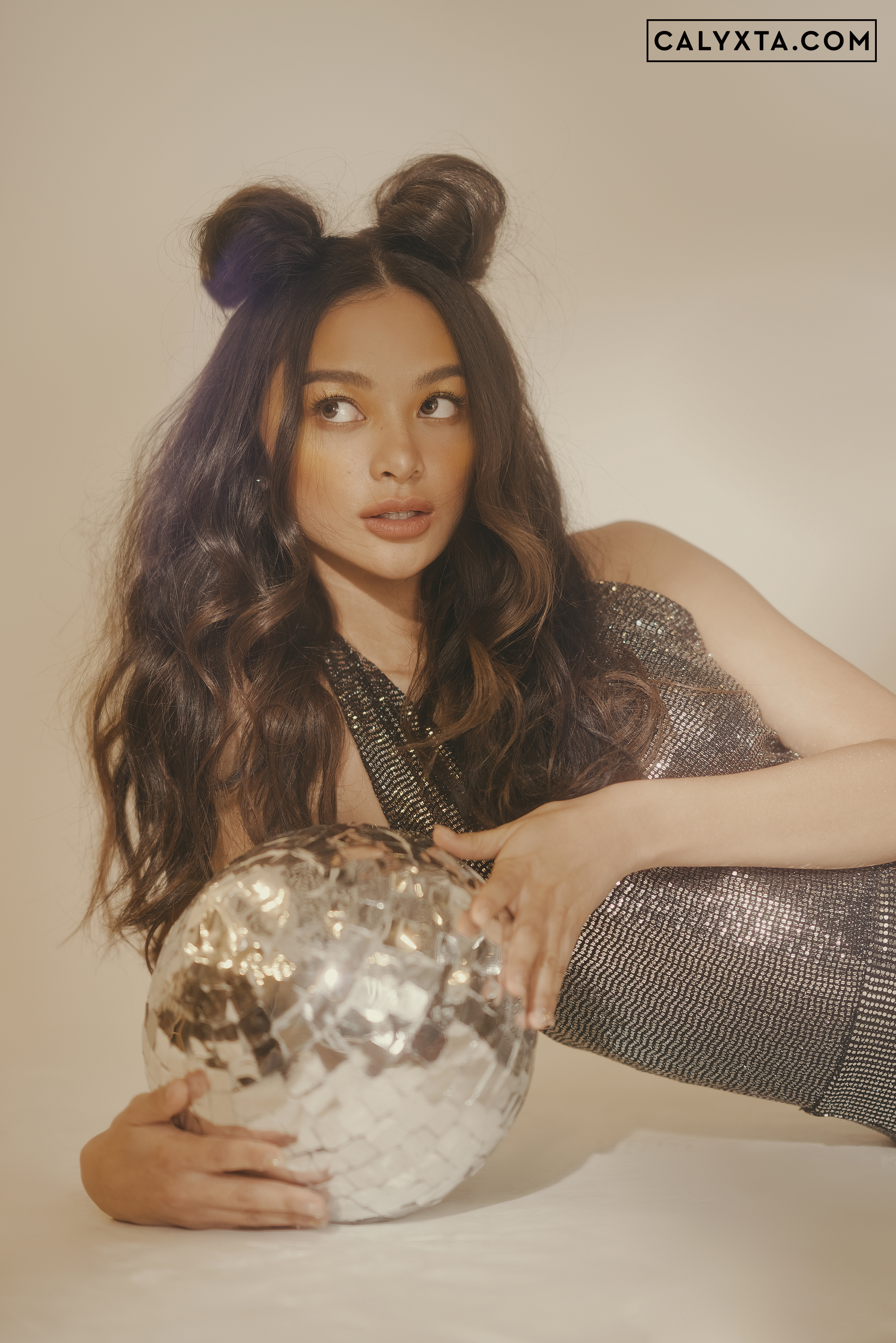 Opening the new decade for us is none other than Kylie Verzosa, who brought in a subdued kind of strength that makes you gravitate towards her to draw in a similar energy.
She was truthfully one of the easiest cover girls to work with, and remained bright and bubbly despite being sick that day. Though she had early signs of the flu, she powered through and made it seem like it was nothing—even walking around the studio barefoot in between takes or change of layouts. And in the moments where we paused to study Charismo Lico's photos, Kylie would gush about the makeup looks we picked out and how much she loved them.
"You are so good!" our team would tell her, to which she would reply, "No, it's because everyone is so good. This was a team effort." It was this authenticity that made our interview as easy-going as her shoot (her ability to channel different auras for each layout was a spectacle to watch).
In her first cover story for Calyxta, Kylie opens up about her most fulfilling achievements in the last decade, her biggest challenges and the valuable lessons she's learned, and the goals she wants to achieve for 2020. And just like that, a decade has gone by.
Looking back at those 10 years, what are some of your biggest or most fulfilling achievements?
10 years. Wow. I guess first graduating college. I graduated from Ateneo. I took up Business Management. And then, I guess trying out different career paths. I tried Corporate Marketing first, and then eventually different things. I ventured out to be a volunteer pre-school teacher, and then into modeling—which took me around Southeast Asia. And then after that, I tried to find my own voice which I found in pageantry. But it wasn't the easiest road, because I had to lose. I had to fail to win again.
Every year, we go through a roller coaster of highs and lows. Can you share some of the biggest challenges you've faced and what are the valuable lessons you've gained from them? How have these challenges shaped you on a personal level?
Well, it's never a comfortable feeling but you always learn something through failure or through your darkest times. There's a lot to learn. And through all the silence, and all the pain—I use it in my art, or I use it as (in Filipino terms) "hugot." And it's in these moments where you can reflect, and you get to learn. Often, we just celebrate the happy moments. But I think there's always beauty in the times we struggle.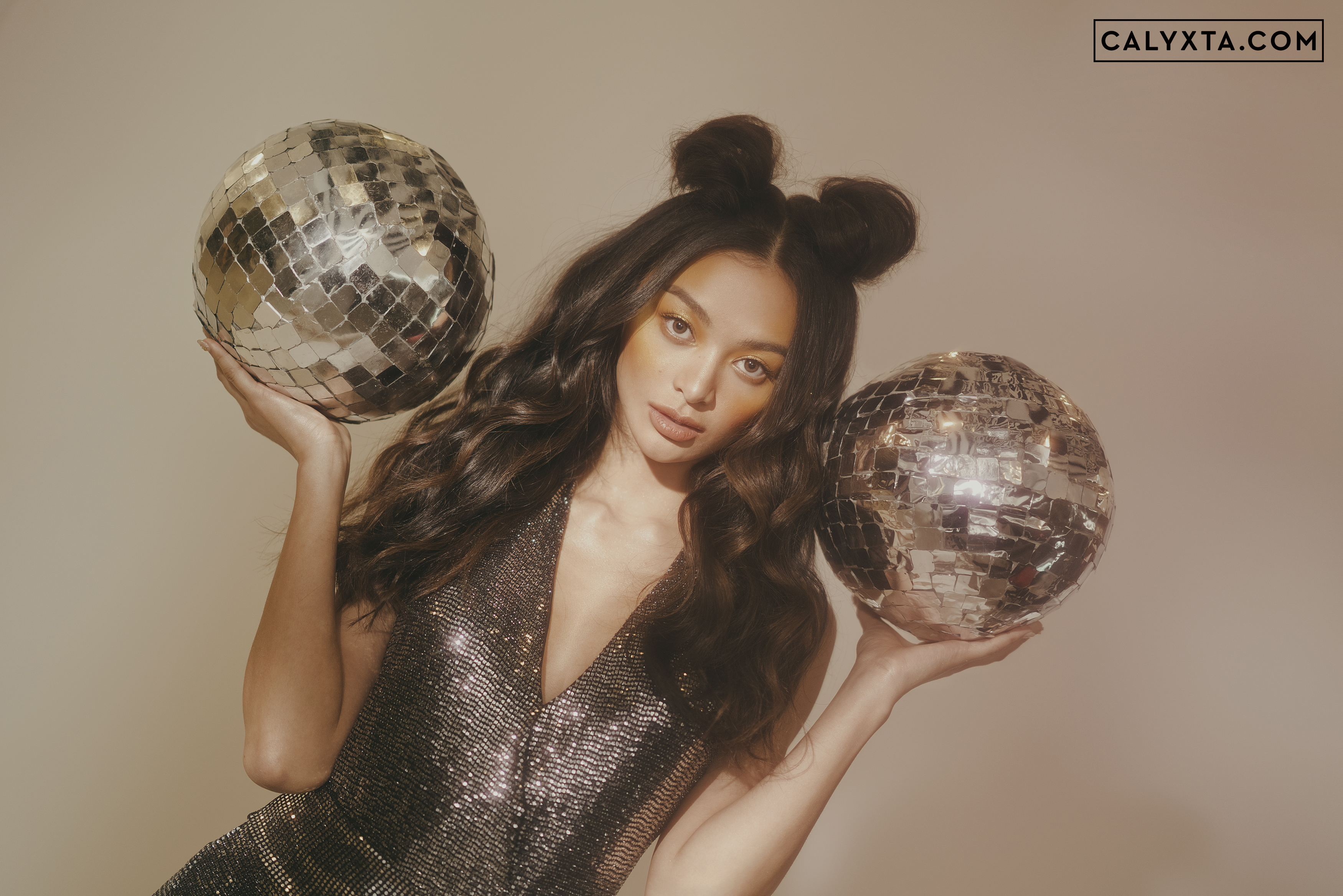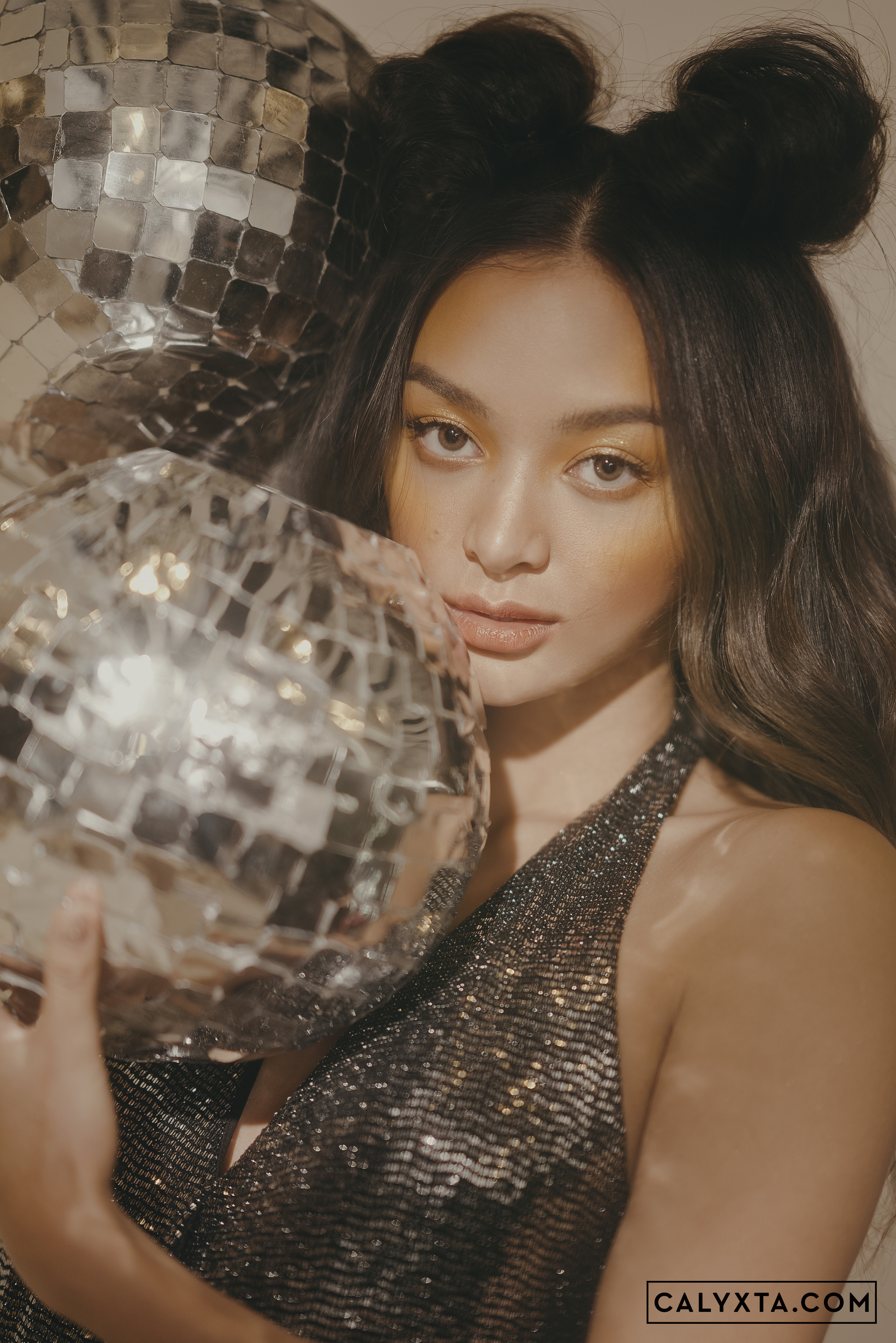 Was there anything that happened over the past 10 years that you wish to undo? If you were given the chance, what would you have done differently?
I'm always so grateful for everything that's happened to me, and even if they're uncomfortable moments or even if they're the moments we wish that didn't happen, we always learn from them. I always try to find the beauty in everything.
2020 is a blank new slate that's all about new beginnings and fresh starts. With that in mind, what are you looking forward to this coming year? What are the goals or resolutions you want to achieve?
I want to achieve so much this 2020. You know, I had this mentor who once said that why don't you try to segregate your year into four months? Like quarterly goals, which I've realized have helped me a lot. So I guess this year, I'm going to segregate my goals into four parts and for me, as of the moment, career is very important to me. I ventured into acting, and I really want to be good at that, and achieve so much more in that department. Personal life—well, I'm super happy now and hopefully it just continues in the years to come. And then spiritually, get closer to God. Sometimes, at our happiest, we tend to forget to thank God or the Universe or whoever you believe in. So yeah. It's really just important for us to set goals. And the thing is—whatever our thoughts are, our actions are, it should align to the words we say and the actions that we do.
To start off the year on a good note, what are the three words that capture your intention for this year?
Let's see. I guess, abundant. Exciting. And fun.