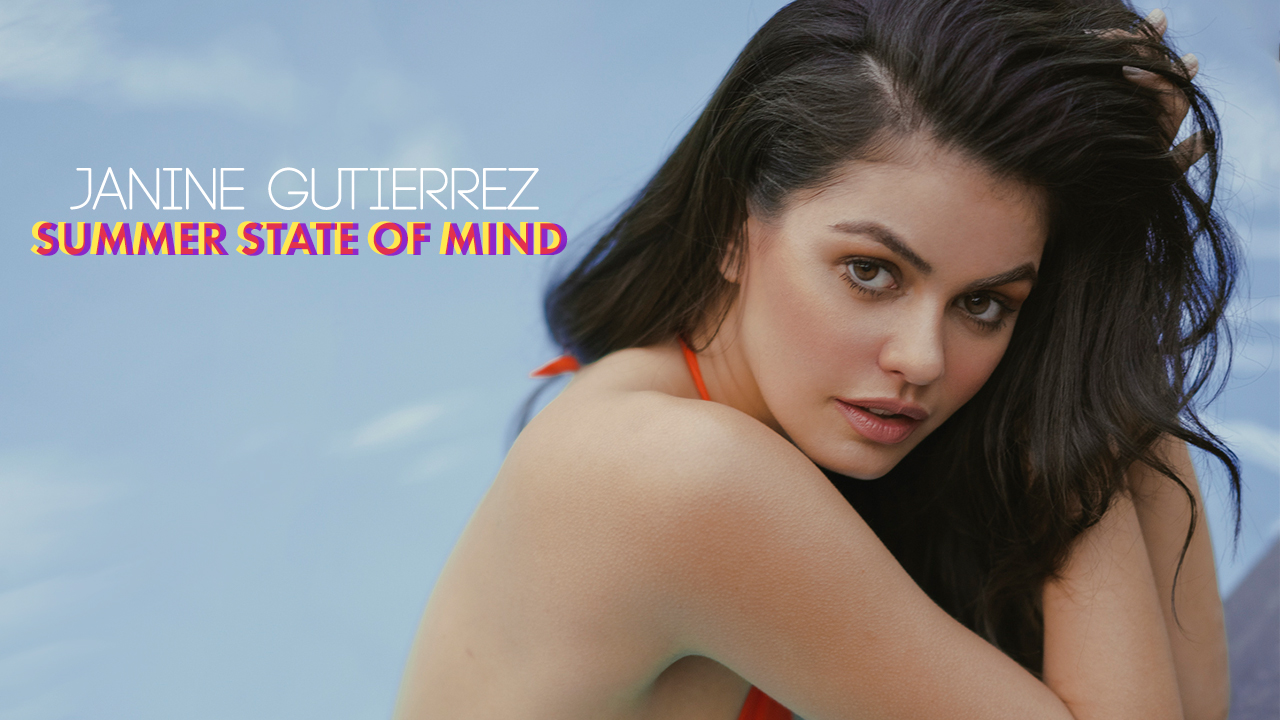 Getting Janine Gutierrez to grace the cover of Calyxta Beauty has been quite a colorful ride. Dating back to when I first joined the online magazine in 2017, I always thought she had an exquisite face that could pull off any makeup look—but due to time constraints and scheduling issues, our editorial shoot never really pushed through, until early this year when we touched base and finally agreed on a date.
Perhaps it's worth sharing that prior to launching her career in showbiz, Janine was a schoolmate of mine back in college. With the same exquisite face (framed by bold eyebrows that I always envied), she possessed a kind of grace and sophistication that never failed to turn heads wherever she was—be it in the cafeteria or along the classroom corridors. Humble, youthful, and never loud about her star-studded family (she is, after all, the daughter of Lotlot de Leon and Ramon Christopher Gutierrez, and granddaughter of Pilita Corrales), these traits are something that carried over throughout the years, and as I caught up with Janine again during our shoot to talk about her plans this summer, it was refreshing to see the same beautiful, grounded girl I met in college.
In our inaugural issue featuring this year's Summer #CalyxtaGirl, Janine Gutierrez shares with us her plans for the scorching hot season, her favorite local vacation spot, and her most unforgettable summer memories.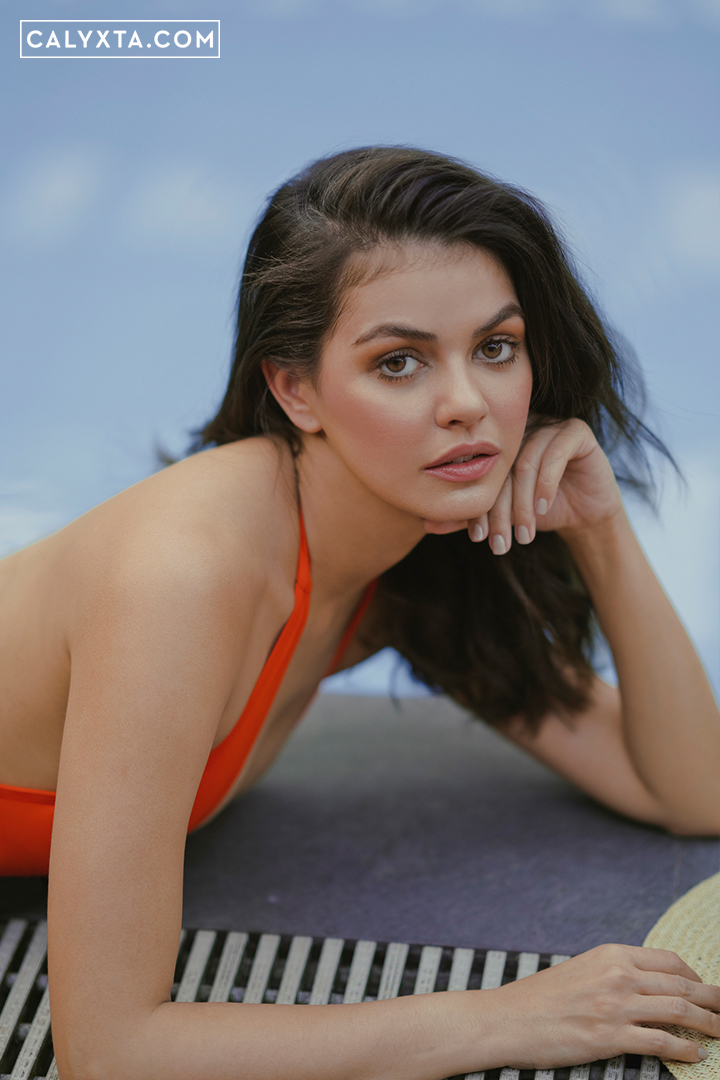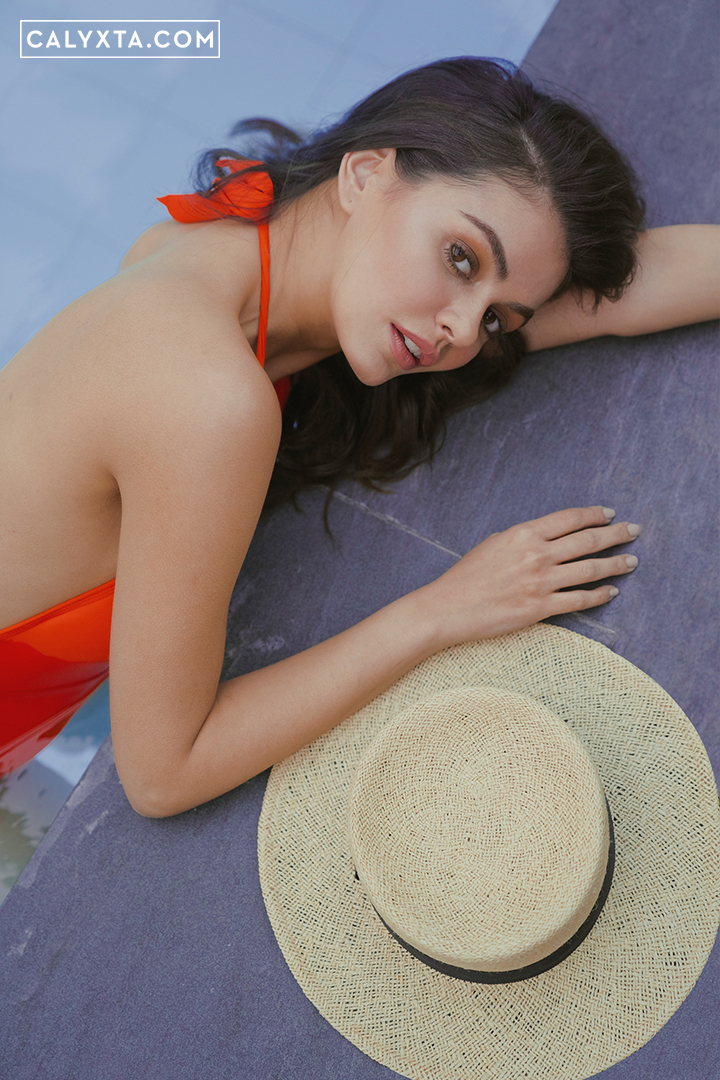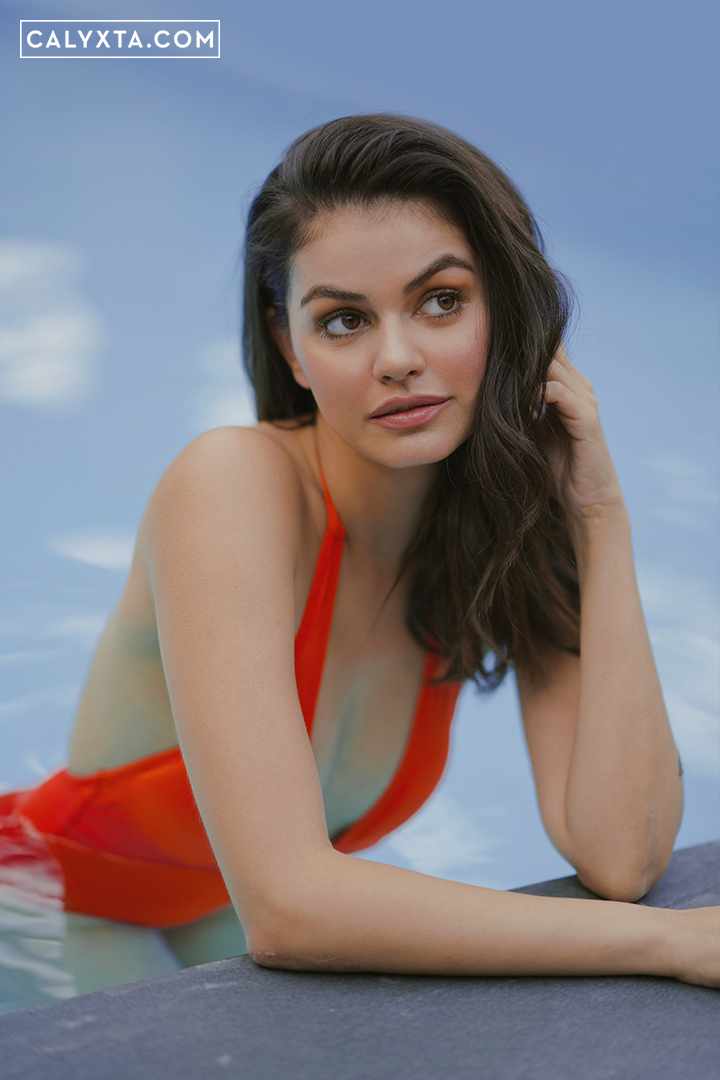 What are your plans for the summer?
I'll be going to Hong Kong for a quick trip. And then, my major plan for the summer is to go to New York for the first time. I've never been. One of my friends is graduating from Columbia. So that's kind of my excuse to go to New York—but I've always wanted to go, so yeah.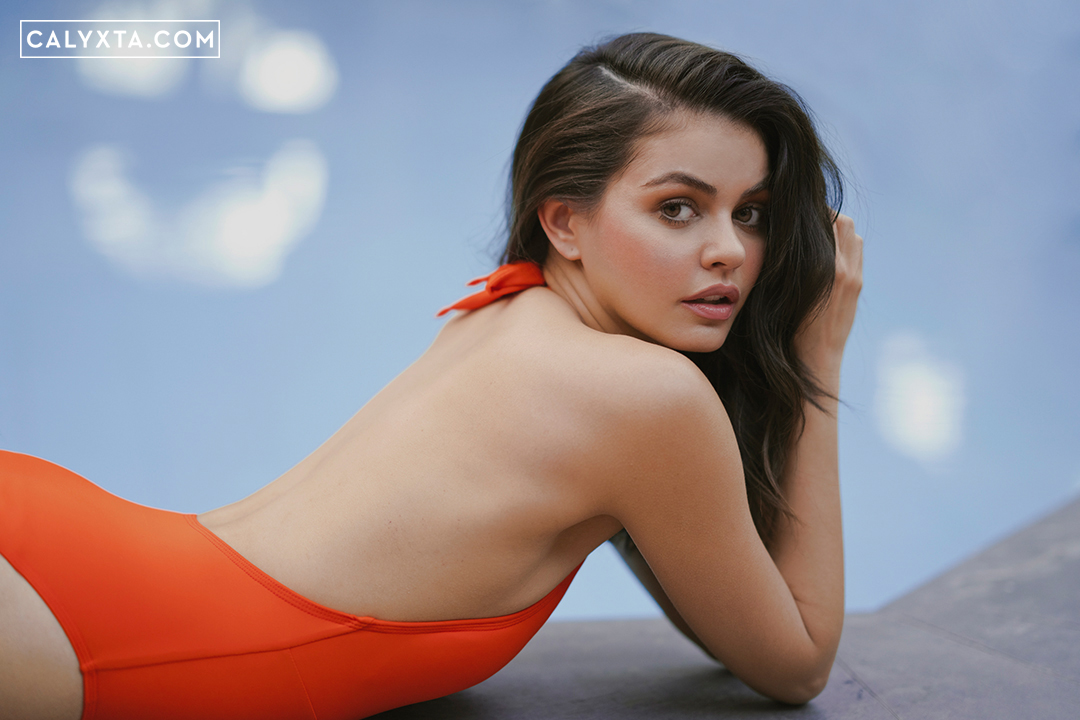 Why do you choose the places that you visit? Or how do you choose it?
I've always been interested in history and culture. So usually, the cities that really excite me are those that are rich in history—like Barcelona, or even here in the Philippines! Older cities like Cebu and Bacolod—those are usually my favorites, because I really like visiting old architecture, old churches, and museums. So that's kind of one of my key criteria for picking a place.
What's your favorite summer vacation spot and why?
Siargao. I only went once but it was such a magical place for me. It was a mix of all my other favorite places in the Philippines, which are Palawan and Boracay. I really love the beach, and then when I went to Siargao, it was just on another level. The vibe, the beaches, and even the people. Super enchanting for me, Siargao.
What's your favorite summer memory?
Favorite summer memory? A lot, but what did I do last summer? Last summer, I went to Europe for the first time. I did a Eurotrip with my friends, to attend a good friend's wedding. We went to Switzerland, Spain, and Italy—and it was so much fun, because we did it as a group of girls who've known each other since forever.
Who do you enjoy spending summer vacations with?
My friends, because I feel like summer has always been something that you look forward to as a barkada. Ever since high school, diba? It's really just a time to reconnect, I think—especially when things get so busy during the rest of the year.