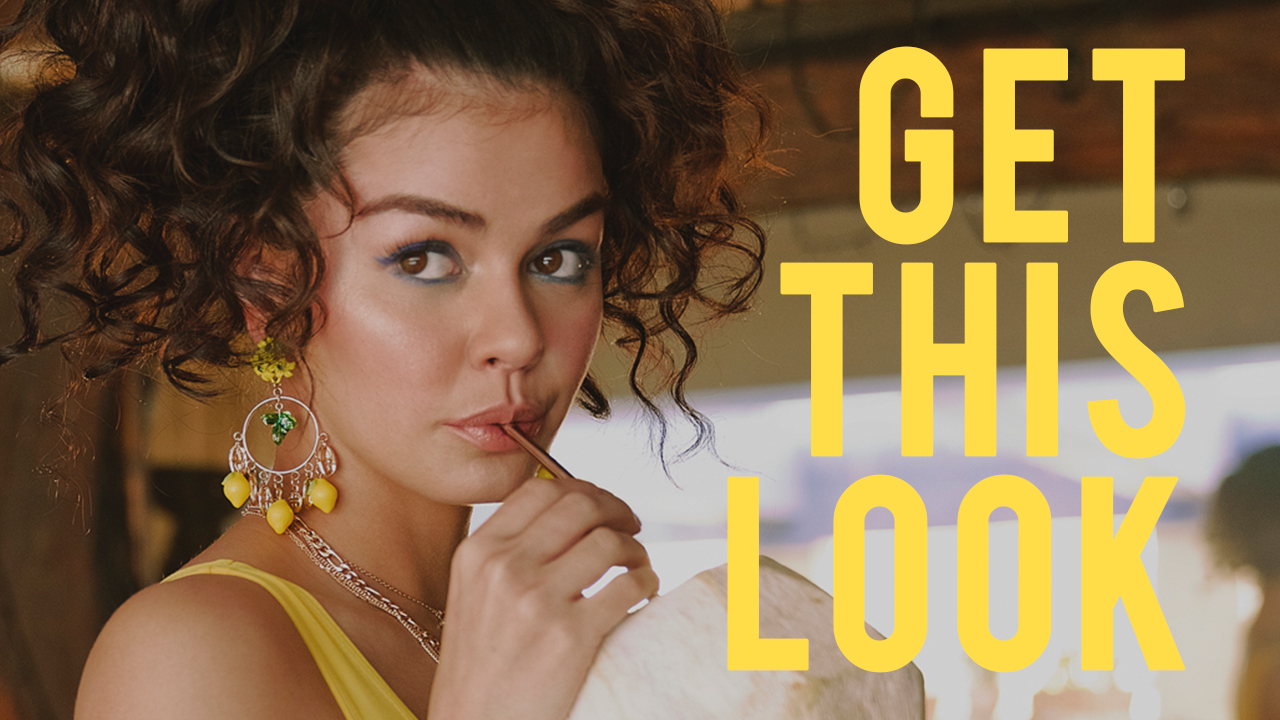 Summer is always, always the perfect excuse to bring out those colors and confidently rock them—just like this season's #CalyxtaGirl, Janine Gutierrez. With her bold features made even bolder with highlights and a touch of teal, get a similar look by following these steps:
1. It's completely understandable to skip the primer and foundation, given the scorching heat. Makeup melting in the middle of the day is a big no-no—so for coverage, opt for something lightweight like Face Republic's Perfect Cover BB Cream, a blemish balm that conceals imperfections, and gives a natural-looking coverage that's perfect for everyday wear.
2. If you want to brighten your undereye area or cover those dark circles, gently dab on a bit of Dear Dahlia's Paradise Dual Palette Concealer Duo. You can use your ring finger or a synthetic concealer brush. Build it up slowly, as a little goes a long way!
3. With a powder brush, lightly apply the Chihuahua Cosmetics Powder to seal in your BB Cream and Concealer. This prevents the two products from moving or melting throughout the day.
4. Enhance your brows by filling them in with the L'Oreal Paris Brow Artist XPert. Use light strokes in an upward motion to create the illusion of brushed up brows, before softening the harsh lines with the spoolie on the other end. A tip on what shade to use? Try going for a variant that's 1 to 2 shades lighter than your hair color! This gives you a more youthful look, compared to dark brows. Finish it off by brushing Detail Makeover's Makebrow Mascara to keep brow hair in place, while making your brow makeup last longer.
5. Now comes the exciting part! Janine's eyeshadow base focused more on light brown hues, so you can use the shades on Pink Sugar's Eye Candy Eyeshadow Palette in Eye Candy 1 for this. With the same palette, take a thin eyeliner brush, dab it on the teal color, and carefully create a winged line on your lids (as close to the lash line as possible), before lining your waterline with the same hue.
7. This look has a very golden, bronze-y vibe to it—so instead of contour, use a bronzer to sculpt and enhance your features. We're definitely obsessed with the Physician's Formula Murumuru Butter Bronzer. Apply it on the hollow area just below your cheekbones, on your jawlines, and on the sides of your forehead.
8. Pack on the highlights, baby! You can't go wrong with The Balm's Mary Lou Manizer—a compact highlighting powder that diffuses light, so your skin looks softer and younger, while adding a subtle glow. Focus on the highest points of your cheeks, the tip of your nose, and your cupid's bow!
10. If it's extra hot out, spray on the Ellana Stay Fresh Setting Spray to protect your makeup from moving, fading, or melting. This also doubles as a facial mist, so if you find your skin parched throughout the day, just quickly spritz on 2 to 3 sprays to rehydrate it!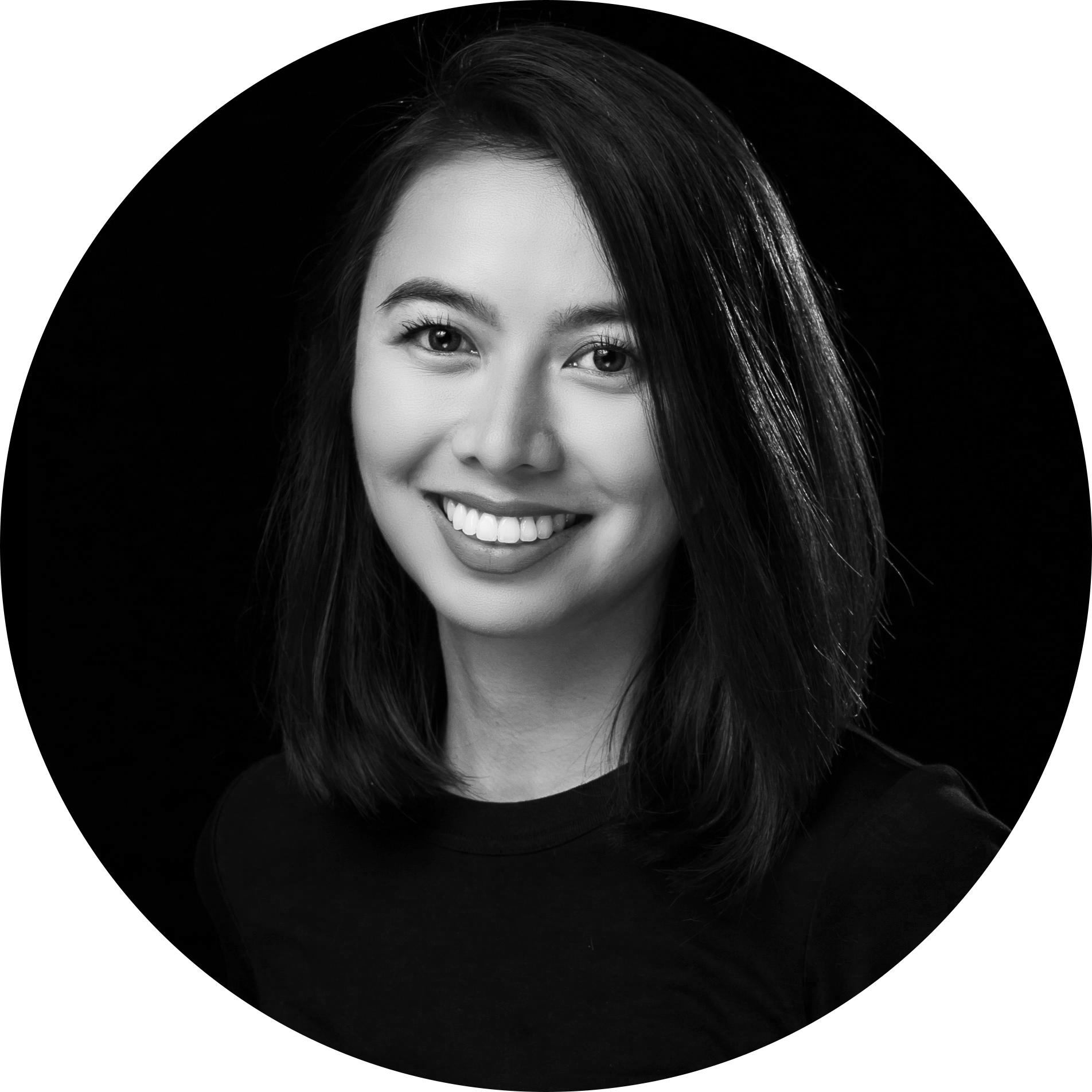 Written By: Gretchen Gatan Managing Editor
Gretchen is a writer, makeup artist, and the beauty and lifestyle blogger behind Greta's Junkyard. Her love for beauty all started when she discovered the wonders of doing her brows with a good eyebrow pen. Despite her girly ways and obsession with skin care, she loves watching wrestling and gets competitive while playing Ultimate Frisbee.
Other Products You Might Like: