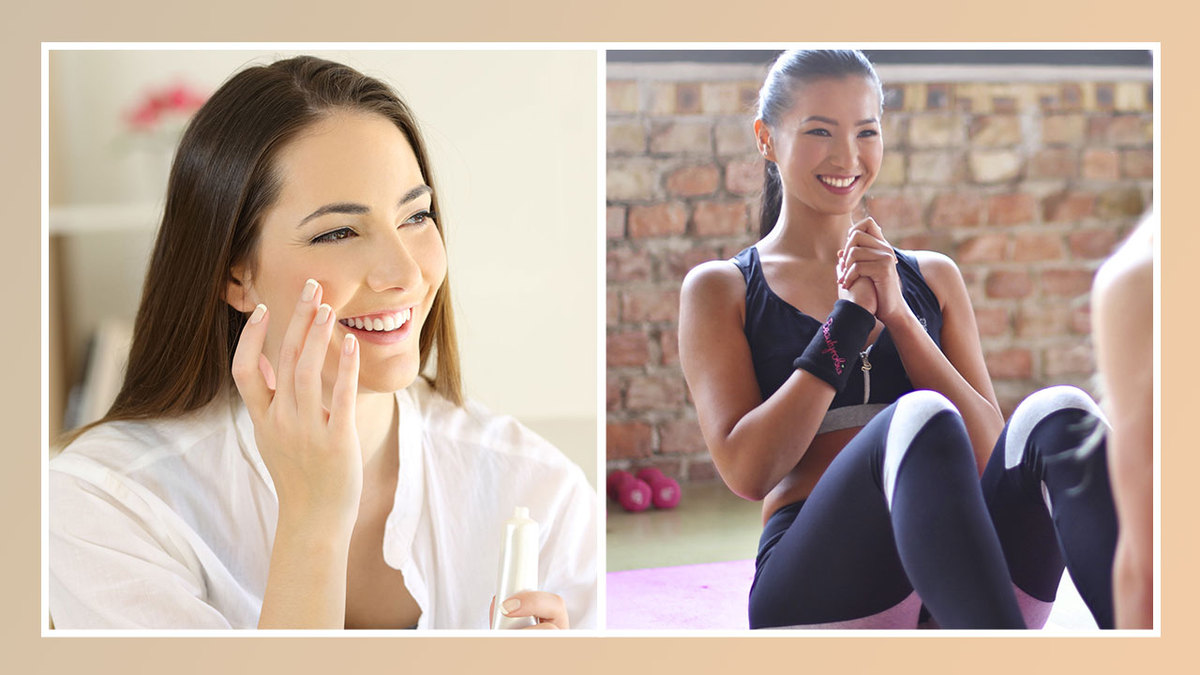 The new year is here, and we've all got our resolutions in tow. Whatever they may be, here are some beauty ones you should definitely add to your list:
A healthier lifestyle is always a good idea. Quit putting it off and invest in that gym membership or organize a weekly, sporty activity with your friends. Besides becoming more active, ditch the daily milk teas and fried foods for healthier, everyday options. You'll feel the difference from within sooner than you'd think. Maintain all that effort by supplementing it with the TruLife Fish Oil that keeps your heart, brain, and metabolic health in check. It also wards off the effects of inflammatory conditions and fatty liver diseases.
BE SERIOUS WITH SKIN CARE
Skin care doesn't have to be extensive and expensive. Whether you're using a high-end serum as part of your 10-step regime, or using only a drugstore cleanser and moisturizer, consistency is key. Before bed, set aside time to pamper your skin and even years from now, it will thank you. Too exhausted after work? Even a simple sheet mask before you snooze will do. Don't forget to boost the effects of your skin care products by taking the TruLife Collagen plus Vitamins on the daily. With 12,000mg Micro Marine Collagen Peptides, it locks in moisture and revitalizes skin to give it that youthful glow.
A gorgeous tan is still on many people's wish list, but the damaging effects of it are all too real. Sure, getting a bit of sun is good, as long as you've got proper protection on your side by making sunscreen a daily habit. Too busy in the mornings? Save time by stocking up on lotions and moisturizers with a generous amount of SPF. Just make sure to bring along sunscreen to apply in the middle of the day. Then unwind in the evening by downing a bottle of TruLife Marine Collagen + Pearl Extracts. Its pearl extract repairs sun-stressed skin, lightens dark spots, and enhances skin from within.
Sometimes, stress gets the better of us and it shows: Dull skin, breakouts, and zero energy just to name a few. Even our hair seems as lifeless as we feel. But as hectic as it all gets, don't forget to treat yourself every now and then. Grab some popcorn and watch a movie, book a massage, or plan a quick weekend getaway. You've earned it. And while you're Netflix and chilling solo, grab a bottle of TruLife Manuka Max. Made with Manuka honey, cynatine, and vitamins, it improves skin luster, promotes hair health, and even boosts your energy levels.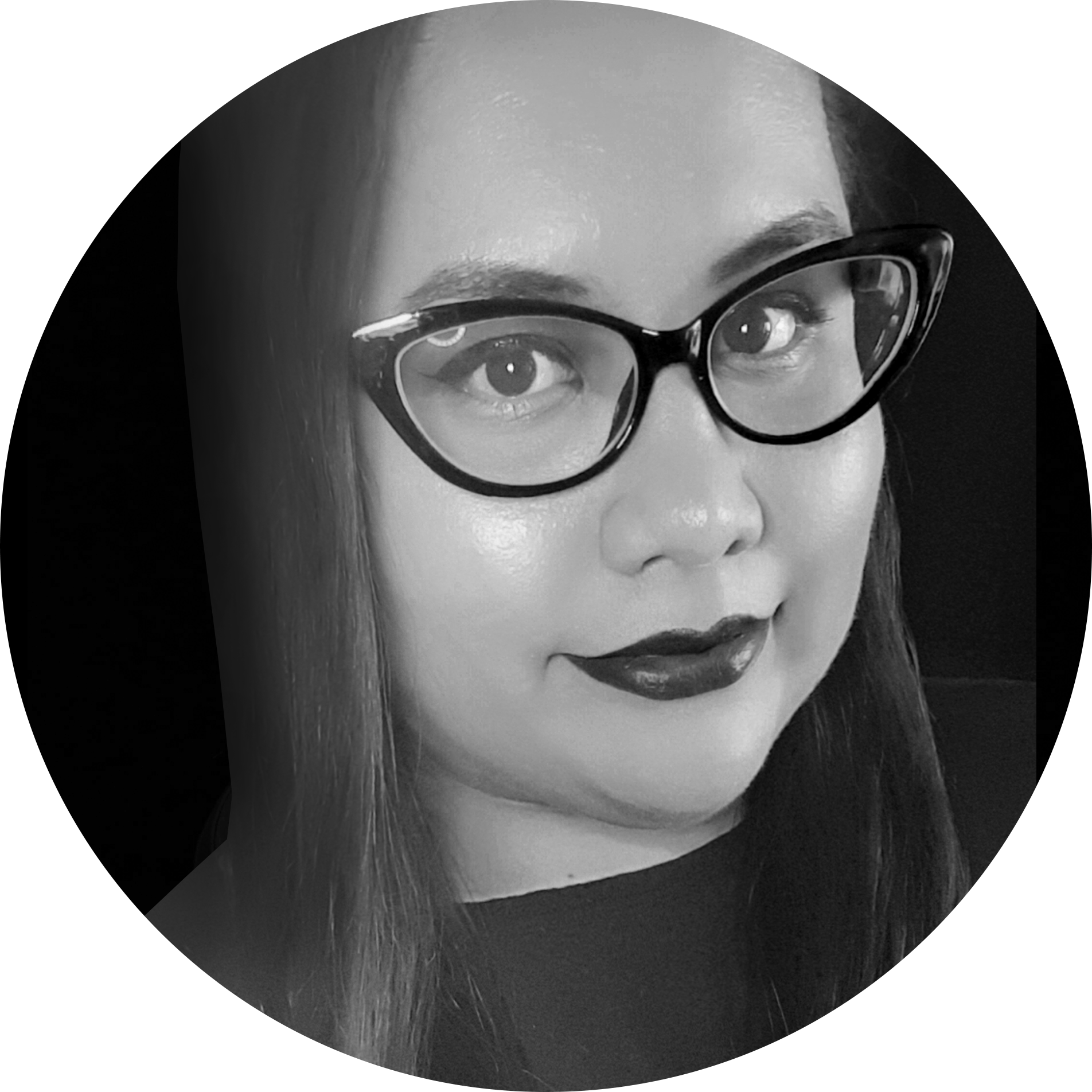 Written By:
Ari Yupangco
BEAUTY CONTRIBUTOR
Ari has been blogging since 2012 about all things beauty with a sprinkle of different topics here and there. She loves makeup just as much as she loves almost anything nerdy like video games and comic books, and is big on Japanese culture.
Other products you might like: