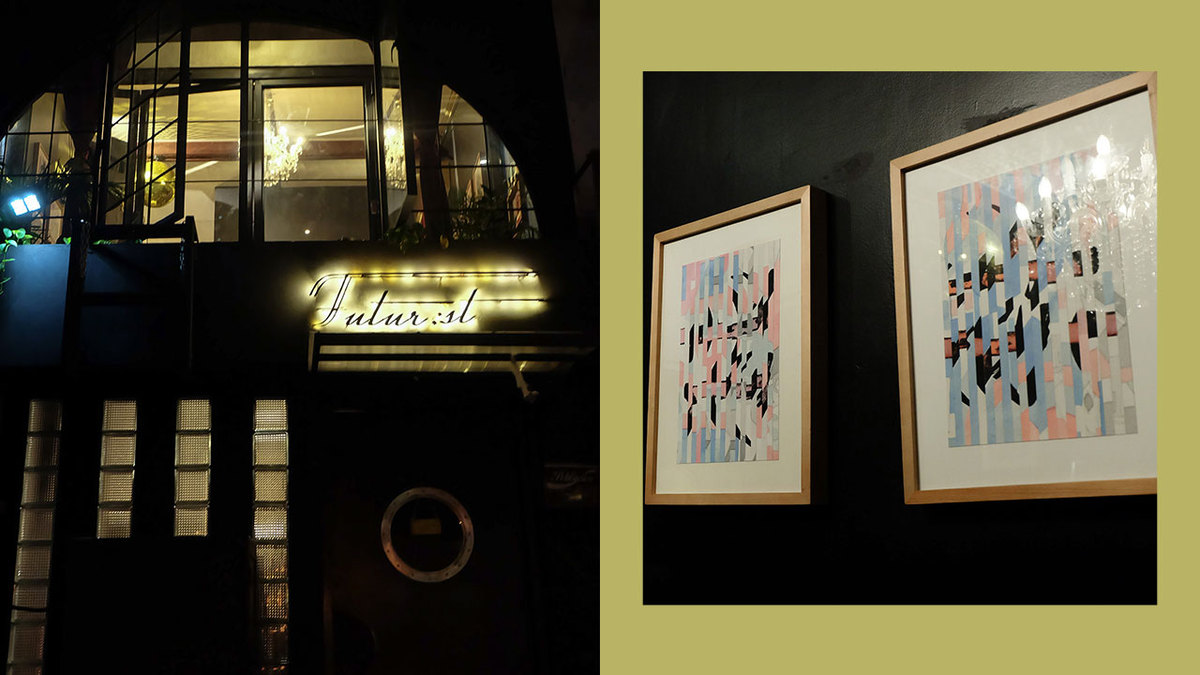 Ah, Poblacion—the site of many unforgettable drunken nights filled with smooth sipping, great eats, and good music. Though already chock-full of pubs perfect for a night of barhopping, one of the best things about Poblacion is that there's always something new to discover. My colleague and I arrived at The Futur:st (pronounced "futurist") an hour before opening and found ourselves staring down a dark, nondescript doorway with much confusion. Tucked away along Guerrero street is a quaint establishment that stands so unassuming by day that we had to consult our Waze countless times to make sure we went to the correct address.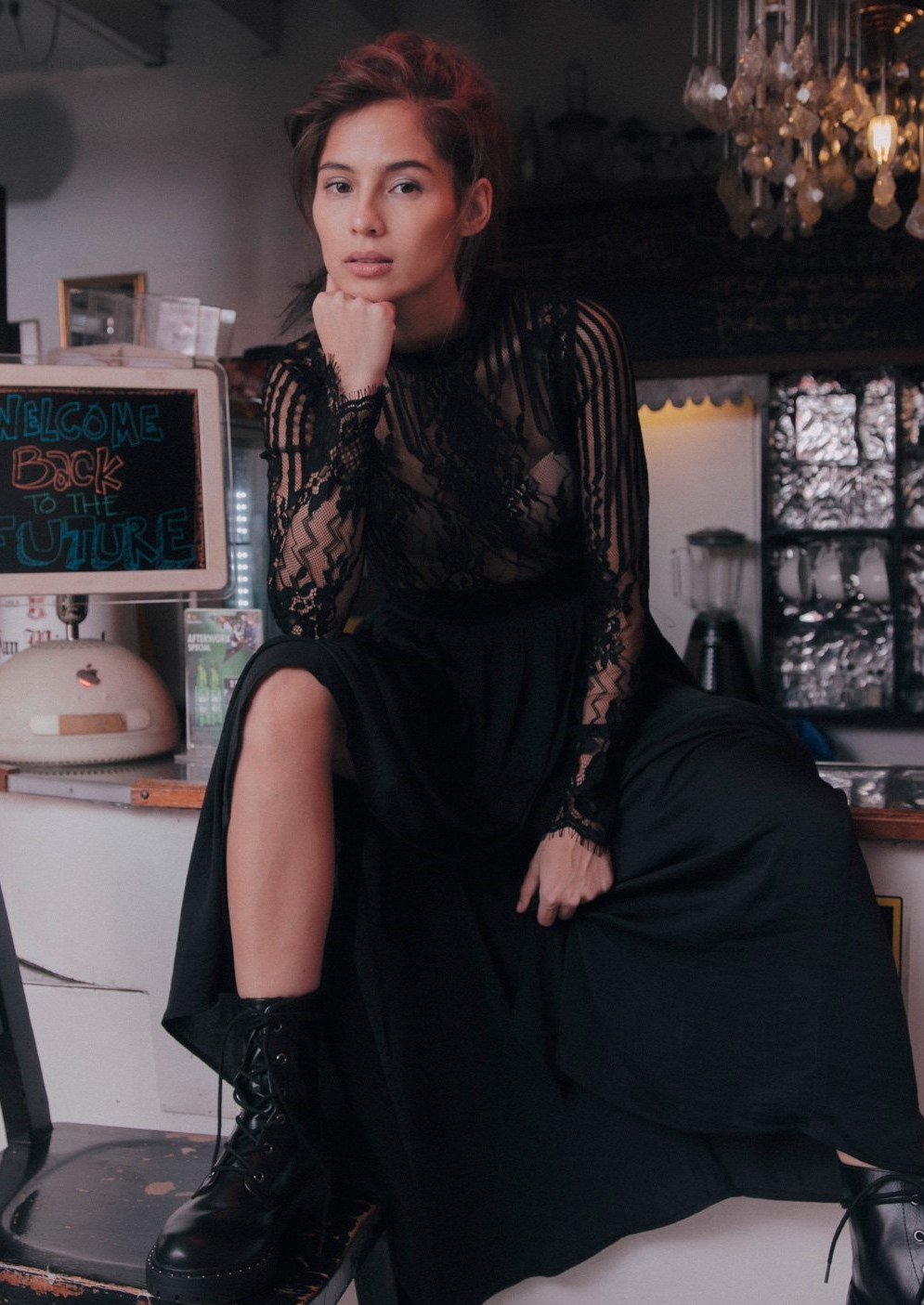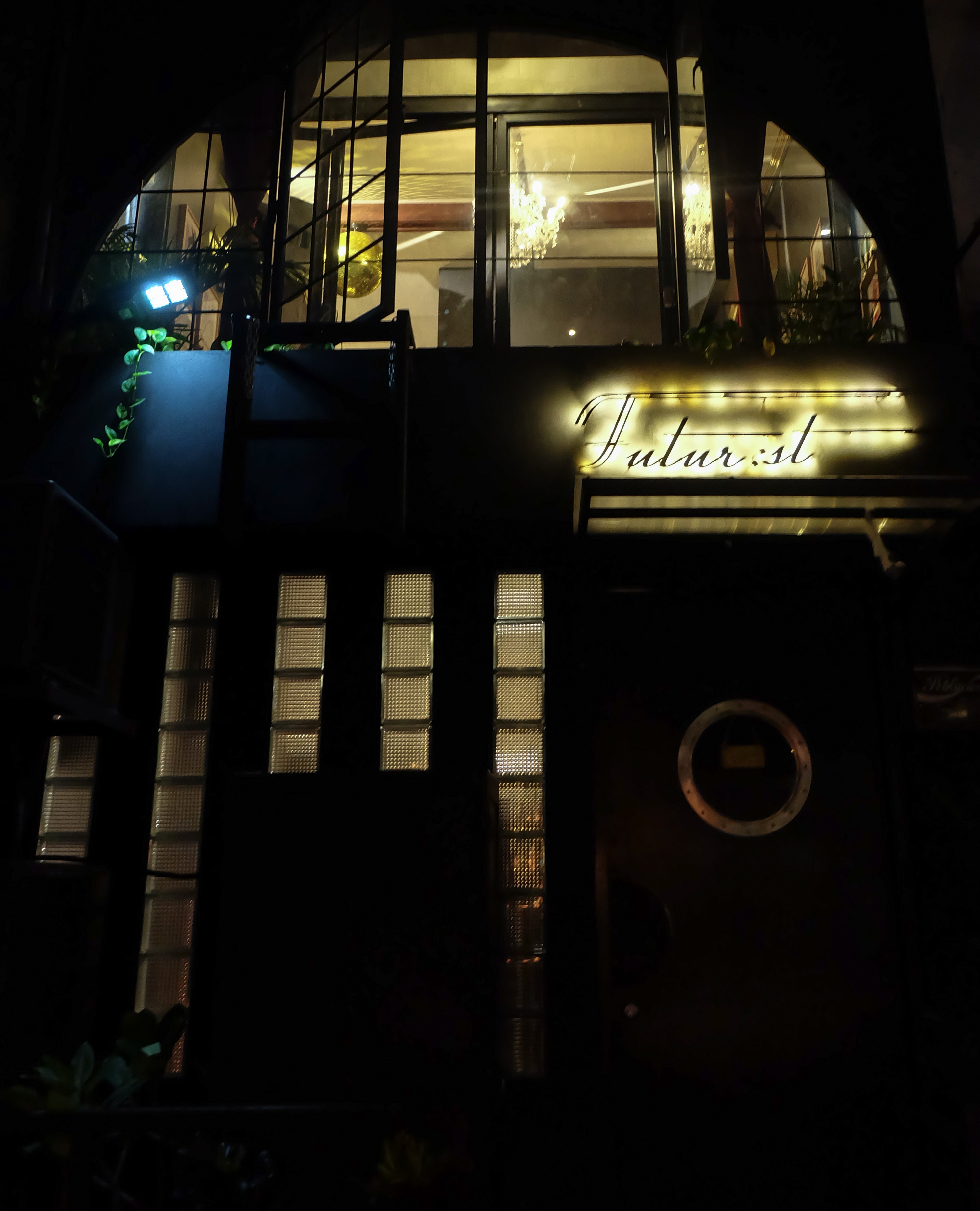 However, once the fluorescent neon lights flicked on and we were ushered through the entryway, we knew we were in the right place. Having previously shot our cover story spreads of Jasmine Curtis-Smith at Today x Future in Cubao, we both knew what to expect yet knew not to expect at the same time—and I mean this in the best possible way. What they had achieved with Today X Future had definitely carried over to Futur:st; it echoed a similar vein of eccentricity as their original time-capsule pub had emanated, as seen through their marriage of unique gold-trimmed art pieces (ever wanted to eat on top of The Last Supper?), mismatching seats, glistening disco balls (yes, plural), and the geometric DJ booth.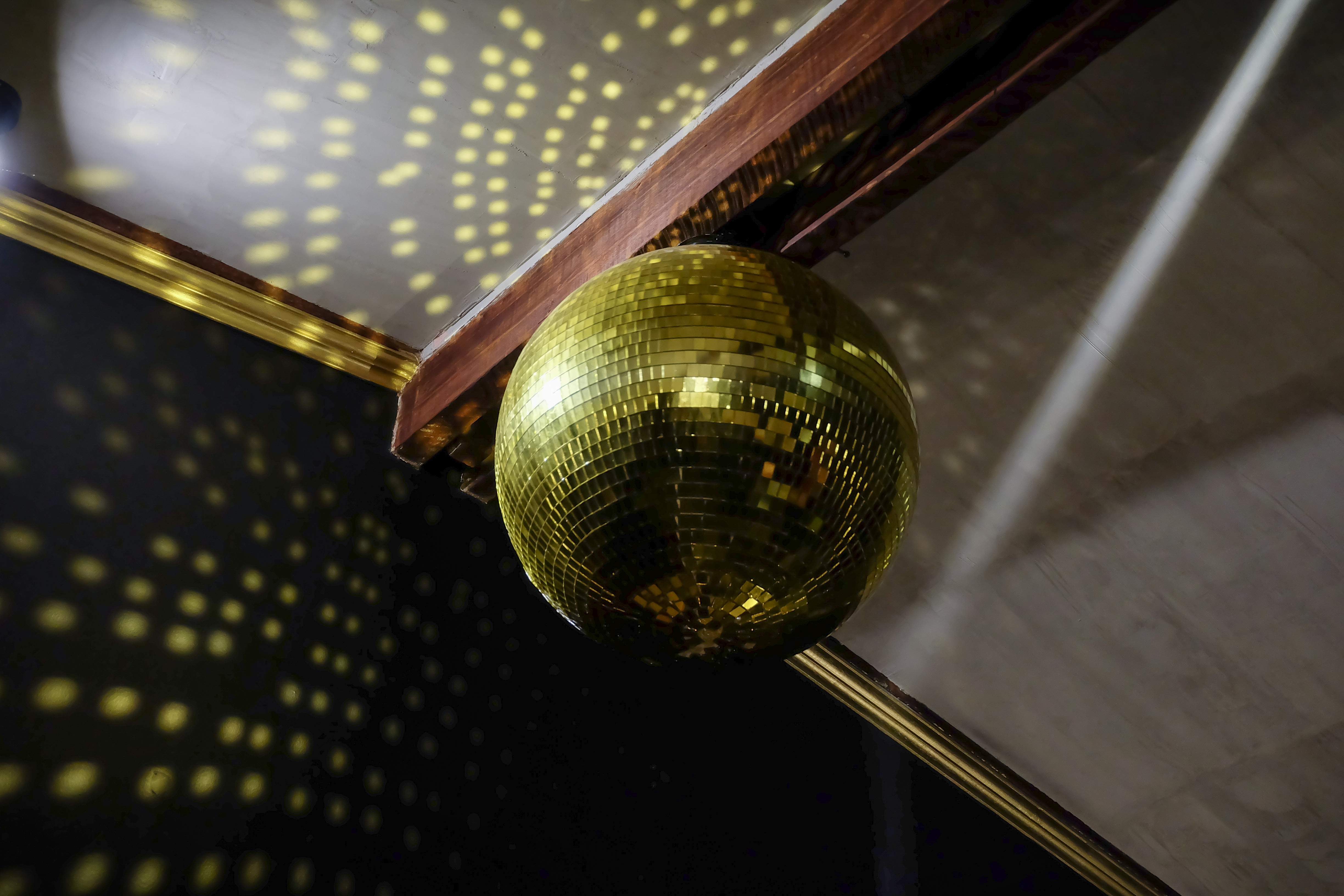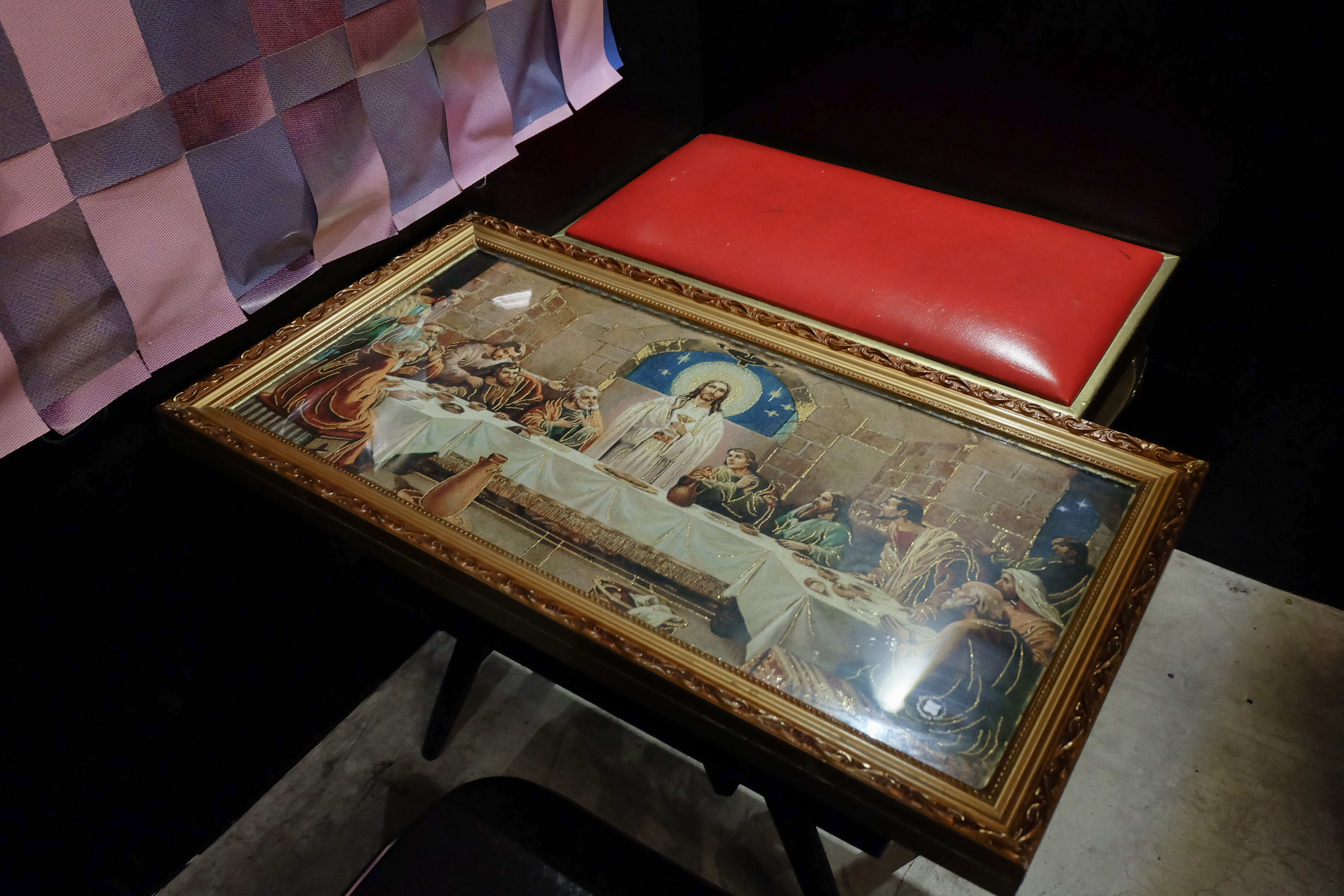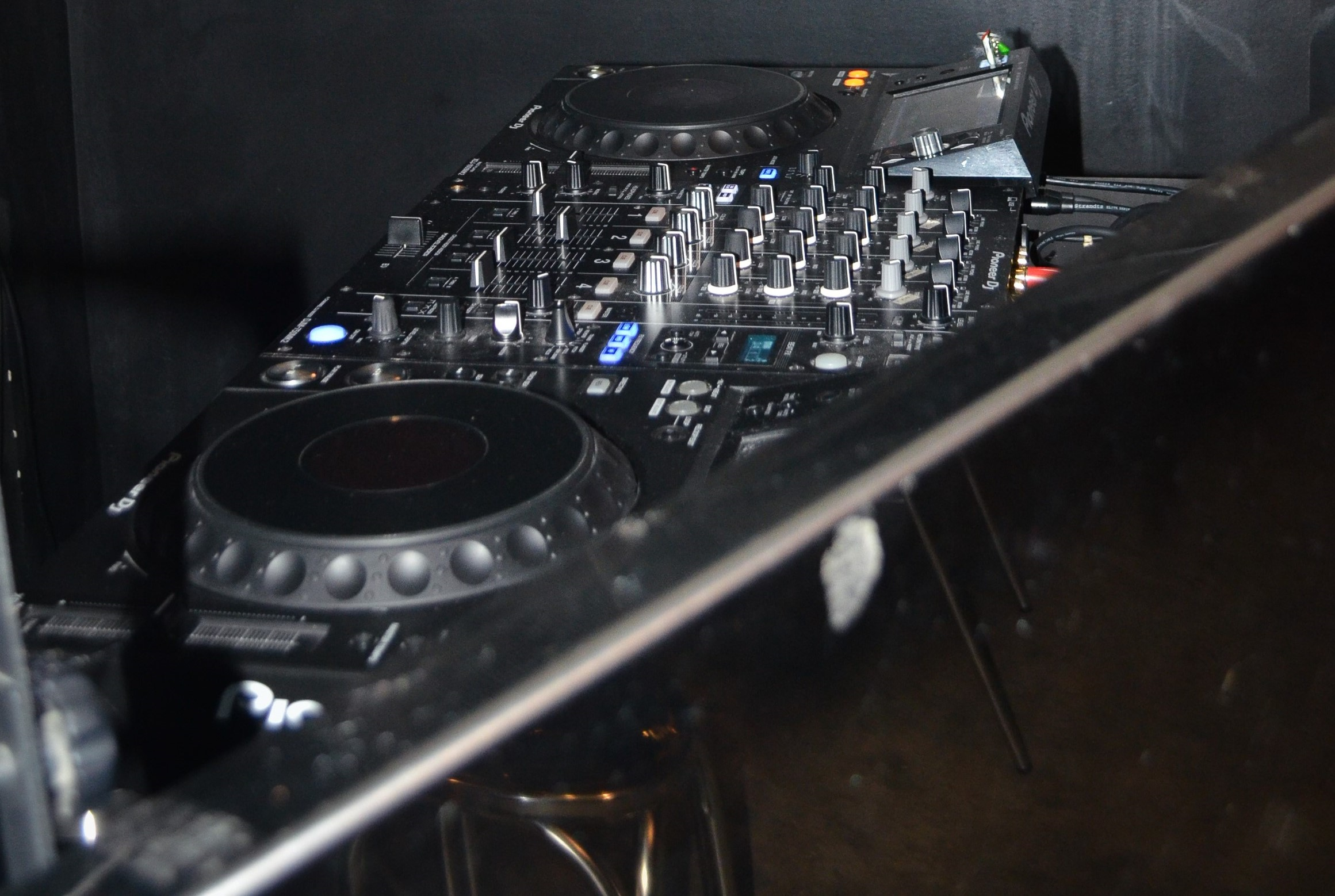 Since their official opening in February 2019, patrons have noticed a regular shift of decorations, making it hard to know what exactly you're going to expect each time you walk through their doors. "Why? Maybe because we have short attention spans and we get bored easily! Haha! It also stands for the ever-evolving tastes we have; The Futur:st is mainly run by creative individuals more so than business, really. The space provides a visual playground for us to exercise and flex our creativity. Sort of a breather from all the logistics we have to do daily."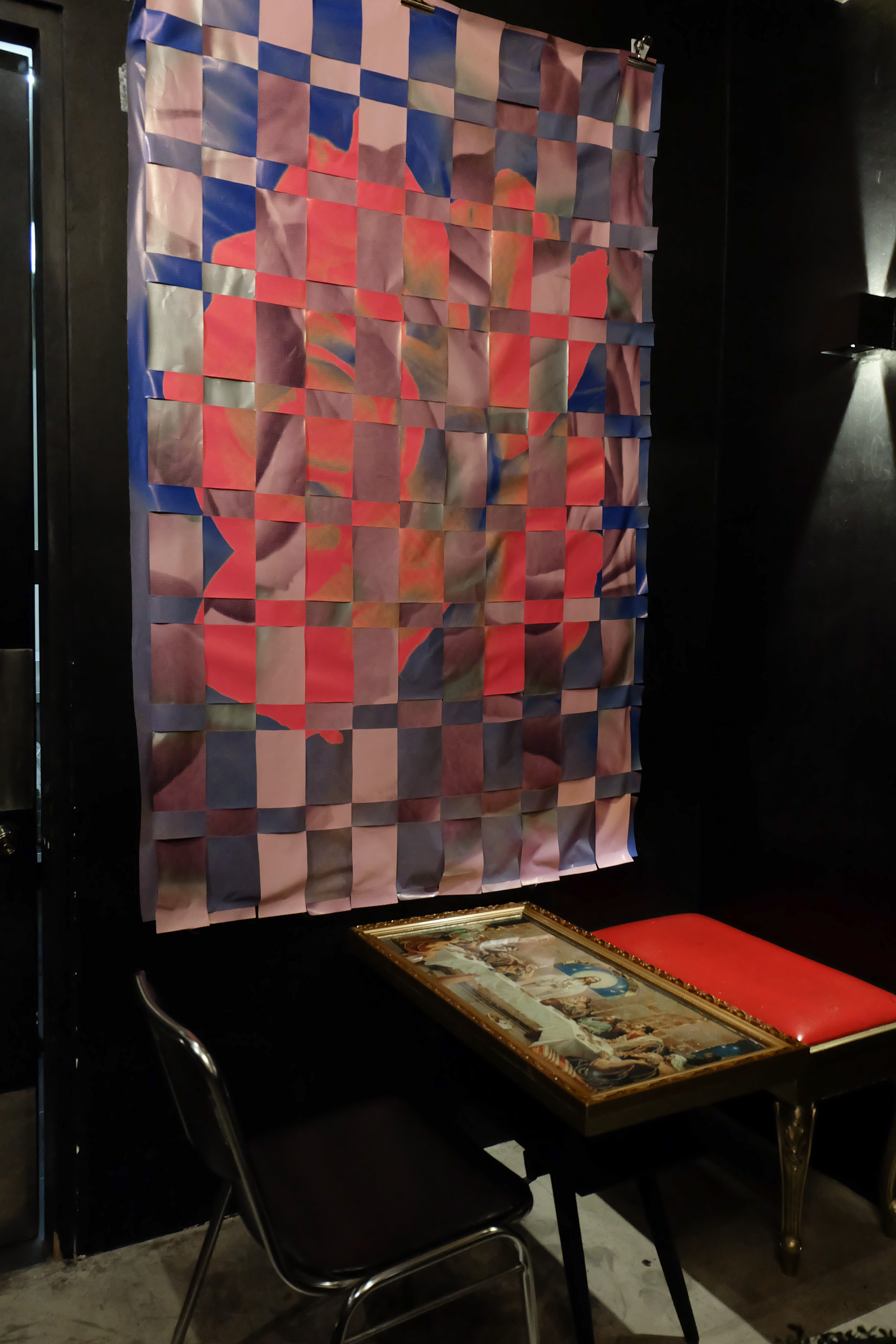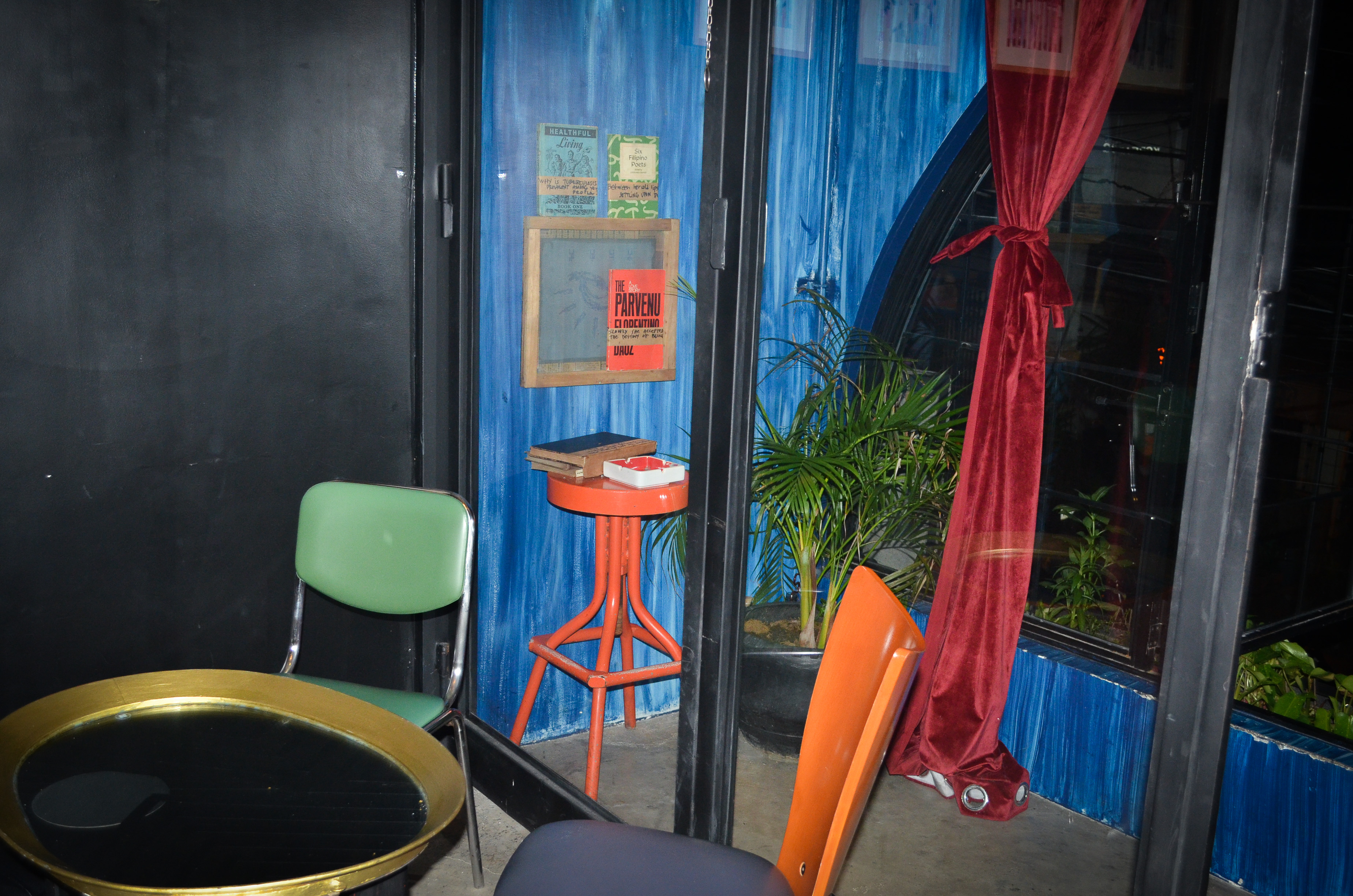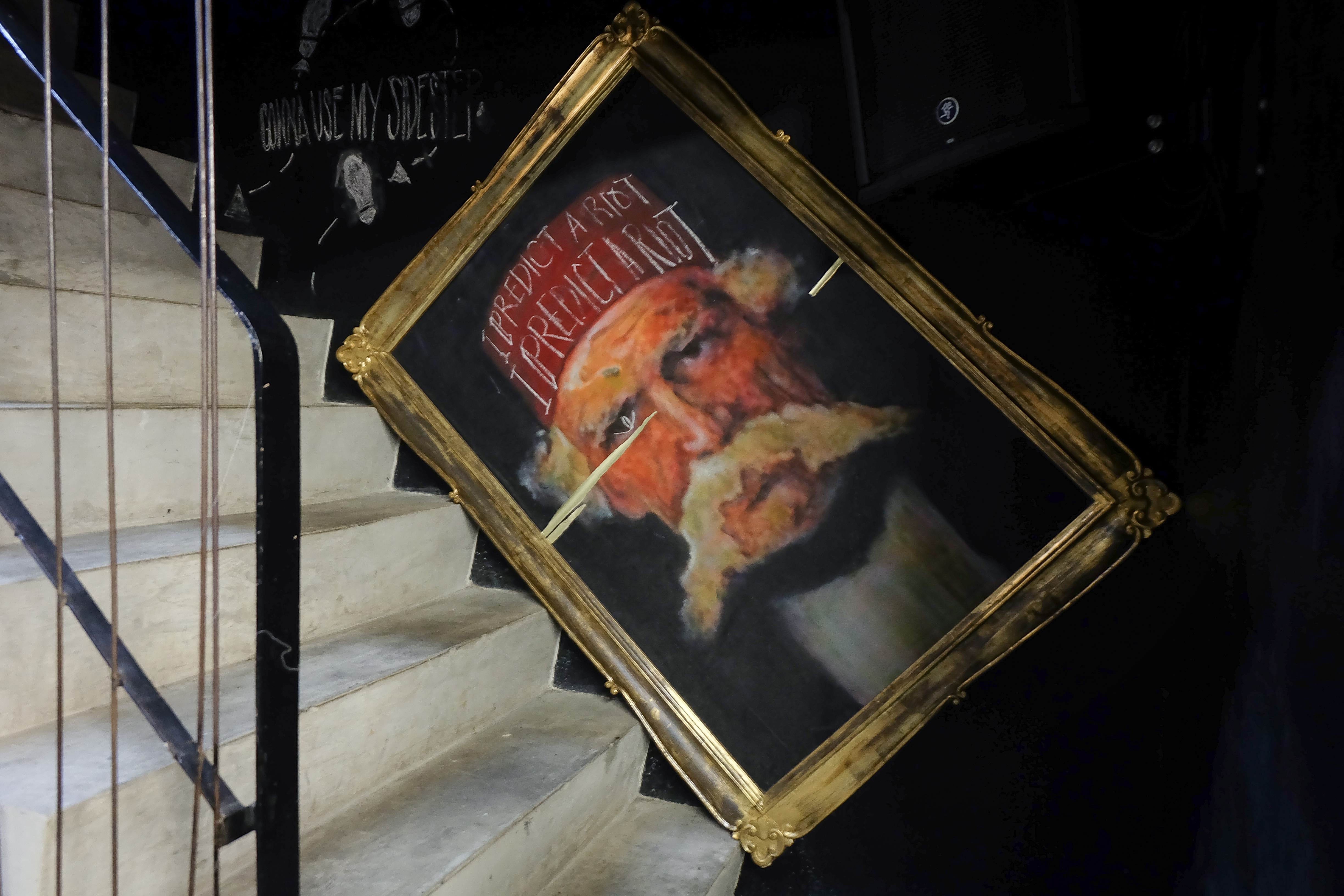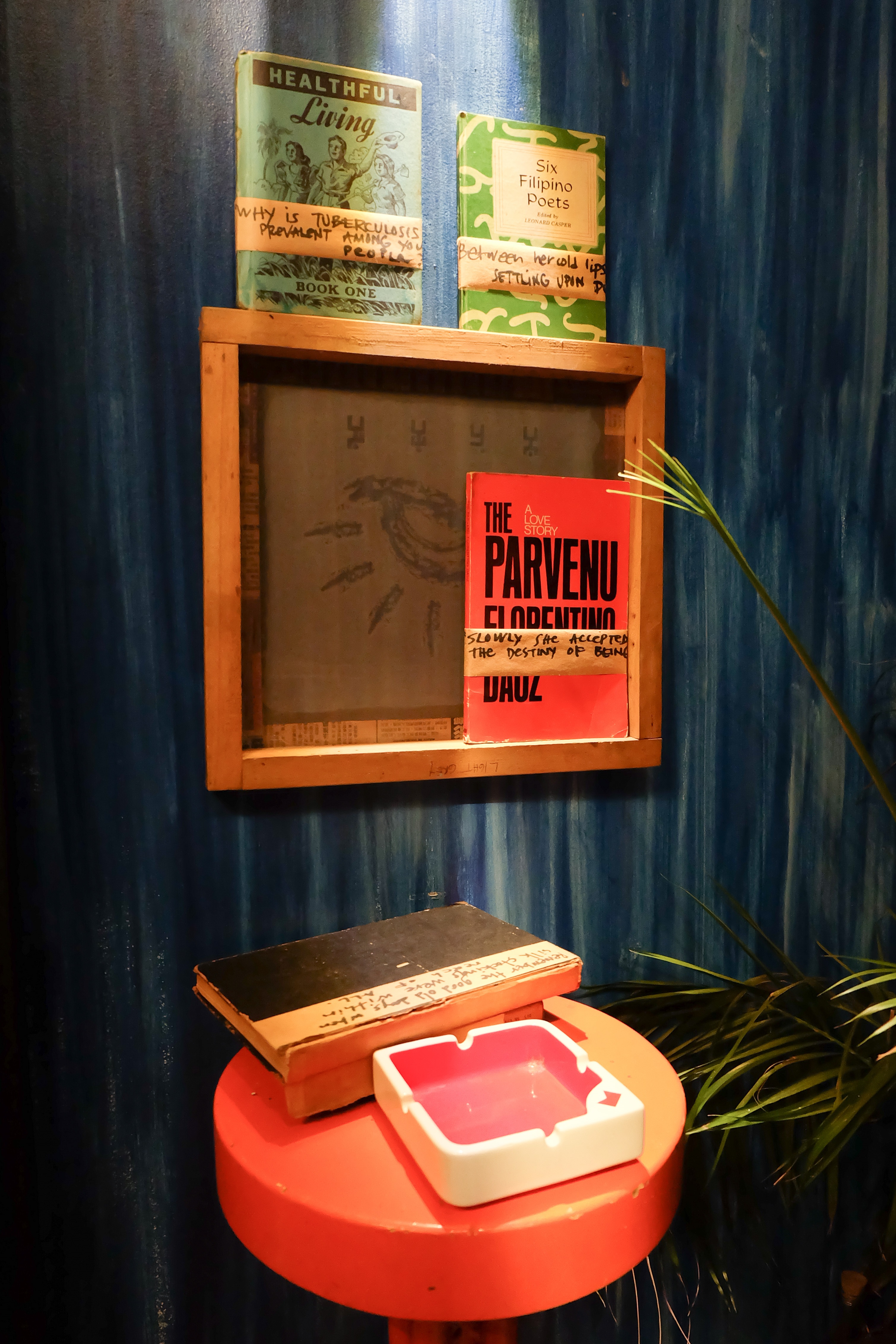 With any establishment, decorations are only one aspect. For those looking to tuck in before capping off a rough week, we've narrowed it down to these best sellers: "In terms of food, the crowd favorites are our tofu sisig, pizza (we make it with homemade dough), Bourdain's Balls, and sizzling mushrooms. As for our cocktails, Breath of Khaleesi and My Shirota are always a hit! But, the winning highlight is always the music played in our space."
And they're right! Though ever-changing, The Futur:st is known to play just the right music to set the mood. From tropical to jazz, from ambient to experimental—you'll be happy to find a new song to tap your foot to for sure. For those looking to swing by from Thursdays to Saturdays, you can expect more of disco, funk, indie dance, house, and techno (with a few guilty pleasures in between, of course) to get you roaring and ready for the weekend.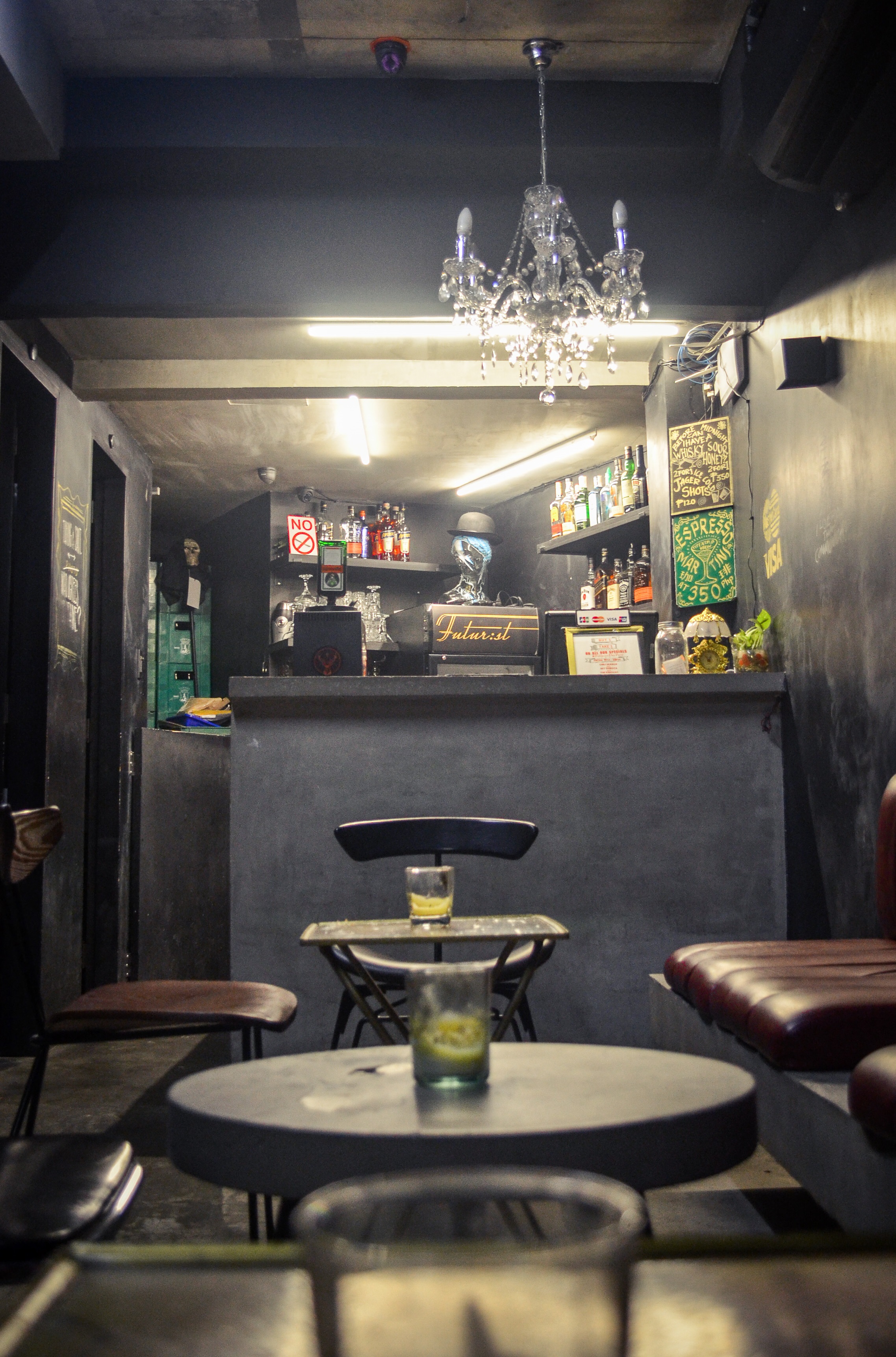 But what really sets The Futur:st apart is the feeling you get both as you enter and as you leave. Once you step foot inside, you're whisked away from the real-world through the intricate decorations that seem to never cease bringing out a reaction at every turn.
Whether it be through the music, the drinks, or the unique intimacy that many modern bars seem to lack, a night at The Futur:st is never just a night. Their Creative Director, Sharon, had told us this: "It's the 'realness' of who we are and what we offer. No pretense, and somehow, we believe we've provided a home-base for the misfits, young creatives, and those who are looking for a sincerely good time."
Along with the genuine no-judgement safe-haven they've built is their ability to showcase local artists. With their second-floor doubling as an art space, The Futur:st follows in their predecessor's footsteps and created a space where they themselves, as well as other artists, can freely express themselves. This can be seen through art shows lasting anywhere between two weeks to a month, and pop-ups that can go from one day to three days for the week.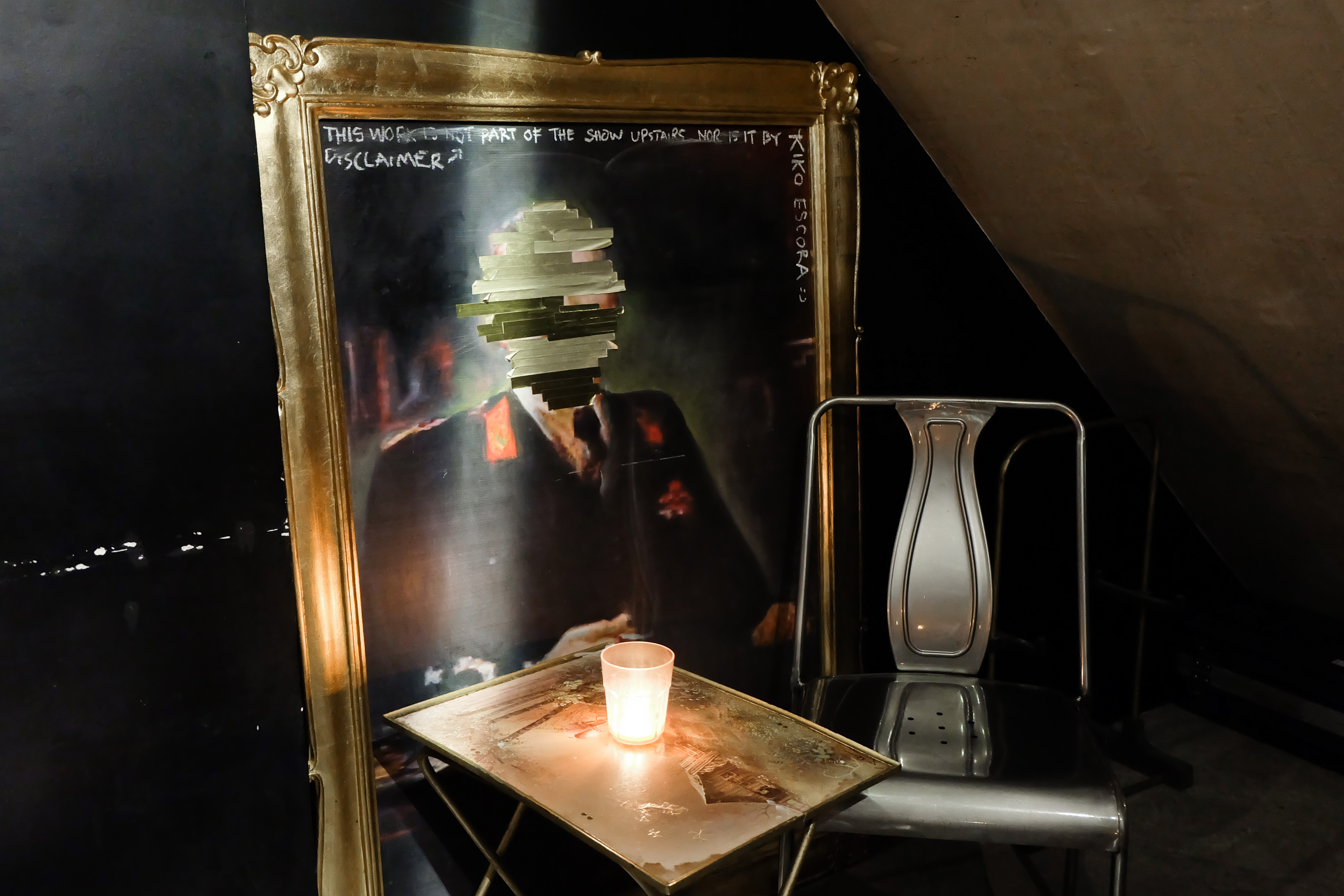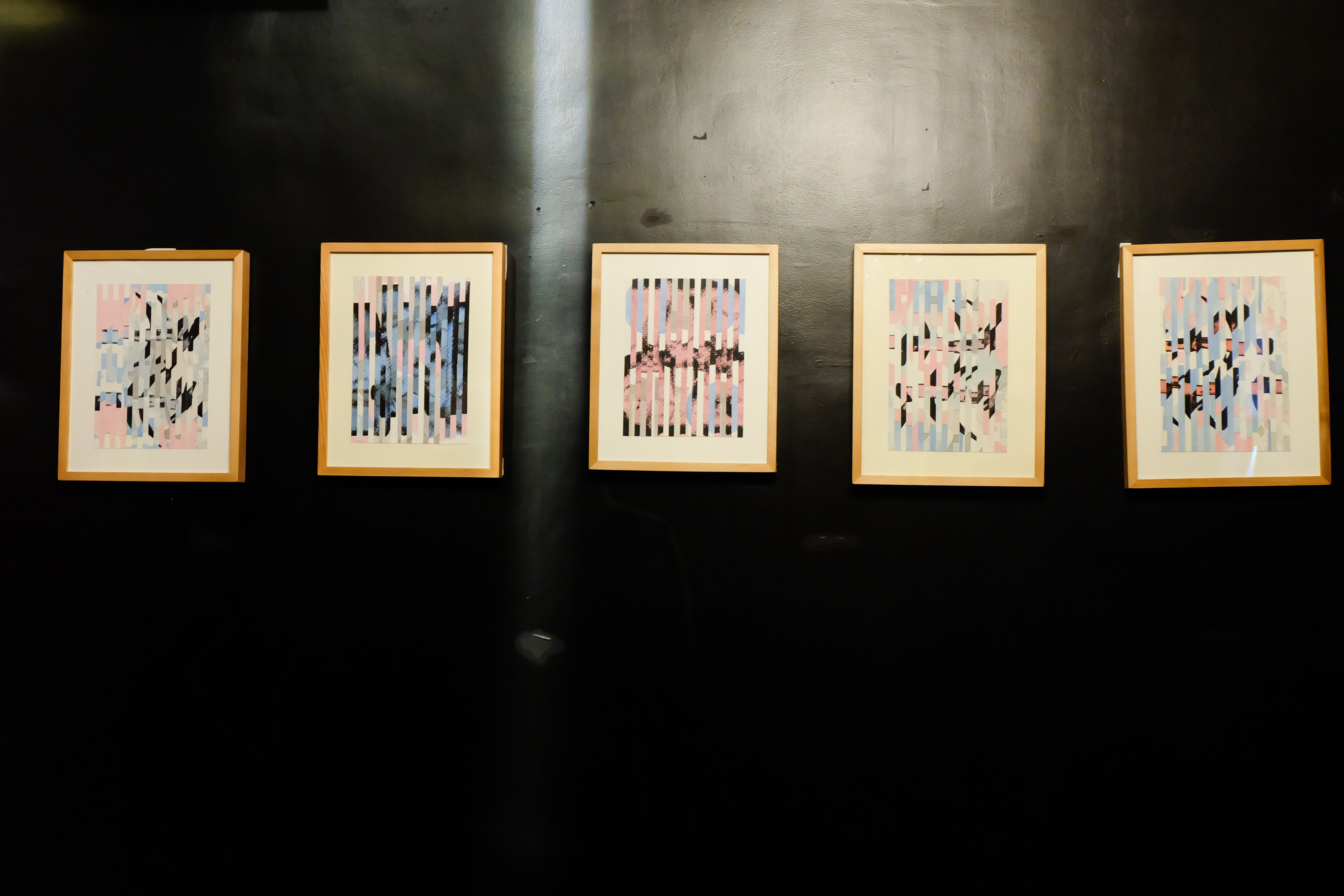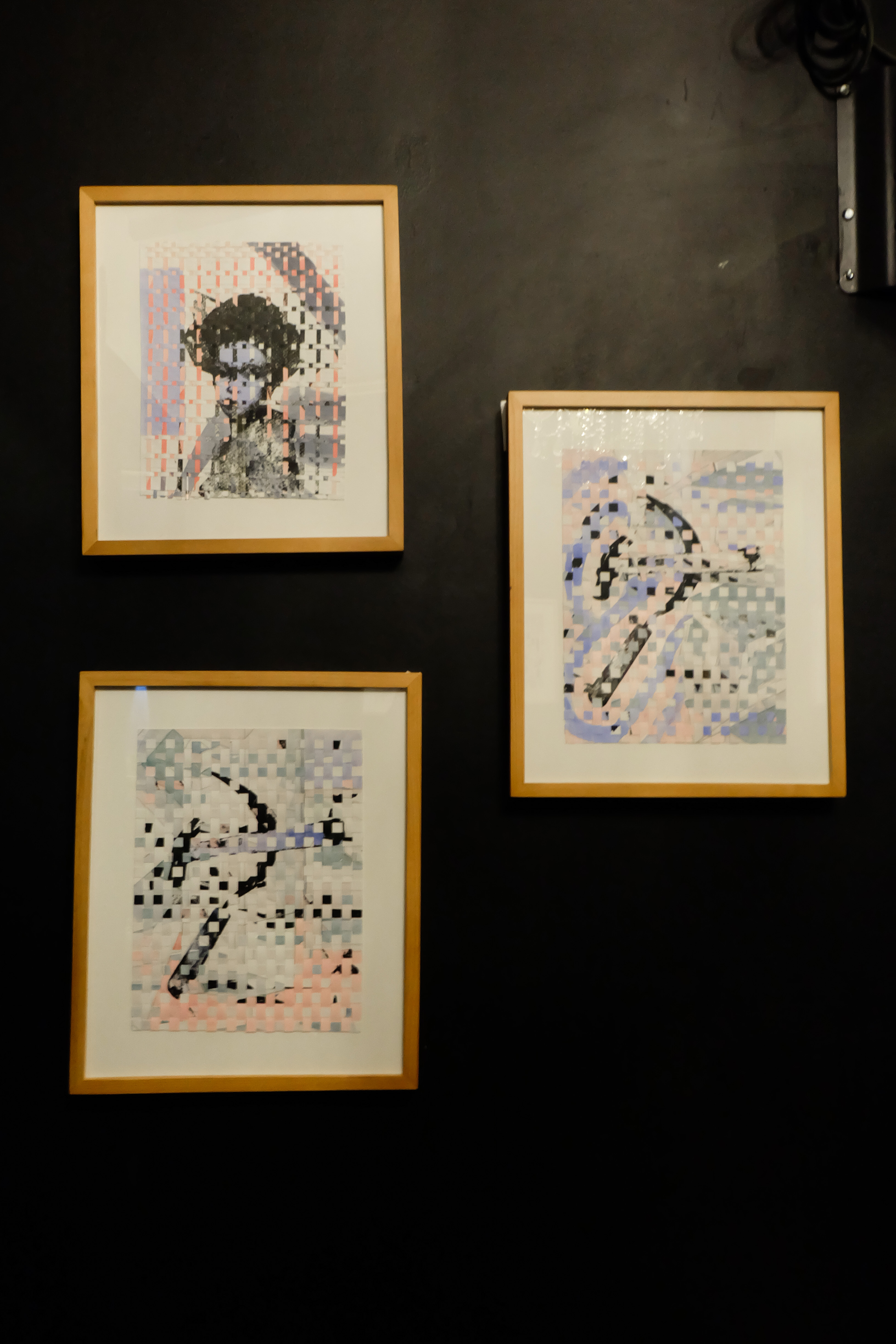 At the time we visited, we were lucky enough to have seen the work of Isola Rosa, a lecturer at the De La Salle College of Saint Benilde School of Design and the Arts Department of Architecture. Centered on architecture, marginalities, the occult, and queer theory, this artist examines the convergence of these themes through performance, videos, installations, drawings, publications and augmented reality revealing the underlying psychology of the sociopolitical landscape.
Being formally educated and trained as an architect, the artist's body of work includes a diversity of media which shows her preoccupation with architecture and the cyber space. From works such as a series of structural installations ("The Tower",  2018-present), virtual  reality and augmented reality work ("Transdimensional",  2019-present),  architectural drawings ("Cyborg  City", 2018-present) to video performance art  ("Cyborg Becomings", 2017-present).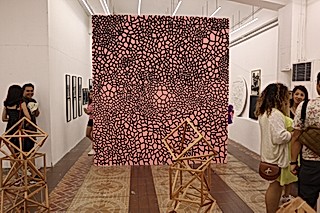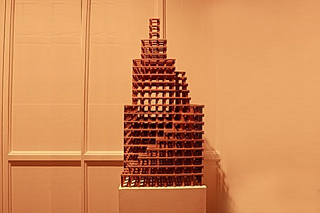 Futur:st is located at 5062 Guerrero, Makati, Metro Manila. For inquiries, call 0928 520 9102. Be sure to also check out our September 2018 cover story featuring Jasmine Curtis-Smith shot at Today X Future: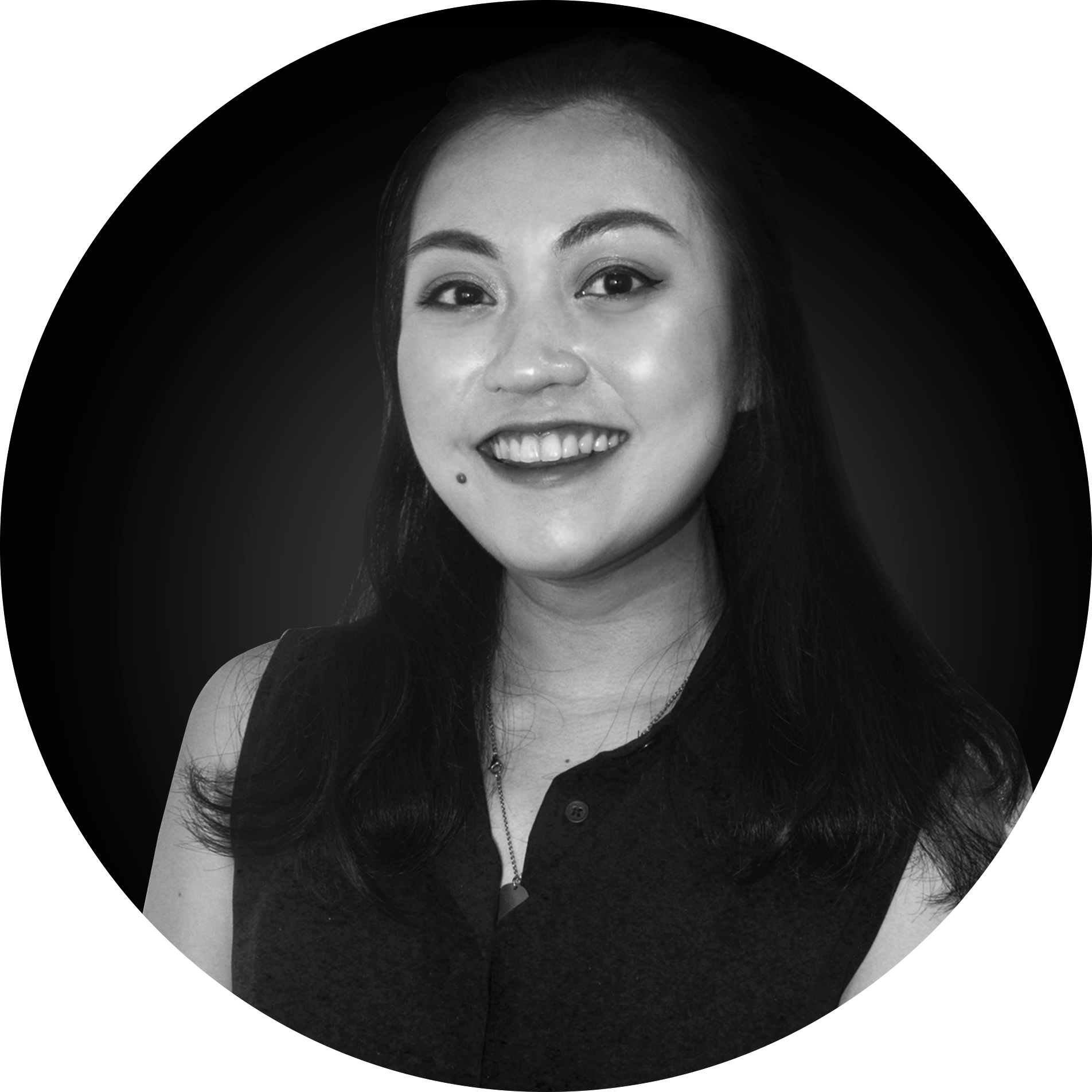 Written by:
Julia Benito
Julia is Calyxta's resident crazy plant lady with an unstoppable caffeine addiction and an ever-increasing love for glitter eye shadow. When she's not staring out the window mulling over the correctness of her grammar, she can be found drawing on eyeliner, watching anime, reading books, or petting strangers' dogs.