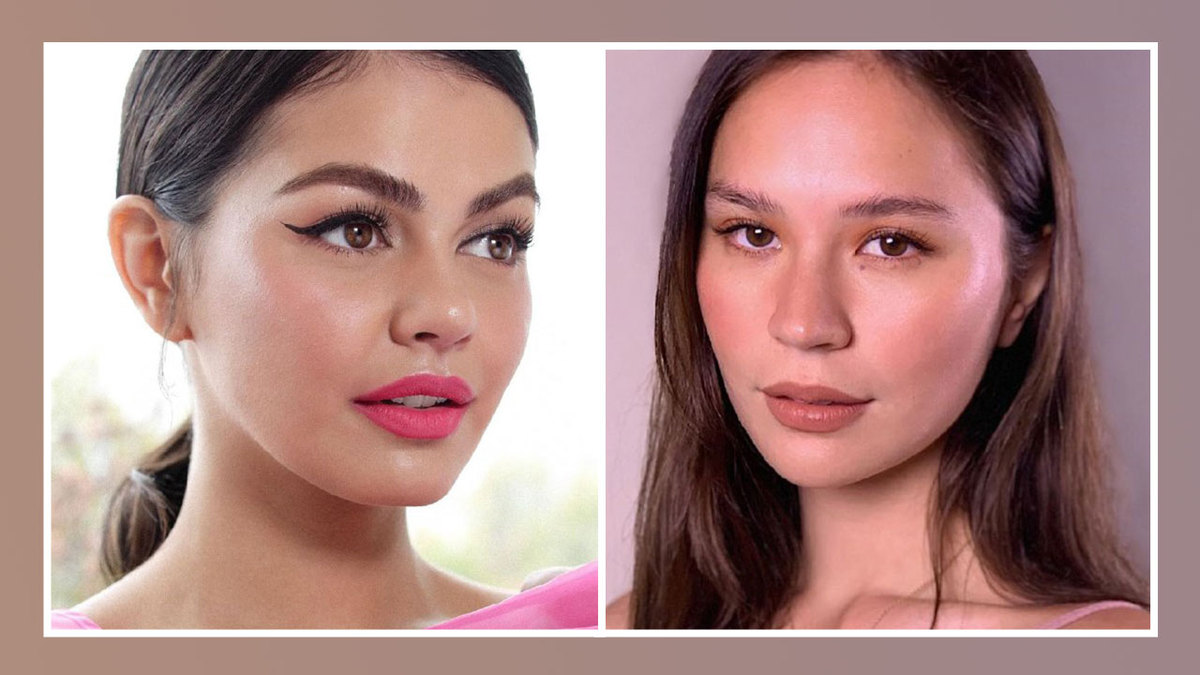 Say goodbye to boring beauty days with these eye-centric looks, powered by your steady hands, imagination, confidence, and micro eye liner!
A dark, smoky eye isn't the only way to draw attention to your peepers. Go with bright, pastel hues like a mint green or seafoam, as seen on Catriona Gray.
Make it known that your life, priorities, and eyeliner are all in place and well-aligned. Cop Issa Pressman's super swag vibes if you dare.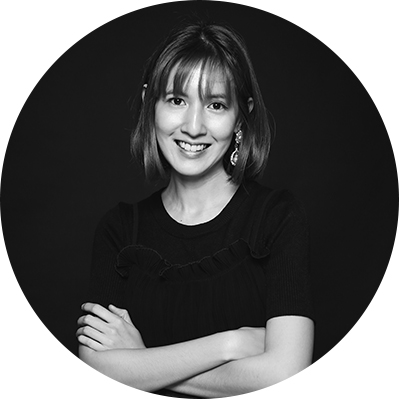 Written By:
Patti Sunio aka Tita Pacita
BEAUTY CONTRIBUTOR
Tita Pacita of www.titapacita.com is a lifestyle, culture, and fashion & beauty writer from Manila. With her wisdom and almost thirty years of life experience, she likes to share what she knows and give unsolicited advice, true to her Tita ways. Her makeup choices are primarily based on instinct, and, believe it or not, K-Beauty.
Other Products You Might Like: