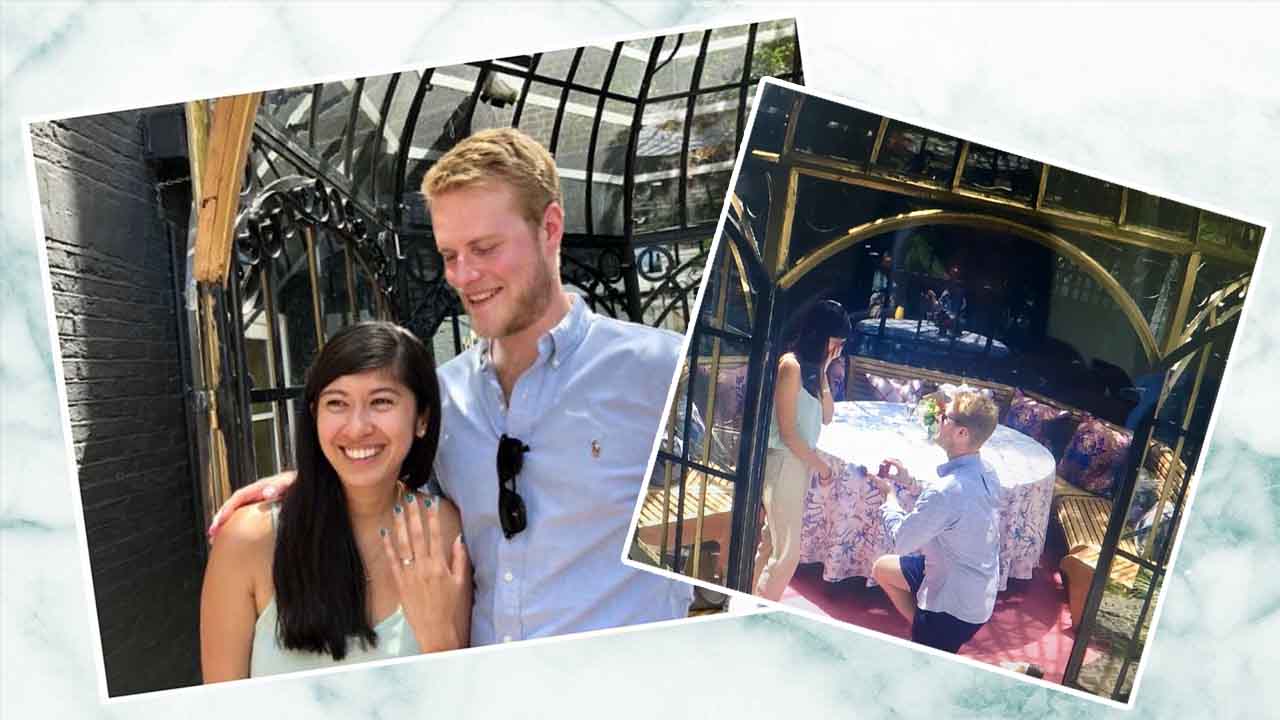 Calyxta Engagement Stories:
Ina Yulo and Brage Stuve
1. Can you give us a quick introduction of yourselves? What do you do?
My name is Ina and I was born and raised in Manila, but have been living in London for nearly six years. I work as the Startup Marketing Manager for UK and Ireland at Amazon Web Services. My fiancé's name is Brage and he's originally from Norway. He works as a Management Consultant here in London.
2. When did you start dating? How did your love story start?
We started dating in September 2014. It was the year that I first moved to London and we actually met on a night out at an 80s-themed club called Maggie's. We randomly bumped into each other in the club and started chatting. Then I said I was hungry, so Brage took me to the 24-hour restaurant next door. I'd like to think our relationship has reflected that night quite a bit with me always being hungry and complaining until he finds me something to eat. Haha!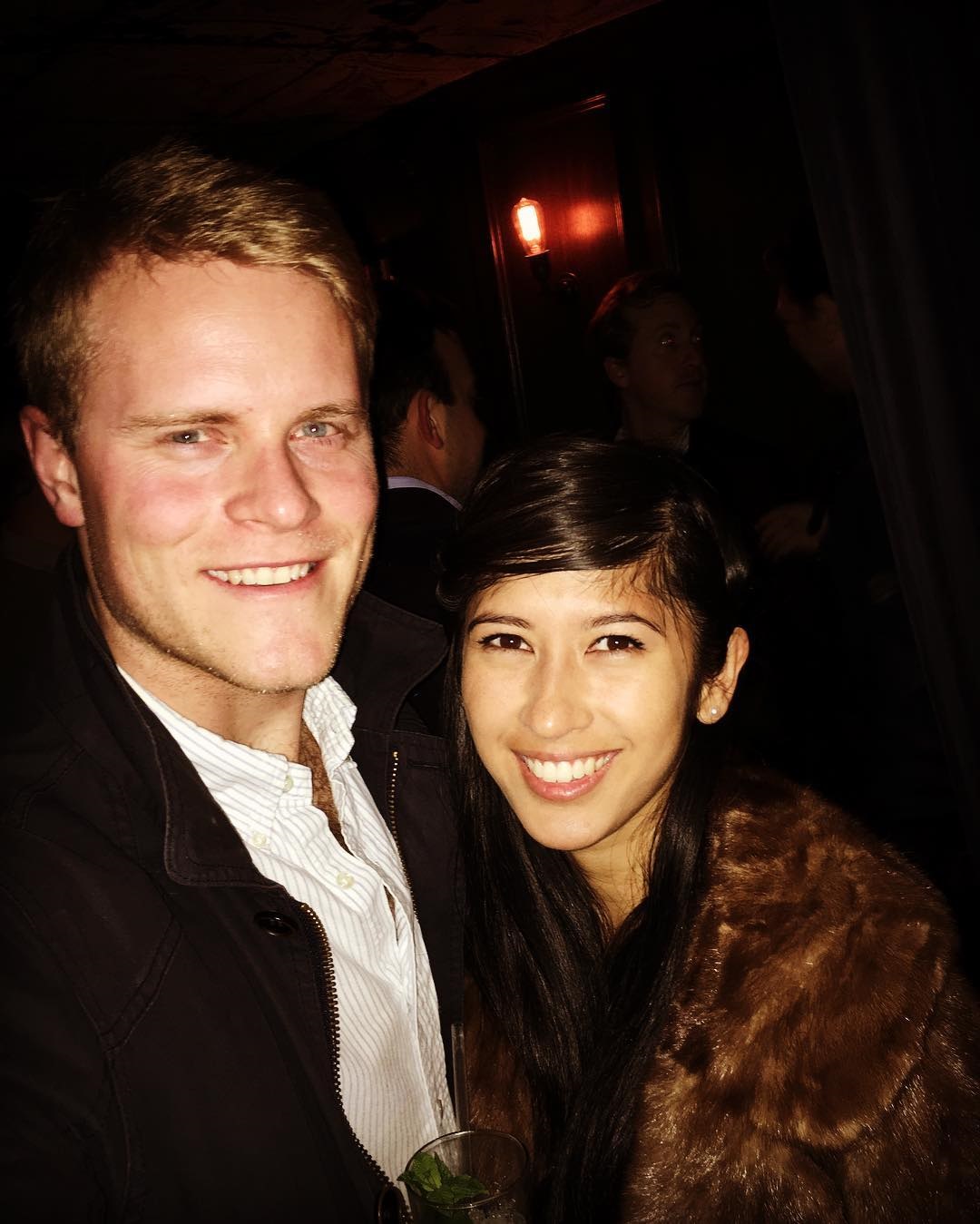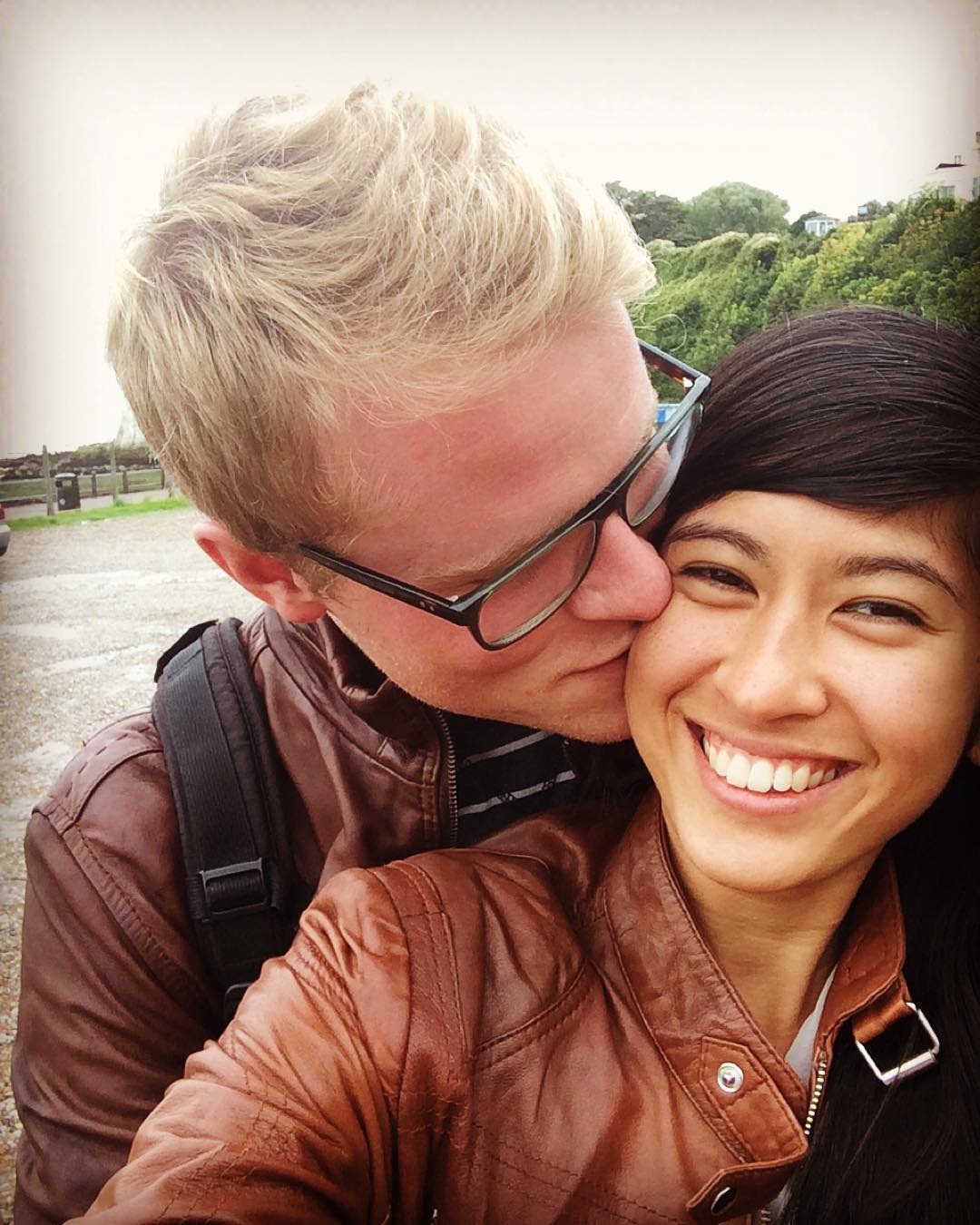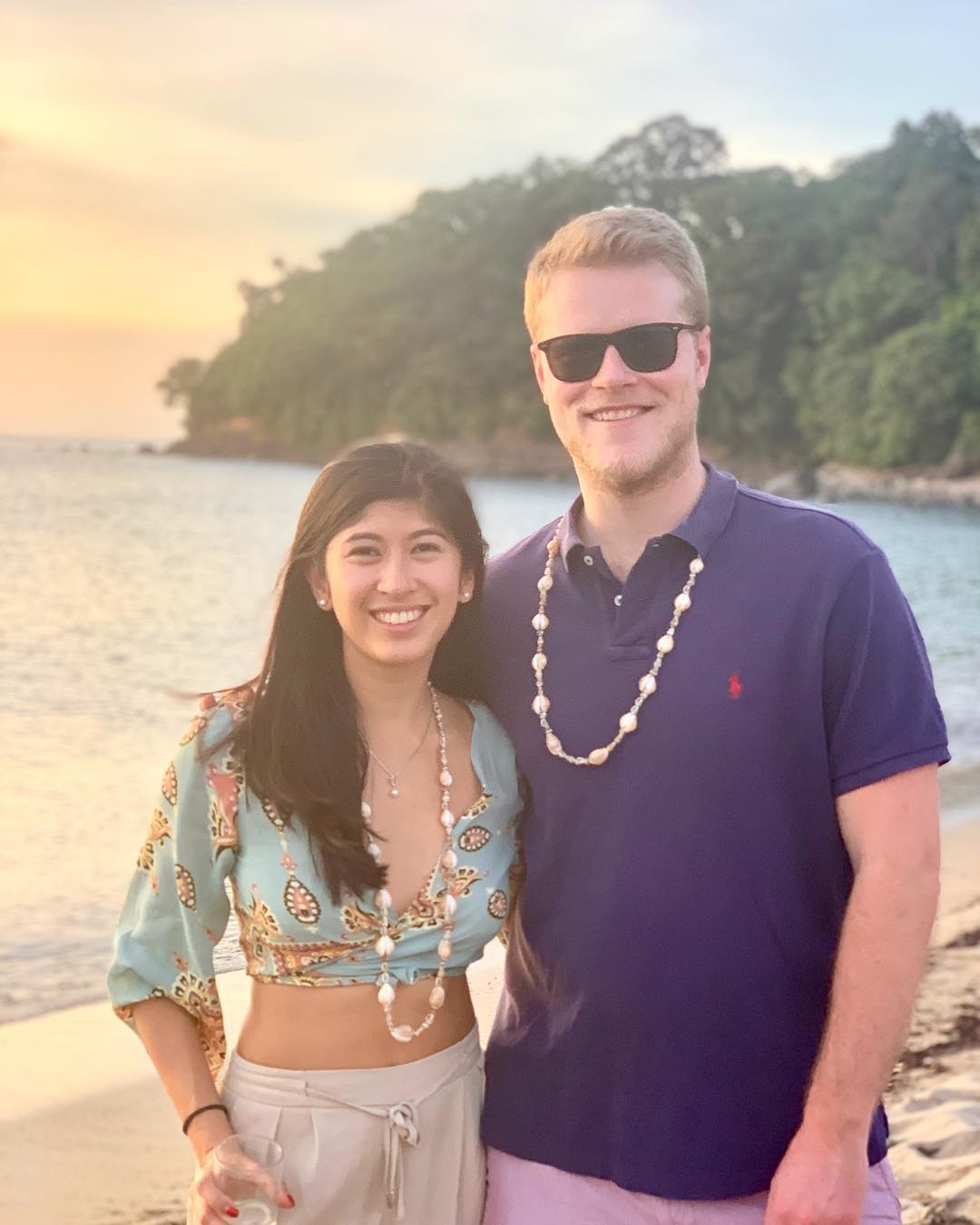 3. What was the initial reaction after the proposal? Can you share with us the story?
It happened on the weekend that our parents were meeting for the first time. Since my parents live in the Philippines and Brage's parents live in Norway, it was quite difficult to get them in the same city. However, my family had planned a trip to visit me in London, so Brage made sure his parents flew in for a weekend, too. Everyone met over brunch on a Saturday, then we invited both families over for a home-cooked dinner in our flat in the evening. On Sunday, I had booked a big table for everyone for a pub lunch where we could watch the World Cup. As we were getting ready, Brage made up a story that the air-con broke down in his parents' hotel and he had to go and check on it. I had just showered and didn't even blow dry my hair or put makeup. I still remember lying in bed waiting for him whilst watching Eminem music videos. Haha! I finally called him, annoyed, and asked him where he was as we were going to be late. He said he was coming in an Uber and that he would pick me up. I was annoyed throughout the entire Uber ride because the pub was walking distance from our house and I didn't understand why we had to suddenly take a car. My being annoyed ended up distracting me from the fact that we were going in a different direction (despite me asking why the driver was taking that particular route and Brage saying because the original route had a lot of traffic). Eventually, we got to Blake's Hotel and when I asked, "Is the pub around the corner?", Brage answered: "Plans have changed." At that moment, I knew what was about to happen. He led me inside and out to the garden where Blake's has a gazebo called The Bird Cage. He took me inside, and popped the question.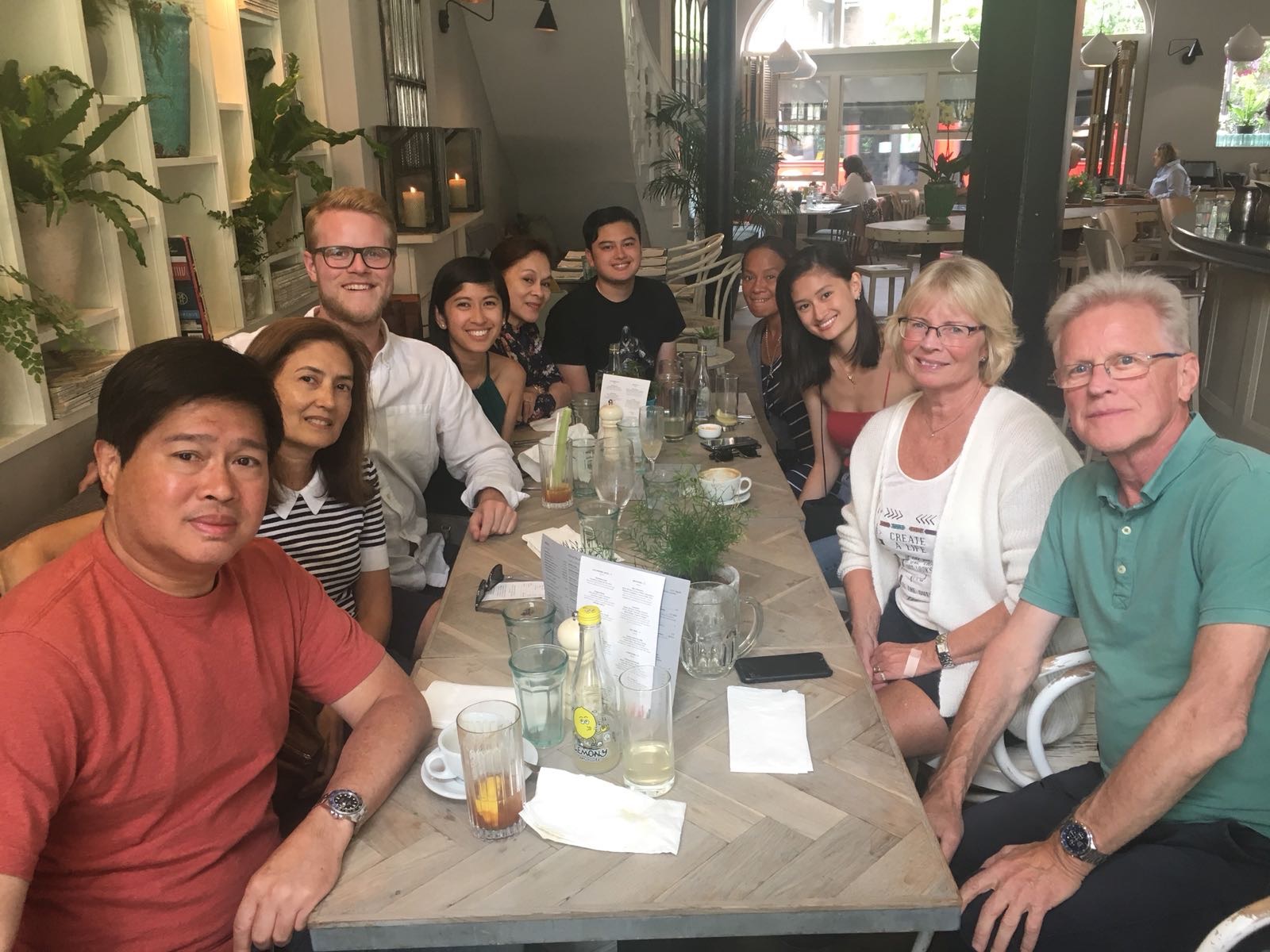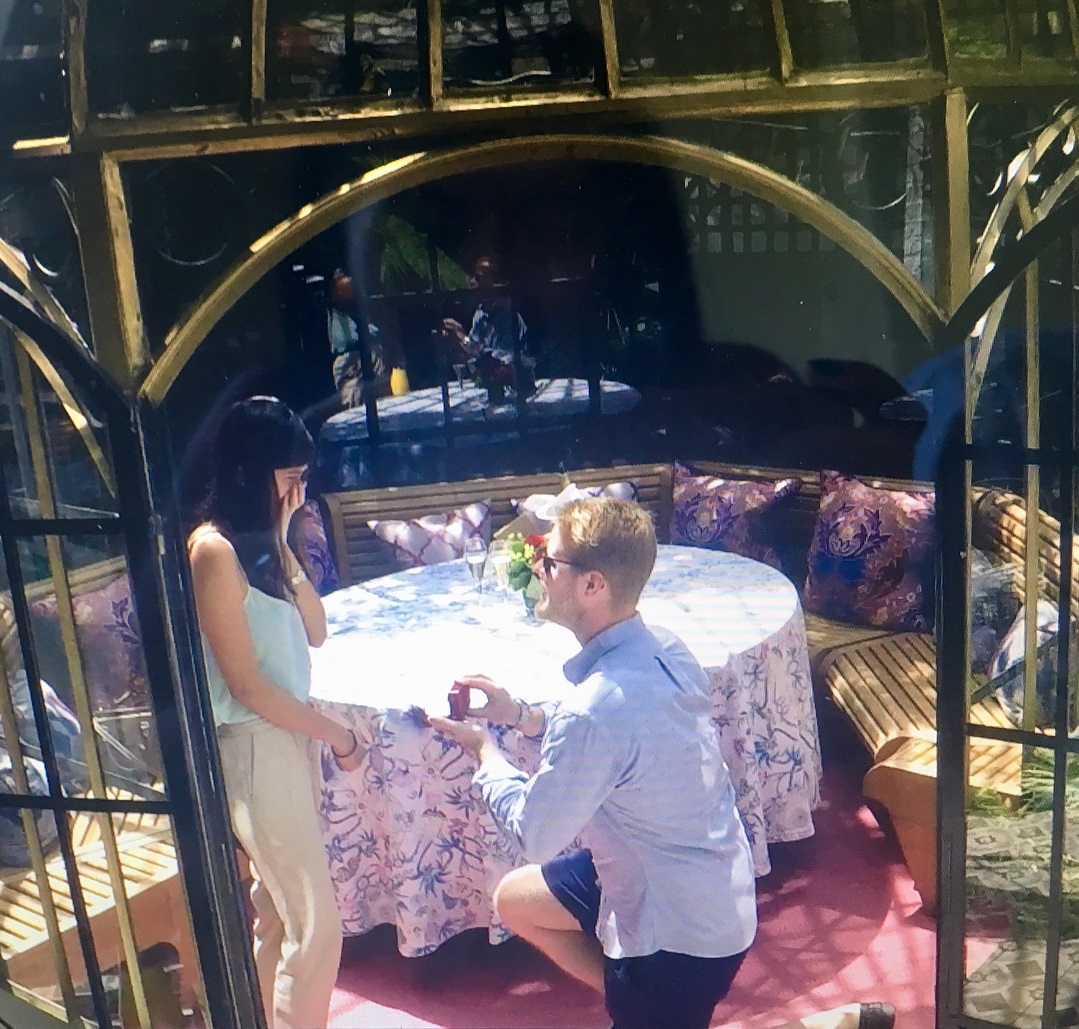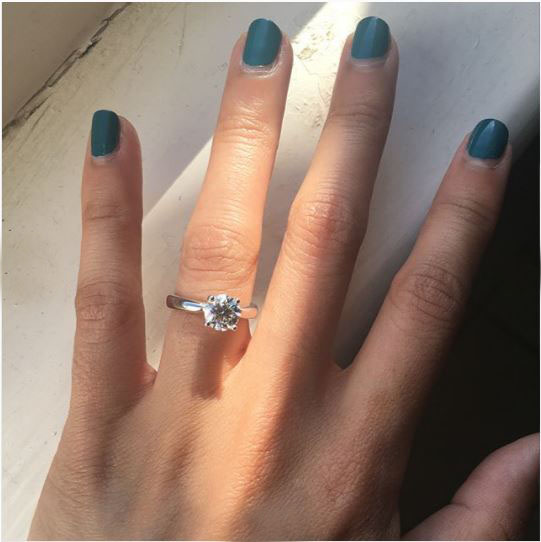 After saying yes, a waiter brought out a bottle of champagne for us. We celebrated for about 15 minutes before Brage excused himself to go to the restroom, but he was actually picking up our families and my best friend, Chabeli, who were waiting outside. They came and celebrated with us, and we all had a great lunch and more champagne together. After that, Brage had one more surprise, which was that he had booked for us to stay the night at Blake's, a beautiful boutique hotel in South Kensington.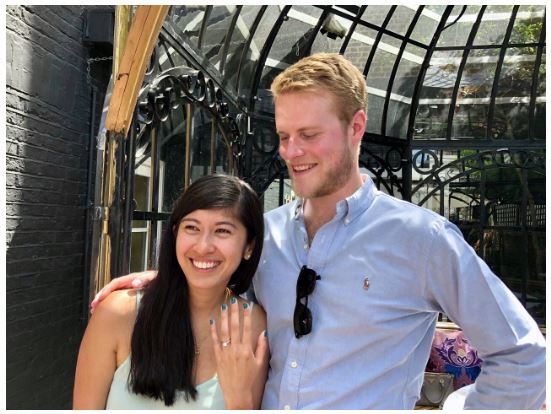 4. Who was the first person you shared your engagement with and why?
During our celebratory lunch we FaceTimed with a number of our closest friends and family to make sure that they knew before everyone else. We spent the next day in Cambridge with both of our families, and it was really nice to be able to relax away from everything after an emotion-filled weekend.
5. What was the first thing you thought about right after the engagement that's related to the wedding?
We started thinking about when we would have the wedding. The "where" bit is something that wasn't really a question as ever since I was little, I knew I wanted to get married in my dad's hometown of Canlubang, in the same church that my parents and grandparents got married in.
Want to share your engagement story with us? Shoot us an e-mail at [email protected], and we'd love to hear more about it!