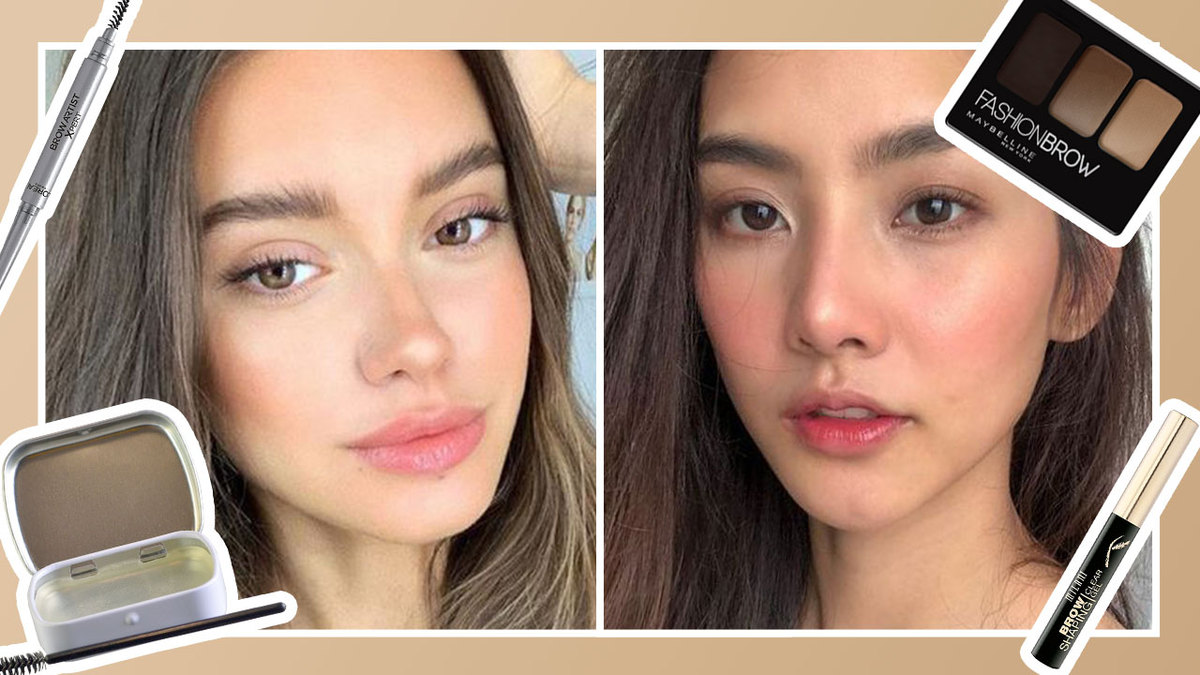 Brows frame your face, they say—and I think brows can ultimately change your life. Arched brows can lead to a misunderstanding; sad brows can bend decisions in your favor; and furrowed brows are a giveaway of your true, innermost feelings. That being said, why not define your brows and look brow-perfect while you're at it?
Find budget brow products below (everything under P500!):

Powder formulas give your brows a soft effect, and can be used to set pencilled in brows, which can tend to look harsh. What's great about contour kits is the control it gives you in shaping and defining your brows, and you're not limited to just one shade!

If you're always rushing and never on time, please don't put on makeup while riding the MRT. Also, gel brow products are best for you. It's the fastest and easiest way to define your brows and keep them in a neat shape, too.

Achieve super natural-looking brows with your steady, artistic hand and your brow pencil. Fill in all the gaps of your brows like you can't with your life. Or you may also use it as a base for your brow powder.

Don't neglect brow care like you neglect other non-urgent but essentially important aspects of your life! Here are serums and gels that help perfect your arches.
Written By:
Patti Sunio aka Tita Pacita
BEAUTY CONTRIBUTOR
Tita Pacita of www.titapacita.com is a lifestyle, culture, and fashion & beauty writer from Manila. With her wisdom and almost thirty years of life experience, she likes to share what she knows and give unsolicited advice, true to her Tita ways. Her makeup choices are primarily based on instinct, and, believe it or not, K-Beauty.
Other Products You Might Like: