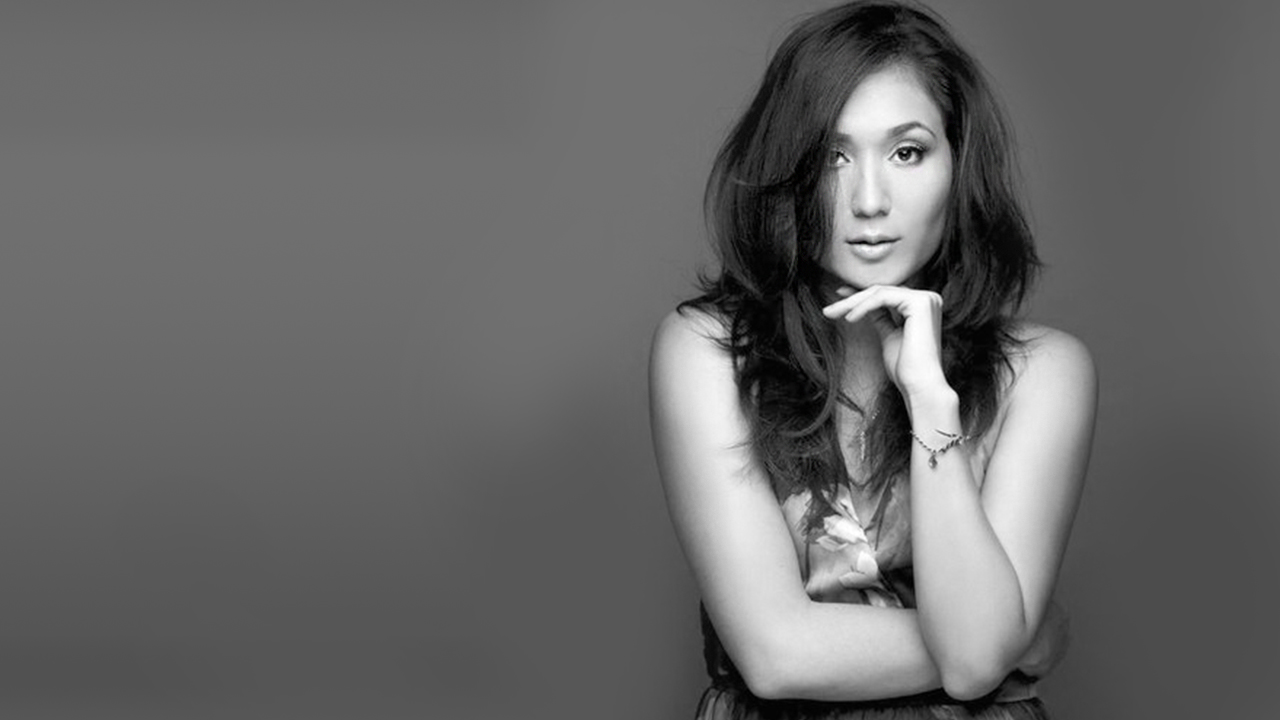 If you've been following Calyxta ever since, Amanda Padilla would surely be a familiar face to you. One of Calyxta's first Beauty Contributors, you've probably read a couple of her beauty articles and reviews on the site, or even watched her fun makeup tutorials for Calyxta TV! She has also been a go-to makeup artist for our #CalyxtaGirl shoots, and we've worked with her since 2015 for our April 2015 #CalyxtaGirl shoot with Miss World Philippines 2016 and Ms. Universe Philippines 2018, Catriona Gray; February 2017 with the ultimate fitspiration, Bubbles Paraiso; and our most recent one for March 2018 with Miss World Philippines 2017, Laura Lehmann!
Get to know our all-around beauty girl as she shares with us her beauty journey on how she pursued her passion into becoming a Professional Makeup Artist, what she loves most about her job, and the best advice she's received when it comes to makeup!
How did it all start for you? When did it all start?
It's been around nine years since I quit my job in advertising to pursue a career in makeup. I signed up for makeup school almost immediately after. My first makeup job was doing makeovers at a makeup counter at a department store. I did that for a couple of years then transitioned into doing what I do today which is advertising, weddings, etc.
What do you love most about your job?
I love that it isn't monotonous! It feels new every day. I am also a makeup geek, so I love playing with products, making new discoveries and sharing them with people.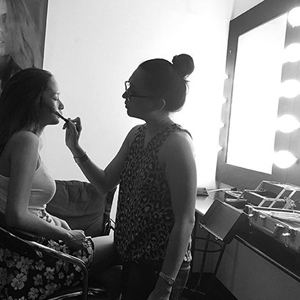 What do you love most about makeup?
Makeup is such a powerful, uplifting tool! It can instantly make a person more confident, happier, and more appreciative of themselves.
Is this the career you've always wanted to pursue? Why? Why not?
No! I had no idea that you could actually make a career out of this until a few years after college.
Name three projects you're really proud of:
My first beauty editorial. It was with Mega Magazine. I was so happy with how the looks turned out and was proud to have my name attached to the work.
A TV Commercial in Bangkok. I've always wanted to shoot there and this was definitely one for the books.
The makeup of my sister on her wedding day.
What is the best advice that you've received about makeup?
Just keep blending! Blending is the most important makeup technique a person can have.
Other than makeup, what are your other interests/hobbies?
I am obsessed with food and travel. If I can combine the two, better.
What was your favorite makeup look from Laura's shoot?
I loved everything about the look with the freckles. When I do Laura's makeup we usually use pinks and nudes. It was fun to try a bright red on her and it looked amazing!
What do you do in your spare time?
Yoga. Travel.