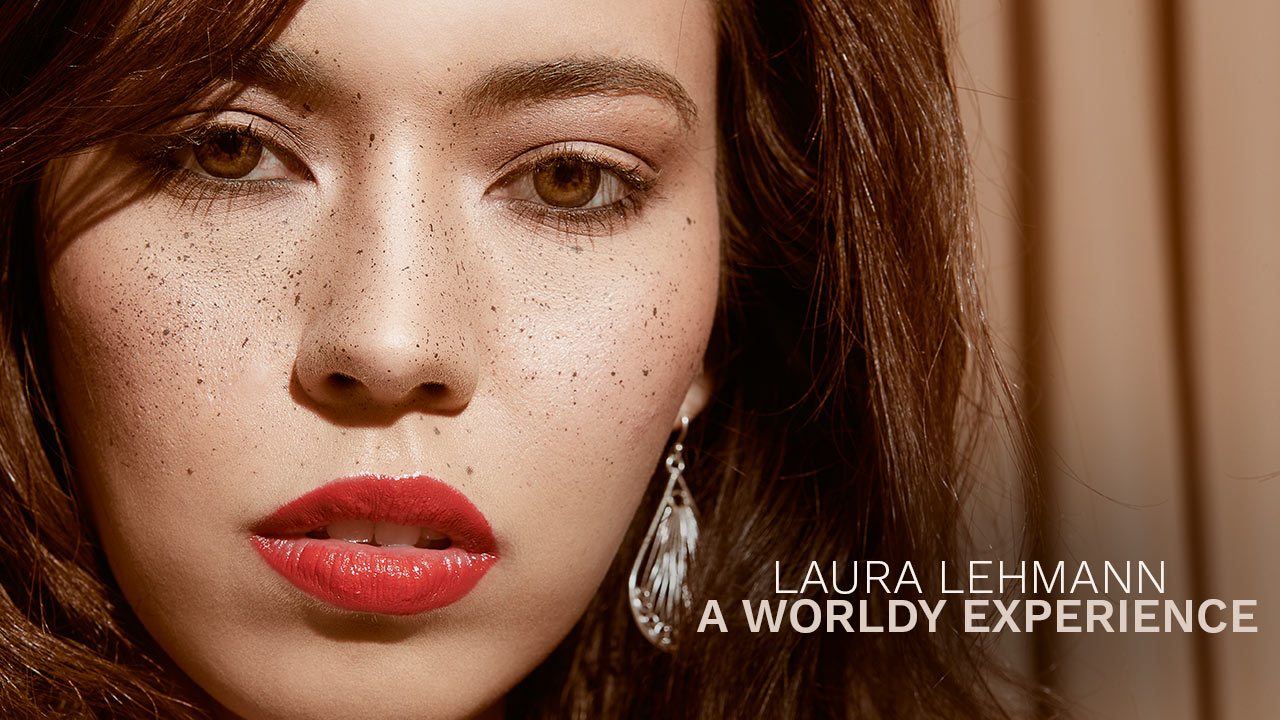 Most of us at 18 or 19 years old would have been thinking about what college to go to, where to go on a Friday night with block mates, or what road trip to do next weekend. But not our March 2018 #CalyxtaGirl, Laura Lehmann. At 19 years old, she found herself in a crossroad of either continuing her scholarship as a Neuroscience major in Occidental College (in Los Angeles, California), or pursuing one of the last things she expected herself to do—joining Binibining Pilipinas. Even the story of how she got into the pageant is quite intriguing!
In this week's cover story, Laura shares a more detailed account of her journey as Miss World Philippines 2017, and how despite her young age, she was incredibly vigilant of how she presented herself—to be able to represent our country in the best way possible. Her sacrifices and her love for the Philippines, coupled with her genuine heart, are a testament to how this fresh and flawless beauty has become a worldly experience.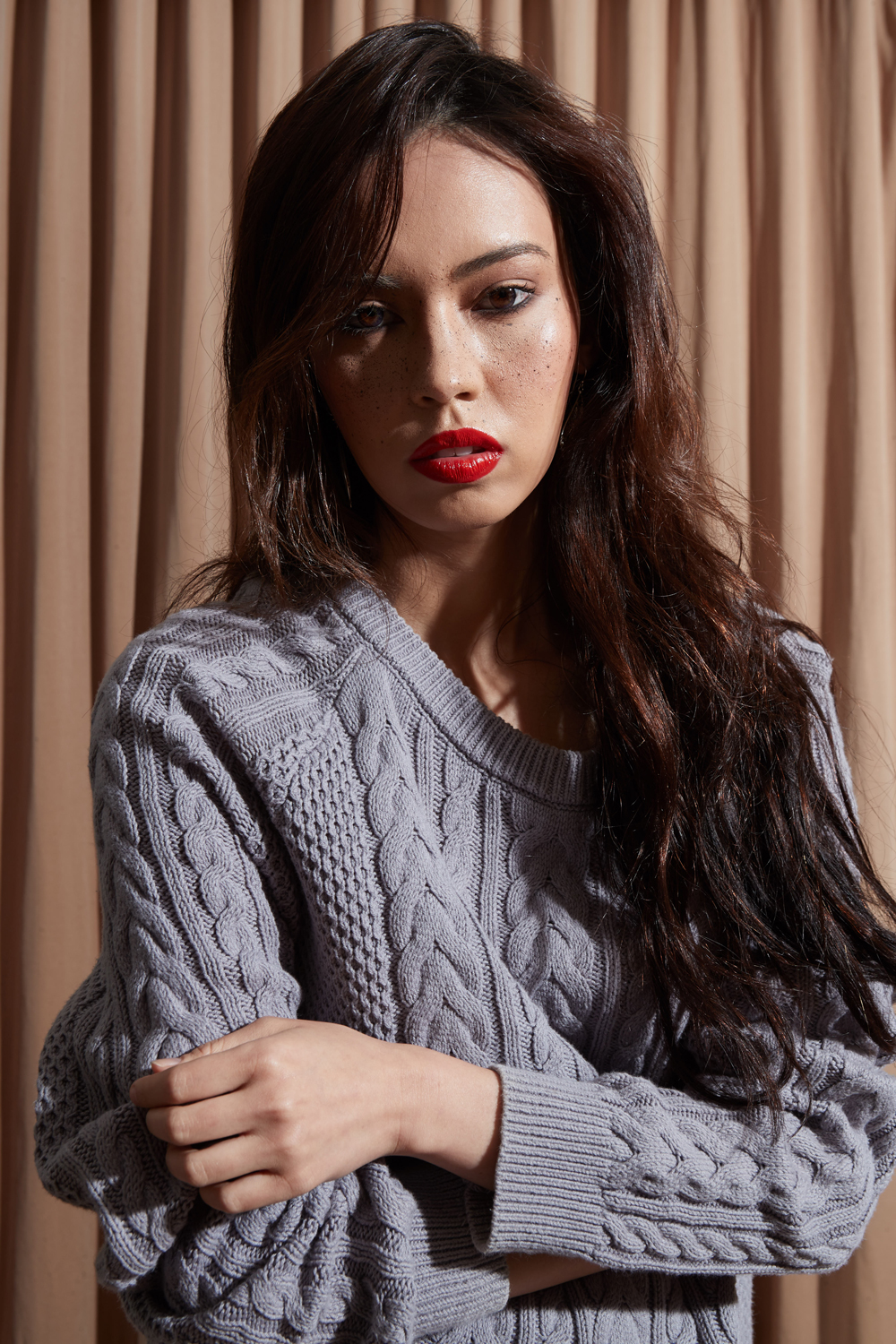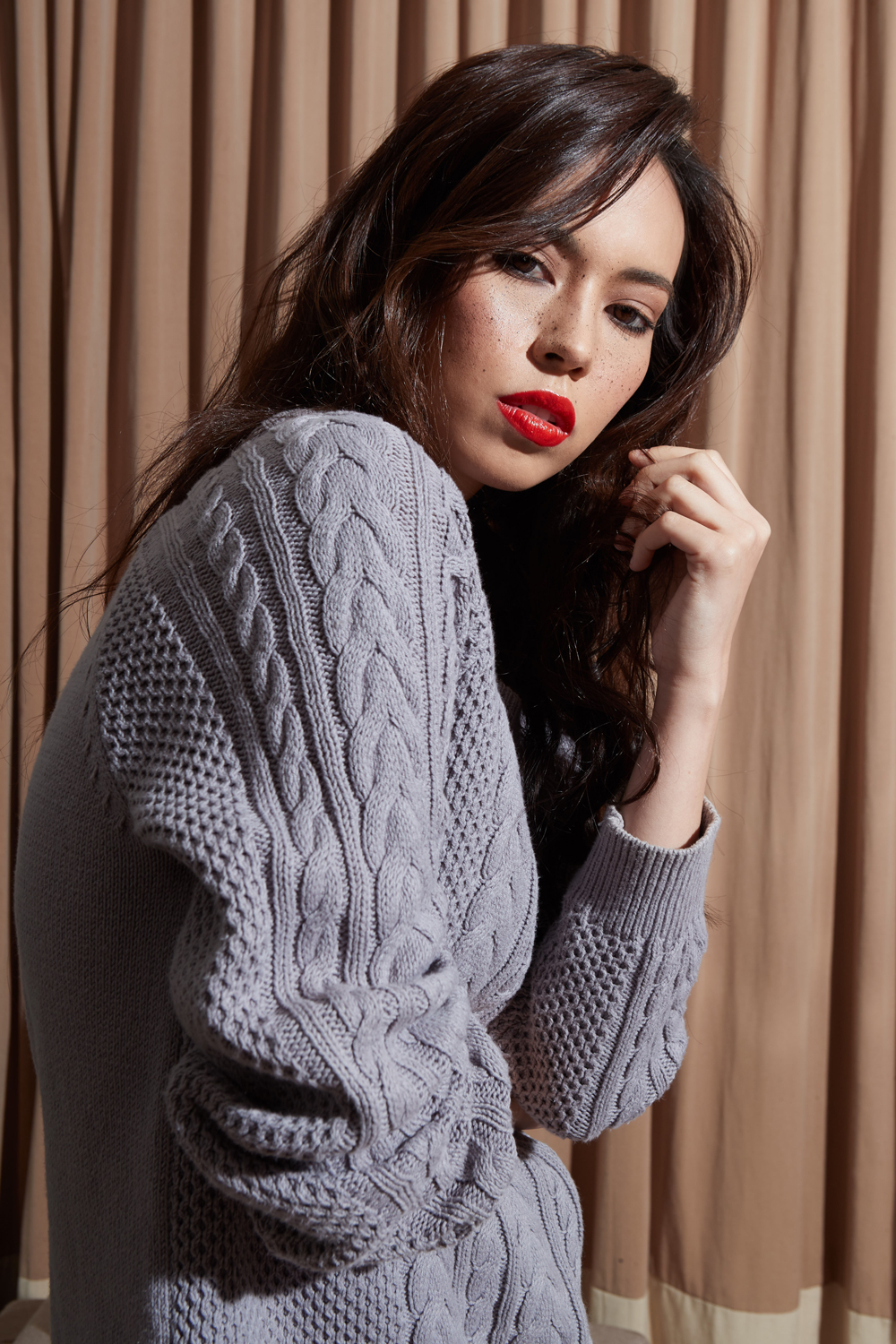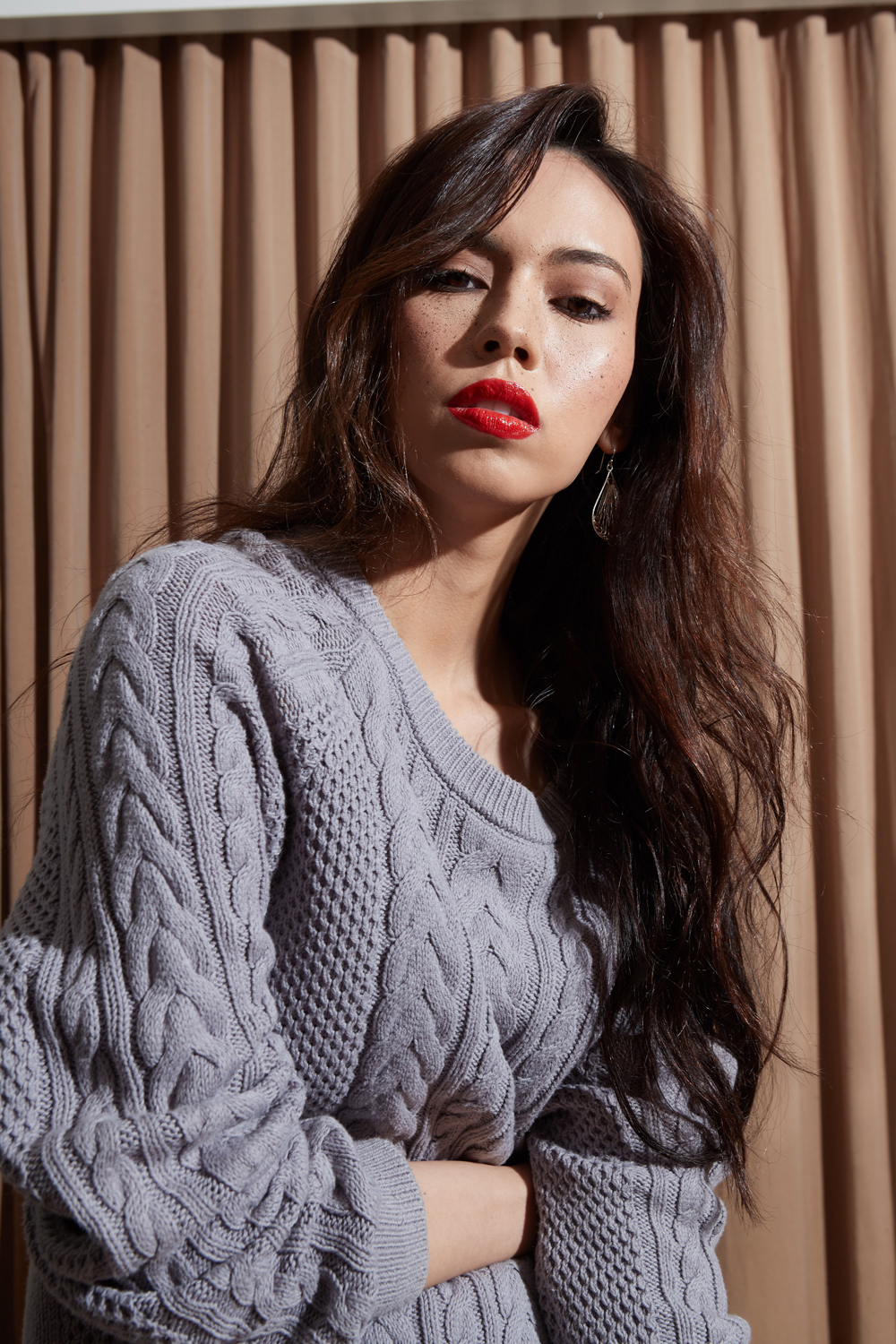 Can you give us a more detailed story on how you got into the pageant world and how it all started?
I came home on my sophomore year in college in the States. I came home for Christmas to be with my mom and my family. And you know how during Christmas, there are a bunch of dinners that you go to with family, where you don't even really know the people—you're just kind of forced to go. And then one of those dinners—I wasn't even supposed to go. I remember I was sick. I went and then someone there ended up asking me if I wanted to join, and at first, I was really against it. Like why would I stop what I'm doing? But theayn I realized, instead of taking a study abroad, this is something really cool that I could do. I'd never done it before. I'll get to meet more people from the Philippines because sometimes, in ISM (International School Manila), you don't really meet people from the community because almost everyone is foreign, and everyone goes abroad. So it was a nice opportunity for me to meet people, and that's how it all started. That's really how it all started. I expected nothing, I knew nothing. I just sort of dived into it.
How long did you prepare for the pageant and what was that experience like?
For Binibining Pilipinas, I had no training at all. As soon as I was asked to join, that was it. But typically, you're supposed to train for about a year if you want the proper preparations. I guess that's why I was 1st runner-up because I wasn't ready, and I kind of felt it also. But usually, what happens is that the 1st runner-up always joins the next year, because that's just the norm. Like with Pia (Wurtzbach), she was 1st runner-up. MJ Lastimosa was 1st runner-up. Janine Tugonon was 1st runner-up. All were 1st runners-up. But I was really young. I was 19, I think? So I knew I wasn't ready. And it helped. It really helped that I saw the older girls go through it, because you learn how much the Filipinos love it. So if you want to do it, you have to be prepared. Because then, you're not just letting yourself down—you're letting your country down. Why go to a pageant if you're not going to represent your country in the best way? Super nakakahiya naman 'yon, because they call you Philippines. They don't call me Laura. I'm Miss Philippines. That's when I realized I shouldn't do it first. I should mature. And then, last year, I felt that I wanted to go back. I had to decide between Binibining and Miss World, but I decided on Miss World.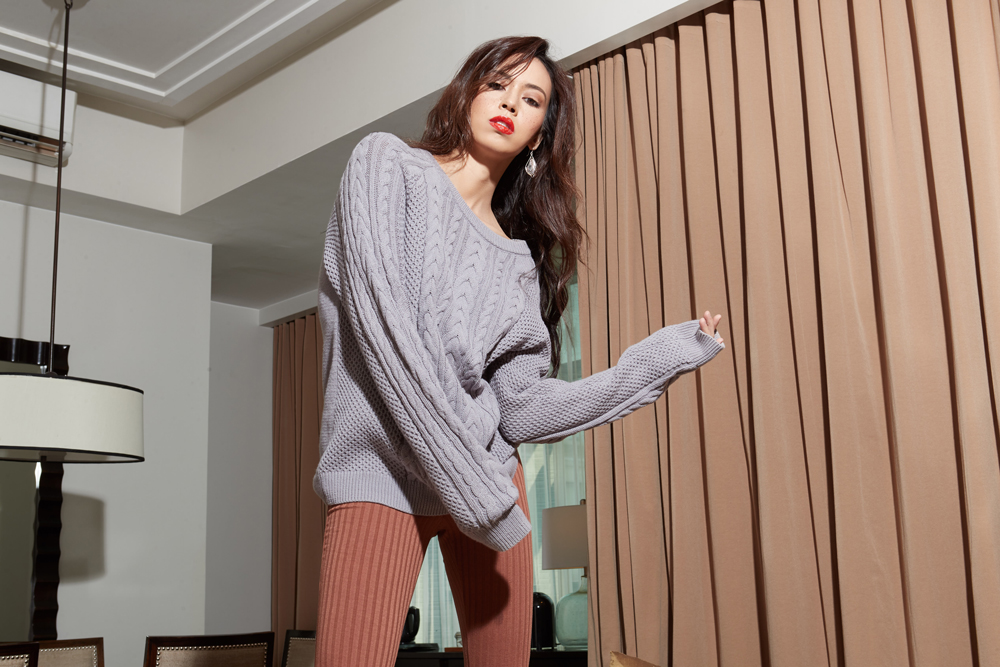 Why Miss World?
Well, the Miss World pageant is really different from Binibining Pilipinas. With Binibining, the winner goes to Miss Universe, and with Miss World, the winner goes to Miss World. And the pegs of those pageants are very different. Maybe you see it on TV, but with Miss Universe, it's very sexy and very bold. They're in swimsuits. Your personality has to match that if you want to compete aggressively. They're very fierce, and I think I'm not really like that. Miss World is a British-based pageant, while Miss Universe is a US pageant. I think just from the two countries, you can kind of tell how different they are. Miss Universe is more Hollywood. Miss World is more reserved and queenly. We don't even have a swimsuit portion. And my gown was different—it was like a ball gown. It wasn't a sexy, curvy gown. So I just wanted to join something that I felt more comfortable with. And then of course, Miss World has a beauty with a purpose. When you join Miss World, you have to come in with an advocacy, and that's what I like. You have to do something.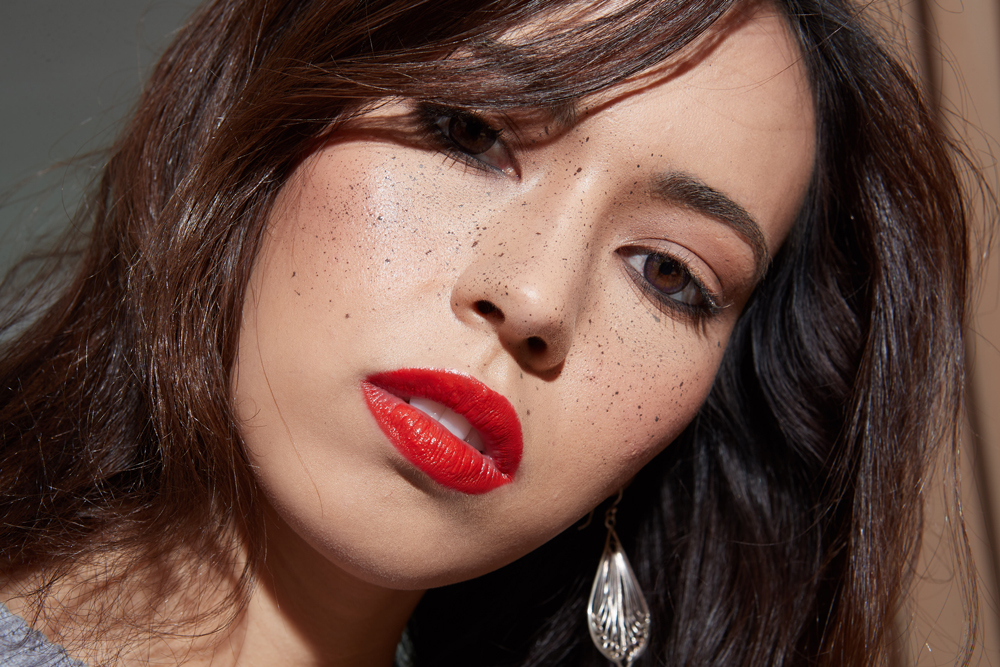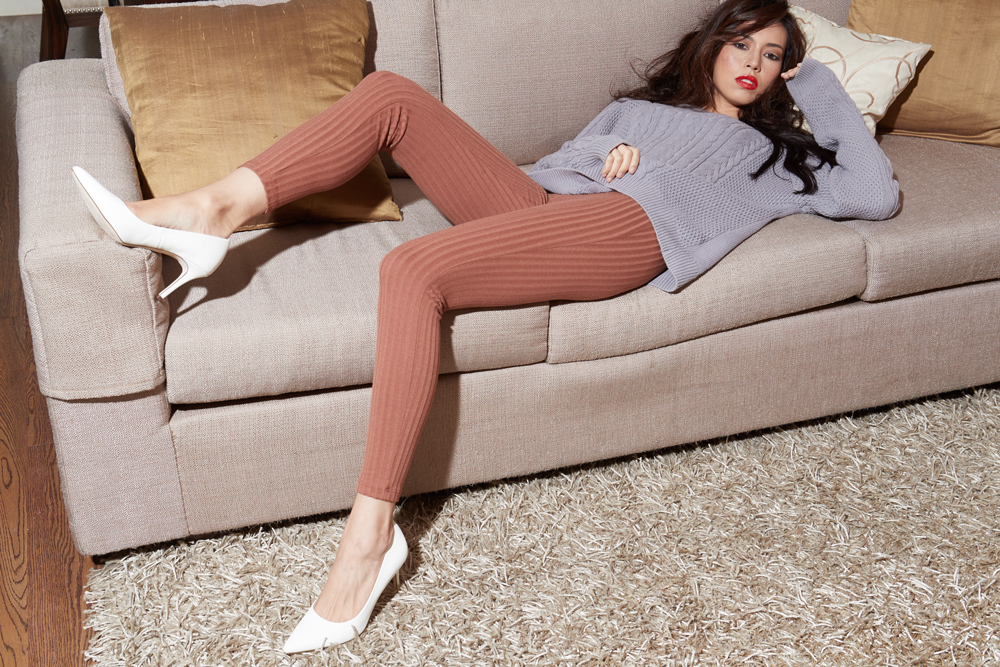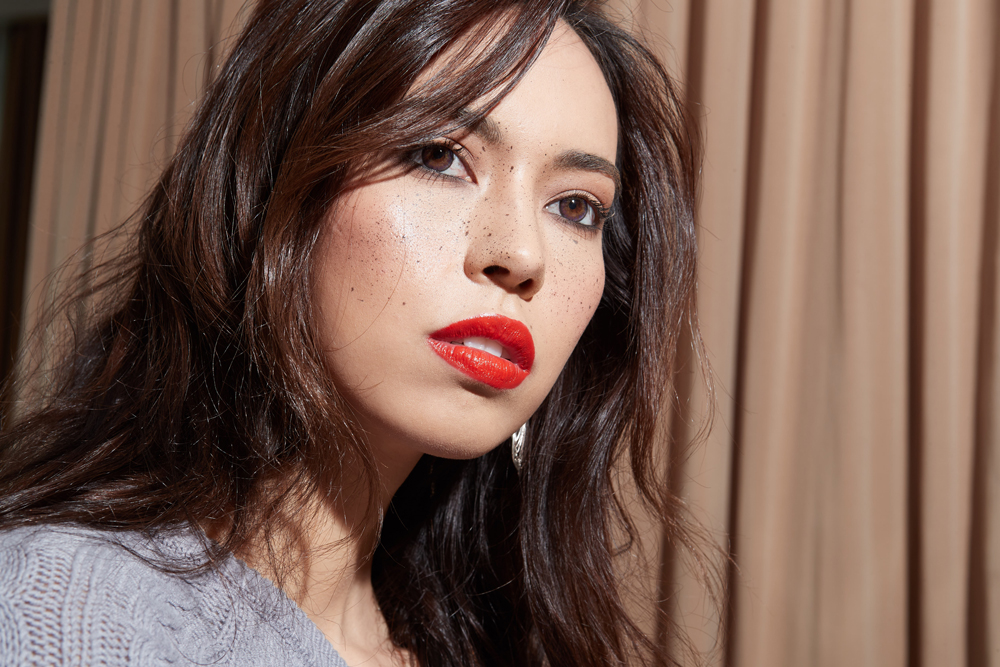 The advocacy that you chose, was that your advocacy before you joined? Were you set on that?
No, no. What happens is after you win the title, when I won Miss World Philippines, you coordinate with the management and the owners about what you want to do, and you collaborate, and then you find something that you
think would be good!
What was your favorite or most memorable experience or moment from Miss World in China?
Well, for me, I think I thought it was really interesting how everyone knew that the pageant experience for the Philippines is so different from the pageant experience in other countries. Like for example, some of the European girls, their countries aren't so into pageants. Their modeling agency would just appoint them. I remember Miss Croatia, she didn't even have a pageant back home. Her manager was like, "Okay, go compete at Miss World." So they really don't make it a big deal. They don't have the same support or the same following. They just go with their parents or something. And then when it comes to the Philippines, it's completely opposite! Competing in Miss World Philippines is actually kind of scarier than competing in Miss World, because you really have to fight for it, and all of the girls knew that. When I arrived, everyone was looking for Miss Philippines, and I was like, "Why are you looking?" Because I don't see myself like that. So they were all looking for me, and I think that's because they know that Philippines is such a strong contender. They always win. So that's when I started getting nervous.
What was the biggest challenge at that time?
I think the longevity, or the length of the competition—because Miss World is the longest pageant in the world. Miss Universe is about two weeks, but Miss World is about six. That's six weeks, seven times a day, where you always have to be on point. You don't get days-off, so when you wake up in the morning, you have to have full makeup and full hair just for breakfast—even on Sundays. So of course, it gets tiring. You don't get the chance to just relax and do nothing.
In the six weeks, what was the day-to-day happenings? Because I think with us, we're more focused on the pageant night but don't really get to see what happens behind the scenes. What was your day-to-day experience like?
Well, for me, we only really get four or five hours of sleep because you're so busy the whole day. You wake up at 4am, and you have two hours to do your hair and makeup, and you go down for breakfast, and you have to be presentable because the judges are there and everything. So you have breakfast, you all leave for a tour for example, like we did a tour of old town China or some historic site, and then you tour around, and you all have lunch together, and then in the afternoon, you have to go to a talk and watch someone talk, and then you'll go to dinner, and then you'll go to sleep. It sounds simple, but I think people don't realize that at each moment, you have to be on point and on guard because you're wearing the sash of your country. You really have to be poised, and you really have to be an ambassador—otherwise people will look at you badly, and then they'll look at your country badly.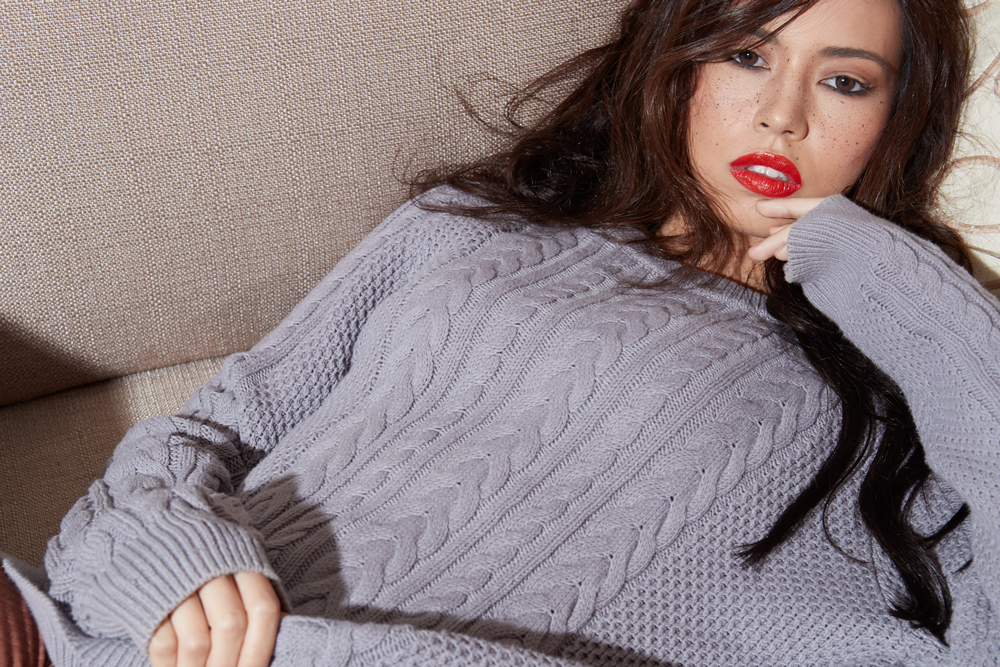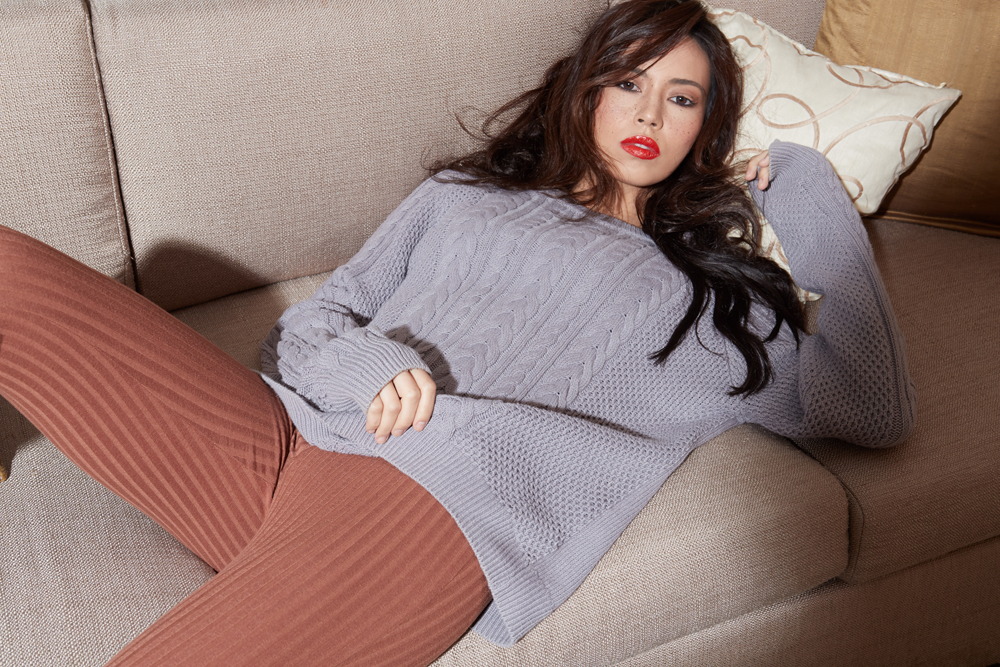 Are you still in touch with the friends that you made from Miss World?
Yeah, it's nice now because with technology, you can stay connected. So not only do we follow each other on Instagram, we have WhatsApp groups and stuff like that. And my roommate, I was really close with my roommate—she was Miss Vietnam, and she's coming to the Philippines soon, and we're all going to meet-up!
What do you think is the biggest misconception about beauty pageants?
I think people think it's easy. That you just have to be pretty and look good. But they don't realize that it's so tiring, and there are so many things that you have to do. You have to be the best version of yourself in every way, and that pressure is hard.
Do you see yourself preparing for other pageants in the future?
(laughs) Well, I'm very happy with my Miss World Philippines crown. I think that was my ultimate goal. And I'm happy that I got that! Now it's time to move on to other bigger and better things.
Art Direction: MING BAGAFORO
Editorial Assistant: MAAN FERNANDEZ
Stylist: REY ILAGAN
Special Thanks to: ARUGA by Rockwell