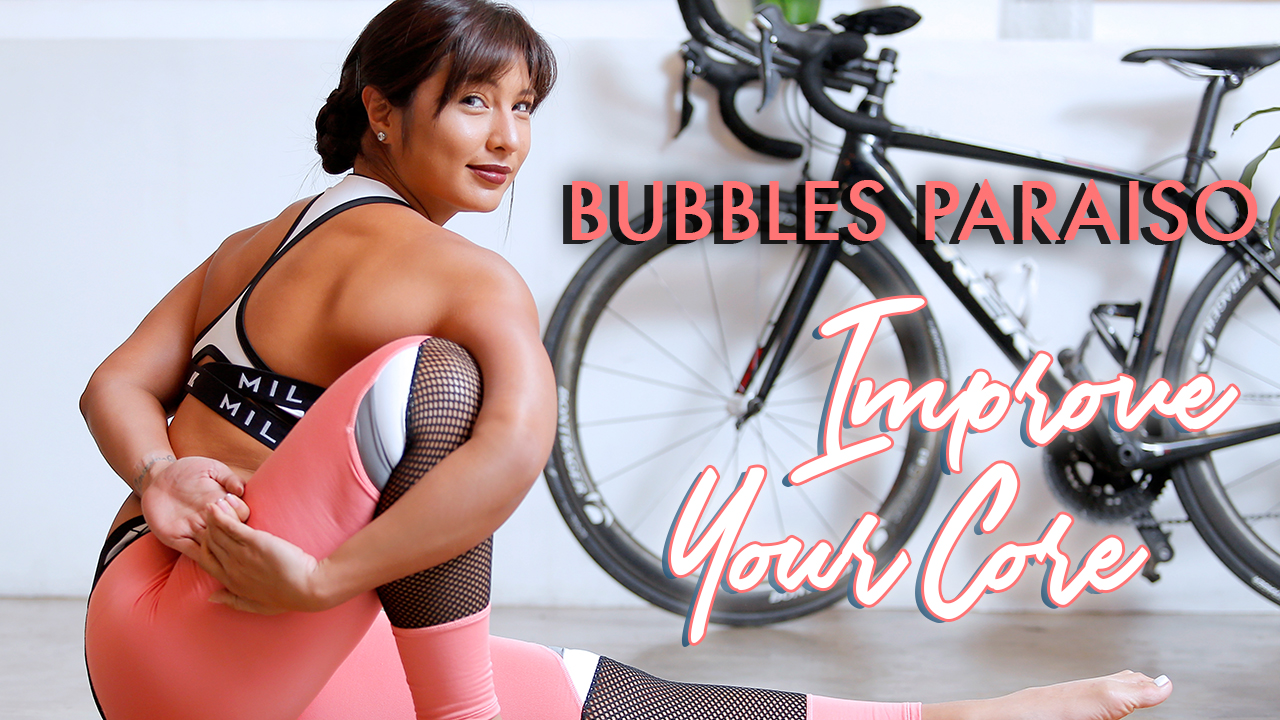 Calyxta's cover girl for February 2017 muses on the meaning of true beauty that comes from within.
"I used to believe…
…that being skinny
…was the epitome of real beauty
…that models best represented
…a woman's total beauty aspirations
…that my on-screen persona
…was the best way to inspire women
…Then it hit me.
…I realized that true beauty
…is in strength
…and whatever is in your heart.
…Your inner core
…is truly who and what you are
…and is always connecting with your outer self.
Namaste!"