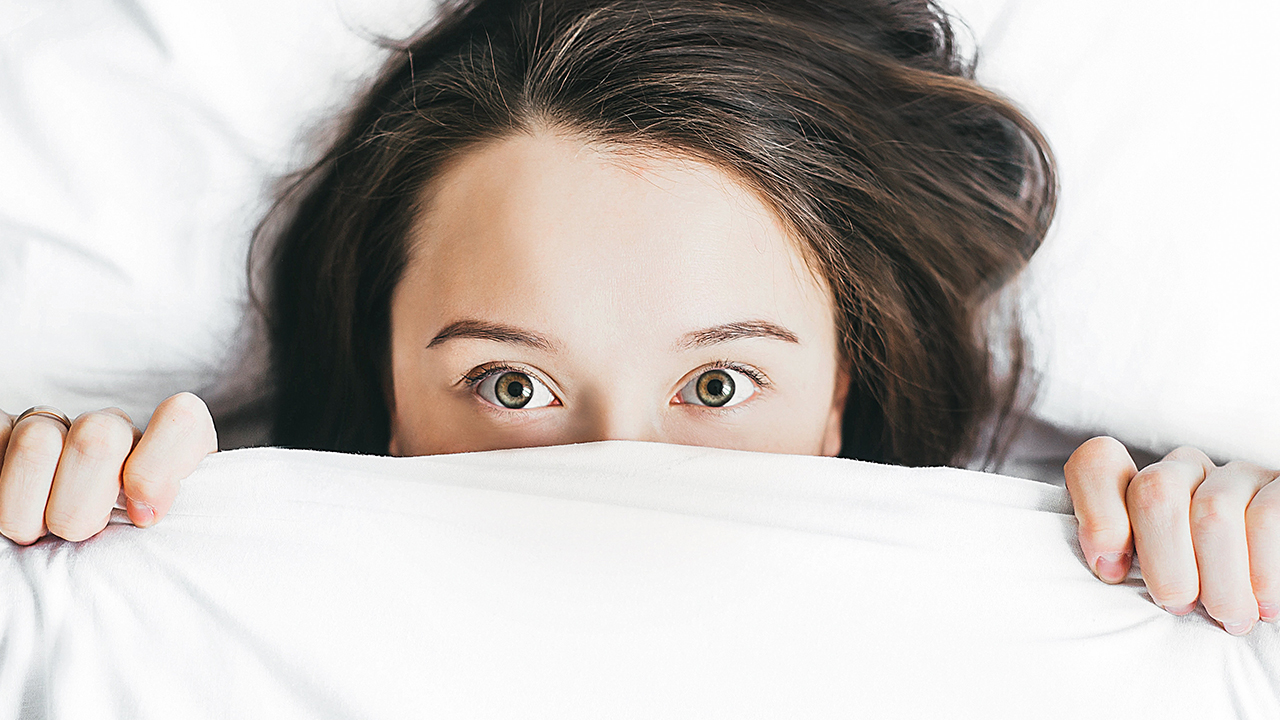 Focus your eyes here, Calyxta girls, because we're going to understand why we have undereye circles and eye bags. Understanding the cause is key to finding a solution. So before we recommend products to help your goal in making your eyes pretty again, let's first find out what the real problem is.
Undereye circles and eye bags are either hereditary or caused by lifestyle choices. If it's hereditary, then you'll need an amazing concealer and a trip to the dermatologist. If it's lifestyle choices, then there's hope you won't need medical intervention. You just need to make a lot of changes. Here are some reasons why you have undereye circles and/or eye bags:
You don't get enough sleep.
You're taking in too much alcohol, coffee, and salt.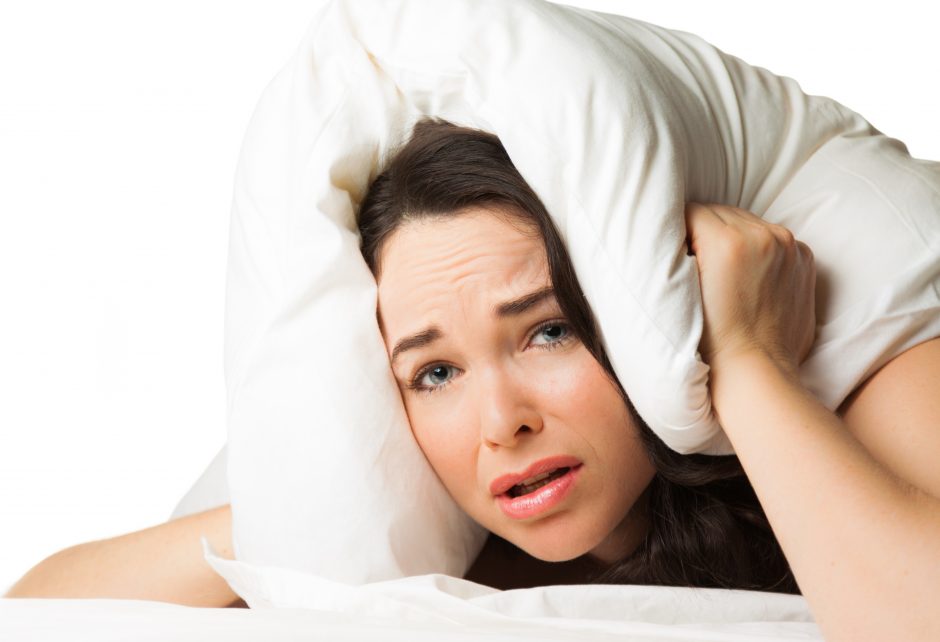 This is the number one reason babies have beautiful eyes and their mommies look like zombies.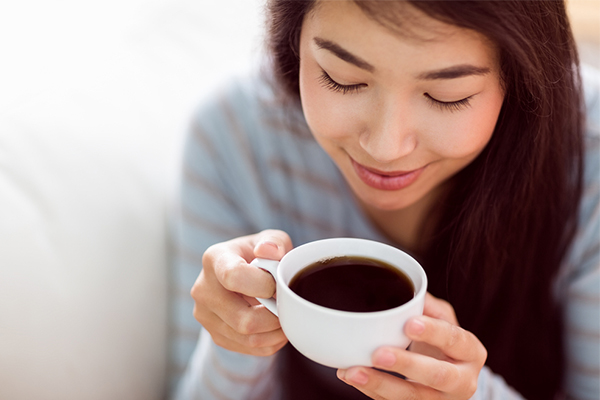 Alcohol causes liquid retention, making you look puffy. Coffee dehydrates you, so dark circles look more obvious. Salt does both!
The skin under the eyes is delicate and underneath it are tiny blood vessels. If you rub your eyes because of eye strain or they're itchy from allergies, those blood vessels will break, causing blood to pool under the delicate skin. This shows up as a purple bruise.
Your allergies are acting up.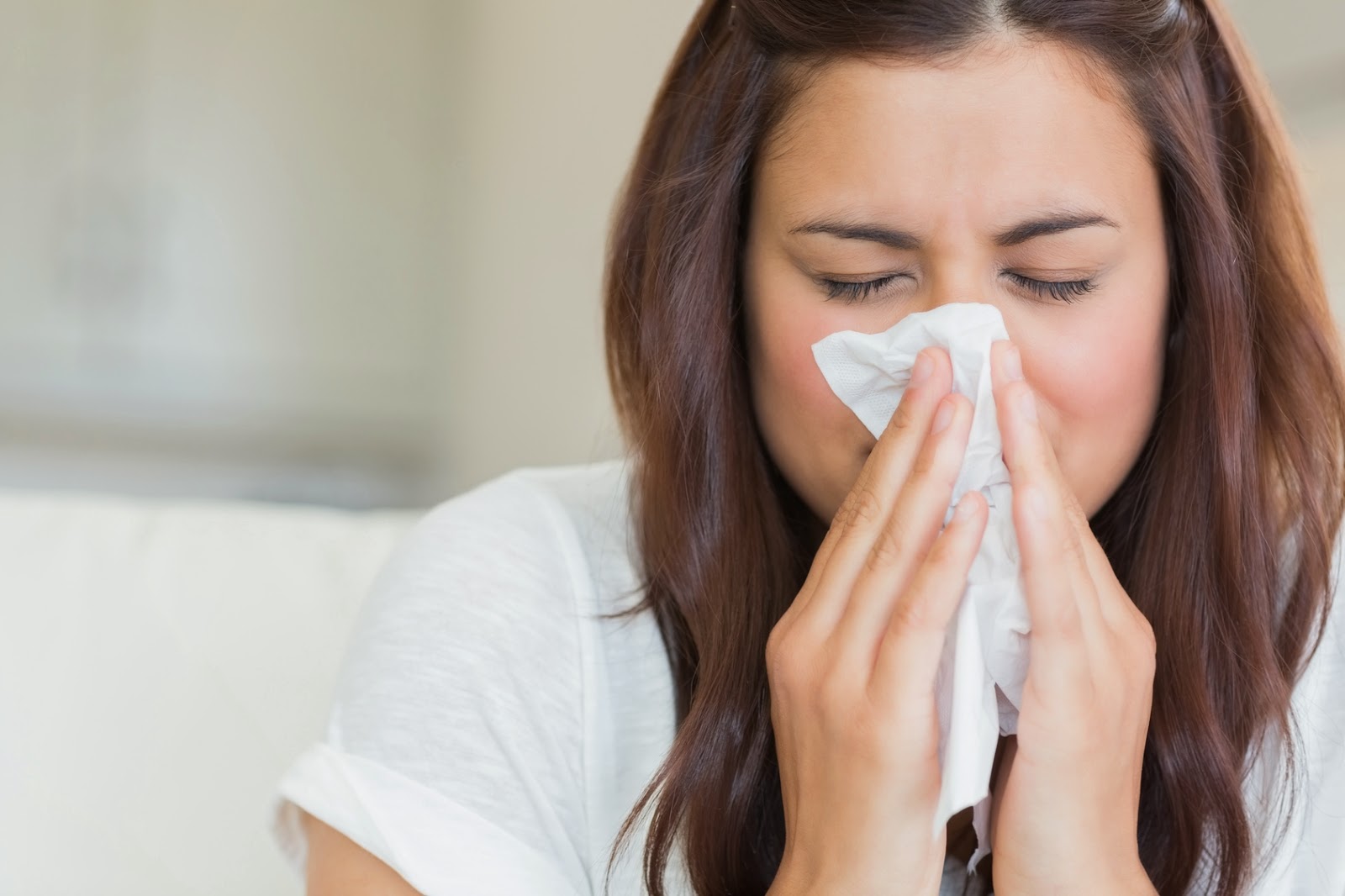 Allergies don't have to be a full-blown case of watery eyes, nasty rashes, and constant sneezing. Sometimes, our eyes just swell. Whether the allergen is pollen, dust in the air, the food you eat, and the tannins in wine, allergies may be the cause of swollen eyes.
Here's how to deal with your undereye circles and eye bags:
You need to sleep so that your body is at its healthiest. When you lack sleep, you become pale, making dark circles around your eyes more obvious. If you have time on weekends, pamper your eyes when you catch up on sleep. The Luke Hydrogel Eye Patch for Dark Circles, P200, is infused with Vitamins A, C and E which will nourish tired eyes and lighten skin tone. Try it on when you power nap and wake up to refreshed and revitalized eyes!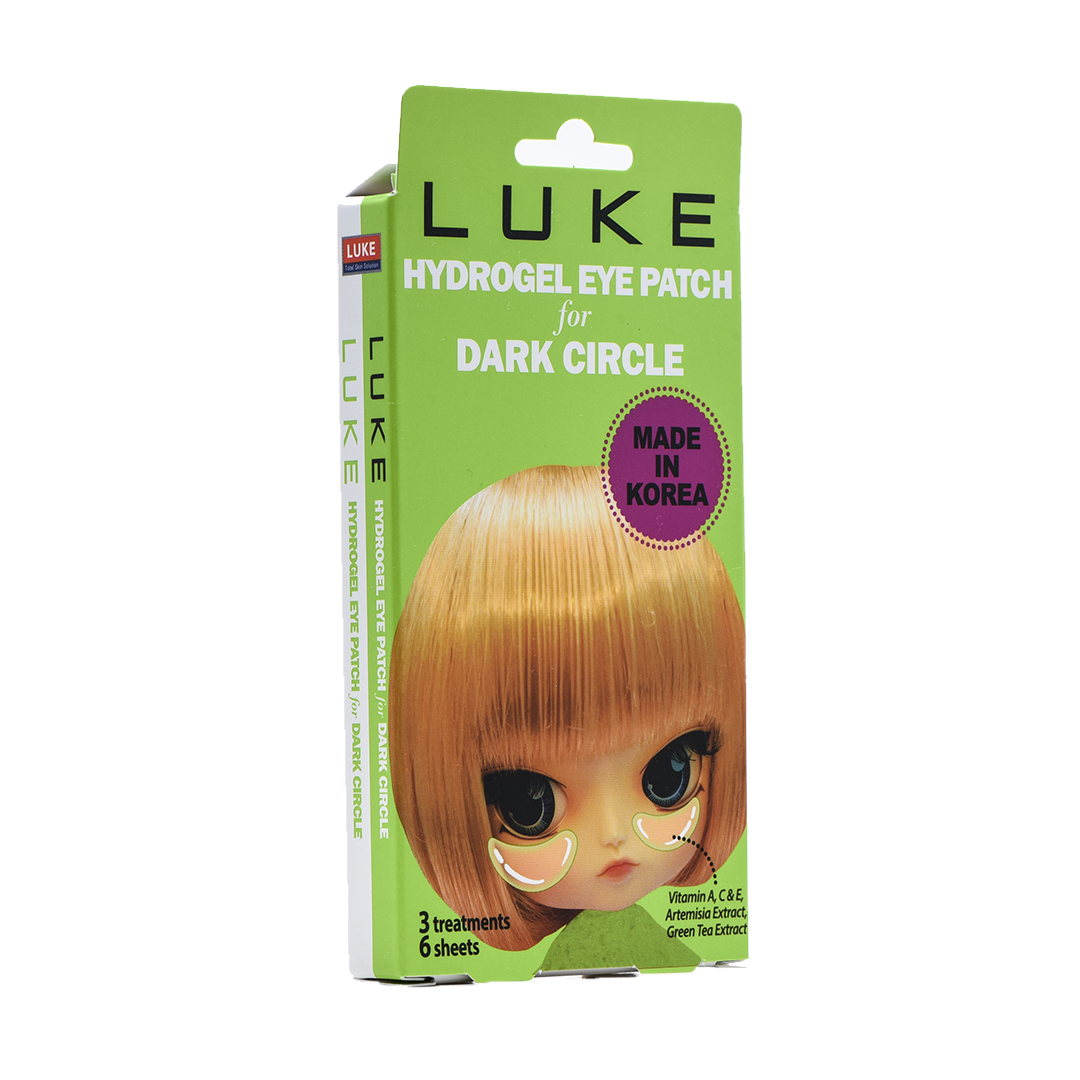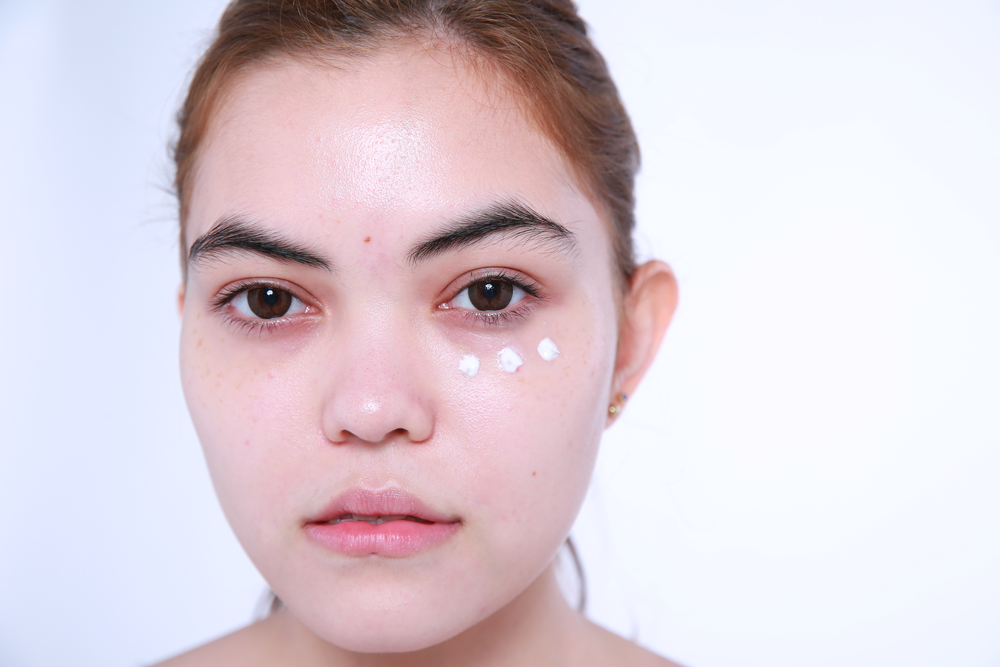 Ideally, we should start using eye cream before signs of aging, fatigue, and stress appear. So even if your eye area looks great, start tapping a cream onto your upper and lower lids, up to the brow bone and between your eyebrows. If your eyes are already showing some wear and tear, however, then pick a cream that will target all your troubles. Try L'Oreal Paris Revitalift Laser Eye Cream, P995. Its powerful formula corrects wrinkles, visibly reduces eye bags, re-firms the skin, and stimulates microcirculation.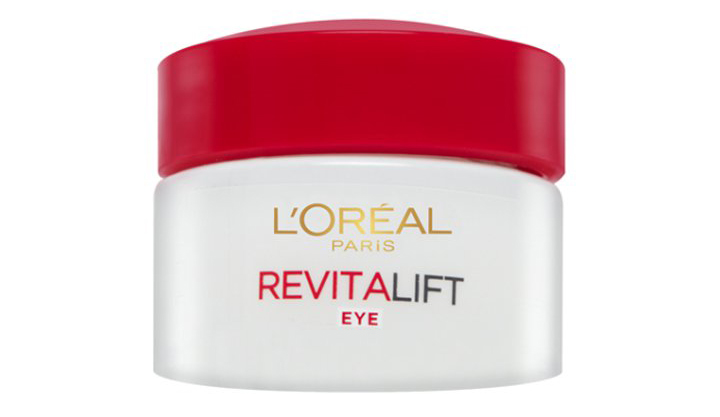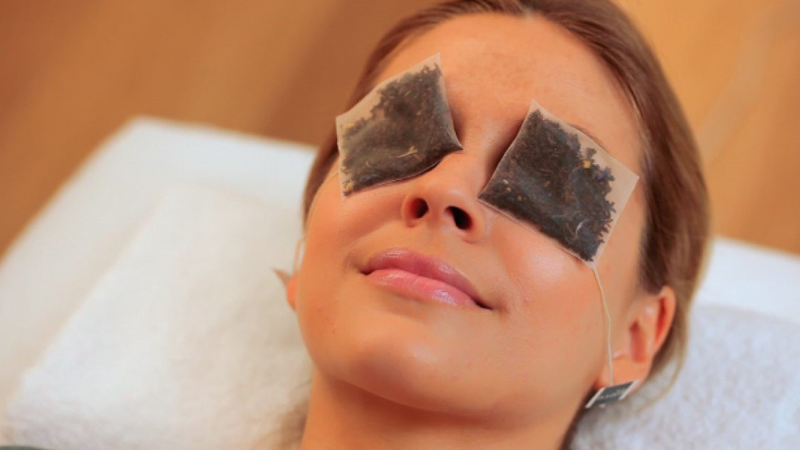 You can also use cucumber slices or two spoons that have spent time in the fridge. The cold will constrict swollen blood vessels, and the skin under the eyes will look lighter. It also reduces swelling. Another tool you should try is a jade roller. Jade is naturally cool and the massage you do will aid in lymphatic drainage so swelling is reduced. Try Yu Ling Jade Facial Roller, P1,400. Best if you put it in the ref before use so it's extra cold.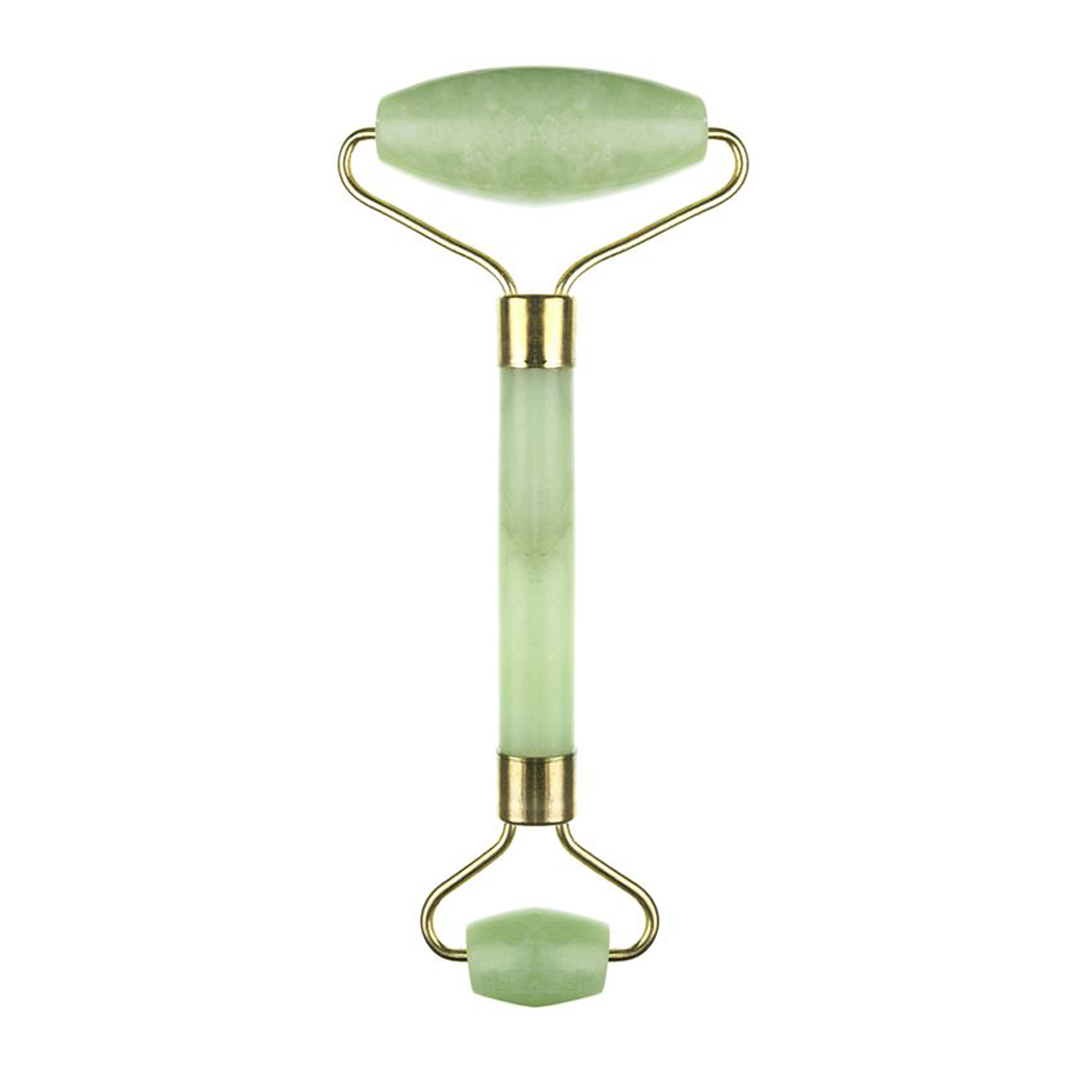 Water helps wash away excess salt, caffeine, alcohol, and toxins in your body that can be causing you to bloat. Try to put only healthy food and drinks in your body. If you must have coffee, keep it to a cup or two and not too near bedtime so you can sleep. You might find it interesting that caffeine does great things for your eyes but only if you apply it topically. Caffeine can firm and tighten skin so try The Ordinary Caffeine Solution 5% + ECGC, P660.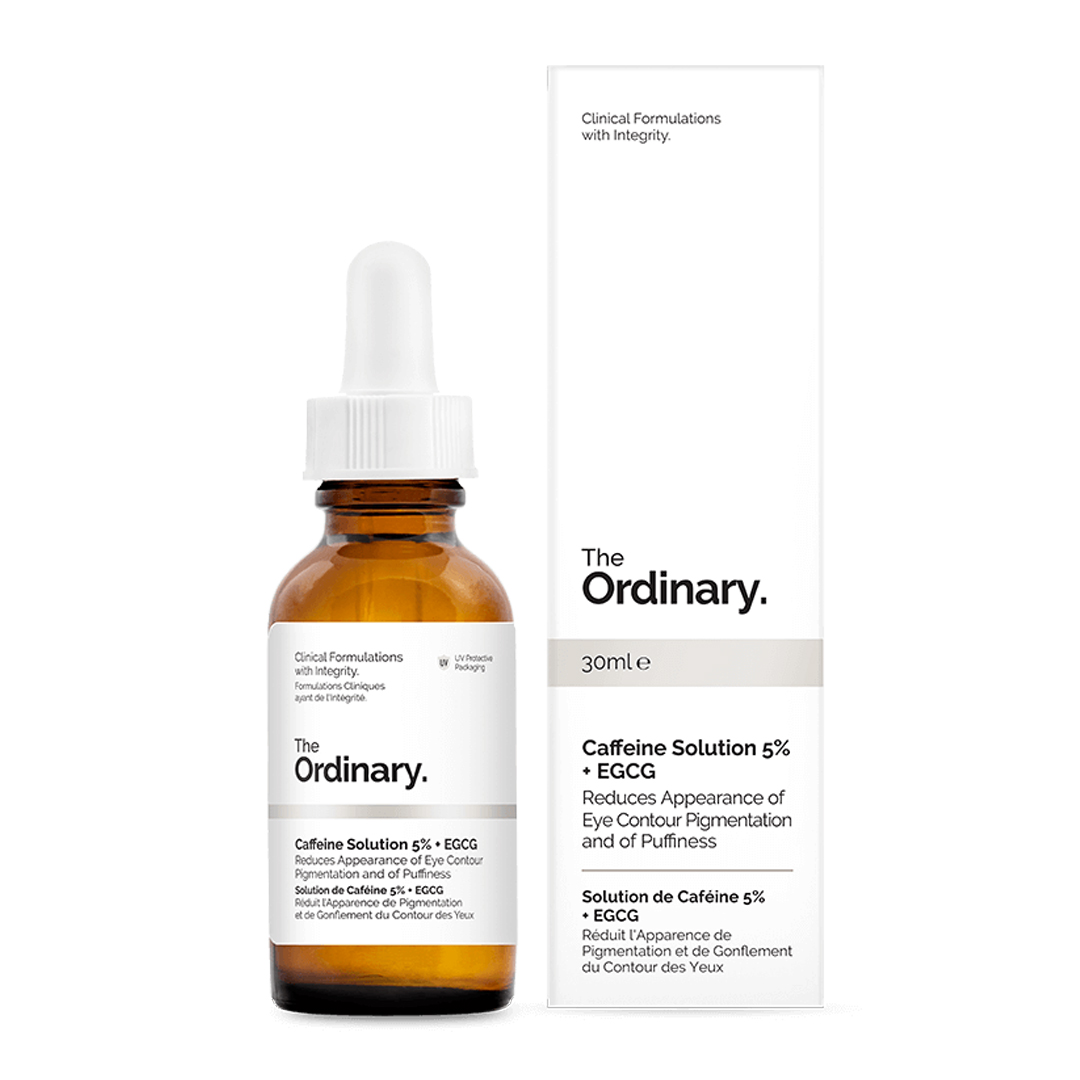 While you should always wear sunscreen, if you have dark circles, you should take extra care to protect the skin around your eyes from further darkening. Try CosRX Aloe Soothing Sun Cream SPF50+ PA+++, P666 in the morning. It not only protects eyes with SPF 15, it also improves elasticity so fine lines and wrinkles are smoothed away.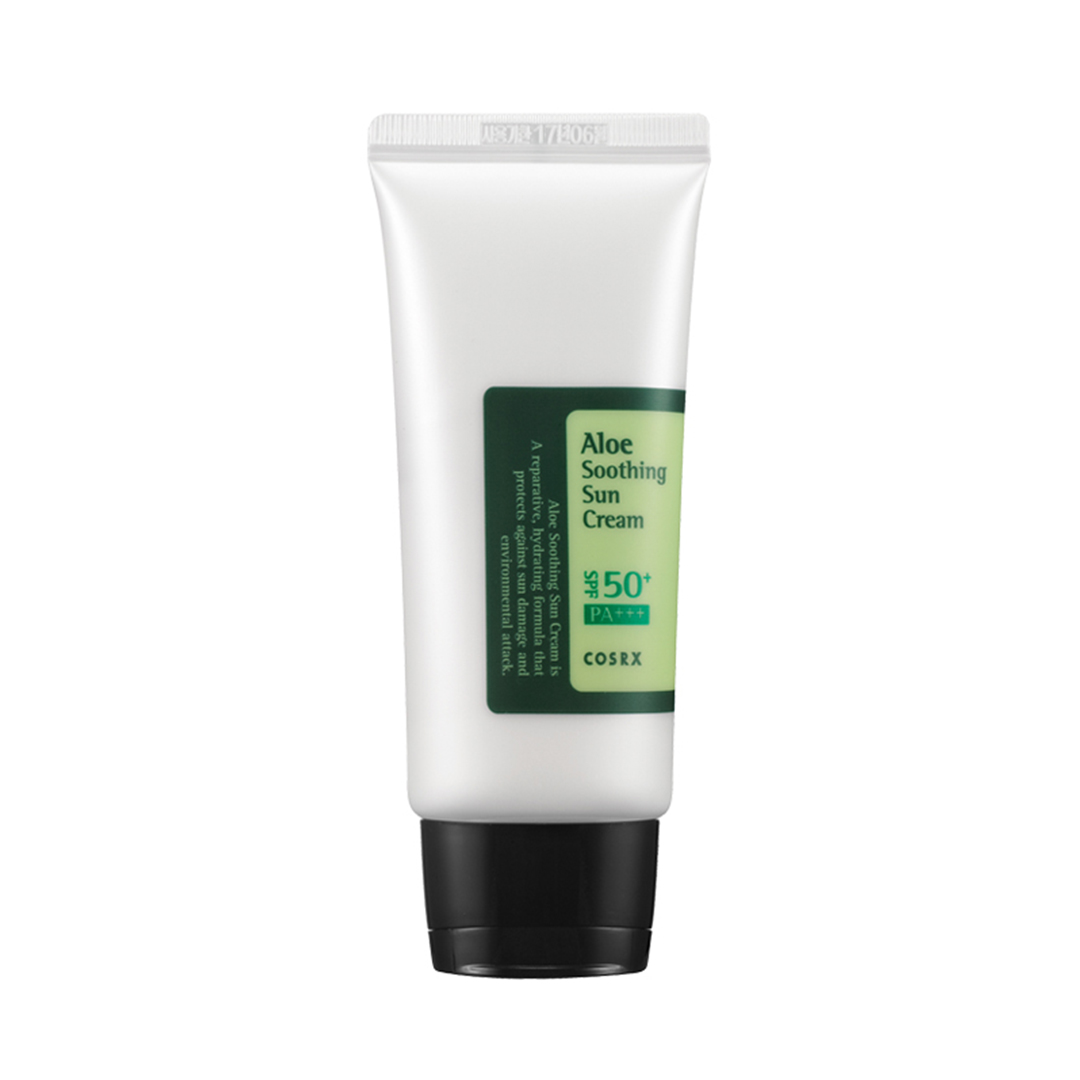 A corrector is a miraculous thing. Using colors opposite the color wheel cancels out unwanted shades. For example, if you have redness from acne, use a green corrector. For your bluish, purplish undereye circles, peach and yellow will neutralize the darkness. Then you can tap on concealer and have perfect skin. Check out Aritaum Full Cover Cream Concealer, P1,895. Use the yellow half to correct and the darker half to conceal.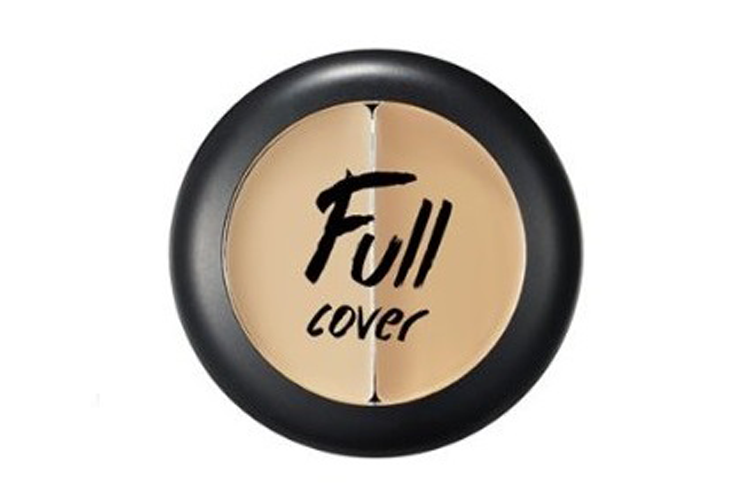 Other Products You Might Like: