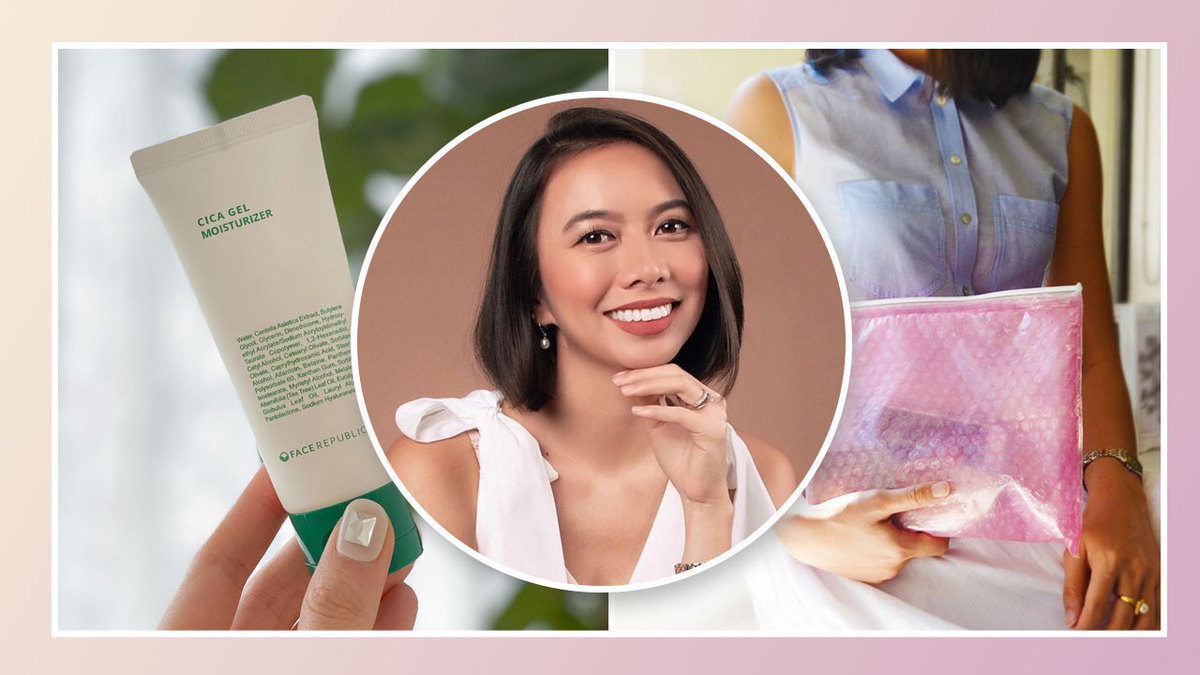 It is with a heavy heart that I am writing this article, because this will be my last as Calyxta's Managing Editor.
The past three years have been a whirlwind of both fulfilling and challenging times. Calyxta was and will always be the dream job that my 14-year-old self wanted more than anything else—right from the moment I fell in love with Andie Anderson's job in How to Lose a Guy in 10 Days, and then three years later, was smitten by both Andy Sachs' and Miranda Priestly's characters in the Devil Wears Prada—which fueled my passion even more.
It was through Calyxta that I met some of the most inspiring and empowered women, and it was truly an honor to have shared their stories on this platform.
While I genuinely enjoyed working with the most amazing team, in an environment that brought out the best in everyone, we can all agree that at times, in order to grow, we need to step away from our comfort zones. Calyxta has been my home for three years, but now it's time to close this chapter and start a new one. Rest assured that Calyxta is in good hands with its current editorial team taking the reins.
But before I leave, I wanted to write one last listicle of picks that aren't exactly beauty-related, but that I hope will help keep you and your families safe and healthy amidst the COVID-19 pandemic.
CALYXTA'S ESSENTIALS , P 54 – P 699
In case you haven't heard, Calyxta recently launched an Essentials category that includes hand sanitizers, liquid hand soaps, isopropyl alcohol, spray bottles, and tissue paper. This was particularly helpful for me, because ever since the ECQ started and even during the ongoing GCQ, my go-to online grocery stores always had these items out of stock. Now I no longer need to worry if any of these are running low in my household.

When Metro Manila shifted from ECQ to GCQ, some have reported back to work despite the number of positive cases still increasing. Though it's still encouraged to continue staying at home until the curve has been flattened, I understand that some already need to leave their homes. And if this is the case, please stay safe by washing your hands often, practicing social distancing, and boosting your immune system. For those looking for extra protection, Calyxta now also carries a medical isolation gown that prevents the spread or transfer of infection or illness. It comes in multiple colors, and you have the option of having it made with or without sleeves. This is ideal if you need to run an important errand or shop for essentials. Just be sure to properly remove it before entering your home, and wash it well with disinfectant bleach solution.

For those who are still working from home, here's another friendly reminder from Calyxta to make it a habit of applying sunscreen daily. This is because our gadgets (laptops, tablets, phones, TVs, etc.) emit low levels of radiation, which can cause damage to the skin even if you aren't exposed to the sun. Here's something new from Cathy Doll that promises to be sticky and icky-free.

Frequent handwashing may result in super dry hands. I didn't realize this until I noticed that my own hands started to feel rough, and I could see white patches beginning to form. To alleviate this, I would apply some of my facial moisturizer (because I didn't have hand cream at that time)—which works just as fine! If you're looking for one that gets absorbed quickly so you can get back to what you're doing, try going for a gel-type moisturizer like Face Republic's.

One thing I learned from my mom who is the one who does the groceries for her household is to have a separate pouch that allows contactless payment even while using cash. She would simply request for the cashier to get the money in the pouch, and also insert the change there. For this, she suggests using a plastic pouch that you can easily disinfect with bleach after every use.

With this list, I hope that you continue to stay safe and healthy. As my parting message, I urge everyone to support and show your love for local businesses like Calyxta. It's a small way of helping the economy get back up on its feet.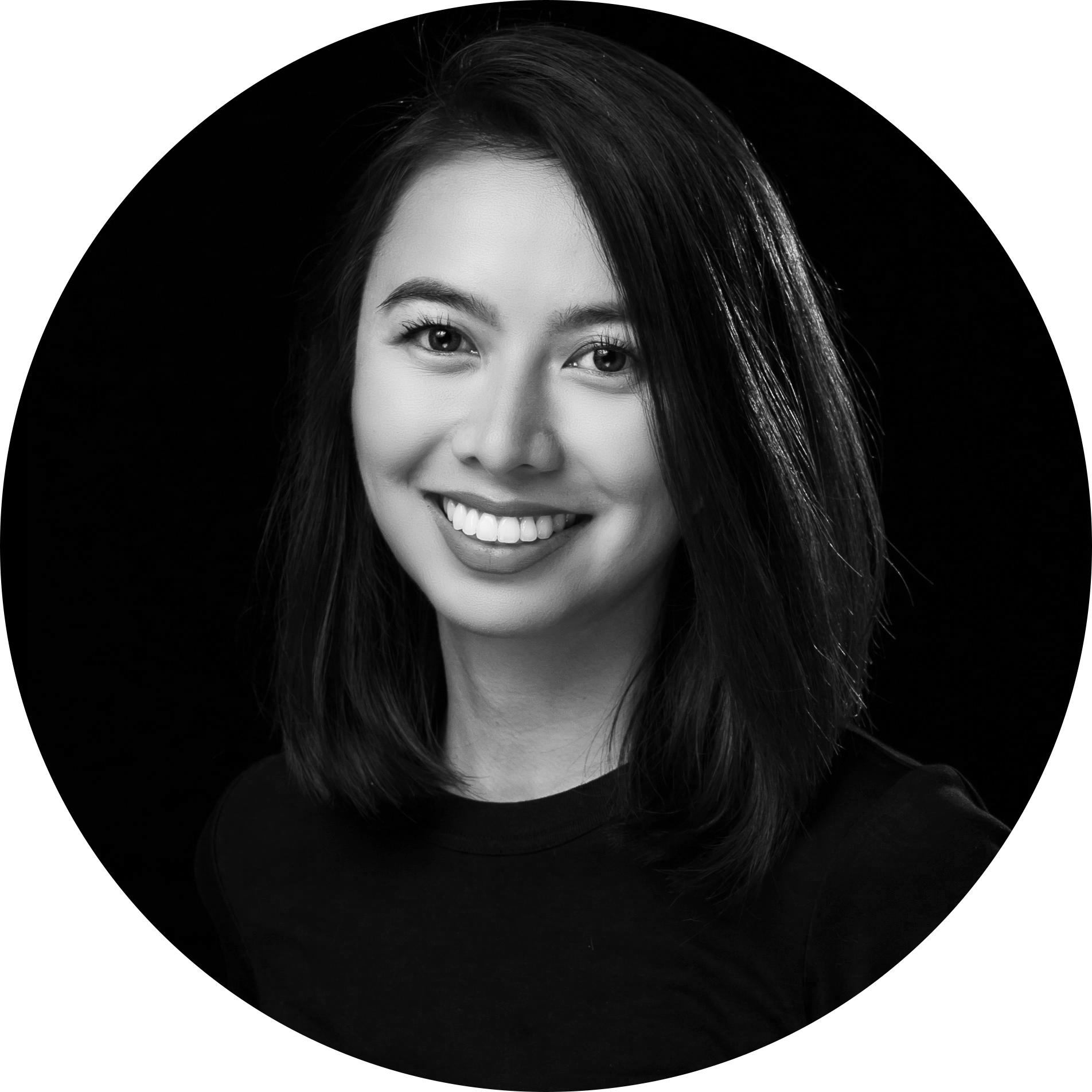 Written By:
Gretchen Gatan
MANAGING EDITOR
Gretchen is a writer, makeup artist, and the beauty and lifestyle blogger behind www.gretasjunkyard.com. Her love for beauty all started when she discovered the wonders of doing her brows with a good eyebrow pen. Despite her girly ways and obsession with skin care, she loves watching wrestling and gets competitive while playing Ultimate Frisbee.
Other Products You Might Like: