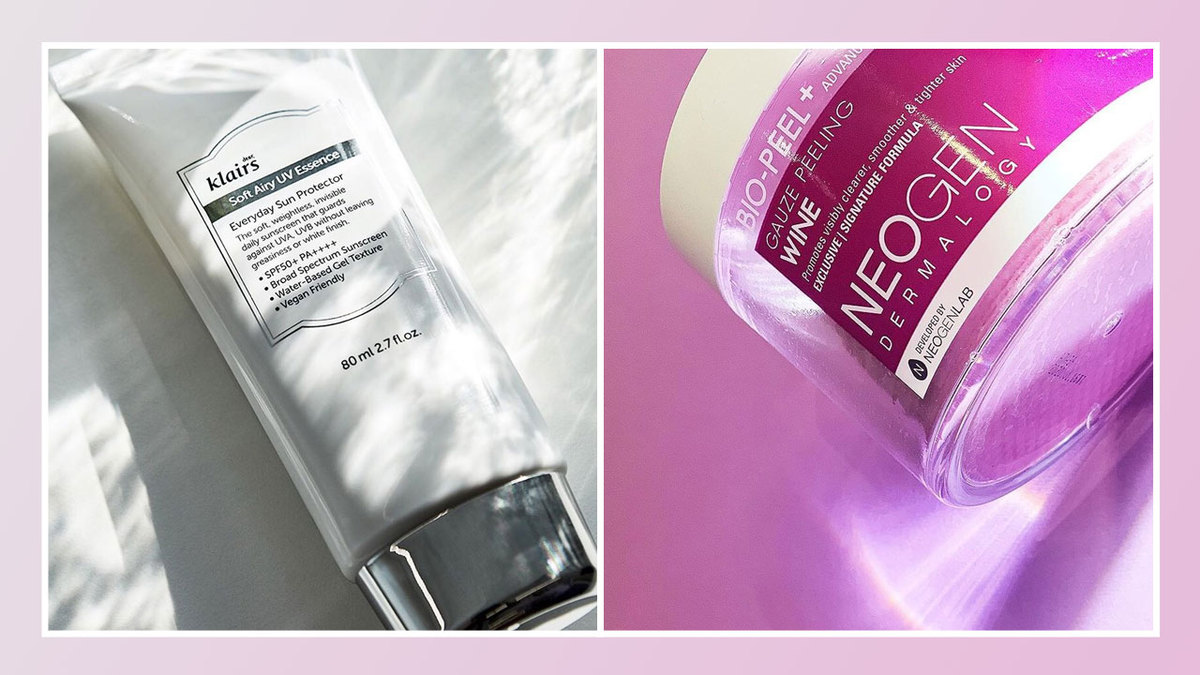 Sometimes, the world of beauty can get so overwhelming. With all these brands constantly coming out with great products, it's hard to resist the urge to splurge, horde, and try them all out—don't worry, I'm guilty of this too! However, it's good to take the time to step back and revisit the basics to see if we have what we need, not just what we want. With this, we've collated all the best deals you can find for head-to-toe beauty essentials available at our upcoming Back to Basics sale!
The number one skin care sin? Forgetting your sun protection! Those that need a refresher on why sun care should be a priority can read more here, but the basic point you need to remember is that sun care protects the skin from harmful UV rays that speed up the signs of pre-mature aging. This essence from Banila Co. is an excellent choice for keeping the skin well protected, as well as the keeping it hydrated throughout the day and soothing irritation. Best of all? It's lightweight and non-sticky, which makes it perfect for comfortable daily use and for wearing under makeup.

It goes without saying that all beauty buffs need a good foundation, as foundation can make or break any look. This one from Maybelline gives us an affordable option that's great for those of us living in the sweltering heat of the Philippines, as it has a lightweight texture, shine-controlling micro-powders, and a flawless matte finish. Even if you're just taking your first steps into turning out looks or are a seasoned veteran in the makeup arena, you're sure to find a good, basic foundation with this product.

Your eyes are the windows to your soul, so they deserve the proper framing! That's where brows come in. Brows are the unsung heroes of completing any look, as it helps frame the face and making even the simplest of makeup looks appear clean and put together. For achieving great brows without the fuss, we highly recommend this kit, as it has all you need in one small package: styling wax, tinted powder, a dual-ended brush with a spoolie and angled tip, and a pair of mini tweezers.

Tints are one of the most versatile makeup products one could own, as it can be used for both lips and cheeks if one wanted to. This particular tint from Wakemake has a gorgeous variety of vivid shades that can help you achieve either a subtle, daily flush or a louder, statement-making pop of color. It's also lightweight, non-sticky, long-wearing, and doesn't fall unattractively into the drier creases of the lips. What's not to love?

Lovers of K-Beauty would recognize this product immediately—with good reason! It's renowned for being a super gentle cleanser that even the most sensitive skin will benefit from, as it has a low pH formulation that prevents the skin from becoming too alkaline. This means that it helps maintain the skin's acidity levels to prevent acne breakouts, dehydration, and increased sensitivity. Definitely a must-have for those looking for minimalist skin care that doesn't skimp on effectiveness!

When it comes to youthful skin, regular exfoliation is key. Sloughing off dead skin cells, dirt, and impurities at least once a week is imperative in keeping the skin bright and glowing, so don't just shrug it off! We love these exfoliating pads from Neogen because it not only physically lifts away all the pore-clogging debris, but deposits lactic acid and other nutrients into the skin for both a physical and chemical exfoliating experience.

One's hair is the crown of their head, so one should never put hair care in the backseat! Make sure to invest in a deeply nourishing conditioner, just like this all-time Calyxta Crew favourite from Zenutrients! This local brand is well-loved for their use of natural, organic ingredients, so you know you're only lathering on the good stuff. The Gugo variant in particular is a must-have as its main ingredient is known to strengthen damaged hair and even promote hair growth—perfect for those trying to revive chemically treated hair or those reversing the effect of hair loss!

While we horde all the latest skin care and makeup trends that pop up left and right, sometimes we forget that our bodies need pampering too. This body wash from Dove is a blessing for those that forget to moisturize their skin, as it contains the smoothening and restorative properties of shea butter that help revitalize dry skin with each use. It's gentle yet rich, creamy lather creates a soothing bathing experience that you're sure to enjoy every time!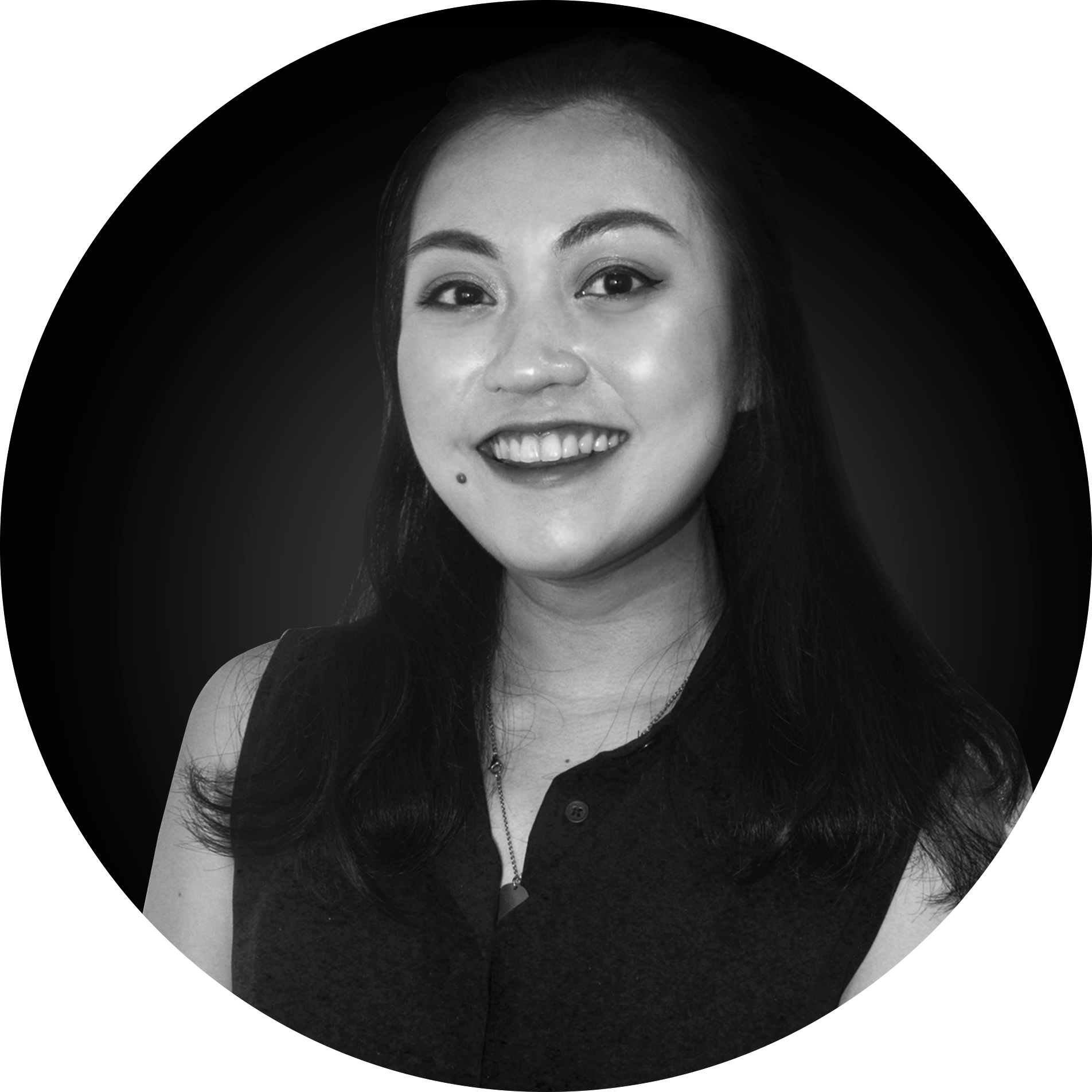 Written by:
Julia Benito
Julia is Calyxta's resident crazy plant lady with an unstoppable caffeine addiction and an ever-increasing love for glitter eye shadow. When she's not staring out the window mulling over the correctness of her grammar, she can be found drawing on eyeliner, watching anime, reading books, or petting strangers' dogs.
Other Products You Might Like:
No Results Found
The page you requested could not be found. Try refining your search, or use the navigation above to locate the post.