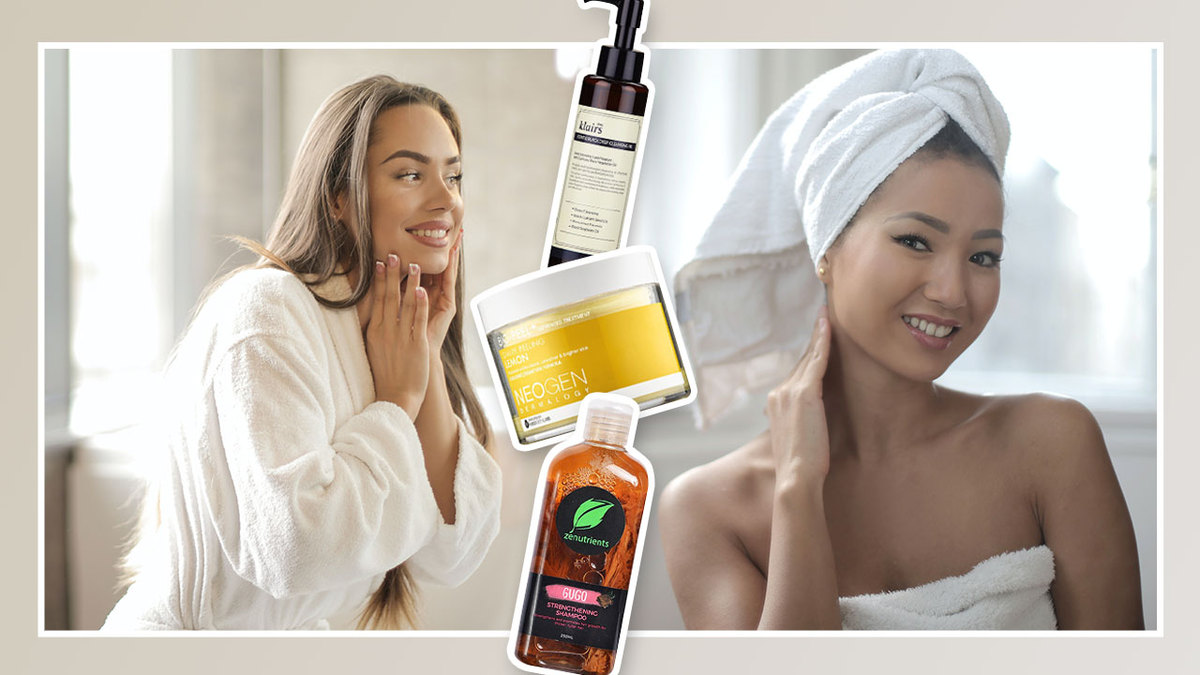 Looking flawless every day doesn't always have to include a billion skin care steps or mountains of makeup. Sometimes, taking a step back and bringing your routine back to the basics is all you need to bring out your skin's inner radiance and keep you looking fresh.
Here are our recommendations for a basic beauty routine that both newbies and seasoned beauty veterans alike can enjoy!
The most important part of your skin care routine is definitely cleansing, as it not only washes off your makeup and pore-clogging impurities, but also paves the way for any treatments you may have to better penetrate your skin. We highly recommend that those who wear makeup daily practice double cleansing, where they first go in with a cleansing oil, like this vegetable-based oil from Dear Klairs, to breakdown makeup and waterproof products before going into a gentle facial wash, like this one from Simple. Then, depending on your skin's needs, we recommend exfoliating around 1-2 times a week to refresh your skin, lifting away dead skin cells and dirt that may have lingered in your pores to promote clearer, smoother skin. The exfoliating pads by Neogen are wonderful for giving you both physical and chemical exfoliation, as its pads have a textured side that sloughs away dead skin cells and a smooth side that delivers all the nutrients and AHAs that help even out your complexion.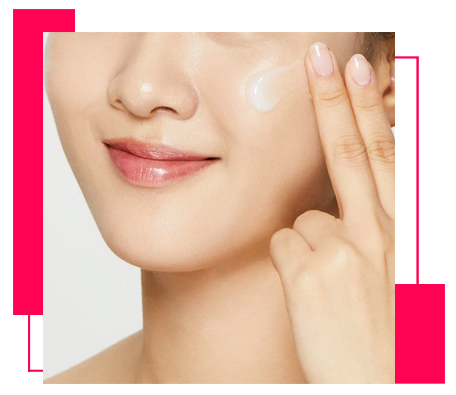 Keeping your skin healthy and protected against environmental stressors all comes down to hydration. Make sure your skin doesn't lack any of the moisture it needs to fend off irritation, inflammation, and excess oil production by keeping it well-moisturized every day. Having hydrated skin also helps maintain the plump, radiant appearance that we all strive for, so drink lots of water and never forget to moisturize! This moisturizer from CosRX is well-loved because it's lightweight, making it suitable for oily skin, and is formulated with 70% White Birch Sap, which is full of vitamins and anti-oxidants that help keep the skin healthy from within.
The battle to maintain youthful skin depends largely on how well you keep it protected from harmful UV rays that can speed up the signs of premature aging (for a more intensive dive into why you need sun care, click here). It's imperative to have sun protection daily, whether indoors or outdoors, so it's good to have one that's lightweight and comfortable to use—like this one from Dear Klairs! It's water-based, which makes it better suited for sensitive skin, and doesn't leave a whitecast after applying.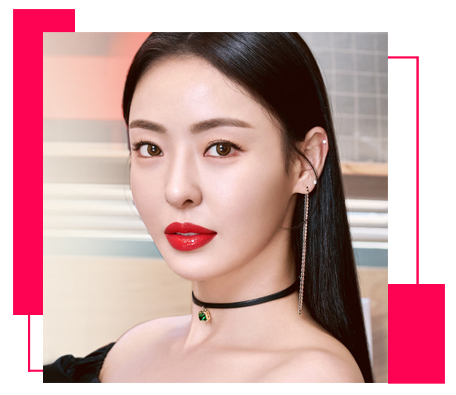 It's no lie that putting on makeup can take up a bigger chunk of our days than we like to admit. So, when we need to get out of the house STAT but want to look good regardless, we like simplifying our looks into three basic steps: powder, brows, and tint. The Banila Co. pact does a great job at creating a poreless appearance while helping keep excess oil production at bay. The Honey I'm Good Brow Kit is also a Calyxta fave, as it contains a brow gel and three different shades that you can mix to your liking (and can also doubles as eyeshadow, if you want it to). Lastly, the WakeMake tints give a beautiful, vibrant finish to any simple look and lasts all day without falling into the dry cracks of the lips or feeling too heavy or sticky to comfortably wear.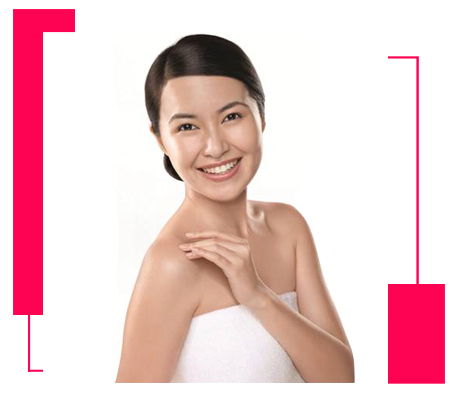 Sometimes, we get so fixated on our face that we begin to neglect the other parts of our bodies. Treat your locks with love by giving them added strength against breakage with the naturally formulated products from local brand Zenutrients! Show your underarms some TLC with Dove's innovative deodorant dry serum (read the Crew's reviews here) that is formulated with skin care ingredients to give you smooth, radiant skin while protecting you from odor. And finally, because our skin is the largest organ of our body, it's only right to give it the hydration it deserves. Pamper yourself with Dove's rich, luxuriant body wash for smooth, deeply moisturized skin!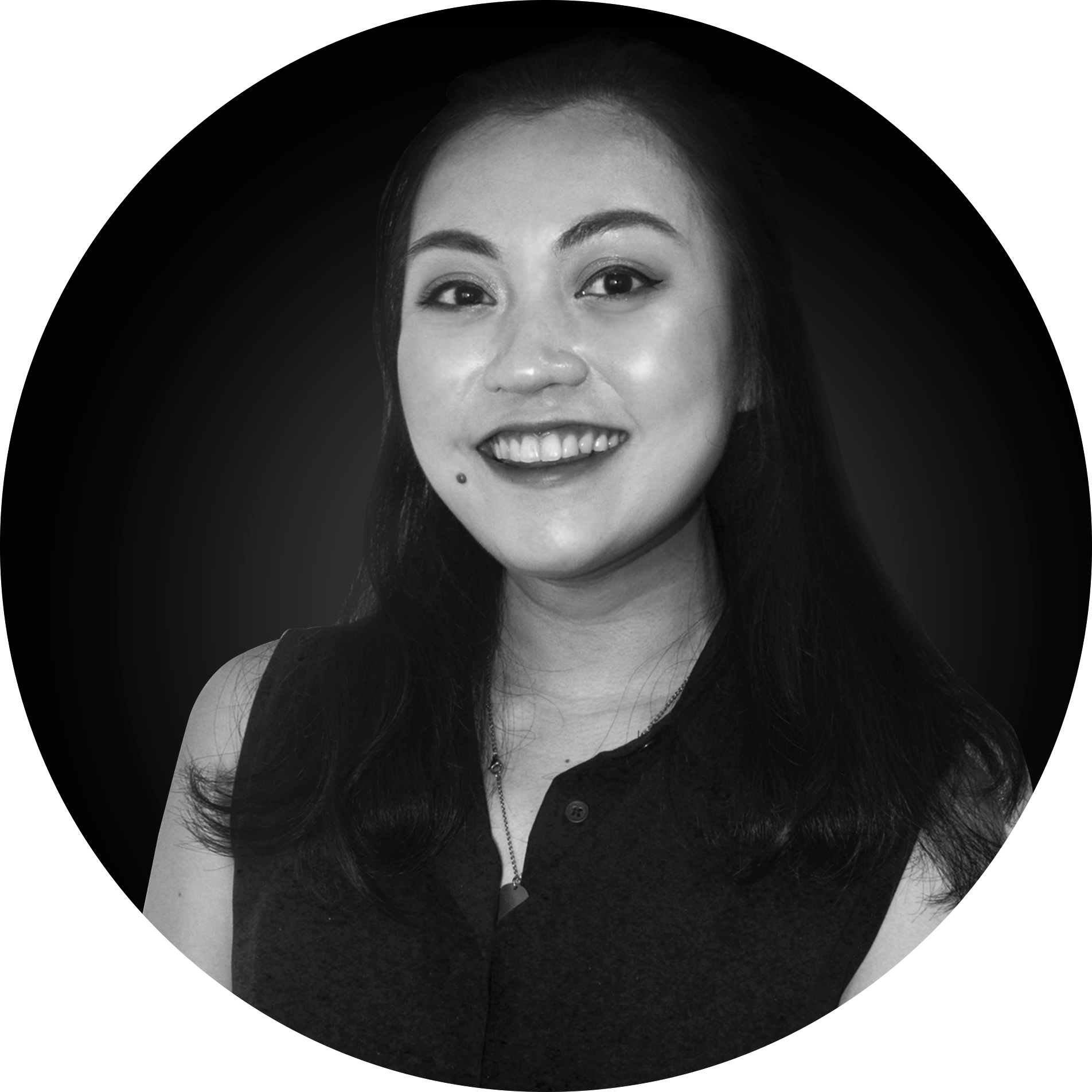 Written by:
Julia Benito
Julia is Calyxta's resident crazy plant lady with an unstoppable caffeine addiction and an ever-increasing love for glitter eye shadow. When she's not staring out the window mulling over the correctness of her grammar, she can be found drawing on eyeliner, watching anime, reading books, or petting strangers' dogs.
Other Products You Might Like: