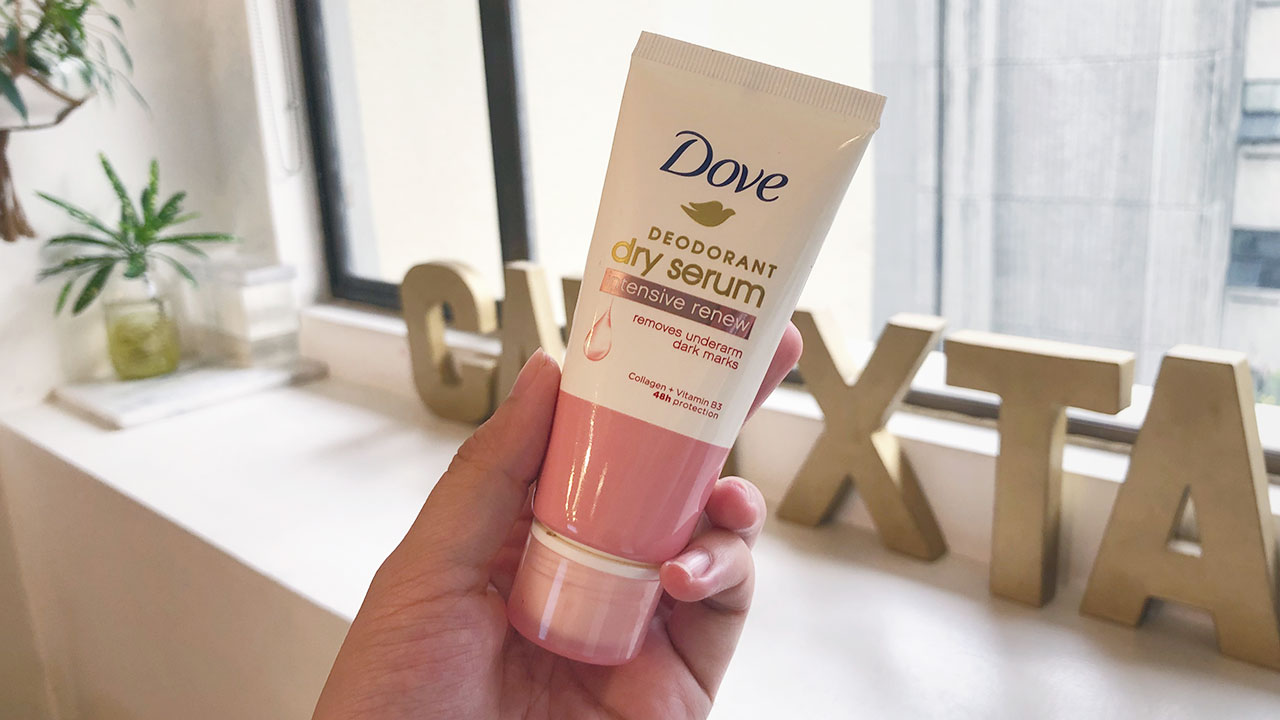 2019 started off as a year of self-care and holistic wellness, and it doesn't seem to be slowing down any time soon! As I've been barreling down headfirst through a seemingly endless pit of self-discovery, it's come to my attention that I haven't been taking care of a certain part of my body as much as I could've. That's where the newest innovation from Dove comes in—the Intensive Renew Deodorant Dry Serum!
These dry serum deodorants come in three variants: Collagen + Vitamin B3 for the removal of dark spots, Collagen + Vitamin E for minimizing pores, and Collagen + Omega 6 for smoothing skin texture. These dry serum deodorants are famed for having beautifying ingredients that make it much more than your regular deodorant. It's serum-infused formulation gives your underarms the intensive skin care treatment that we typically apply to our faces while also protecting against sweat and odor. With its lightweight, creamy consistency and easy, fast-drying application, this  deodorant more than piqued our interests!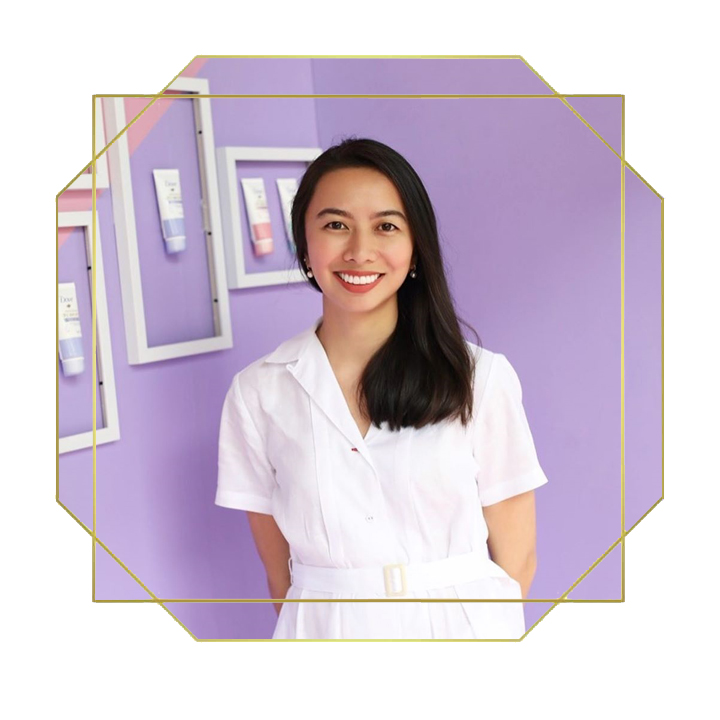 When I started using the Collagen + Vitamin B3 (aka Niacinamide!) variant about two months ago, I wasn't expecting any drastic results. But to my surprise, after just a week of using it, I noticed that some of the dark spots on the deeper parts of my underarms visibly brightened! I also love that even after applying, I can wear my top right away without having to worry about white stains because it dries in seconds. It keeps me fresh all day, too!


I've been using deo sprays exclusively for the past few years because of how fast it dries, but when I started using the Intensive Renew Deodorant Dry Serum, I've never felt so free from the hassle of having to wait for my underarms to dry! It feels so nice to apply, has a baby powder scent that I love that lasts all day, and dries much faster than spray deodorants. Plus, the Collagen + Vitamin E makes my underarms smoother (and possibly makes me sweat less).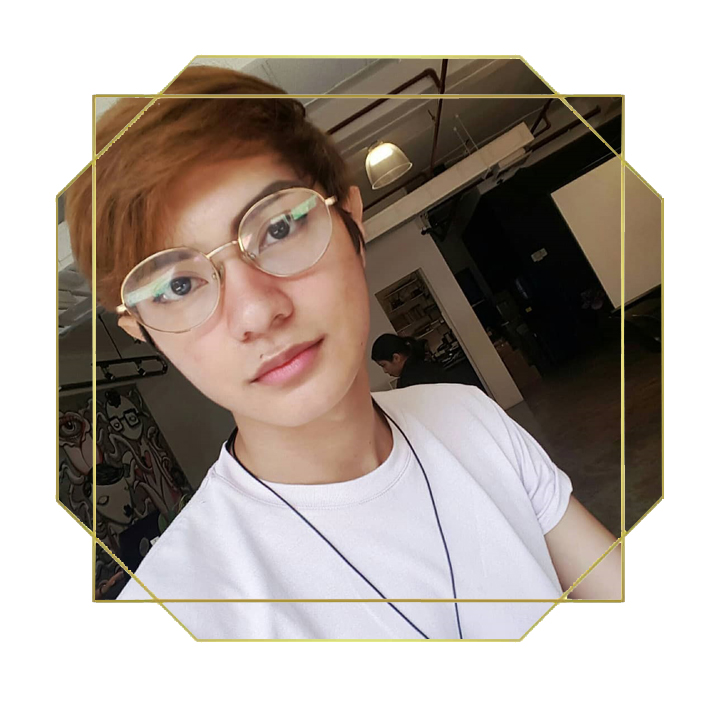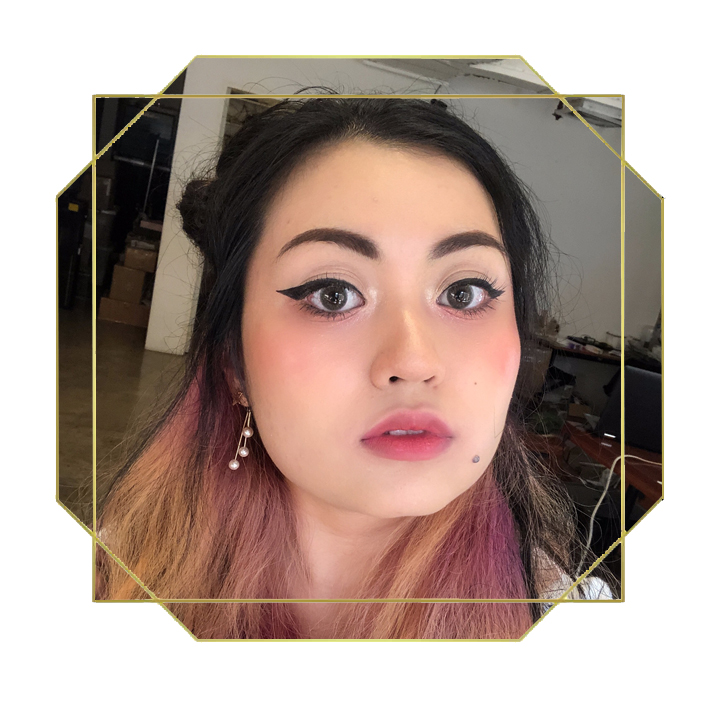 It never occurred to me to start applying skin care to my underarms. Deodorant used to be such a passive activity that I hardly ever thought that any one kind would be noticeably different—until I started using Dove's Intensive Renew Deodorant Dry Serum! As someone who's always had an issue with dark marks and has never found a brightening deodorant that did what it claimed, I was so impressed to find that the Collagen + B3 variant visibly faded some marks left by ingrown hair and shaving! The overall complexion is beginning to even out, and I'm always left smelling fresh at the end of the day (even after commuting home!). I also love how lightweight it feels and how fast it dries on my skin. I've said it once before and I'll say it again—I'm definitely not going back to regular stick deo after this!


I've tried different types of deodorant – roll on, stick, spray—and I haven't come across a formula as good as Dove's Intensive Renew Deodorant Dry Serum. I love how it does not leave a sticky residue on my underarms because of how fast it dries! I've been using the smoothening and firming variant (enriched with Collagen and Omega 6 concentrate) and the effects have been so good on my skin. After days of using it, my underarms have been nourished with proper care and have been looking naturally smooth! Also, because I enjoy living an active lifestyle, I'm still surprised that the light and fresh scent of the deo is still intact even after an intense workout! This product is definitely a must have especially if you want to give your underarms the care they deserve.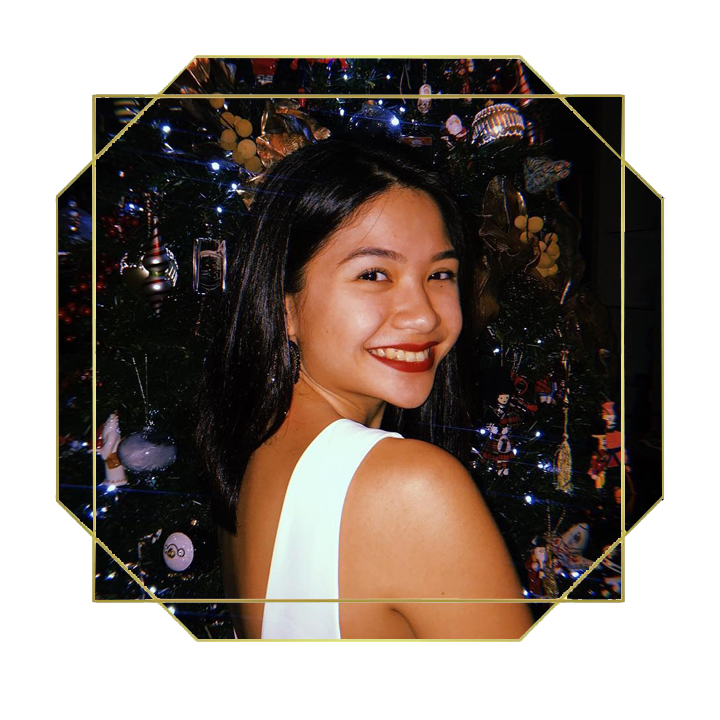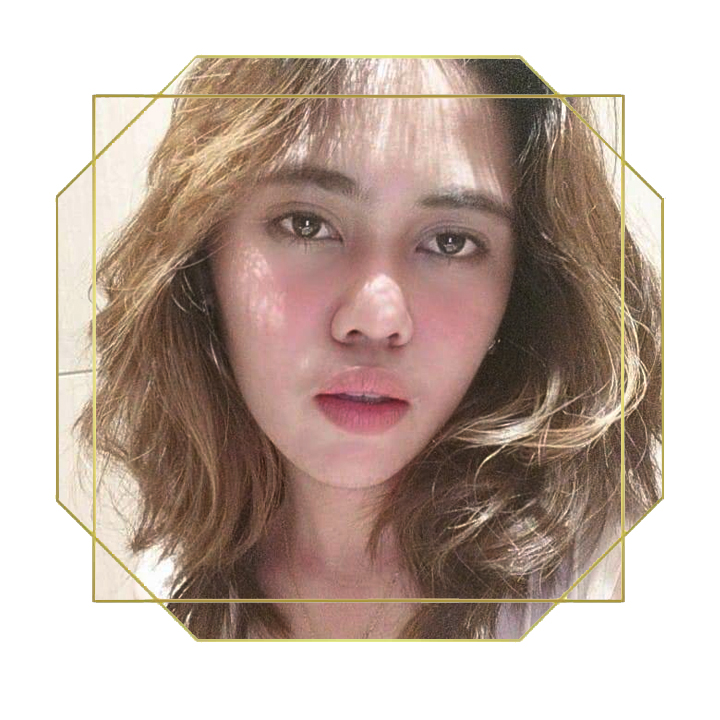 I love styling myself whenever I go out, but there are times where I want to try on cute and dainty sleeveless tops or dresses, and I get conscious with my dark underarms! I tried different brightening or bleaching products, but unfortunately, they didn't work. Luckily, I was introduced to Dove's Intensive Renew Dry Serum with Collagen + B3 and it actually works! After a week or two, I can see the gradual change in my underarms—plus, it smells so nice! For its price and quality, this product is such a steal!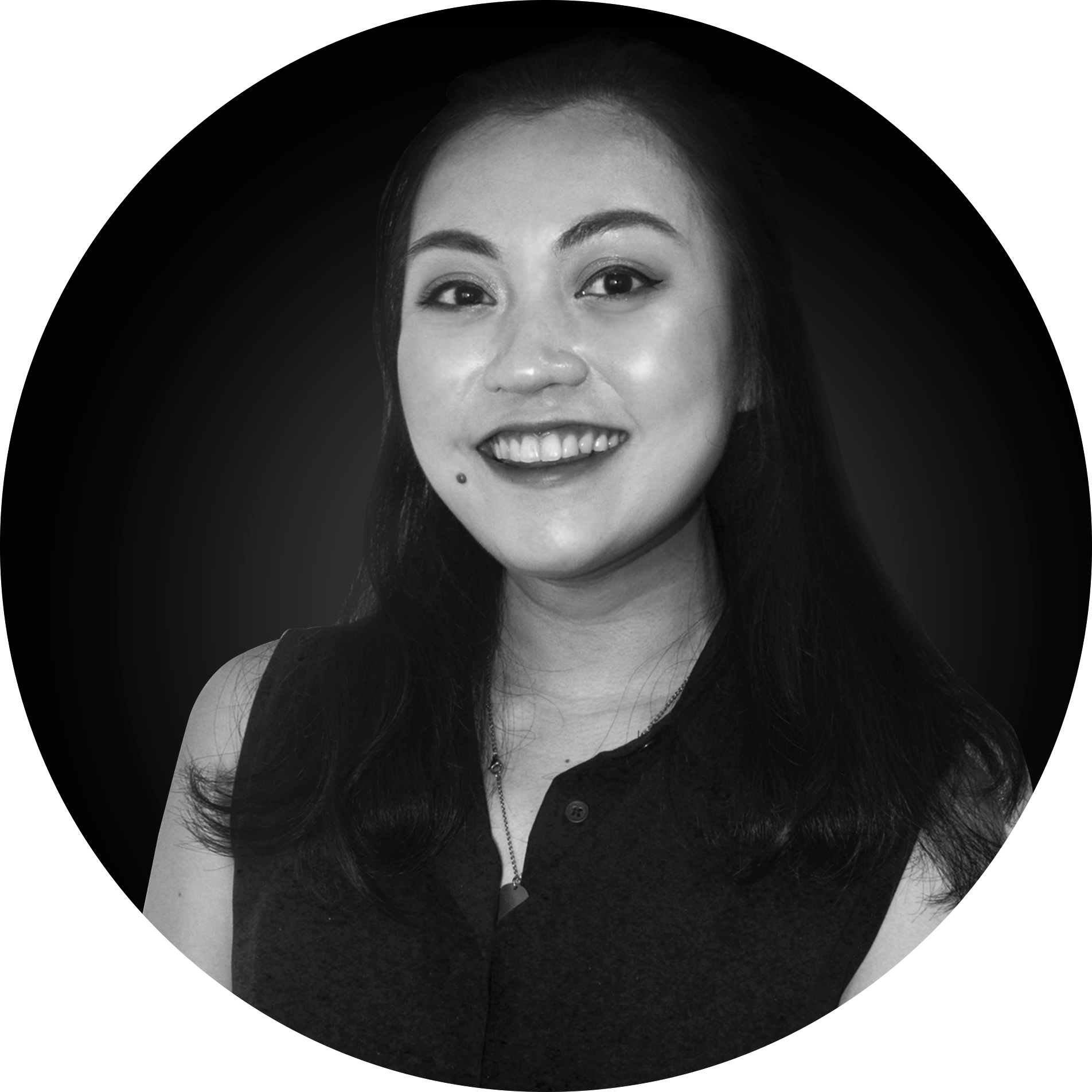 Written by:
Julia Benito
Julia is Calyxta's resident crazy plant lady with an unstoppable caffeine addiction and an ever-increasing love for glitter eye shadow. When she's not staring out the window mulling over the correctness of her grammar, she can be found drawing on eyeliner, watching anime, reading books, or petting strangers' dogs.
Other Products You Might Like: