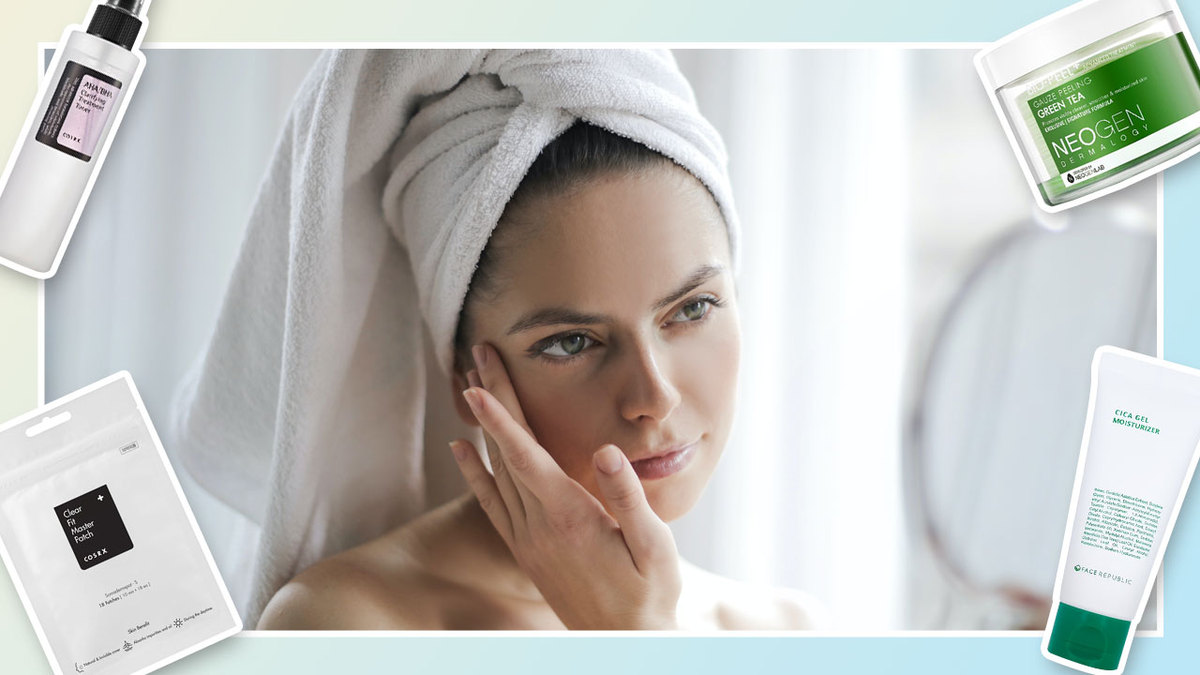 I'm sure by now we all know the basics of why we get acne; excess oil production, clogged pores, and hormonal imbalances are always top of mind. But these days, with the exceptional heat and drastic changes in humidity, more and more of us are experiencing seemingly "random" breakouts. Because of the mix of heat causing us to sweat, our tendency to touch or wipe our faces with our hands, and drying our skin out from blasting the A/C just to keep cool, these pimples just don't seem to quit! But fret not! We have a wide selection of skincare for acne here on Calyxta! Below are our Top 6 Skin-Savers and what issue they tackle best to help you through this heat-induced pimple pandemonium.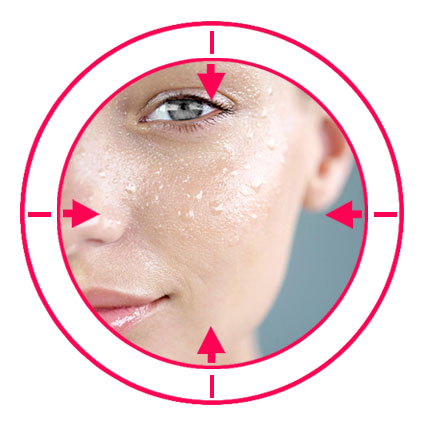 Sweat, alongside any dust or dirt that makes their way onto your skin, helps create the perfect breeding ground for bacteria—but this is only half the issue. It's only natural that the more we sweat, the more we want to wipe off the sweat, but continuously touching your face not only adds new to the bacteria to the face, but also irritates the skin from all the wiping.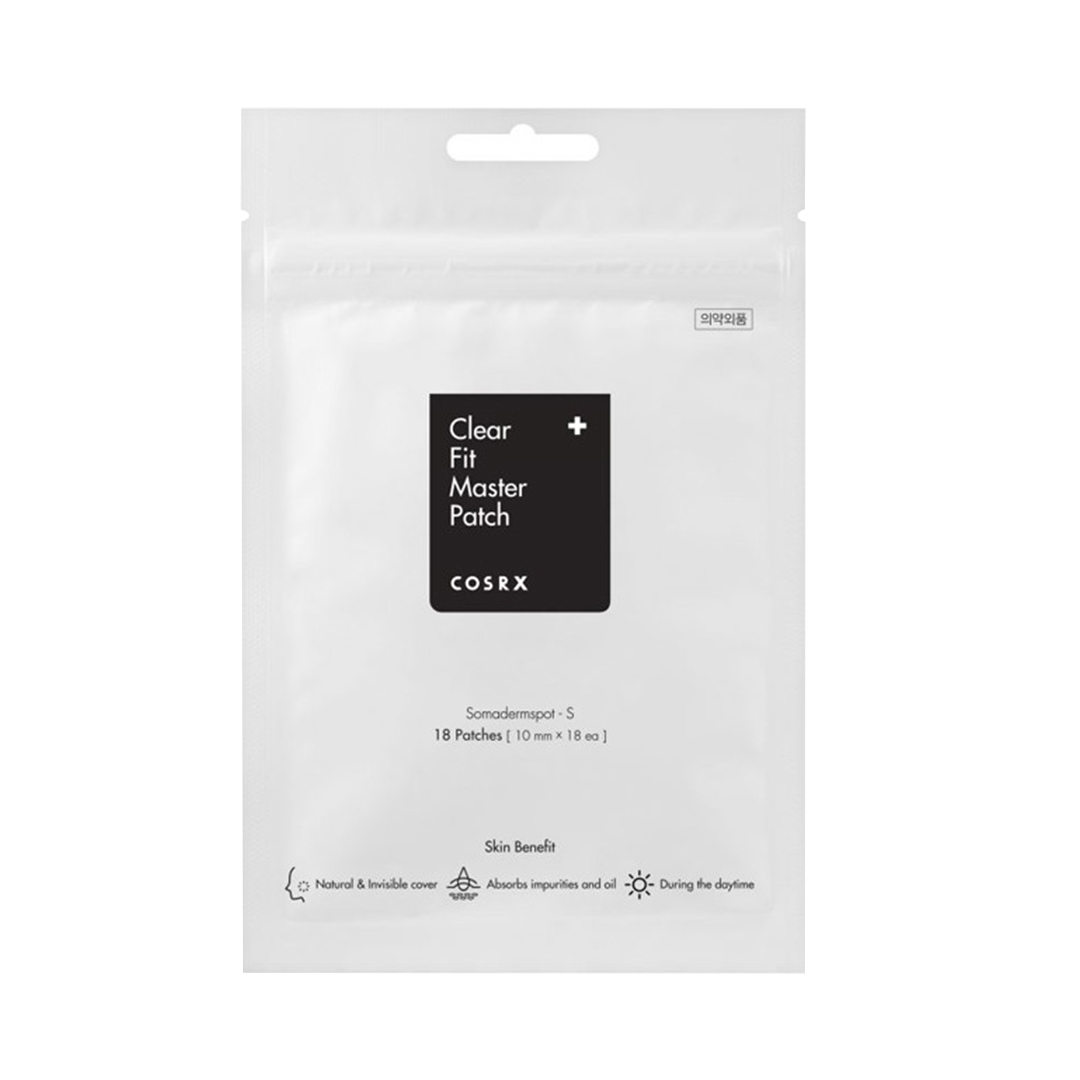 The perfect way to keep your hands off your zits is this pack of pimple patches! While providing a protective barrier between your fingers and the pimple, it also helps to absorb the pus to boost your skin's healing process.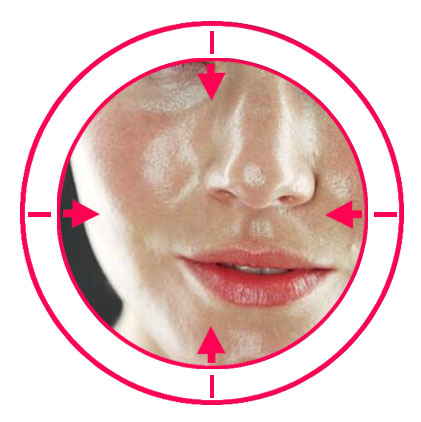 There are numerous reasons for excess oil production—even genetics! But whatever the reason may be, the best way to combat excess oil production is to follow a consistent targeted skin care routine and stick with it, as it may take more than two months for results to start appearing.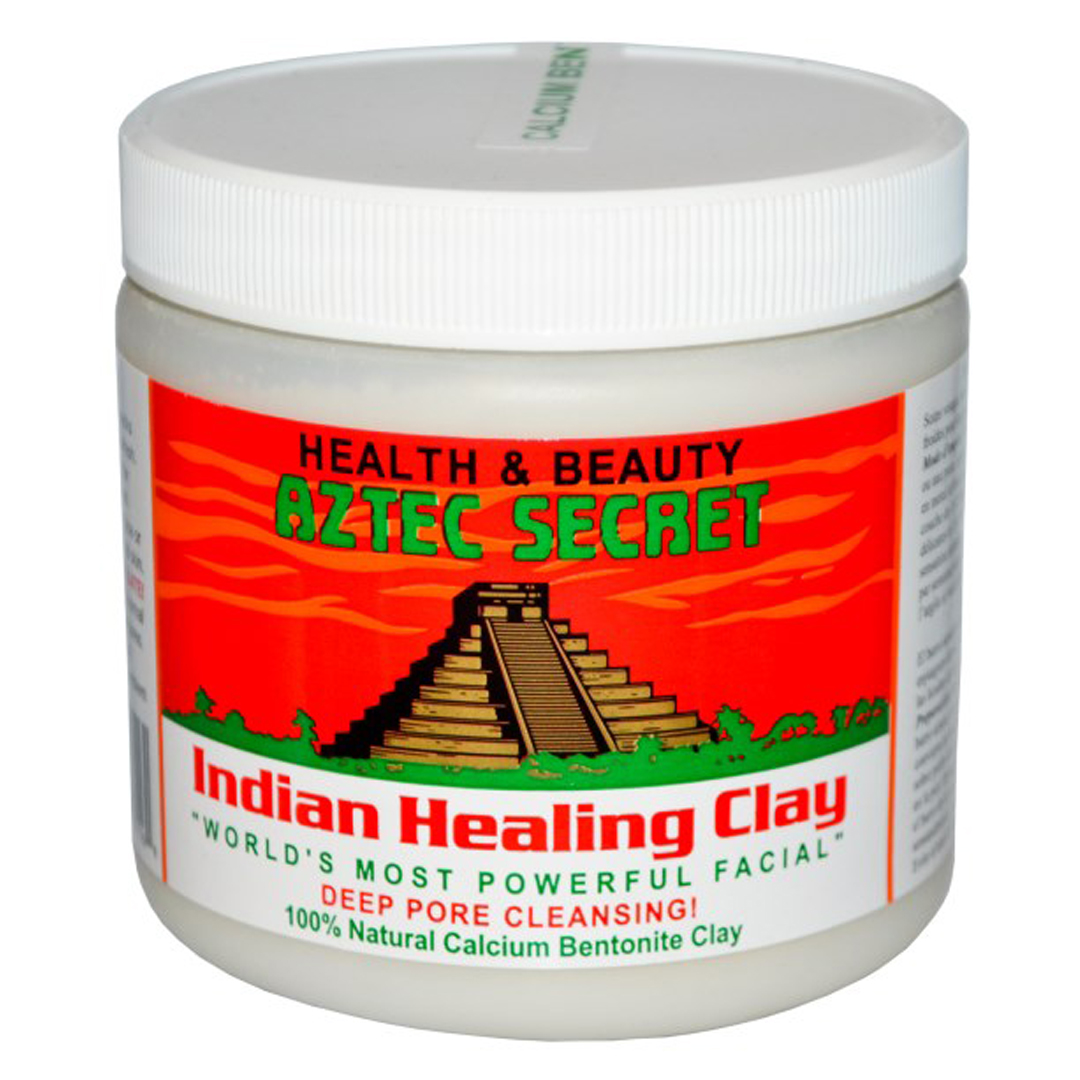 Clay masks are great for oily skin because they help draw out the build-up of dirt and impurities from within your pores so you can easily wash them away. These can also help reduce the appearance of shine! This particular clay mask is a cult-fave because of its use of bentonite powder that's known to remove toxins from the body—but don't go using this every day! As with exfoliation, try this once or twice a week only to make sure you're not overly stripping your skin.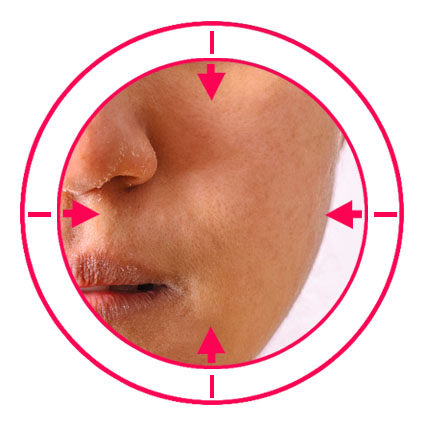 With sporadic rain and sudden rises in temperature, we can't blame you if your A/C is on full-blast for hours a day. However, bear in mind that air-conditioning can remove moisture from the air, especially if you have it blasting directly onto your face! For times like these, be sure to stay well moisturized!
Sometimes, we think that because we're oily, our skin doesn't need any more hydration—don't believe that! In fact, it's precisely because the skin is dry that its ability to fight against bacteria is compromised. This gentle Cica Gel Moisturizer can be a good addition to your skin care routine, as Cica is renowned for its soothing and reparative properties that will help calm troubled skin and while giving it some much needed moisture. Plus, it's not irritating to sensitive skin!
But as with any skin care product, be sure to patch test first to see if it reacts well to your skin! Skin care products are never "one-kind-fits-all", so just because it works for some people does not mean it'll definitely work for you. Stay safe always and never stop loving your skin, Gorgeous!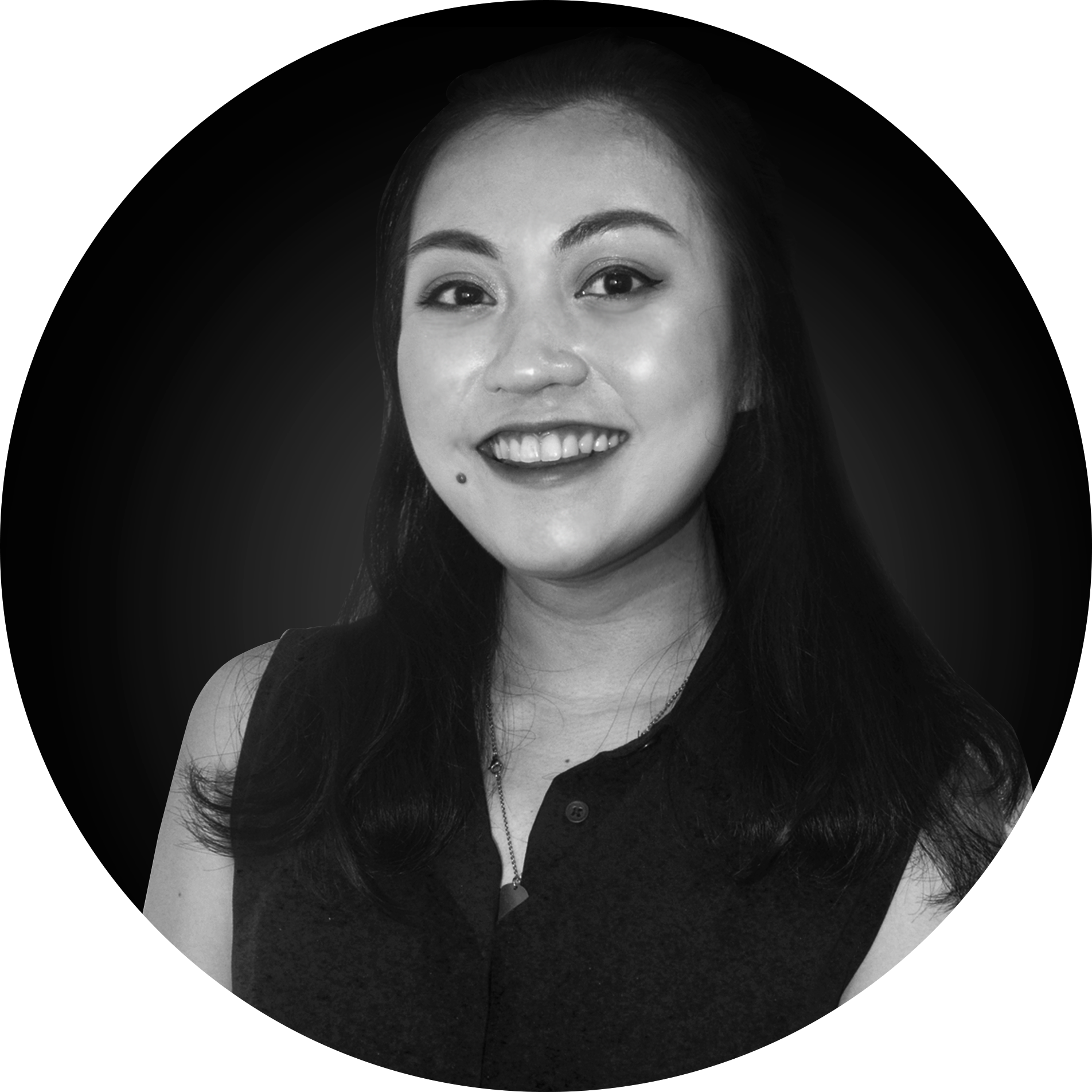 Written by:
Julia Benito
Julia is Calyxta's resident crazy plant lady with an unstoppable caffeine addiction and an ever-increasing love for glitter eye shadow. When she's not staring out the window mulling over the correctness of her grammar, she can be found drawing on eyeliner, watching anime, reading books, or petting strangers' dogs.
Other Products You Might Like: