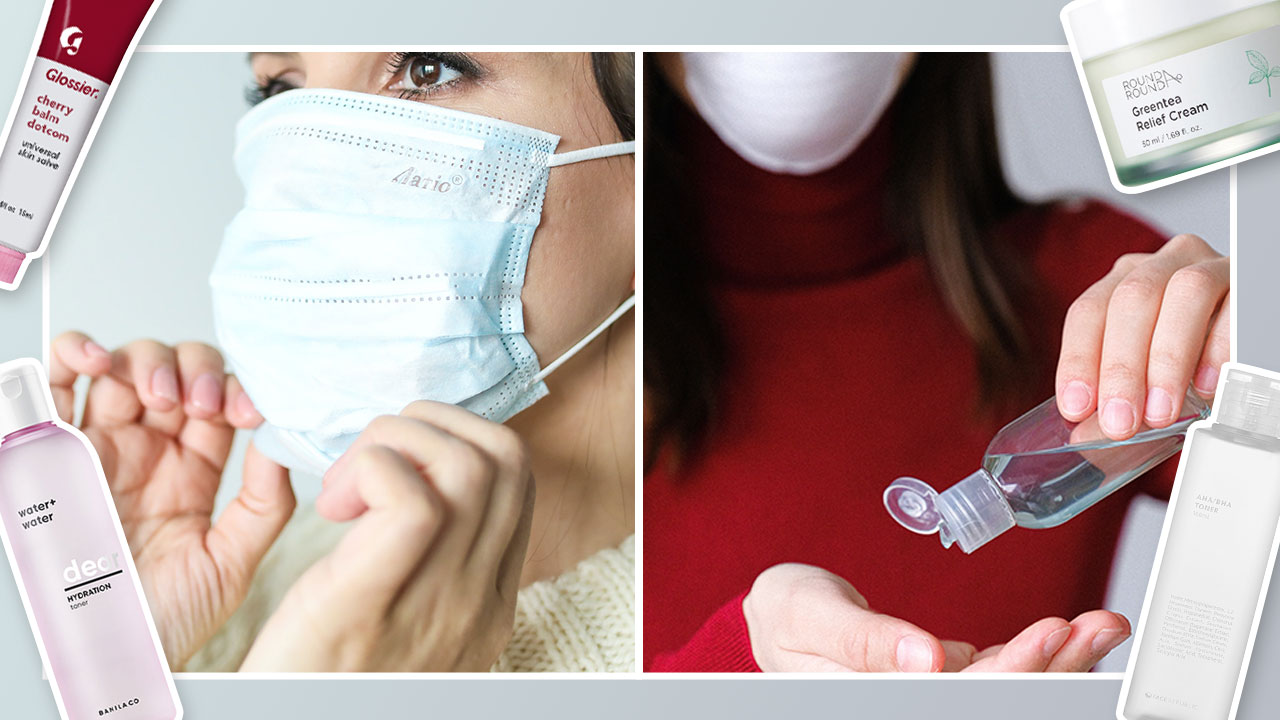 With our "new normal" dictating the need for face masks on a daily basis, it comes to no surprise that the constant day-long friction from our surgical or cloth coverings can cause some unwanted irritation and inflammation. Wearing masks, especially those made of cloth, can also create a humid environment where bacteria, sweat, and oil can get trapped against our skin leading to breakouts—but don't despair! All is not lost in this battle against maskne! Whether your days consist of travelling to work or simply walking your dog down the street, you can keep your skin safe with these simple tips for fighting acne from face masks.
IF YOU'RE USING REUSABLE CLOTH MASKS, MAKE SURE TO WASH THEM BEFORE USE. 
To ensure your health and safety, it's of utmost importance to have more than one cloth covering so you can use a fresh one every time. I cannot stress this enough: please do not reuse your masks as these accumulate bacteria throughout the day, so be sure to wash them—plus, your skin will thank you tenfold for not forcing old germs upon it! If you need a recap on the proper use of the different types of masks, you can read them right here.
SKIP THE FOUNDATION FOR NOW.
I know, I know—it pains me to say it, too! But before you pick up that foundation brush, remember that your masks are creating a humid environment around your face. This means that by applying makeup, you're essentially trapping it within a bacteria-breeding environment that can easily trigger clogged pores and acne production. However, if you absolutely must wear foundation, be sure to use one that's oil-free and non-comedogenic.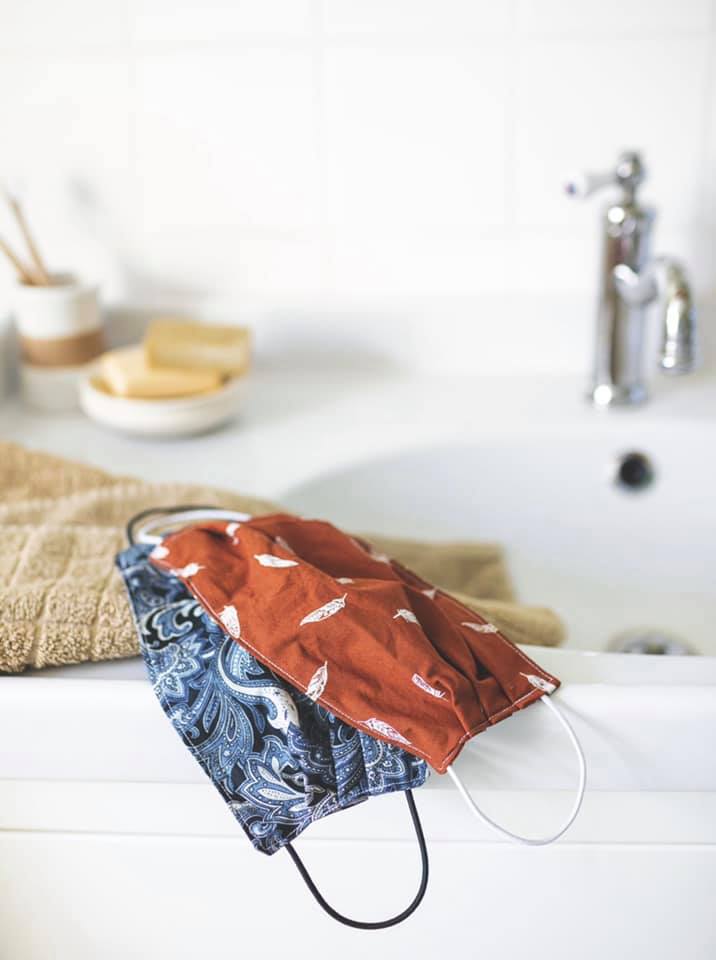 APPLY AN EMOLLIENT TO CREATE A BARRIER BETWEEN YOUR SKIN AND THE MASK.
Aside from properly moisturizing your skin, applying a thicker emollient in the areas that are most likely to get irritated from the masks, such as the bridge of the nose and cheeks (where the nosepiece is typically secured into place), can also help give your skin some lubrication and protection against irritation.
PROTECT YOUR LIPS WITH A BALM.
Using a face mask all day can also take a toll on your lips, leading to dryness and flaking skin. Don't forget to show your puckers some tender loving care by keeping them well-moisturized!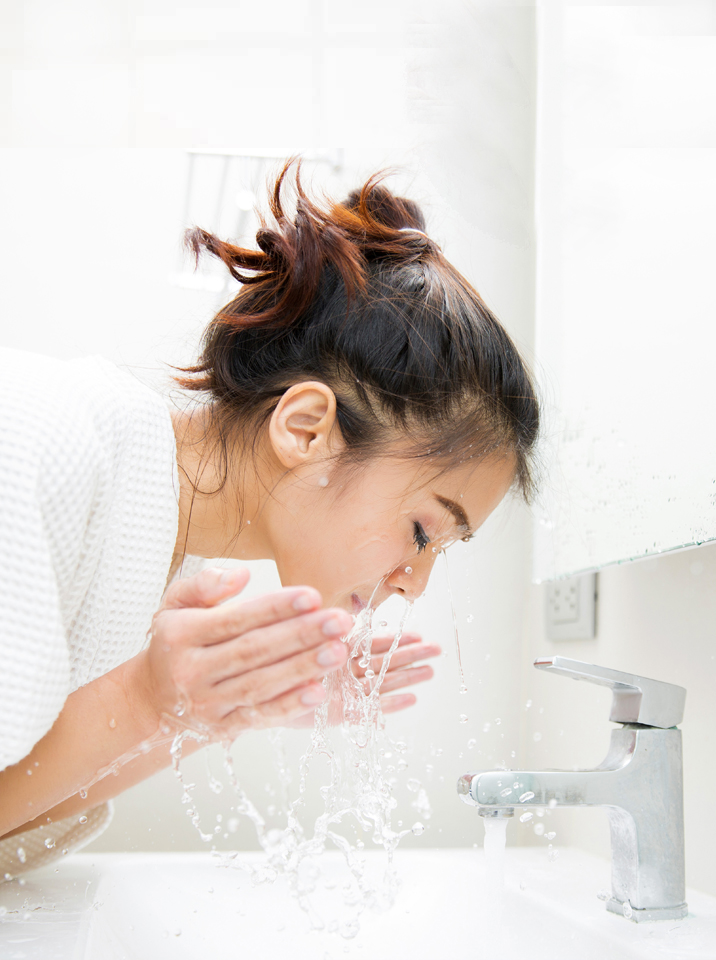 WASH YOUR SKIN WITH A GENTLE CLEANSER RIGHT AFTER.
After wearing your masks, be sure to wash your face to rid yourself of all the sweat, oil, and debris you've accumulated throughout the day. We recommend opting for gentle, pH balancing cleansers that aren't overly stripping to help maintain the integrity of your skin barrier—your skin needs all the moisture it can get right now! If you have acne-prone skin to begin with, having gentle salicylic cleansers are also great preventive measures, as salicylic acid is a BHA that tackles the root causes of acne by penetrating deeper into the skin.
EXFOLIATE GENTLY AND REGULARLY.
With all that build-up, your skin's probably yearning for a refresh. However—and this is VERY important—do not use exfoliators that are too strong, at least for the time being. With all the friction and irritation your skin is already experiencing, adding a harsh exfoliant can exaggerate its effects, so stick to something gentle enough to slough away the debris without overdosing your skin.
EASE UP ON THE STRONG TREATMENTS FOR NOW.
Just as we don't recommend harsh exfoliating products, we'd also advise against using strong treatments and re-evaluating your routine. Essentially, your entire goal is to make sure your skin barrier is as healthy as it can be, so keeping it well-hydrated is key for preventing sensitivity and irritation from external factors. A damaged skin barrier is more prone to inflammation, redness, and dryness, so gearing your routine towards maintenance of said barrier should be your priority. Some ingredients to consider incorporating into your routine are: 1) hyaluronic acid, as it pulls moisture into the skin to increase hydration, 2) ceramides, as this is a component our skin naturally produces and can help replenish the skin barrier, and 3) niacinamide, as this works well for soothing and reducing redness.
APPLY A MOISTURIZER GEARED TOWARDS PROTECTING THE SKIN BARRIER.
As previously mentioned, hydrating your skin from within should be at the top of your to-do list. Aside from its outward, cosmetic benefits, such as making your skin look more plump and youthful, having hydrated skin also helps to combat oiliness caused by dehydration—something especially important if our faces will be covered in masks for hours on end! Hydrated skin is also more resilient to environmental irritants, as it's naturally more capable of flushing out toxins on its own.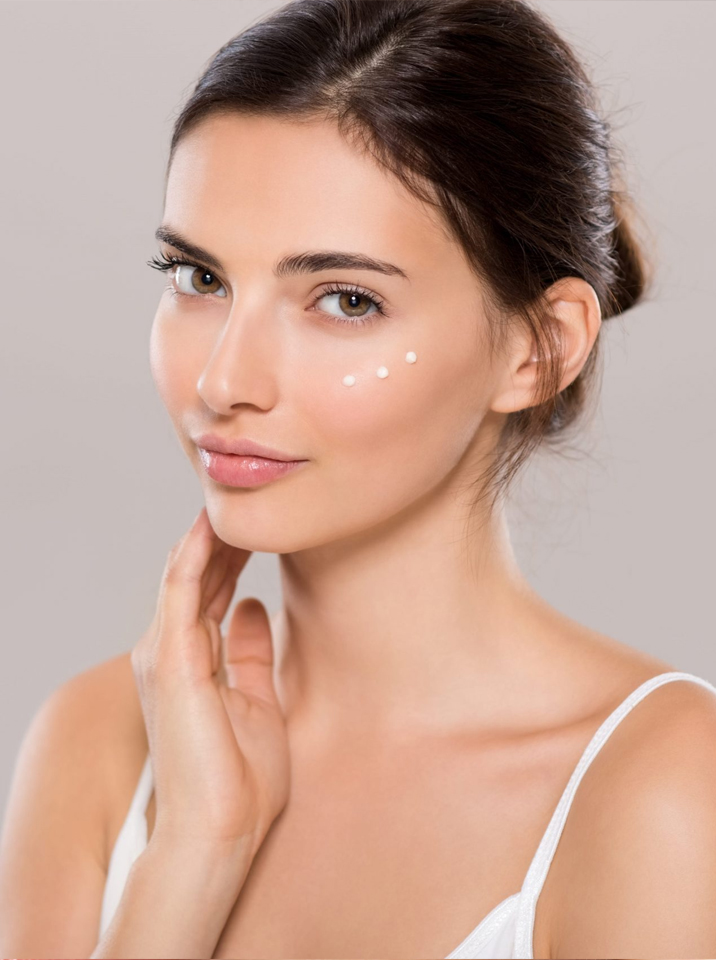 CALM IRRITATION WITH A SOOTHING CREAMS AND MASKS.
If you want to go the extra mile, you can also help ease your irritation with creams and masks made to soothe and heal. Cica (also known as centella asiatica) is a great ingredient for this, as it's known far and wide for its antibacterial and anti-inflammatory properties that are used to treat skin conditions like eczema, psoriasis, scarring, and the like. Aloe, an antioxidant and vitamin-rich ingredient, is also a good choice for soothing the skin as it's commonly used to combat dryness, burns, and acne.
Cassata, Cathy. "Face Masks May Be Irritating Your Skin — How to Stop It." Healthline.com, 30 May 2020, www.healthline.com/health-news/face-masks-may-be-irritating-your-skin.
Washington-Harmon, Taylyn. "What to Do If Your Face Mask Is Seriously Irritating Your Skin." Health.com, 14 Apr. 2020, www.health.com/condition/infectious-diseases/coronavirus/face-mask-skin-irritation.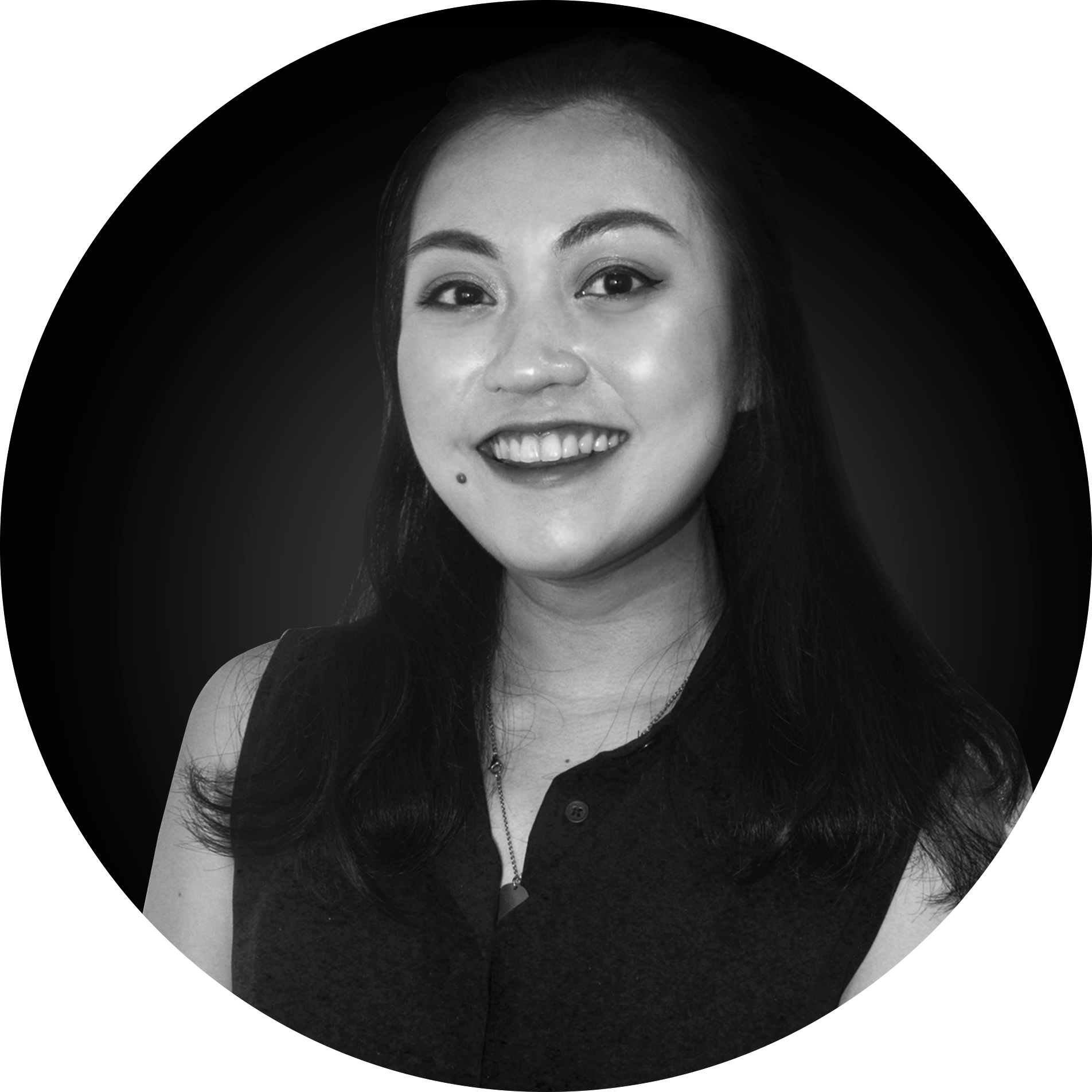 Written by:
Julia Benito
Julia is Calyxta's resident crazy plant lady with an unstoppable caffeine addiction and an ever-increasing love for glitter eye shadow. When she's not staring out the window mulling over the correctness of her grammar, she can be found drawing on eyeliner, watching anime, reading books, or petting strangers' dogs.
Other Products You Might Like: