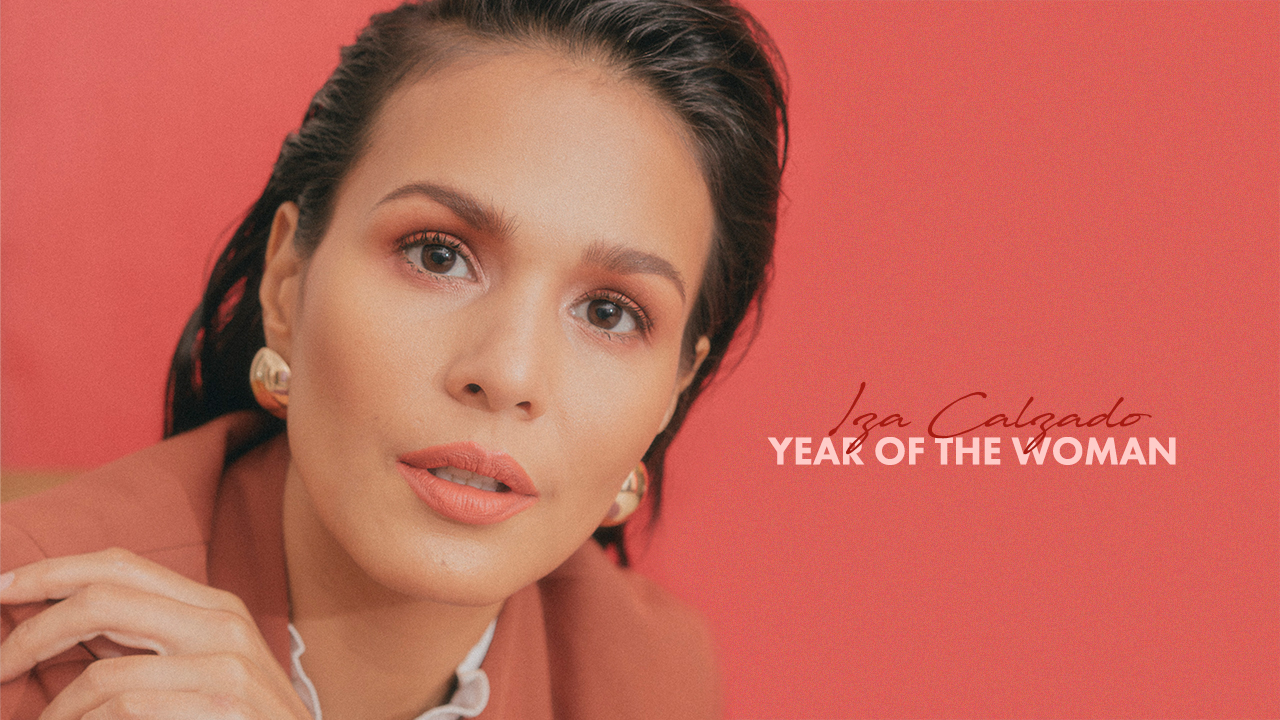 We welcome 2019 with a woman whose voice is so powerful, it continues to inspire and empower those around her.
When Iza Calzado arrived at our shoot location in The Picasso Boutique Serviced Residences, she entered the Mallorca Adjoining Rooms alone, dressed in slacks and a simple top underneath a black blazer, and had a warm smile on her face. She greeted and introduced herself to us one by one, complete with a very firm handshake that to be honest, slightly caught me off-guard, because I didn't expect such a strong grip! She then proceeded to our holding area to hug her makeup artist, Gela Laurel, and jokingly cursed at the boxes of pizza sprawled out all over the beds. "I wish I can have some!" she exclaimed, before explaining that she was on a special diet. While she sat on Gela's makeup chair getting ready for the first layout, I sat beside her (she insisted I sit rather than stand) to start our interview, and it was only then that she shared she was getting married in five days.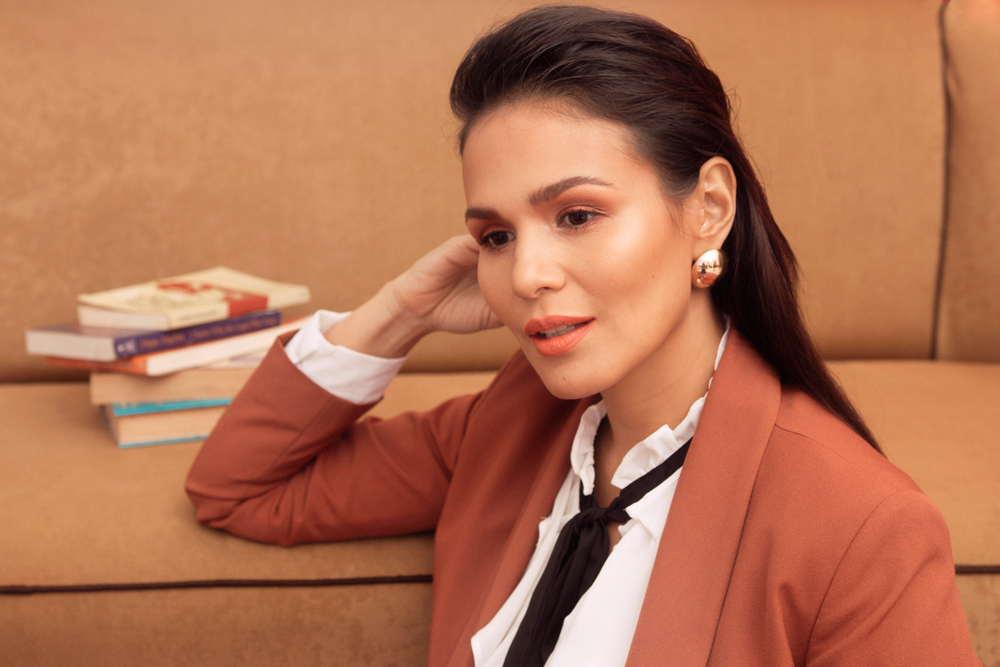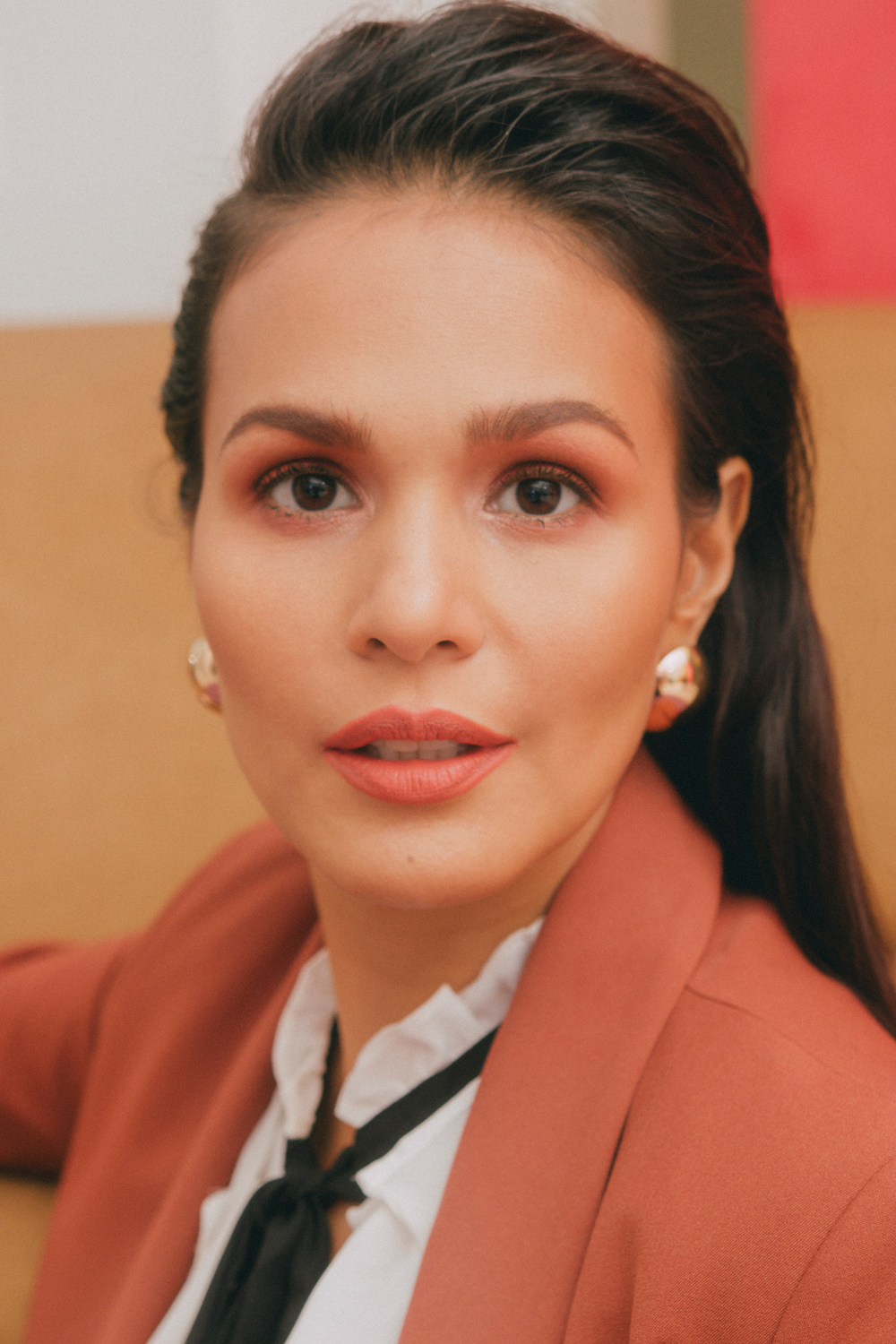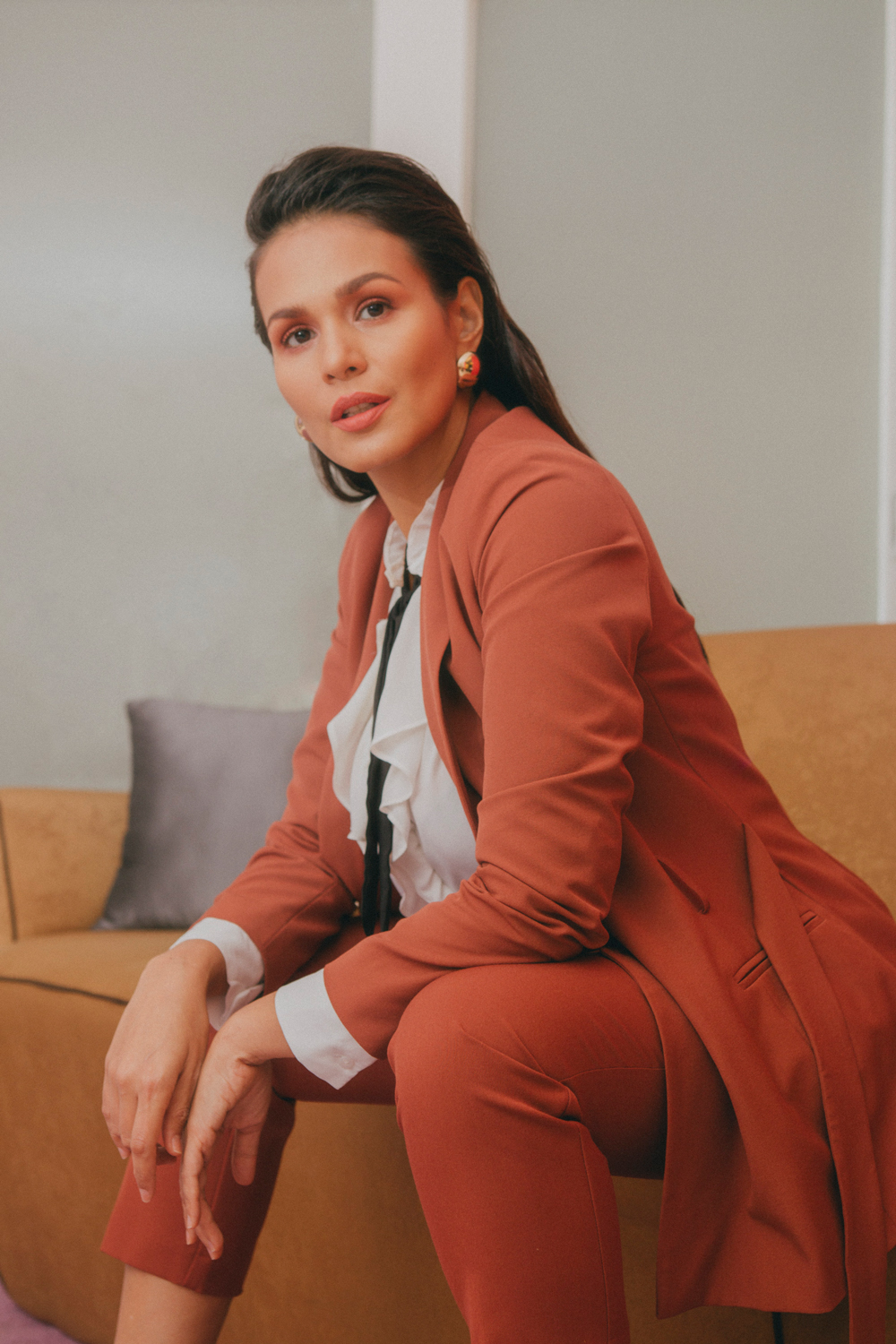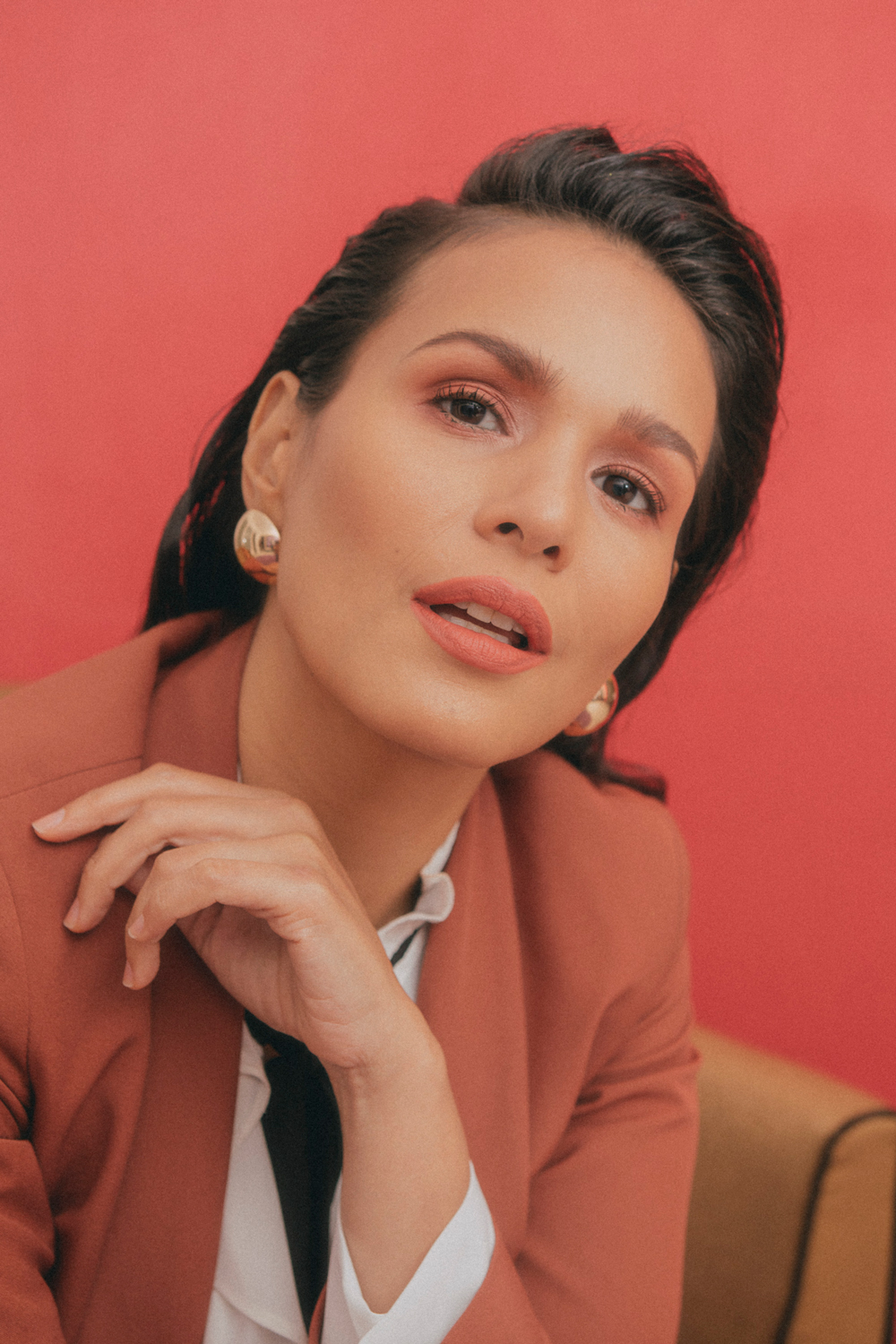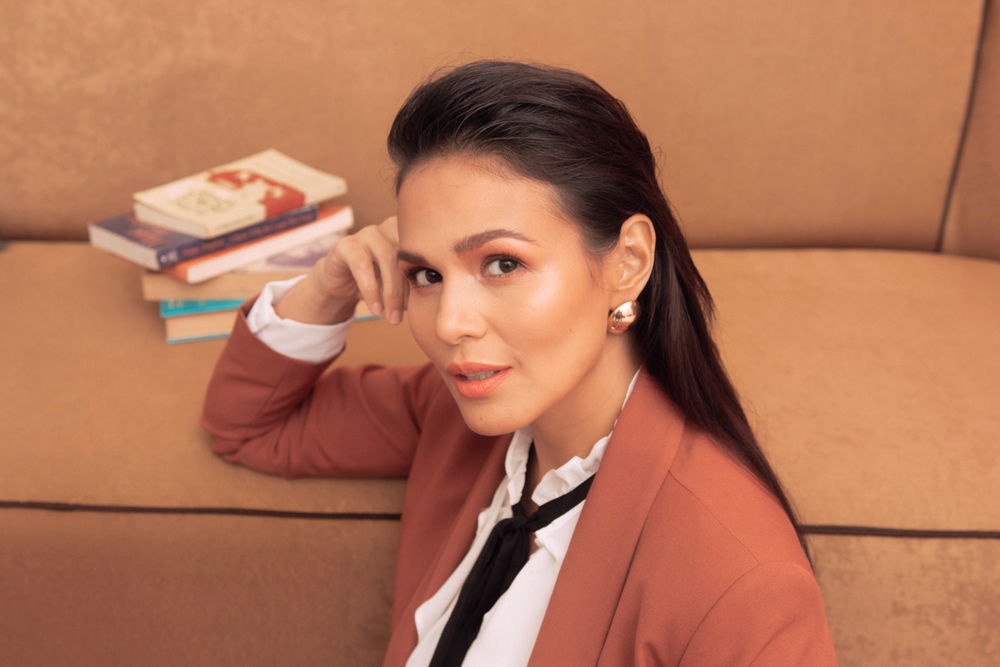 For someone with so many things in her plate at the moment—a primetime TV show, an upcoming movie, not to mention, her own wedding, Iza looked to be so calm and composed. Sure, in the middle of sharing her stories (she had so many of them, and we all loved listening to her go on and on!), she'd reply to a text message or take a call from her wedding planner, Amanda Tirol, but we all more than understood—none of us wanted to get in the way of a bride whose wedding was in less than a week, yet who still accepted a shoot when she should have been packing her things already!
In this month's story, we're claiming 2019 as the Year of the Woman—highlighting both her strengths and weaknesses, but most importantly, what she's capable of. And who better to answer our questions like what it means to be a woman in this day and age and how society has tendencies to still dictate what a woman should or should not do, than our January #CalyxtaGirl, Iza Calzado?
Get to know more of her thoughts when you watch her video below: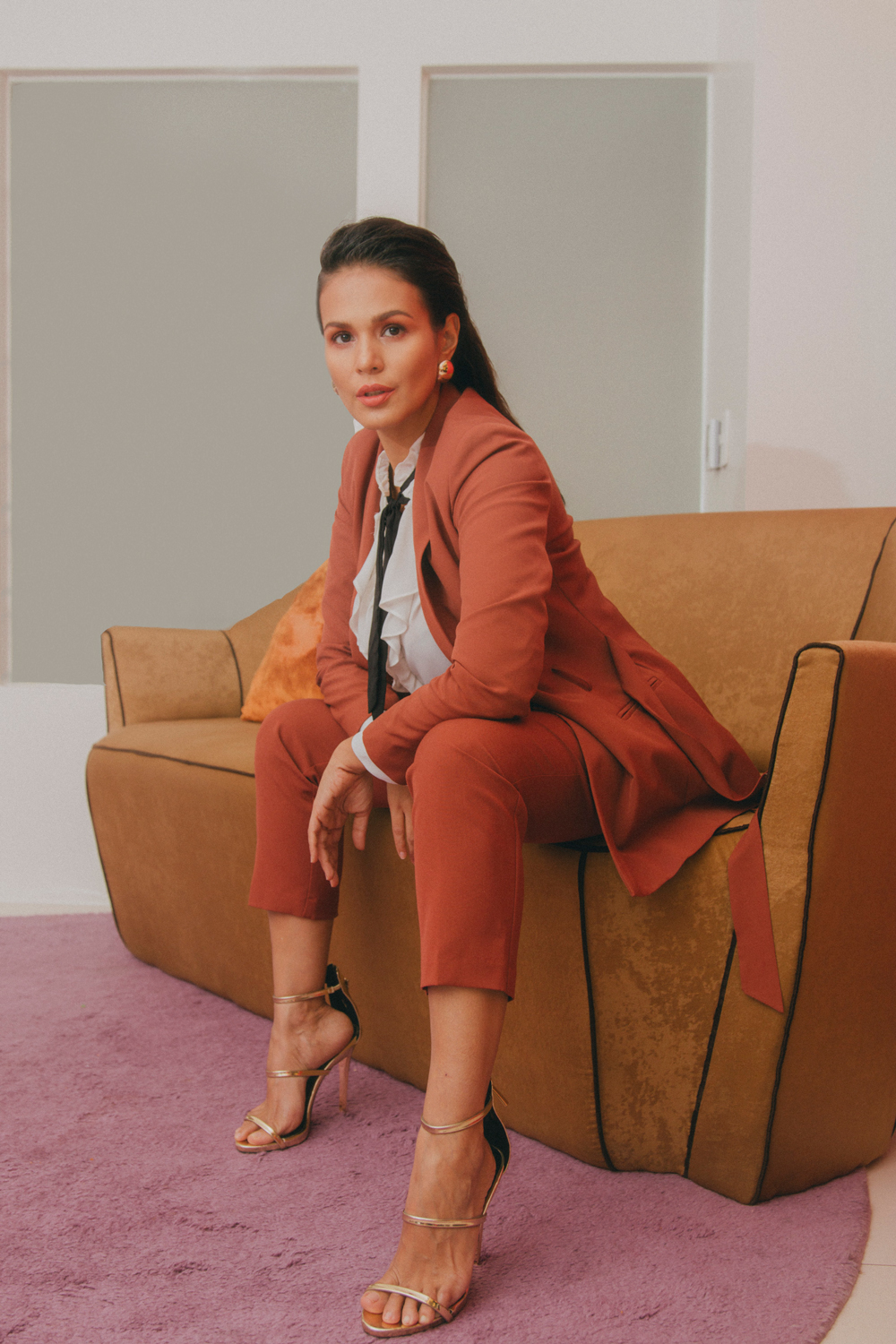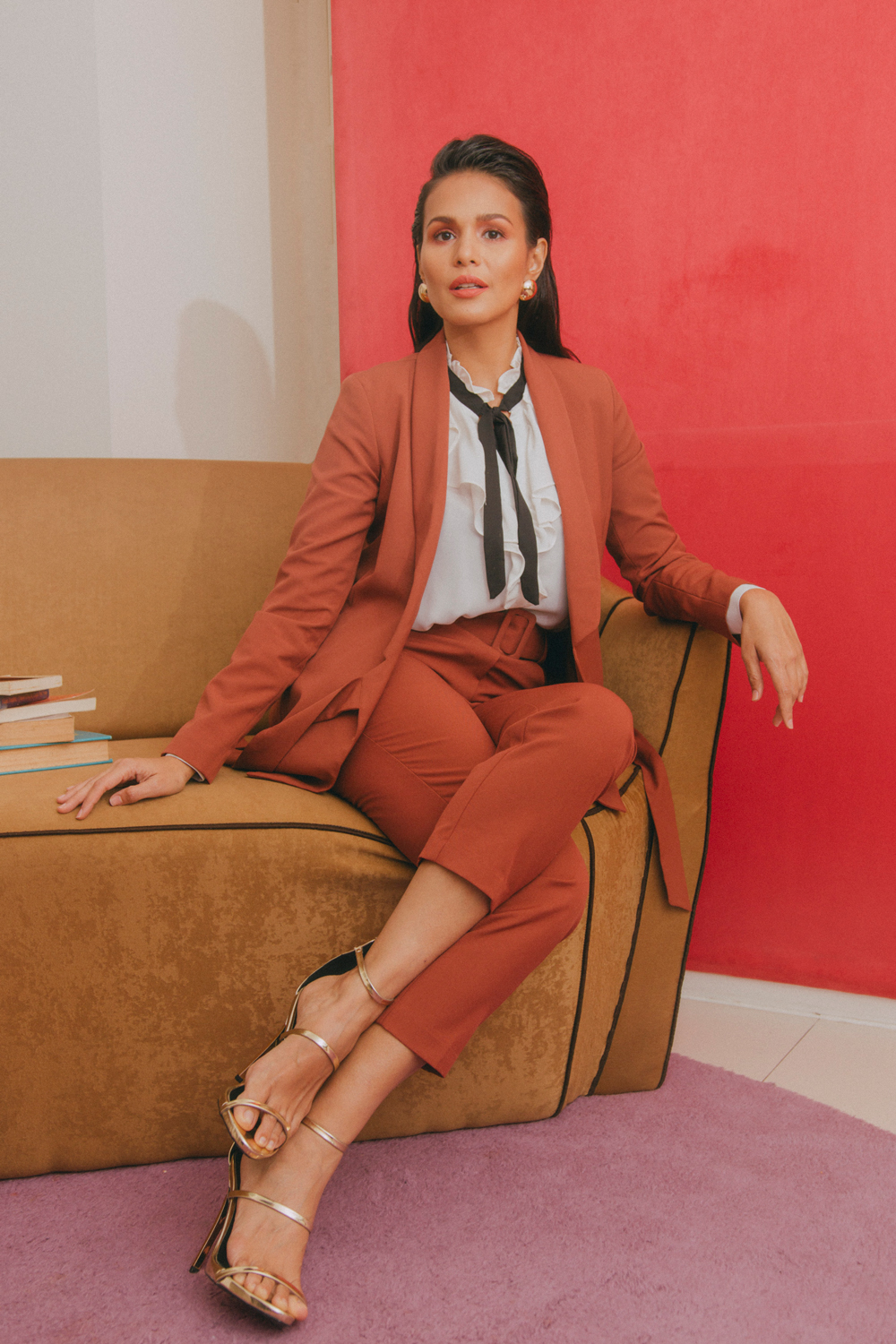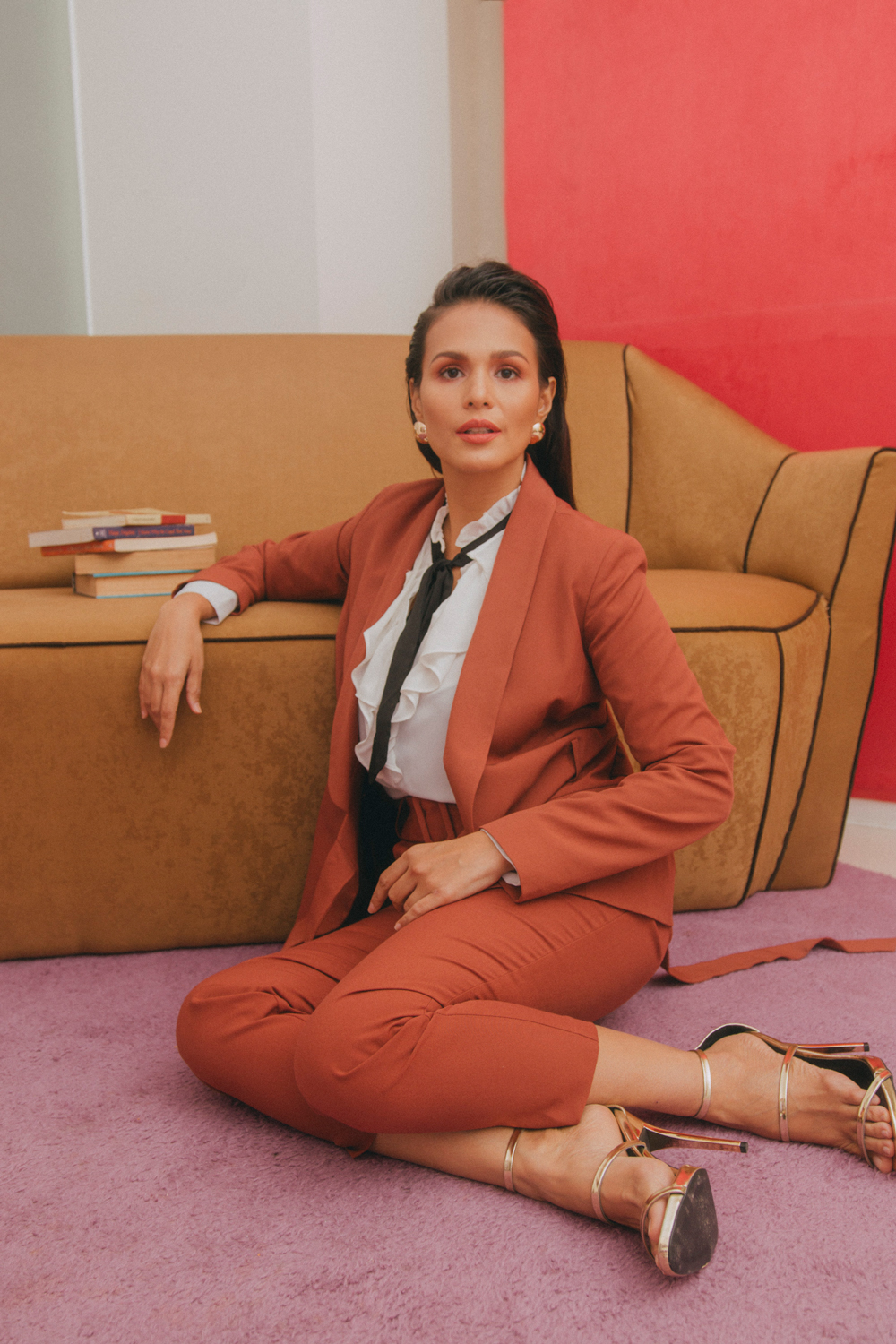 In the coming weeks, we'll be focusing more on Iza as a body positivity advocate, She Talks Asia Co-Founder, and now wife to Booky CEO, Ben Wintle. Plus—don't forget to watch her editorial video.