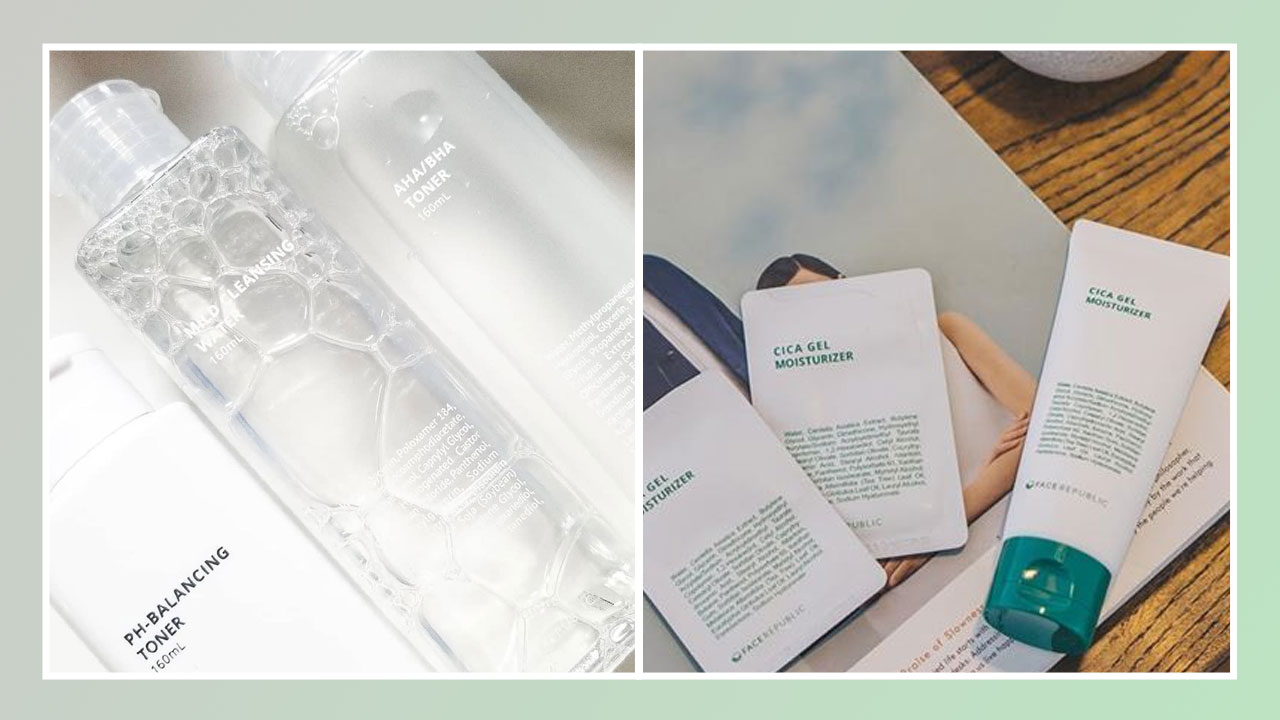 I used to think that the more expensive the product, the better. But, now after years of trying different kinds of skin care, I realized that it was never about the price—it's about what's in it! You can have a perfectly good skin care routine without spending thousands on just one serum as long as you know what your skin needs and what ingredients to look out for. Luckily for us skin care junkies, Face Republic has been consistently coming out with affordable skin care that makes sure to give you exactly what your skin is craving.
Never heard of this brand before? You can read more about them here!
PERFECT FOR: REMOVING MAKEUP AND LIFTING AWAY IMPURITIES
The Mild Cleansing Water is an all-around staple for those looking for a gentle yet effective cleansing. It gets your makeup off without drying out your skin, making sure your skin's natural protective barriers are A-OK! It's also formulated with glycerin, which is an amazing humectant ingredient that helps draw moisture into the skin—kind of like a hydration magnet! To use, soak a cotton pad with the cleansing water and gently swipe all over the face. Don't forget to rinse it off afterwards!

PERFECT FOR: GENTLY CLEANSING AND EXFOLIATING
This foam cleanser gives your skin the one-two punch of cleansing and exfoliating all in one go. It's packed with nutrients and minerals extracted from gold to help you revitalize and brighten tired-looking skin. It's also rich in Active Botanical Extracts and stearic acid (a fatty acid that helps the skin from losing moisture) that makes sure your skin is happy and healthy!

PERFECT FOR: CLARIFYING ACNE-PRONE SKIN
Every skin care routine needs a little bit of exfoliation. This is to ensure that the build-up of gunk and dead skin cells don't cause your skin to look dull or appear more aged than it should—que horror! This gentle chemical exfoliating toner is perfect for clearing up troubled complexions: from uneven skin texture to pesky breakouts! It's formulated with some much-loved ingredients as well, namely salicylic acid (for exfoliation) and sodium hyaluronate (for moisture).

PERFECT FOR: MAINTAINING THE STRENGTH OF YOUR SKIN
There are so many things that we encounter on a daily basis that give our skin some unneeded stress: pollution, sun damage, dehydration—the list goes on and on! That's why we have to make sure our skin barrier is healthy, tough, and resilient against damage! You can do this by including a pH-balancing toner to keep your skin's natural protective barrier moist and at the optimal acidity level; this ensures that your skin is able to fend away irritation and acne-causing bacteria with ease.

PERFECT FOR: MOISTURIZING AND SOOTHING DAMAGED SKIN
Moisturized skin is healthy skin. When it gets too dry, there is a higher likelihood that it'll be more prone to irritation, acne, and damage. That's why this moisturizer has been flying off of our shelves! It's formulated with cica (most commonly known as Centella Asiatica), an ingredient that is well-renowned in Korea for its skin-soothing and reparative properties. If you're battling inflammation and redness, you should definitely give this moisturizer a try.
PERFECT FOR: PROTECTING YOUR SKIN FROM HARMFUL UV RAYS
We've gone on and on about how applying sunscreen is the cardinal rule of skin care—with good reason! While it would take ages to explain why right now, you can head over to this article to read more about it in detail. The main gist of it is that UV rays can speed up the skin's aging process by assaulting your cells with free radicals, leading to the appearance of wrinkles, fine lines, and sun spots. Invest in your skin every day by protecting it with sunscreen! This particular product comes highly recommended from the Calyxta Crew for its non-sticky feel and moisturizing effects. Read the Crew's review here!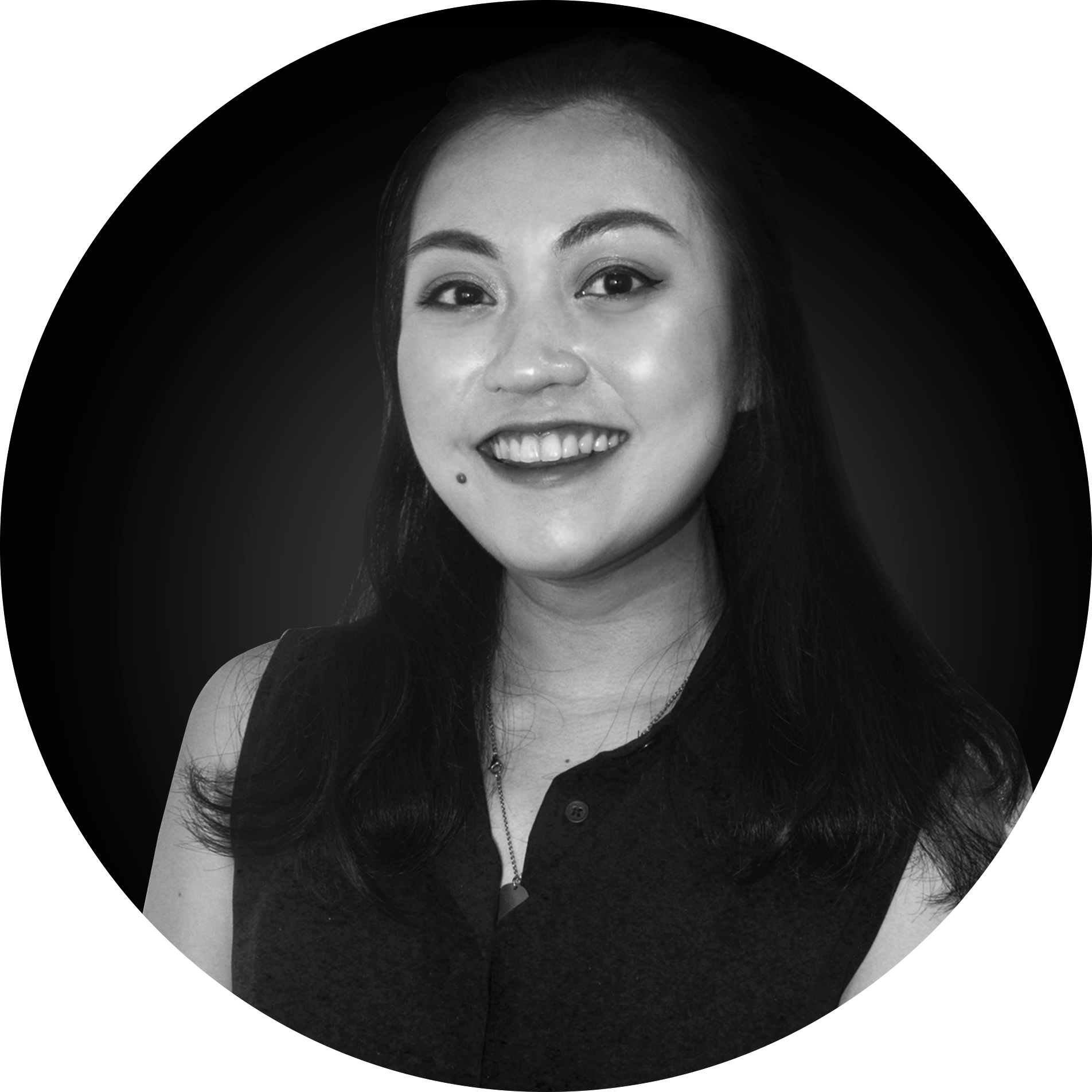 Written by:
Julia Benito
Julia is Calyxta's resident crazy plant lady with an unstoppable caffeine addiction and an ever-increasing love for glitter eye shadow. When she's not staring out the window mulling over the correctness of her grammar, she can be found drawing on eyeliner, watching anime, reading books, or petting strangers' dogs.
Other Products You Might Like: