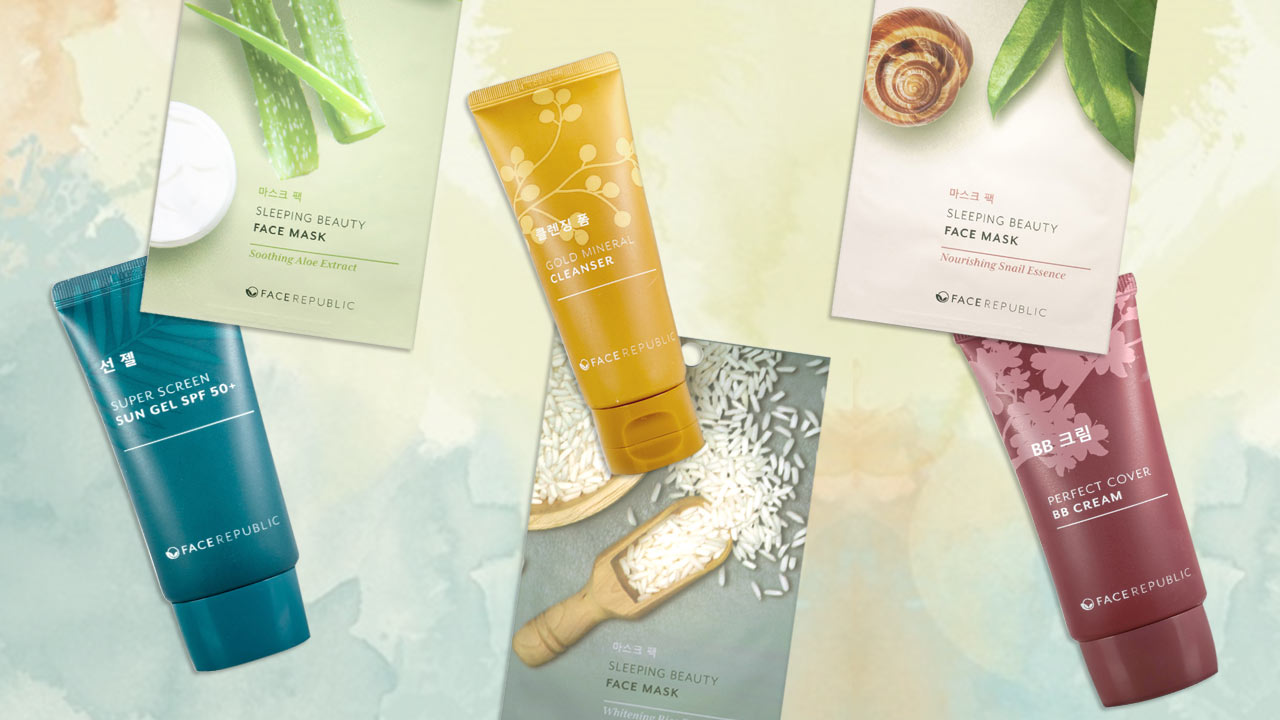 Just when you thought nothing could be better than Korean skin care, here comes a brand that's local, made for Filipina skin, which manufactures its products in Korea! Can you say "omo"?
The brand is called Face Republic, and it's now available on Calyxta. How daebak is that? The brand takes inspiration from Korean skin care principles, from committing to a regimen, to meticulously choosing products that's best for our skin type.
While Face Republic is made in Korea, the brand is conceptualized here. This only means that Face Republic's products are formulated with our best interests in mind.
It takes into mind everything we've learned and loved from Korean skin care, while at the same time, considers the skin type of Filipinas, and the harmless elements it is usually exposed to, such as the weather, pollution, stress from traffic, not being able to book a ride, the intermittent rain showers and thunderstorms, the government, and "toxic Filipino culture."
The good news is, Face Republic offers products that are reasonably priced, which also come in sachet variants, so you can test the products first before investing in a bottle.
All Face Republic products are made with one goal in mind: to achieve skin that's as pore-less and flawless as our favorite Korean idols, who seem to look younger and younger with age!
Face Republic has nourishing, healing, and brightening face masks, BB creams, sun protection creams, and facial cleansers. It's definitely the new brand you'll be getting your K-essentials from!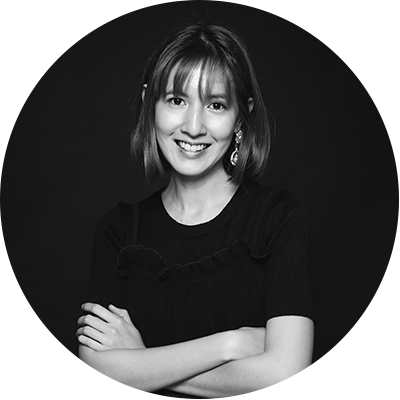 Written By:
Patti Sunio aka Tita Pacita
BEAUTY CONTRIBUTOR
Tita Pacita of www.titapacita.com is a lifestyle, culture, and fashion & beauty writer from Manila. With her wisdom and almost thirty years of life experience, she likes to share what she knows and give unsolicited advice, true to her Tita ways. Her makeup choices are primarily based on instinct, and, believe it or not, K-Beauty.
Face Republic Products You Might Like: