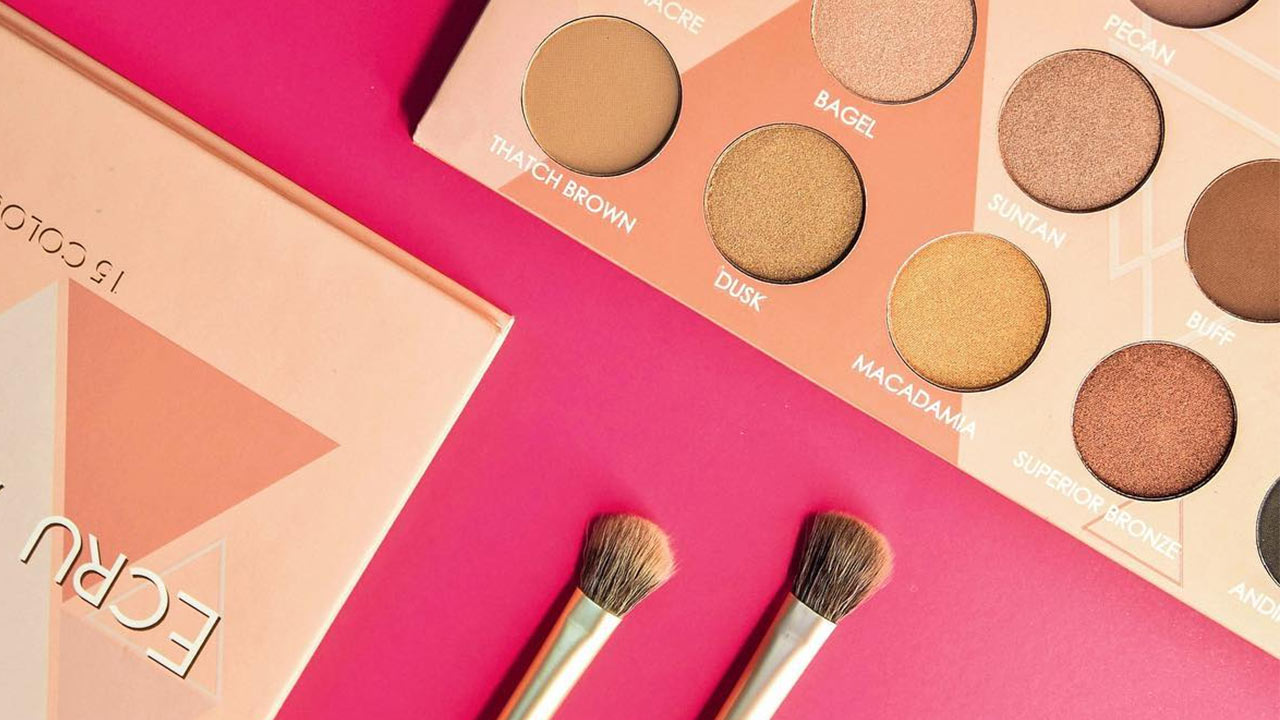 One of the most useful and versatile items in your makeup kit is a nude eyeshadow palette. And depending on its size and shade range, it can be all you really need for every day and special occasions. Just switch up the placement of the shades to give you a different look! Some can even double up as highlighters and brow powders. The key in maximizing its versatility is shopping for the right eyeshadow brushes. Here are some of our favorite nude eyeshadow palettes!
Starting out on your eyeshadows? This palette has 15 finely-milled and easily blendable eyeshadows for less than P1,000! It's a total steal. The nude tones are on the warmer side, which is very on-trend these days and complements morenas well. Some of these shades can double as highlighters for your brows, cheekbones, and cupid's bow.
If you already have a few earthy tones in your makeup kit, this is a great addition as it has a few non-nude colors that are easy to wear. And they work well with nude eyeshadow shades too, like the grays and auburn. This has 12 long-lasting eyeshadows that range from nude to gold—great for opening up the eye area.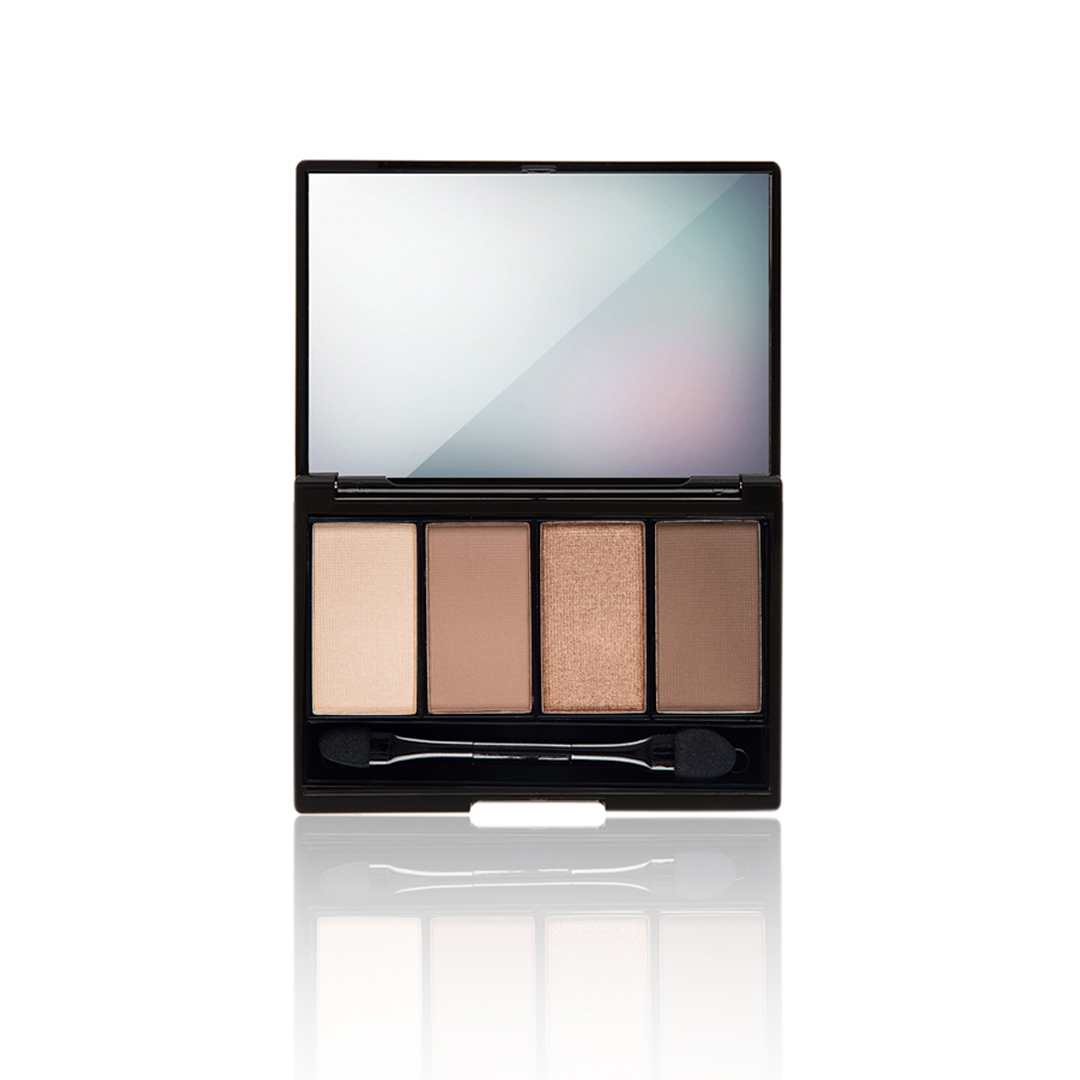 This palette, we recommend for keeping in your everyday makeup kit or in your office drawer. It has all the right shades for a simple day look. Plus we love the mirror you can easily use if you're applying your makeup while on your daily commute (we know you're guilty, too!). Pink Sugar Eye Candy Eyeshadow Quad has great pigmentation and it goes on smoothly.
Here is another great eyeshadow palette to start your collection. You can practice your eye makeup skills with these nine shades that range from shimmery to matte, and you can create looks for every day, cocktail hour, and those special date nights. It's also budget-friendly!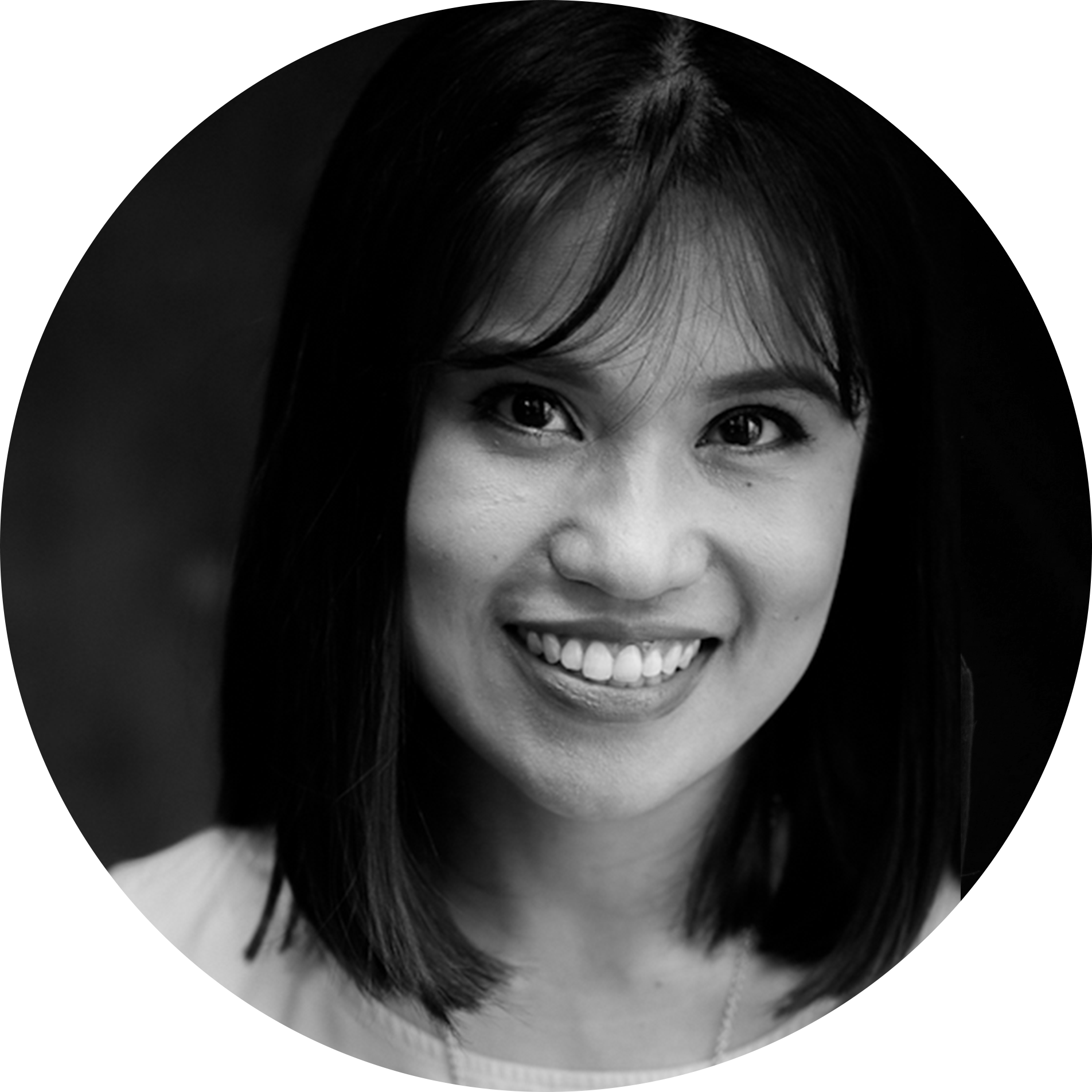 Written By: 
Ronna Bonifacio
BEAUTY CONTRIBUTOR
Ronna Capili Bonifacio is a writer, editor, and columnist covering beauty and lifestyle for over a decade. She now also tries to humorously write about motherhood as a mom of two. Apart from skin care and cosmetics, Ronna's true weakness are books and coffee. You can follow her on Instagram @ronnabonifacio and her blog: www.ronnabonifacio.com.
Other Products You Might Like: