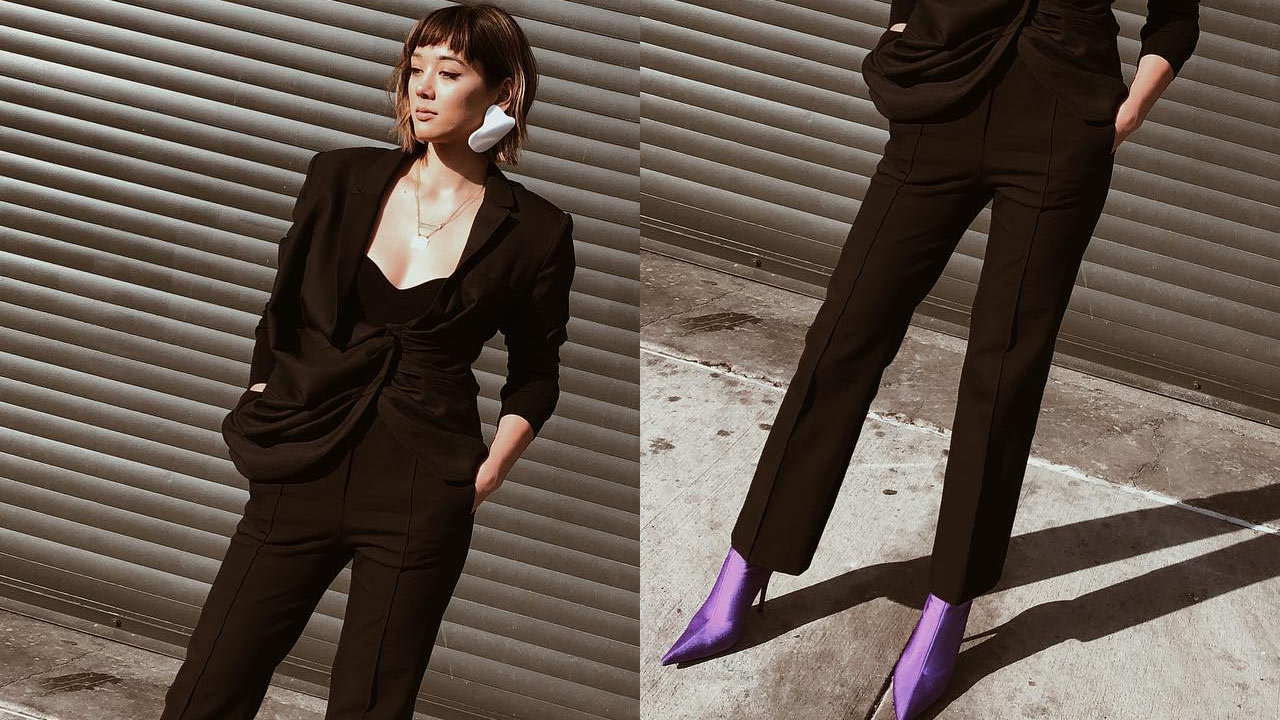 Too many colors, too little time. Here's a quick guide to help you choose the makeup colors to wear to every event!
Play safe: Natural-looking pinks and browns will make you look fresh under the morning-until-afternoon sun. Think Meghan Markle on her wedding day.
Achieve a soft smoky eye for daytime with W7's Colour Me Buff; add this baked blush from Milani on your nose, cheeks, and eye area; and tint your lips with a very, very MLBB shade such as the Spiced Brown matte from L'oreal.
Take the risk: All the chika will surely have your hands flailing in all directions, so make it chic. Dark colors on your nails like Solique's Based On A True Storyor Posse will make a good contrast to the whites or pastel hues you'll most likely be wearing for brunch.
Play safe: It goes without saying that you shouldn't be OTT to a job interview. Stick to nudes and natural-looking tones. This Detail Makeover contour and blush palette is enough to make you look like you came in prepared—without overdoing it.
Take the risk: Okay, so maybe you're applying for a job where beauty matters. If you ask me, I'd stick to a classic red lip and precisely-applied eyeliner just to show I'm girl boss potential and can look the part well.
Play safe: Look every bit the party-ready lady with a retro blue, smoky eye. Whether it's a dance-until-it's-midnight type of celebration, or a quiet evening with wine and cheese, you're guaranteed to look fabulous.
Take the risk: Make it fun with a shocking black lip using Maybelline's bold Pitch Black lippie. Keep your skin as flawless as can be, and leave it bare everywhere else.
Play safe: The orange-y, monochromatic look is the new neutral, so it's definitely a safe choice. That way, you don't outshine the bride or scare away the baby. Paprika's eye shadow palette has all the warm tones you'll ever need!
Take the risk: If you're bored with nudes and the new neutrals, you'll surely be forgiven if you come in a deep plum, burgundy, or a bold purple lip. Have fun!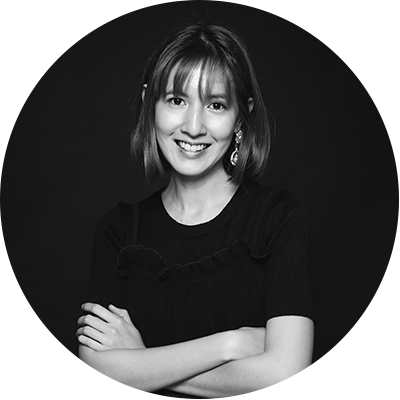 Written By:
Patti Sunio aka Tita Pacita
BEAUTY CONTRIBUTOR
Tita Pacita of www.titapacita.com is a lifestyle, culture, and fashion & beauty writer from Manila. With her wisdom and almost thirty years of life experience, she likes to share what she knows and give unsolicited advice, true to her Tita ways. Her makeup choices are primarily based on instinct, and, believe it or not, K-Beauty.