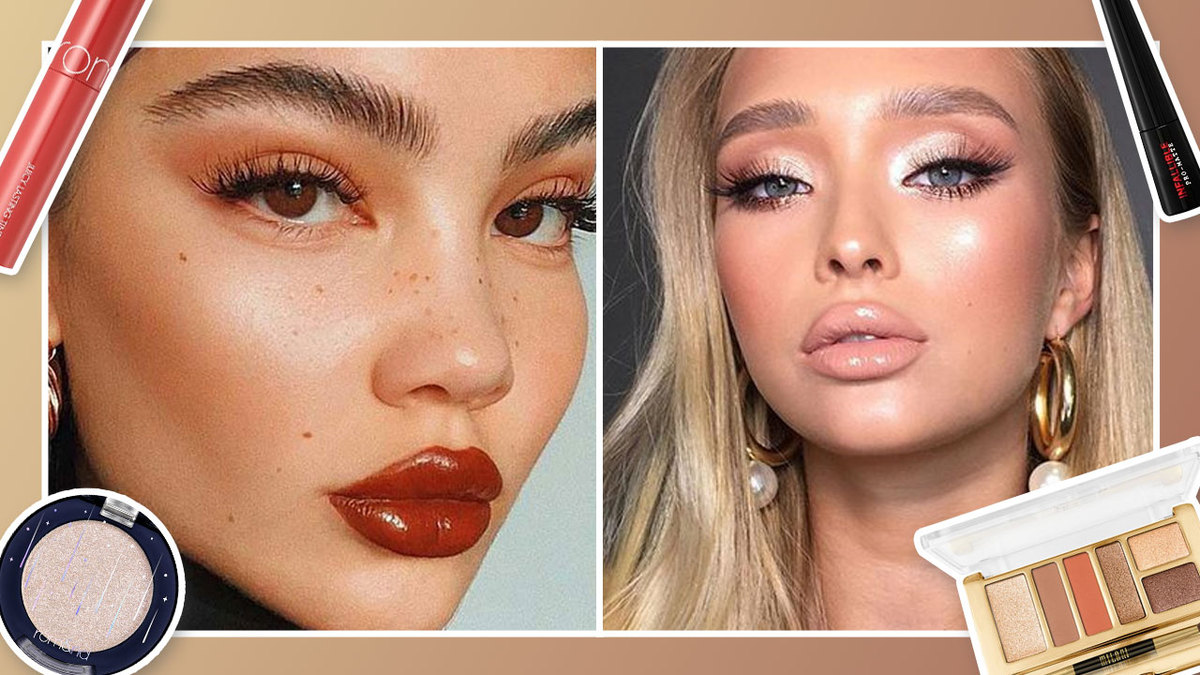 With Zoom meetings with your colleagues, Google Meets with your friends, and FaceTime with your special someone becoming the life-force of communication during this pandemic, it's unsurprising that many of us (like me) have gotten so used to putting zero effort into our appearance—especially if you're too shy to turn your video camera on. However, just because we're stuck at home doesn't mean we can't glam up. In fact, it's important for us to try getting dressy every once in a while! Not only can it be incredibly therapeutic, but getting dressed and putting on a fresh face of makeup can be just the right motivation we beauty junkies need to get through our work day in a chipper mood. Here are some simple eye makeup looks that are professional and video ready—no more hiding your cameras now!
There's nothing better than a pair of feathered lashes to really bring out your eyes! Even with just a simple base and a little brow gel, the addition of some falsies never fails to add a little extra oomph to any look. Go for the full dramatic effect with extra-long, extra-thick lashes! Don't forget to coat your natural lashes with some mascara before applying to help the falsies stick. Make this look pop even more with a stunning glossy lip to make sure you'll be the star of the show.
If thick eyeliner scares you, then quarantine is the perfect time to practice and face your fears! This gorgeous sharp wing will definitely catch anyone's attention, so what better time to master it than now? After all, no one will be there in person to see if you went just a tiny bit out of line, right? Personally, what works for me is starting from the outside going in. Start your line from the base of your lower lash, and then carefully flick upwards in the direction of the end of your eyebrow, following your lower lash line's natural angle. Then, twist your hand the other way and connect the tip to the center of your upper lash line. Finally, fill in, connect to the rest of your upper lash line, and tight-line your waterline. For total beginners, we have a little guidebook for you here if you'd like to read through it. When you're done with your wing, top it off with a little bit of inner corner shimmer just to brighten up the overall look.
This kilowatt cut-crease is a guaranteed no-fail when it comes to catching some attention. Start off with your transition shade, bringing it all the way over the crease; this is to make sure that you can see the clear contrast when you finally make the cut. Add dimension to the look by darkening the outer corner and the crease, making sure to blend out any harsh lines. Add a bit of warmth to the outer half of your lid. Then, with a concealer, cut that crease, girl! Apply on the lid up to the area where your natural crease is—not any further up or you won't get the dual-toned effect! Pack on some as much shimmer as desired on the concealed area, and then blend with the rest of the look.
This classic look is great anywhere—be it video call or in person! Getting the hang of a neutral smokey look is essential for any beauty lover. Luckily, we have everything you need for just that. Start off light; take a light tan shade all over the lid and above the crease. Follow it up with the light coral shimmer on the center of the lid. You can also pack that down on the center of your lower lash line for added dimension. Then, deepen the outer edge with a dark brown shade, sweeping it under the lower lash line to define your eyes. Pack more of the shimmer as needed, then blend! Finish off with some liner and mascara; don't forget to put mascara on your lower lash line to give the illusion of larger eyes! Give this eye look extra polish with a well-defined brow. This brow pen from Rude Cosmetics comes with high recommendation, as it has both a pencil and a powder all in one—perfect for that soft, K-Beauty brow!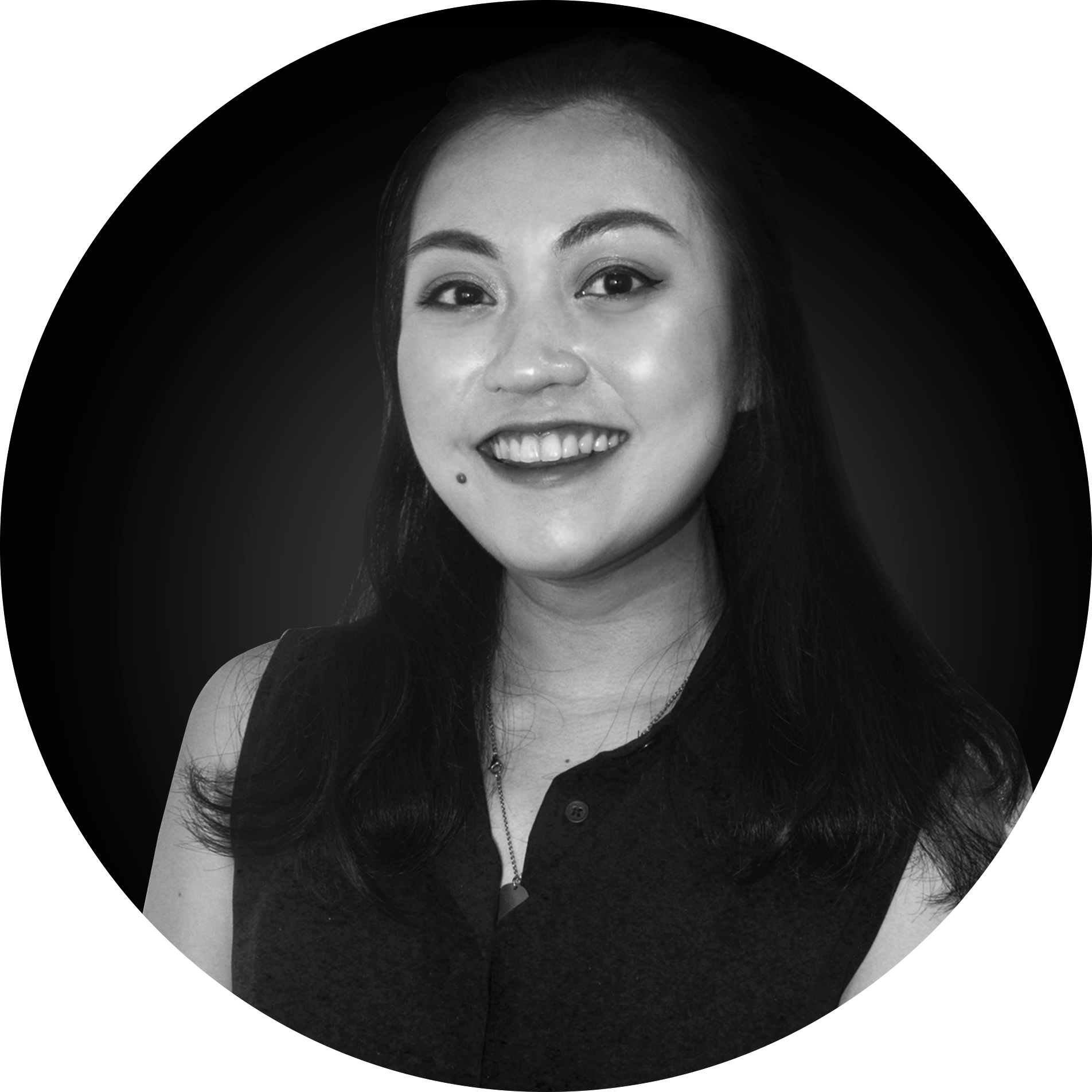 Written by:
Julia Benito
Julia is Calyxta's resident crazy plant lady with an unstoppable caffeine addiction and an ever-increasing love for glitter eye shadow. When she's not staring out the window mulling over the correctness of her grammar, she can be found drawing on eyeliner, watching anime, reading books, or petting strangers' dogs.
Other Products You Might Like: