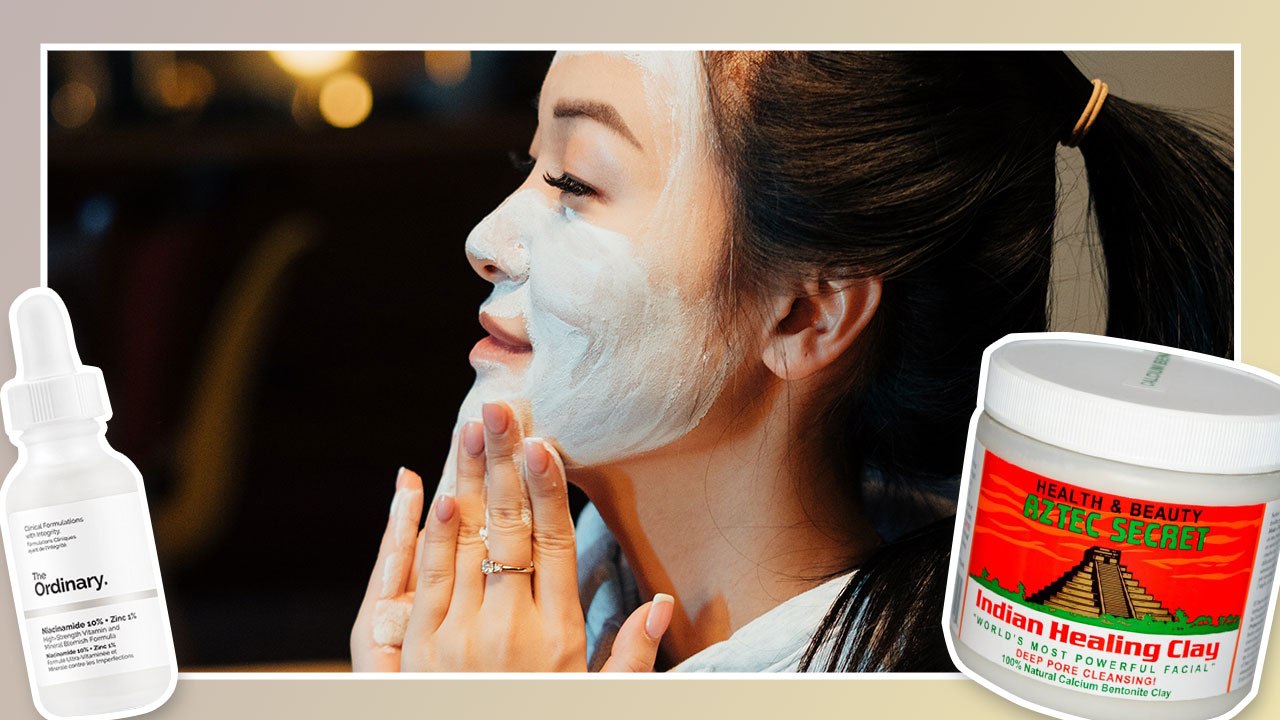 With the numerous skin care products in the market, it can be a little overwhelming to choose which ones to use to achieve clear and poreless skin. In this list, we gathered different skin care products that truly back up their claims to help you reveal a smoother, clearer, and more even complexion!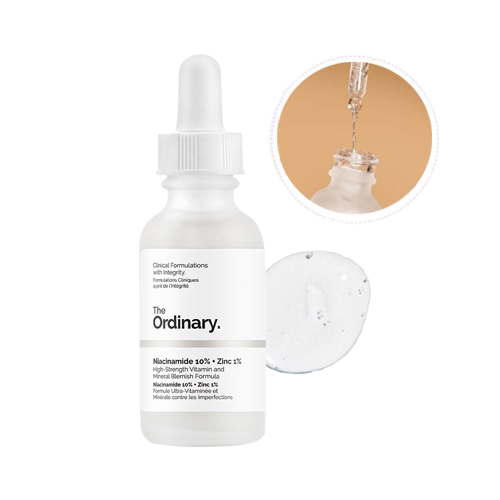 This serum has been a favorite by many. With its water-based formula, it makes application easy without leaving you with a sticky feeling. Since this serum is filled with niacinamide and zinc, it is perfect for brightening your complexion from blemishes, acne scars, and redness while controlling oil production at the same time—highly recommended for those with acne-prone skin!

Another key step for achieving clear skin is using AHA/BHA. Because these are gentle chemical exfoliators, AHA/BHAs will penetrate deeper into your skin than physical exfoliators can to decongest pores and minimize the appearance of blemishes. This toner will also make your skin appear brighter by revealing a brighter complexion hidden underneath the dead skin cells!

Another way to have clear skin is through using a charcoal sheet mask that with soothe your skin. Since this sheet mask has charcoal, it will extract the impurities from your pores by attracting them to the mask, allowing you to lift the oils away to help promote glowing skin. Since it is also infused with green tea, this sheet mask can also help soothe irritation and protect the skin from further blemishes.

This natural cleanser will help you have clearer skin by washing away oil, dirt, and other irritants that clog your pores. Since it is formulated with collagen, this will help you improve your skin elasticity to promote firm, youthful while clearing away acne. Best of all, it has a refreshing vanilla scent to soothe your nerves as you cleanse!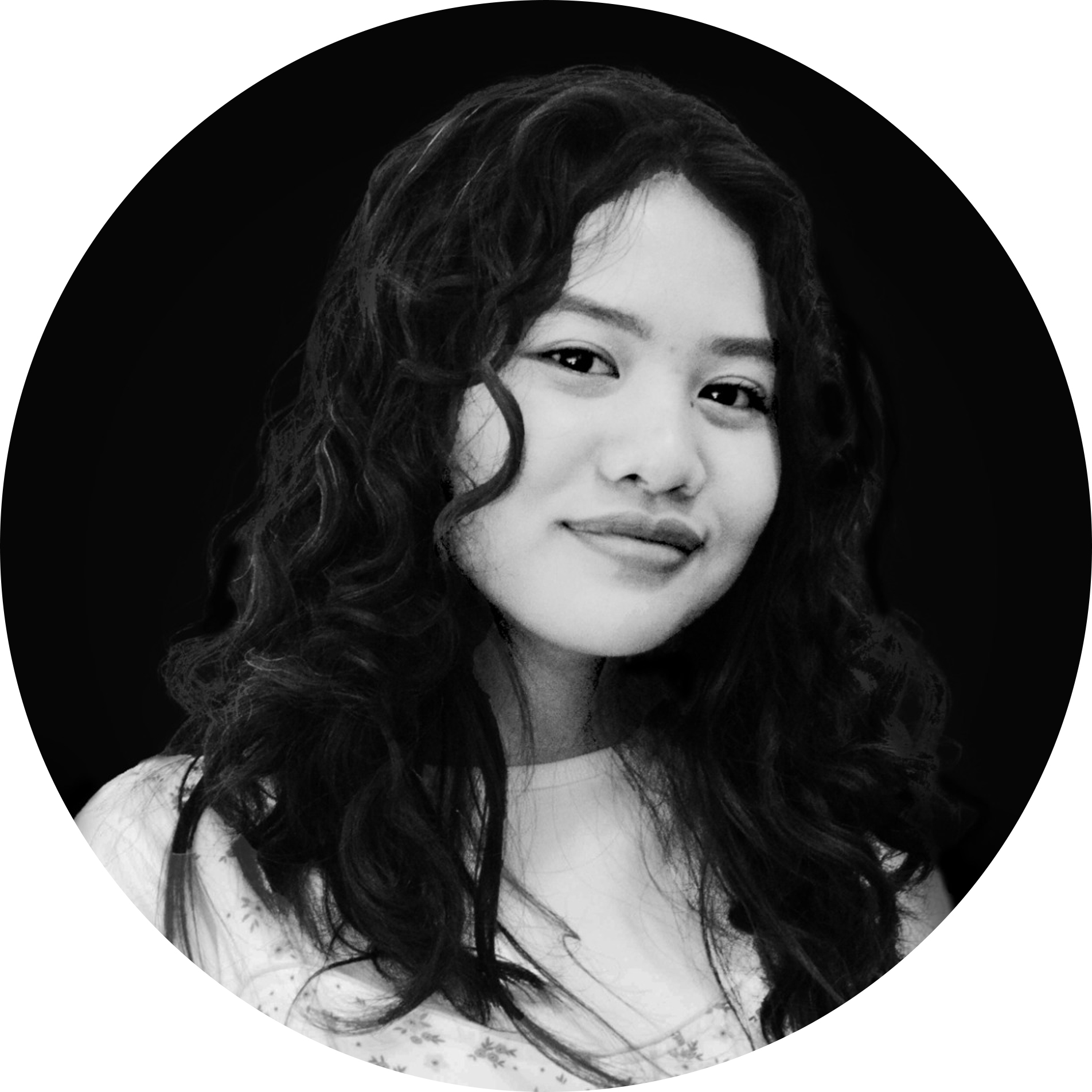 Written By:
Nathalie Cuisia
Nathalie is your curly-haired ambivert Internet best friend! She discovered her love for makeup and skincare during her time as a chaotic journalism student. When she's not thinking of her next beauty product purchase, she likes watching movies, cuddling with her dog, and looking for gluten-free ensaymada.
Other Products You Might Like: