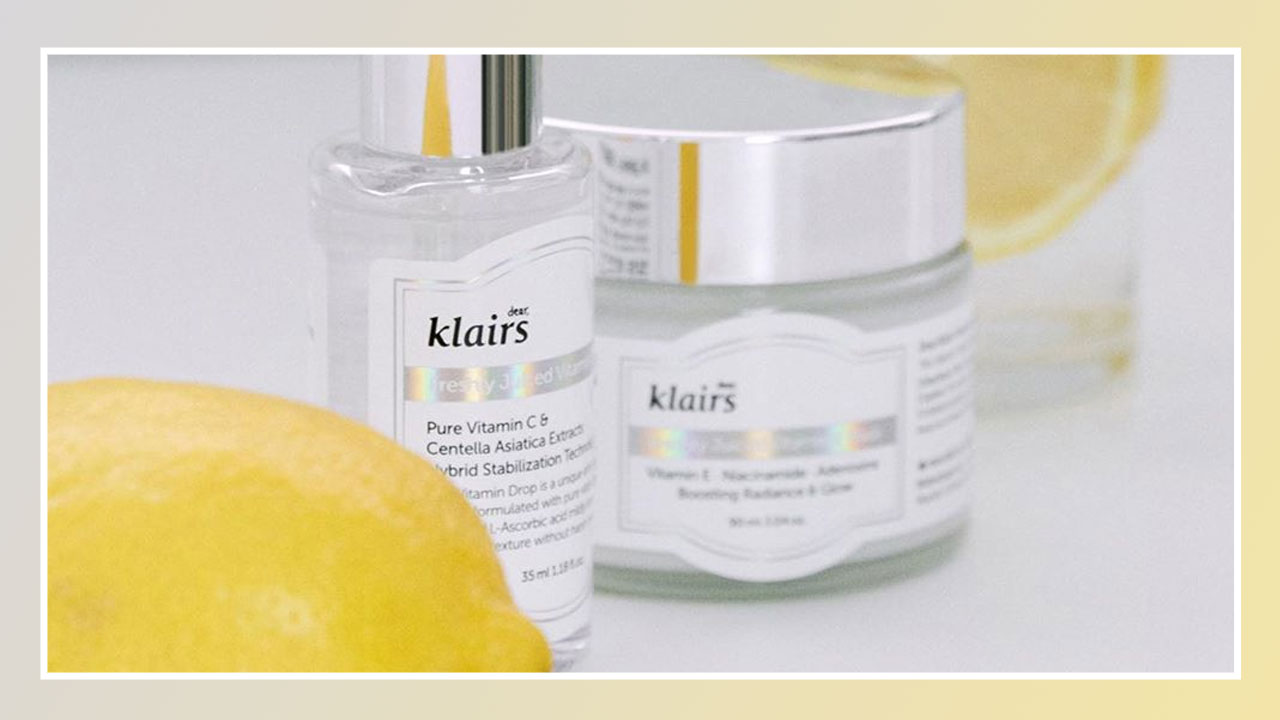 When it comes to K-Beauty staples, Dear Klairs is a no-brainer. Their minimalist approach to skin care is what everyone with sensitive skin craves, as they cut out all the unnecessary ingredients to give you only the safest and most hypoallergenic ingredients to care for your skin. While they pride themselves in having many, many great products, there's always one that seems to fly off our shelves: the Dear Klairs Vitamin C Serum!
Before we get into why you need THIS product in particular, let's get into why you need vitamin C.
WHAT VITAMIN C SERUM DOES FOR YOUR SKIN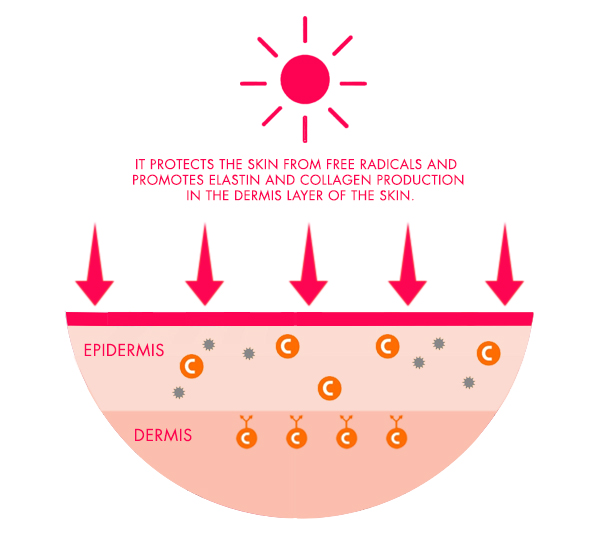 Vitamin C is one of Calyxta's favourite ingredients for a good reason. You can name any complexion concern and you're sure to find a Vitamin C serum that's ready to save you. From fine lines, acne scars, dullness—the list goes on and on. But how does it work exactly?
This ingredient is a potent antioxidant. Antioxidants, in simple terms, attack free radicals to prevent them from damaging your skin; this damage may come from external aggressors such as pollution, sun damage, sweat, and other irritants we meet on a day-to-day basis. Free radical damage can lead to signs of premature aging, irritation and an increase in skin sensitivity due to a weakened skin barrier. Vitamin C aids in your skin's natural regeneration process, repairing damaged skin cells so that your complexion remains clear and radiant.
Aside from that Vitamin C is great for boosting collagen and elastin—natural fibers found in the skin that help keep it plump and youthful. It also prevents skin discoloration, like dark spots or hyperpigmentation, from forming due to acne or sun exposure.
WHY BUY DEAR KLAIRS FRESHLY JUICED VITAMIN C SERUM?
This serum is more on the gentler side of the spectrum, meaning it's safe to use for more delicate skin. It currently stands at a 5% concentration of Vitamin C, which is remarkably lower than that of The Ordinary, which stands at 23%. This is especially wonderful for those new to adding active ingredients into their skin care routine, as it can ease your skin into getting more used to potent formulas. It also has a lightweight feel that doesn't leave the skin feeling tacky—perfect for applying before bed!
Fair warning, though: Vitamin C serums in general can cause the skin to become more photosensitive. Be sure to always wear sunscreen whether you're indoors or outdoors, as UV rays can pass through windows or can be emitted through your electronic devices.
Be sure to keep your bottle away from direct sunlight and to close the cap FIRMLY after each use. The formula will darken upon contact with oxygen and heat; this makes the formulation less effective!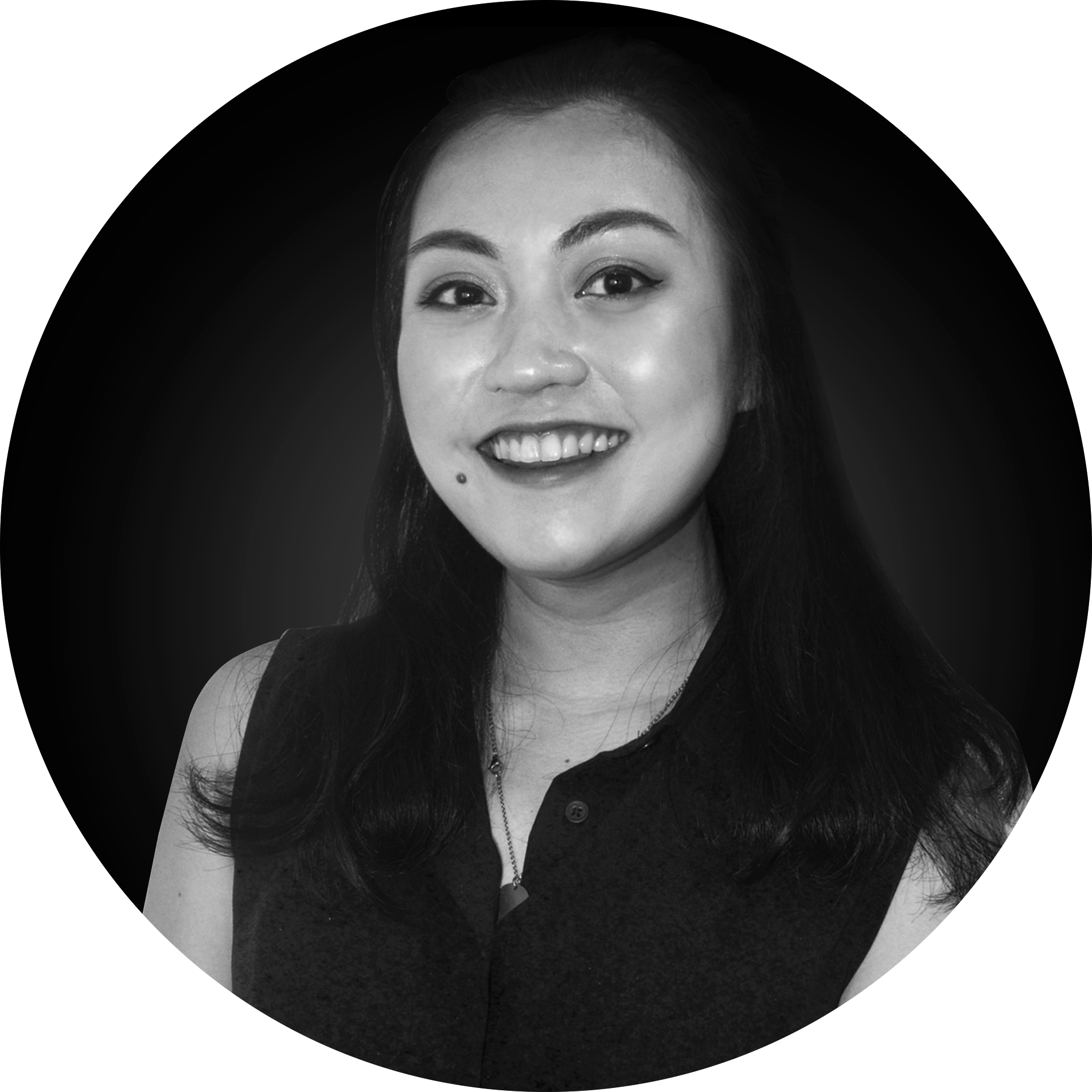 Written by:
Julia Benito
Julia is Calyxta's resident crazy plant lady with an unstoppable caffeine addiction and an ever-increasing love for glitter eye shadow. When she's not staring out the window mulling over the correctness of her grammar, she can be found drawing on eyeliner, watching anime, reading books, or petting strangers' dogs.
Other Products You Might Like: