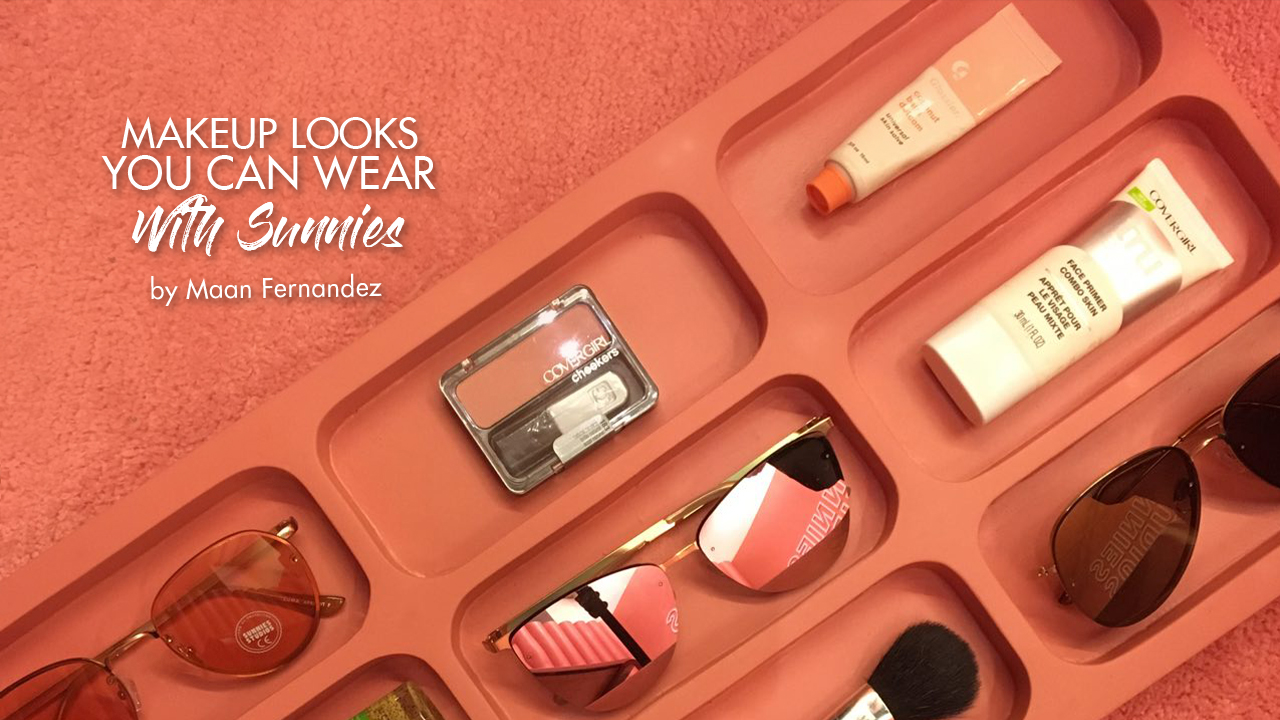 On days when we just don't feel like dolling up our faces, a stylish eyewear is your best friend to effortlessly help you look put-together in no time. But some of the most gorgeous women in the local beauty scene (including our January 2018 #CalyxtaGirl, Martine!) prove that sunglasses can be your next favorite beauty staple to perfectly complement your makeup looks.
Keep reading for different makeup looks to wear with your sunglasses!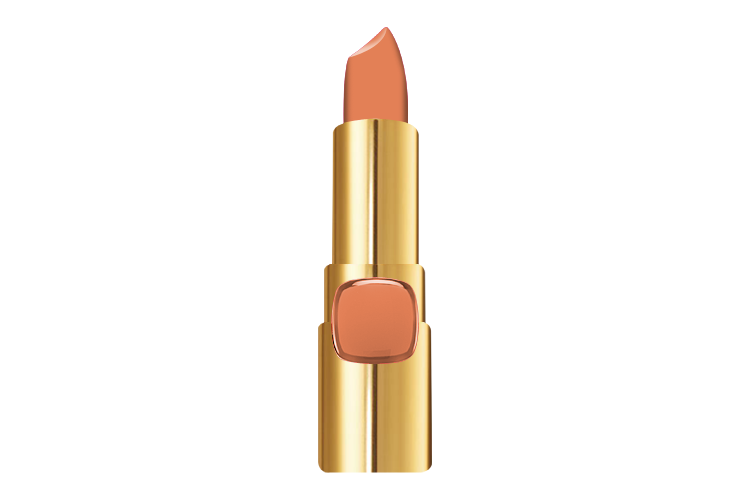 Suggested Sunnies to Wear: MARU in Peach Full, P499 

Keep it simple and laid-back with a touch of gloss and a muted pop of color just like our September 2017 #CalyxtaGirl, Lauren Reid! We're super loving the PIXI GELTINT & SILKGLOSS, P690, for a pretty gloss that is moisturizing and leaves a lovely stained effect.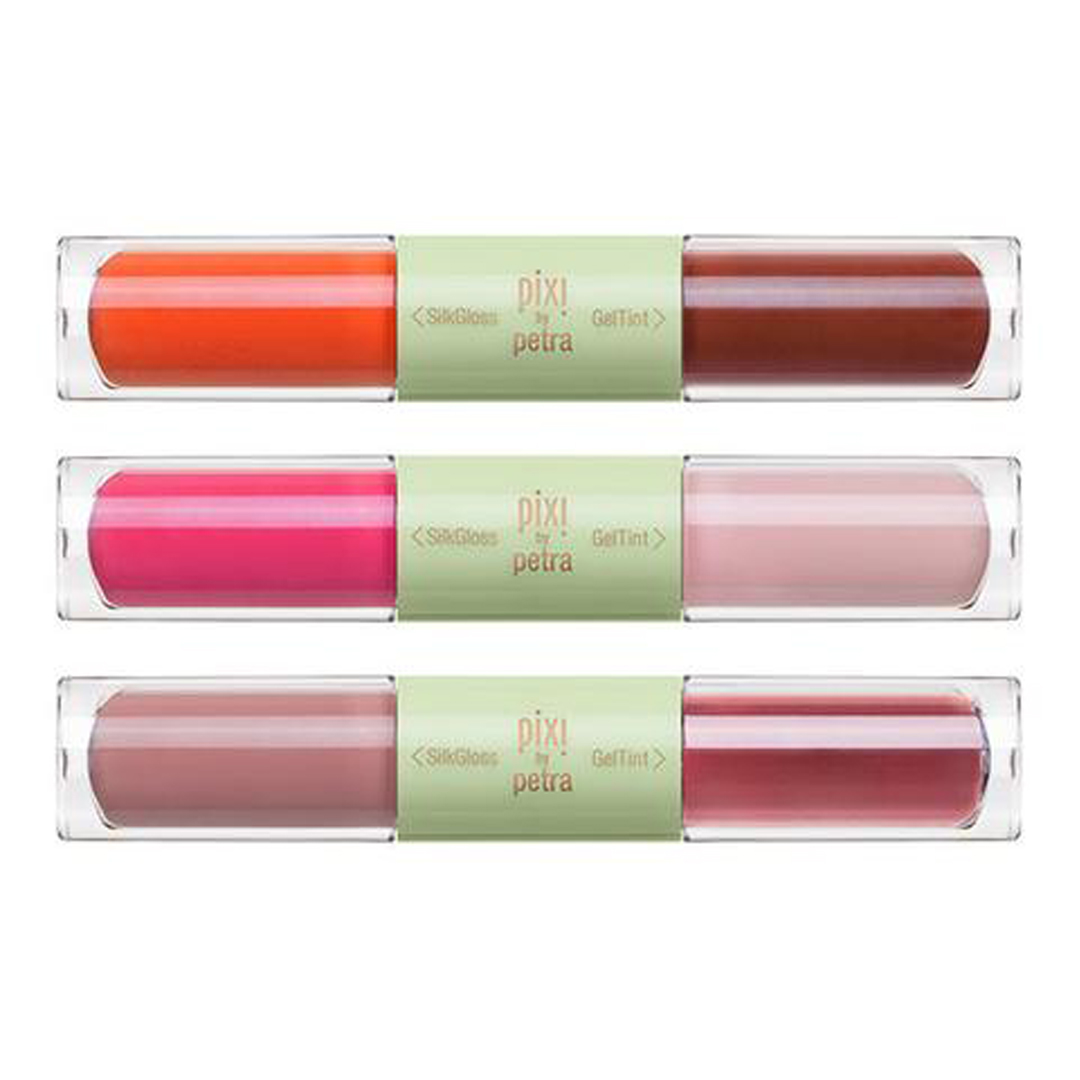 Suggested Sunnies to Wear: THE HUNTINGTON in Rosegold Mirror, P399

Wear your colored lenses with a gorgeous gradient tint on your lips for some subtle play of color—nothing too bold or harsh, and let your eyewear do all the talking! Using any lipstick, apply it only on the center of your lips. With a lip brush or even just with a clean finger, blend the color outward to smudge the color out. Get lips like Liza Soberano's with the L'OREAL PARIS INFALLIBLE LE ROUGE in FOREVER FRAPPE, P500.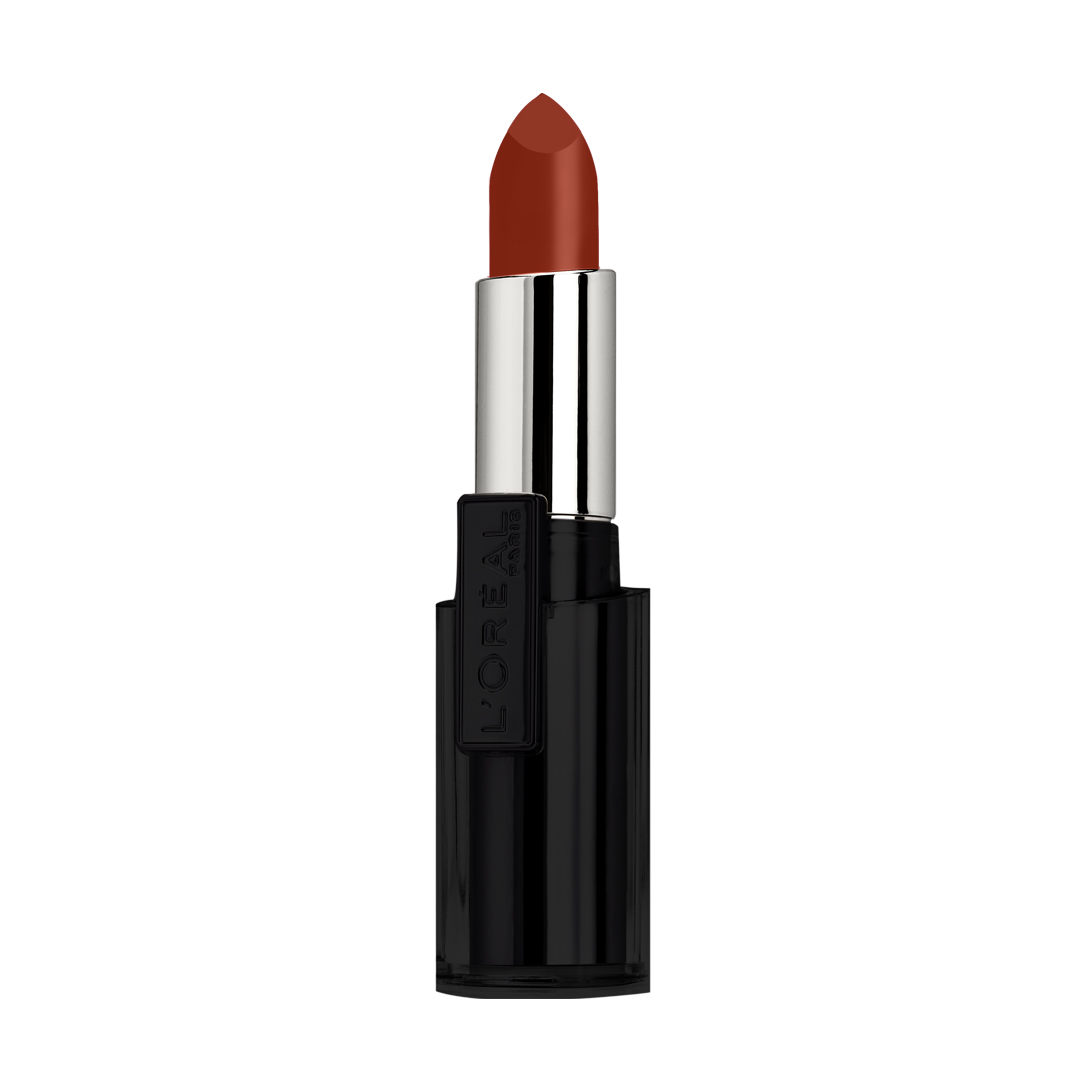 Suggested Sunnies to Wear: THE KIKO in Lemonade Full, P499

For fuller and bolder frames like the ones Kiana Valenciano and Gab Gibbs are sporting, you can bronze it up and add that contour in to define your features—especially the cheekbones and jawline! Don't forget to add some highlight on your cheekbones, the bridge of your nose, and your brow bone to brighten up your face for that lit-from-within look even behind the eyewear. Try the W7 HOLLYWOOD BRONZE & GLOW, P399, for a bronzing and highlighting duo!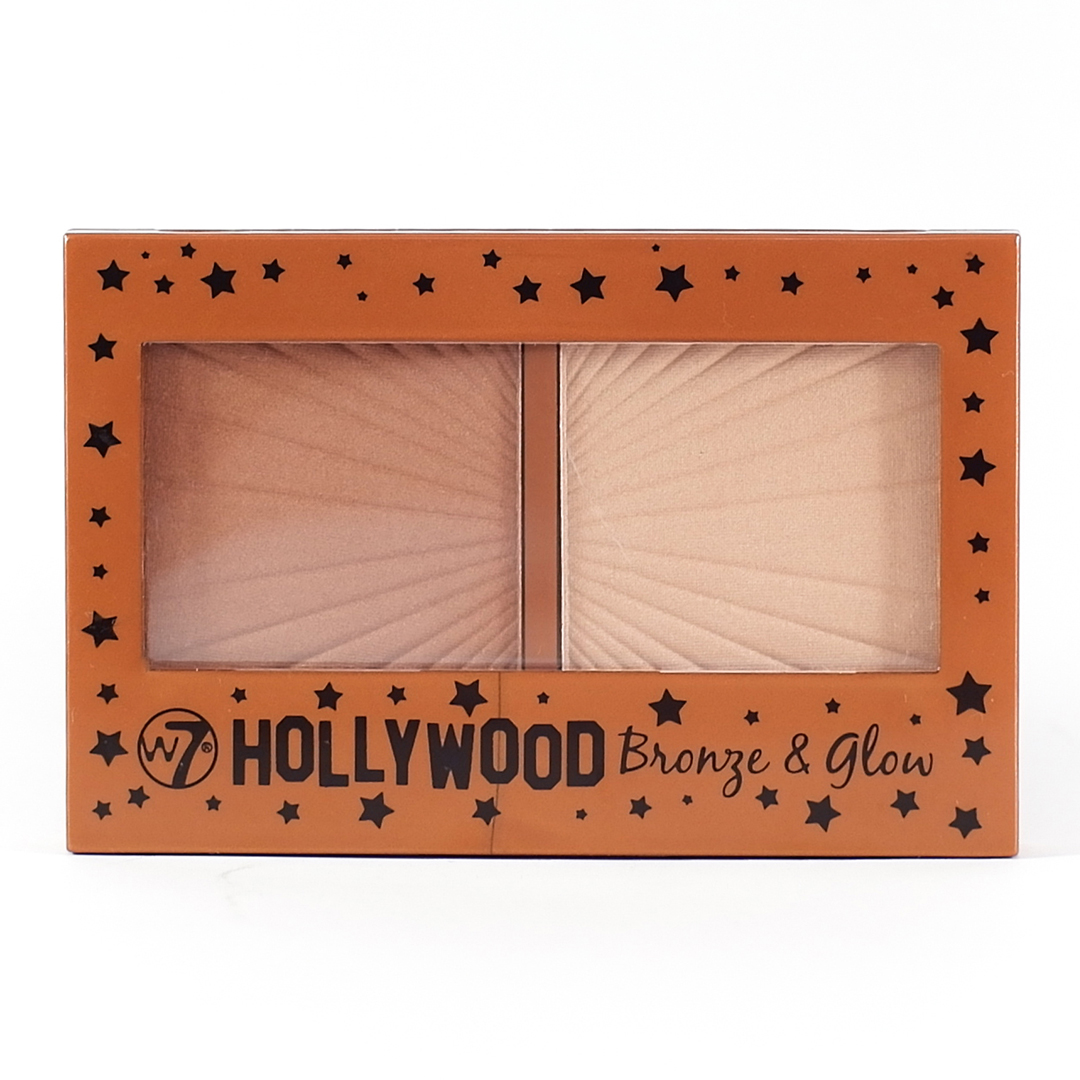 Suggested Sunnies to Wear: THE DAISY in Jet Black Black Gradient, P399

You can even go with a barely-there makeup look just like our December 2016 #CalyxtaGirl, Jess Connelly, to match your semi-tinted lenses. Get glowing with a pretty gloss and a tinted moisturizer just like the PIXI H20 SKINTINT, P1,190, which is a water-based tinted face gel that evens out skin tone and gives you a flawless no-makeup look!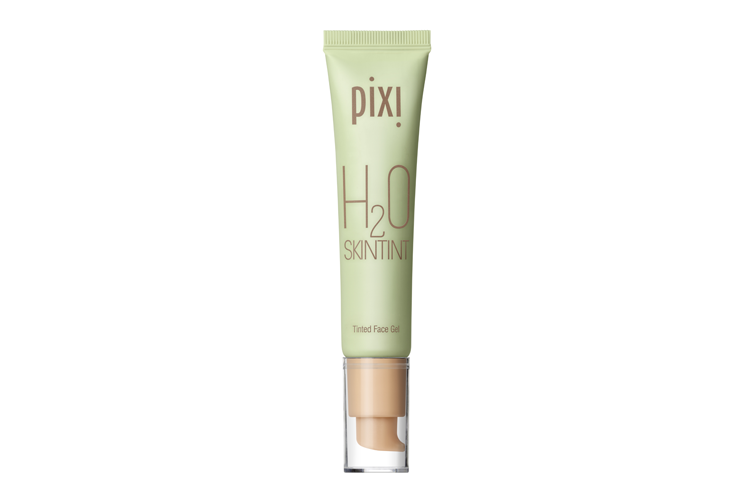 Suggested Sunnies to Wear: THE LEON in Rosegold Mirror, P499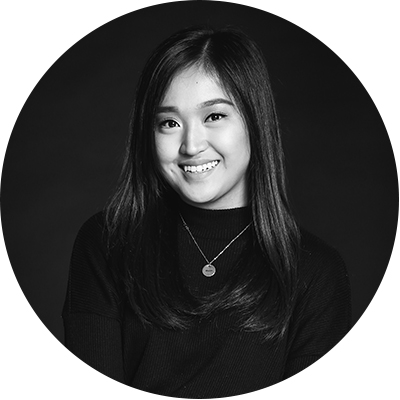 Written by:
Maan Fernandez
EDITORIAL ASSISTANT
Maan loves her a good brow pencil, mascara, tint, and anything pink! She has combination skin, so a trusty oil blotter is all she needs to keep her t-zone in check. She'll never get too old for a trip to the amusement park, and a half-dozen basket of Garlic Parmesan wings is the key to her tummy!
Other Products You Might Like