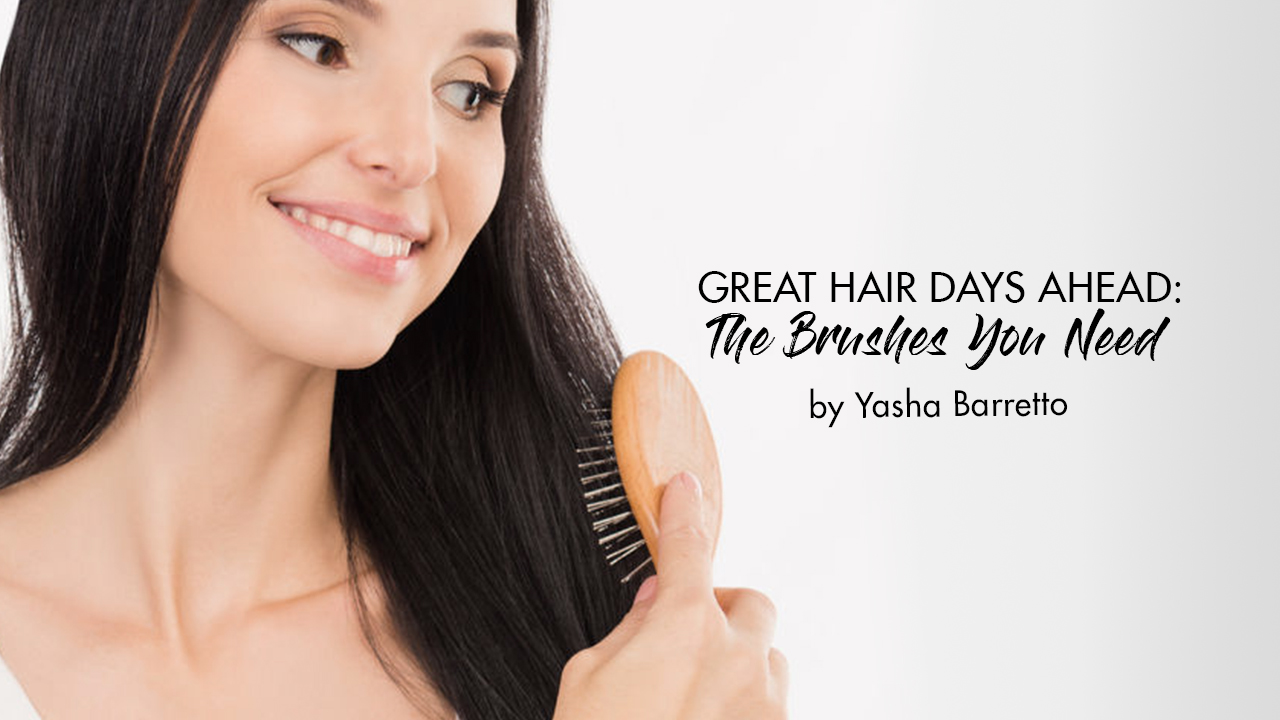 While the myth of 100 brush strokes every day for shiny hair has been shattered long ago (actually, doing so can cause more hair damage and breakage), brushing hair appropriately is still an essential ritual one must do to ensure healthy locks. Admit it though—some of us may not have put much thought into the very thing that we use to brush our hair with: our good ole hairbrush! Knowing the optimal brush to use for specific hair needs and hair types is essential, and will make all the difference in achieving your dream hairdo on a daily basis.
Here is a quick breakdown on some of the basic hair brushes and styling hacks you can use them for. Read on for more good hair days ahead:
1. A Classic Detangling Brush
Everyone's daily hair struggle mainly involves detangling strands, whether smoothing out a bedhead or when fresh out of the shower. Using a detangling brush that can be used for both wet and dry hair and with stiffer synthetic bristles that are anti-static is key. It's your basic everyday brush, but can also be used for the occasional blowout!
Suggested Product: Tangle Angel Original (P1,298.00)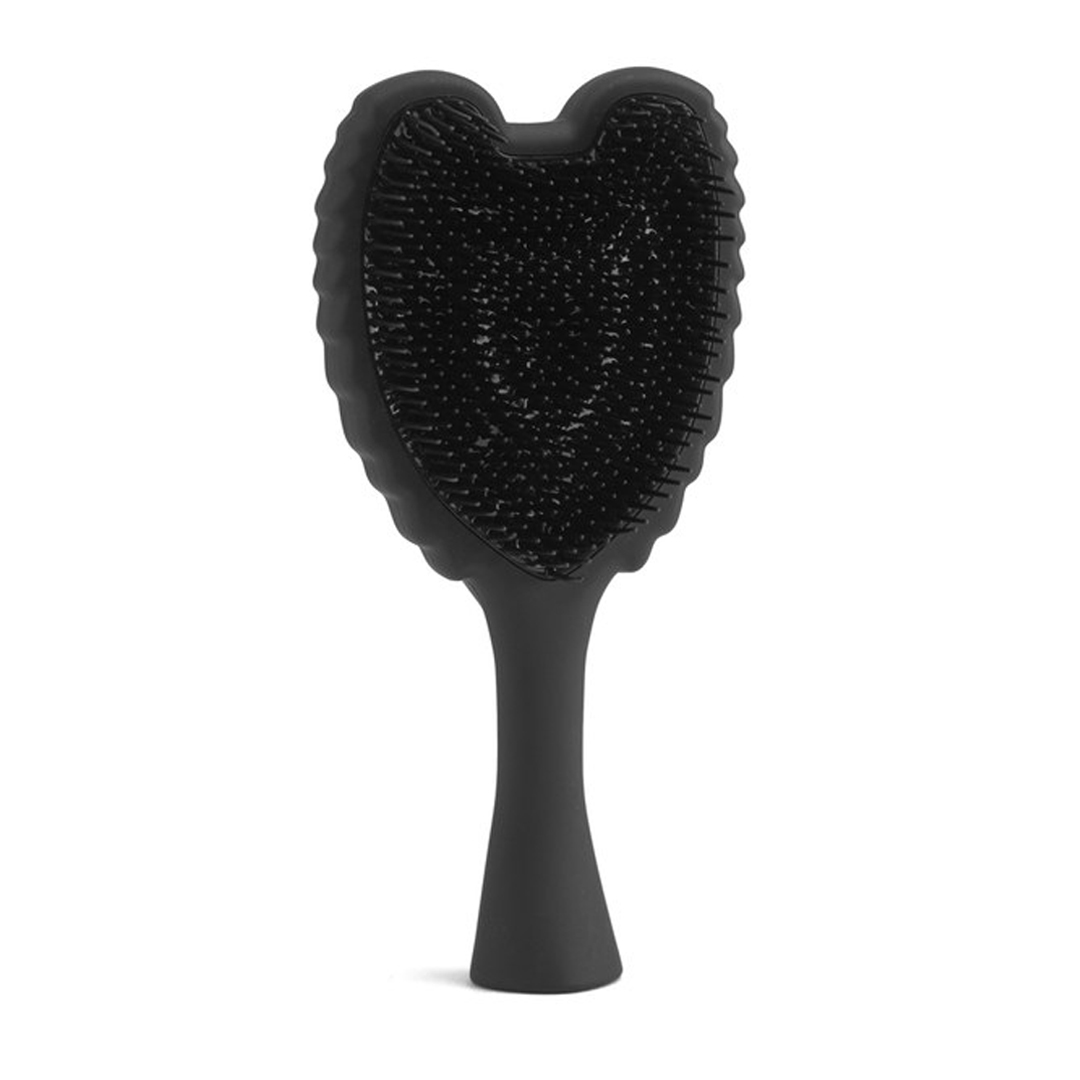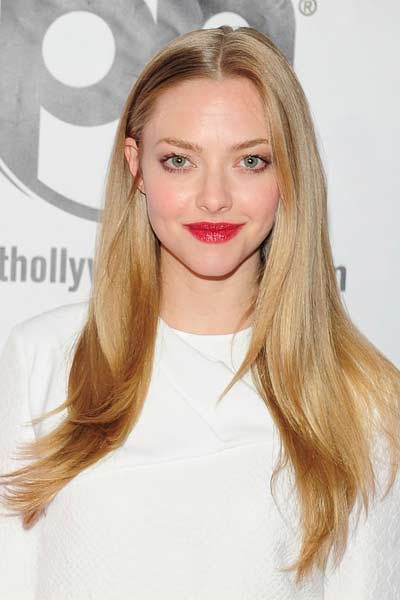 Best for: Daily frizz and tangle-free hair
2. A Boar Bristle Round Brush
Round brushes are ideal for blow-drying hair to achieve full volume and an extremely smooth finish. Boar bristles are best for distributing natural oils through the hair and for stimulating the scalp. Though it may require a bit of skill to master using this brush for blow-drying because the dense nature of the bristles can cause some tension and pull on the hair, once you get the hang of it you'll be able to achieve that salon-fresh look as if it was done by a pro!
Suggested Product: Tangle Angel Shine Angel Large 70mm (P1,998.00)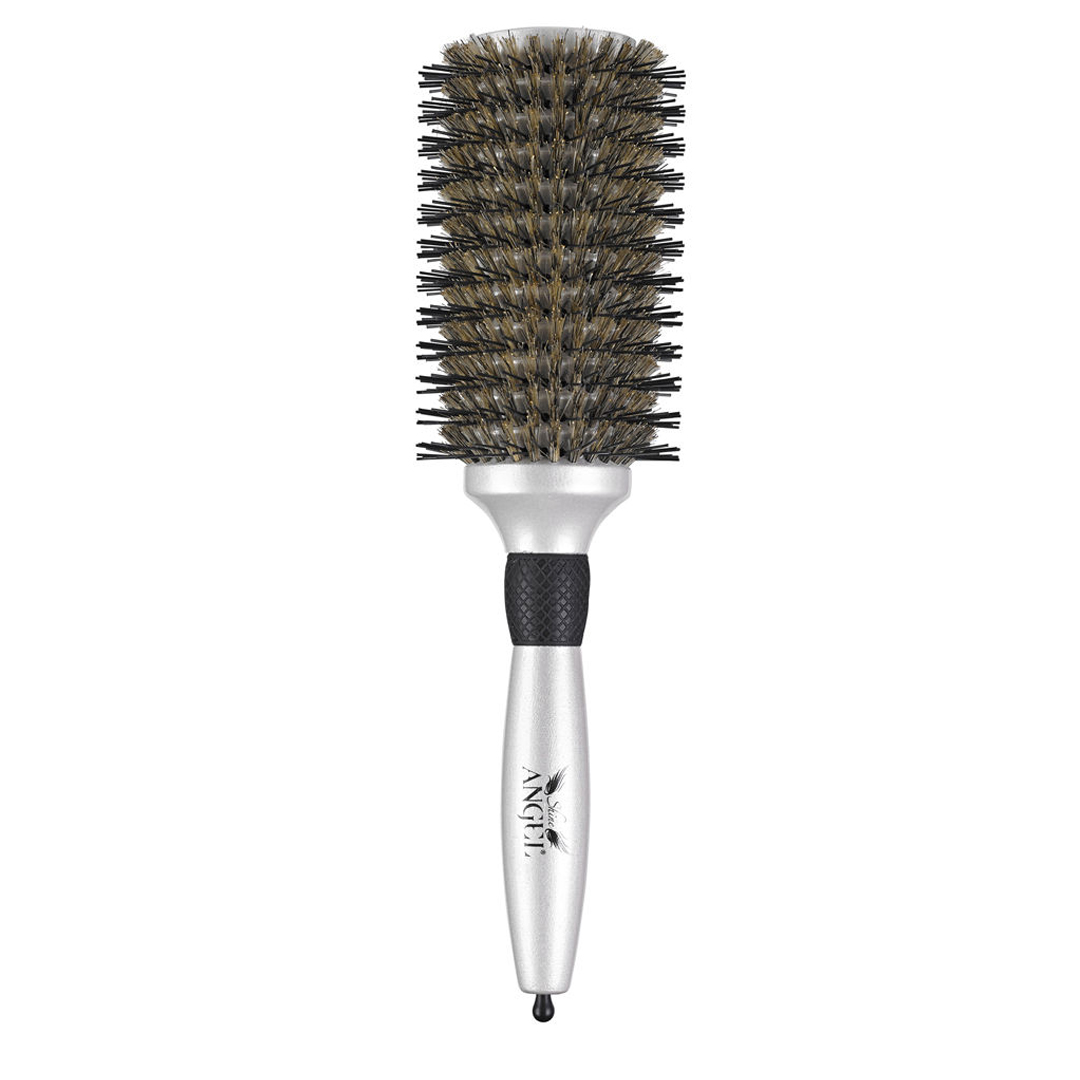 A fine-toothed comb is an old, reliable tool when it comes to teasing hair—like when you want to achieve that sexy, red carpet staple that is a high, poof-y ponytail. Once you're done teasing, seal the look with hairspray to ensure your 'do stays put. Gentle reminder though: teasing hair can cause some damage to your strands, so save it for those absolutely special occasions that happen once in blue moon. Also, make sure to apply ample conditioner to your hair once you let it down to minimize the damage and give it some TLC.
Suggested Product/s: Tresemme Hair Spray Freeze Hold 360mL with Free Styling
Tools (P689.00)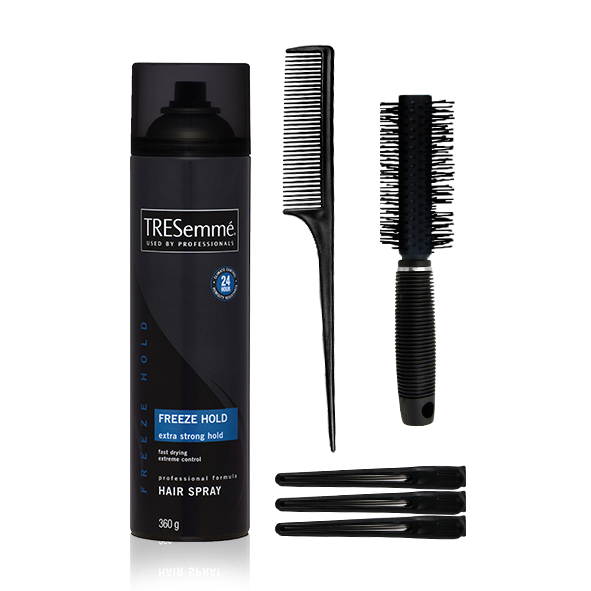 4. A Small Round Brushtext
If you want to achieve a blowout with lovely curls, a small round brush should be your go-to. Just remember: the smaller the barrel, the smaller the curl. So depending on the size of curls you wish to achieve, pick up the appropriate round brush accordingly.
Suggested Product/s: Tangle Angel Shine Angel Extra Small 41mm (P1,598.00)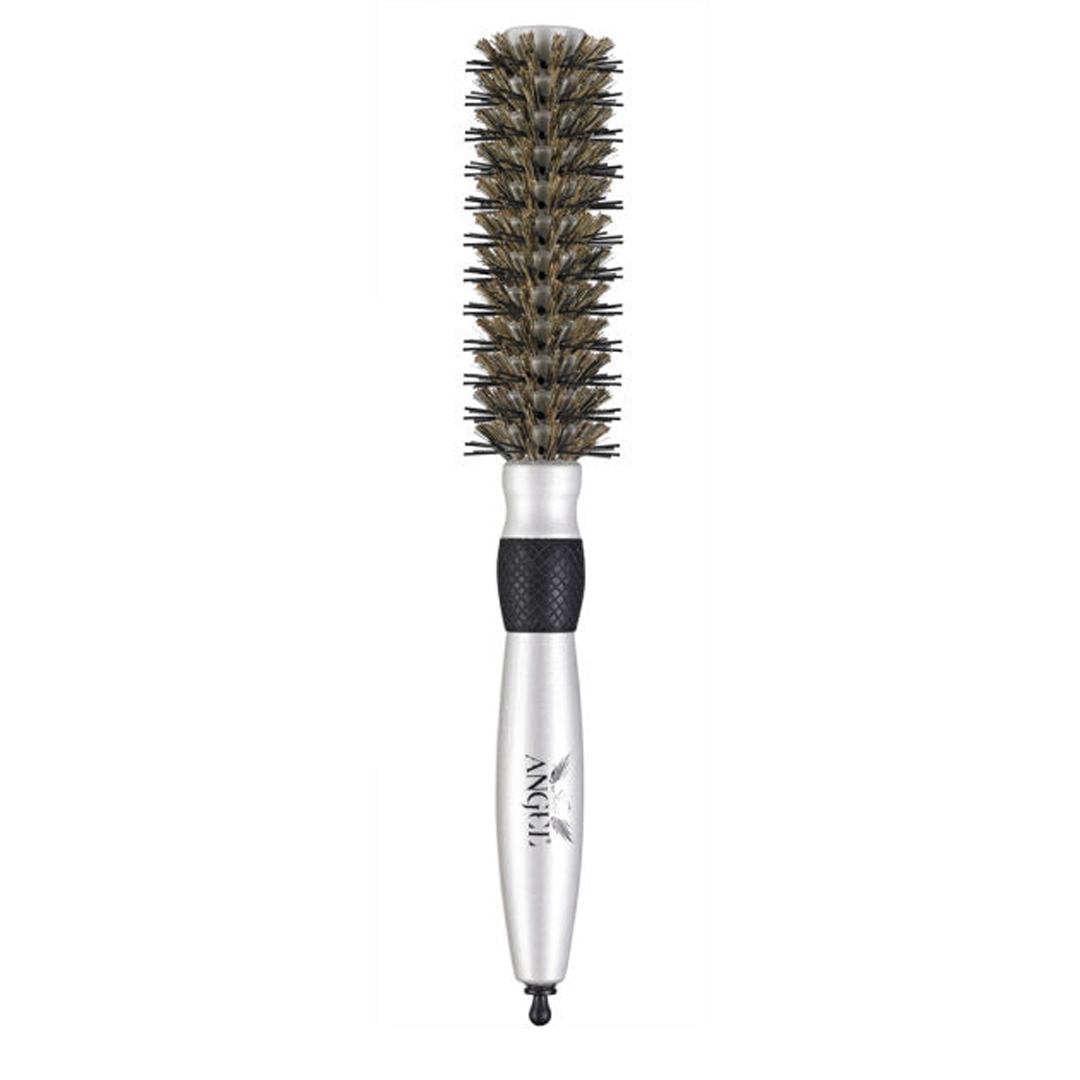 You read that right. This is a secret trick the pros use when finishing up a proper and professionally done hairdo. Spraying hairspray on a fluffy makeup brush and using it to smoothen out flyaway and stray hairs, and ensuring that hair is evenly coated with the hairspray, is the final touch for an elegant, party-ready look.
Suggested Product: Morphe M439 Deluxe Buffer Brush (P800.00)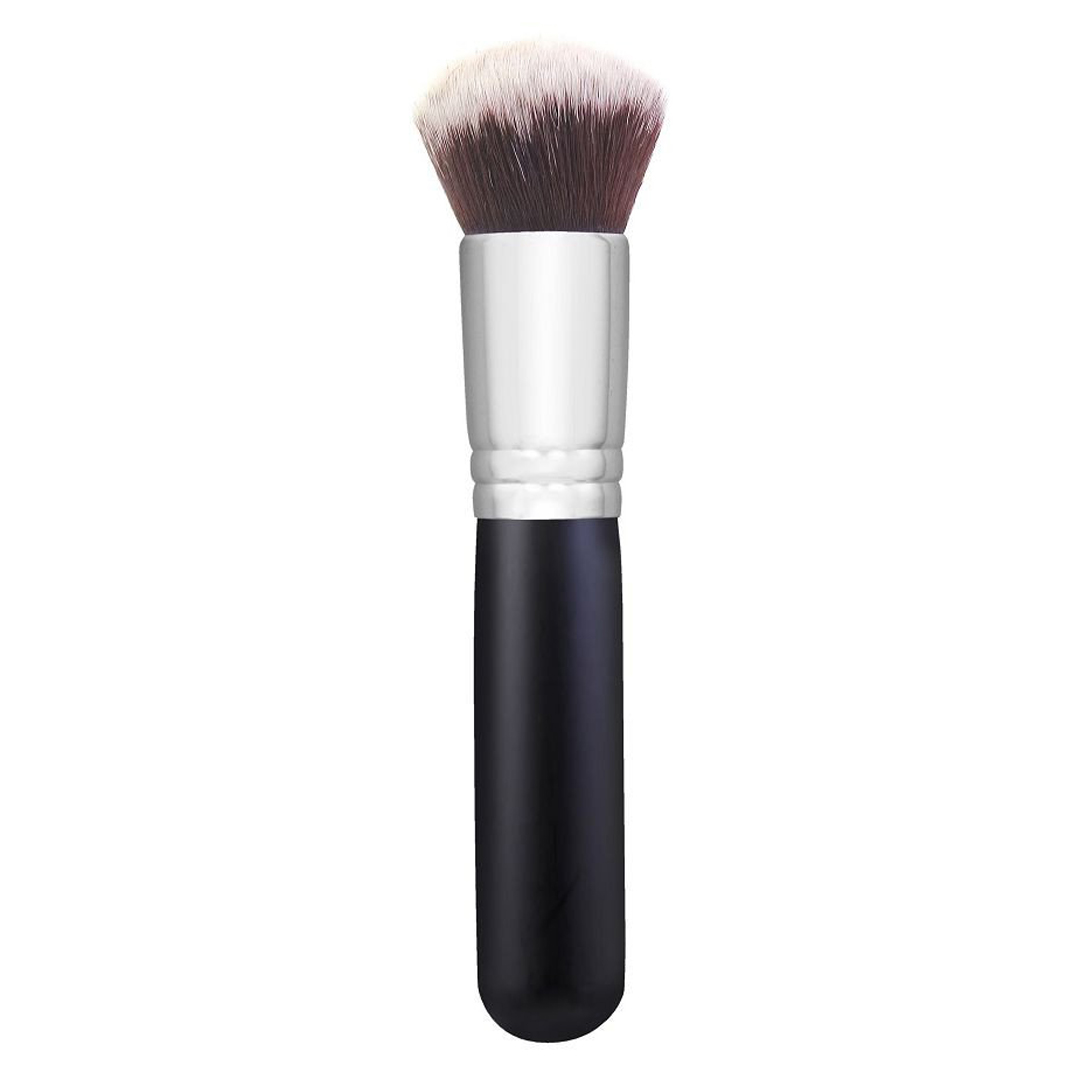 Other Products You Might Like