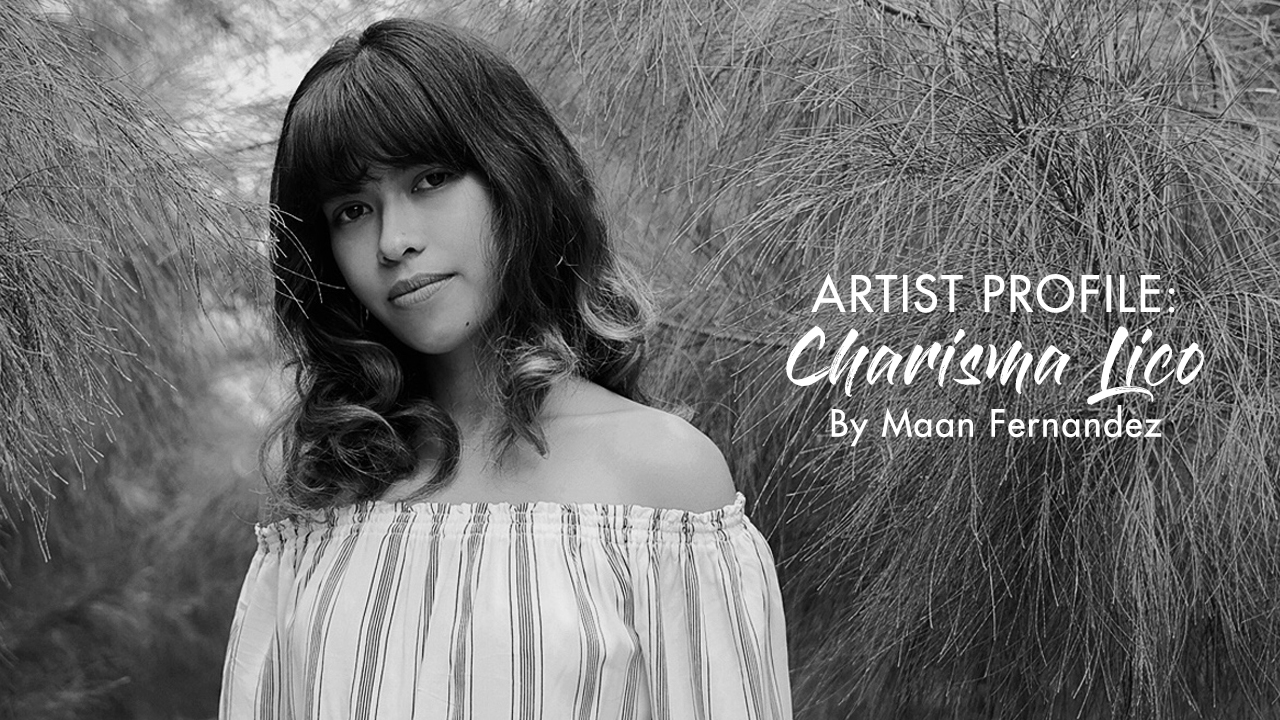 You've probably seen her name in some of the hottest Instagram feeds, as she's been shooting left-and-right some of the biggest names in the Metro such as Manila's IT Girls, Georgina Wilson, Martine Cajucom, and Isabelle Daza; and young celebrities like Claudia Barretto, Ylona Garcia, and Andrea Brillantes to name a few of her star-studded portfolio. She's done a number of editorial shoots for Preview, fashion campaigns with Folded and Hung, and fashion layouts for Star Style PH as well.
Definitely one up-and-coming photographer, get to know Charisma Lico more by reading up on our quick chat with this sought-after artist!
How did it all start for you?
My fascination in Fashion photography started when I was in high school, which made me take up Advertising Arts in college. After graduating, I started working as a freelance photographer while assisting another photographer. I continue to do freelance work until now.
What do you love most about being a photographer?
In general, what I love about being a photographer is that I can capture and immortalize moments. But as a Fashion photographer, I could say that what interests me the most is the idea of bringing out a look that a model has never tried before through different makeup and wardrobe looks, which sometimes make them say, "Is that me?"
Is this the career you've always wanted to pursue?
Yes.
Name three projects you're really proud of.
The campaigns I've done with Folded and Hung, and the cover shoot I've done for Preview with Coleen Garcia as the cover.
The best professional advice on photography you can give?
Keep on shooting! "You never fail until you stop trying." Being a freelance photographer can be tough especially when you're just starting. But if I had given up before I got to shoot for publications and fashion brands, I wouldn't know what I'll be missing.
The best shooting advice that you have received?
Not really a shooting advice though, but that photography is just 10% talent and 90% PR. Still struggling on the PR side, but working on it.
What was your favorite layout from the shoot?
Second layout. Loving the look of Martine and how the pink room complemented everything!
What do you do in your spare time?
I edit photos and spend quality time with my family and friends.