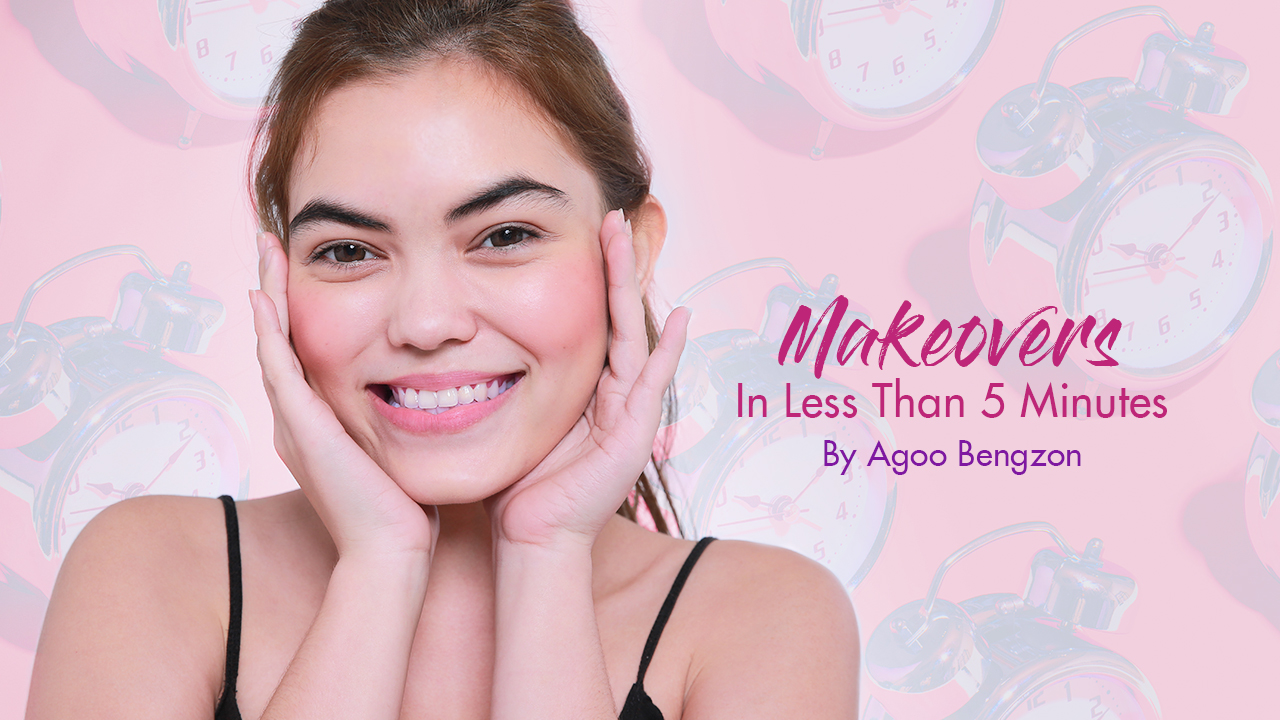 Looking good is easy with these user-friendly makeup tools!
Women always complain about not having enough time in the morning to do their basic face—and it's easy to see why. If products don't apply seamlessly or are too tedious to work with, they end up taking too much time, and this eventually leads you to ditch the entire makeup process altogether, and opt for the easy way out: wearing your biggest pair of shades.
Don't fret though. Here's a quick how-to on the easy way to achieve that perfect 5-minute face. Remember, it's all about fuss-free and multi-tasking tools!
Not all foundations are made equal. Be on the lookout for labels with "HD" on them. These foundations are formulated with special pigments that register well in person AND in pictures, and are a breeze to blend in. We love LA Girl HD Pro Conceal because a little goes a long way.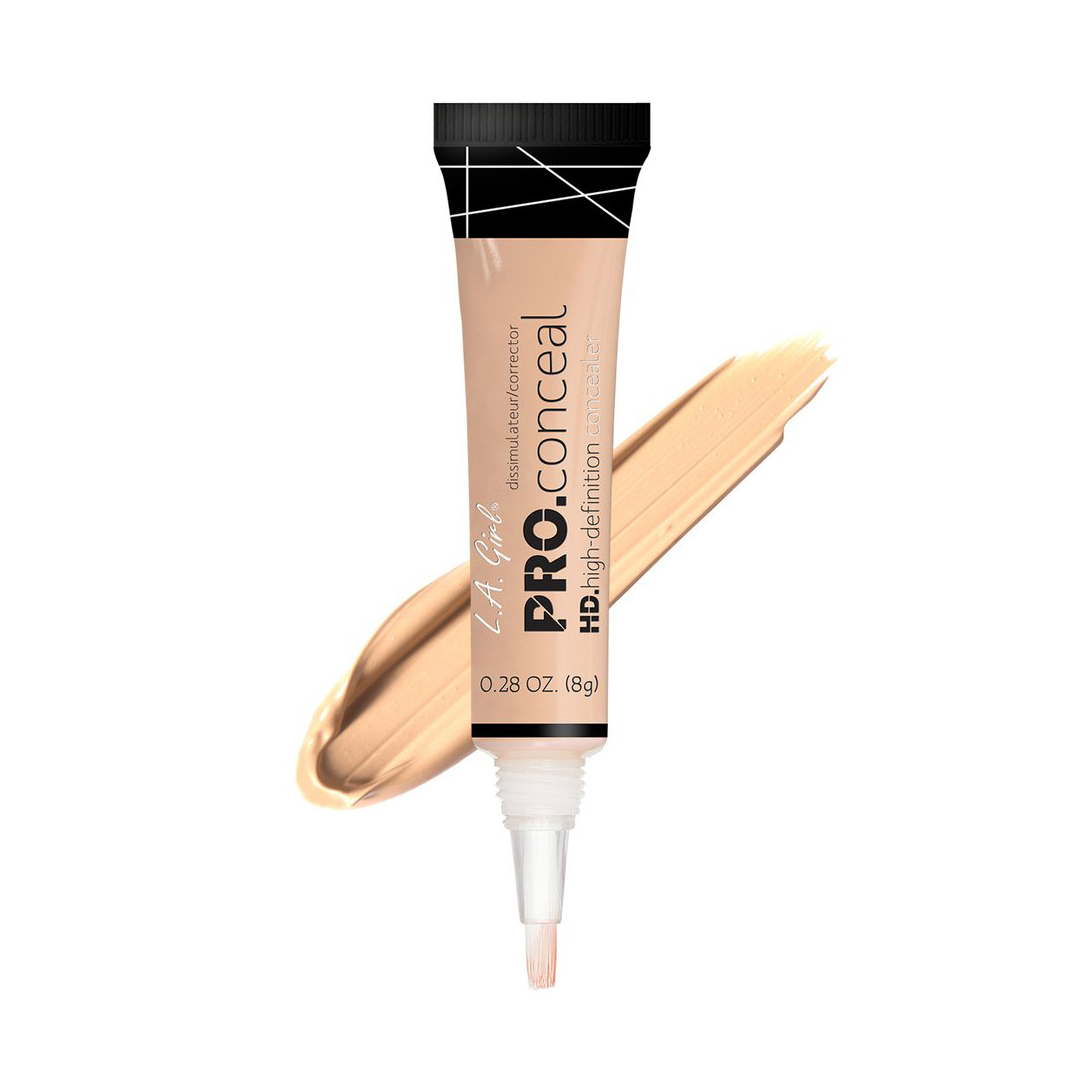 Milk Makeup Lip + Cheek, P1750 is a perennial bestseller. This multiway stick glides onto lips, cheeks (and lids!) like butter yet manages to stay on despite its creamy formula.
Here's a tip: always apply a cream or gel tint type of product AFTER moisturizing. This will ensure that application will be streak-free.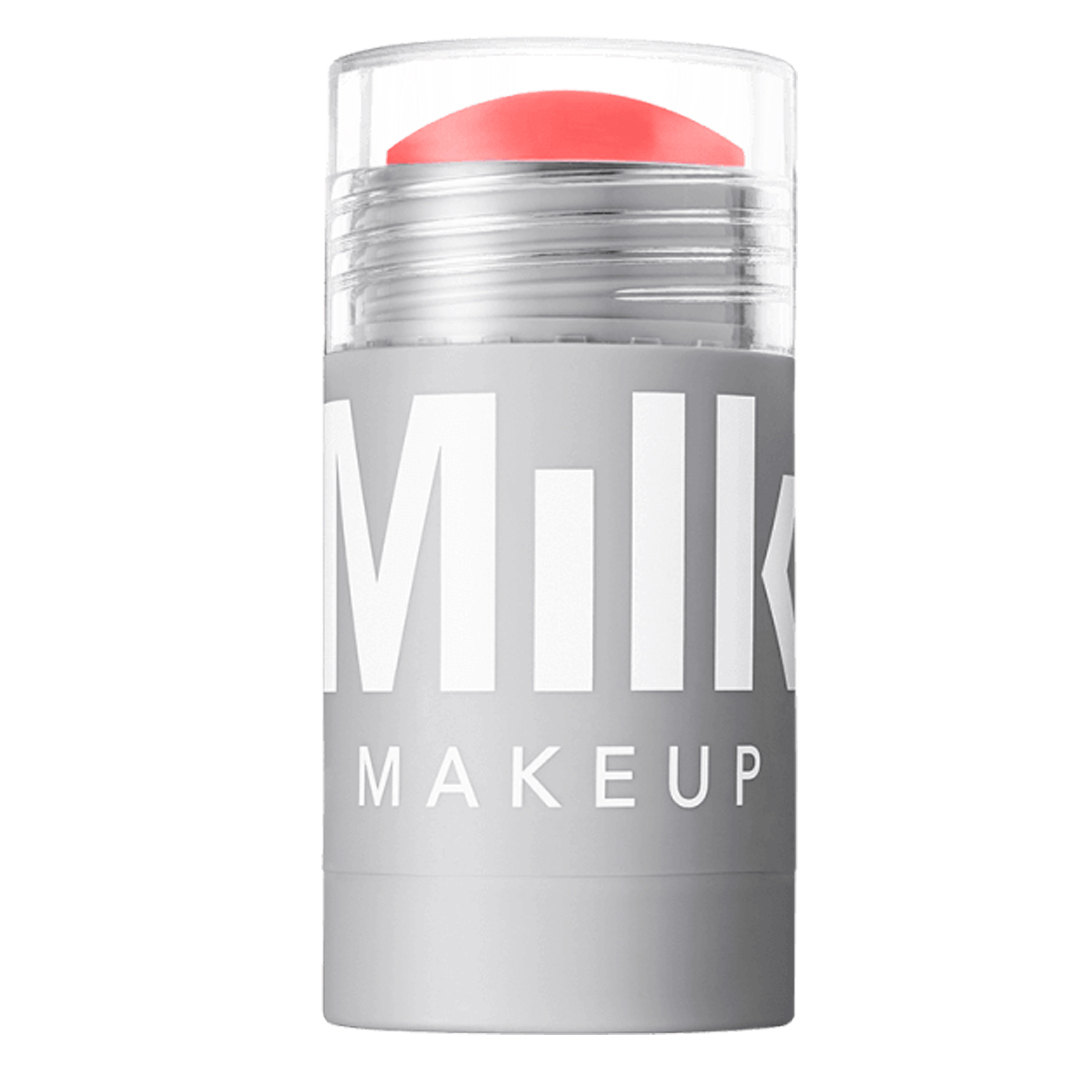 Instead of trying to achieve Instagram eyebrows, just fill in sparse areas of your brows with a powder! Rimmel London's Brow This Way Sculpting Kit features a unique powder that blends into brow hairs so that your arches appear fuller and more uniform.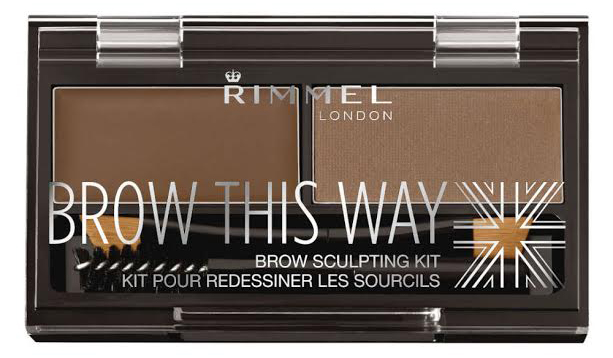 Mascara makes a huge difference for your peepers so if you're pressed for time, opt to dress up your lashes over your lids. Use a lash-building mascara like W7 Absolute Lashes Mascara, which contains tiny hair-like fibers that create the illusion of lush lashes in a jiffy.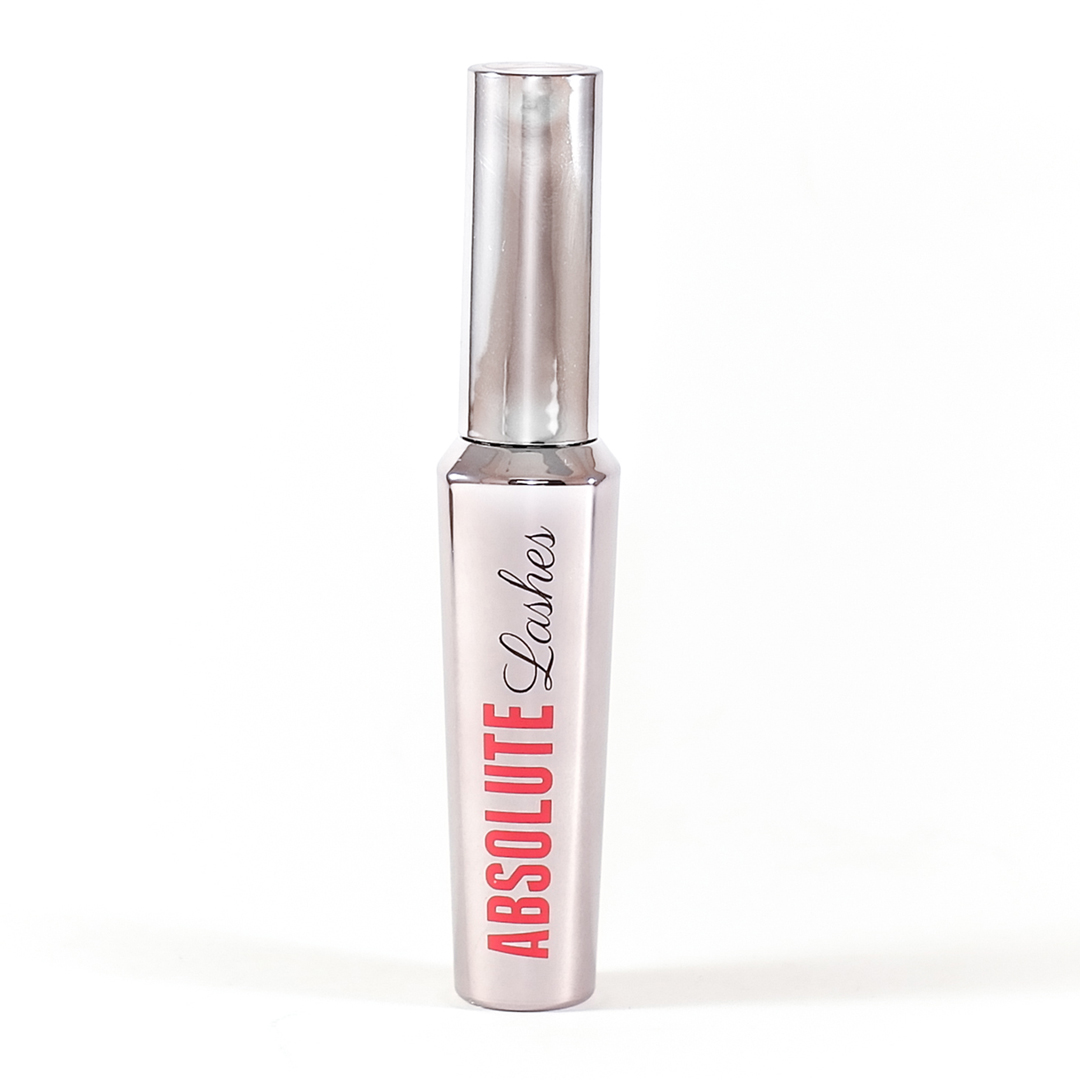 The quickest way to set your entire look is by using a setting spray. W7's The Fixer Makeup Setting Spray, P299 will keep your mascara from smearing and will guarantee a sweat-free face so you never have to worry about makeup melting problems ever again.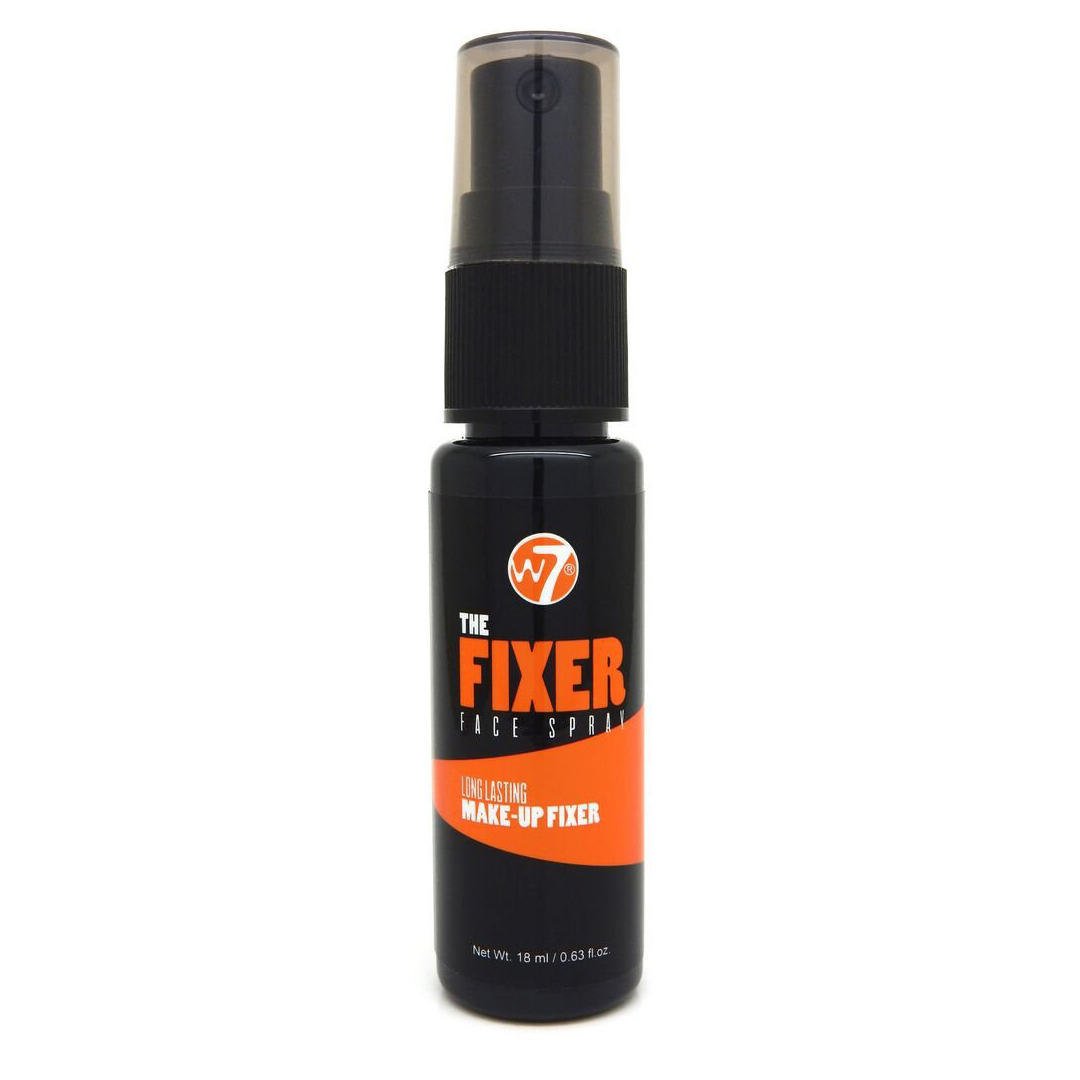 Other Products You Might Like: