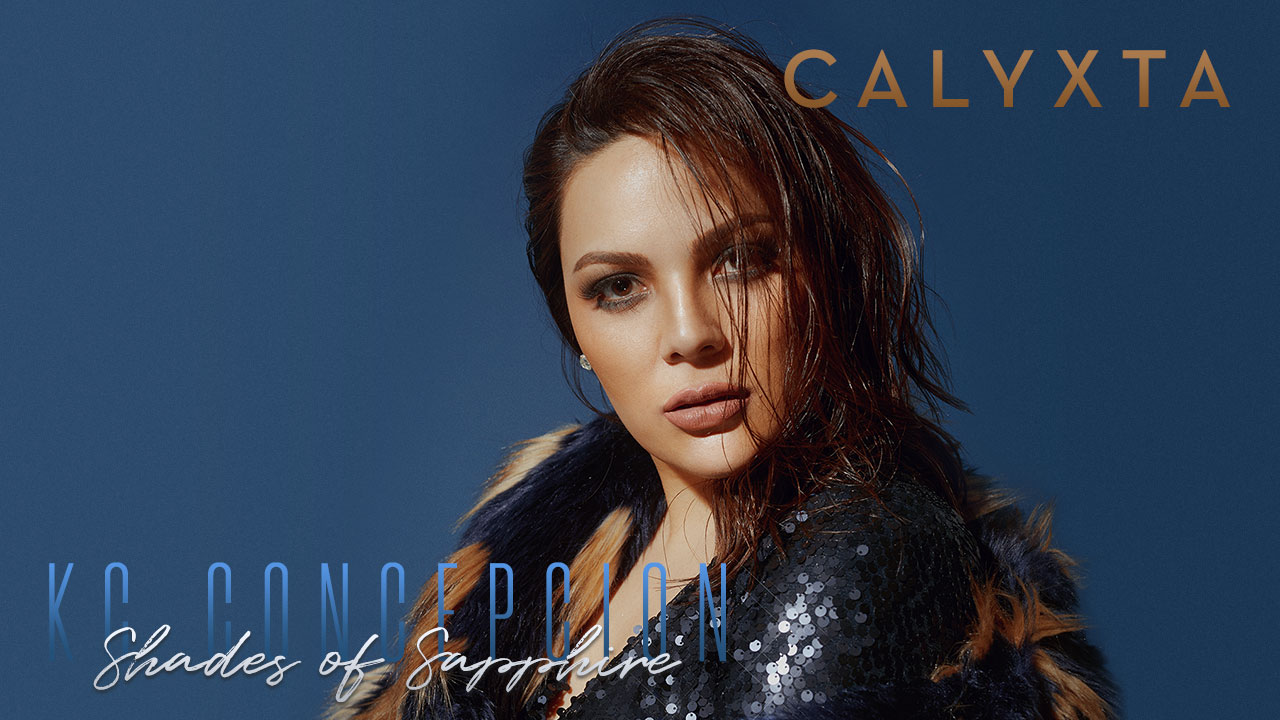 Just in time to celebrate Calyxta's 5th anniversary this December, #CalyxtaGirl, KC Concepcion, dons a sapphire ensemble meant to symbolize the gem that marks this truly special milestone. Sapphires, often gifted during fifth anniversaries, represent wisdom and good fortune—-two things that the actress and aspiring gemologist evidently gained throughout the years, and especially after her hiatus (Read: Finding Strength in Silence). Wisdom—-from choosing to focus on passion projects that brought out her most authentic self, and good fortune—-from working hard and living each day with a grateful heart.
Like KC, Calyxta had its own share of hurdles since its birth in December 2014. Yet despite all the challenges and obstacles thrown both our ways, one thing is certain: we share the same resilience and tenacity that has pushed us to evolve and be where we are today.
In our last cover story with KC, who looked absolutely stunning in all four sapphire-inspired layouts, she talks about what she's most thankful for this year, the little victories worth celebrating, and what she plans to do next!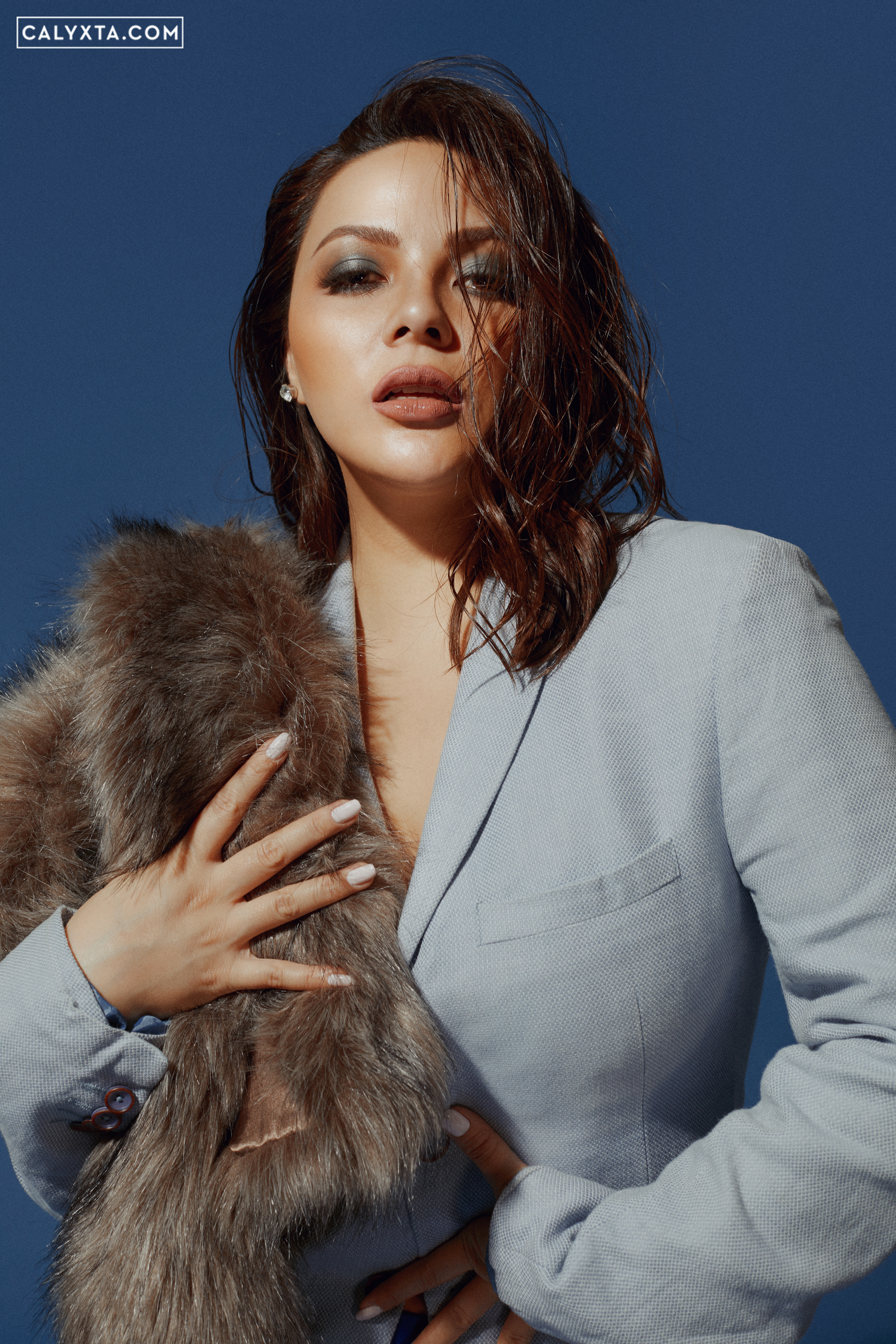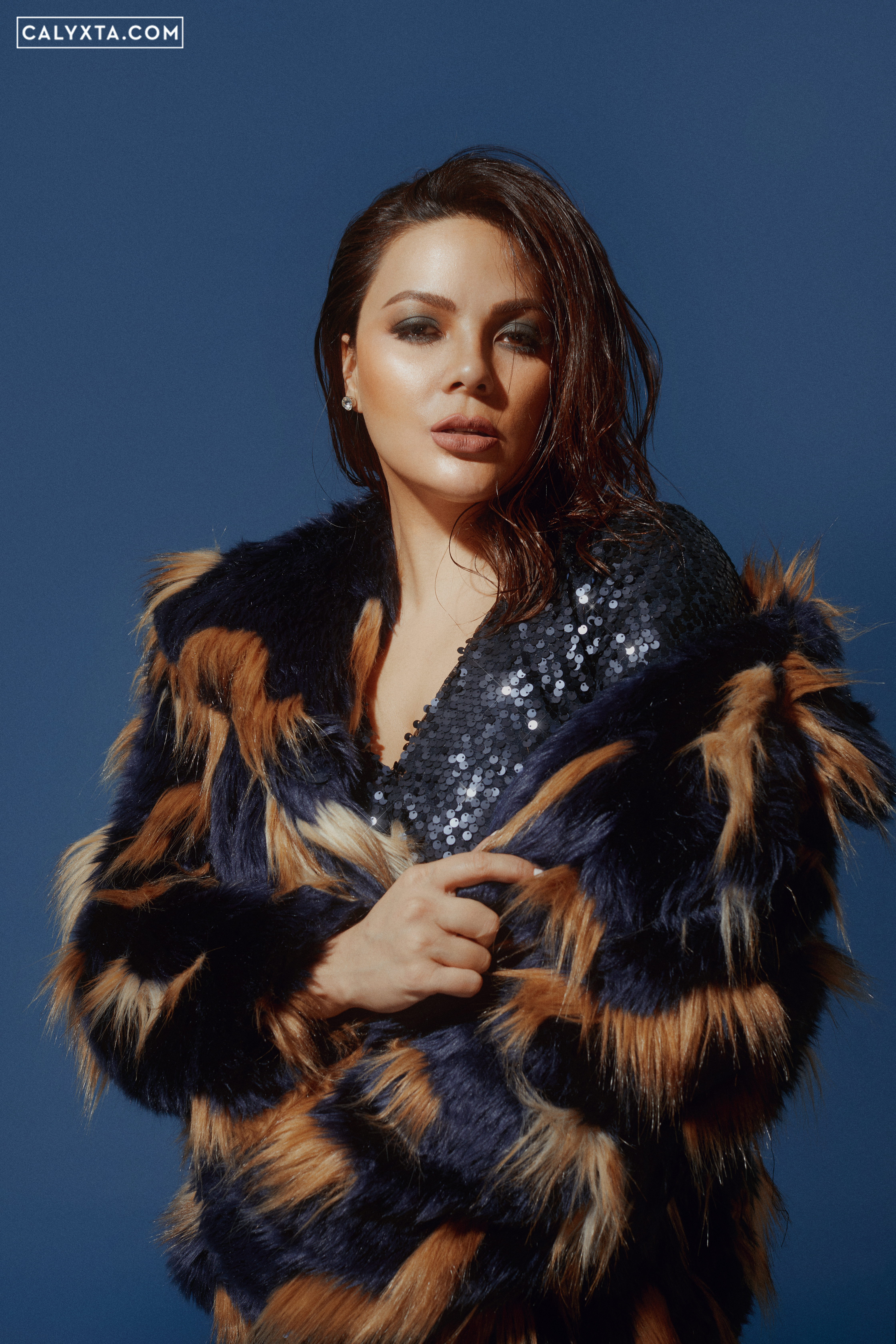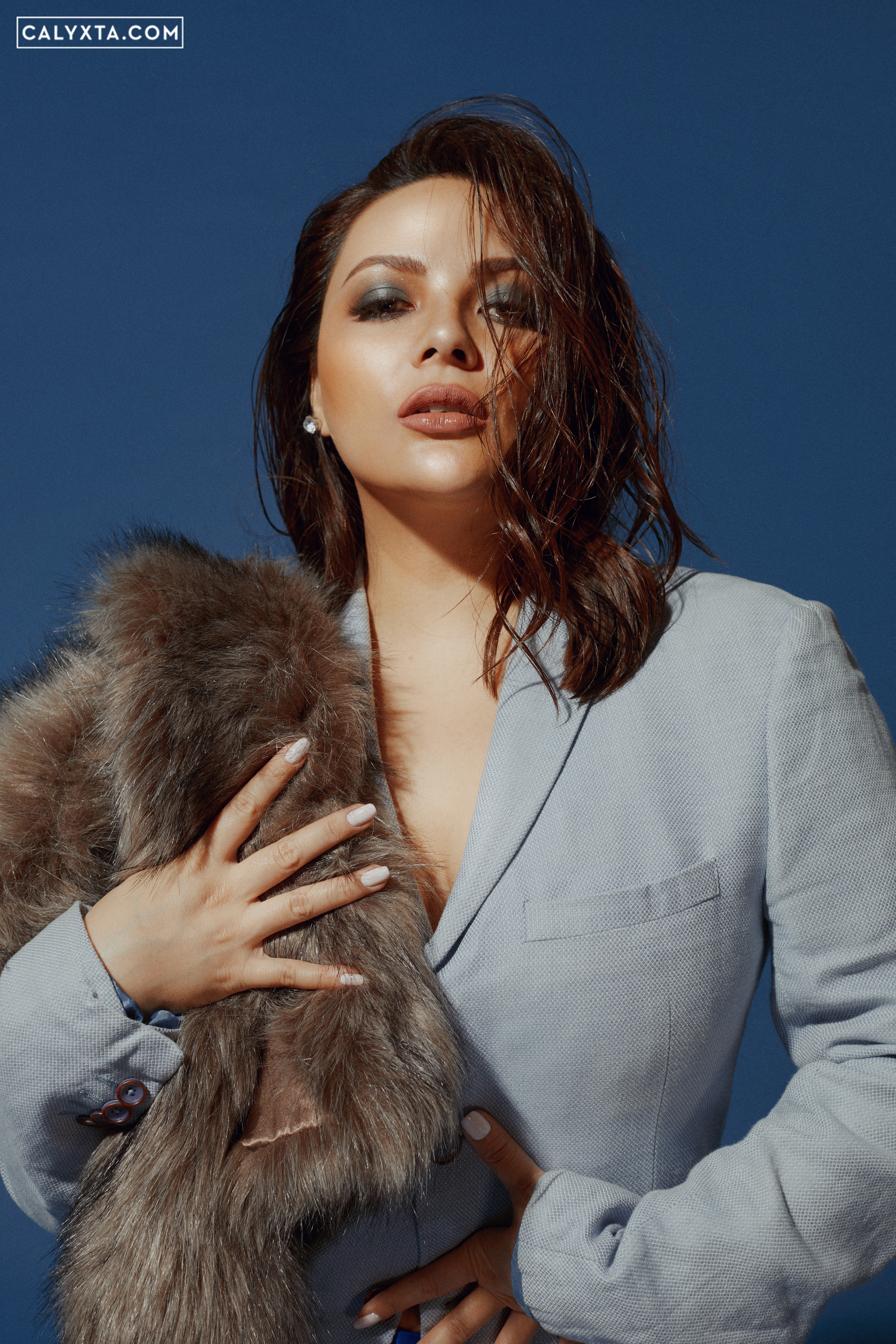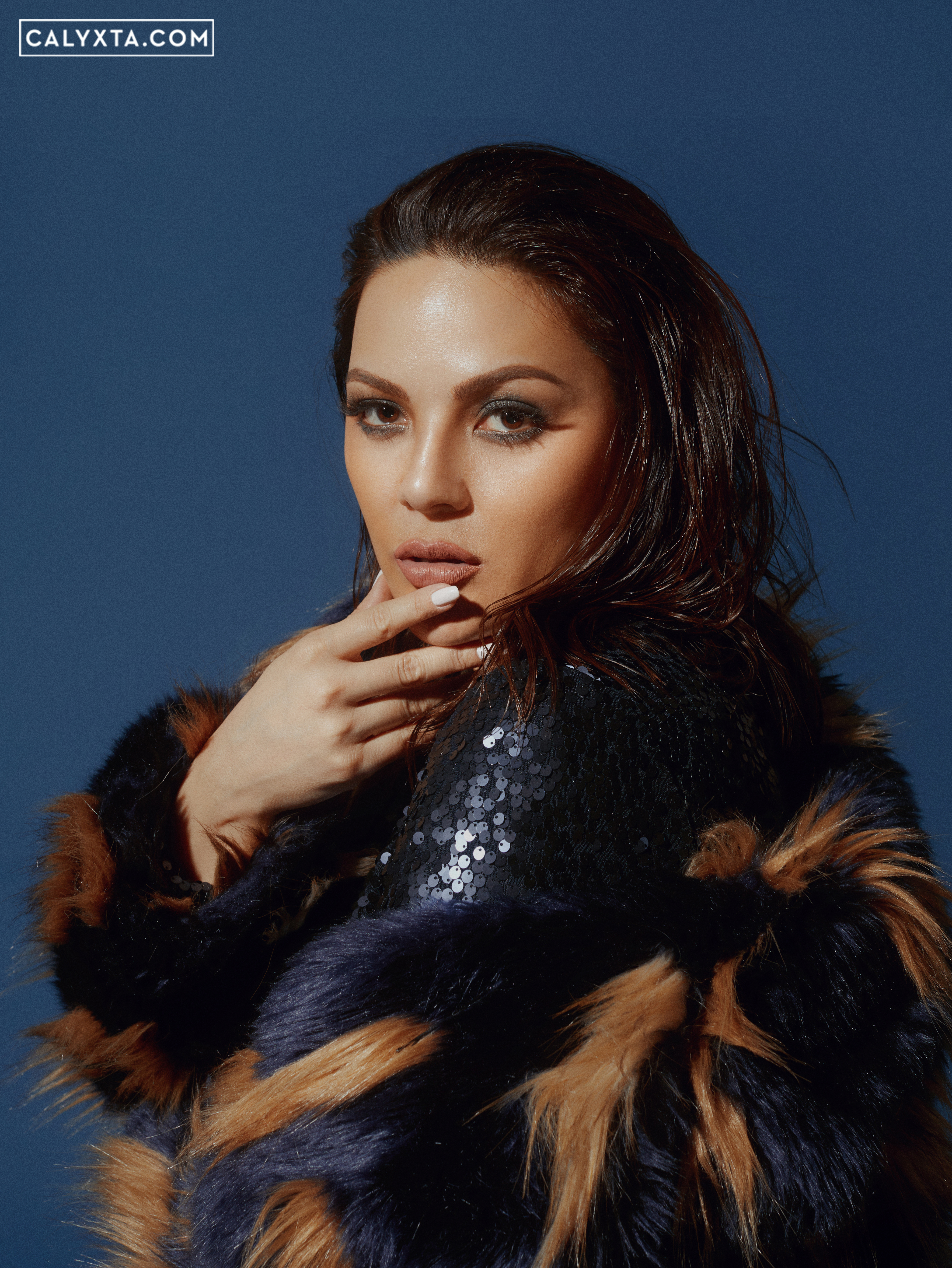 What are you most thankful for this year and what are the little victories you'd like to celebrate?
My freedom! God really sustained me for three and a half years. Also, I'm thankful that my family is okay. Frankie is in college, and my mom is happy. I'm very thankful for my freedom, and being able to have my business that's different (on top of my work as an actress). I always prayed for my business. Some actors have their perfume or taxi business, others have restaurants, and I'm just like, "OMG. You guys are amazing!" And others have their own makeup line, and I'm just like, "What can I do?" And now, I have my own—-even if it's private and personal and small, there are loyal clients and people who want a piece of that. They understand that it's not a big corporation. It's just me who's making it, and people want a piece of what we make. So I'm very thankful. Plus I like that my family is happy and financially good. When you grow up in a privileged world, it doesn't mean that you'll just sit there and depend on other people. I was always taught that everything could disappear. I'm really thankful my mom taught me this.
What prompts you to start a project and how do you decide which project to start?
My instinct and guts. I listen to my instinct and go by that. Sometimes, you just know. I think Princess Diana said this—-if you find something that you love, you do what you love and don't let anyone convince you otherwise, because that will lead you to where you should be. Even if that one thing in front of you doesn't work out, it would still lead you to the next thing.
Is there a chance that we can see you take on a major acting or TV role soon?
Yes, there's a chance! We're trying to create something. Hopefully, God willing! I'm excited to come up with anything that's possible.
Last question—-what's in store for KC Concepcion? Is there anything that you'd like to tease us with?
I'm going back to the digital world. I've already started there. Going back is natural for me, and I'm so excited to take on that because I feel most comfortable there. Yeah, that's before the year ends most definitely.
Be sure to read up on KC's previous cover stories here: