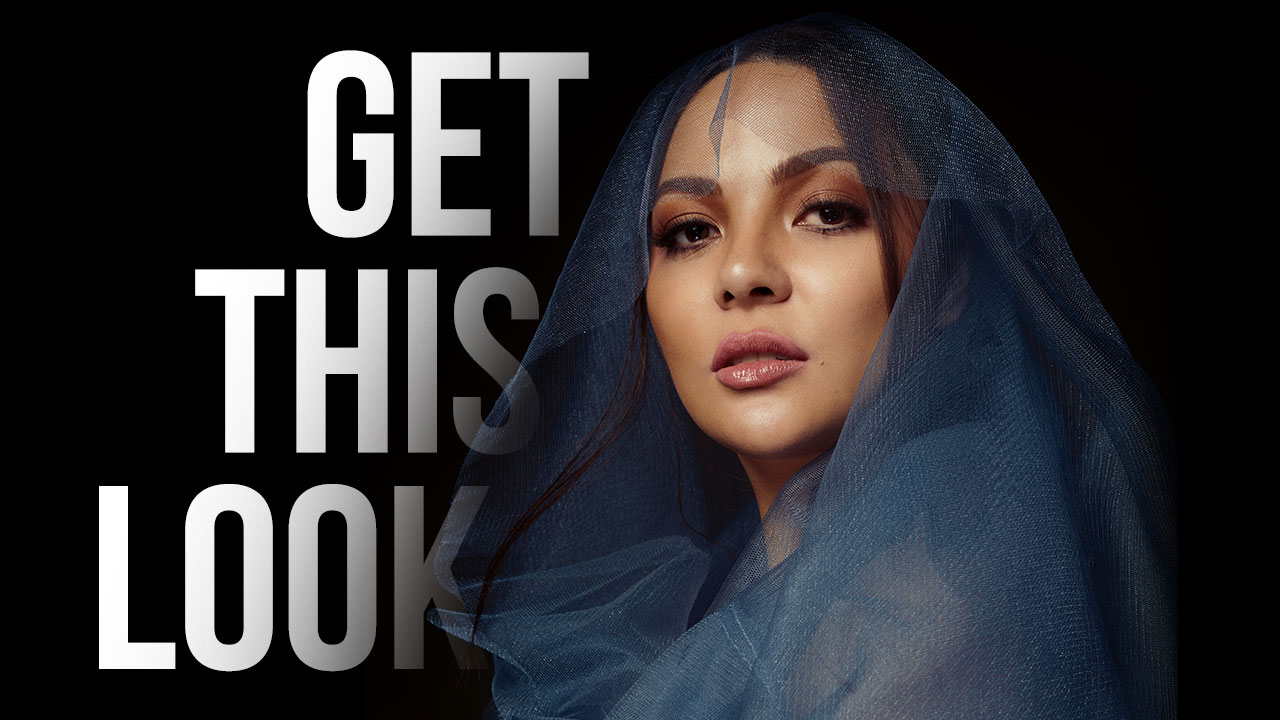 The soft waves of the draped tulle do wonders to accentuate #CalyxtaGirl KC Concepcion's ethereal beauty! Learn how to cop this beautiful soft glam look with some of our faves found right here on Calyxta.
1. KC's skin is immaculate! Achieve a similar smooth base with The Ordinary's best-selling lightweight serum foundation. Because it's so good, this foundation accumulated a 25,000 person waitlist during its launch! Rightfully so! While it is a little watery in consistency, it still provides a medium coverage that finishes into a gorgeous velvety matte base. To use, shake the bottle well (don't forget!) then dispense onto the back of the hand first to warm it up. Blend into the skin using a damp beauty sponge–or your fingers, if you like!
2. The secret to a gorgeous glow-from-within base? Knowing where to highlight your face with concealer! After concealing your blemishes with a shade close to your foundation, take a lighter shade of concealer down the center of the nose, under the eyes, between the brows, and on the chin to help define the center. We recommend blending this in with a damp beauty sponge to really push the product onto the skin for a flawless finish.
3. Set your base with some powder! This finishing powder from Banila Co. does a beautiful job of sealing in makeup and controlling excess sebum, allowing you to feel fresh and confident throughout the day. It also forms a protective barrier that helps protect your skin against harmful environmental factors such as pollution! While this does come in a puff, I personally prefer using a powder brush to apply this all over the face.
4. Amplify your glow with a subtle contour. Take a contour shade of your choosing from this Rude Cosmetics palette and take it around the perimeter of your face, blending it into your hairline for a more natural appearance. Deepen the shadows of your face by taking some product below your cheekbone, to the sides of your nose, and along the jawline. For blush, apply a very light layer to the center of the cheekbone and blend towards the temples. This look has a very subtle cheek color, so don't go too heavy-handed!
5. This easy-to-use brow pencil is perfect for nabbing KC's soft defined brows! Simply draw in hair-like strokes in sparse areas, shape the brows, and blend out rough edges for a more natural finish.
6. To achieve a similar copper look, first take the shade Treasure from this Hello Gorgeous palette and sweep it all over the lid as a transition shade. Blend outwards toward the brow bone well, then dip into Salmon. Pack this shade across the lid, then define the outer corners of the eyes with a darker brown like Teddy. Take this shade under the lower lash line as well and blend. To add a subtle sparkle, take the shade Crystal lightly onto your finger and gently tap onto the center of the lid. Finish of the eye look by taking the same Crystal shade and packing it into the inner corners of both eyes.
7. For lips, we're going for a beautiful pinkish nude. Milani's Amore Matte Lip Crème in Sweetie is the perfect delicate pink shade that sits comfortably on the lips. Swipe some on evenly!
8. Finish off the look with a sheer dew! This highlighter from e.l.f. does an amazing job at creating a subtle almost wet-looking glow. Take some of this baked highlighter onto a fan brush and gently sweep onto the high points of the face: the cheekbones, tip of the nose, brow bone, and chin. Glow get 'em, babe!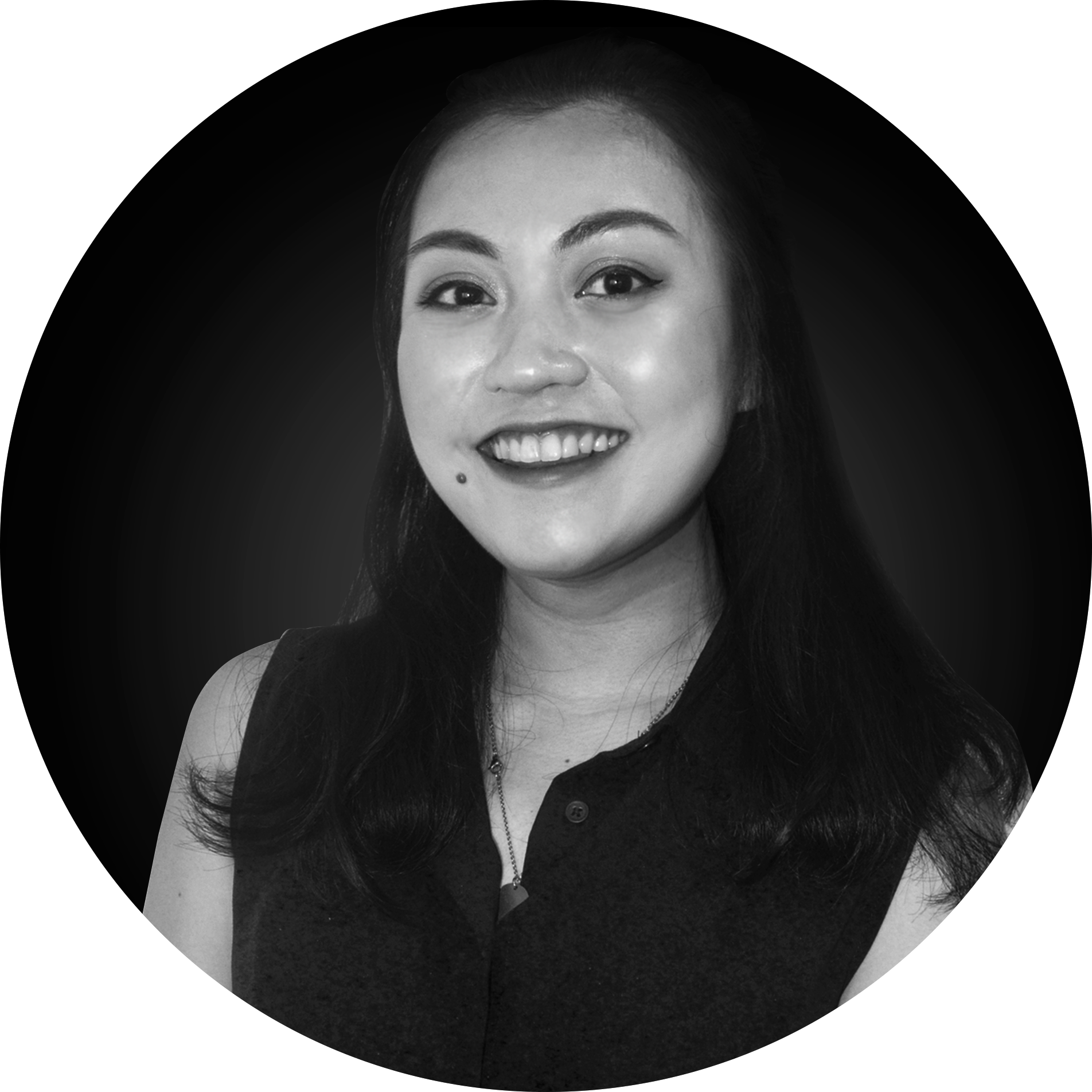 Written by:
Julia Benito
Julia is Calyxta's resident crazy plant lady with an unstoppable caffeine addiction and an ever-increasing love for glitter eye shadow. When she's not staring out the window mulling over the correctness of her grammar, she can be found drawing on eyeliner, watching anime, reading books, or petting strangers' dogs.
Other Products You Might Like: