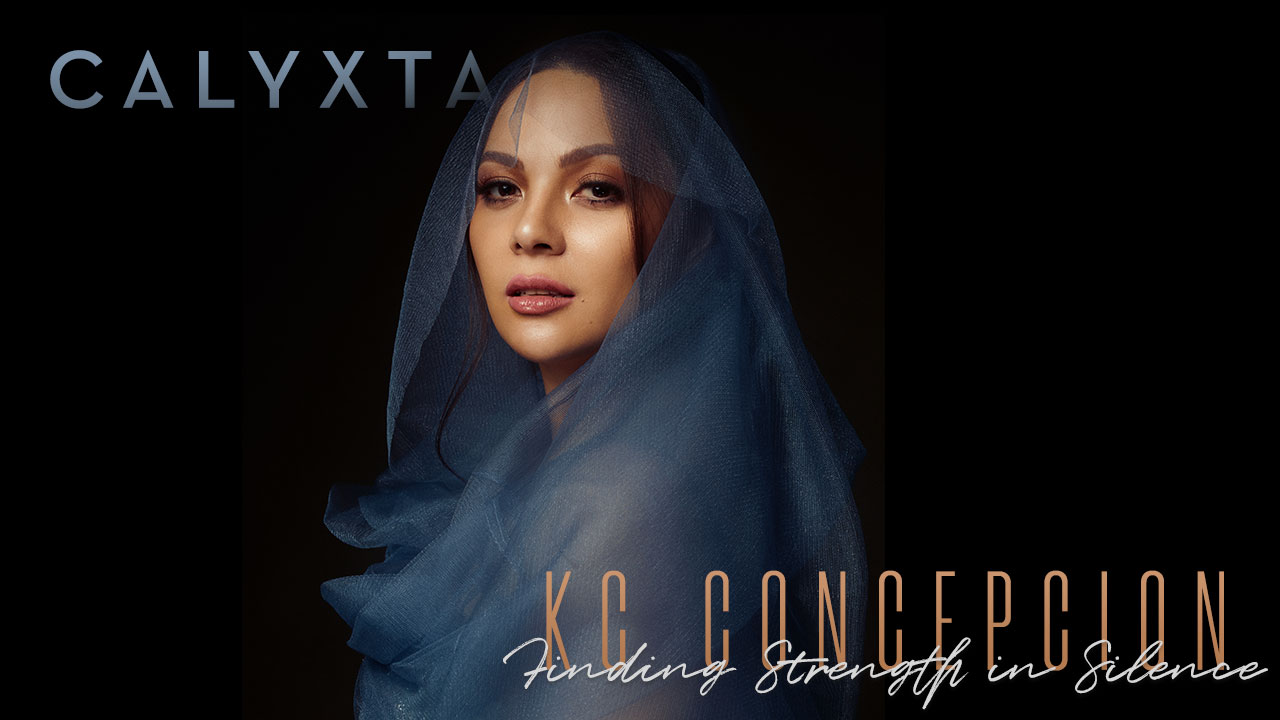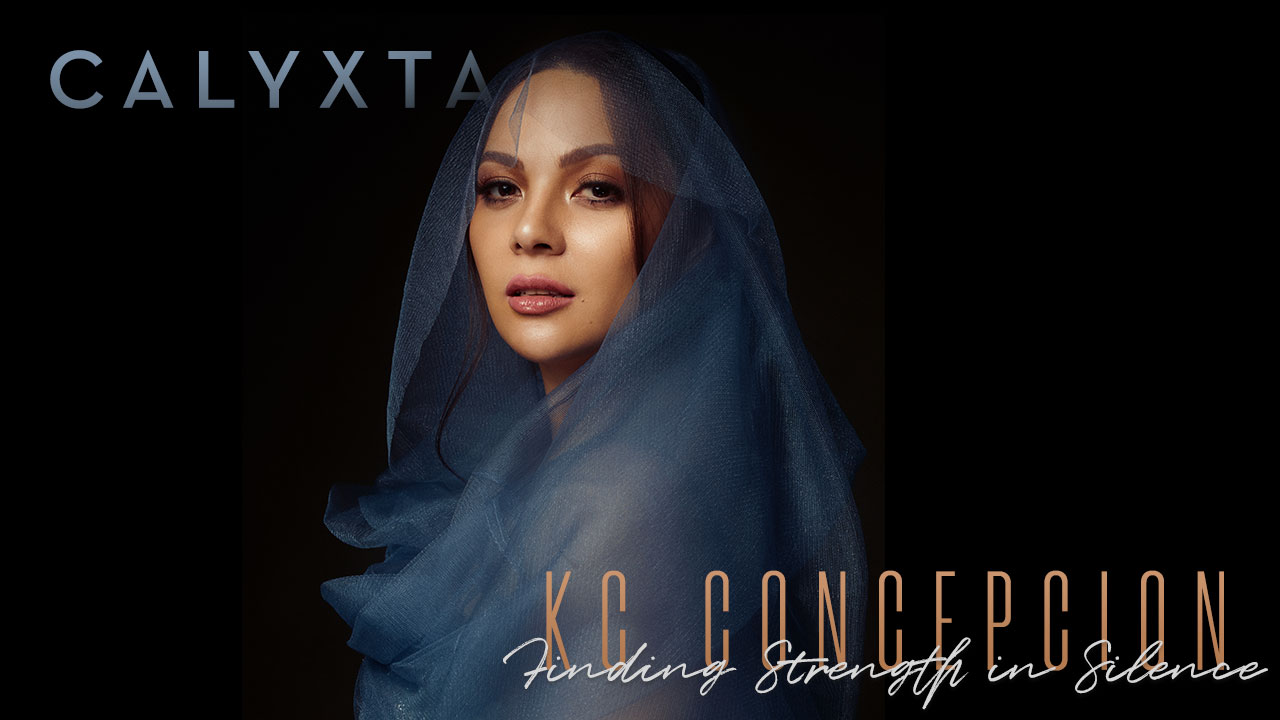 With a strong yet quiet presence, KC Concepcion entered the studio with a cheery smile on her face. Despite the unpredictable rain during that Friday afternoon of our shoot, KC's energy was more than enough to brighten an otherwise gloomy weather (perhaps it's her love for black coffee that prompts such a sunny disposition). She immediately greeted her glam team—the same ones seen in her Instagram stories a few days in a row that week. Her schedule had been packed shooting for other magazine covers and a new endorsement, and after teasing it on her Instagram, KC was formally launched as the first ever Filipina to be the brand ambassador of Shiseido just a couple of days after our cover girl shoot.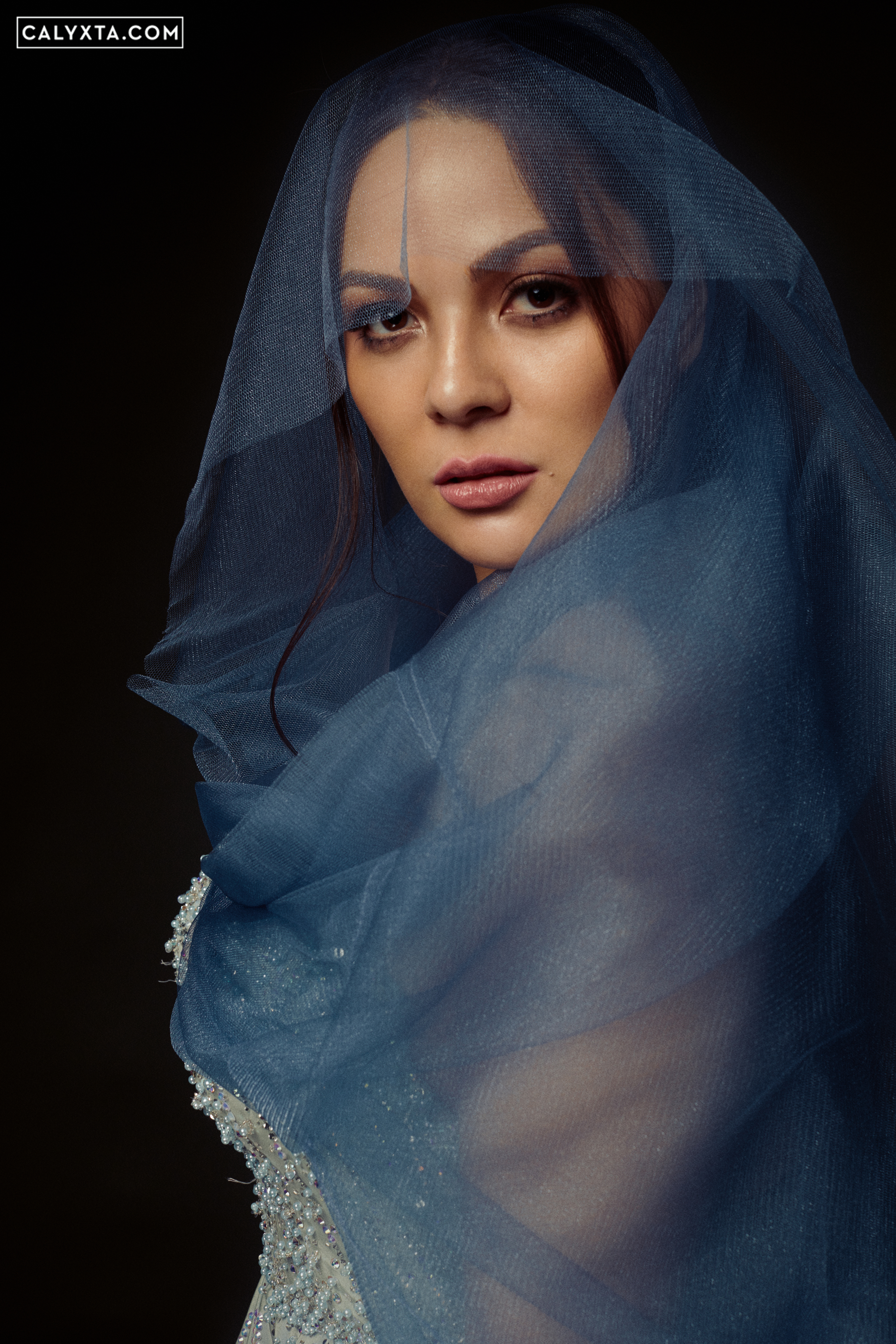 Between the hectic schedule of attending classes in New York and then flying home for work in Manila, I almost couldn't believe that KC Concepcion would close Calyxta's quarterly editorial issue. I remember back in high school when I used to purchase every magazine that had KC on their cover—I loved reading her stories, especially the ones that talked about her studies in Paris. More than her career in the show business industry, what drew me to her were her travels and the different cultures and experiences she was exposed to. It was inspiring to see a Filipina making waves in other parts of the world, and really maximizing her opportunities outside her comfort zone.
Without talking about her familial background nor the limelight that was always there, KC Concepcion has become a household name in her own right. Through the years, she carved a path that was completely her own—hustling and doing everything and anything she can to figure out who she is and what she wants, and then learning to trim things down to really focus on what passions and projects make her feel the happiest and most authentic.
In our first cover, our newest #CalyxtaGirl talks about just that—her belief in educating herself before diving deep into something (in her case, taking up a course in Gematology and Jewelry Design to further strengthen the launch of her brand, Avec Moi Jewelry), her thought process behind taking a break when needed, and learning which of her plans and passion projects to prioritize.
We heard you've been focusing on other ventures and part of that was moving abroad and studying jewelry and entrepreneurship. Can you tell us about your time there and the experiences that you had?
The States has always been my family's second home away from the Philippines. I've been moving back and forth New York and Manila, now that my sister is studying there. But my school—I started it in California, but the campus that I go to when I do my proctored exams and laboratory classes are in Manhattan. It's been such an interesting time for me! It's been 10 years since I came back to the Philippines from Paris. There was so much self-discovery during that time, pushing myself out of my comfort zone, and just really living the best life in my 20's. I was always told to hit the ground running after graduation and make the most out of the opportunities given to me—and I was having so much fun. Until it came to the point where I felt like I needed to do something new, and felt that I was very happy where I was and if I did not make a move or do something different, then when would I?
I found myself drawn to design and I've always really been into jewelry and accessory design. I always support local designers like Ken Samudio and Amina Aranaz, and so many different local designers that it never really crossed my mind that one day I would also make things to share with people. I always just thought that I would make things for myself. So, I knew what I was going to get into. I wanted to be responsible about it and not just do it because the opportunity was there—so I made sure that I took courses and pursued a diploma in what I was getting into.
So, that's what brought me to Gemology and Jewelry Design. I like making butingting, and fashion has always been a big part of the lives of the women in my family. From my grandma who has always been a fashionista—I would always raid her closet and play with all her Salvatore Ferragamo shoes, and stilettos, and makeup, and clothes, and everything. My love for fashion has always been contrived in a way because of my body image and I felt that jewelry was for any shape and size, and any kind of woman could wear it. So that's what got me to the States and the school. My mom always encouraged me to pursue this, so that's also one of my driving forces. Now, I enjoy living the life of being based in two cities—Manila and New York.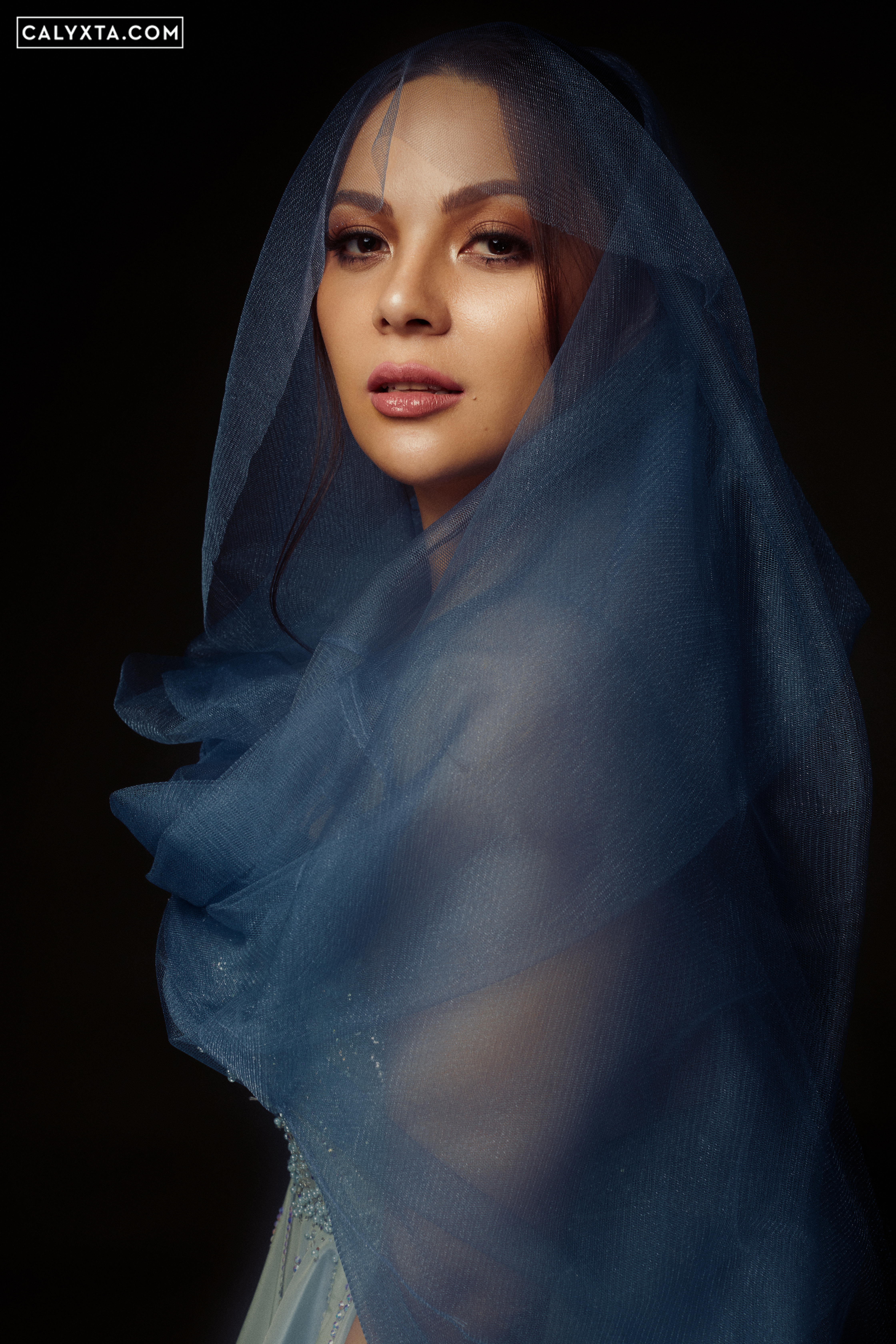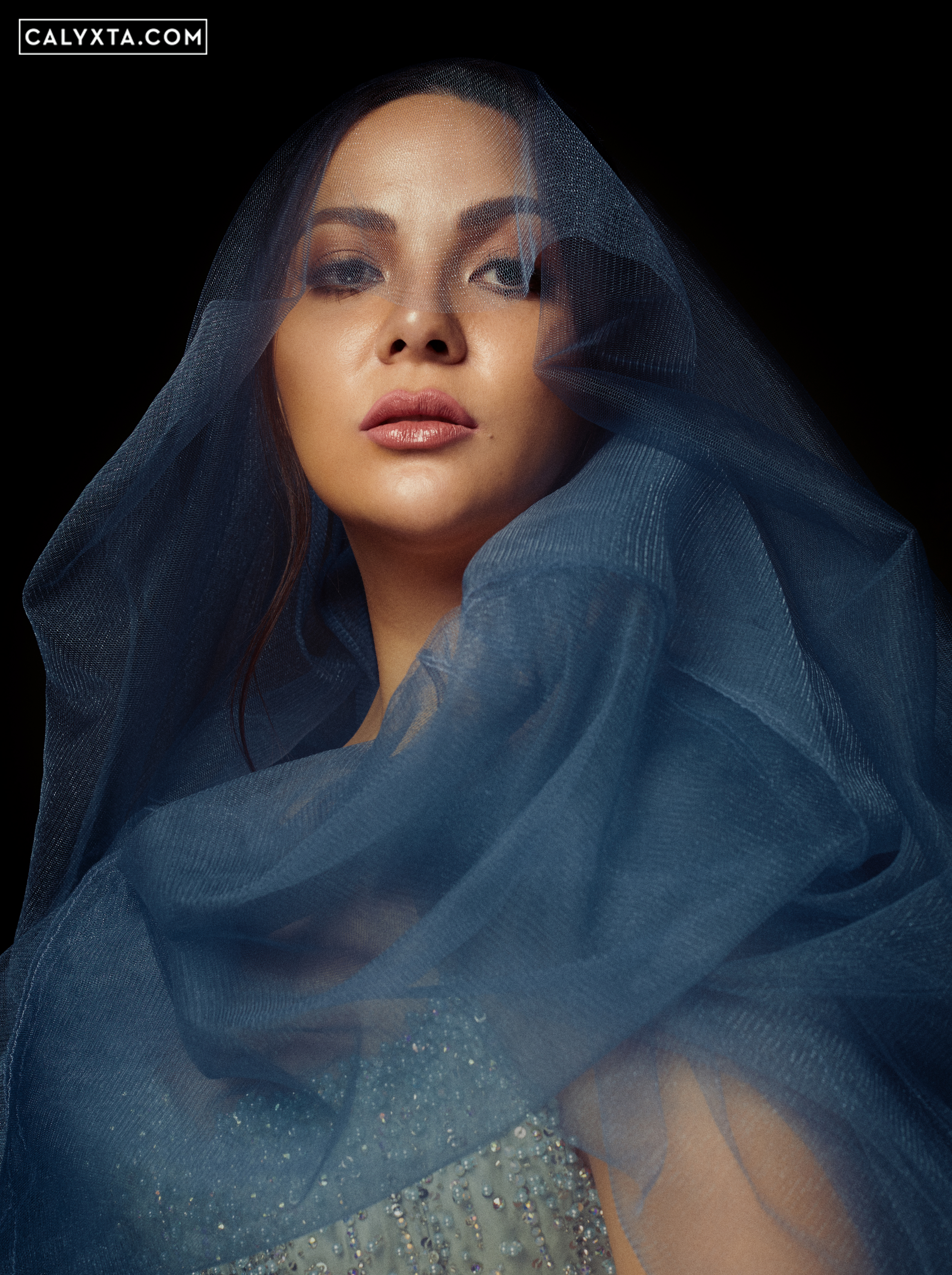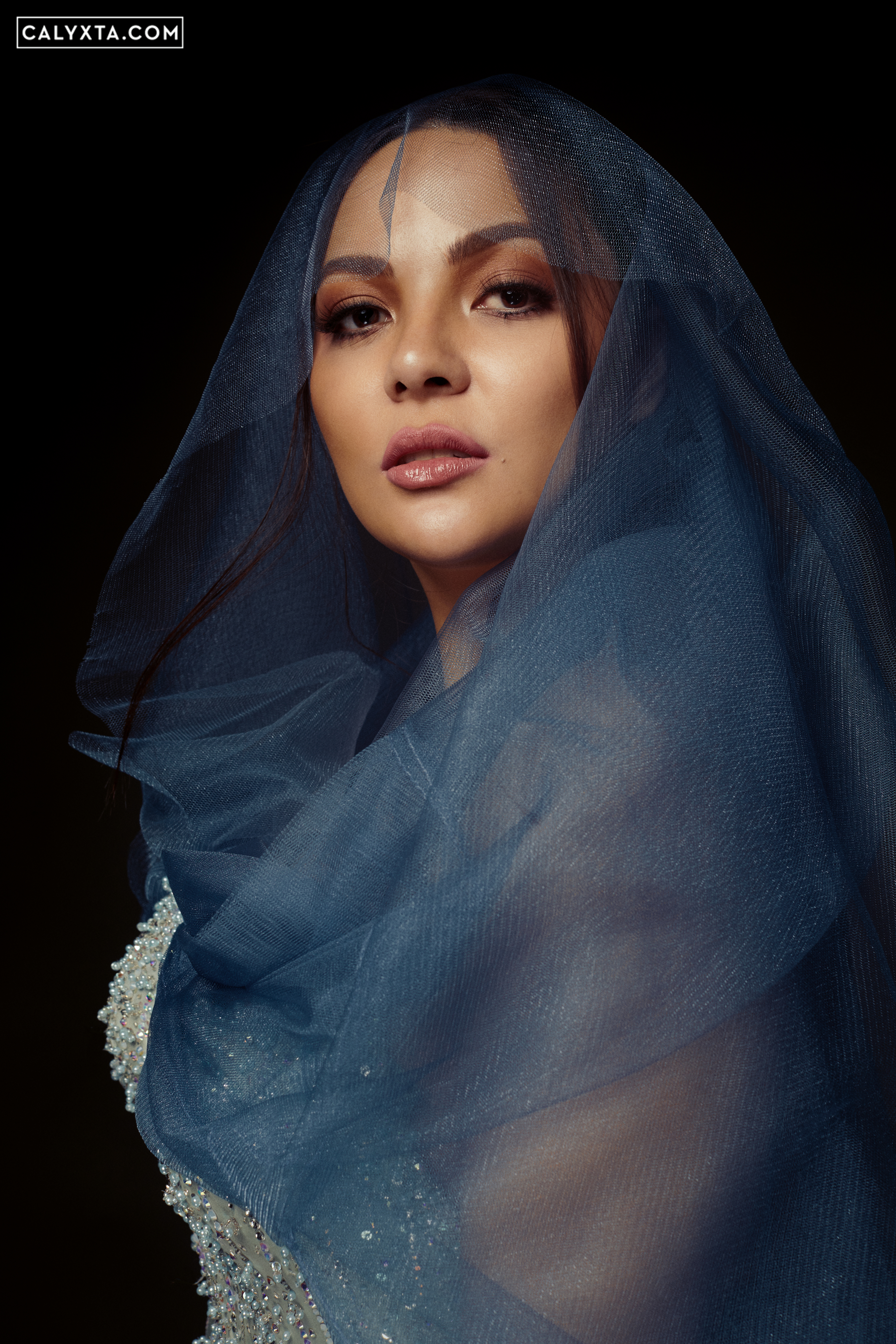 Do you have plans of studying abroad again?
It's continuous. It's basically a whole year. It's nine courses, and I'm almost halfway done but not yet—because I have to fly home for work. I'm a working student in that sense. It's a lot of commitment. It takes a lot of determination and focus. I've learned to categorize, "Okay, this is number one. This is number two." Of course, in our job, opportunities come. Like one day, I was posting on Instagram stories, the next day the brand that I was posting about got me as their endorser. You never know. But definitely, the focus is there, and my drive is there. It gives me a chance to have other facets in life—like a diamond has many facets! I just came from New York two weeks ago for work because I have two shoots and a new endorsement, and then I'm going back next week to do some lab classes. But I love that life. I've always dreamt of having this life. I don't want to be in a gilded cage. But—there's also focus and direction. I see a lot of people who don't really know where they're going. I was taught not to look left or look right—just focus.
Given that you live such a busy lifestyle, what's your thought process behind knowing when to take a break and re-centering yourself?
I've gotten better at that because I was really like a soldier for a decade, and I liked it. I liked following, being told what to do and where to go, and just showing up and performing.
I had a three-year break. My last big TV hosting was Bb. Pilipinas after Pia Wurtzbach won. After that, I found myself learning to say no and I think I've earned enough stripes to be able to do that. I've never complained before. I always did what was there. I think a lot of artists can relate with me. It was also a personal thing—because there was a big death in our family. I always say to people you can never tell how wounded a person is when losing someone, so you have to be kind. Don't judge the breaks. Don't judge the hiatus. And I needed that. And now the reason why I love New York is because I feel ready to get out of my healing, and it's time to get out there to be where everything happens. That's why I'm attracted to places like Manhattan. I used to kind of resist it, because I was like, "Ay! Mahirap, girl!", and more chill while taking time to do things. I'm not really a New York minute kind of girl. Now, as much as I needed the three and a half years, it's also still three and a half years that I feel like I have so much catching up to do.
Did it affect the way you choose your projects and what you want to prioritize or give direction to?
I think so. I'm always grateful. I really live everyday with such a thankful heart because I never really knew as a child that this would be my life. It was always other people in my family who were in the spotlight, and I was never trained or encouraged to also do that. I'm just very thankful looking back during my teens, my 20's, and now. Like wow, that was such a crazy ride and now that I'm still on the ride, in a way, I want to do things that are truer and more authentic to me. I want to pursue authenticity more now.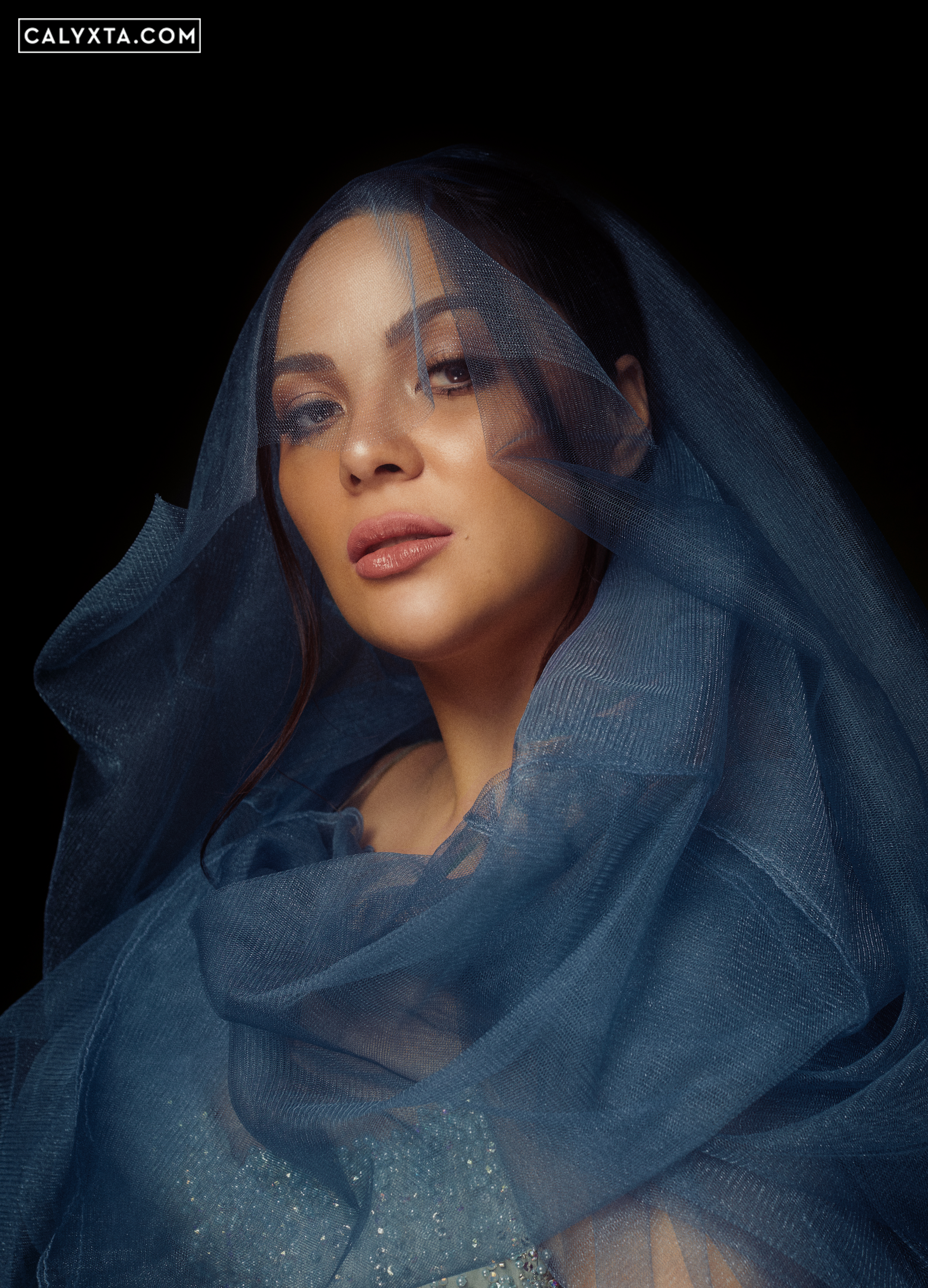 What advice can you give those who are juggling several projects at the same time?
I have this tendency that I'm not able to reply to people right away, and I realize it's because I don't have the mental bandwidth to do so. My advice is to just keep observing and making a check and balance of your mental and emotional bandwidth because we all have a limit. And don't be guilty if you travel or take breaks. I noticed that in our culture, there's a travel or a vacation guilt, and why? Europeans work like 10 to 11 months a year for that 1 or 2 months of vacation. There shouldn't be guilt because you're taking a break. But also, get back on and know what you need to do when you're back. So, I think it's just to focus. Like what I said, "Don't look left, don't look right." It's better to saturate one or two things rather than doing ten million things which is what I used to do. I was singing, dancing, acting, and hosting every single day. It's great, but at the end of the day, I didn't know myself anymore. But it's good. I'm not saying to younger artists don't do it. I don't regret it. I'm so glad I did that. But—saturate one to three things max and get better and better at that.
There's no doubt how resilient and focused KC Concepcion has been these last three years. Be sure to watch out for more of our cover stories on what she's like sans the cameras and social media, how she deals with the noise and negativity, the different advocacies close to her heart, and what she's looking forward to next.