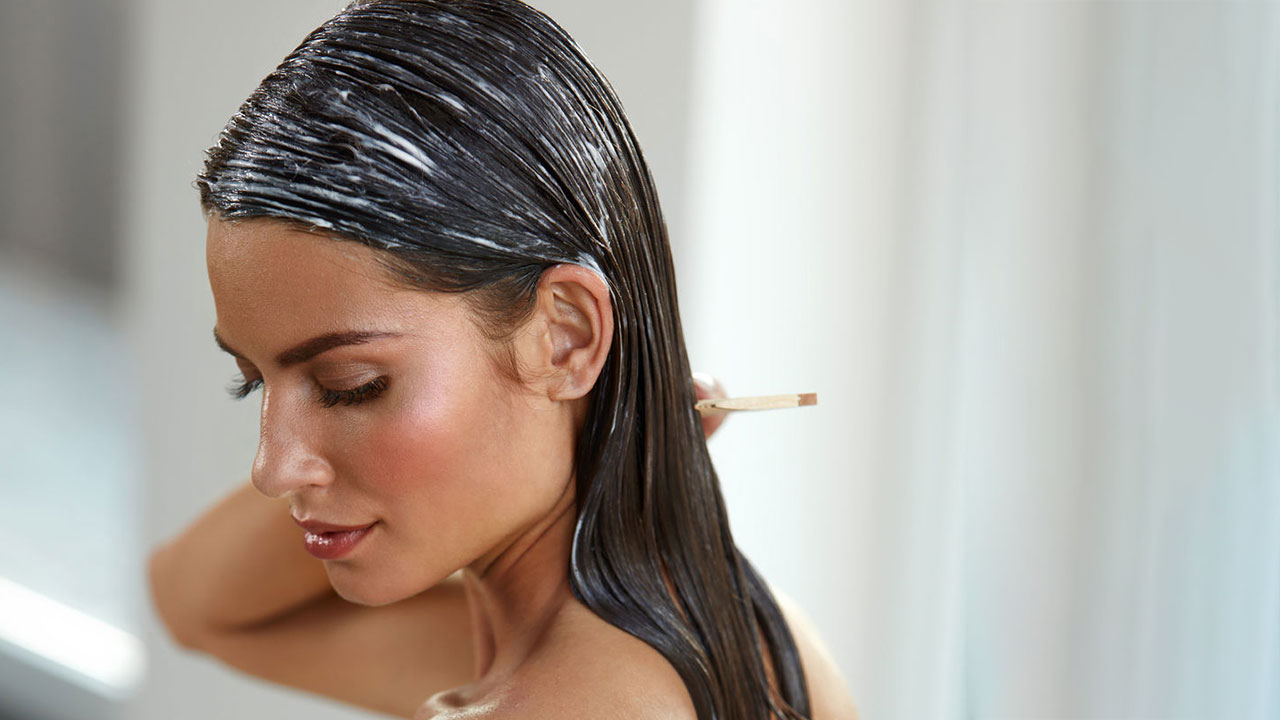 The first of October is National Hair Day, and the perfect time to try something new (don't worry, we don't mean anything drastic!). Whether it's to address a hair concern, or you simply want to introduce a new product to your hair care routine, now's the perfect time to do it! Here are our picks: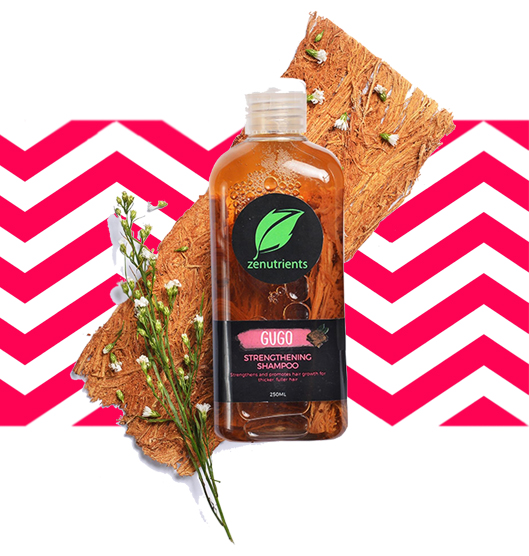 I tried this shampoo after noticing more hair fall than usual, and while it funnily makes your hair smell like… a tree? A forest? Or reminds you of Nadine Lustre and Carlo Aquino's movie, Ulan, what matters is that I did notice less hair fall and even recommended this to my mom!
This is also a Calyxta Crew favorite and has become a staple not just in our shelves, but in our dads', boyfriends', and husbands' hair care routines as well.
Are you ready to make the switch? It's high time we've tried switching from bottled shampoos to these eco-friendly shampoo bars. While it may take a while for your hair to adjust to a chemical-free shampoo bar as this, your efforts will be worth it. Achieve stronger hair with less hair fall with this bar that's infused with tea tree oil and olive extracts.
A GENTLE, NATURAL HAIR CLEANSER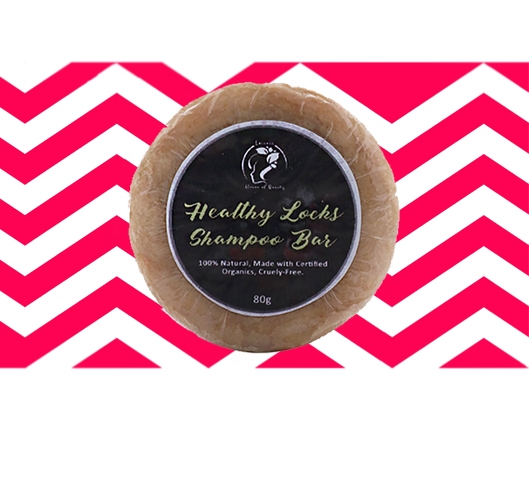 A shampoo bar that's made with 100% natural, organic, and vegan ingredients, it deeply yet gently cleanses your hair and scalp, and even helps maintain the pH balance to prevent excess oil.
TRAVEL-FRIENDLY SHAMPOO BAR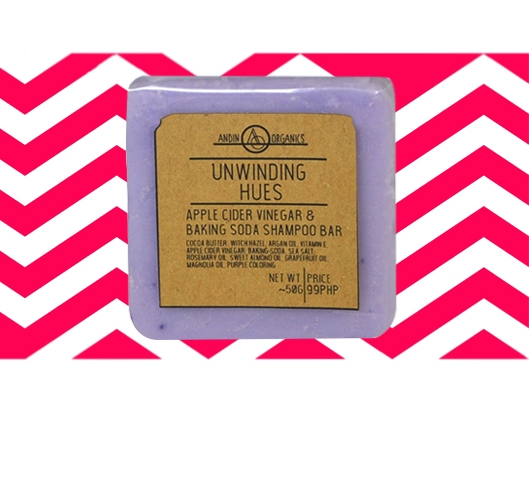 This travel-friendly shampoo bar promises to revitalize your limp hair! It is infused with apple cider vinegar that helps add volume and life to your locks, too. Other ingredients include: baking soda, cocoa butter, witch hazel, argan oil, grapeseed oil, among others.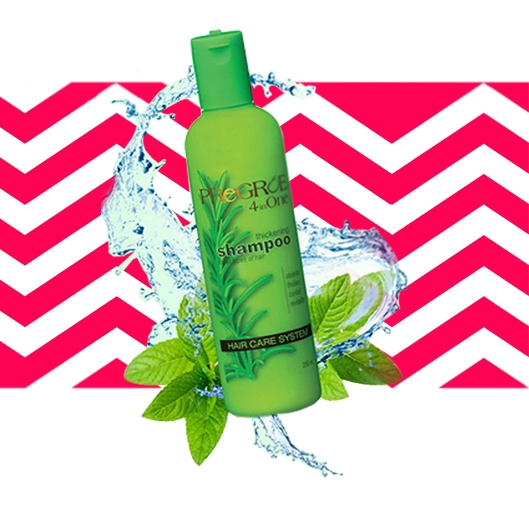 Works even harder than 3-in-1 coffee, this 4-in-1 shampoo cleanses, thickens, and revitalizes your hair. When it comes to hair, thin is never 'in,' so if this is your hair issue, go Pregroe!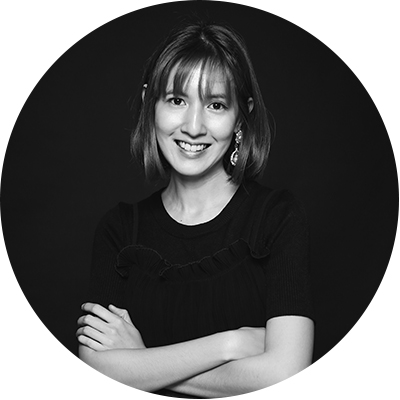 Written By:
Patti Sunio aka Tita Pacita
BEAUTY CONTRIBUTOR
Tita Pacita of www.titapacita.com is a lifestyle, culture, and fashion & beauty writer from Manila. With her wisdom and almost thirty years of life experience, she likes to share what she knows and give unsolicited advice, true to her Tita ways. Her makeup choices are primarily based on instinct, and, believe it or not, K-Beauty.
Other Products You Might Like: