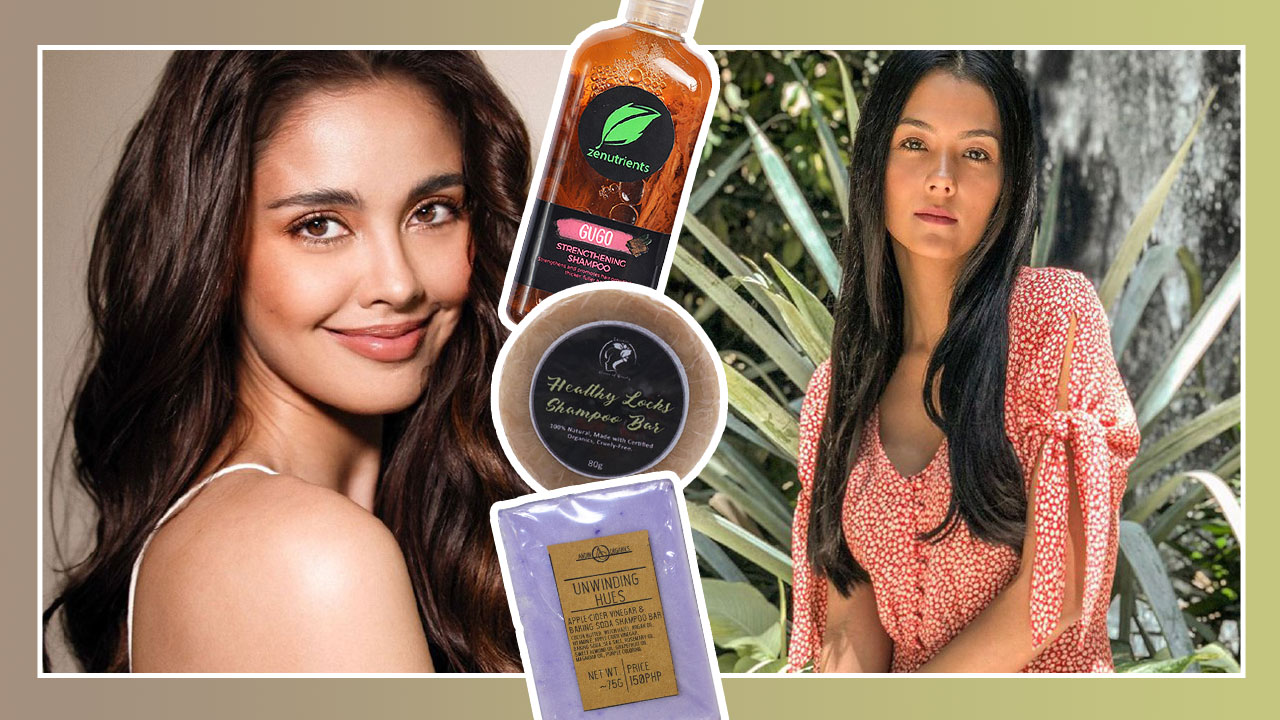 Beach bunnies know more than anyone how damaging saltwater and sun can be on our hair. But even city life can do some heavy damage with a not-so-delightful mix of pollution and sun exposure. Keep hair looking and feeling strong and healthy, like Erika Hocson's marvelous mane—using a more natural alternative in the form of the Zenutrients Gugo Strengthening Shampoo. Perfect for those with thin or naturally or artificially damaged hair, gugo has been loved for years because it strengthens hair and promotes the growth of stronger hair, too.
Once a beauty queen, always a beauty, and Megan's luscious locks alone are worthy of a crown. If you want to pump up the volume for yourself, then you'd better stock up on the Andin Organics Unwinding Hues shampoo bar stat. Formulated with apple cider vinegar and baking soda, it adds tons of volume to hair with the least amount of effort. Just wet hair, rub in, lather, and rinse. Plus, it's super travel-friendly for gals who are always on the go.
A lot of Asian women fret about their already thin and limp hair getting even thinner. But the likes of Camille Co lives worry-free when it comes to her hair-mazing tresses. You can, too—once you introduce the Pregroe Shampoo into your daily shower routine. With a 4-in-1 formulation, it stimulates the growth of hair follicles to add volume, strengthen, thicken, and control. If your crowning glory situation is a little more dire, don't be afraid to try out Minoxidil Regroe 5%, too. A topical treatment to help prevent and reverse moderate to severe hair loss and the likes of alopecia, it helps hair grow thicker and longer as well.
There's no doubt busy, hands-on moms like Andi would much rather spend time with her adorable kids than her hair. That's why she makes sure her hair is strong and healthy already, so she can do just that. Make great hair a mood and switch to the Leiania House of Beauty Healthy Locks Shampoo Bar. Completely natural, organic, and vegan, this clarifying shampoo cleans hair thoroughly but gently, and always keeps your scalp's delicate pH balance in check. No need to hunt for or lug a conditioner around either as it doesn't dry out hair and conditions it, too.
Finding more hair going down the drain or on your brush? Keep calm. Sometimes life gets the better of us, and stress and poor lifestyle choices take a toll on our bodies, hair included. Aside from getting more active by hitting the gym and eating healthier, make sure your hair gets enough TLC so you can evoke Vanessa's envy-worthy strands. Start by giving your hair an ultimate detox experience with the Fab Finds Tea Tree with Olive Shampoo Bar. It rids hair of gross chemical build-up from previous hair products and helps prevent hair loss, as well as itchiness by soothing and moisturizing the scalp.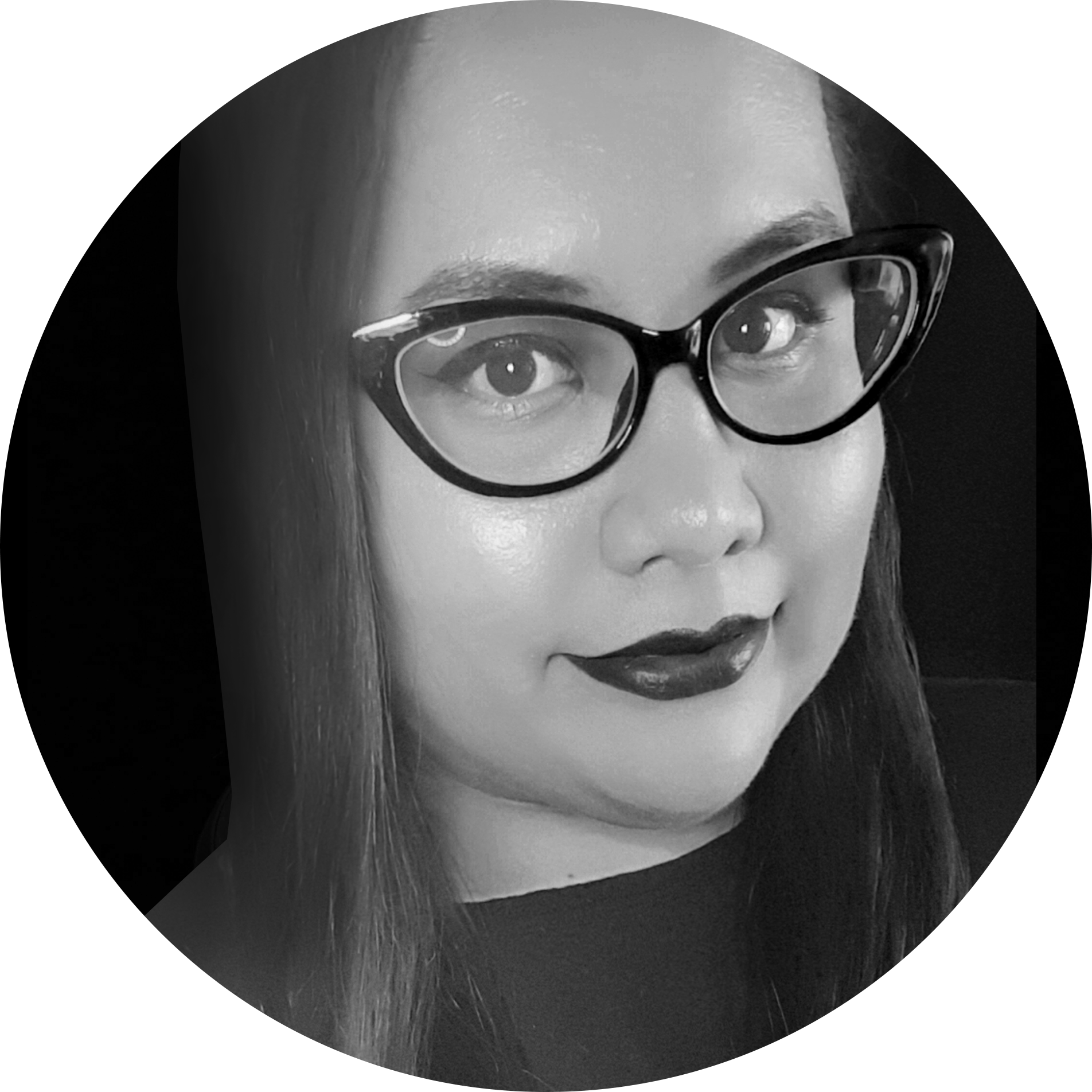 Written By:
Ari Yupangco
BEAUTY CONTRIBUTOR
Ari has been blogging since 2012 about all things beauty with a sprinkle of different topics here and there. She loves makeup just as much as she loves almost anything nerdy like video games and comic books, and is big on Japanese culture.
Other Products You Might Like: