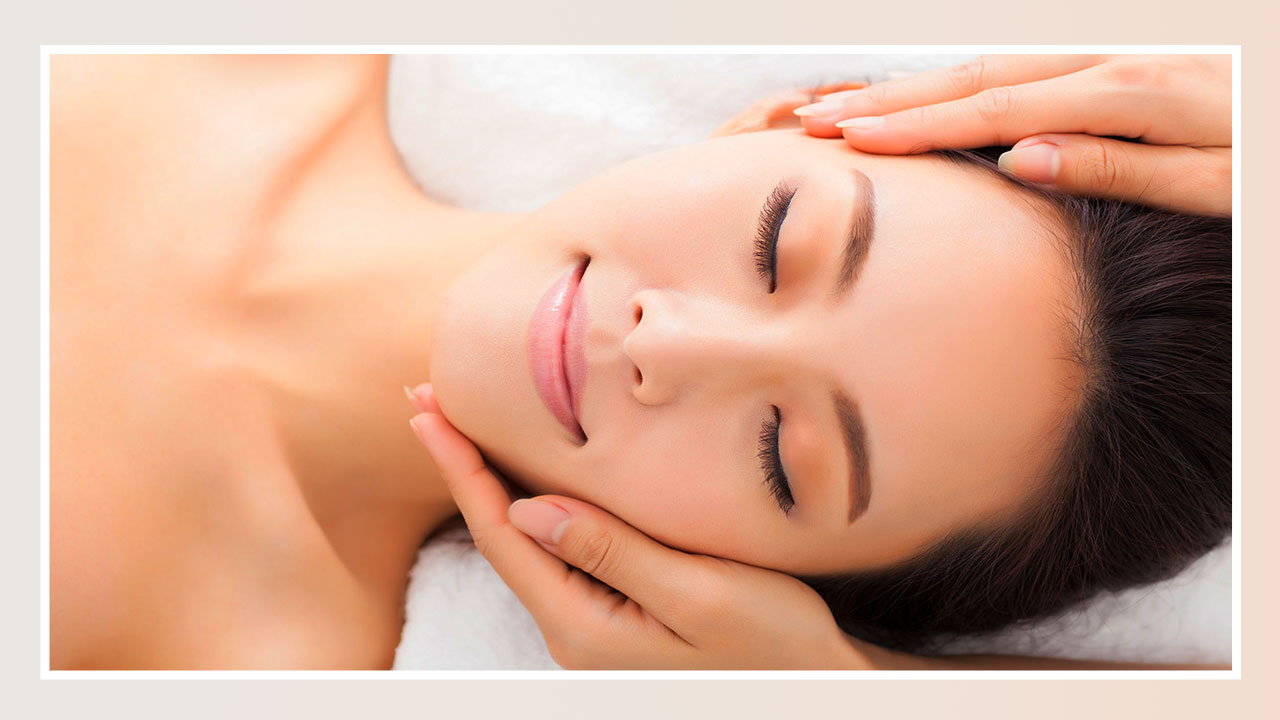 Confession time: I don't usually get a diamond peel at least once a month, as recommended. Excuses include: a busy schedule, saving up for my future (which is wrong because my face will always be with me in the future), work, and other personal errands.
The funny thing is—I finally got my long overdue peel done just last weekend, and so now I'm finally basking in its satisfying effects (with a little redness. Haha!). Of course, I was scolded by the dermatologist (in a very motherly way, don't worry) because it's been more than a month since my last peel! And so, while my feelings are fresh, allow me to list below the benefits of having a diamond peel at least once a month—it's true, diamond (peels) are a girl's best friend!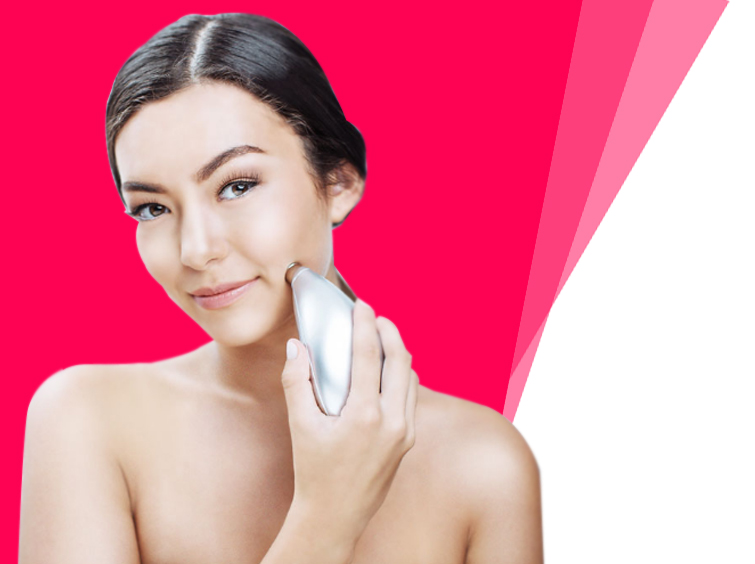 First things first, many people are scared when they hear the word "peel" which I suppose is one of the reasons why not a lot of women regularly do it? But essentially, a diamond peel cleanses your face: sloughs off old skin, exfoliates it, and rids your skin of dirt, blackheads, and whiteheads. Why wouldn't you want that, right?

It doesn't exactly "peel" your face, rather, you'll feel a small little tool that sucks or vacuums out impurities from your skin. It isn't painful at all!

Diamond peels help with the following skin issues: enlarged pores, acne outbreaks, treating scars, and evens out your skin tone.

For 30-year-old Titas like me, you'll love to know that diamond peel helps treat the following: the dark circles under your eyes, fine lines and wrinkles, and dull skin!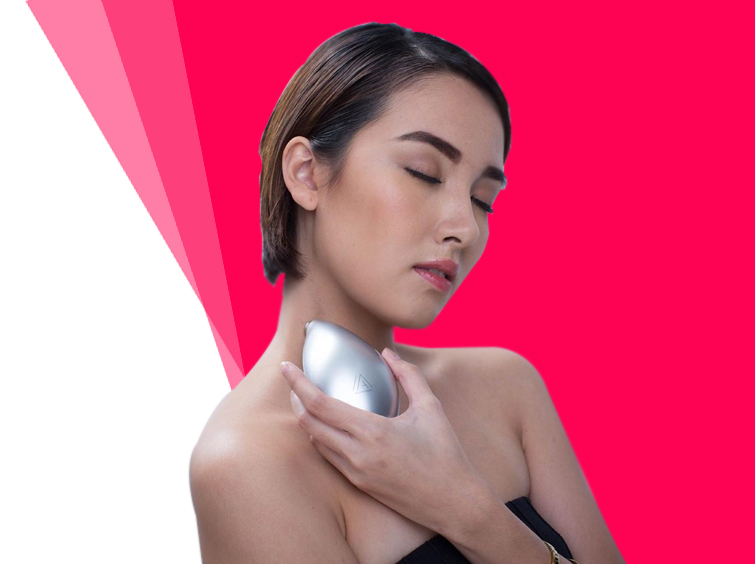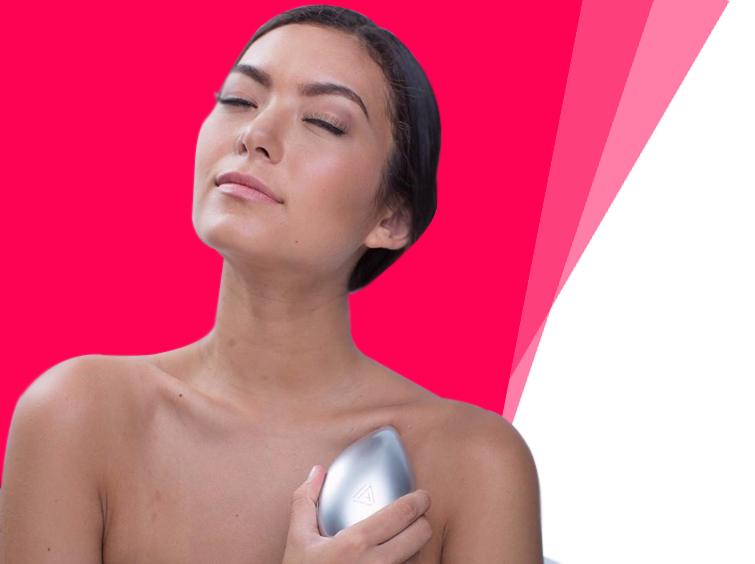 Getting a diamond peel regularly done on your skin will promote collagen production, which is essential in keeping your skin elastic and firm.

Overall, it improves your skin condition (especially when you have it done regularly, which I believe is the true challenge here!), balancing your skin, prevents oiliness, smoothens skin, and gives you an overall clearer complexion!
And if you're like me with a lot of excuses to give, you might want to try this tool—the Aesthetique Microdermabrasion Device—that lets you have a diamond peel at home. You read that right. It's actually more cost-efficient that way, because you spend only once on a tool you can use forever.
Here's why you should consider getting one:

If you're busy and want to escape the hassle of booking an appointment plus the travel time, then this one's for you!

This device works in the same way as the device used at salons

As with a spa-conducted diamond peel, this device also gives you the best benefits: smoother skin, minimizes the appearance of pores and fine lines, reduces age spots and sun spots, eliminates breakouts, and helps with circulation for younger-looking skin!

By the way-you can use this device on any part of your body, too, e.g. your underarms, because it helps with chicken skin and ingrown hairs. Are you convinced yet?
The Aesthetique Microdermabrasion Device comes with two tips that you can change depending on where you plan to exfoliate. You can also adjust the settings to your desired intensity and duration of exfoliation.
P.S. If you're thinking of indulging in this super sulit kit, you can also pay in installments with zero interest via
TendoPay
!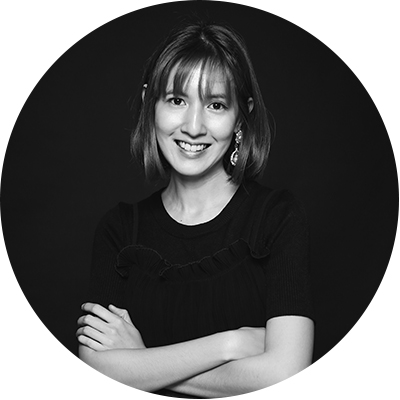 Written By: 
Patti Sunio aka Tita Pacita
BEAUTY CONTRIBUTOR
Tita Pacita of www.titapacita.com is a lifestyle, culture, and fashion & beauty writer from Manila. With her wisdom and almost thirty years of life experience, she likes to share what she knows and give unsolicited advice, true to her Tita ways. Her makeup choices are primarily based on instinct, and, believe it or not, K-Beauty.
Other Products You Might Like: